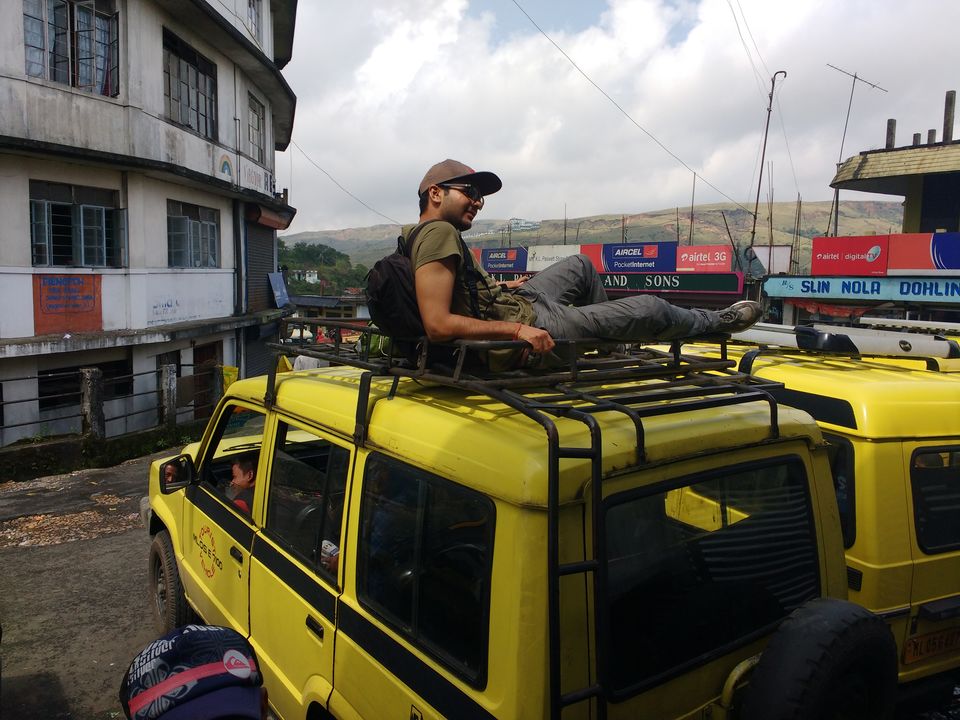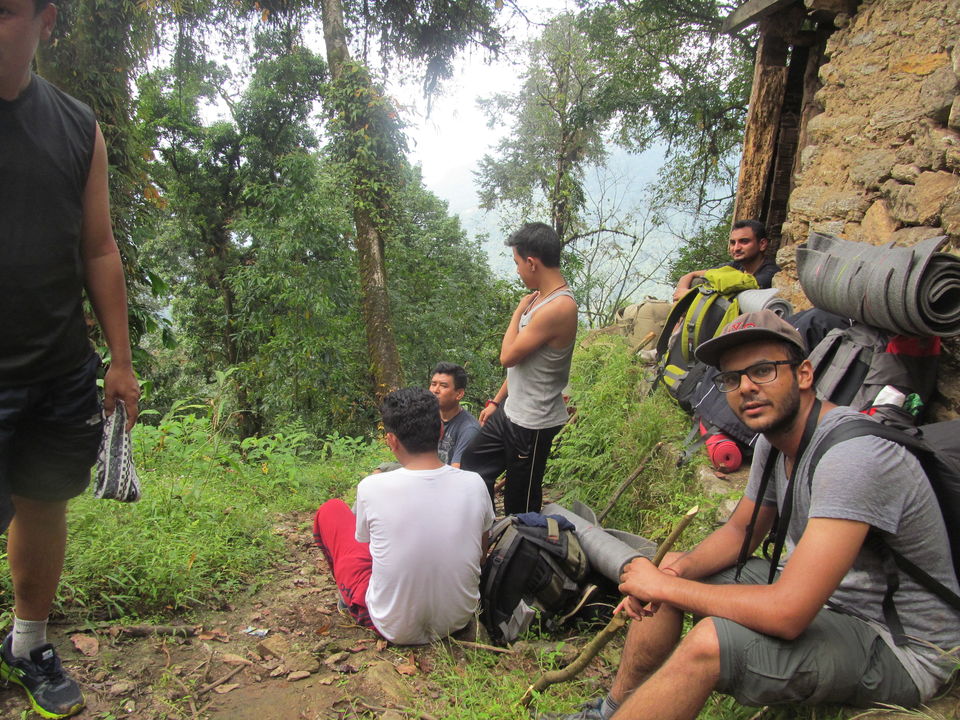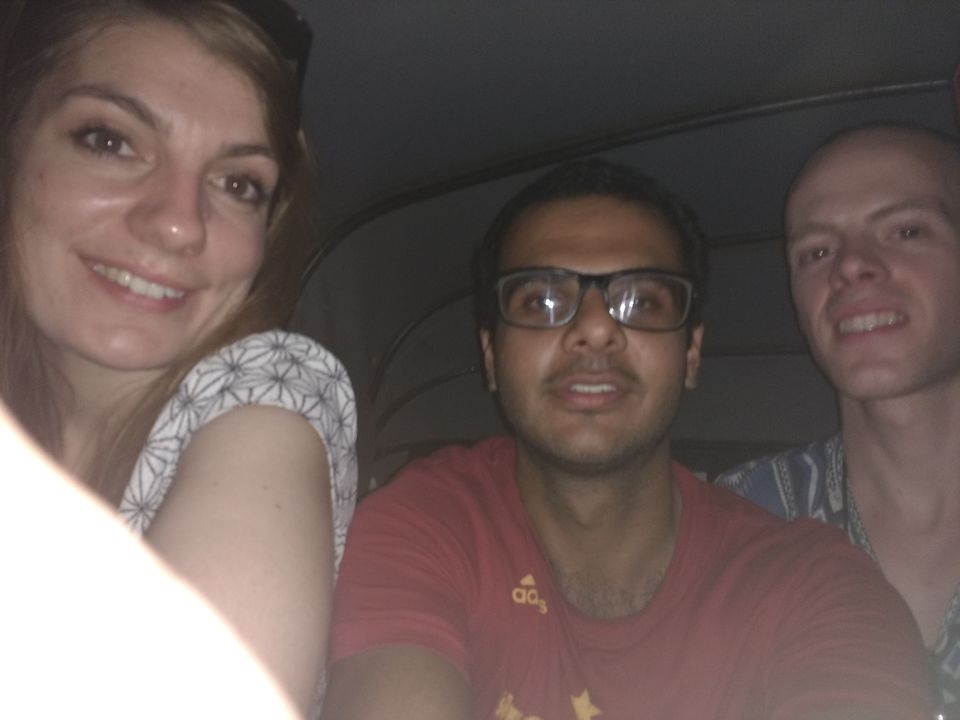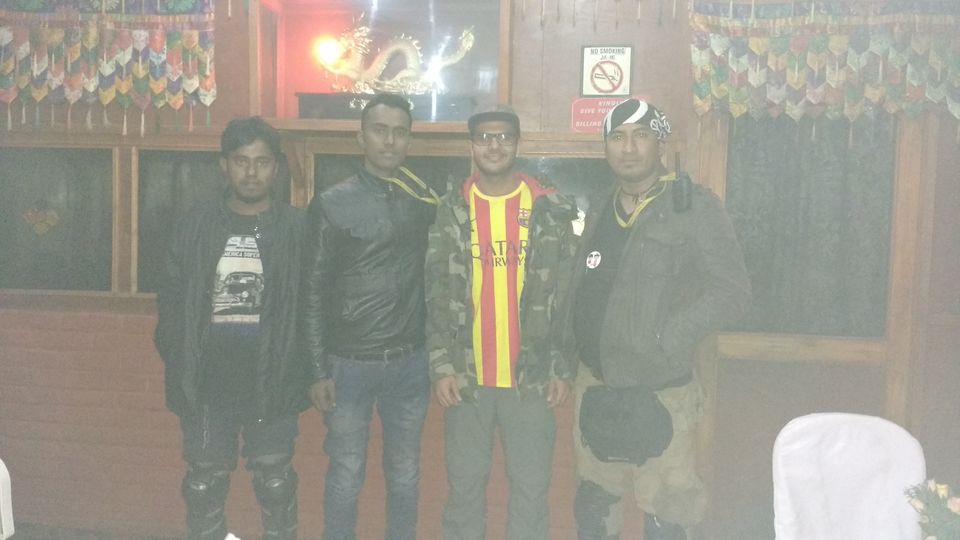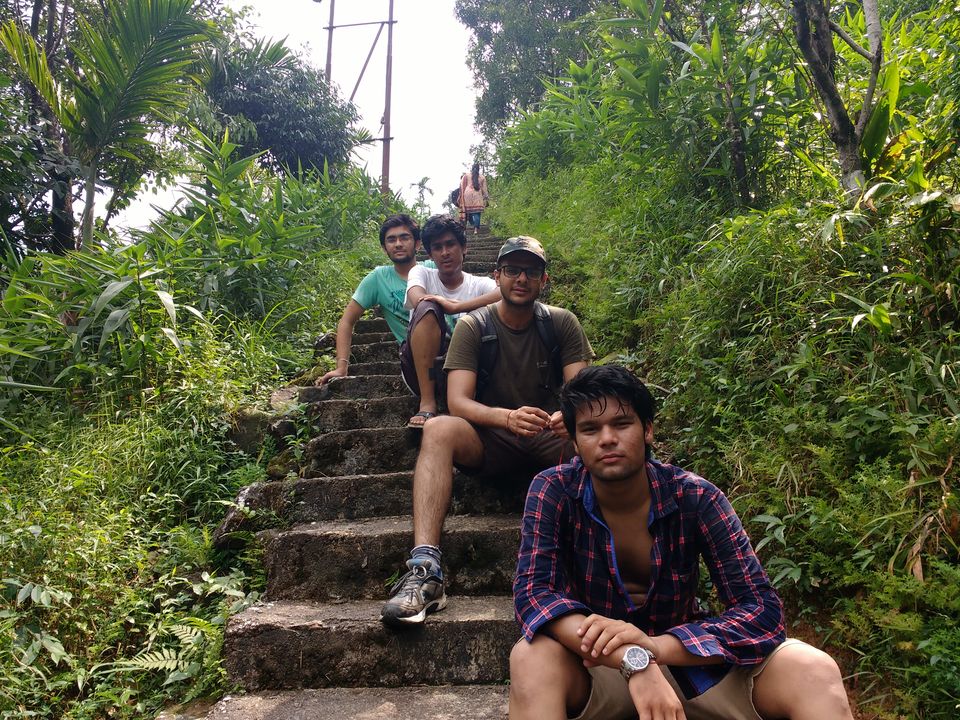 It was the highlight of my to-do-list. Interact with lot of strangers. And listen them non-judgmentally.
If we sat next to each other. Or if our paths crossed. I always initiated the conversation.
And if you were a pretty girl, then it took me a minute more to say "Hi".
But I ALWAYS initiated the conversation.
Grab a seat. I will take you on a ride with people I met in 30 days of solo backpacking.
1. First day. French girl. She was smoking…..hot. Was travelling India with her two guy friends. I struck the conversation. But it got stuck. She wasn't proficient in English.
2. A Netherland guy who had lofty plans to see all the 7 wonders of the world.
3. Two college girls who boarded the train from Uttar Pradesh. One of them was wiping tears for leaving her parents.
Next station the same girl got the exquisite food from her grandparents which she proudly called "Grandparents Love".
4. Delhi guy in Guwahati. I met him on the Cruise. I convinced him that jobs are modern life slavery.
5. Another Delhi guy. Looked 30 but was 44. I met him in Tezpur He was moving to Tawang
We made ambitious trekking plans in Tawang. Nothing materialised.
6. Jambey from Dirang. I met him in a restaurant in Bomdila. We clicked.
He showed me around in his car. He invited me to his home to meet his family. I wanted to go with him. But I was done with stupid hotel and cab reservation.
7. A social worker. I met him in the cab to Tawang. He was helpful. He asked me to teach Maths in Tawang. But he never called.
8. Six engineers from North India. I went with them to Bum La Pass and Shangaster Lake. They were not fun to speak.
9. Nine Bikers from Nagaland. I met them in a restaurant. They were affable and showed me their bikes. They invited me to visit their bike club in Nagaland. We try to stay in contact.
10. Mr Tirth Singh. An army subedar in Tawang. He used to live 3 kms away from my house in village. He took me to his room in the restricted army area.
I had the best dal of my life and best food of my entire trip . He calls sometimes.
11. Gautam Sarma. A 31 year old guy stuck in his job for 8 YEARS. He was sweet enough to drop me to the hotel. He made me try exotic food. We try to stay in contact.
12. Another Delhi guy. We shared a dormitory in Shillong. He was there to meet his girlfriend. And played lot of 'Kiss kiss' song in the dormitory.
13. A cool Doctor. He gave me ride to Shillong. His first words were "Get in. Tell me where you are from and where have you been?" He told me of cool places to travel in north-east India.
14. A 26 year old Bolero-pickup driver who gave me a ride to Cheerapunji. I loved his vehicle. They used to party in it.
15. 8 guys from IIT Guwahati. I went with them to the Double Decker Living Root Bridge Trek in Cheerapunji. They made me feel like an old man by calling me "Bhaiya Bhaiya".
16. 5 pretty girls in a cab to Shillong. They were part time social workers. One of them dropped me to a hotel so I could refresh myself. They were affable.
17. A recently engaged guy who drinks a lot and calls his room "Ganja". I met him on a train. He liked my traveling plans.
18. A drummer of a band in Gantok. Waist length hair and a tattoo who lives in a secret live-in-relationship with his girlfriend (I like this). He says he might marry early because his girlfriend is too pretty for him.
I went to a bar with him where his band plays. And yes I have a Nepalese song in my phone.
19. 6 guys in late twenties. I met them on a trek. They mocked me that I am a kid. They all spoke local language. I wanted to hit my head on the wall. But there was no wall.
20. A helper in the hotel. Apparently we both had nothing to do. He prayed that next time he will see me with my girlfriend.
21. A hot girl and 2 guys from France. It was their first day in India. They were surprised and scared.
I showed them around and spent the entire day with them. I gave them taste of India.
The girl wore mini shorts, she was lucky to have me on her first day in India.
It was also my birthday. I bought beers for them in the evening.
22. A 19 year old college drop out. He was earning while traveling India. He has 3 INCOME SOURCES. I envy him. I want to be 19 year old and drop out of college.
23. A 28 year recently married girl. I was bored in train. I stood up from my seat and sat next to her. She is the daughter of a famous psychiatrist in my city. So I ate her head for 4 hours. It was fun.
Guys from Bangladesh, a super-camera-woman from Hyderabad, a couple from Israel, girls from Bangalore in Gantok, cab drivers…..I didn't spare anyone.
Sometimes I miss the exciting days.
But don't worry. Even if we never see each other again….we saw each other once.