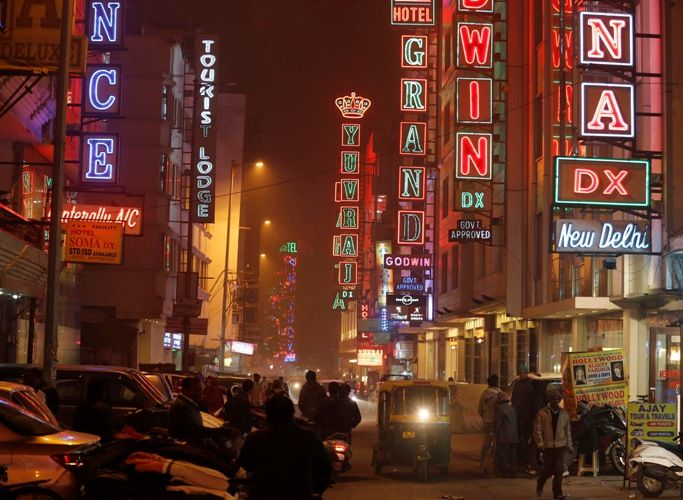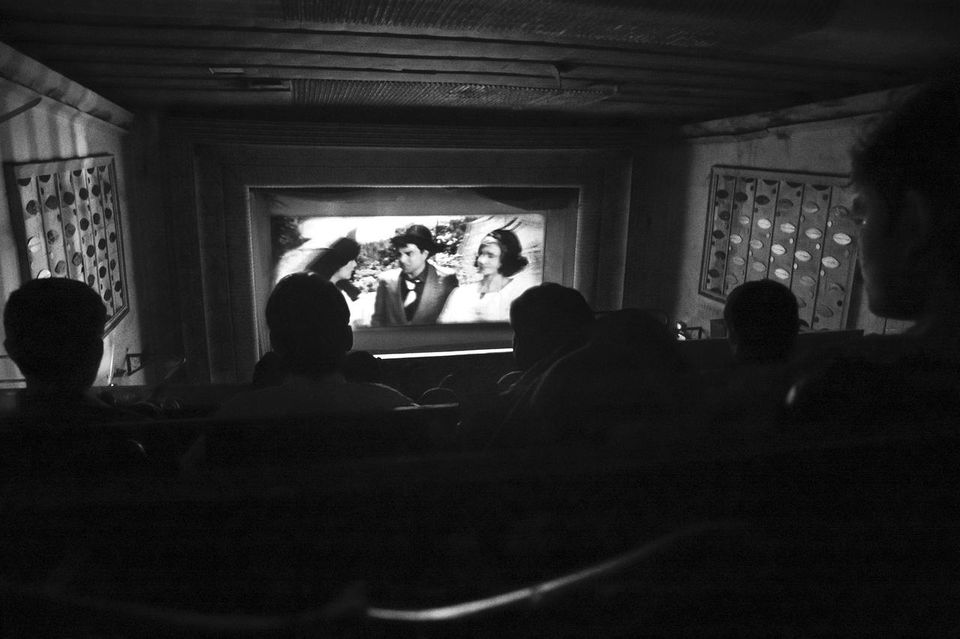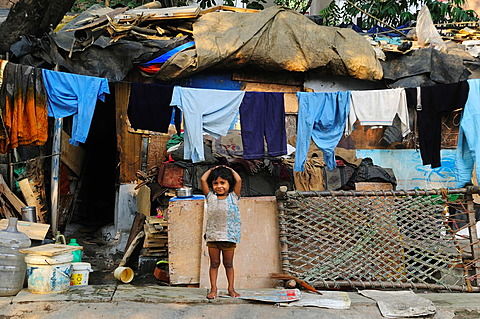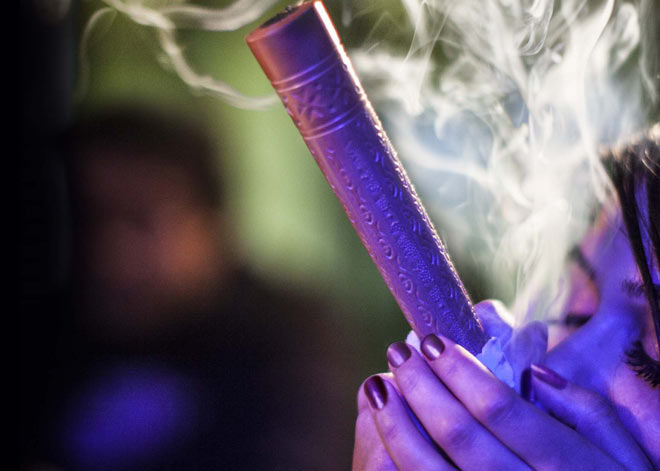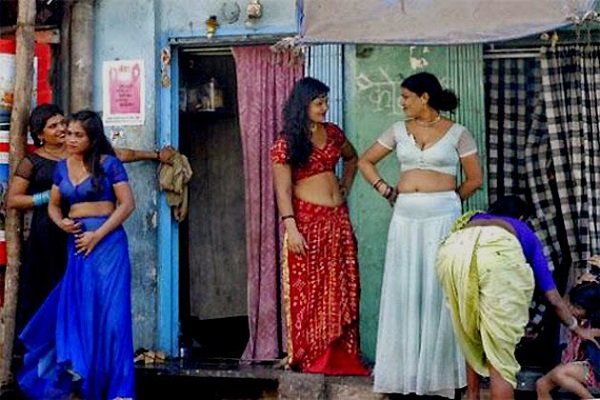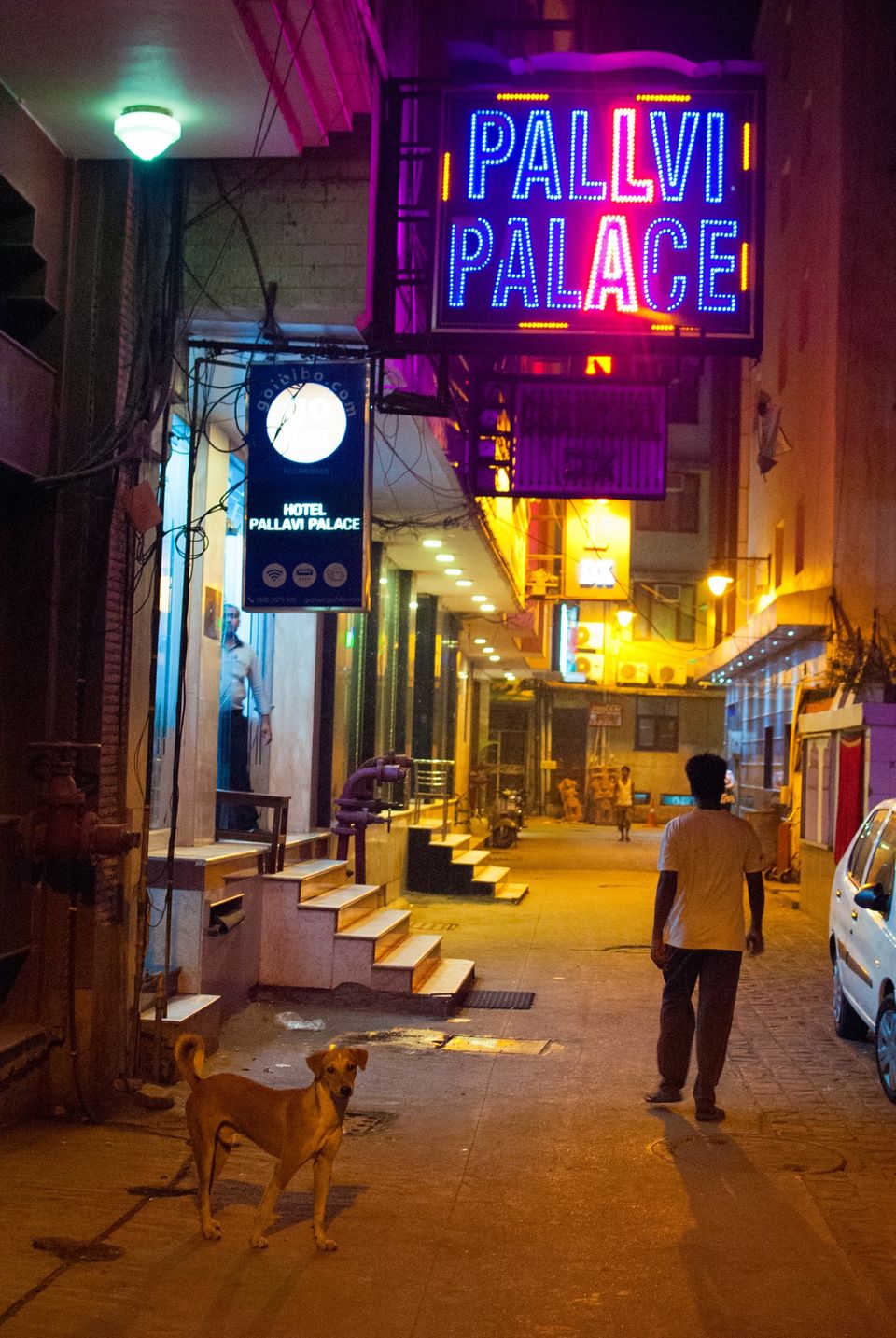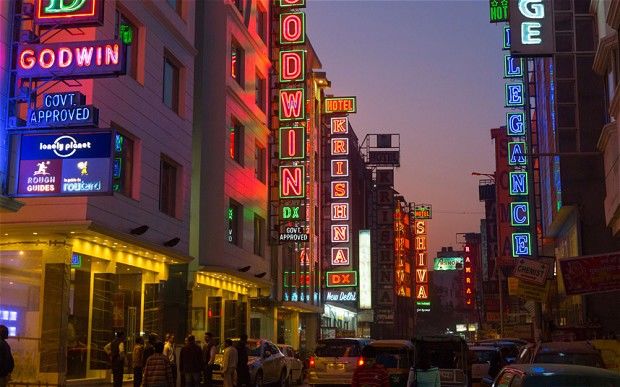 "Chal bhai uthja, dukaan band aaj ke liye." (Get up, the bar's closed for tonight.) "Arrey itna jaldi?" (So early?) "Bhai, 12 baje gaye hain. Aur kitna kholu tere liye?" (It's midnight. You want me to keep it open for you even beyond?!) "Matlab ab kahi nahi milegi peene ko?" (That means, I won't find any more alcohol around here now?) "Bhai, ye Paharganj hai. Dhundega to jannat bhi mil jaayegi. Baahar thullo se poochh, wo khud tera peene, phoonke aur thokne ka jugaad karwaayenge." (My friend, this is Paharganj. If you hunt properly, you will even find heaven. Go outside and ask the cops only; now they're the ones who'll arrange for your drinking, smoking up and screwing.)
I am a proud Delhiite. I love everything Delhi and associated. I have always believed that the city is like a volatile iceberg which is a lot more underneath than what is obvious to the naked eye. It is an apostle of greed, lust & power that has continued to sweep all its dark elements under the rug of time to only showcase what is fit for consumption. It is not your everyday city; it is the radiant neck of the largest democracy in the world which has been intermittently strangulated by alien forces through time in order to take control of the entire body called India. If you get Delhi, you get the country (although I hope this phrase doesn't hold true for a certain Mr. Kejriwal). But that's where it is immensely tough – One doesn't simply get Delhi. I, a citizen and lover for quarter of a century, haven't still been able to fathom this unfathomable abyss of rich culture, eclectic cuisine, and profound wealth. No, I don't get Delhi. But, on that night, I knew I would get some new things at least – calm & psychedelic.
This was the night I loitered around with a dear friend (who had come from Mumbai) amidst the labyrinthine alleys of Paharganj, originally just looking for alcohol but ended up finding a lot more.
The guy with whom I had the conversation, whose excerpt is the introduction of this piece, is the son of the owner of an ultra-popular bar in the region called 'My Bar.' This place resides almost at the entrance of Paharganj if you come from Karol Bagh's side. A great exponent of reasonable alcohol & Paharganj feel once, 'My Bar' has now cheaply given in to the demands of the avaricious mind with time.
I came out and asked the nearest paanwala, which was surprisingly still open, where I could find alcohol at that hour. After a bit of refusals from his side and persuasions from mine, he asked me how much I wanted, to which my friend swiftly responded "2 BP!" He said he wouldn't have 2 entire bottles of Blender's Pride with him at that moment so he directed us to a "shack" behind Imperial Cinema, and gave us the contact number of the person who would meet us there. Most of Paharganj is vey dimly lit beyond midnight but there was still plenty of life at that place at the time, regardless of the presence of several cops who honestly seemed more in cahoots with the status quo than against it. Because they didn't look like a danger, we did decide to go on a short walk to the shack. On our way, we must have seen at least 10 tawdry women clad in just their blouses & petticoats as if the night was still raw for them. As we got closer to Imperial, we knew the place was very much alive & kicking because of the noises we could hear all around. I called up the guy we were supposed to meet, and without even picking up the phone he came out of the narrow dark lane as if he knew we'd be there by them.
"Hello, I am UK. Has Dastoor sent you?" We were a bit taken aback by his conversing in English. "Hello, UK. Dastoor is the paanwala, right?" "Yes-yes! Come inside and have a seat."
The guy limped when he walked. He led us through that narrow lane for hardly 20 meters before unlatching a small wooden door that opened to inside the cinema hall only. As soon we got inside the noise grew louder, and a couple of thick old curtains later we were in a room which could pass off straight out of Anurag Kashyap's 'Dev.D'. My friend and I were mesmerized to no and still couldn't believe it was all actually happening. Out of the 20-25 people sitting inside that room, at least 15 would be firangs only who were happily smoking up and having a great time. There was an extremely fat guy sitting on a couch next to the main counter who was vociferously switching through channels on his personal TV set kept right there. He also seemed stoned. The counter was managed by a bearded guy who looked South Indian owing to his oiled curly hair and the fact that every waiter was addressing him as "Anna."
"Would you like to drink right here or do you want me to hand over the bottles to you?," UK asked. "I think we'll sit here only for a while," both of us responded in unison.
Unsurprisingly the alcohol was really cheap at that place. Through the course of the following couple of hours of our being there, we got to know a lot about Paharganj & Delhi in general. We were joined by an Israeli who was apparently a regular there. UK's real name was obviously not UK, he was addressed so by everyone because he could speak in English. The fat guy sitting at the couch was apparently quite a hot shot (probably a cartel kingpin or somebody) because he had the entire Paharganj police in his pocket. Azwal, the Israeli, told us that couch guy even financed a carrom competition taking place right under that floor, besides "other things" that we assumed to be drugs only. Also, most of the firangs in that place were petty odd-jobbers for that very fat guy only. Some of them were into prostitution, some into drugs, and some were just too stoned to care for their expired passports. A lot of them were enrolled as NGO workers at the Ramakrishna Mission, one of whose branches is in Paharganj itself. This is what helps these defaulters escape the purview of bigger authorities at play. Obviously the local cops know all about them but just turn a blind eye because it's an ecosystem that they also benefit from.
It was almost three in the night, when I expressed the desire to head back to our hotel because I was just too drink to stay awake anymore. We paid the bill and gave a generous tip to UK. He, in turn, asked us if he could drop us off to our place. We obviously agreed. We came outside via the same dark lane. UK walked towards a Police jeep parked on the opposite side of the road. By this time, we were just not surprised by any more surprises so we just hopped on giggling at each other.
"Is this a real Police Jeep, UK?" "Yes, of course! I stole it from the Kale Khan station." "You stole it?!" "Obviously! The limp in my right leg is only due to a bullet they shot while I was stealing it away." "What?! Why did you steal it?" "Long story, my friend. Come back tomorrow."