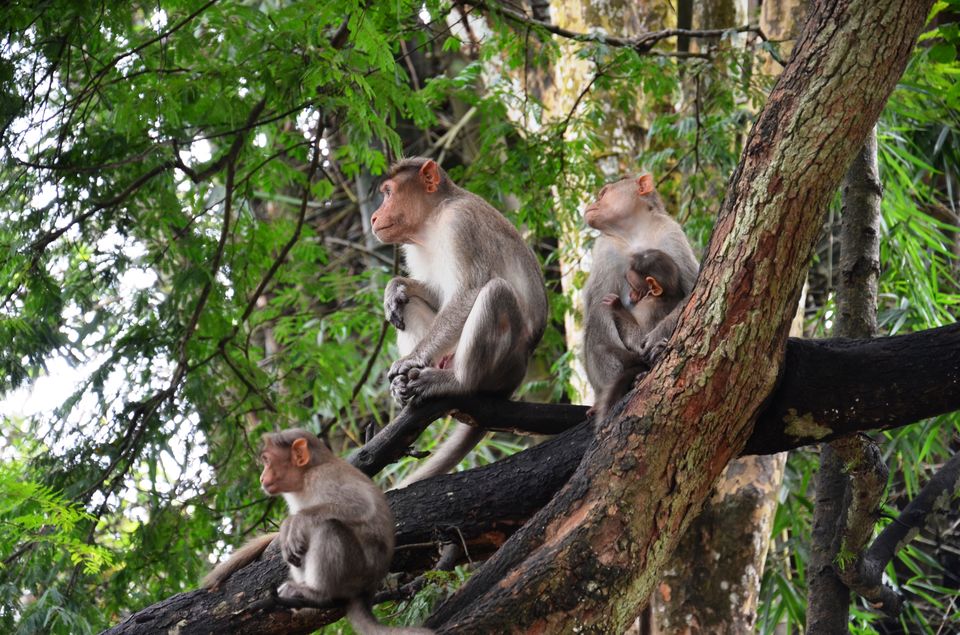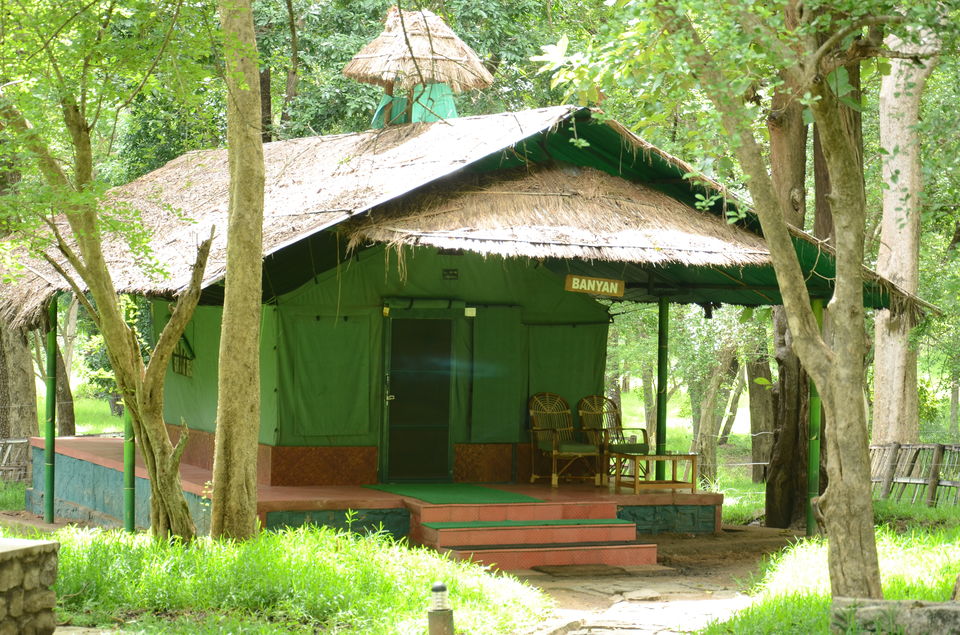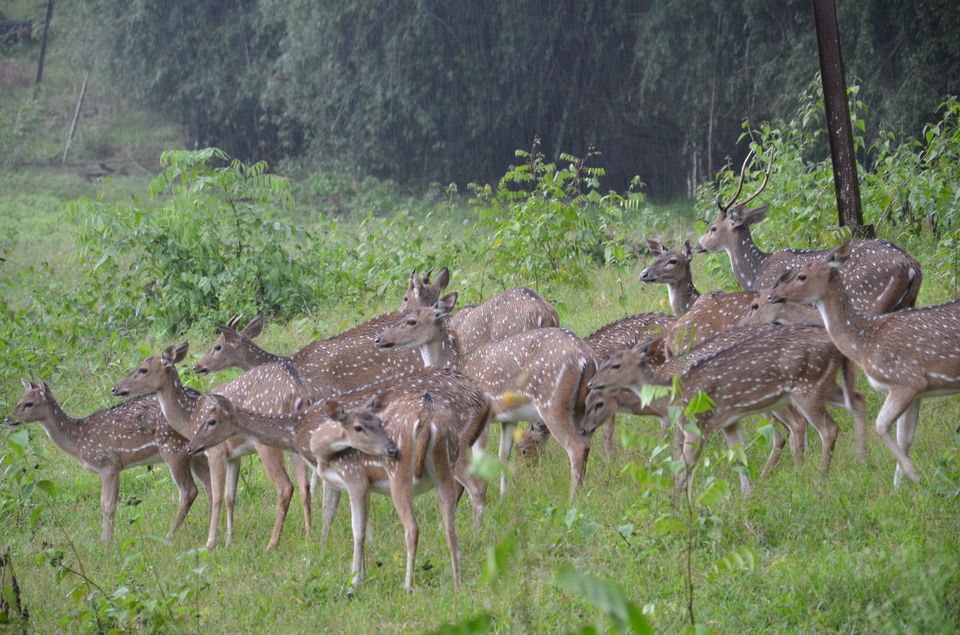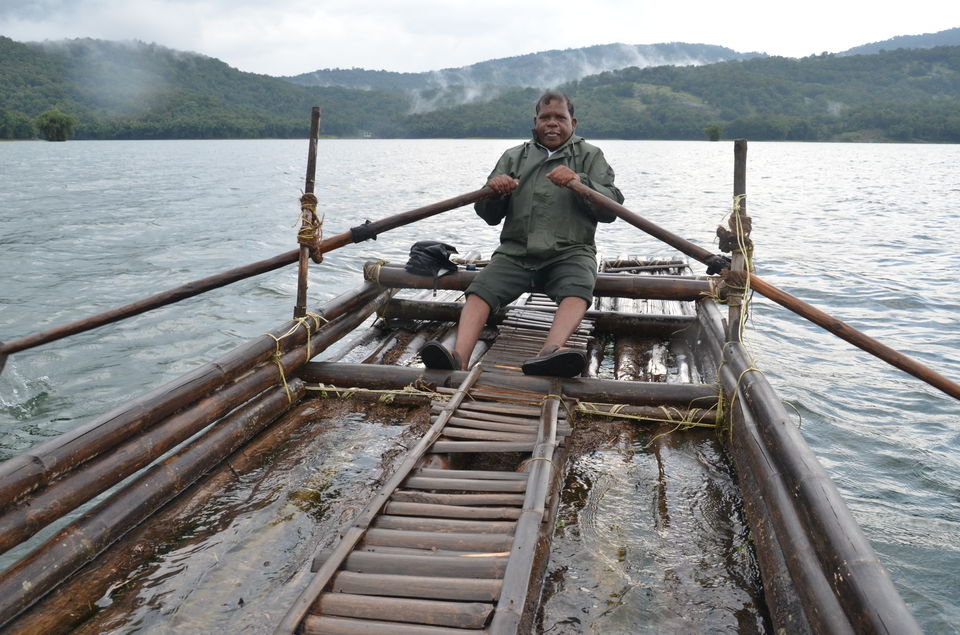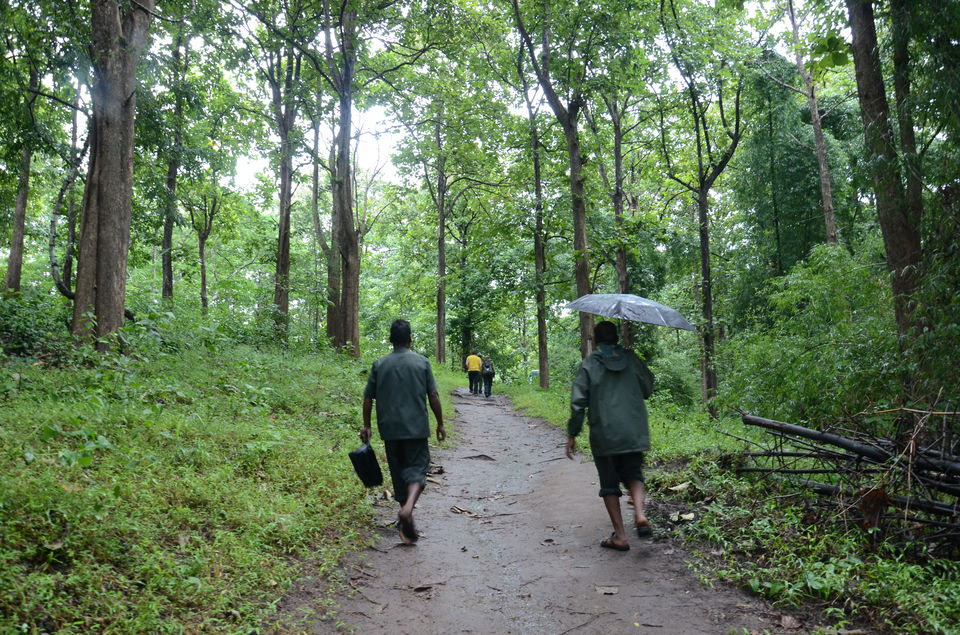 By the efforts of Kerala Forest department, Parambikulam was declared a Tiger Reserve in 2010. To provide authentic wildlife experience and to promote eco-tourism, they have set up a few tents made of recyclable materials for visitors, right in the middle of the forest.
I booked one of these tents and woke up the next morning to an experience I would forever cherish. The various tunes from all around my tent got me excited and I thought sleeping was a waste of time. It was still dark when I stepped outside my tent. As it dawned, the area in front of me was dotted with peacocks. Sounds of cicadas, lion-tailed macaques, and jungle babblers were distinct. Walking for 10 minutes, I halted to see the many groups of spotted deers. On hearing ruffles from top of the trees, I noticed lion-tailed macaques swinging from branch to branch. It became all the more colorful when woodpeckers, bulbuls, parakeets appeared everywhere. It was beautiful.
I was later told that the reserve is popular for Bird watching. Apparently, Ornithologists had come with recorded sounds of birds, played them and had variety of birds hang around in the campus in order to study them.
There were also plenty of activities that kept me busy - Jungle safari into the heart of the forest with a stopover at Dam view point, bamboo rafting in Parambikulam (still water rafting during the rain was particularly awesome), Tribal dance in the hall at tribal colony, bird watching, a trek deep into the jungle and most interesting of all, storytelling by native tribes who are in charge of the place.
This reserve is a place where Men and wildlife live in harmony, effortlessly.