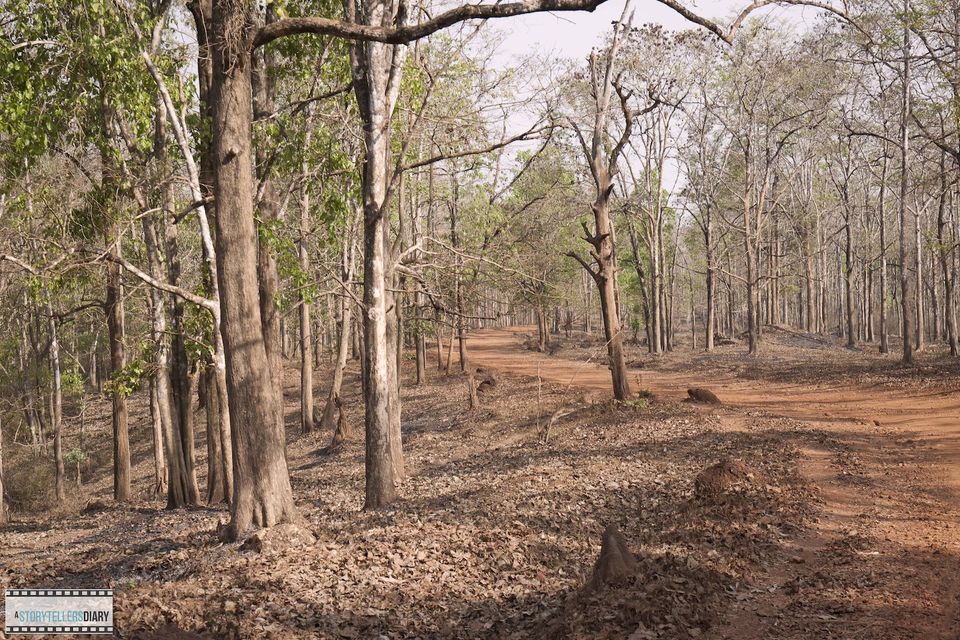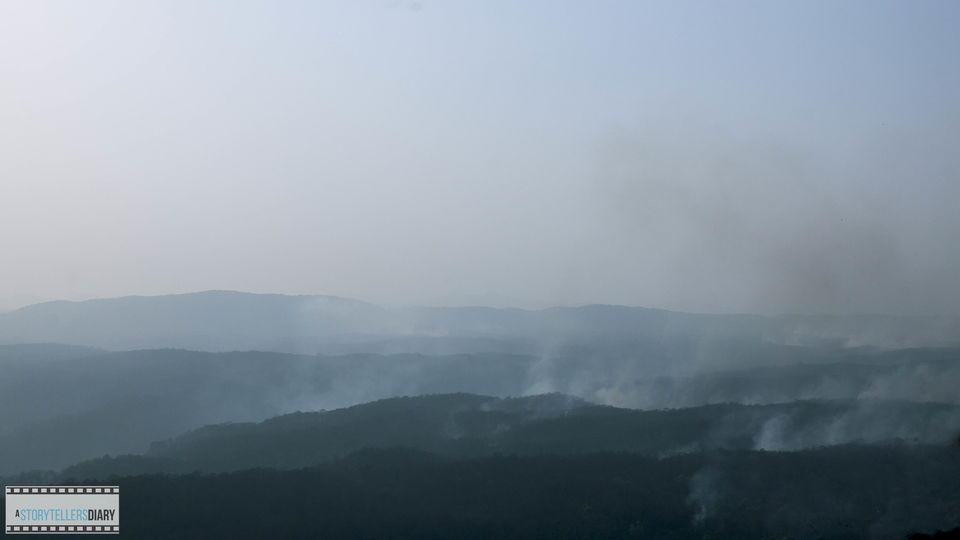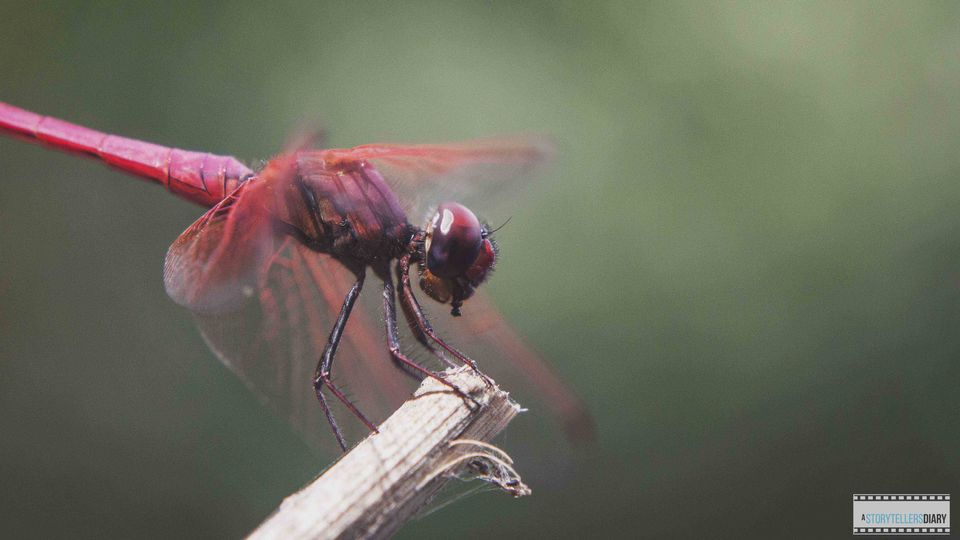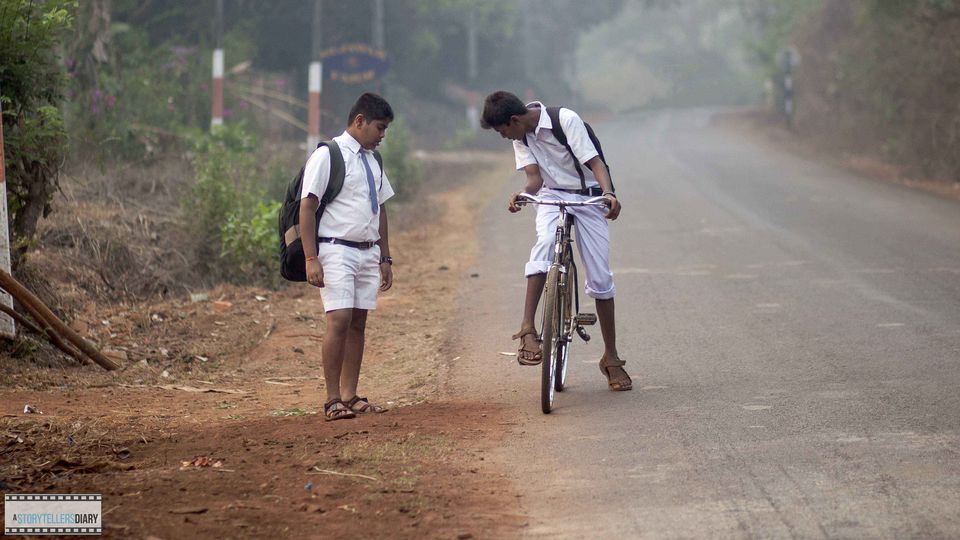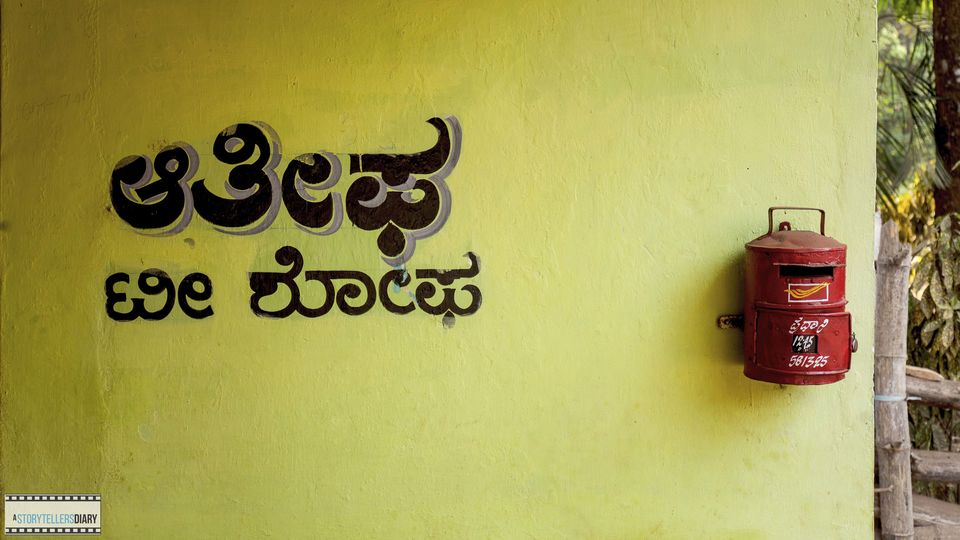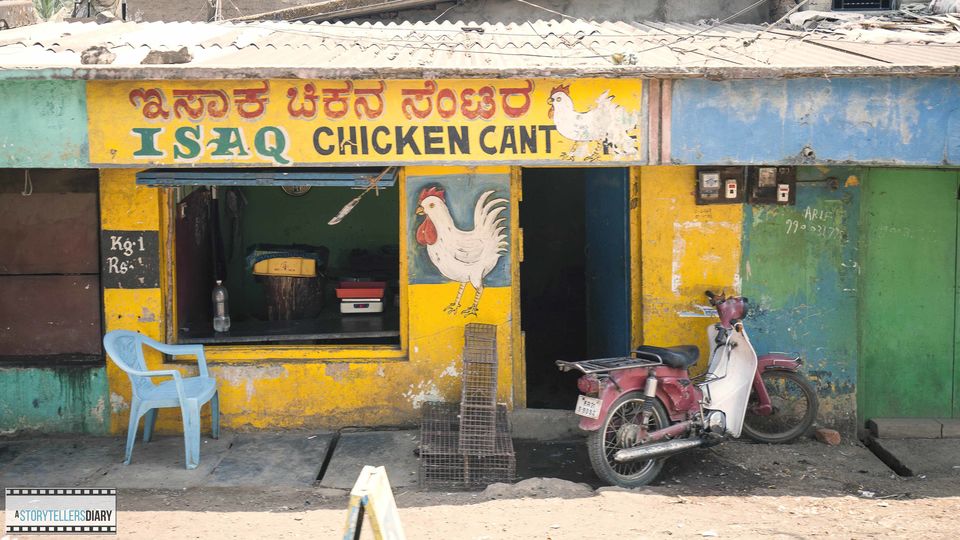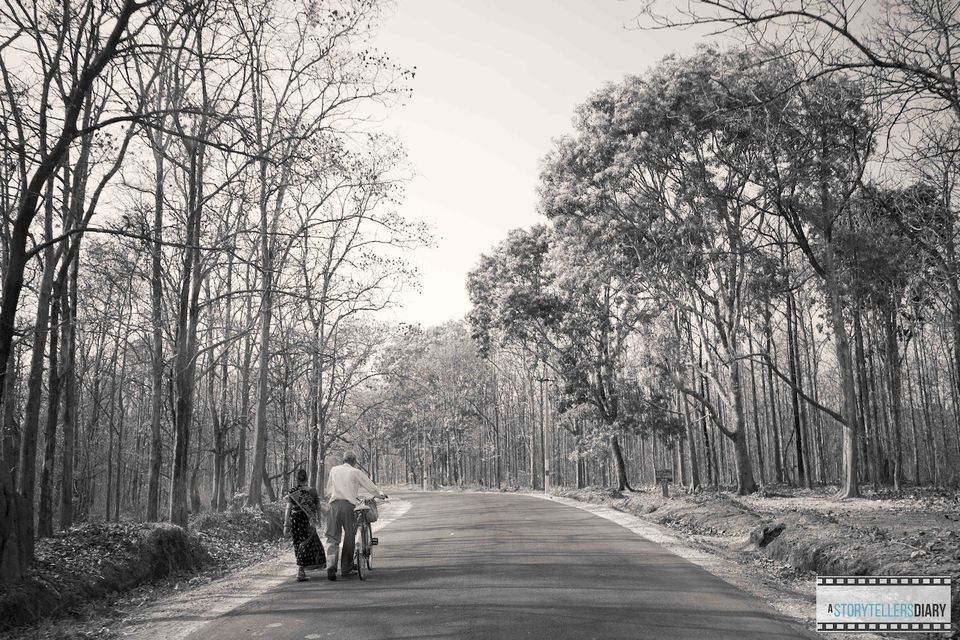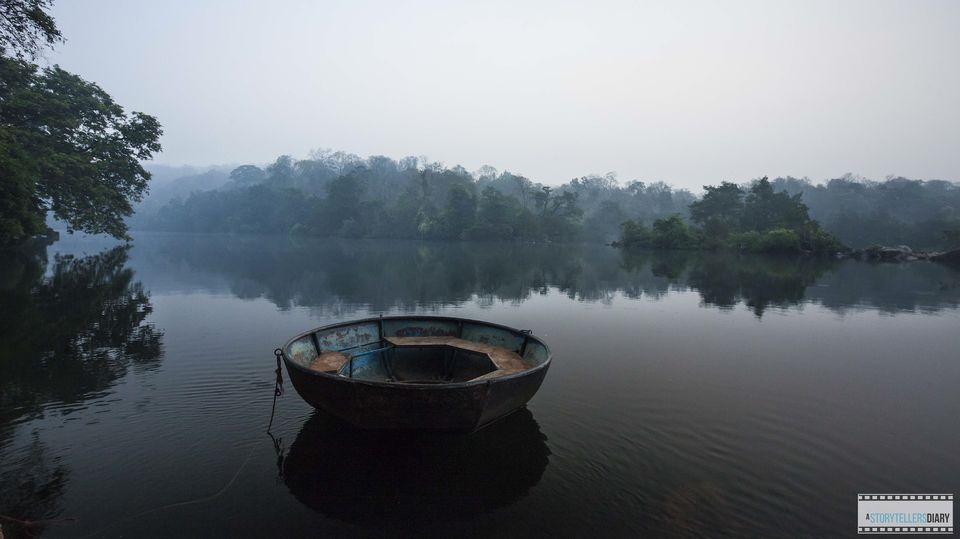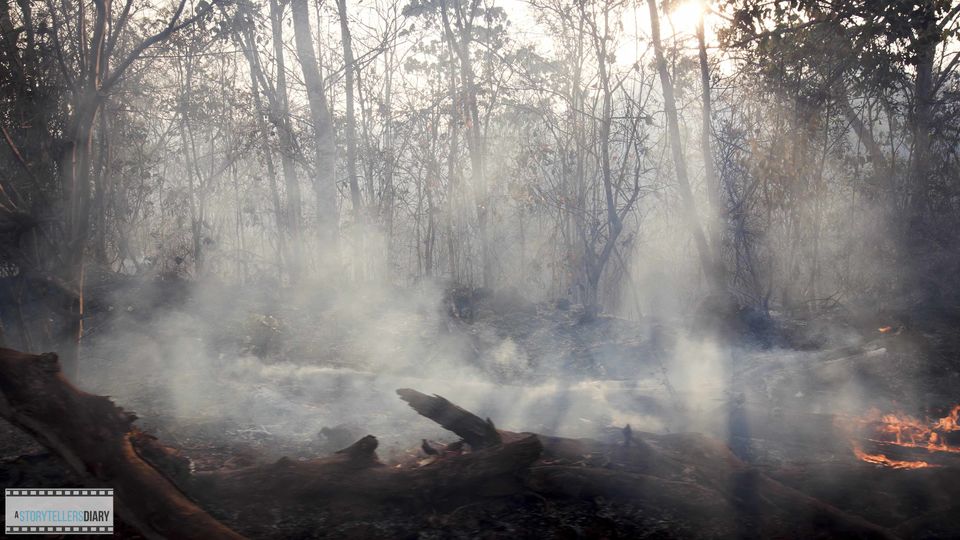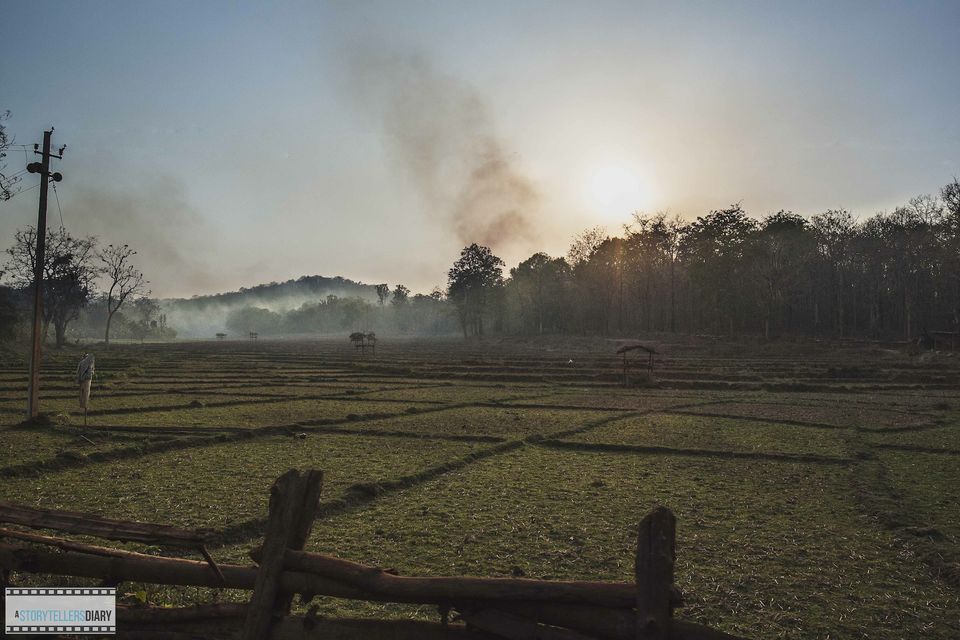 :
#Birds #KaliRiver #Hornbills #morebirds #marshcrocodiles #bisonriverresort #junglefire #deciduousforest #nightsafari #morningbirdwalk #jacuzzi #coracleride #junglesafari #tusker #jackal #sambhardeer #birdsagain #idlisambhar #mendhicoat #languors #antnest #landscapes #photography #canon
all this, in & at
#Dandeli
Though it was holi season, summer had already arrived. Trees were dry. Leaves reached to mother earth. Most parts of jungle were burnt with fire. And rest were on their way. Each moment we could see or sense the jungle fire. Wildlife activity have reduced marginally. Like any typical indian subcontinent forest, mornings were pleasant. The Kali river flowing beside our resort showed no signs of drought. At night, the sound of her flowing water is great music to the ears. The dark jungle awakes after moonrise just over the hill behind Kali.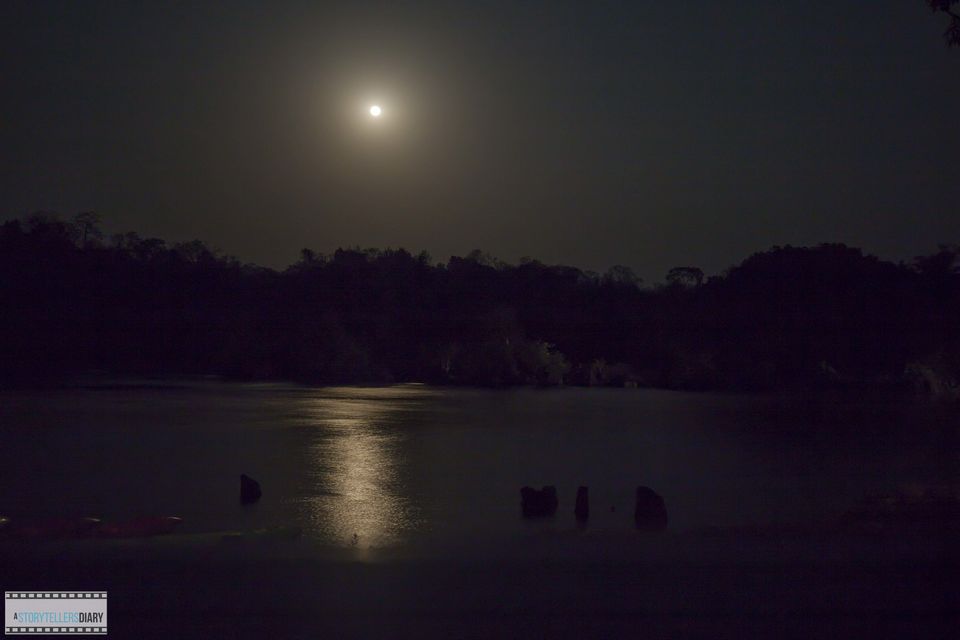 - Moonrise over Kali River
We had prepared for some wildlife action. So 1st jeep safari at Dandeli Anshi Tiger reserve, i realised that i was at the right place but wrong time. We hardly got to see any wildlife. Of Course we hoped for Black Panther though. But we got Sambhar & spotted deer, Peacock, langurs, wild boar & some birds. As i said jungle was dry & burnt. At 4pm sun was quite up.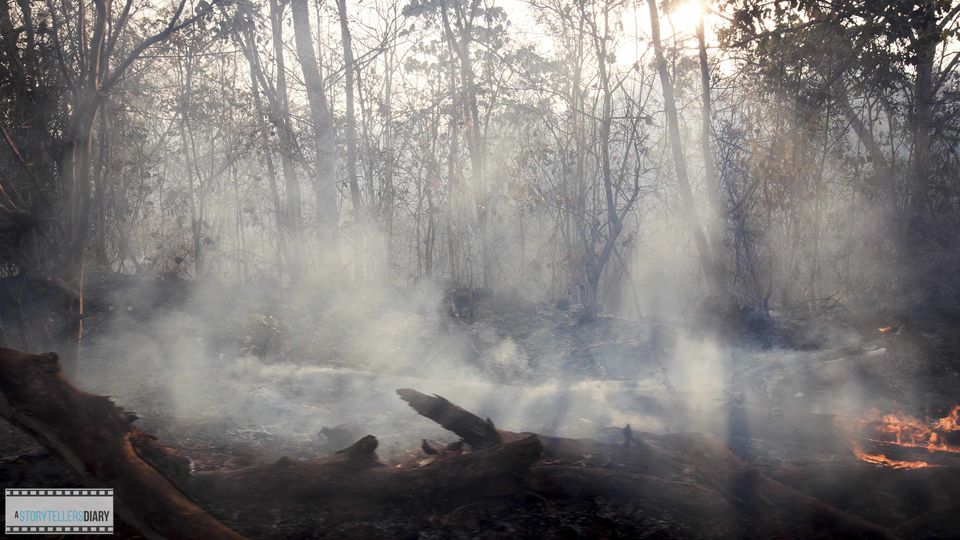 - We passed a Forest fire during Jeep safari
The actual show starts in the night. We had this open jeep, one big flashlight, few other torches. Driver picked us around 10:30pm. From here on you will have to sharpen your senses. The silence of jungle is an experience itself. Its more quieter and darker. As the time passed weather became cool & as we moved ahead in the jungle our hope increased. The best way to enjoy a jungle is to go without expectations. Its a pure luck game. Try to learn & understand about the whole habitat/ecosystem. Watching Tiger/Leopard should not be your only priority.
In our night safaris we got Flying squirrel, Jackal, Sambhar deer, A huge Crocodile (appx 15 ft), Nightjar, there were 2-3 small animals behind bushes, few unidentified eyes.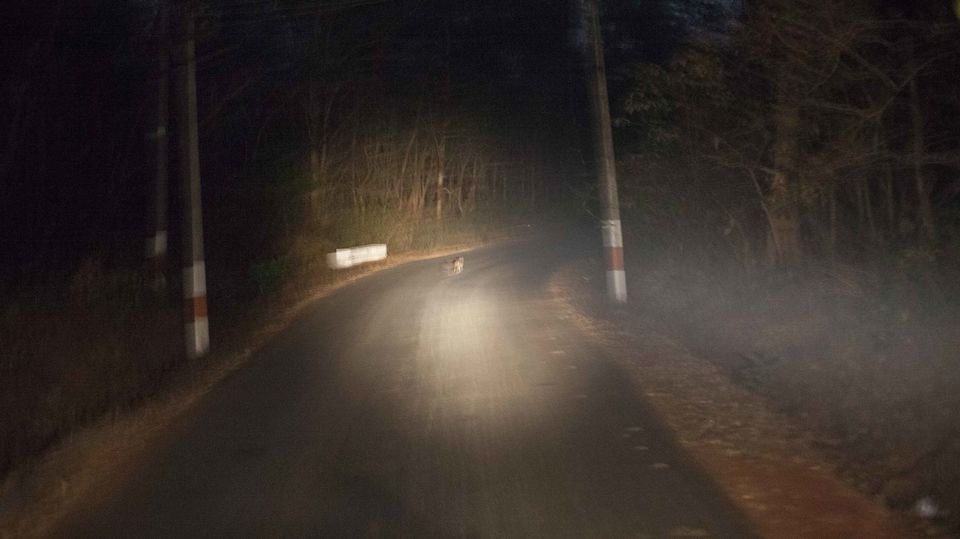 - A jackal running away from us at night safari
The Dandeli area is also famous for birding. Thousands of Hornbills must be living here.
In addition we saw, Malabar Pied Hornbill, Malabar Grey Hornbill, Grey Hornbill, Paradise Flycatcher (Male & Female), Leaf bird, Yellow footed green pigeon, Racket tailed drongo, Common Iora, Thick billed Kingfisher, Scarlet minivet, Red throated flycatcher, Heart spotted Woodpecker, Oriental White eye, Shikra, Crested Serpent Eagle, Emerald & spotted dove, Yellow wagtail, White browed & Brown headed barbet, Lapwing, Coppersmith Barbet, Green imperial pigeon……..
One Blue capped Rock Thrush was sitting for long time, on a low branch just near our cottages. One Ashy Ashy Woodswallow was gathering dry sticks for his nest.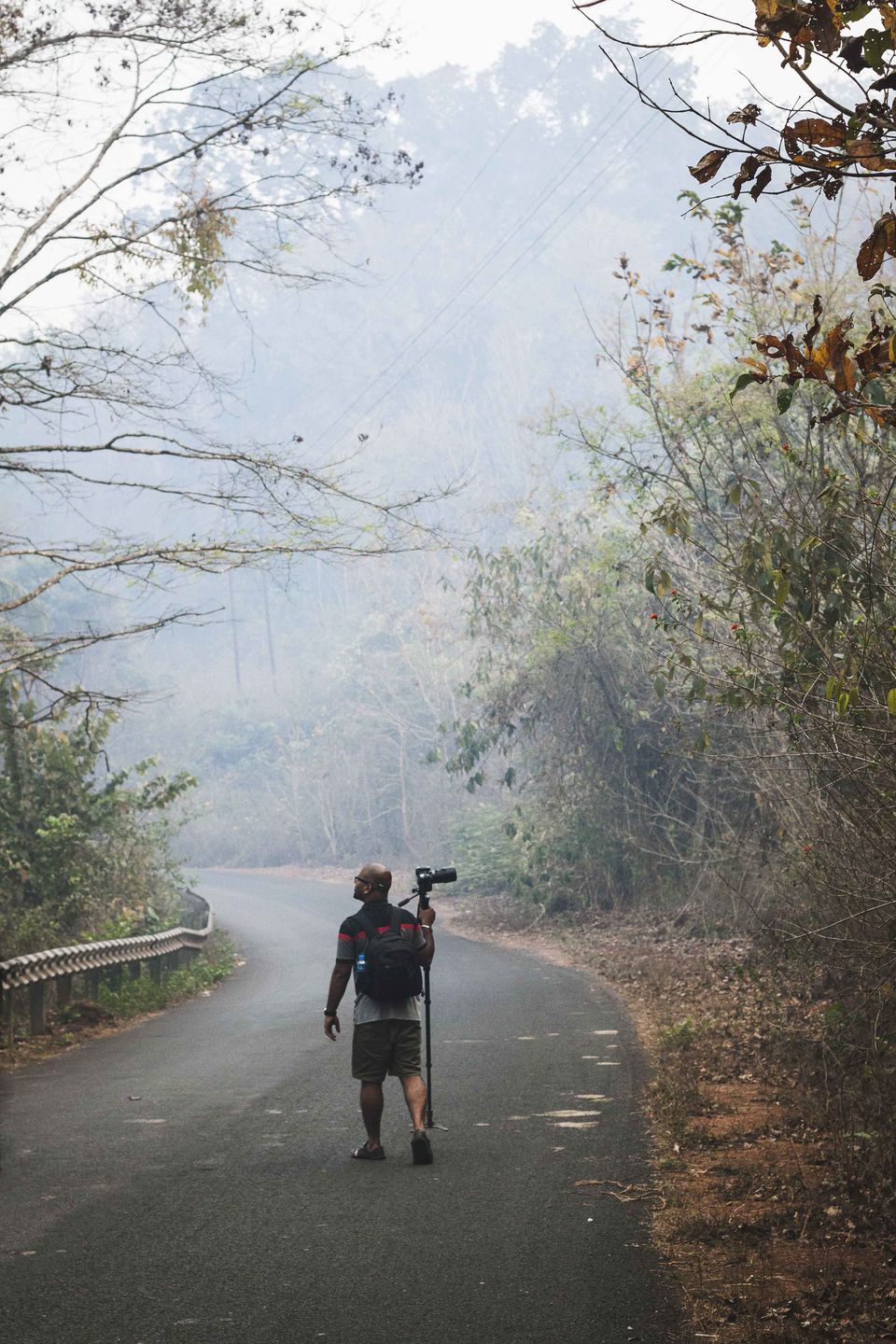 - A friend during birding
Near Dandeli we visited a crocodile park. Entry fee is nominal. Its not a zoo kind of thing. Its just a fencing on the bank of Kali river. There is a huge population of crocs in this patch of river. You will see many of them basking on the bank or swimming.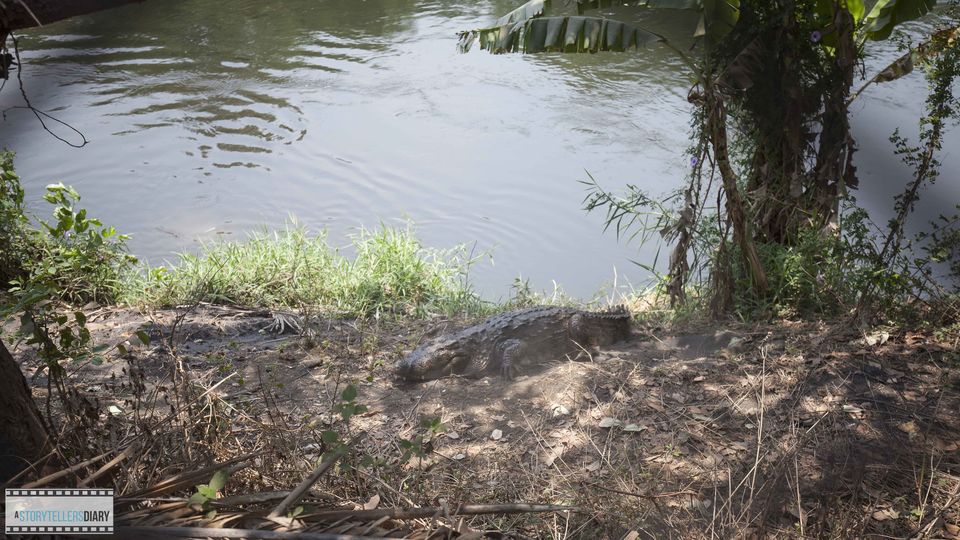 - A croc came on the bank for hatching
Travelling to Dandeli was pretty simple. Between Mumbai to Dharwad we were in a TRL travel's Volvo bus. From Dharwad to Ganeshgudi, a Trax vehicle was arranged by resort. Same goes for the return journey.
There are many resorts around Dandeli. We stayed at Bison River Resort, Ganeshgudi. This is specially good for water sports lover. They offer rafting, kayaking, coracle ride, natural jacuzzi. Apart from this they can arrange a morning bird trail, night safari on your wish. Put Jacuzzi in your must do list.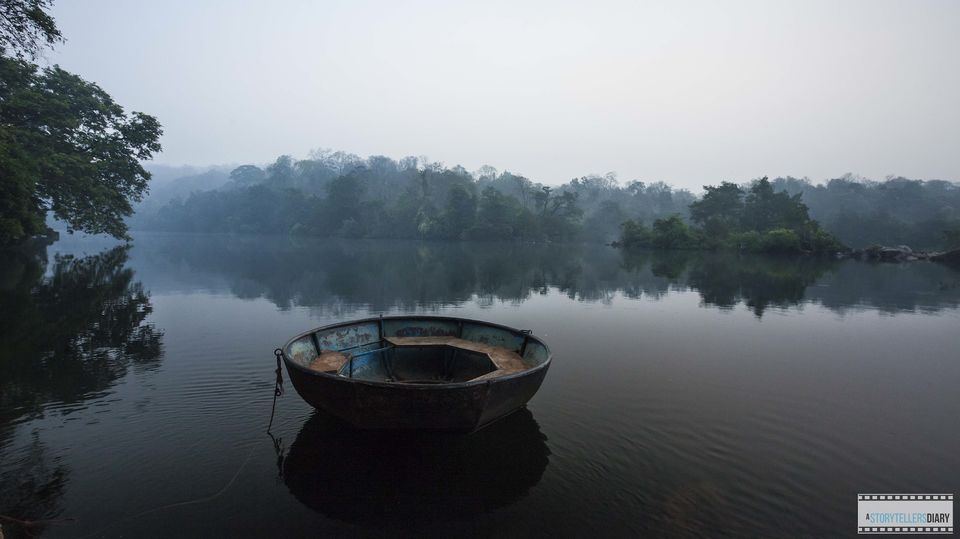 - A Coracle in Kali river morning
For bird lovers Dandeli is a must visit place. For Mammals, have some patience & carry some luck for black panther. Reptiles will be a sure thing. Best season to visit would be late monsoon, winters with moonless nights. Don't come here just for jeep safari's to see tigers or leopards, unless you really need to see a black panther. Dandeli is a relaxed, some adventure and wildlife filled vacation spot.
For more pics visit my page - "A Storytellers Diary" on fb. Thanks for reading. Cheers.