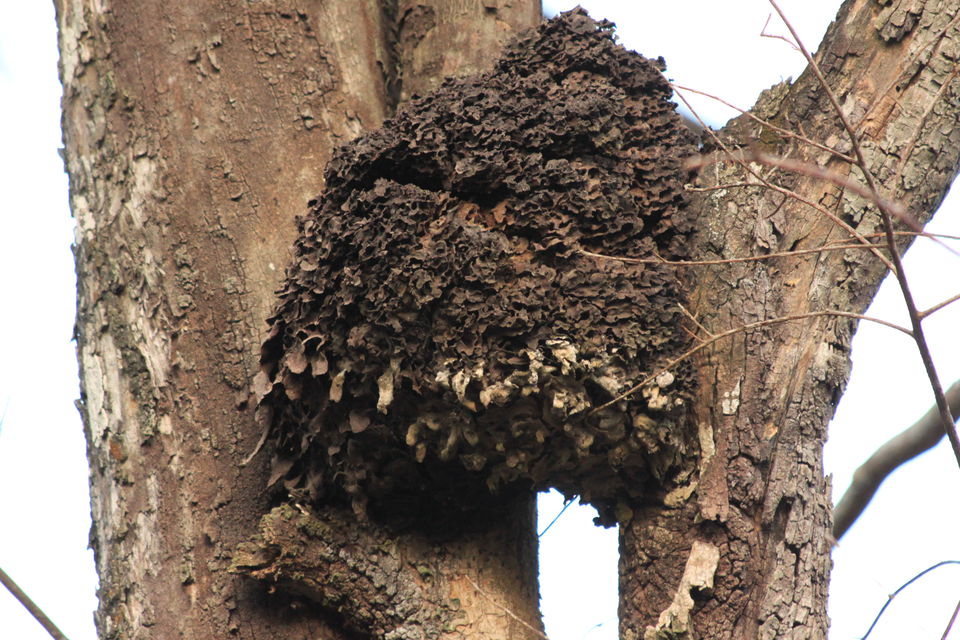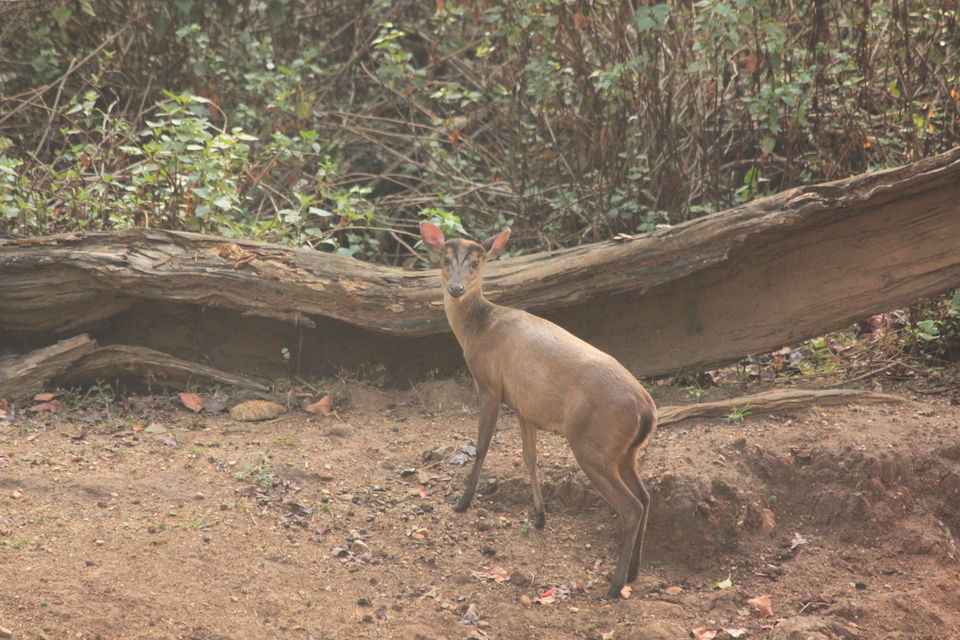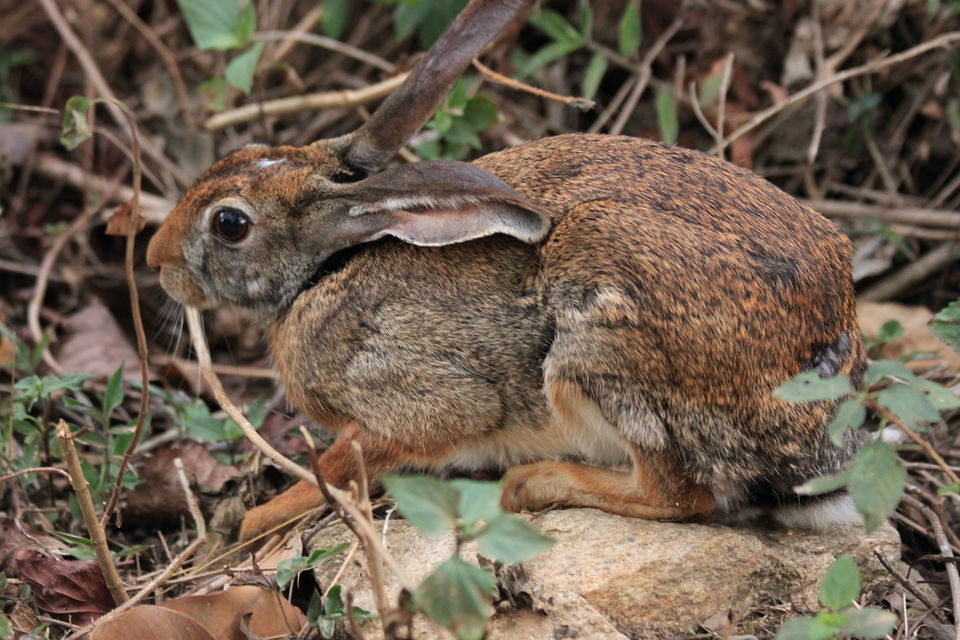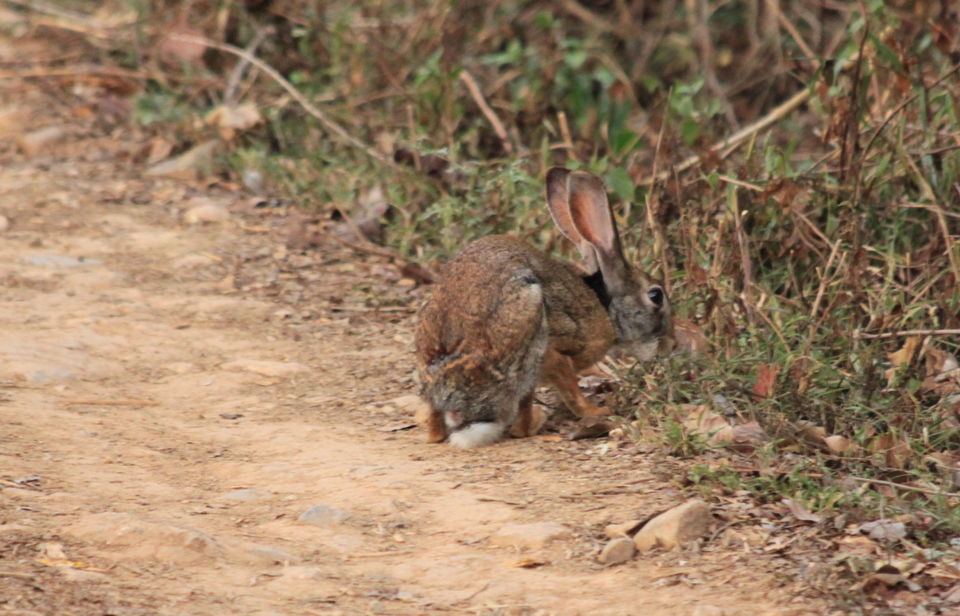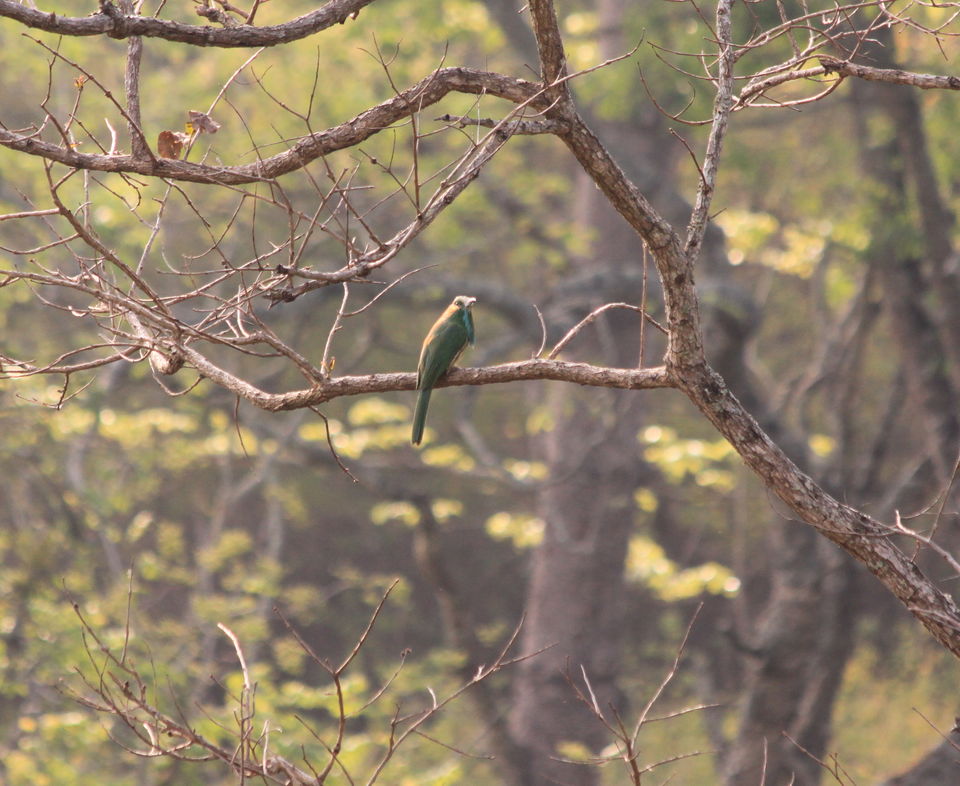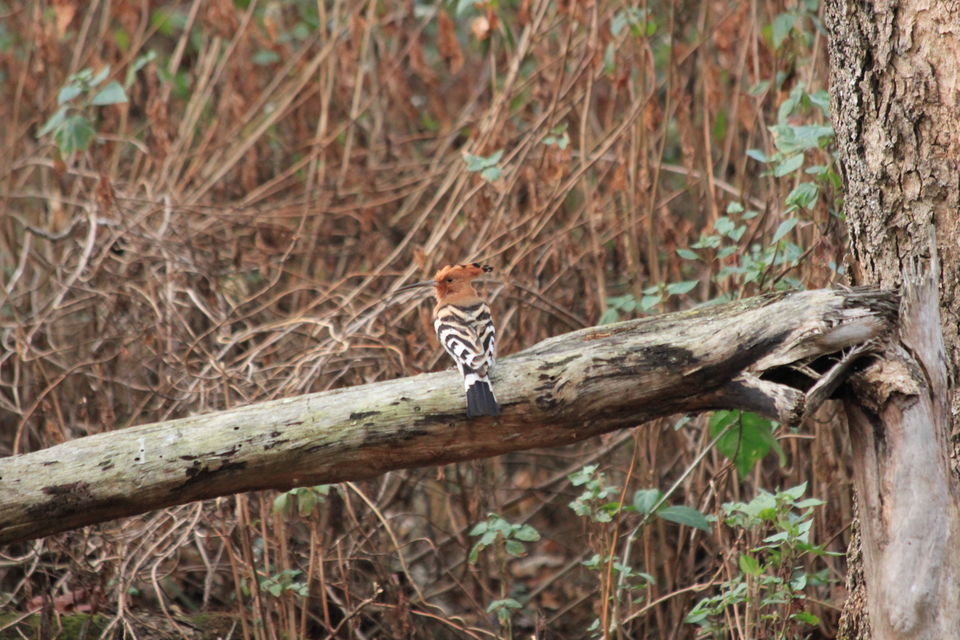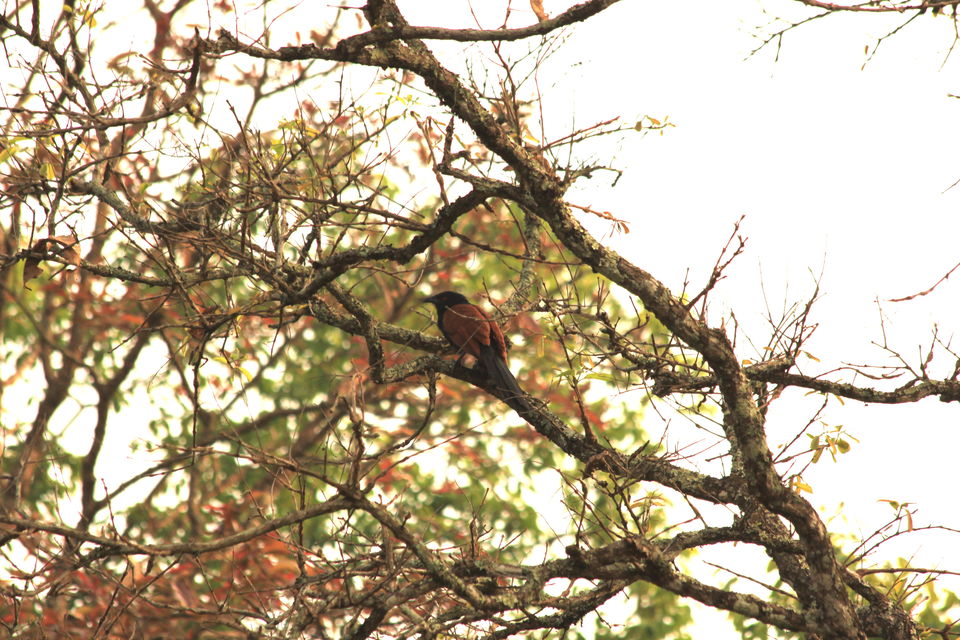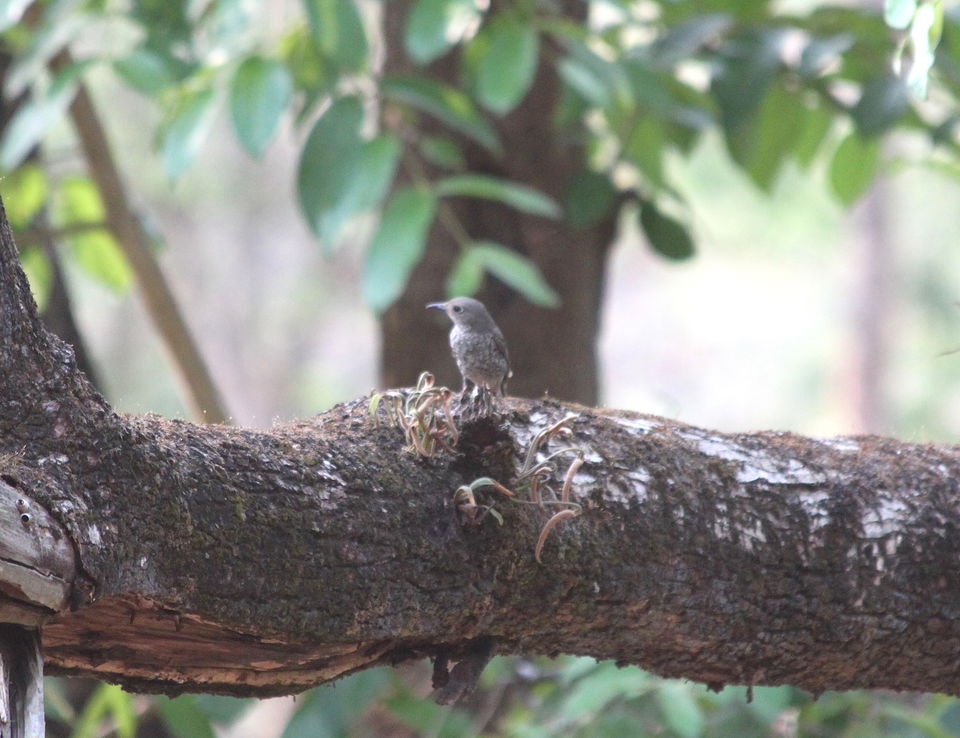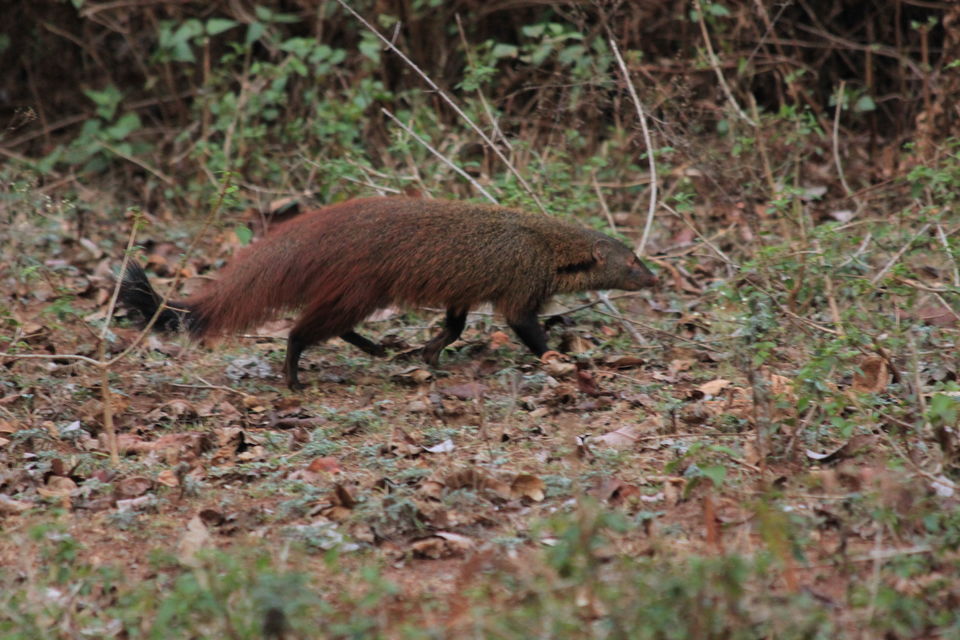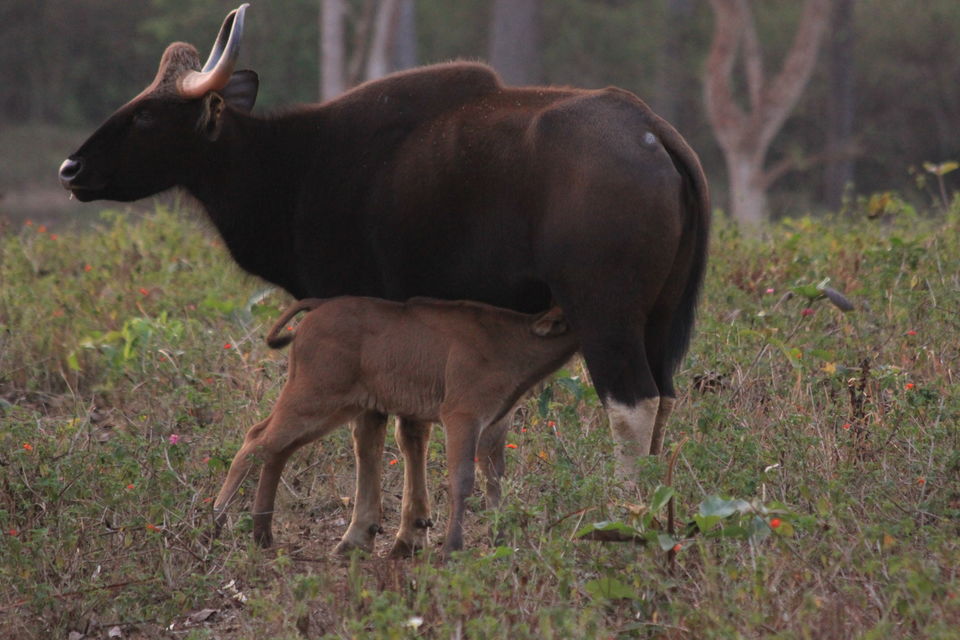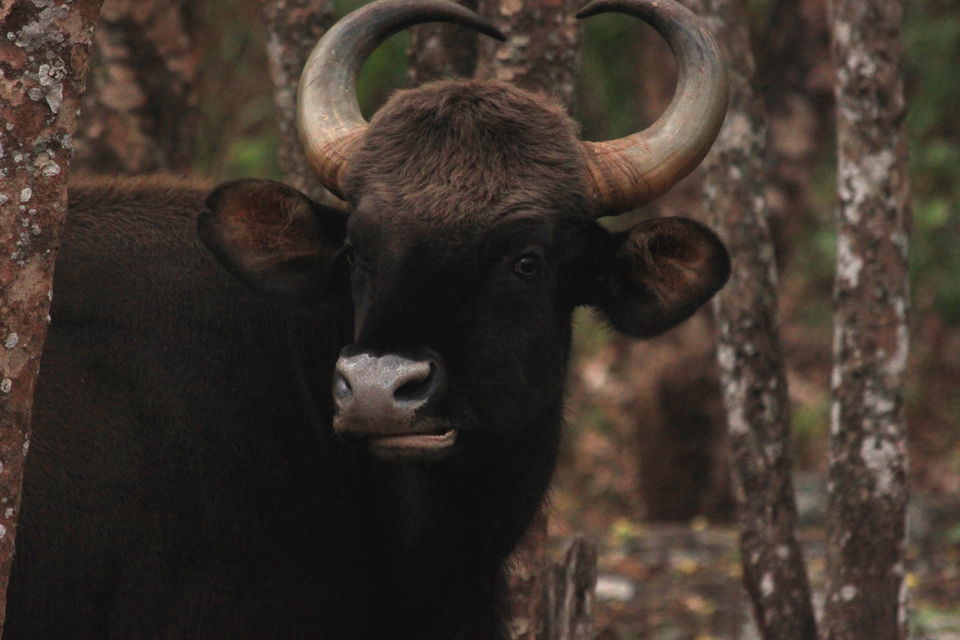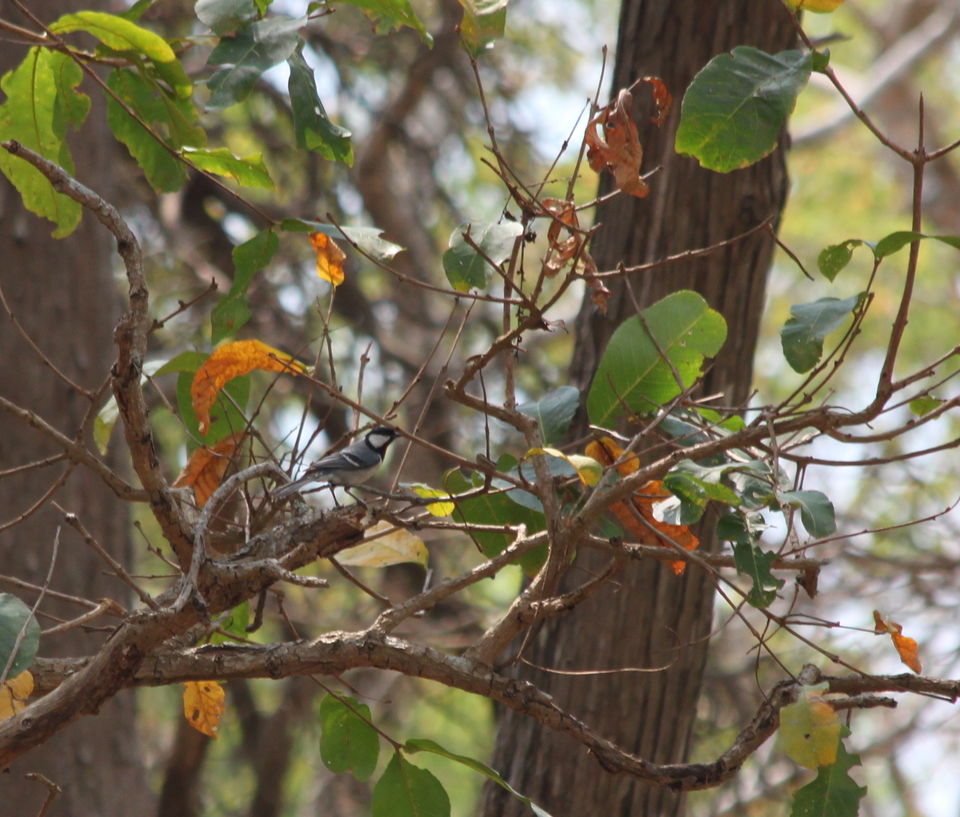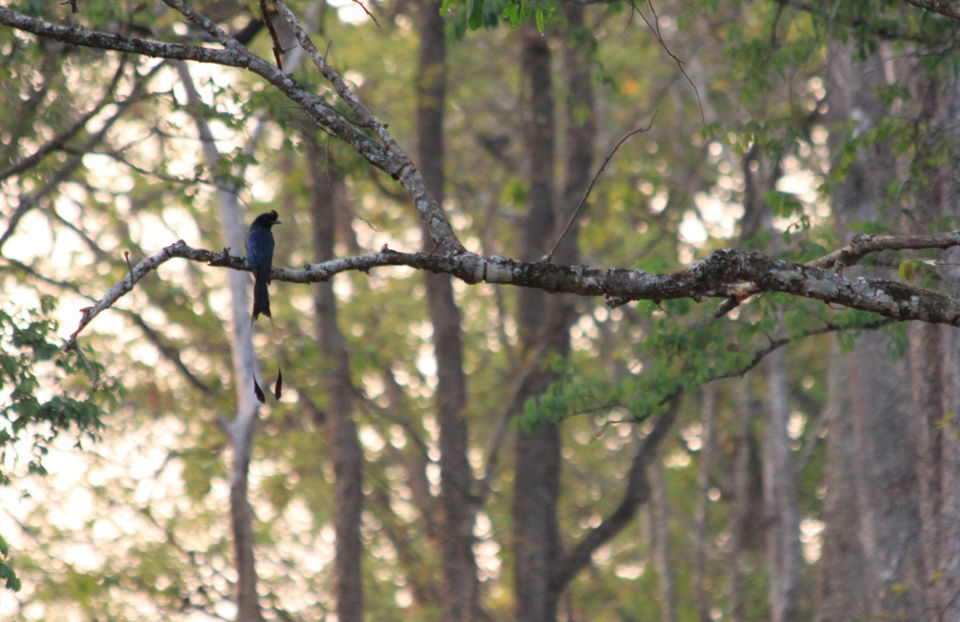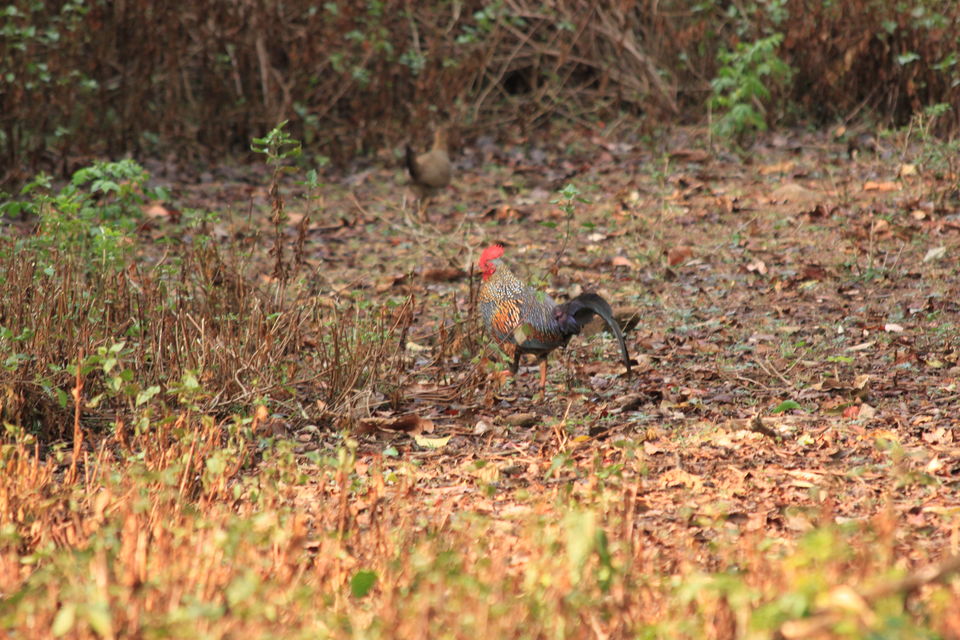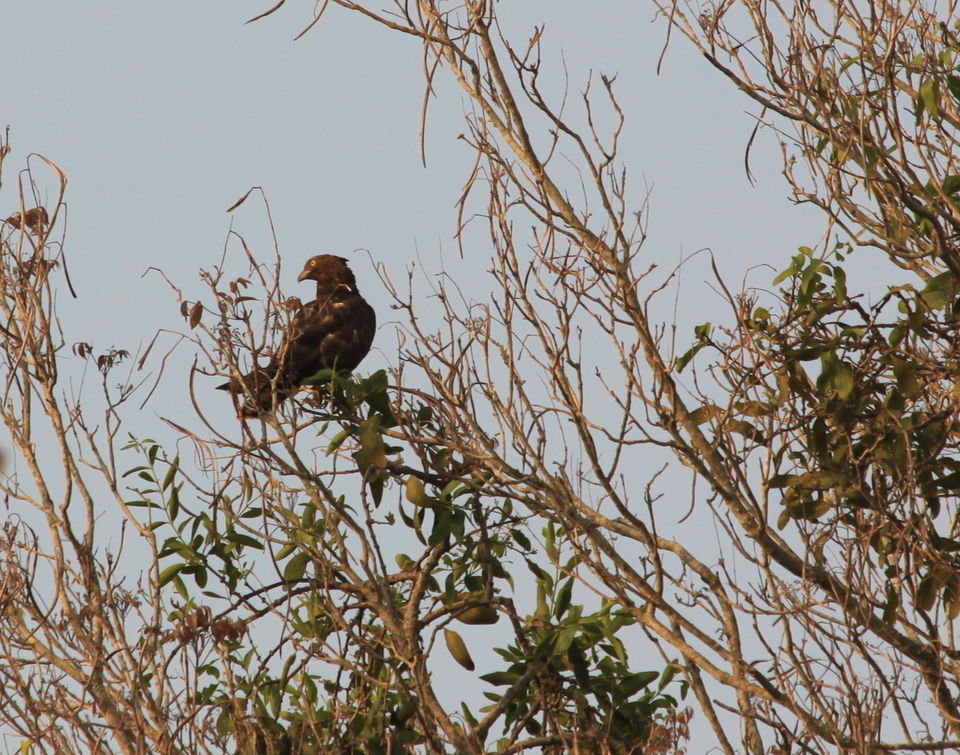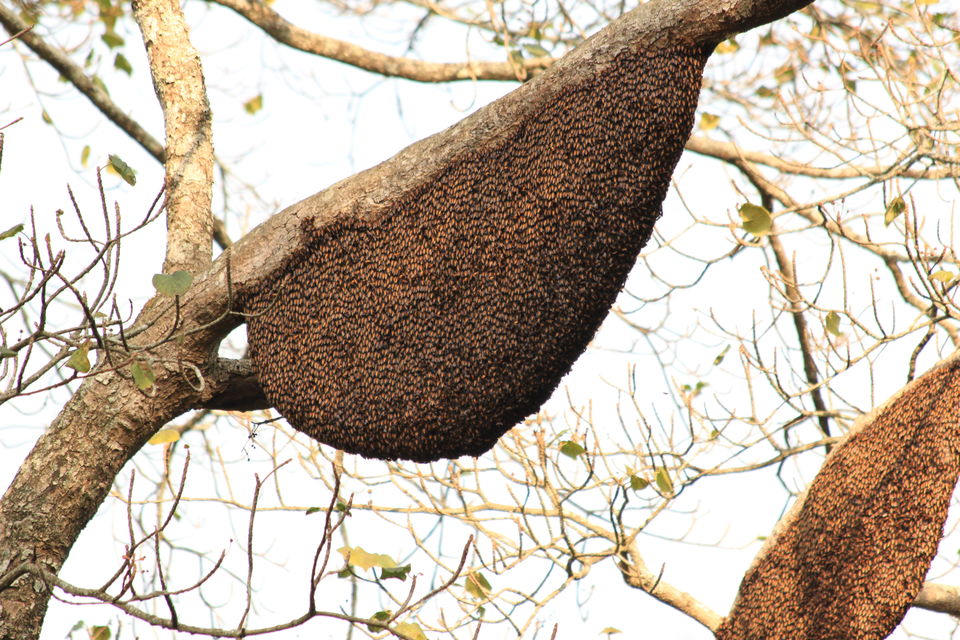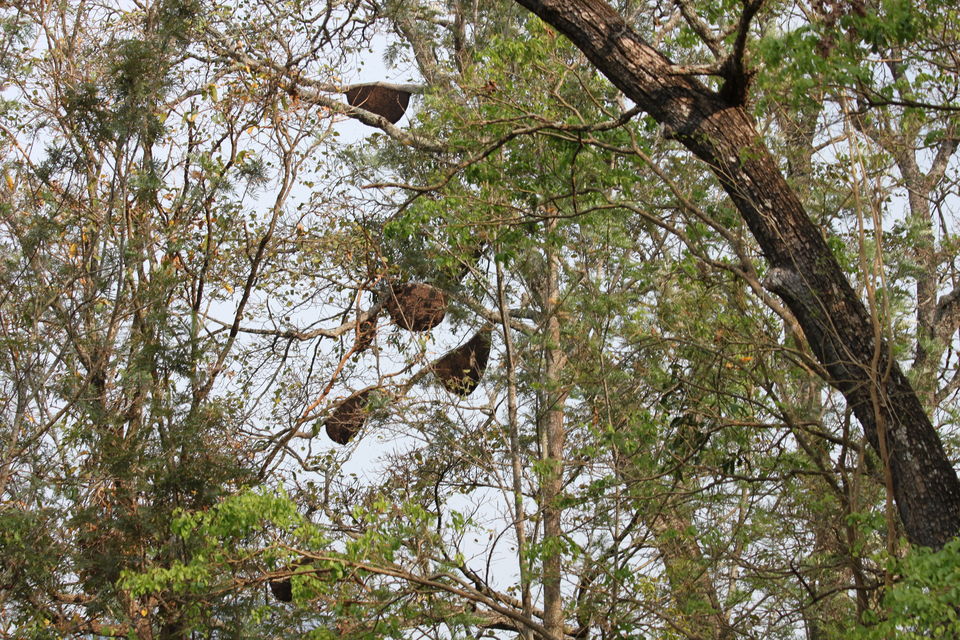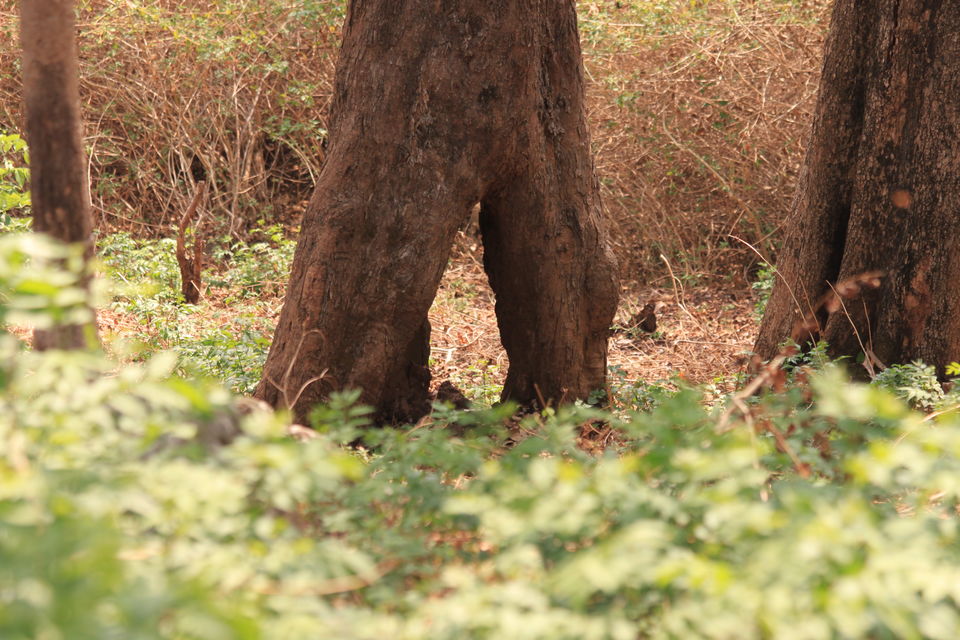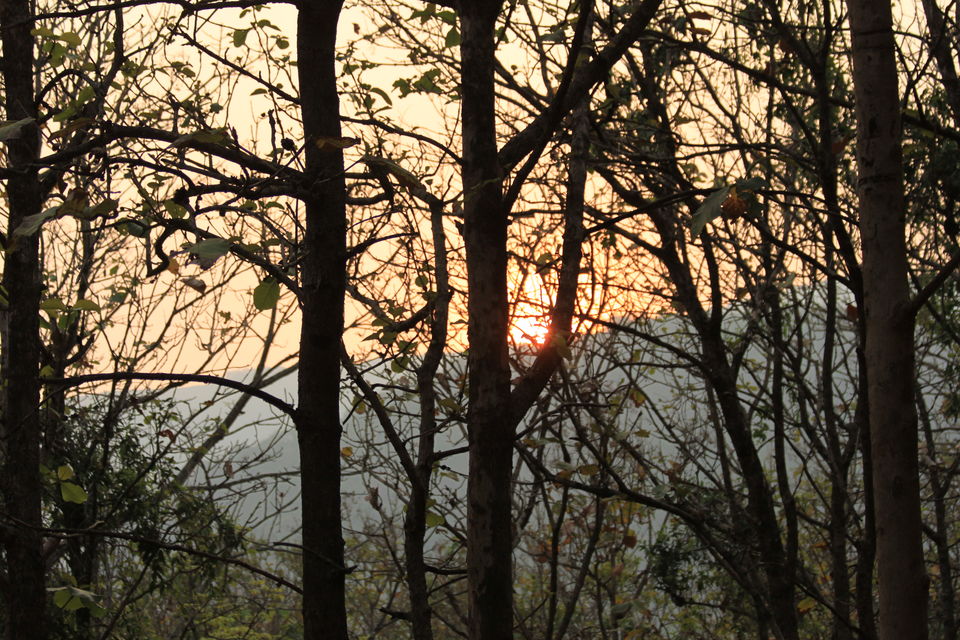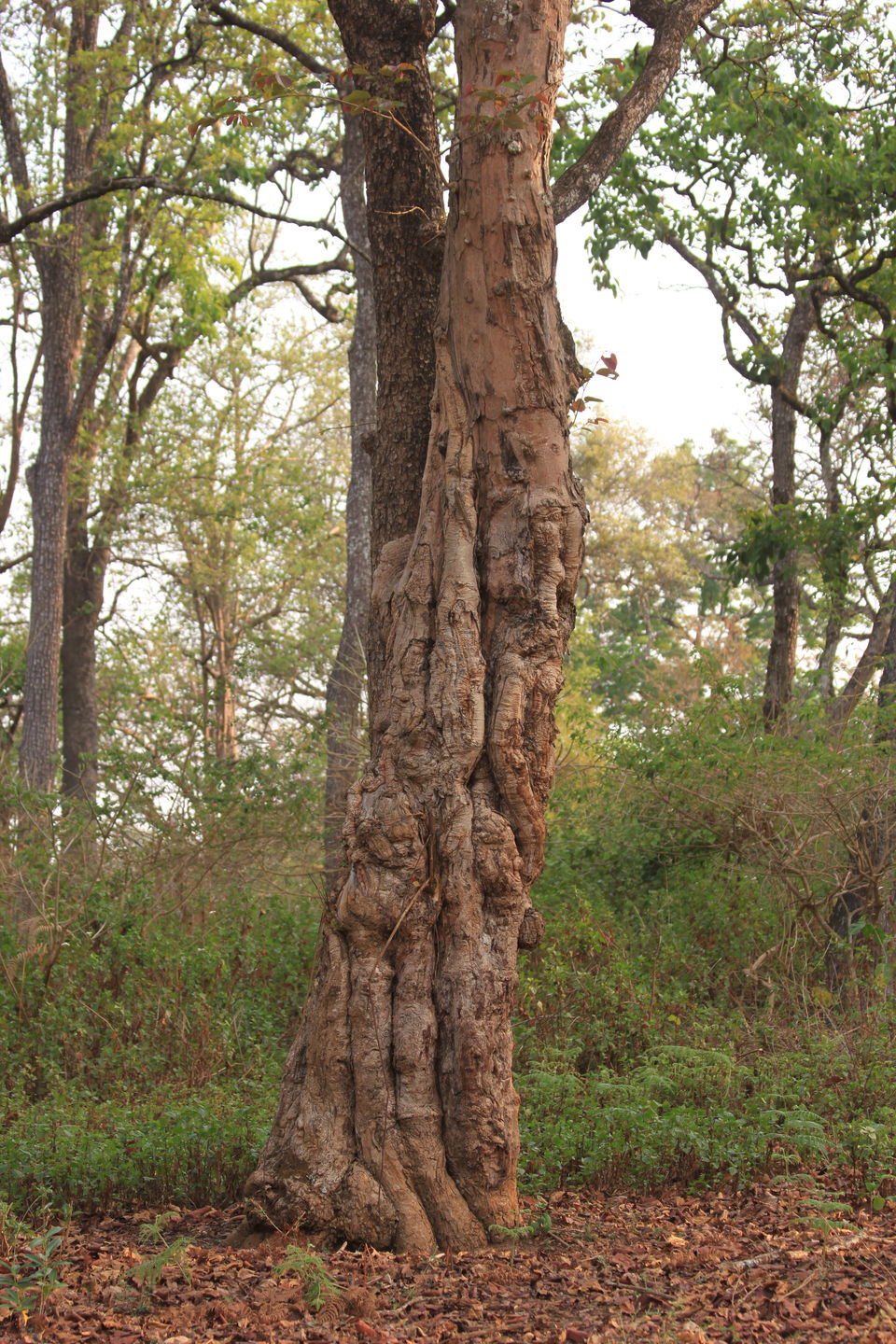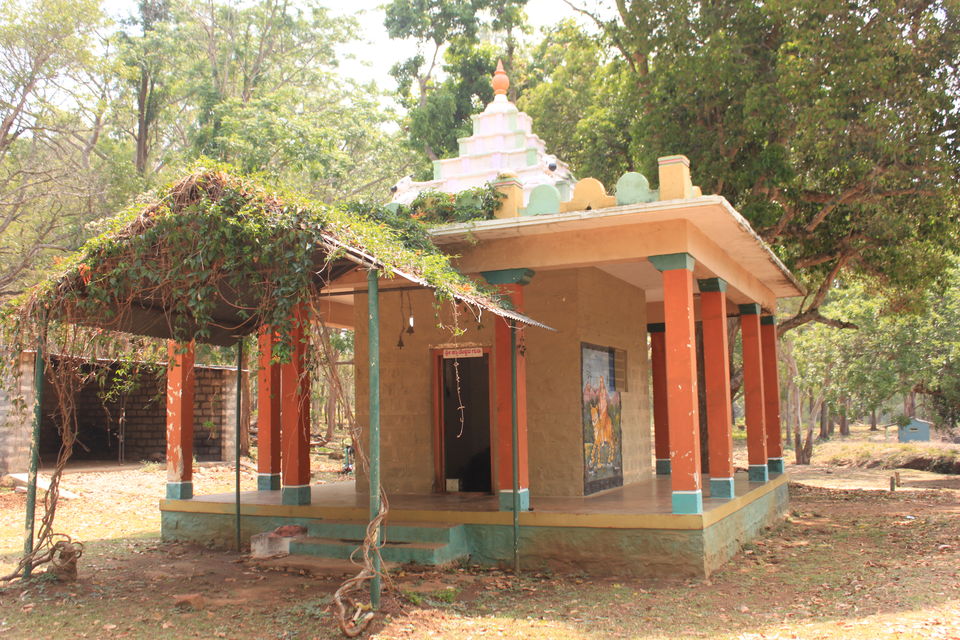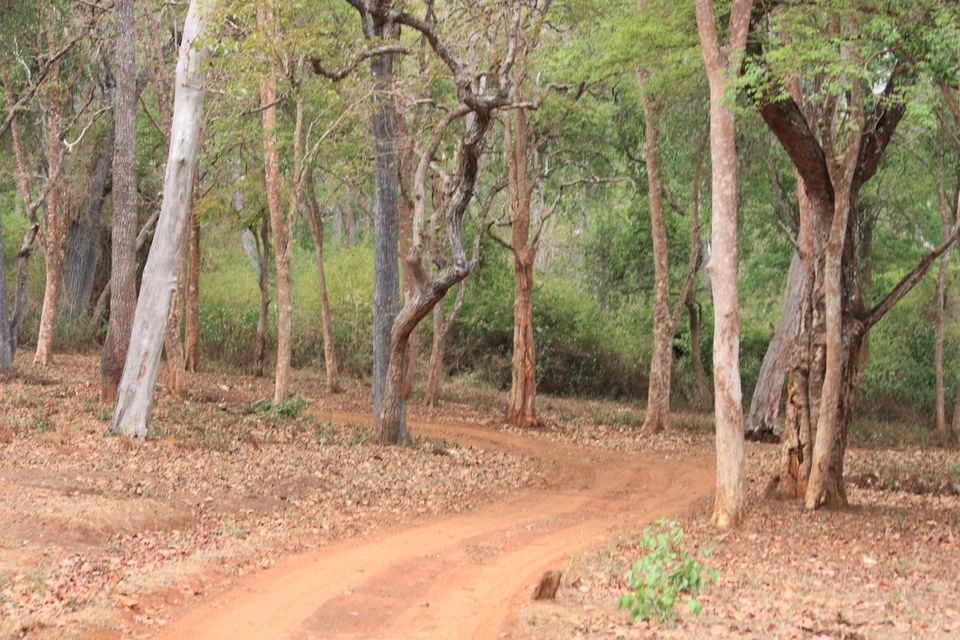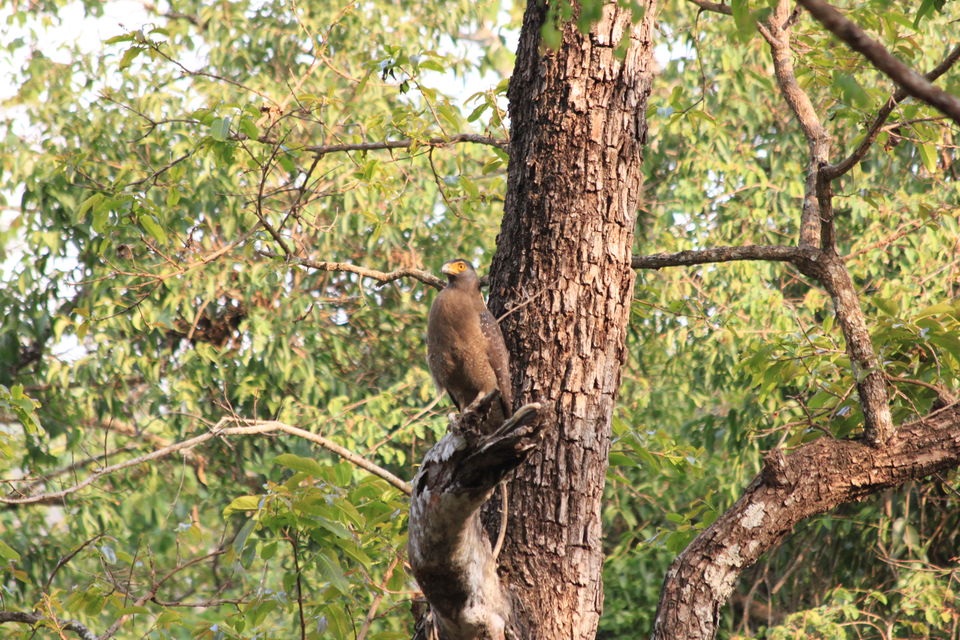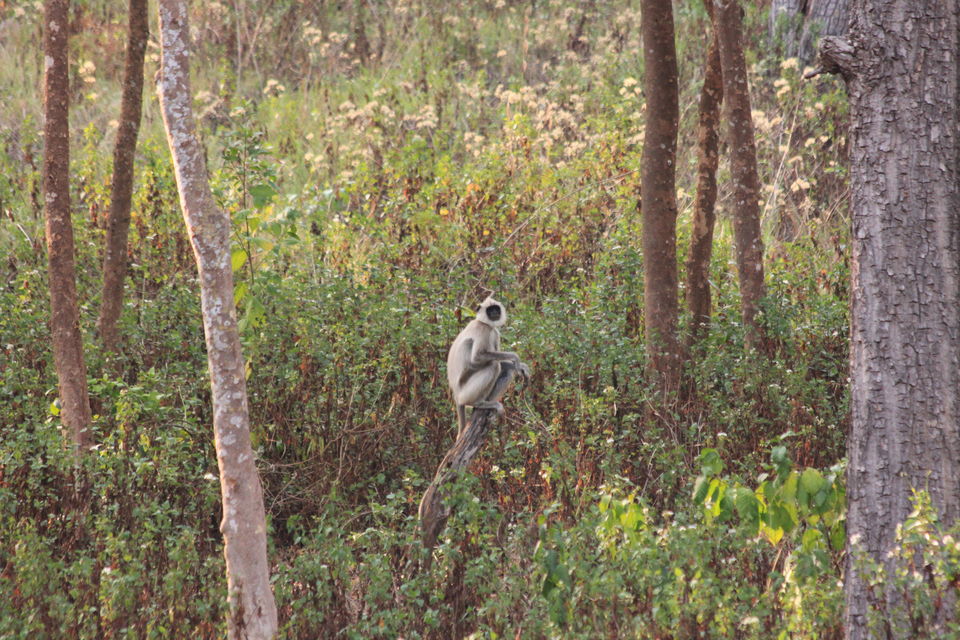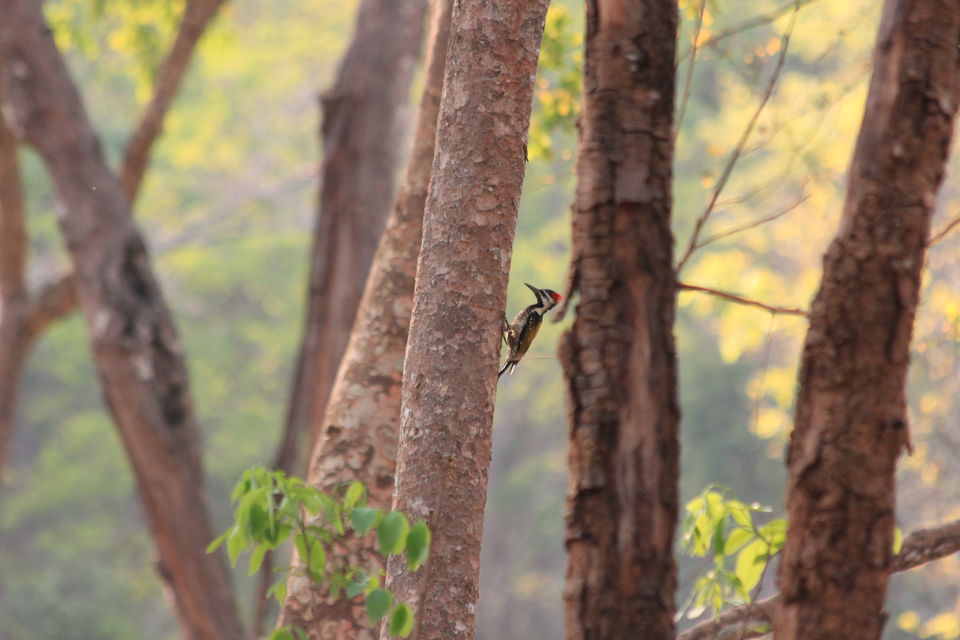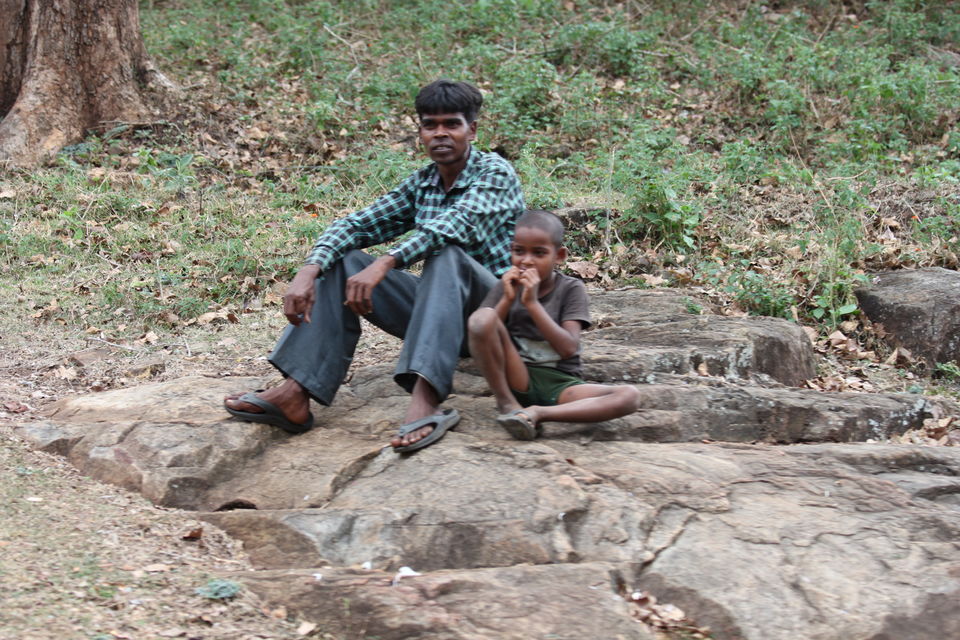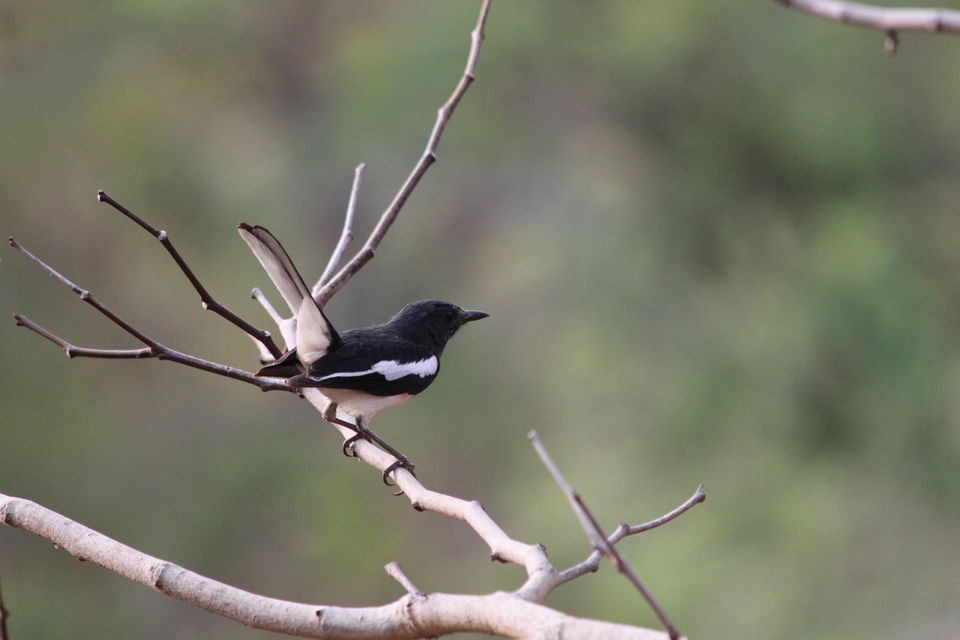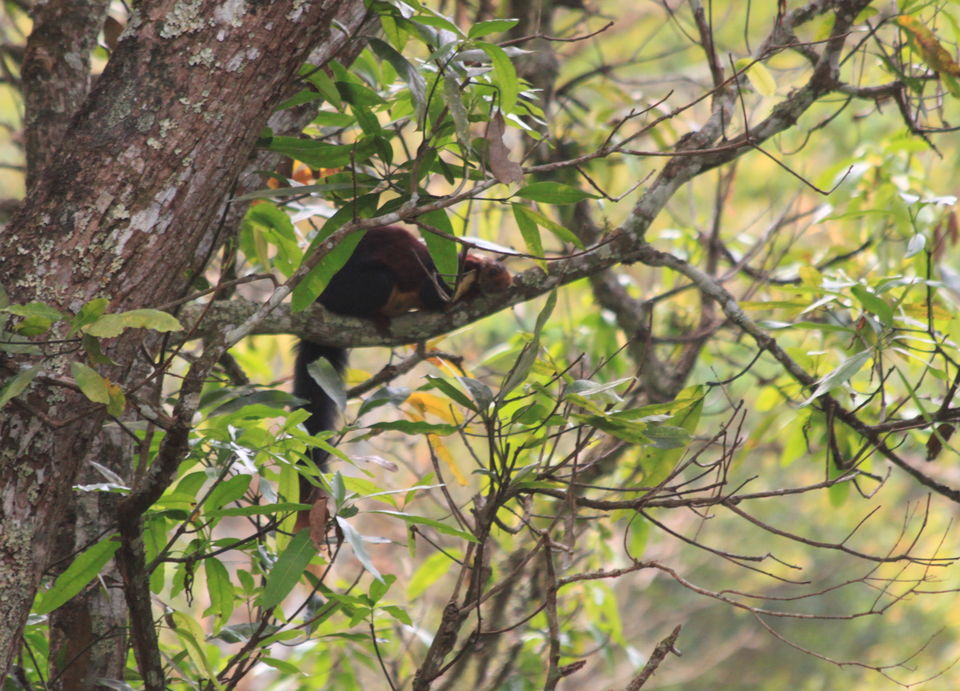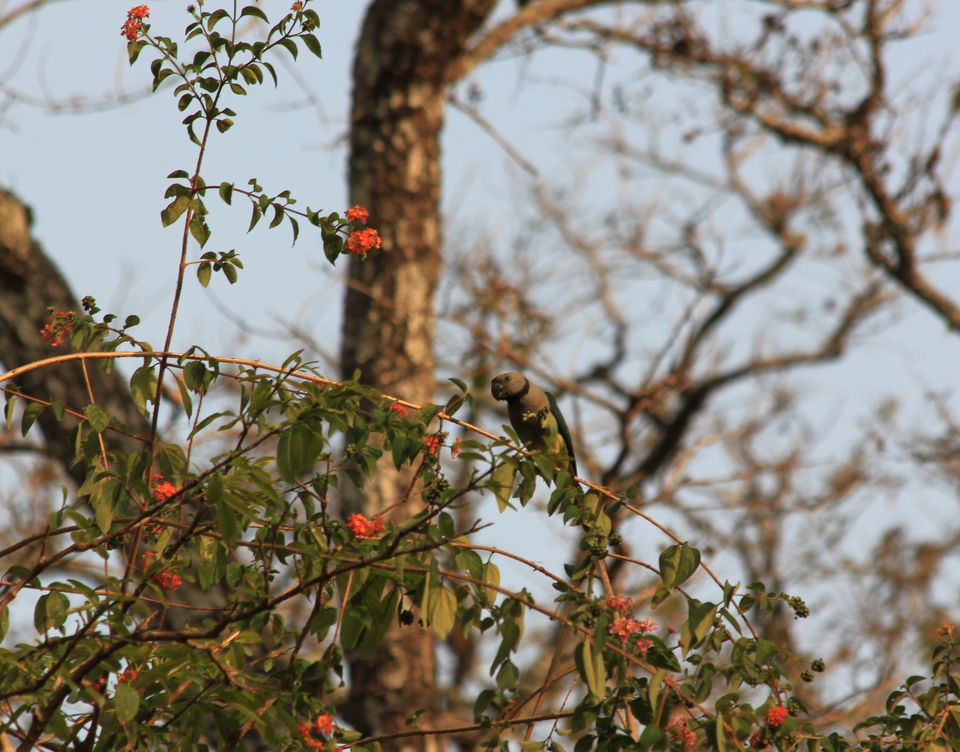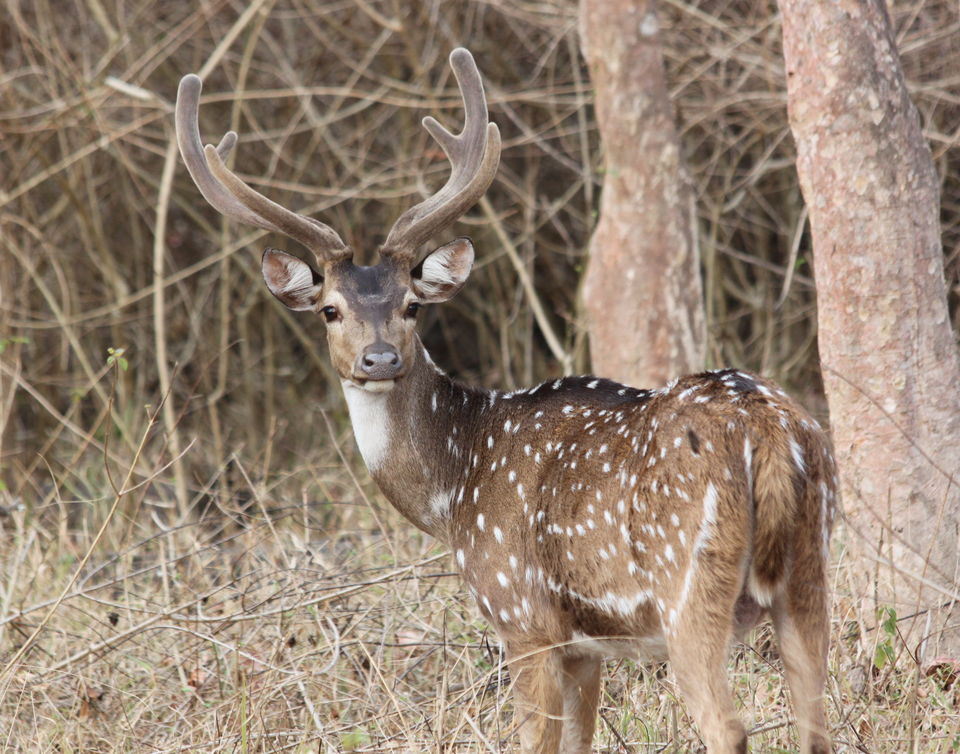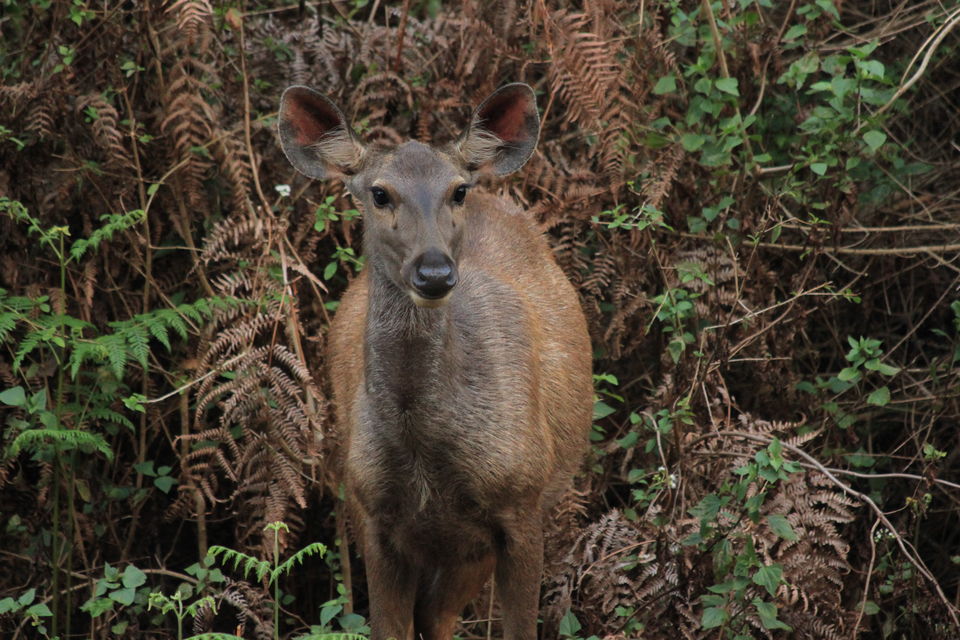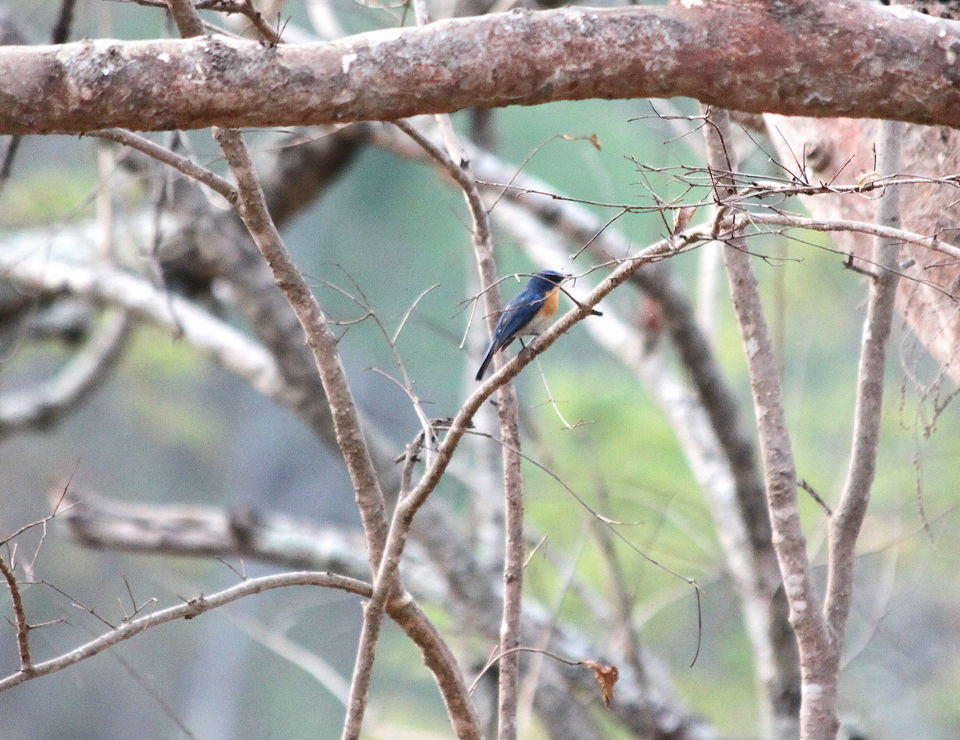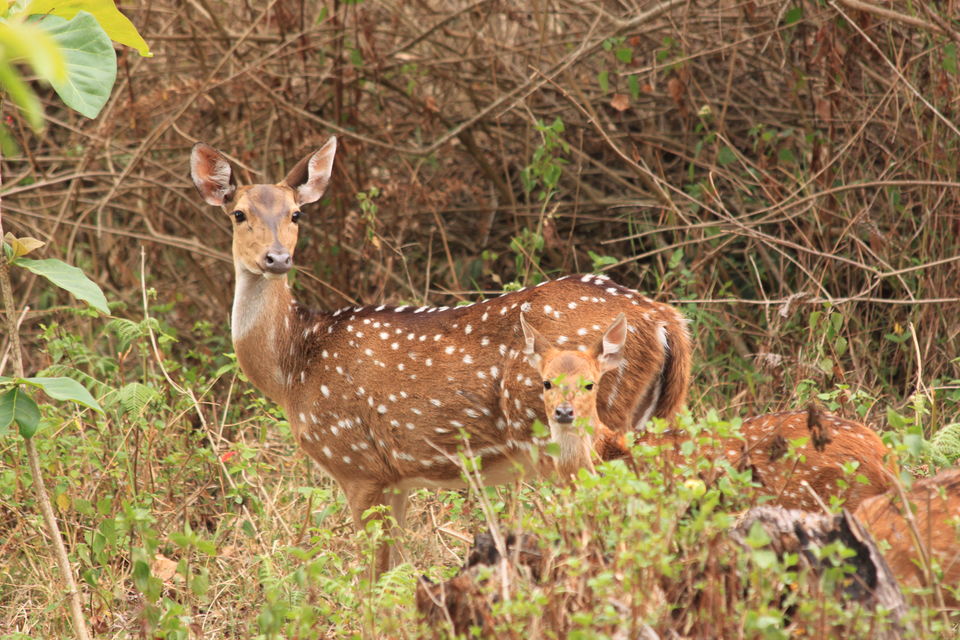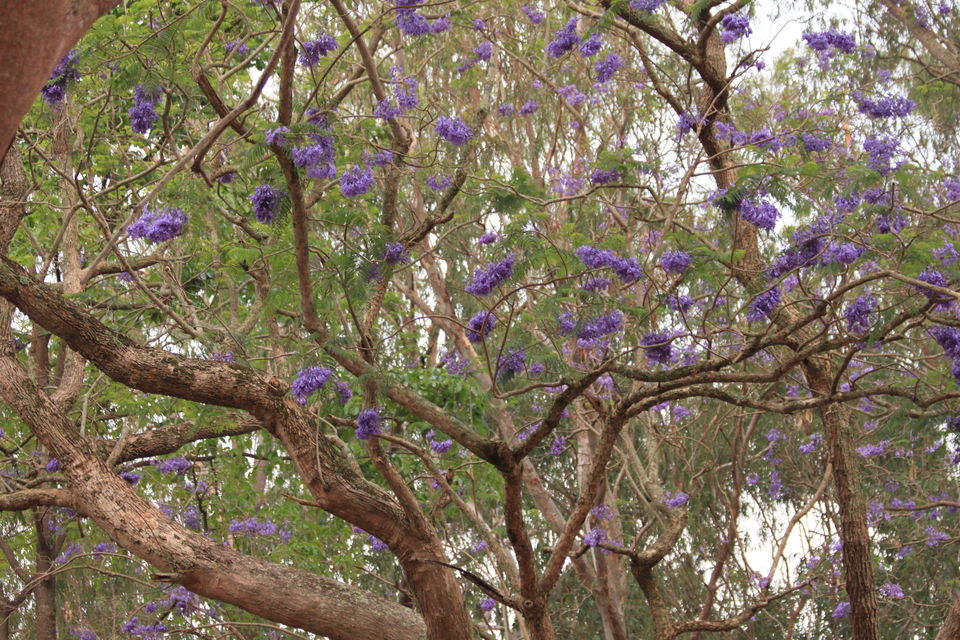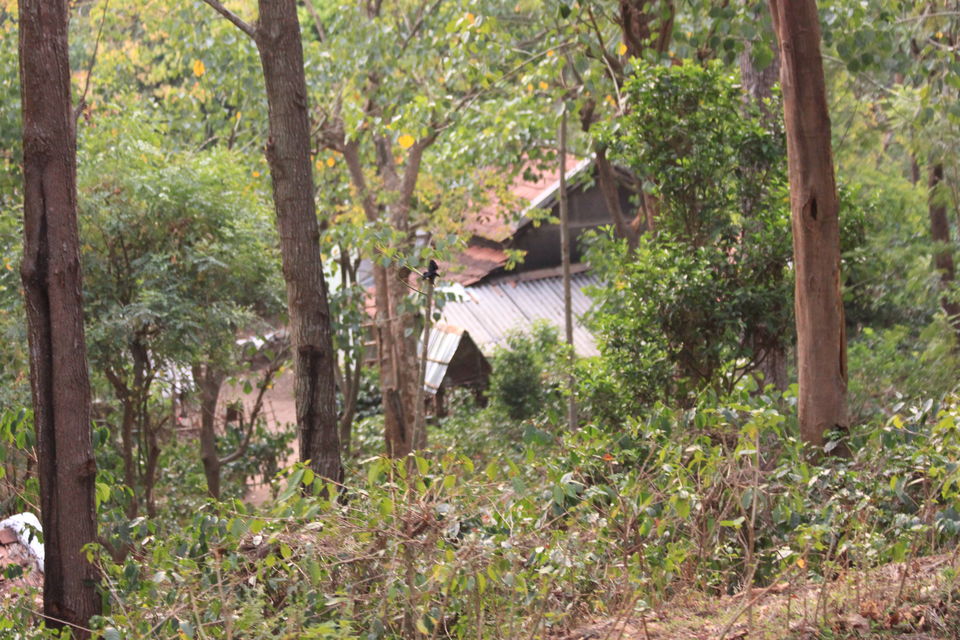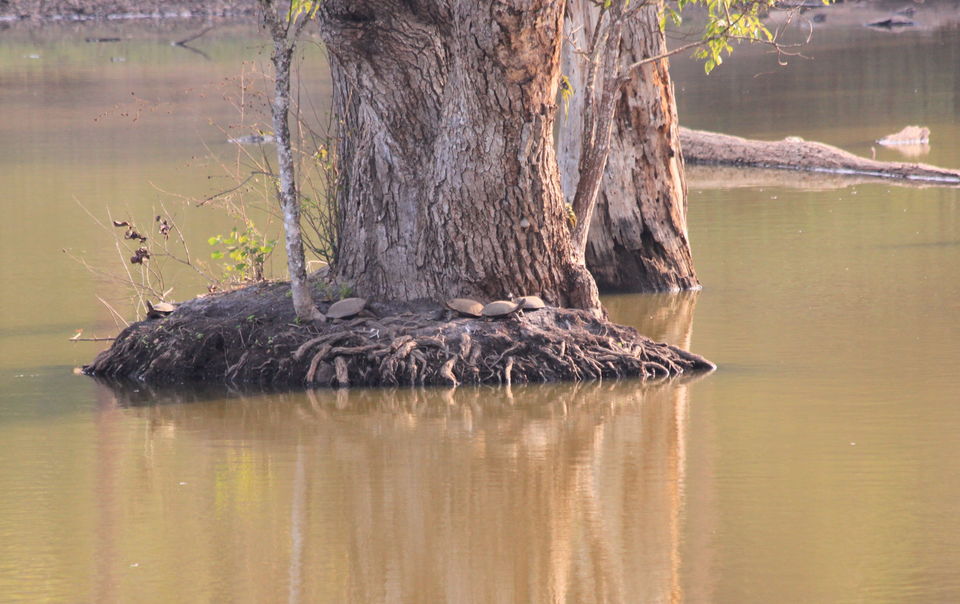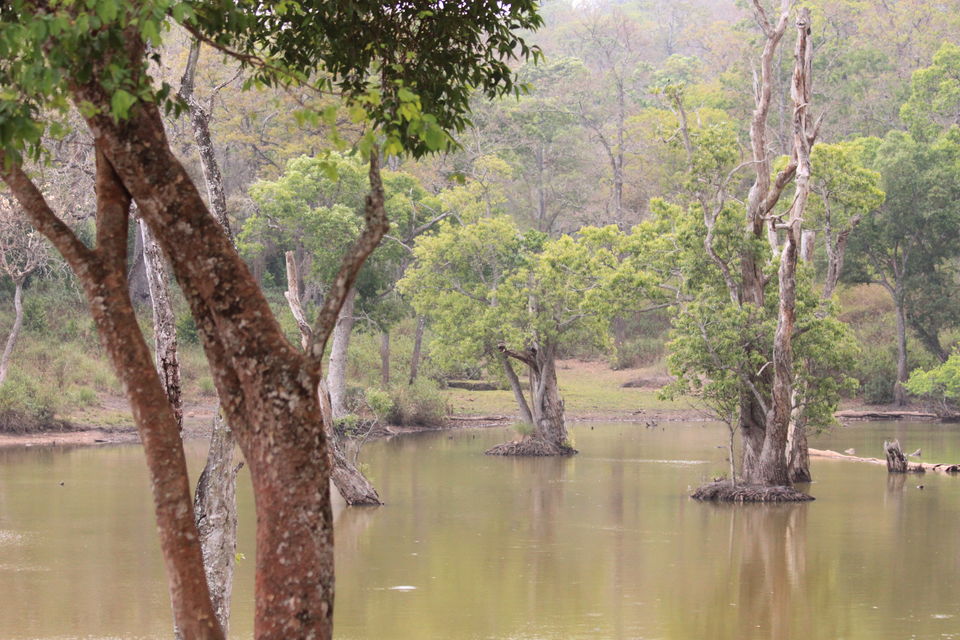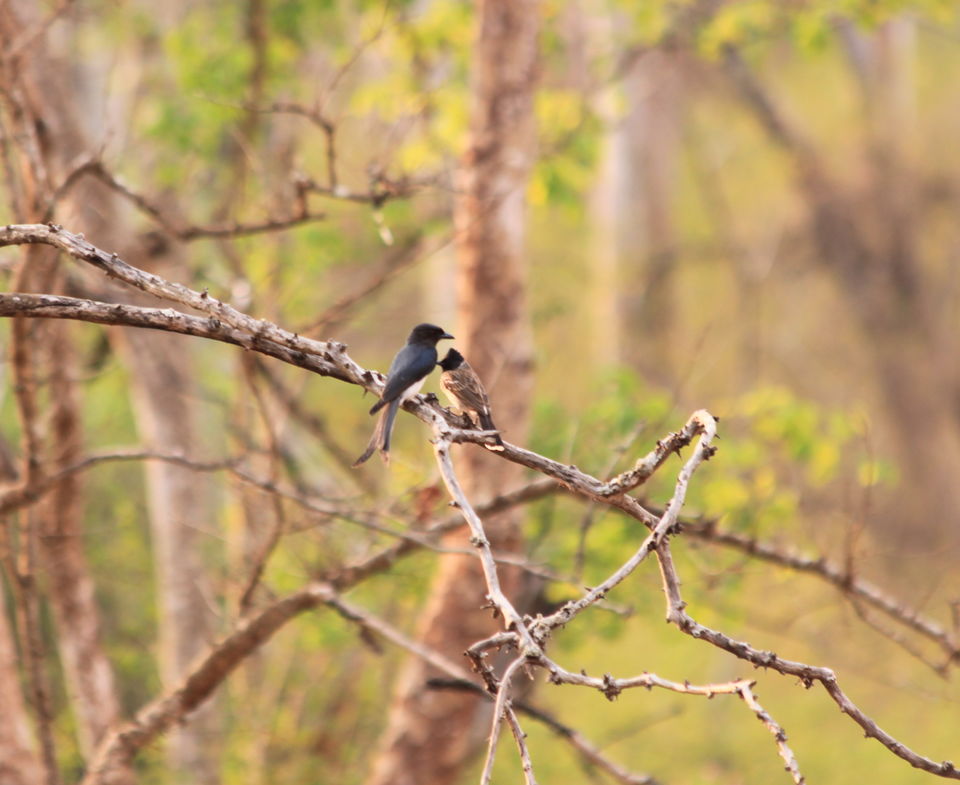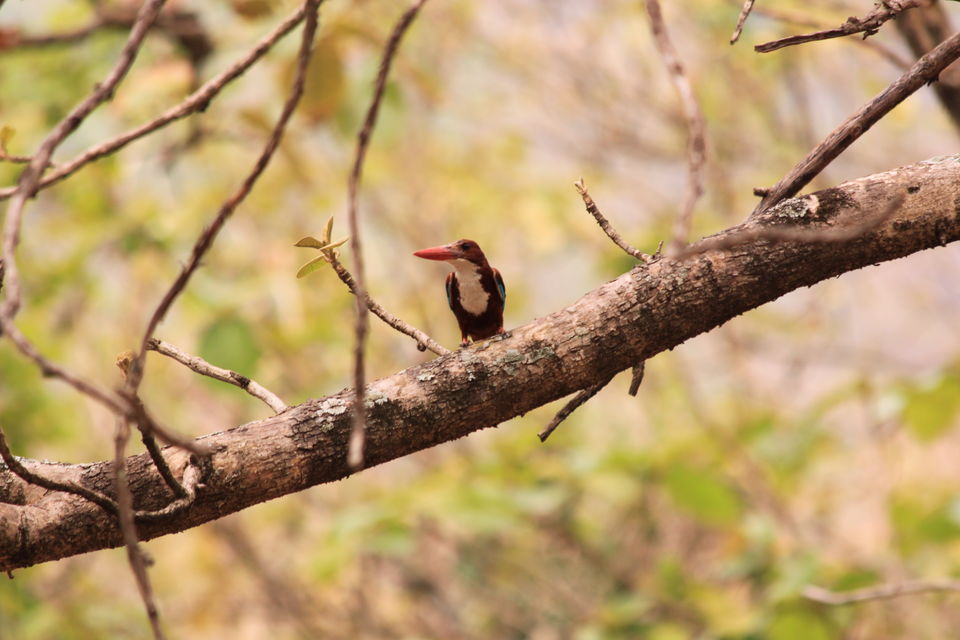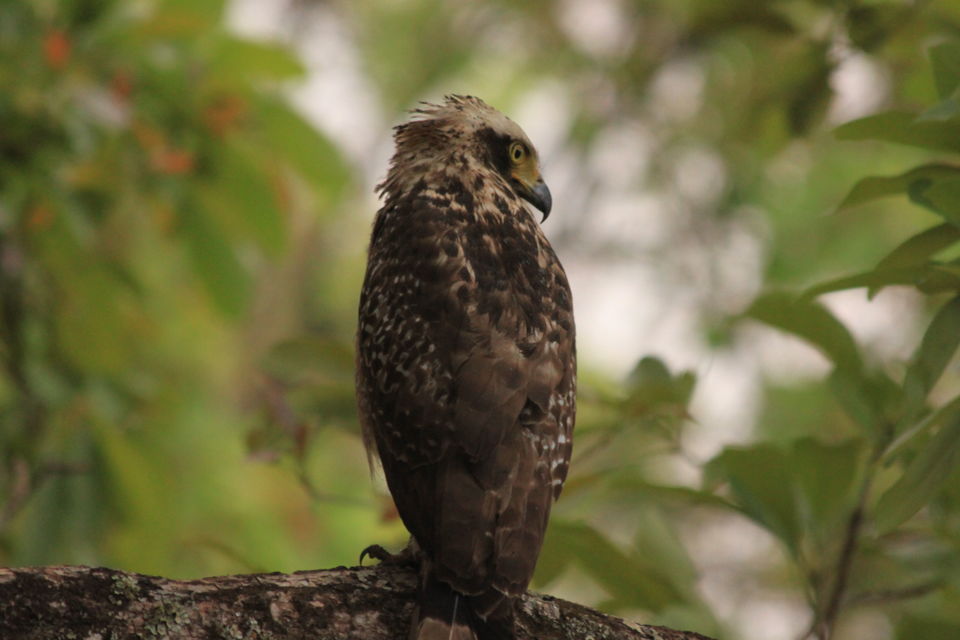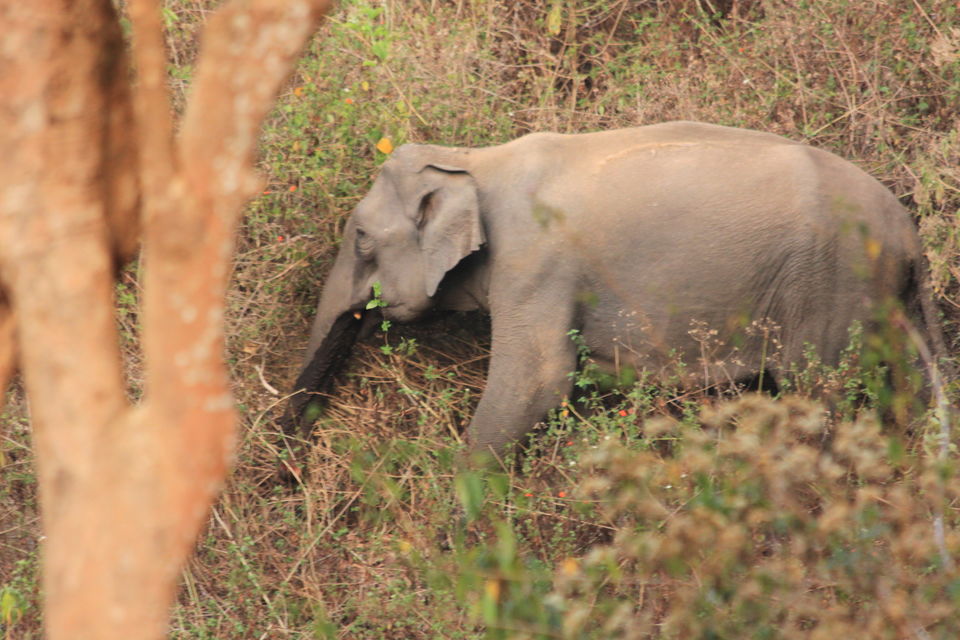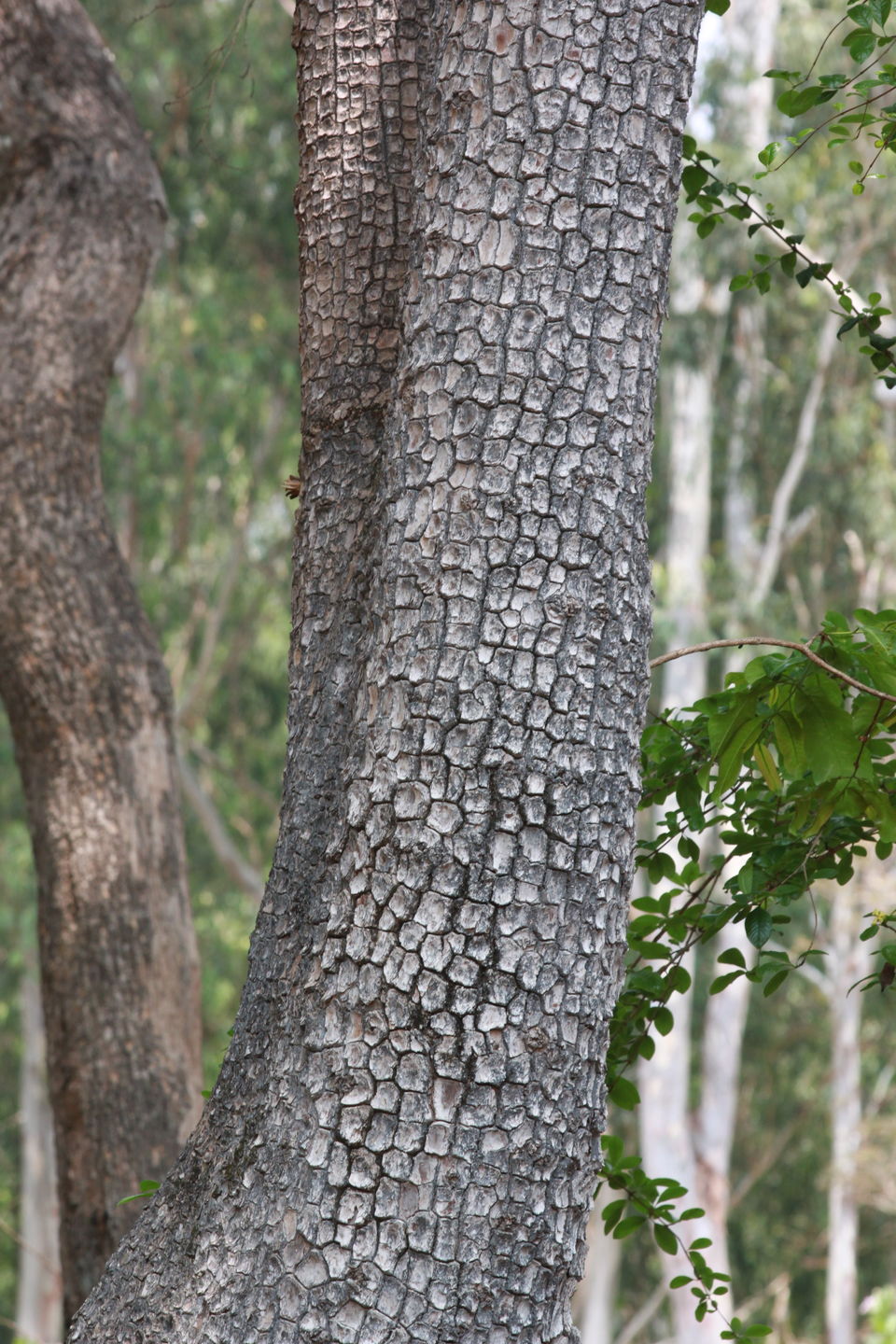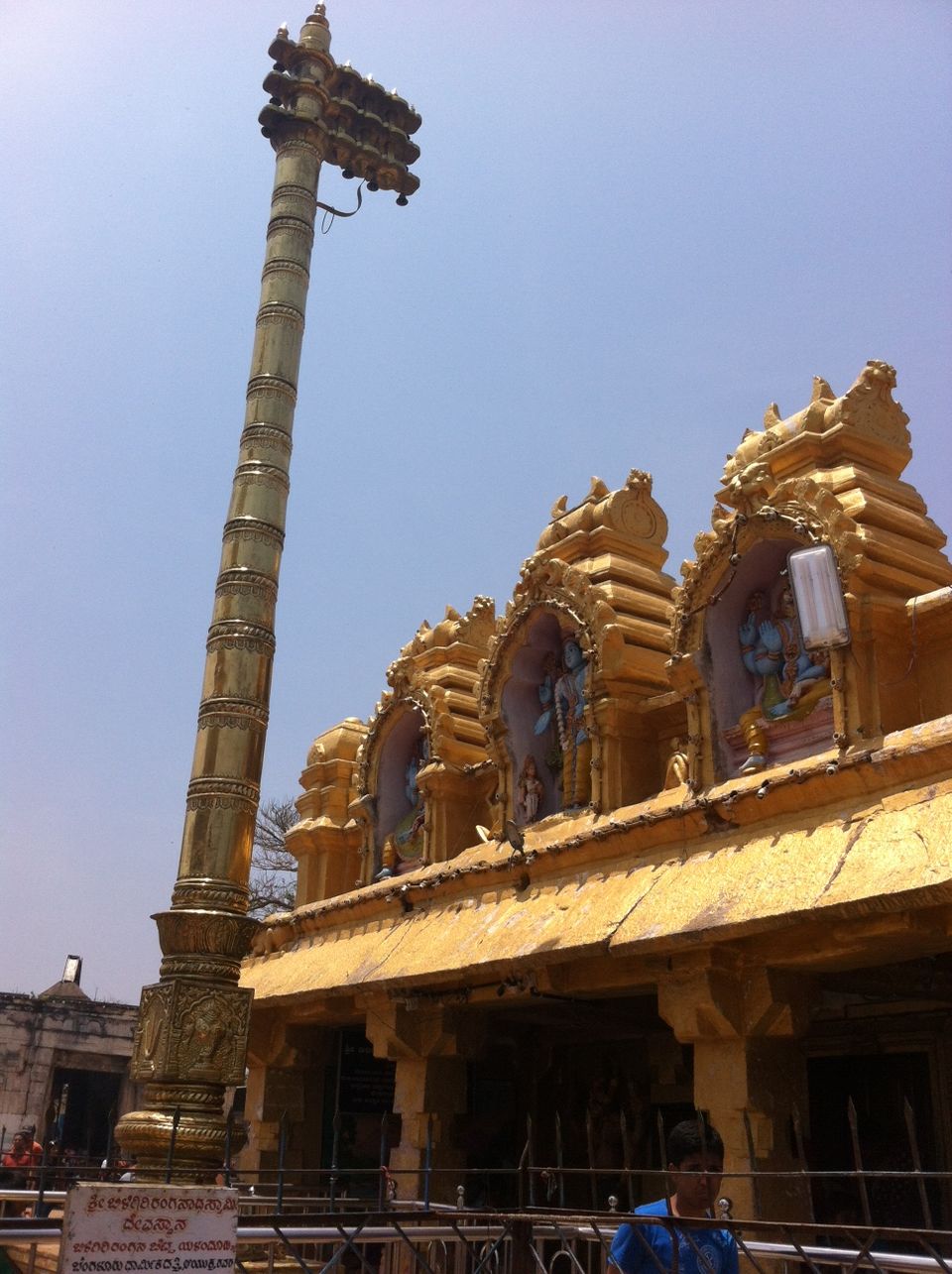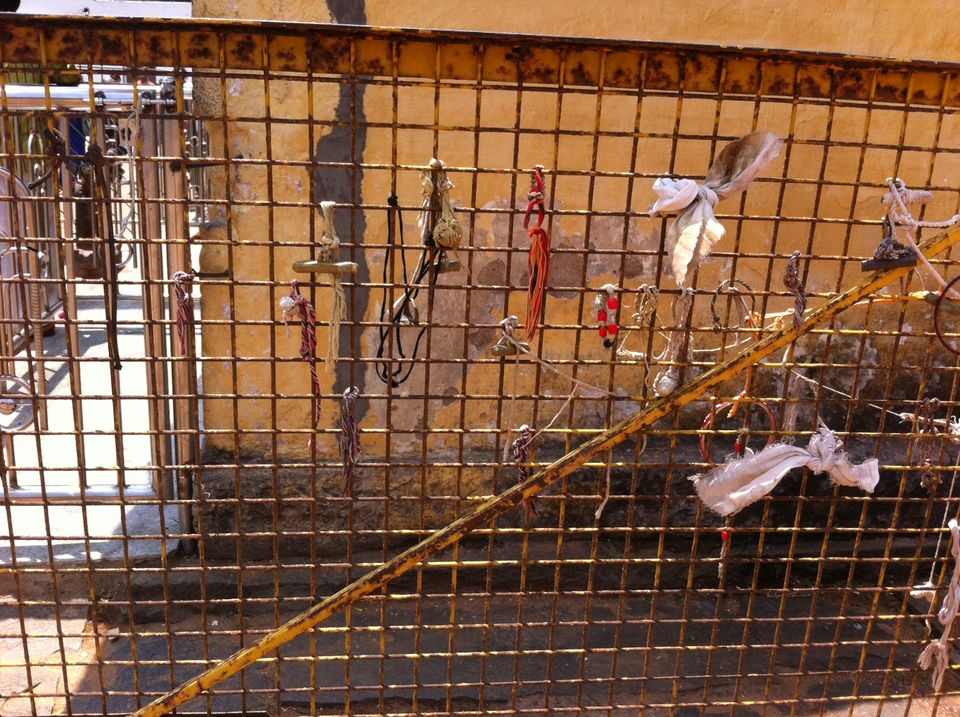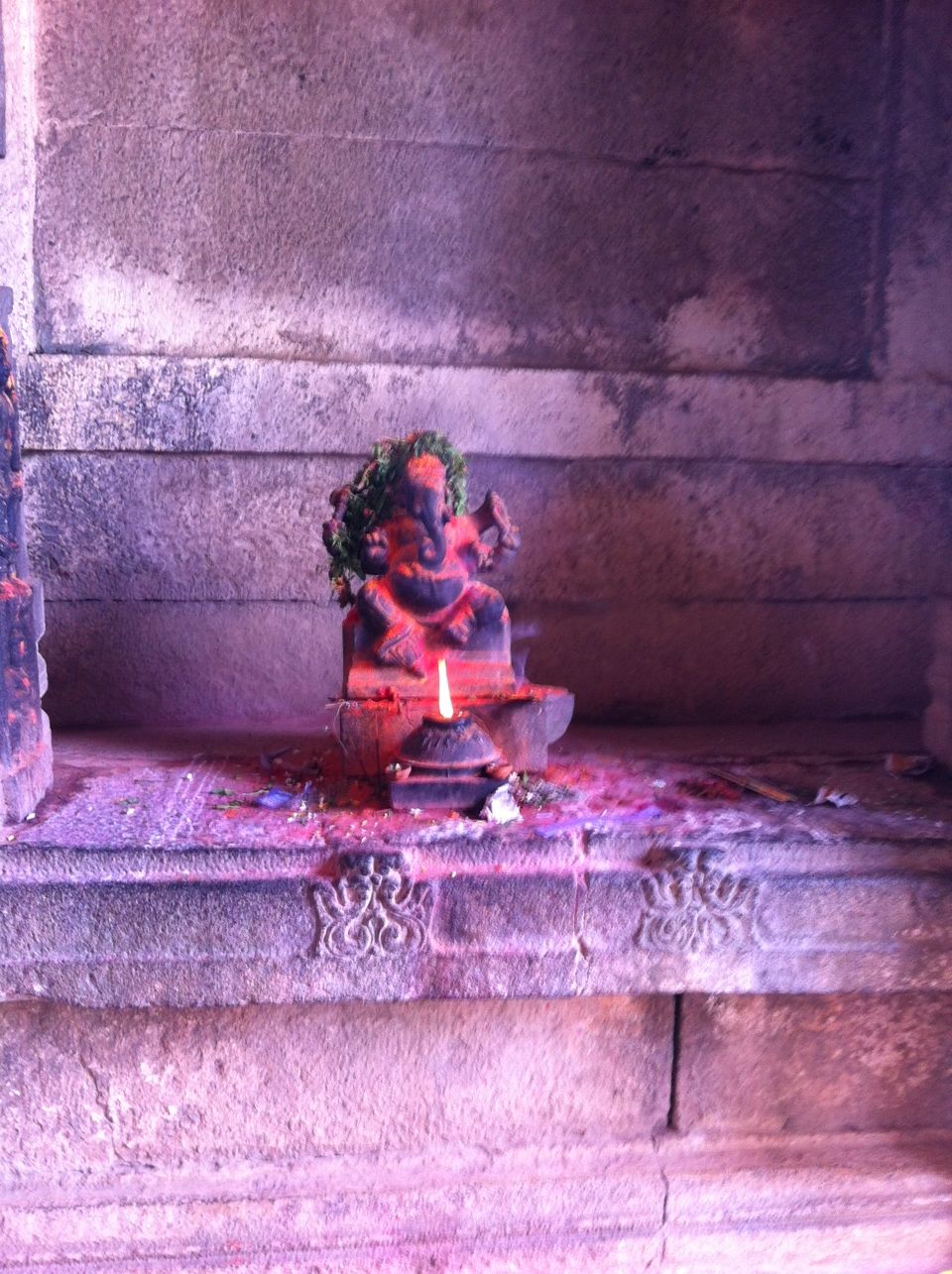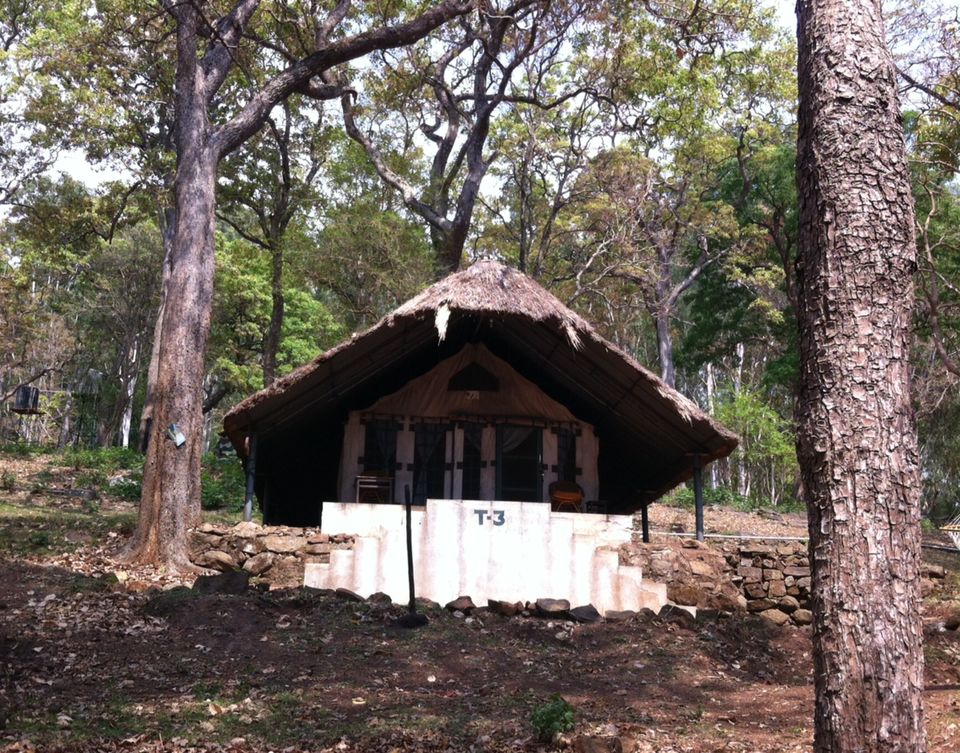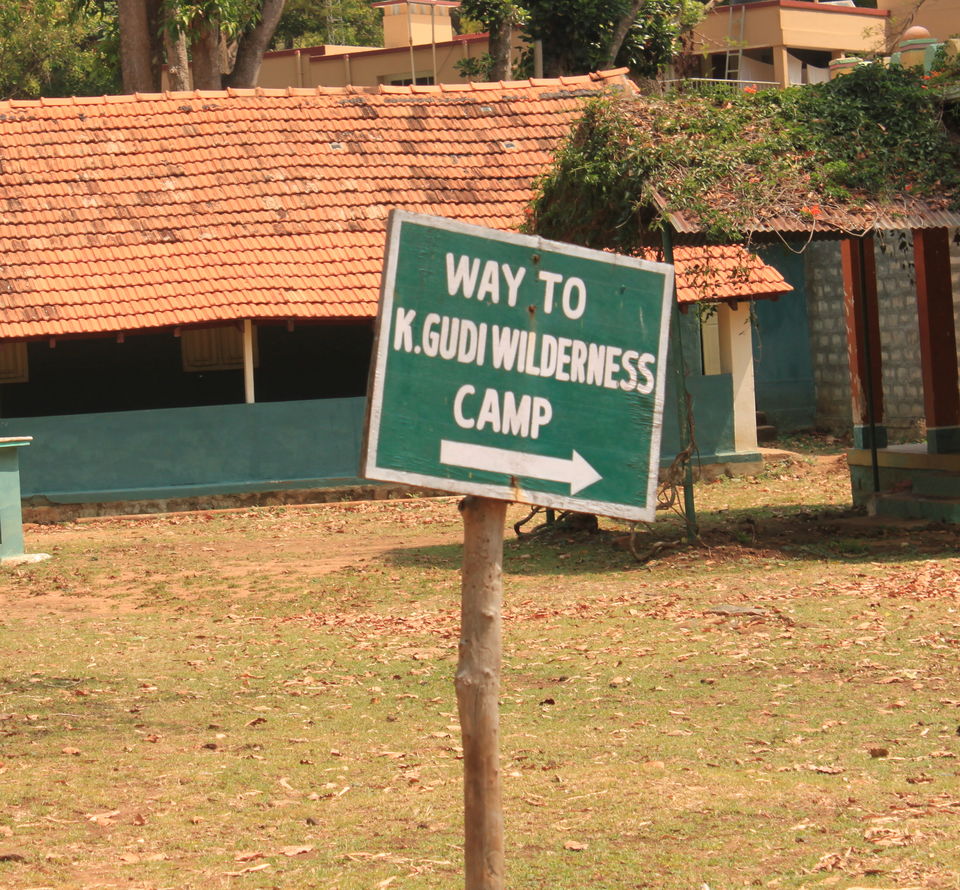 KGudi - BR Hills is an ideal weekend getaway from Bangalore for nature and wildlife enthusiasts. It is a Tiger reserve and a protect sanctuary. We drove down on the Easter weekend about 270 km from Bangalore. We stayed at KGudi Wilderness Camp operated by Jungle Lodges and Resorts located at KGudi within the BRT Wildlife Sanctuary.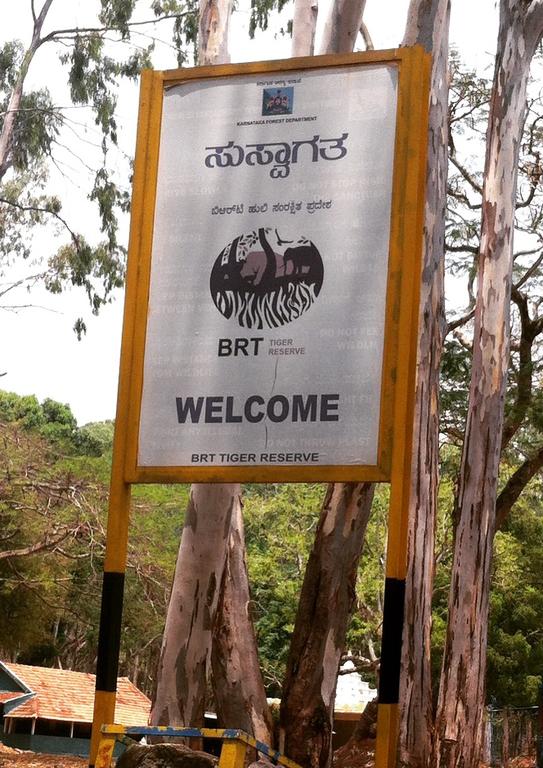 The place is a heaven for nature lovers and bird watchers. There are about 200 species of birds in the sanctuary. We spotted about 34 specifies of birds during our stay and a couple of other jungle animals. We missed the predators though.
This sanctuary is also home to about 2500 Soligas whose basic occupation is cultivation of coffee, pepper or turmeric besides honey collection. The Soligas speak Sholaga and have no written 'lipi' or script for the same.
VISITING B R TEMPLE
We also used one of the morning to visit the Biligiri Ranganabetta Temple (BR Temple), which is located at the highest peak of the regions at about 50991 feet above the sea level.  Below is a view from the BR Temple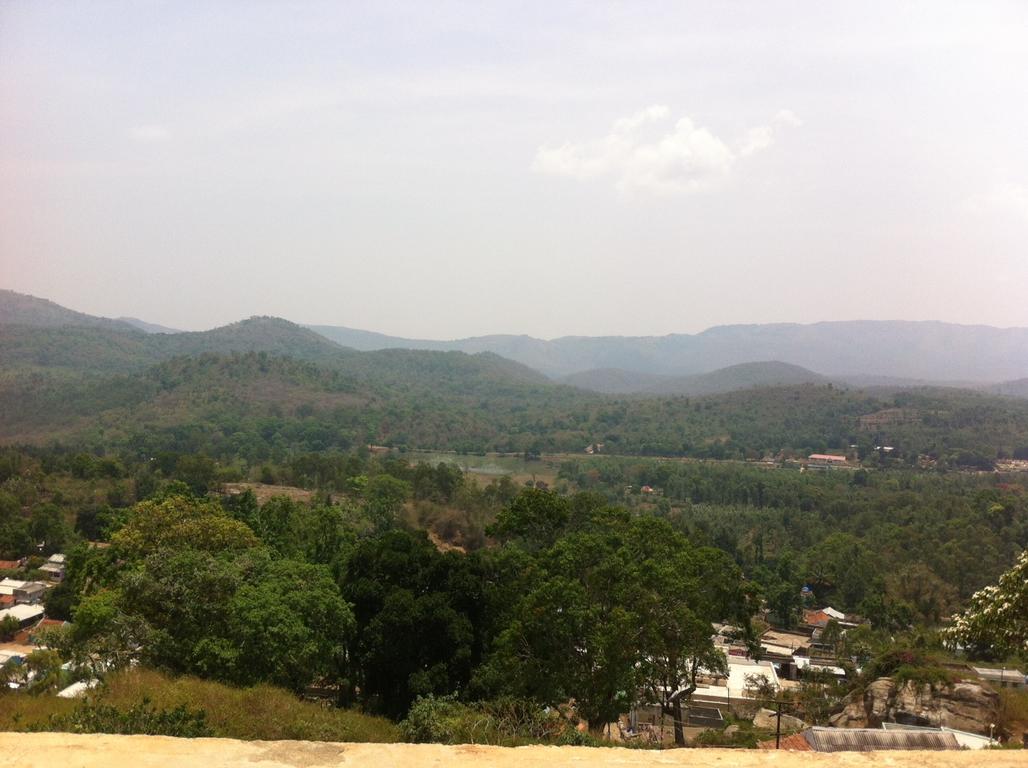 K GUDI WILDERNESS CAMP - STAY & SAFARI Being located amidst the unfenced sanctuary, there are no permanent concrete structure. There are about 7 tent accommodation and 3 log huts to stay. These ensure the feel of staying in the jungle amidst the wildlife. It would common to notice Spotted deers and Wild boars around the tents besides the constant chirping of various #birds The place serves simple yet tasty South Indian meals for Breakfast, Lunch and Dinner. The food does have adequate spread too. It is an experience in itself to share meals with the fellow travellers at "Golghar" surrounded by birds and animals. Being a protected tiger reserve, there is no electricity in the camp. Generator Power is available for 4 -5 hours a day. This should not stop one from visiting the place because frankly the power didn't matter. The place is free of mosquitoes inspite of being in the jungle and is cool enough to sleep at nights. As a part of itinerary, the jungle lodges and resorts provide two jeep safaris - every evening and early morning. Each Safari jeep is accompanied by a Naturalist who are experts in local wildlife, birds as well as trees and forest. We stayed for 2 nights and did 4 #safaris in all