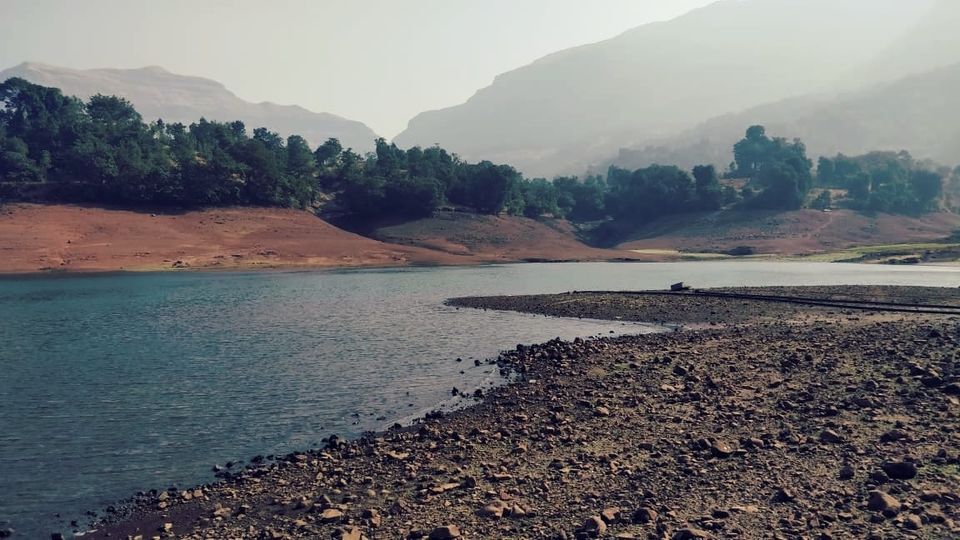 Trip duration: 1Night/2 days
Trip cost: Approx Rs 1500/- to Rs 2000/-
Traveling time:
From Mumbai approx 3 hours
From Kasara approx 1 and half hour
Around 165 km from Mumbai and 45 km from famous spot Igatpuri lies a perfect weekend destination, Bhandardara.
Bhandardara is a hillstation nestled in sayadri ranges of Maharashtra has all it takes to be a nature spot.
From last few years Bhandardara has become a well-known lakeside camping site among youngsters specially weekend trip.
You can take your own vehicle to the site, Mutkhel (roads are not in good condition) or you can come till Kasara station and get a local vehicle till the camp site.
(Reach campsite before sunset so you can enjoy the sunset relaxing in your tent sipping a cup of hot tea)
After the sunset, you can have relaxing time with your friends & family while sinking in the calmness of lake.
At night you can feed on yummy barbeque while enjoying the warmth from bonfire along with soothing music with tasty dinner feast.
The next morning you will be waking up to the scenic beauty along with birds chirping making the whole atmosphere pleasent. After freshen up you can take a boat ride in the lake and grab some yummy breakfast and head for the sightseeing.
-Amruteshwar temple
- Randha fall
-Wilson dam
-Kalsu bai peak
After the sightseeing you can head back to you respective destinations.
If you want to plan this trip you can plan on your own by researching a bit on renting a tent or there are so many organizers who arranges these camp almost on every weekend.
Generally the package includes:
a pickup from mumbai or kasara
a comfortable tent with triple sharing basis
evening tea or coffee with snacks
barbecue, dinner with bonfire
next morning breakfast
Normally, the package starts from Rs 1500/-
If you want a day away from a city life and want to enjoy the weekend in the serenity of nature then you can definitely think of this option for next weekend.