Bali is gearing up to welcome tourists from abroad starting September 11, 2020. The announcement was made on July 5 by I Wayan Koster, the Governor of Bali, stating that tourists' favourite island will officially reopen for international tourists in September.
Recently, the governor of Bali signed the 'New Era of Life Order Protocol', a decree that will regulate the reopening of the Bali economy. As per this new decree, the third stage of reopening will see tourism activities including entertaining tourists from outside.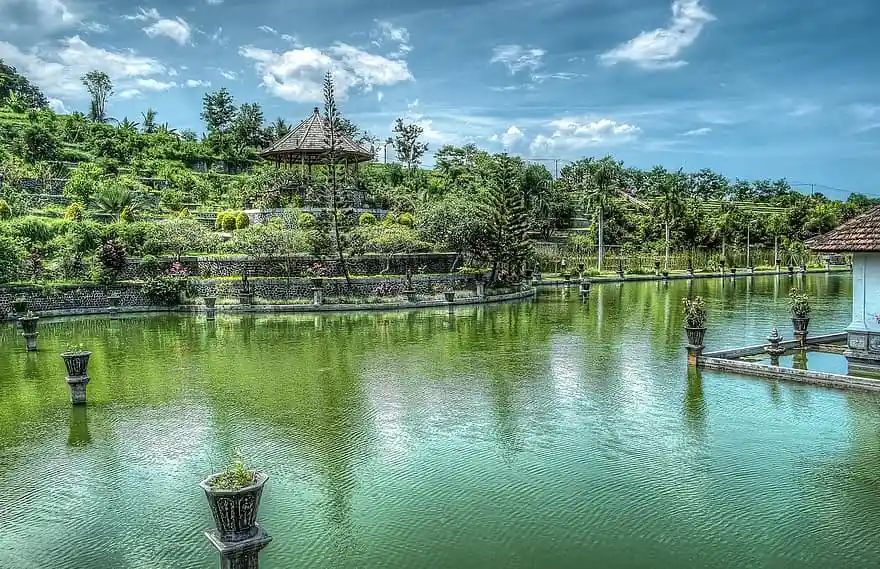 To make it successful, a mass prayer was held in Bali on Sunday where thousands of people were present. The prayer was held at the Besakih Hindu temple, located in the town of Karangasem.
These are the three stages of Bali reopening:
The first phase: July 9th, 2020
In this phase, all the local businesses will start to reopen. Along with it, the health services, government offices, finance, transportation, traditional and modern markets, restaurants, fisheries and construction work will be allowed.
The second phase: July 31st, 2020
In the second phase, Bali will start reopening the island to its domestic tourists only. As per the plan, tourism activities, tours and all the Bali attractions will reopen.
The Third Phase: September 11th, 2020
In this phase, Bali will officially open its borders for oversea tourists.
The governor, in the ceremony, said, "I ask all Bali manners to carry out activities in these three stages by applying the New Era of Life Order Protocol in an orderly, disciplined, and with a full sense of responsibility, such as: always wearing a mask/face shield, keeping a distance, not crowding, diligently washing hands, and Clean and Healthy Behavior, as well as maintaining endurance."