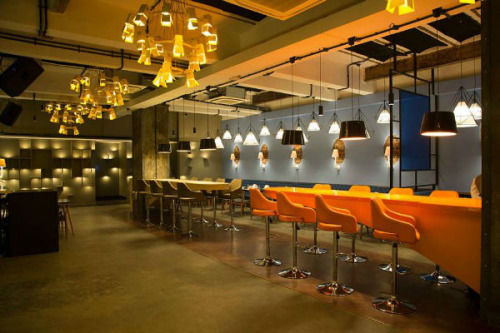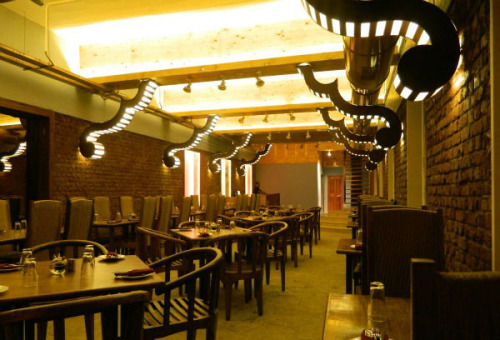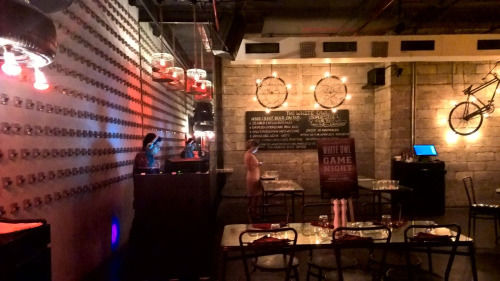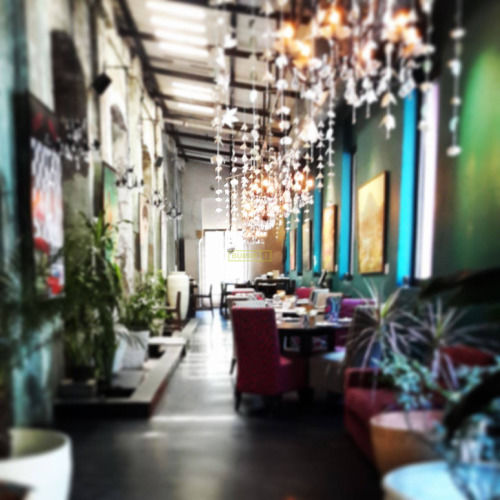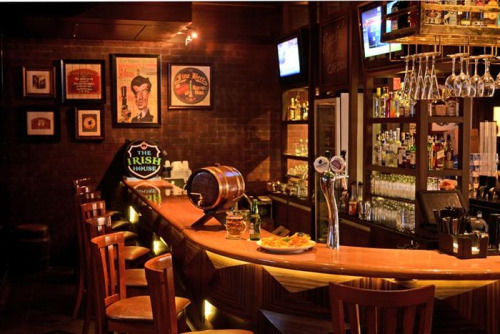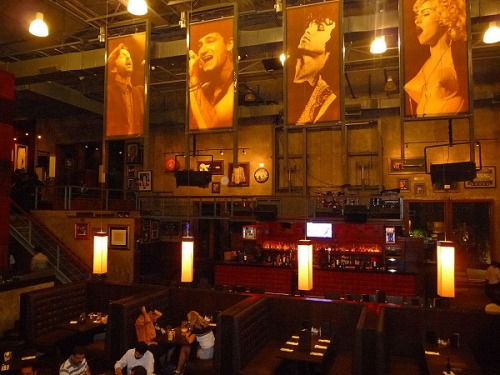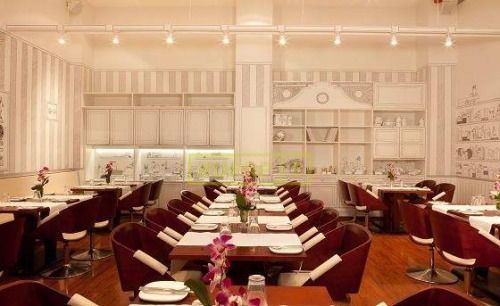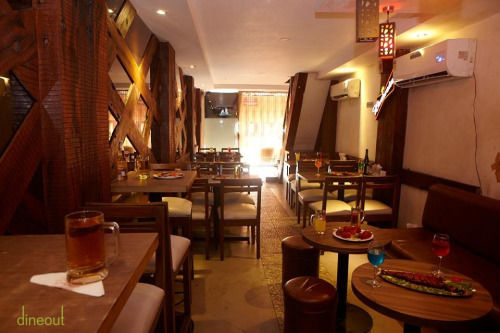 Stranded at your workplace in Lower Parel and spoilt for choice on where to head for a fun evening? Worry not fellow countrymen. I've compiled a list of places I've been to and would recommend for you, depending on how much money you are willing to shell.
Tilt All Day
Ideal for: A round of shots/beer with colleagues
We were the only ones in the entire lounge/pub till around 10pm. Though the pricing here is a little on the higher side, the round of shots (6 for 599/-) were a saviour. Go there a little later after 10pm.
P.S.: I got talking to a cute bartender and he gave us a free round of shots. Don't hesitate to work your charm ladies.
Barking Deer
Ideal for: Beer lovers
Head to this nice little place after a hard day's work and bring out the beer lover in you. It's bang opposite Blue Frog.
White Owl
Ideal for: Spending your hard earned salary in a day
This place lives upto the saying 'naam bade darshan chote'. The dishes were over priced and the quantity was meager. The staff wasn't friendly either.
The Tasting Room
Ideal for: A cosy date night
The whole vintage feel of this place with lovely chandeliers et al will surely blow your mind. The ambience is perfect for a dinner date. Also, you ought to act a little classy here, this place deserves it.
Irish House
Ideal for: Reminiscing your younger days over a few drinks
Irish House never fails to impress. You can't help but sing along the classic numbers they place, which can get a little too loud for some people. We even ended up befriending a group of guys, who shared the table with us.
Hard Rock Cafe
Ideal for: Boss ranting session
HRC is a hotspot for most of the Lower Parel working class. A platter and a couple of beers later go on your boss/work-shaming spree. They also have live gigs every once in a while.
Smoke House Deli
Ideal for: A quiet and filling dinner
The quaint and soothing interiors of this place will calm the most chaotic of minds. Don't forget to try their Apple Poached Mojito. It's refreshing and how!
Booze on Moods
Ideal for: The days when you are almost broke
It's a tiny place on the way towards Lower Parel station, which you must have passed through million of times. It's cheap and hence gets crowded real quick.
And lastly,
Blue Waters
Ideal for: A breath of fresh air (it's a rooftop restaurant)
I've been here a couple of times and trust me it's one of the most under-rated rooftop restaurants. Head here for an affordable meal and drinks and let the cool breeze soothe you.
This post was originally published on Sunshine