Copenhagen – The capital city of Denmark is beautiful and serene.
I generally don't write the places to visit, I prefer writing my experience, but this city deserves it for my readers. So here we go…
1. Nyhavn
The literal meaning of this place is New Harbour. The waterfront area has breathtaking views. There are number of restaurants by the 17th century canal. All cafes are really nice, you can sit and enjoy the beer of your choice. I personally visited the Nyhavn museum and loved the food. If you do not want to spend extravagantly on food, then there are always van food options with hotdogs and other things. You can grab the food and enjoy it by the canal.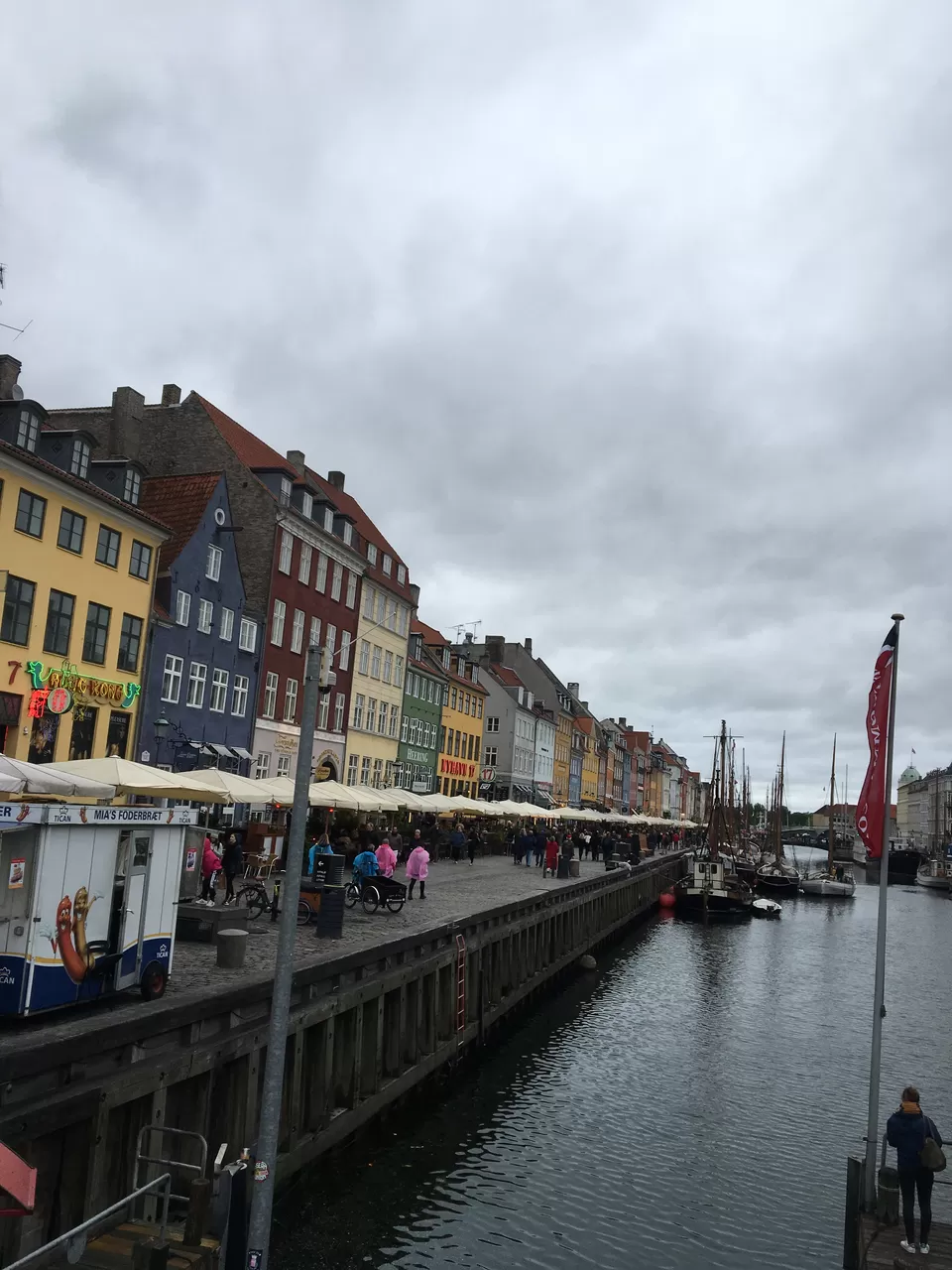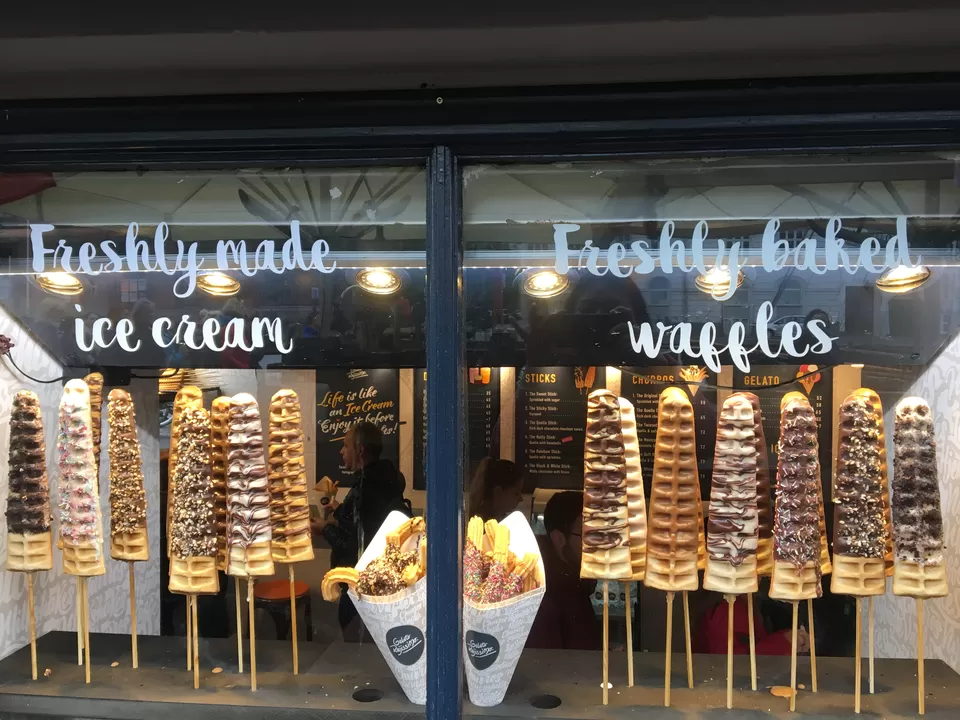 Feeling loved and want to lock it. Yes, people do it here as well, you can tie the lock at bridge. And throw the key in the canal. I have never done it and don't recommend it. Love is to cherish, isn't it ????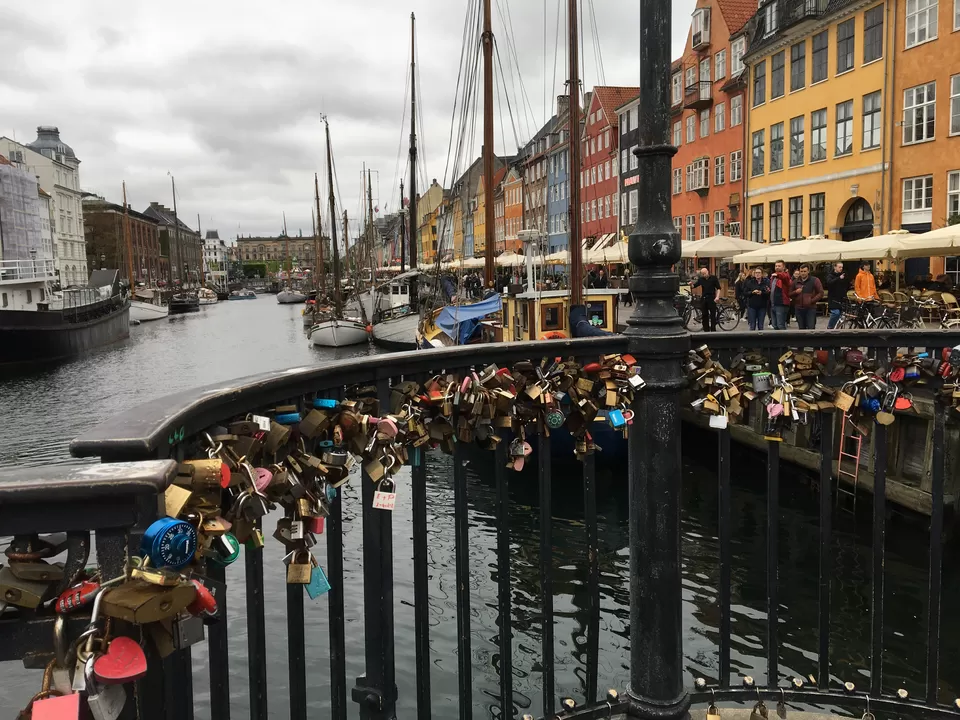 You can also go for a cruise from this place. Tickets are available at the beginning of the canal or just go for a long week, the long serene walk.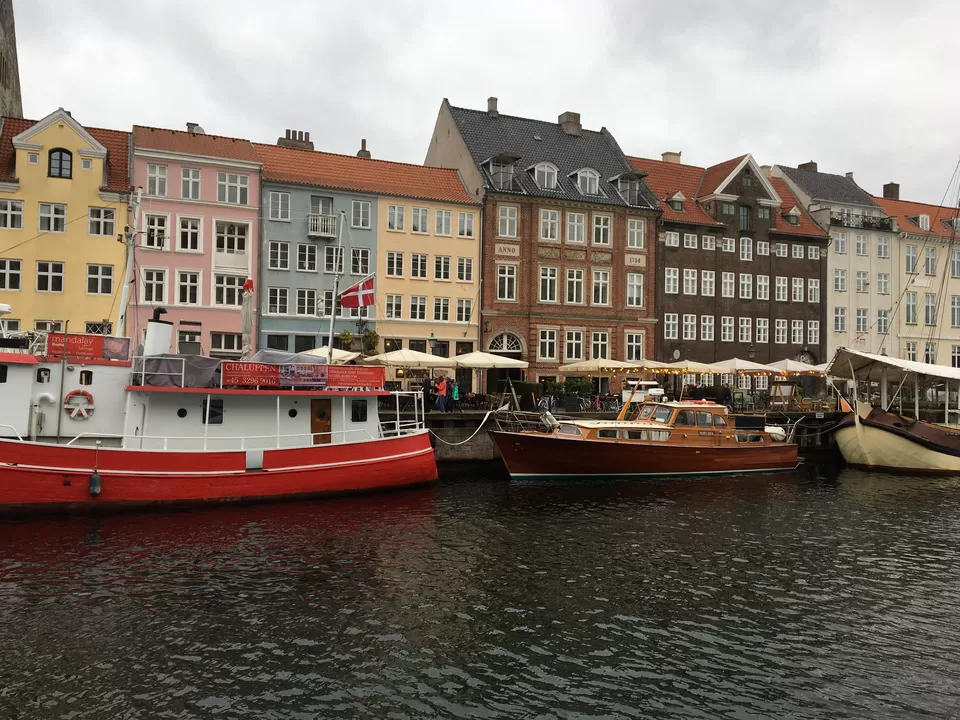 2. Stroget
The next one which can be on your list. This is the longest shopping mall kind of street in entire Europe. Shout out to all the girls, you can shop you high end brands here. Guys don't worry, enter the narrow lane, there you get some easy on pocket stuff
3. Little Mermaid
Have you been fan of the mermaid story and wondered when will you have your charming prince and beautiful voice princess. Well this is the mermaid which was built on the famous kids book. Now, you might feel that this is small in comparison to your imagination but place is amazing. Because, from there you can walk down to Kastellet. And I can bet that this place will be the best place to walk. I have heard Denmark princess too takes a jog there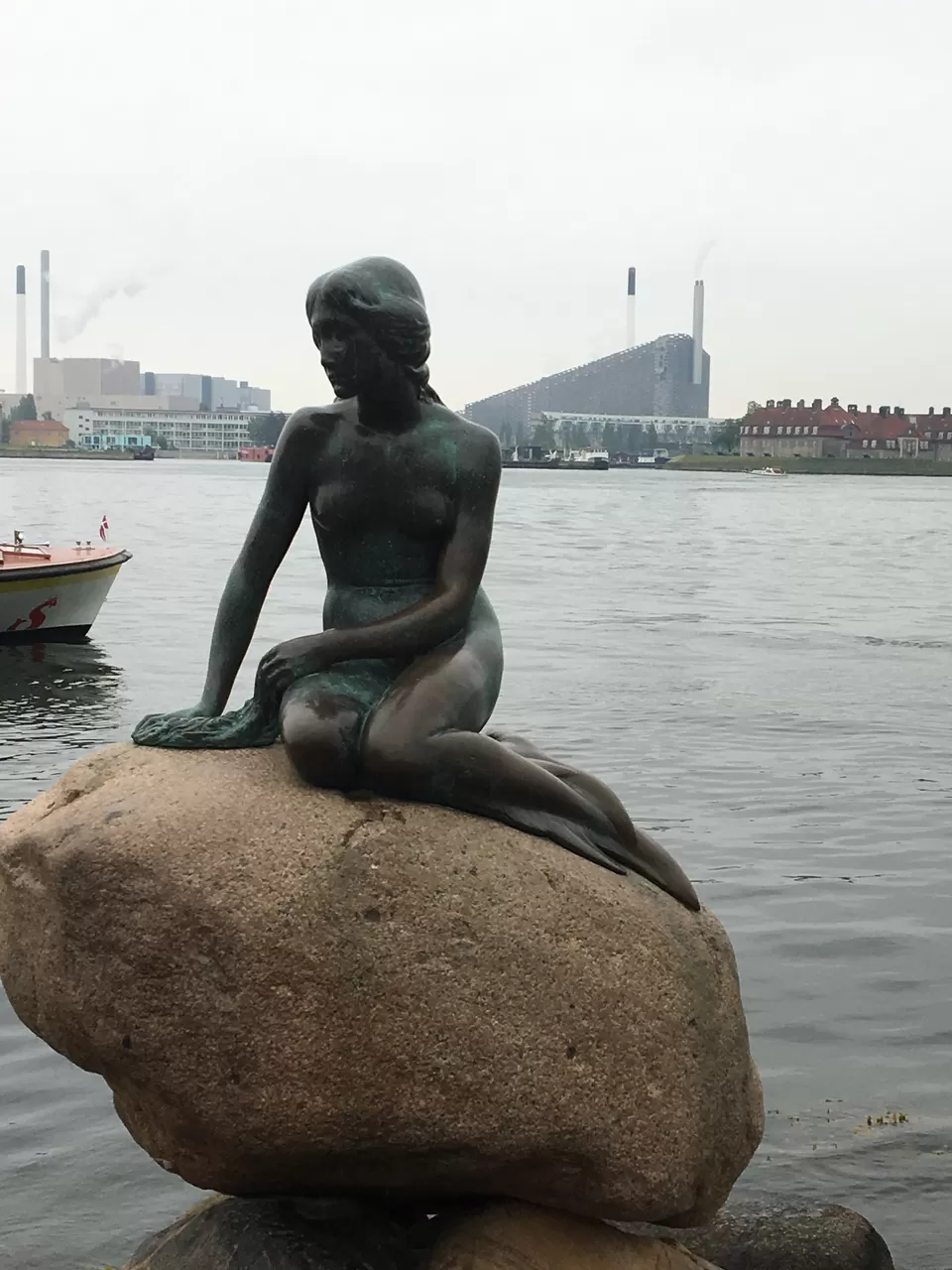 4. Amalienborg
This is queens winter place. It has 4 identical buildings where royal family stays. Even if you are not royal place fan, just visit this place for surrounding beauty and amphitheater. The view is great and you can fun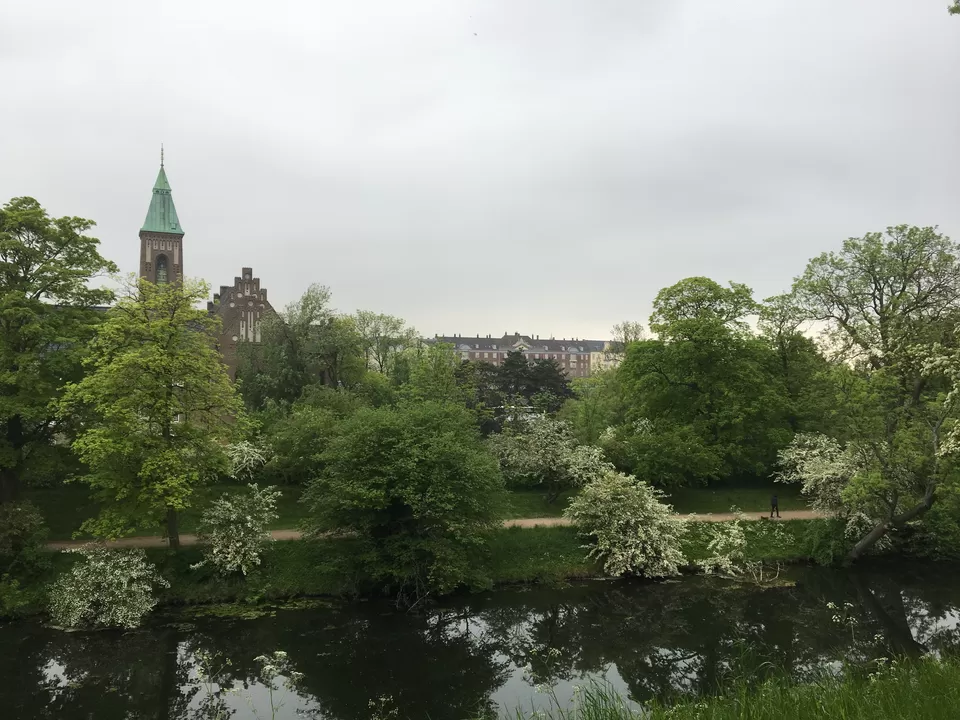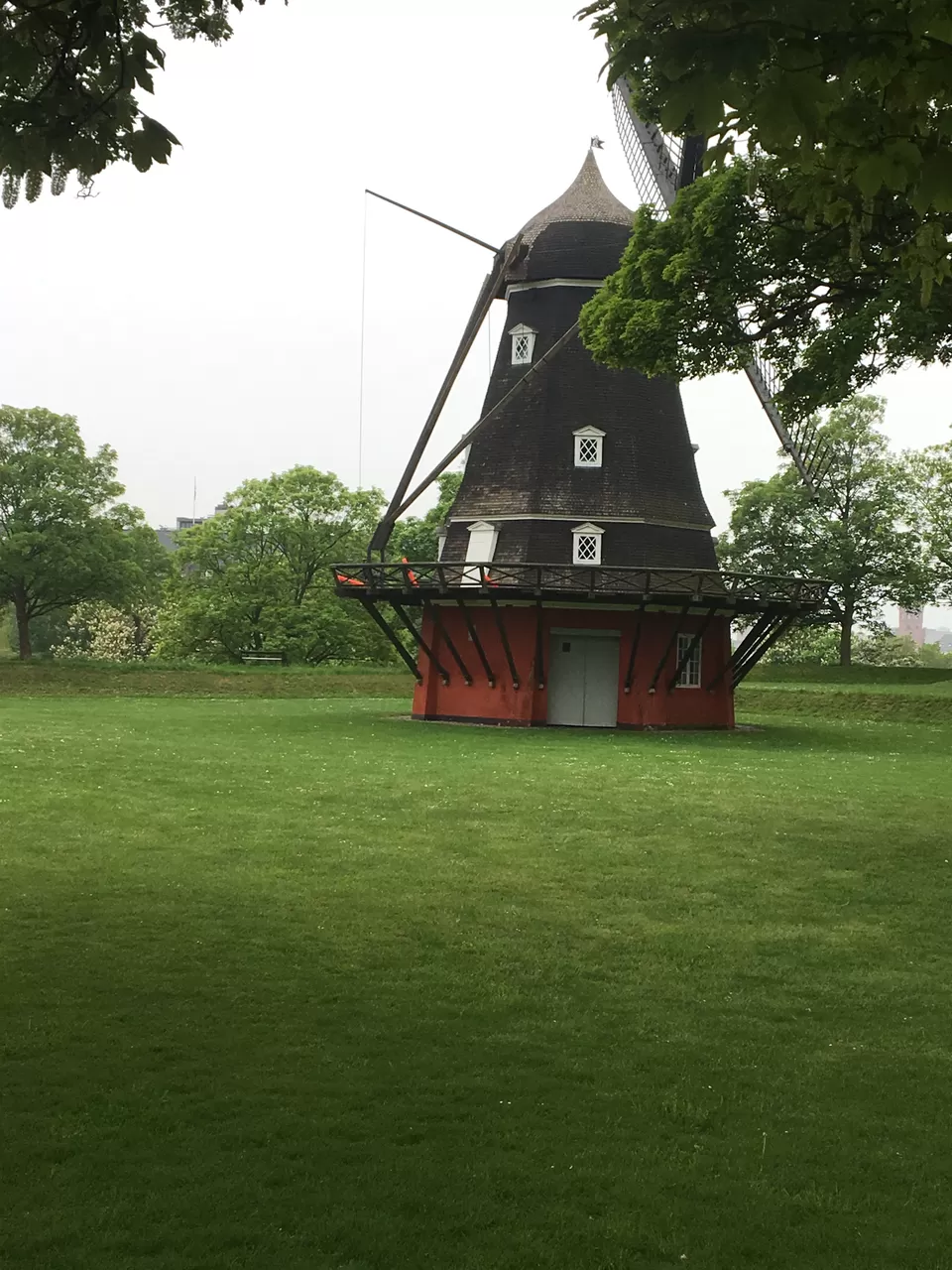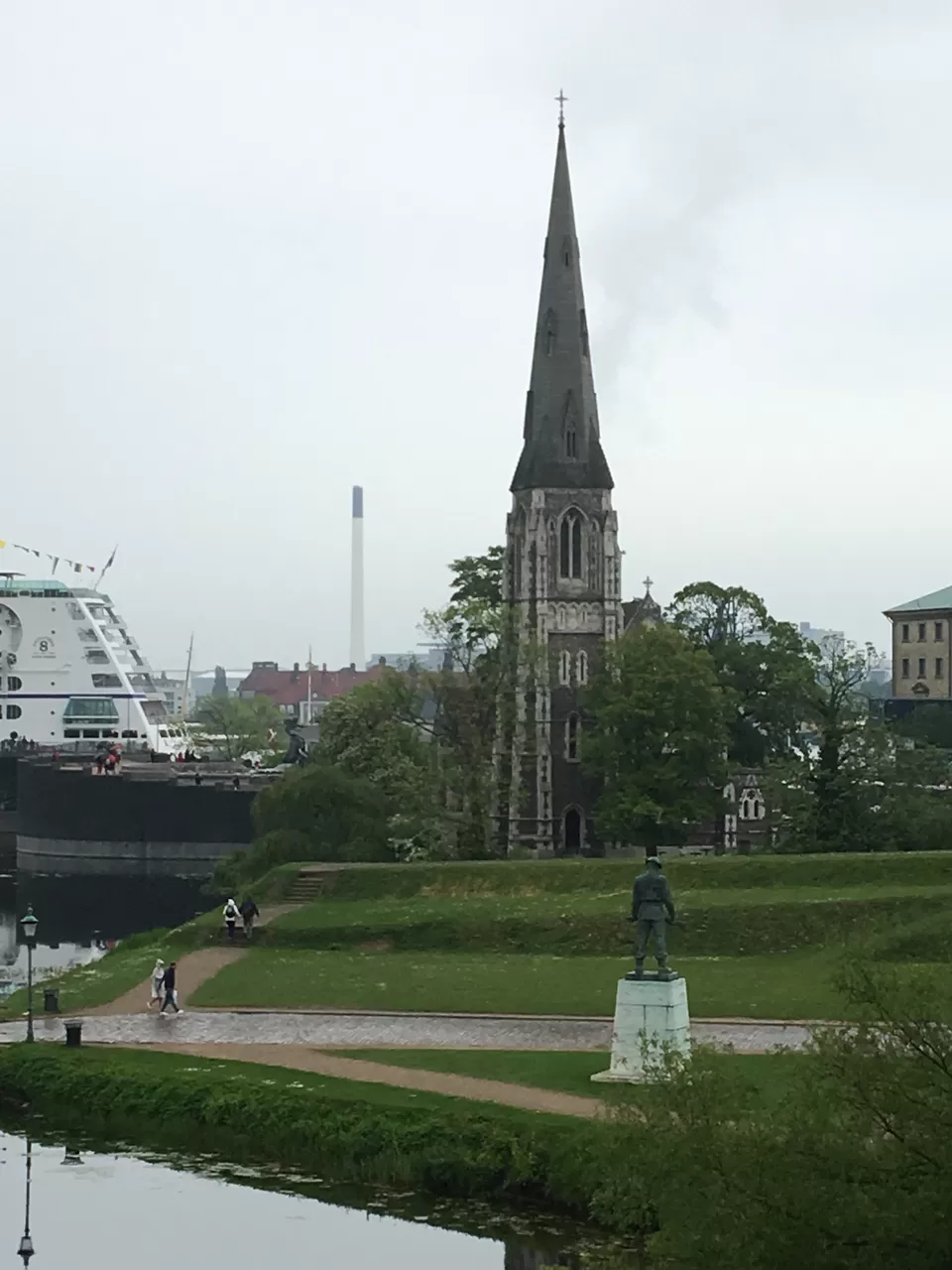 5. Tivoli garden
Now, this place people place as first spot. If you are amusement park lover and like to have some fun rides this is not the place to be missed. The place has some amazing restaurants. Sometimes, the play take place and they are entertaining, chose Friday for the place, if you have an option.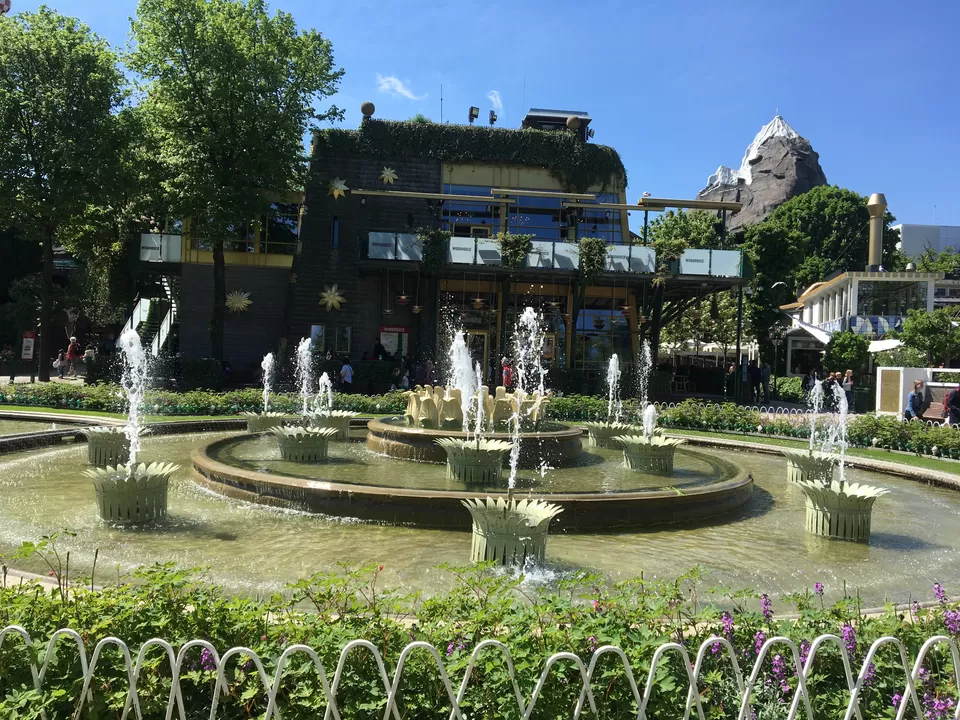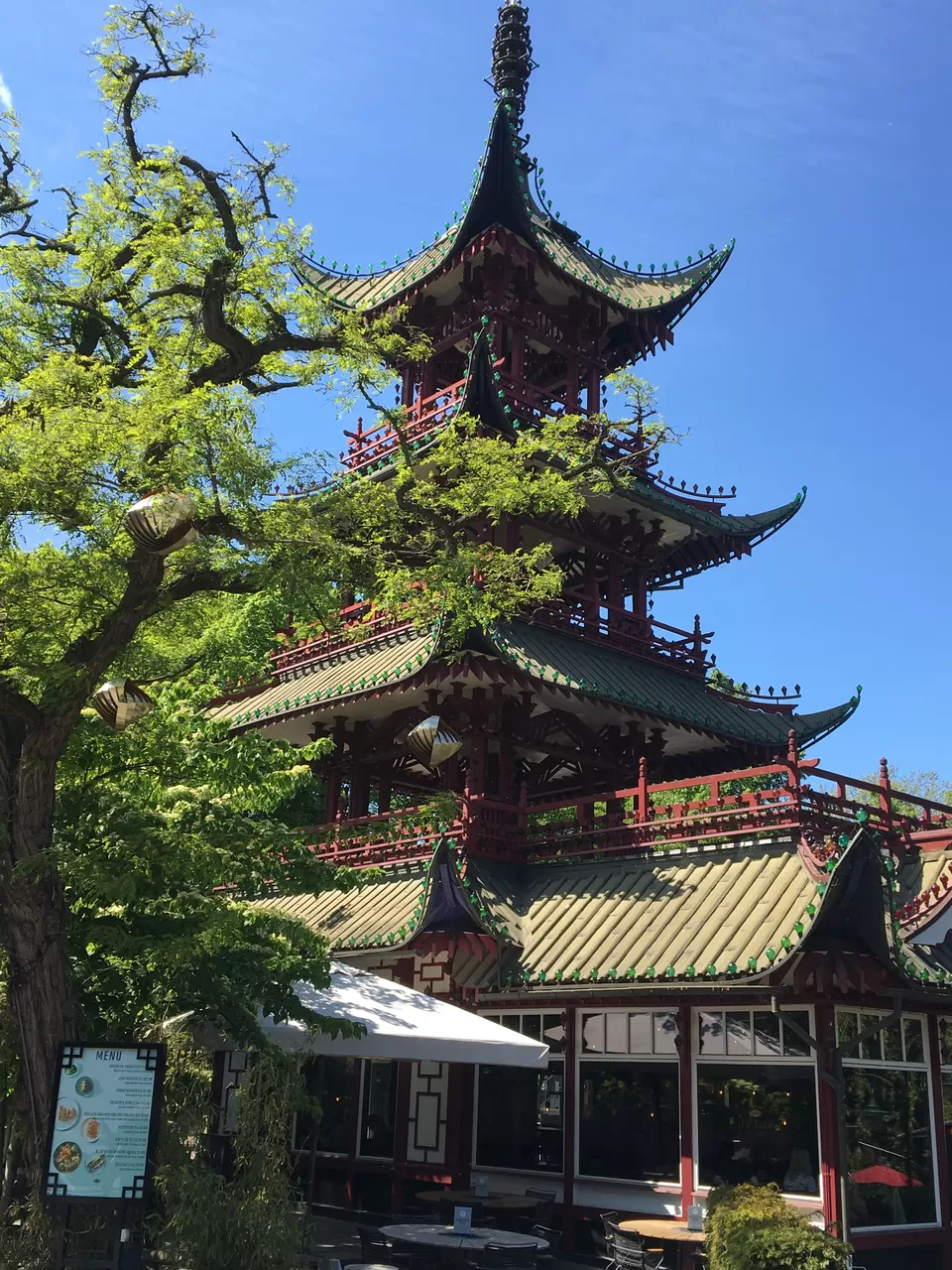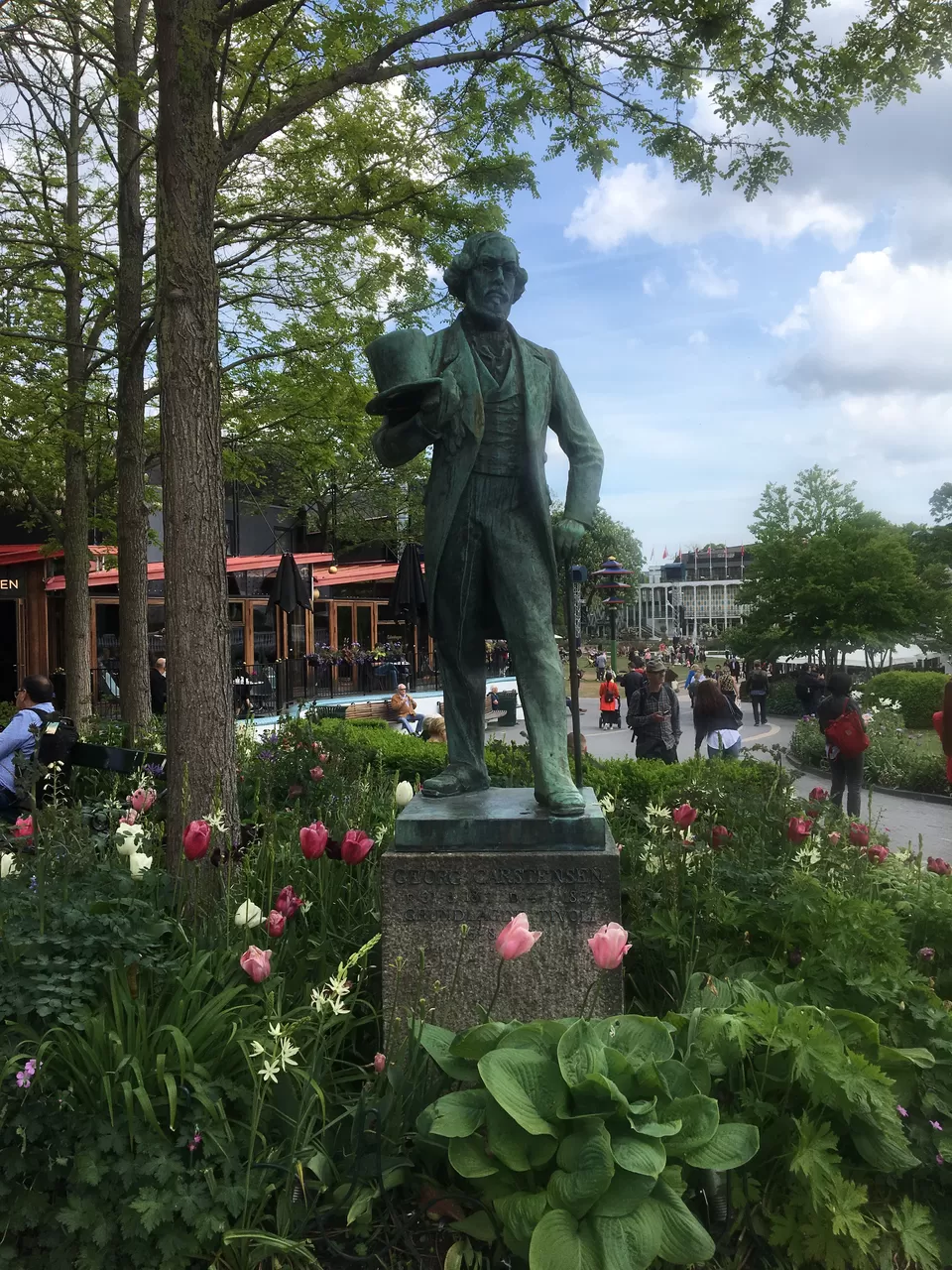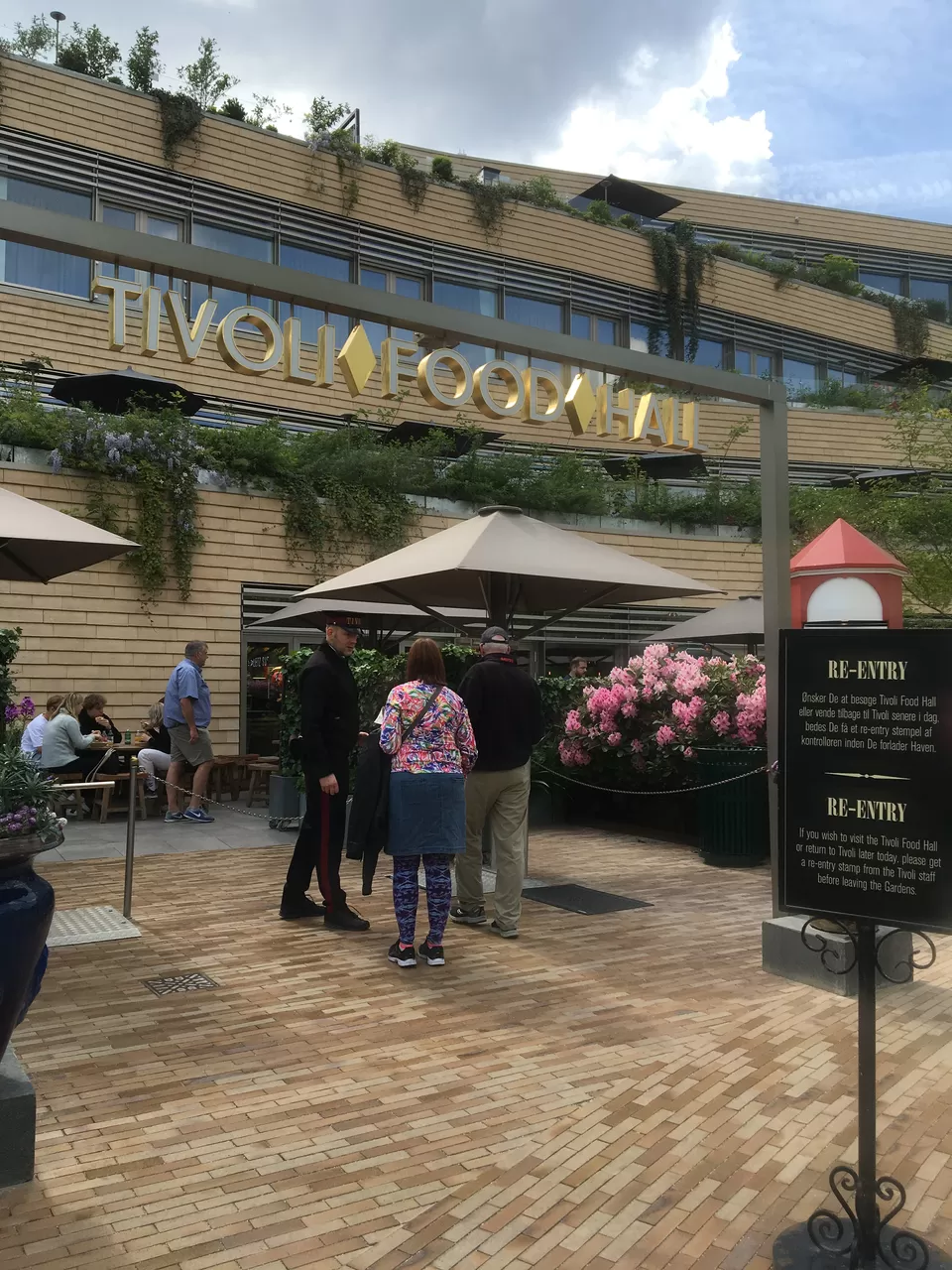 Apart from these if you really want to explore the city and have just one day, take Segway tours, they are fun and will take you through the Copenhagen most popular points.
Have fun.. Keep bag-packing! Keep having fun!