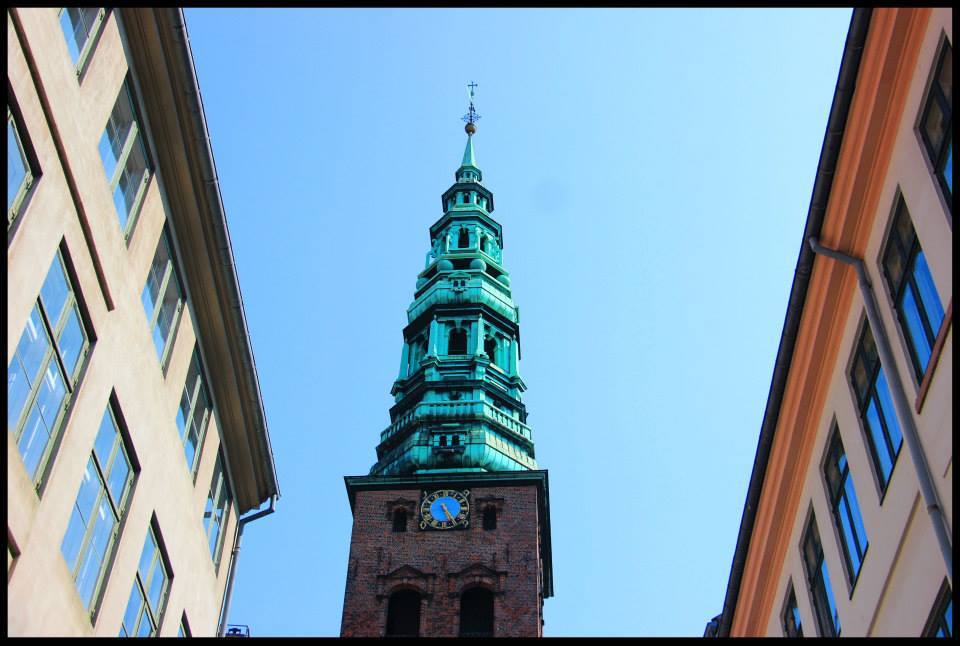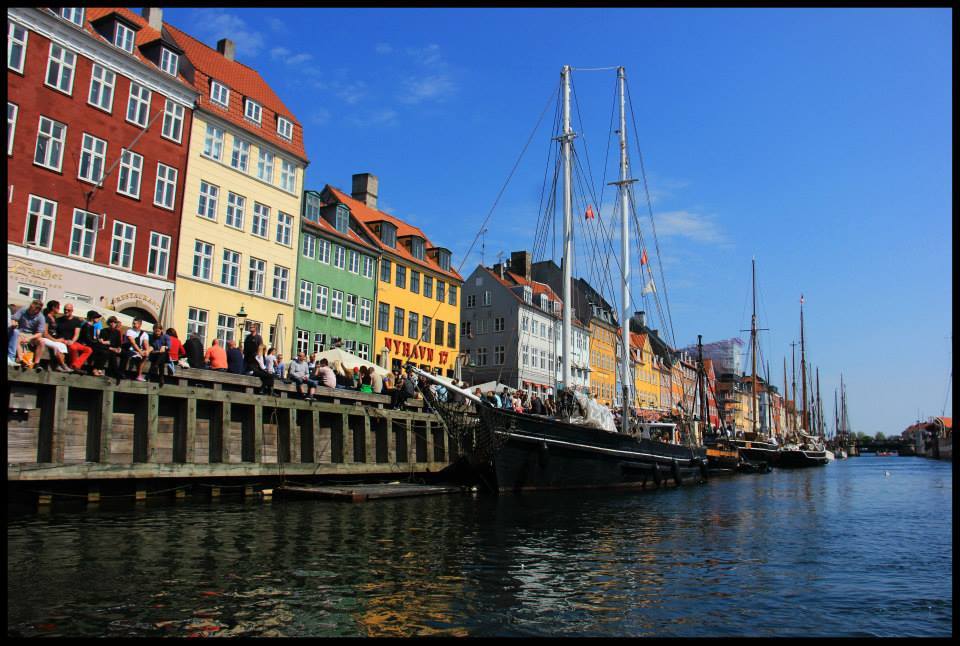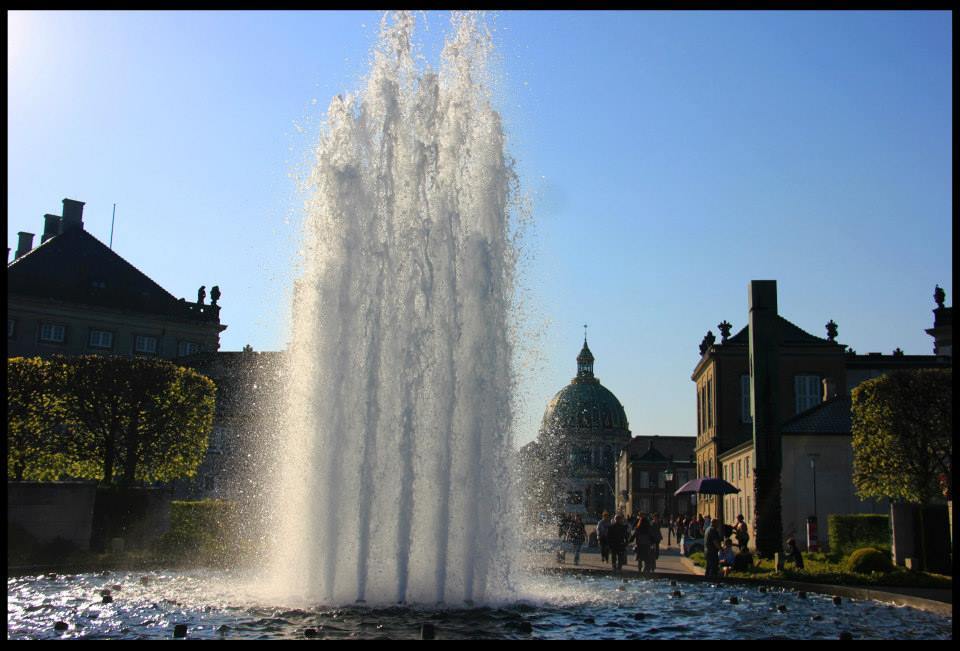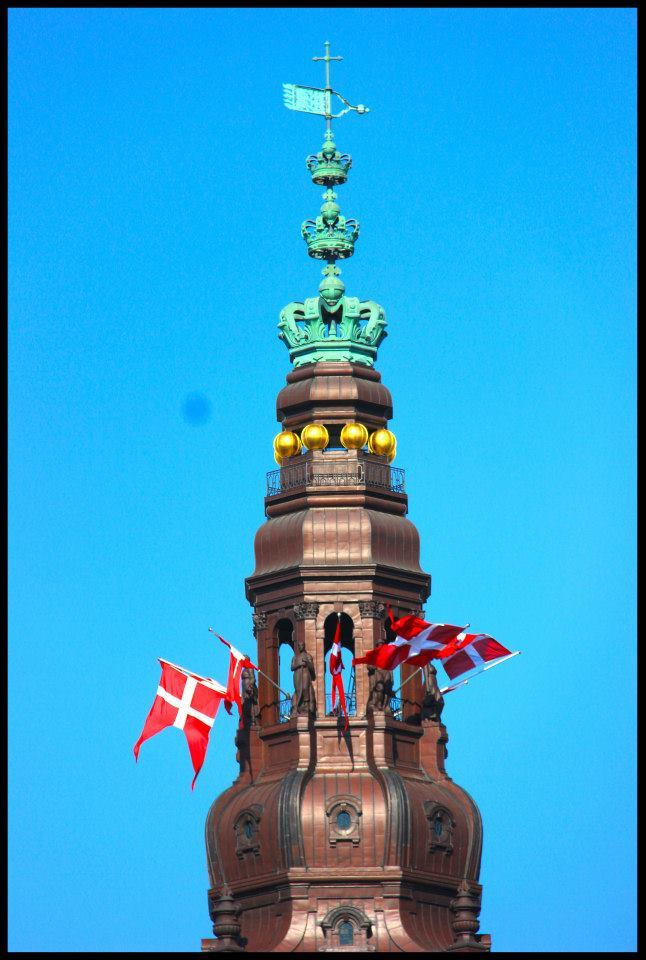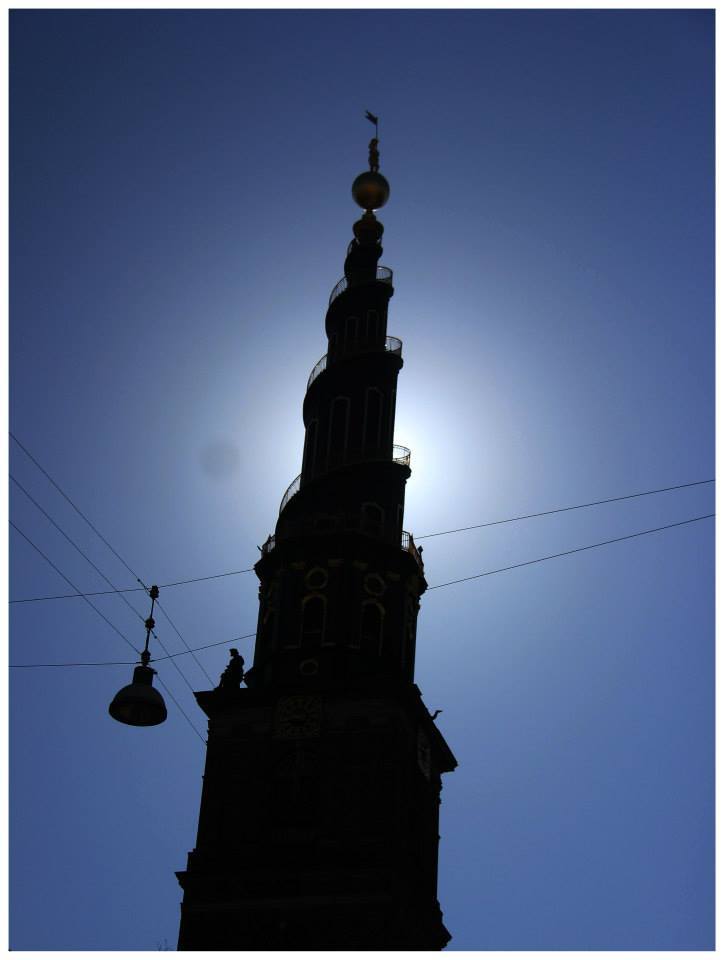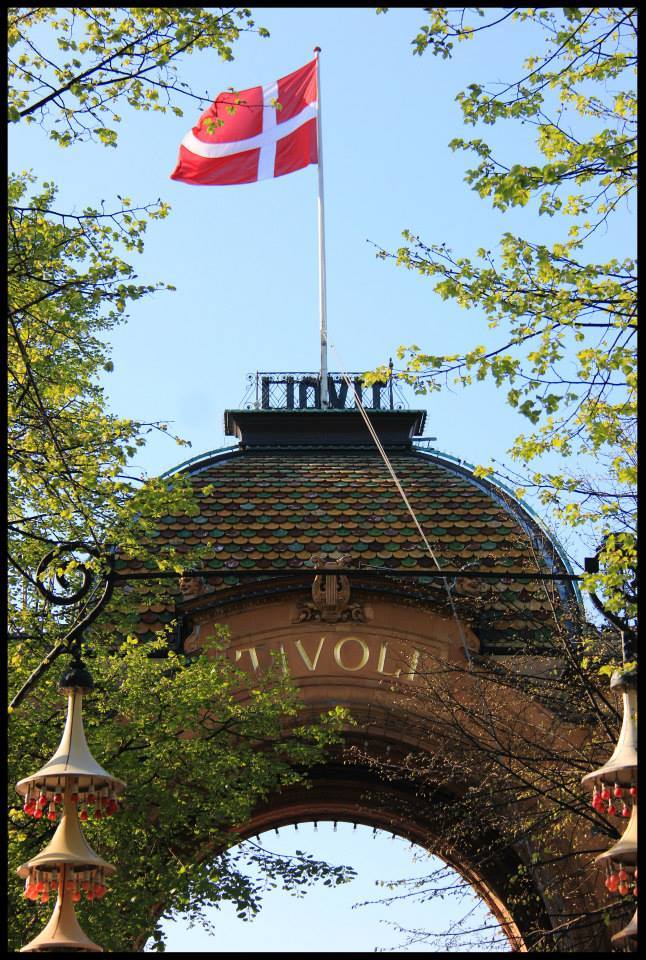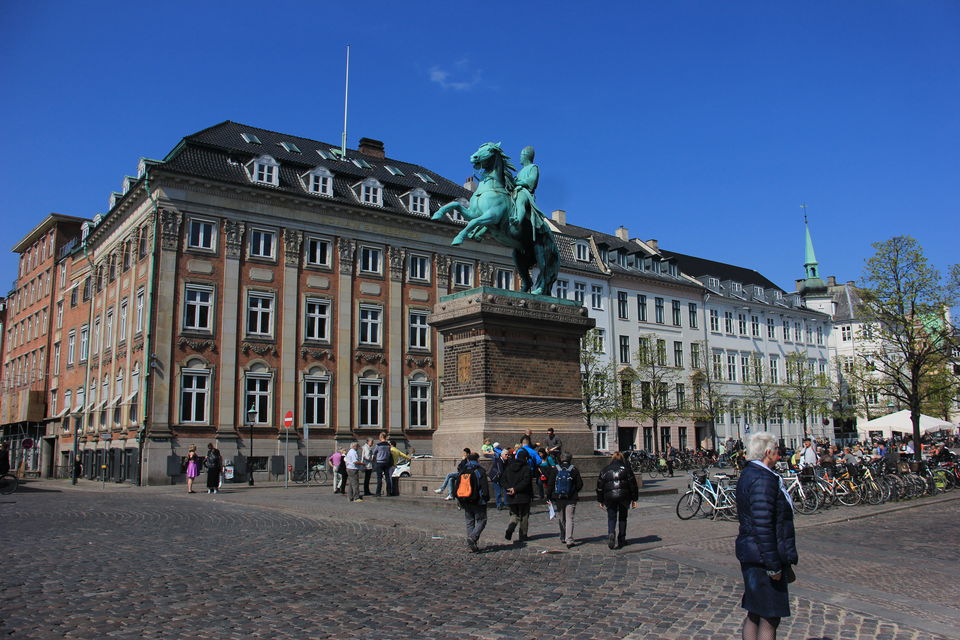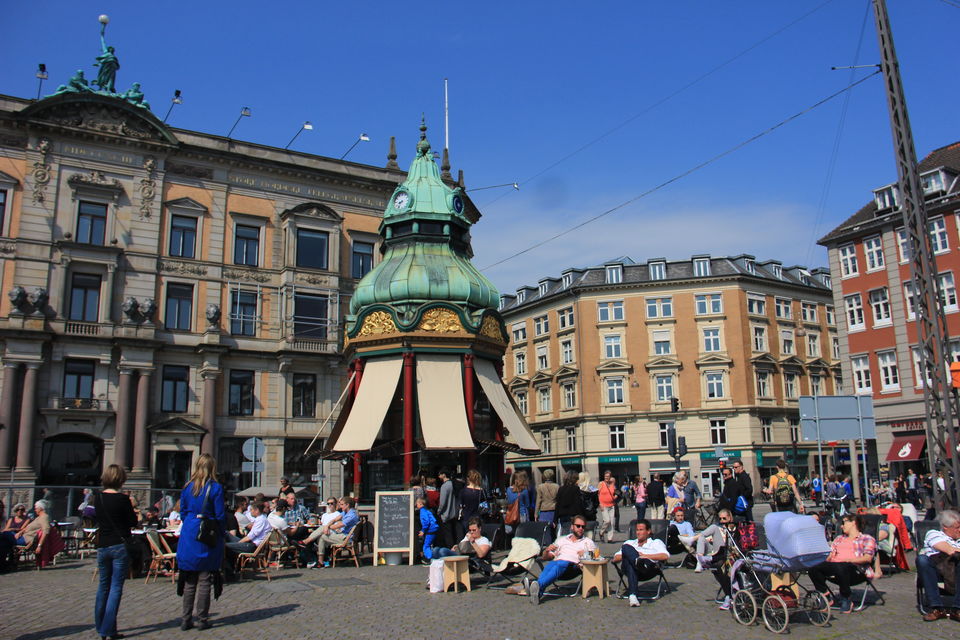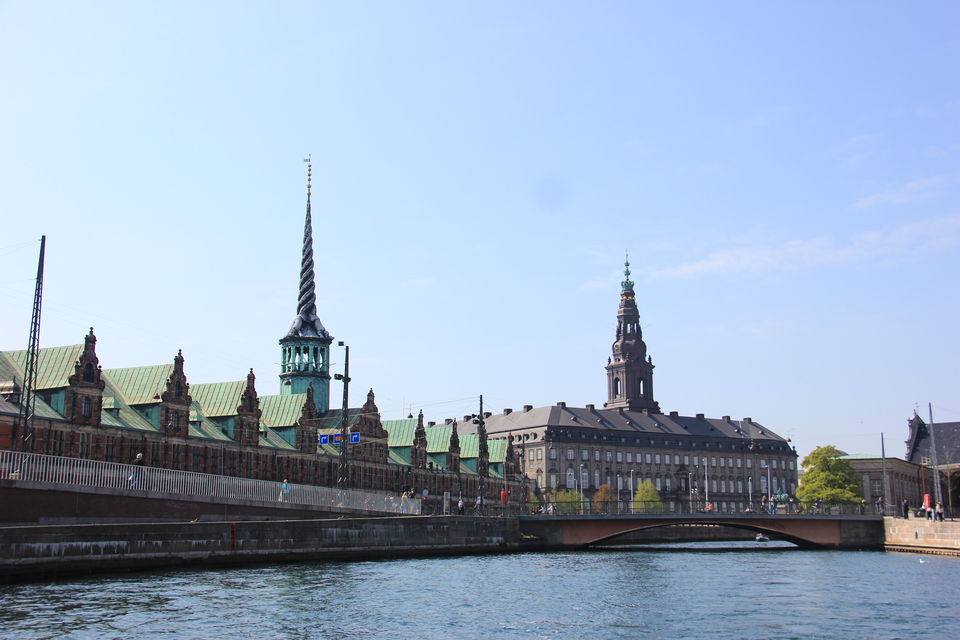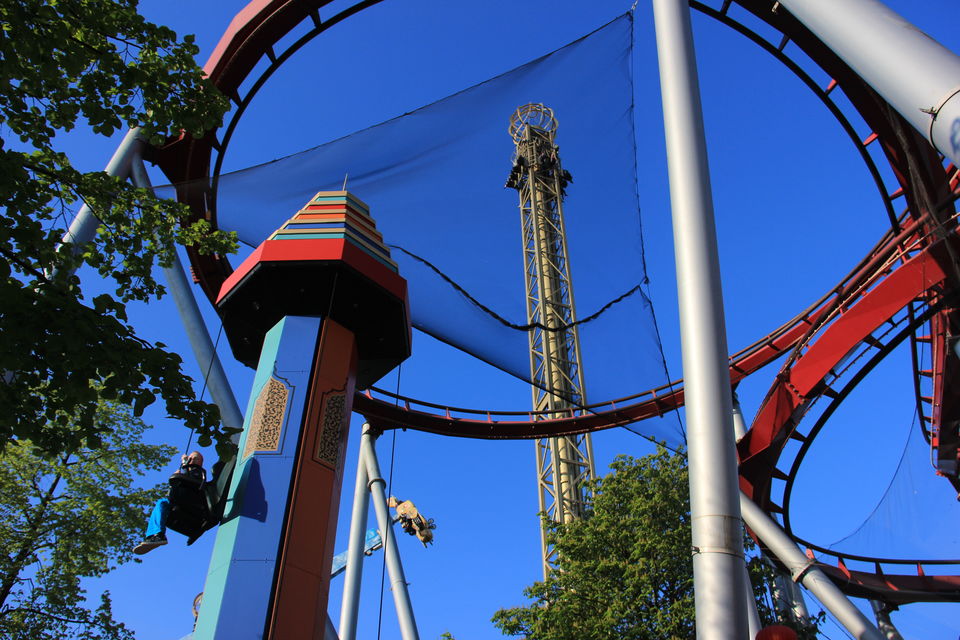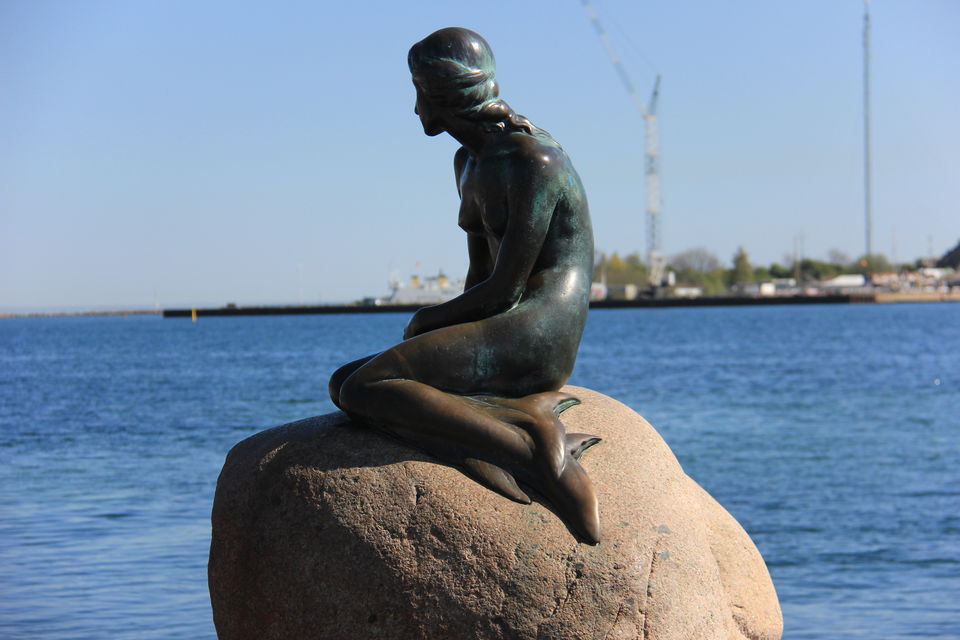 Backstory
I have a fetish for small countries with Beautiful capital cities (Brussels - Belgium/ Prague - Czech Rep/Lisbon - Portugal) , or i can put it this way....small countries always ends up having beautiful capitals and friendly people.
When I started to develop this fetish, I fell under the spell of Nordic Noir (Noir styled Crime thrillers from Scandinavian Countries) which were aired in BBC4 and Series like Broen (The Bridge), Frobrydelsen (The Killing), Borgen were big hits in the UK. Mostly they were shot so realistically in Copenhagen that the city itself was turned into a protagonist, and thus I chose Copenhagen as the next protagonist in my life's travel story to relive the Noir visuals and to relish my fetish.
The Protagonist
Copenhagen in a way proved that my above mentioned theory is true .Its a charming capital with a compact historic city center interspersed with canals and Palatial spires. Kastrup airport is a eco friendly airport with sunlit lobbies, frequent trains (Oresund Trains that link Sweden and Copenhagen pass through the airport) connect the airport to Copenhagen Central Station. Finding budget accommodation might be a problem in Copenhagen , as its not one of the popular European destinations the budget hotels and hostels are in short supply. Cheapest i could find was Cabinn Metro City - 73 Euro per night for a super Box room , it felt like a cabin in the international space station and Danhostels where a dormitory bed will cost 30 Euros per night or a family room will cost 70 Euros.
Copenhagen is a small city and most of the landmarks are close to each other, so rely on your foot rather than the efficient but not so convenient City Metro system. Copenhagen is again a canal city (a la Amsterdam...) with lots of waterways crisscrossing especially close to the Nyhavn canal and the Palaces. Nyhavn is a picturesque canal with brightly coloured townhouses either side . Tourist Boat cruises start from Nyhavn and go through the city waterways which is worth taking. Do visit the Hans Christian Anderson (The Little Mermaid Fame) memoir shop to pickup some memorablia in Nyhavn. Otherwise a good place to relax and grab a bite while you dangle your tired legs over the water
Christiansborg Palace which is quite close to Nyhavn is the seat of the Danish Parliament and Royal Members still occupy parts of the Palace. Don't get surprised by the lack of security, you can literally walk through the gates and visit the Gardens , Quarters, Horse tables . If you are lucky you might bump into the Prime Minister of Denmark taking off in her Bike. Architecture is very North European with a Danish twist with its Conical towers and light green roofs
Amalienborg Palace in the close vicinity of Nyhavn and Christiansborg is unique. There are 4 palaces built by different Noble families surrounding a Octogonal courtyard opening up to the Grand Canal. Change of Guard ceremony happens in the afternoons, the uniform of the guards are very similar to the Buckingham palace Swiss gaurds with a bear skin cap.
Board a Oresund Express train for a visit to Malmo, Sweden from the Central Station. Oresund express trains runs between Copenhagen and various Swedish Cities via the Oresund Bridge (Made famous by Broen series). The bridge that is built across the Oresund Straits is a architectural marvel , its a Railway cum Road bridge for the first 8 kms follwed by a 4KM underwater tunnel. Crossing the bridge is an experience in itself. Train crosses the bridge and reaches Malmo in 20 mins. Malmo is a Swedish town with a beautiful town centre , stroll around the old city and try out Swedish pastries from the bakeries. Tourists wanting to catch a glimpse of the bridge can walk to the business park which has some modern structures such as Turning Torso facing the sea. The bridge appears even more gorgeous from the land. There is nothing much to do in Malmo , half a day should be sufficient.
Tivoli gardens is a must visit for both kids and adults. Its one of world's oldest theme parks with a lot of Vintage rides and other mind numbing modern rides . Its best known for its wooden roller coaster which is still operational. It has manicured themed gardens complete with ponds and boating. Tivoli has some of the renowned eateries including Svaneke icecreams which is famous for the icecream served on hand made waffle cones. Everyone will have something memorable to take away from Tivoli and can easily spend half a day in this fantasy land
Little mermaid statue based on the Hans Christian Anderson fairy tale is the most famous landmark in whole of Denmark is located close to the Osterport Train station. There are frequent trains from the Central station.Its a small bronze statue sitting atop a rock , it attracts bus loads of tourists . Can easily get crowded
Church of our Saviour is a unique church which has a Helix spire with a winding staircase o go to the top of the spire. People with the strength and without vertigo can try going to the top take in the magnificent views . There are 400 narrow and high steps which can be quiet demanding
Epilogue
I am really glad that i visited this little beauty in Denmark which has been voted the happiest country in the world. Its not very touristy at the same time you don't feel lonely at any point because of the friendly people and the visual / culinary treats it has to offer. Walk around the city or try grabbing a bike (Copenhagen being a Bike crazy city....stay off the bike lanes, as the Danes ride their bikes at high speed and you might get killed by a biker) Try the multitude of pastries displayed in the Bakeries, people travelling on a shoestring budget can depend on these bakeries for their food which is quite cheap and affordable. Try visiting during the summer so that the 6 month long toe biting winter can be avoided. Copenhagen is well connected by the Oresund express to various Swedish cities and being the hub for SAS Airlines its connected with various european and Asian capitals. Travel with a empty mind without any preconceptions and you will come back with a mind filled with nordic images