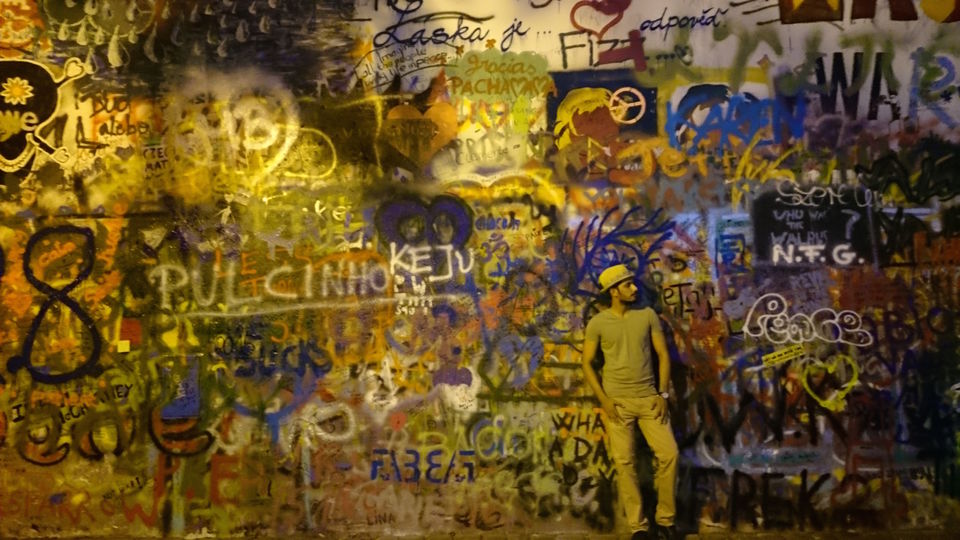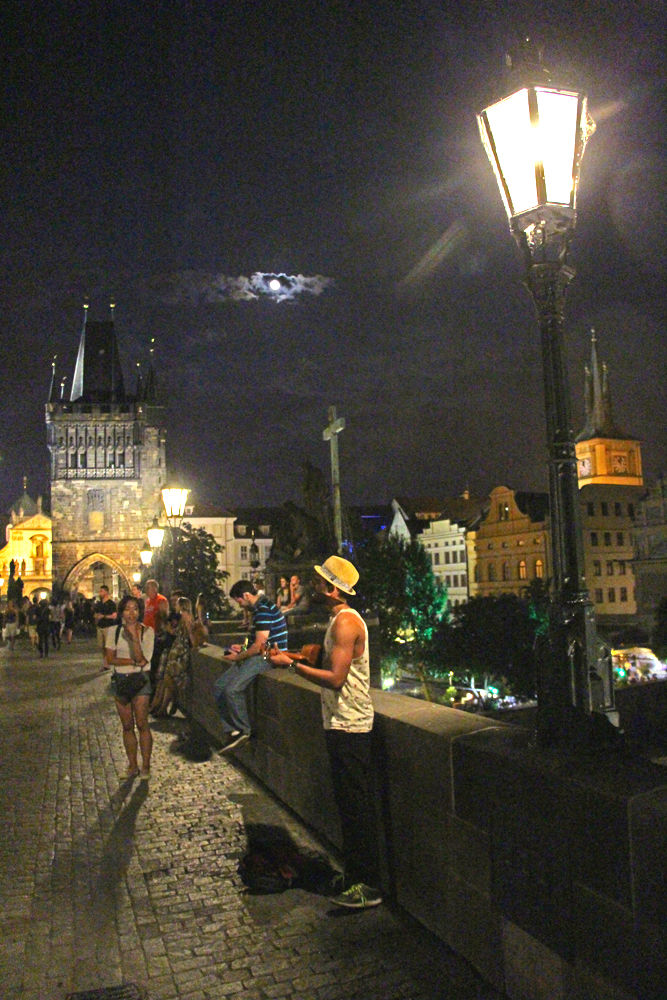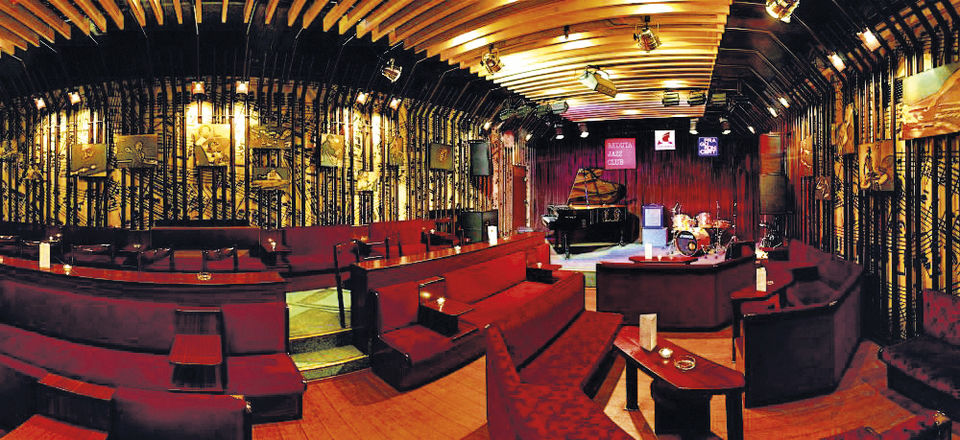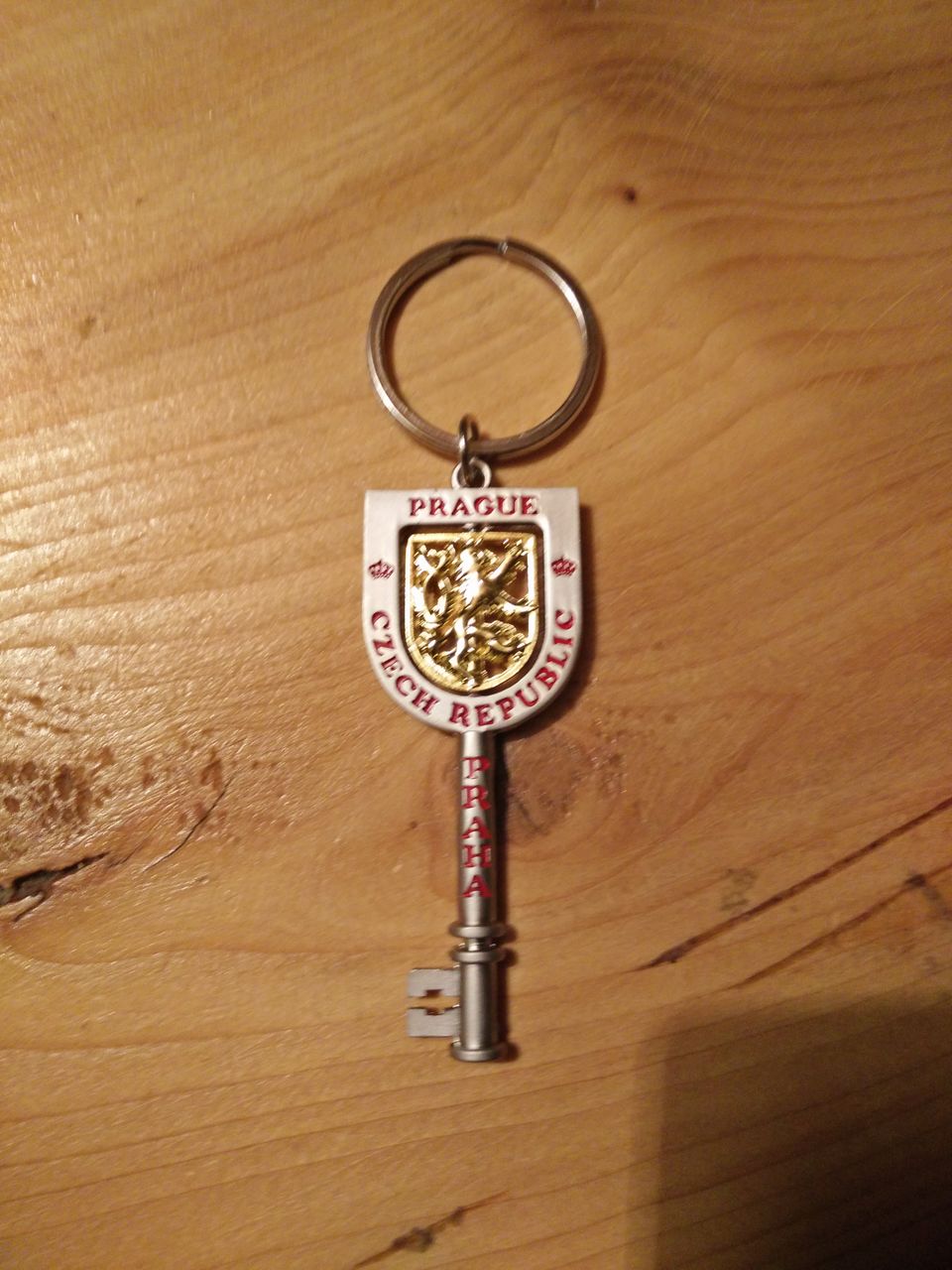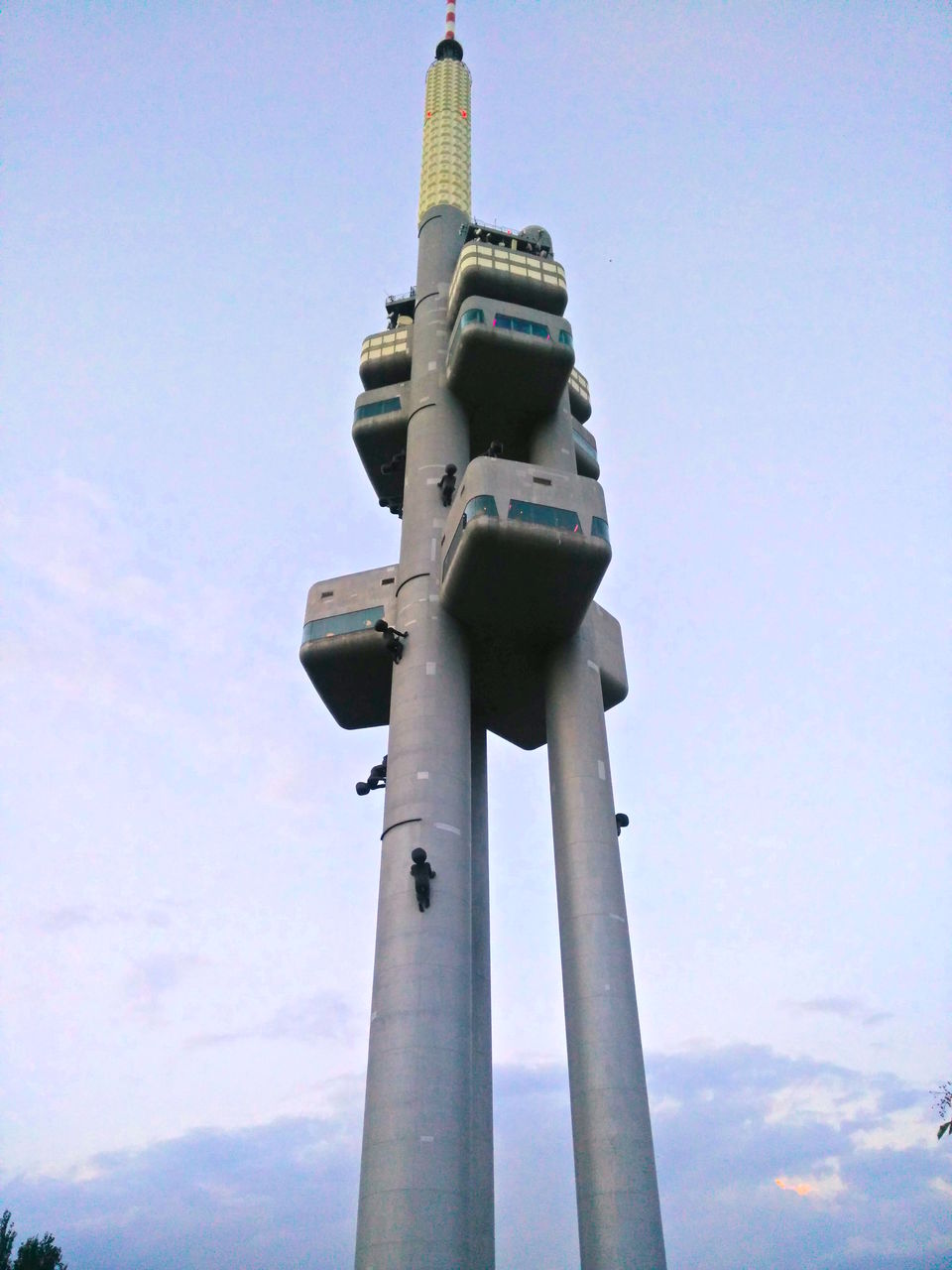 Part II of my itinerary covers things to do in Prague, at night.
You can read the first half of the itinerary here.
Most people may suggest to go to a pub crawl or visit Karlovy Lazne Club (biggest nightclub in Central Europe).
Even though it sounded exciting, we could not convince ourselves to party and get drunk indoors, since Prague is so beautiful at night.
Hence a few of us decided to grab their favourite alcohol and we decided to just stroll around the city.
Call us crazy, but the best experience we had was sitting by the street on the west end of Charles Bridge, listening to a Gorgeous Jazz singer and a guitarist play some amazing songs.
Here are some interesting things to do at night.