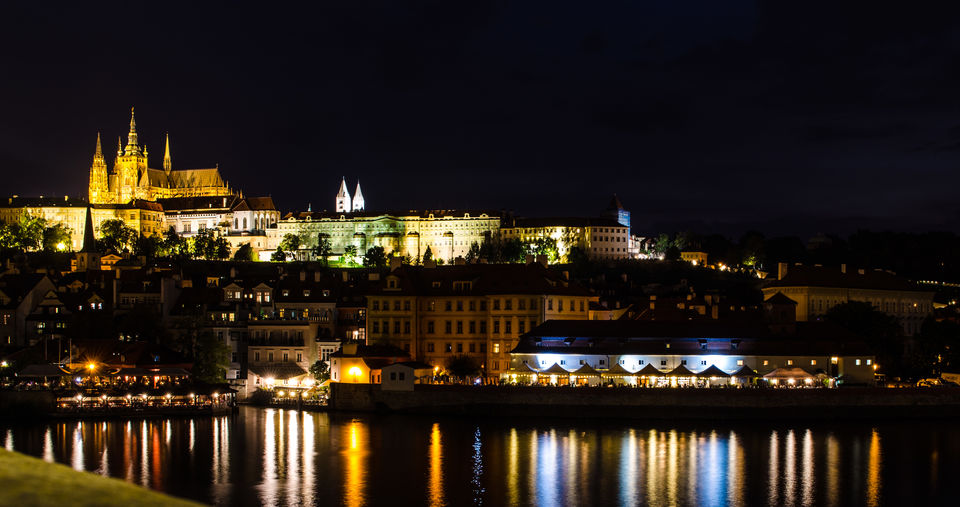 Any European itinerary is incomplete without a check-in in Czech Republic. There's so much for everyone in Prague. Be it culture or adventure (Skydiving/ hot balloon ride) or nightlife fun with pub hopping.
We reached Prague in the evening and had dinner. With much time to spare we decided to go for club hopping in city center with a fellow couple traveling with us in group. We took a cab to the city that never sleeps. It was quaint and beautiful site at night. We returned to hotel late and called it a day.
Next morning we were ready for a walking tour of Castle, Charles bridge and other historical attractions of Prague. Believe me it's a long walk so wear your most comfortable shoes if you are also going for a heritage walk. Also don't forget to carry an umbrella and sunscreen during summers.
Prague castle is a vast conglomeration of exquisite architecture. The most distinguished of all is the monumental St. Vitus Cathedral. It is simply magnificent inside out.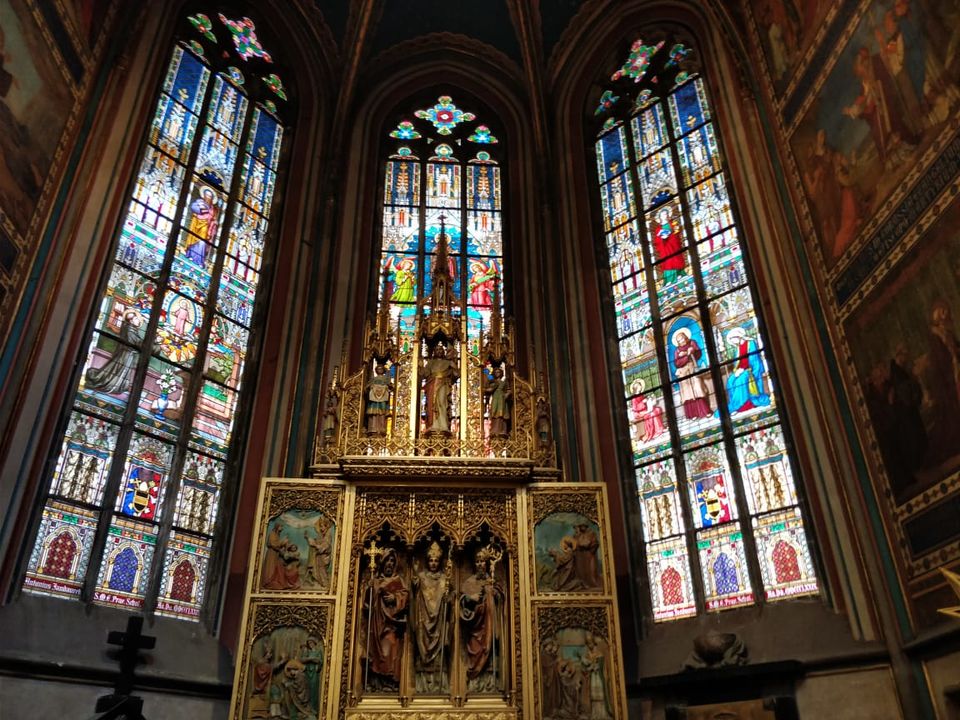 We walked through the Golden lane. Originally inhabited by the goldsmiths this lane is enticing in its own way. There are numerous souvenir shops each of them with unique art. You need not convert Euro cash to Czech Koruna to shop here. They accept Euros as well. Also the wine bistro, fruit shops, and other places are there to relax while walking.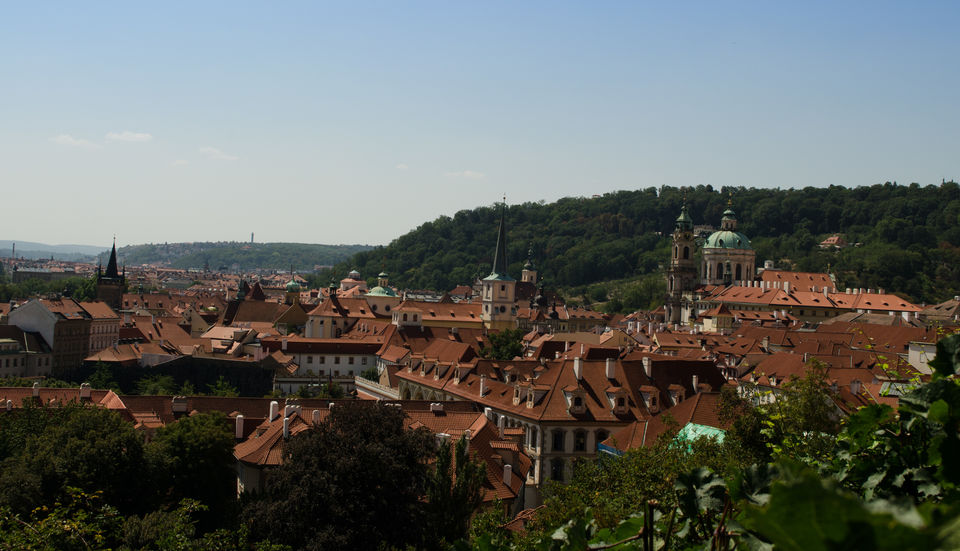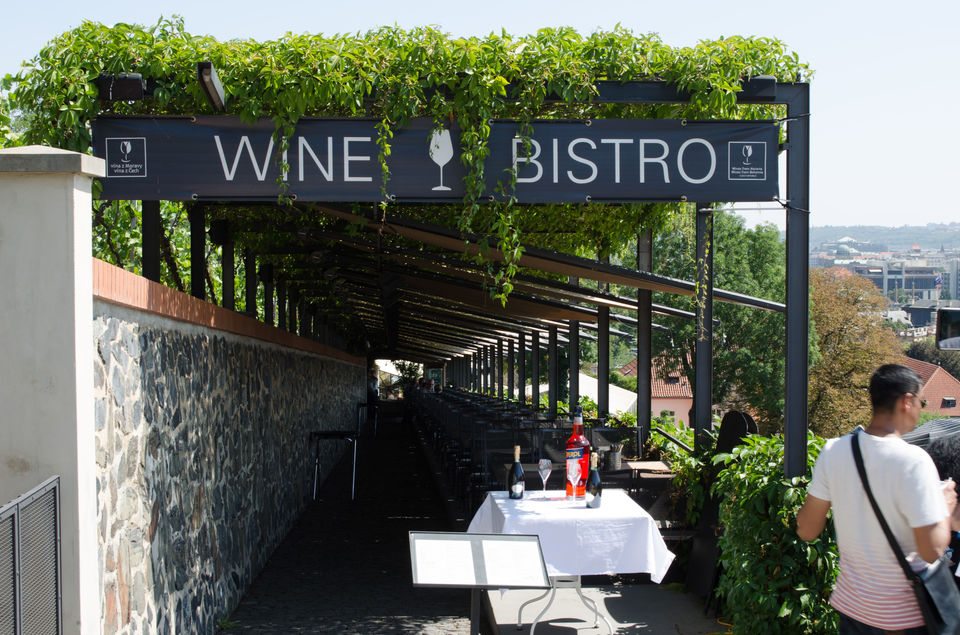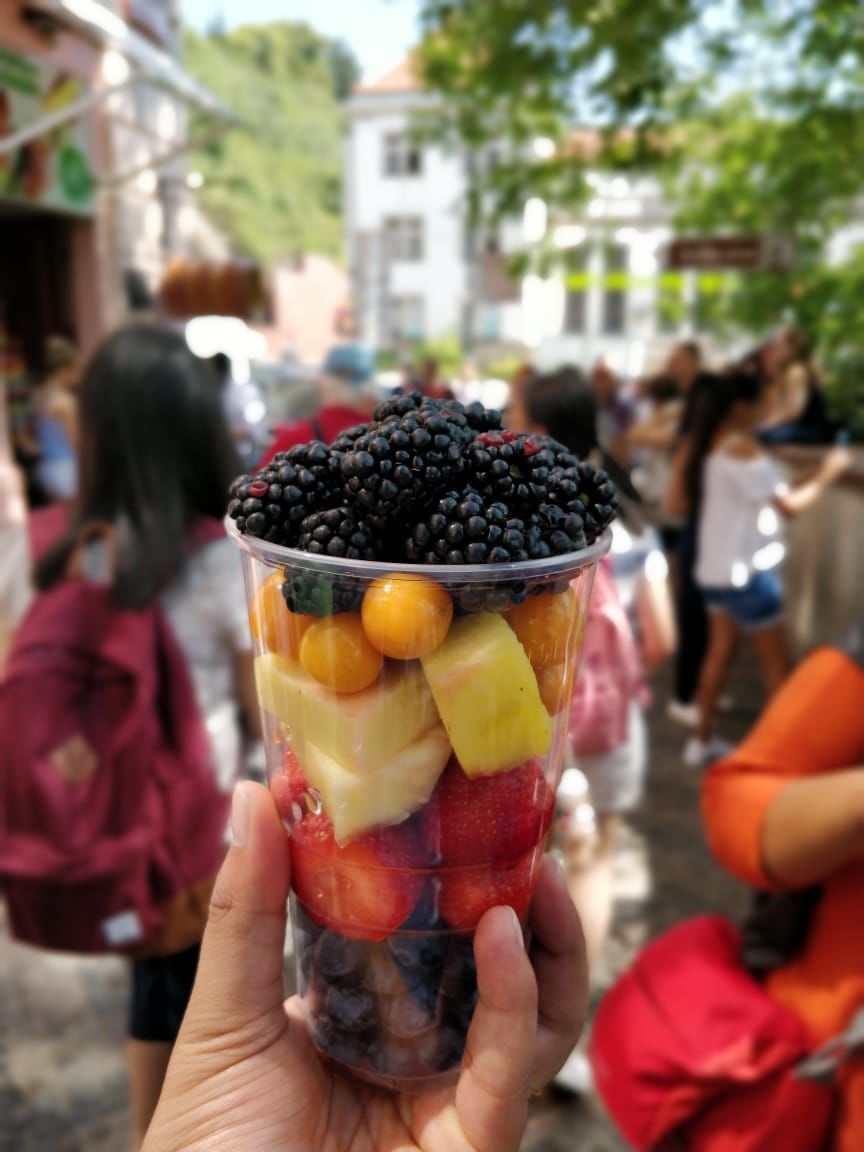 After castle we went to see the iconic Prague Astronomical Clock. But we were unfortunate as it was under renovation. With some leisure time we went on a shopping spree, clicked pictures and had lunch at Indian Jewel restaurant, again a google result.. ;-) This restaurant also accepted Euros.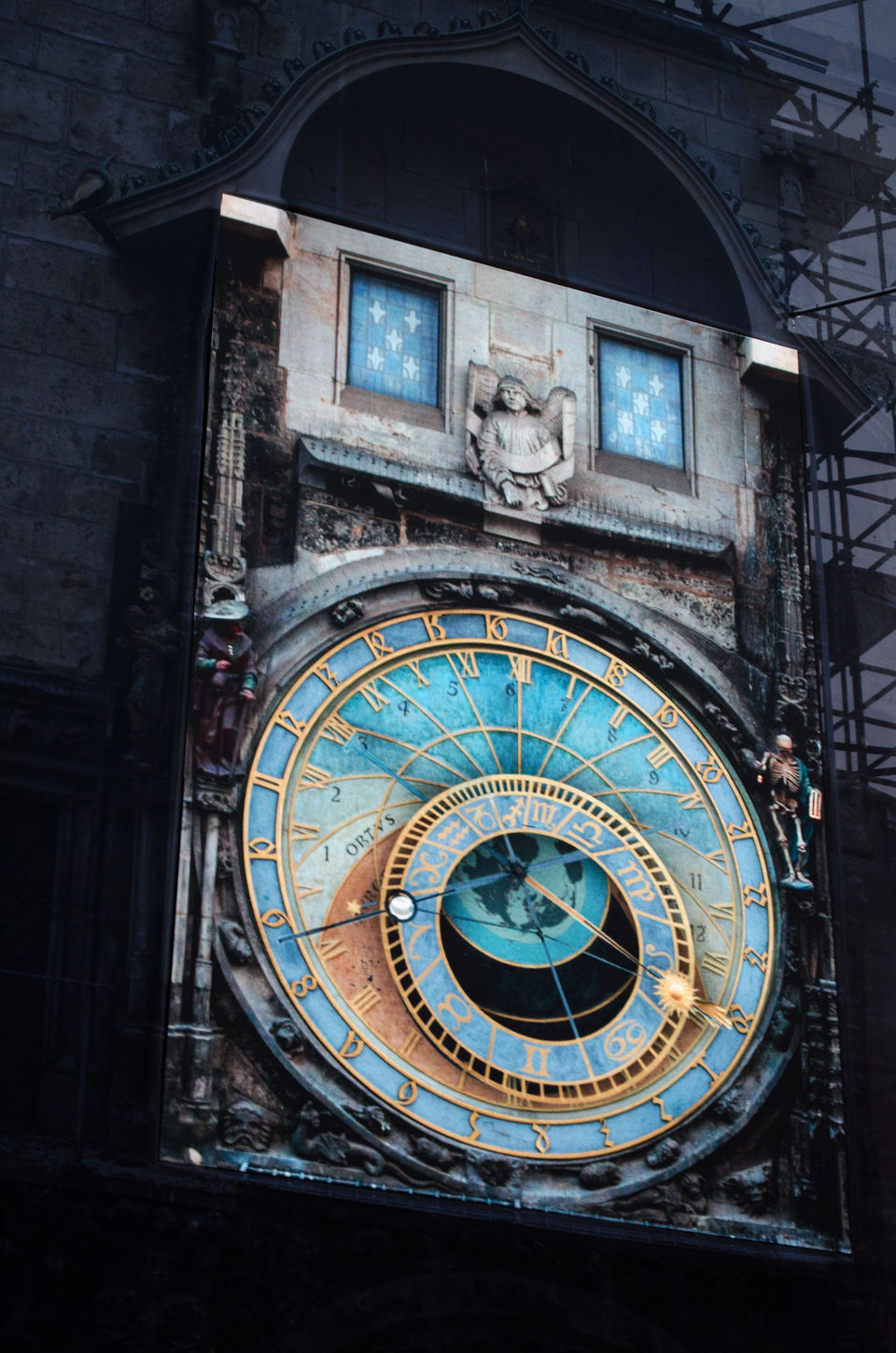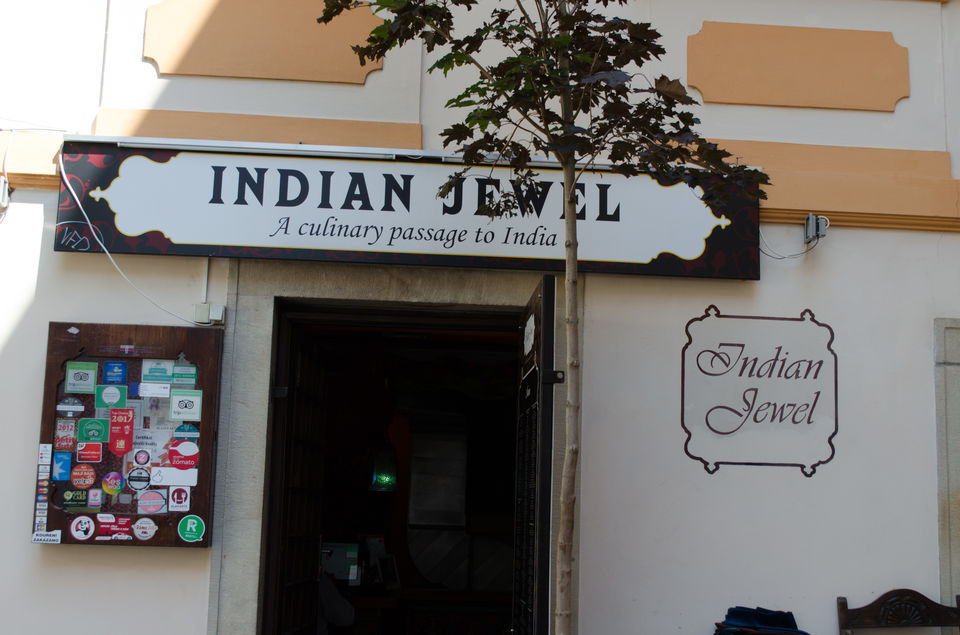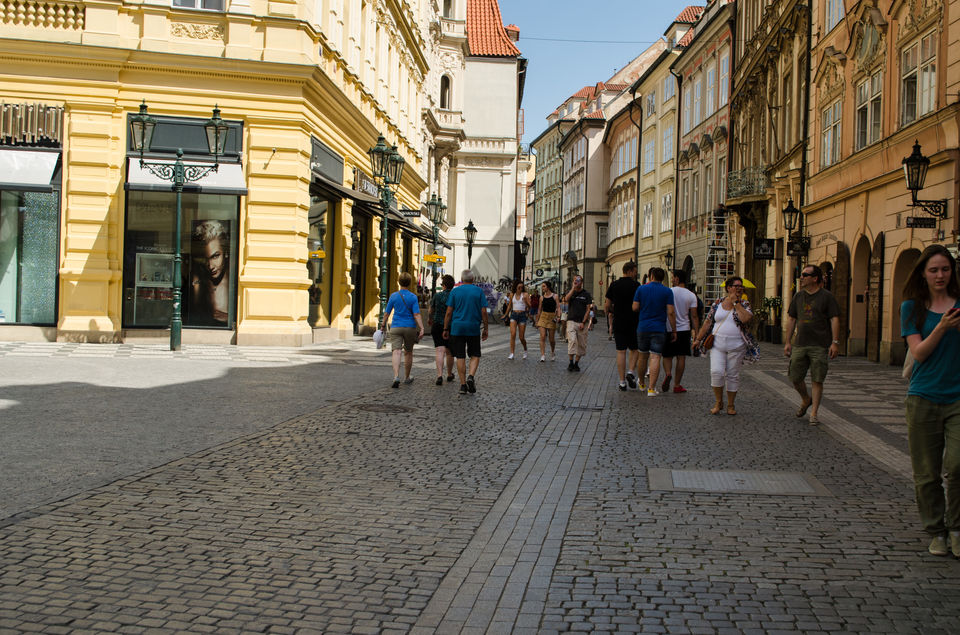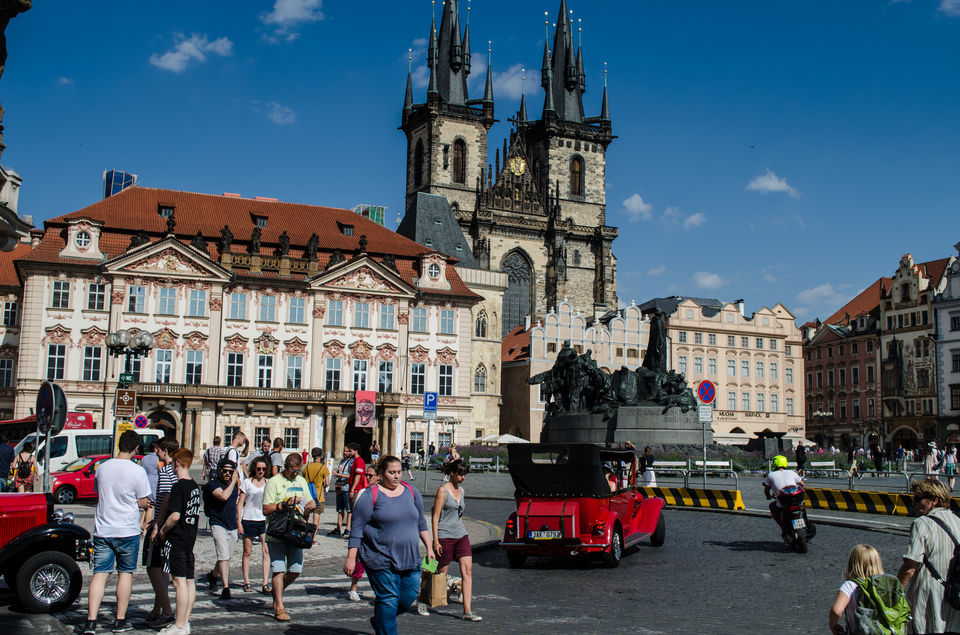 Later on we visited Charles bridge. It was an amalgamation of overwhelming architecture and majestic artwork. The sculptures on the bridge are beautiful and so does the stunning view of Vltava River. Many excellent street artists could be seen on the bridge including musicians, painters, caricature artists etc.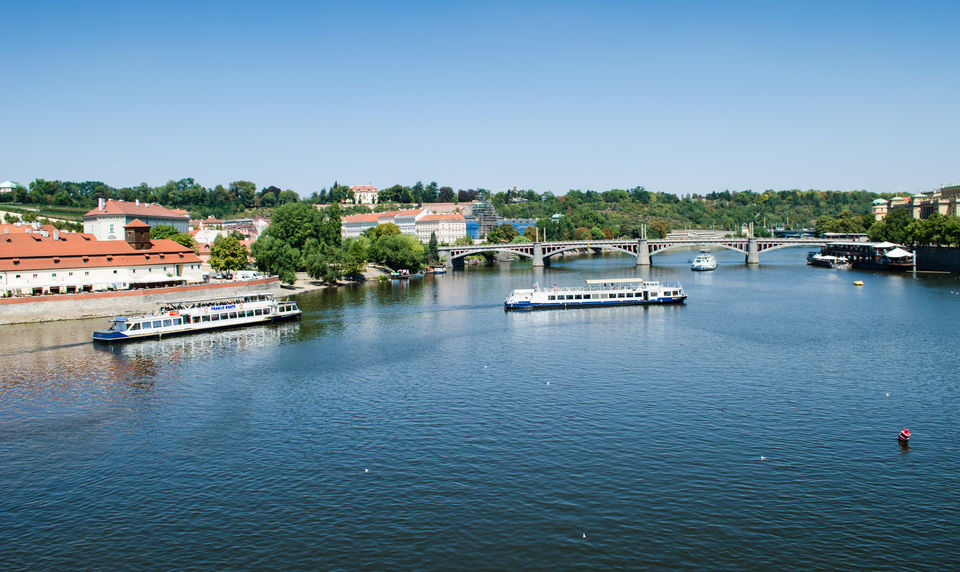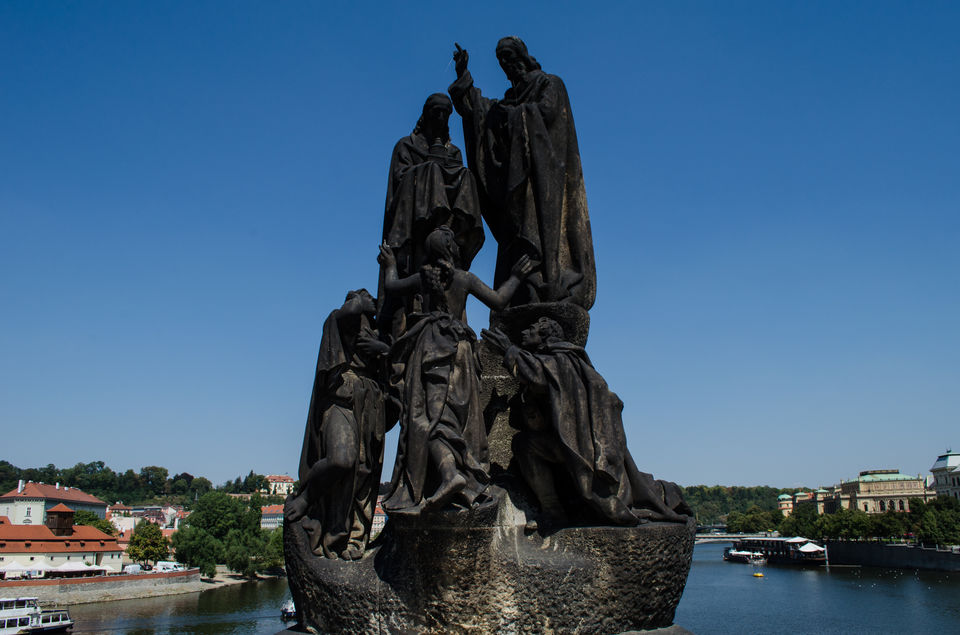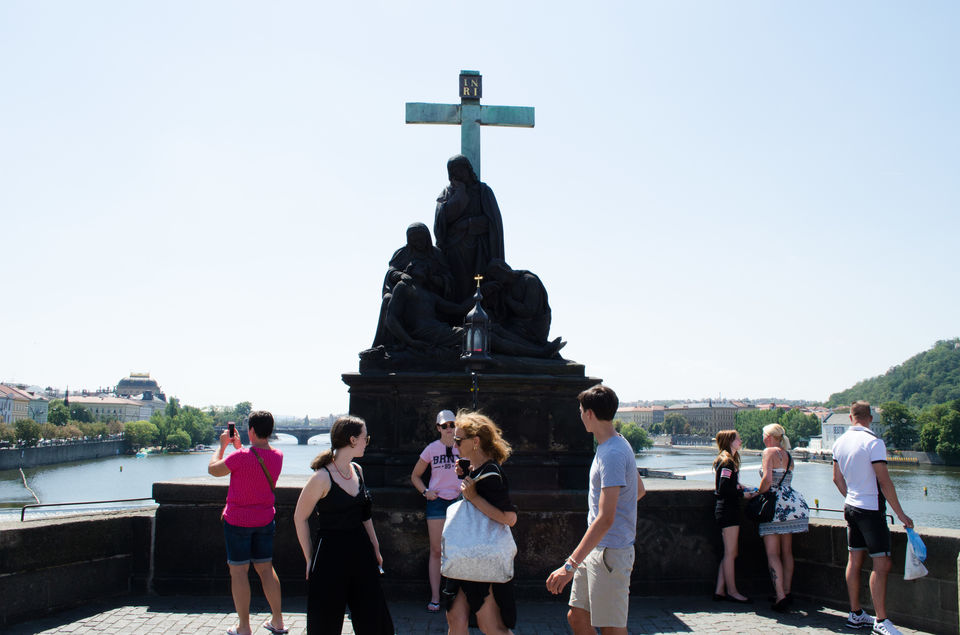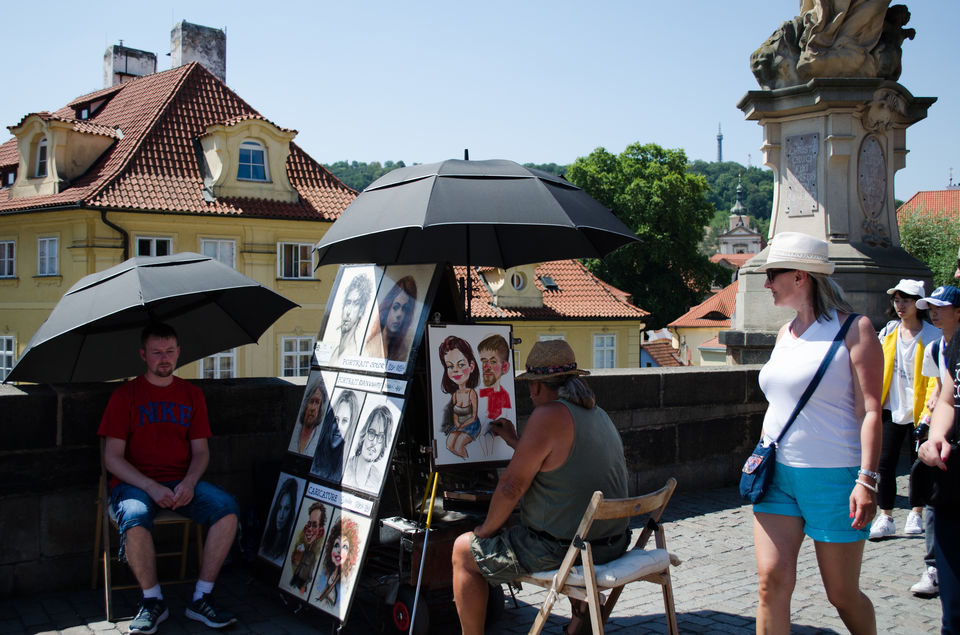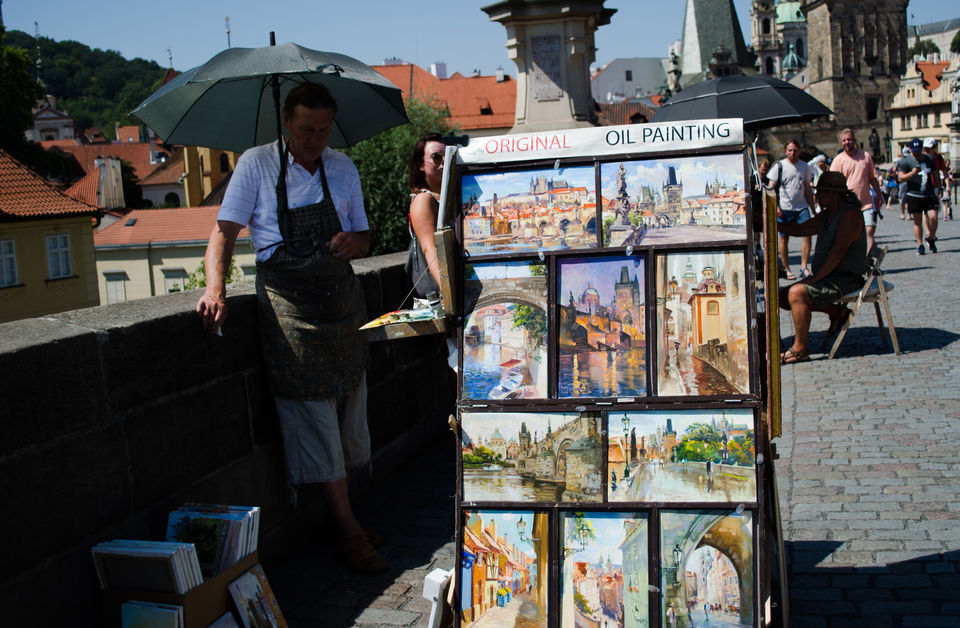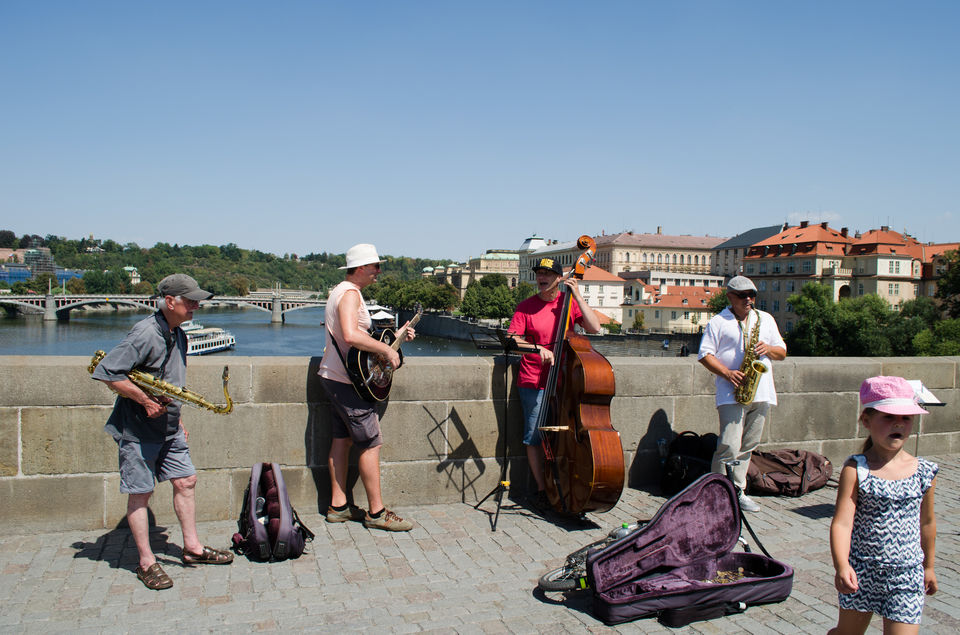 After dinner we planned to visit Charles bridge and old town square again at night. We again went for shopping ;-)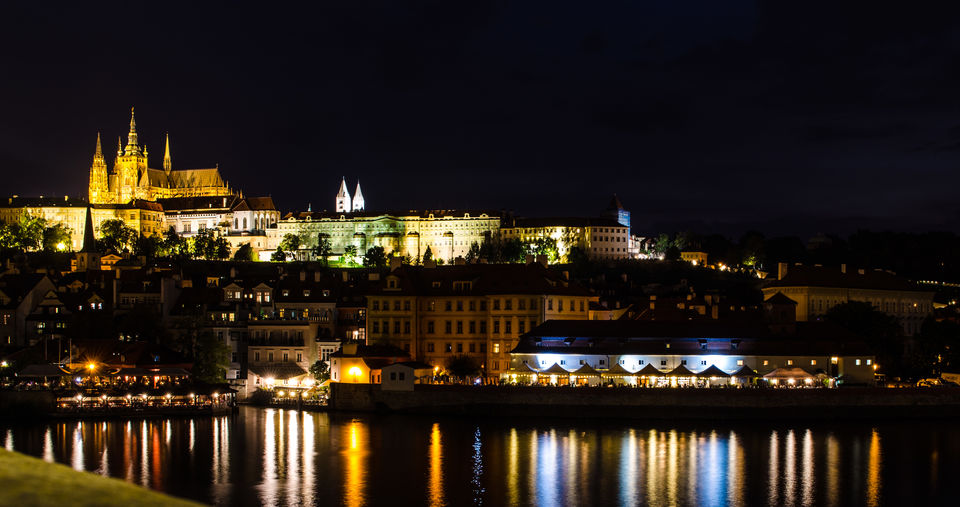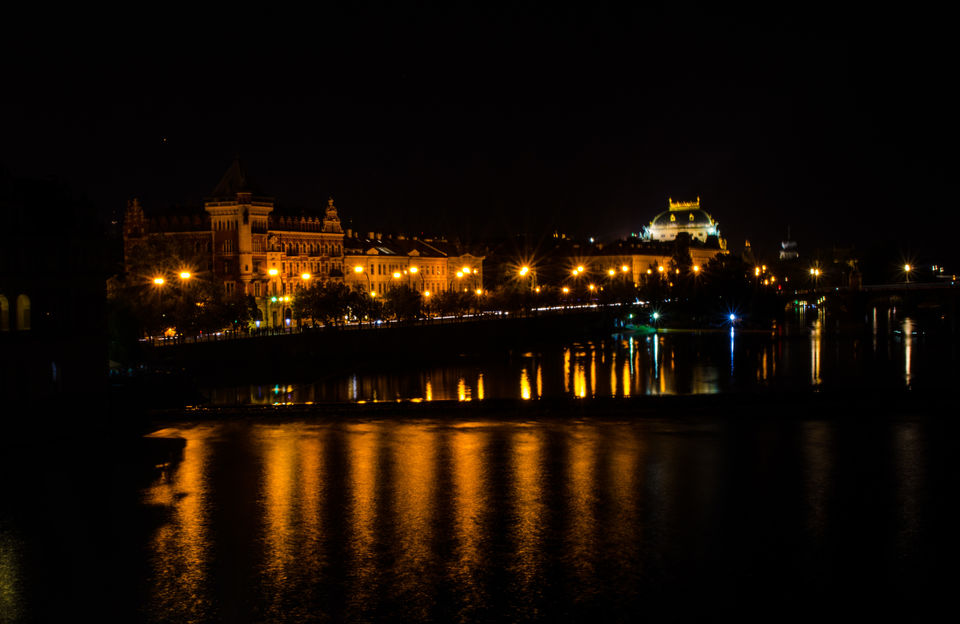 Totally exhausted by walking all day we booked a return cab catching which was one last adventure of the day by running on the tram side walk. :-P
We retired to bed all excited about next day journey to the country of our dreams "Switzerland".