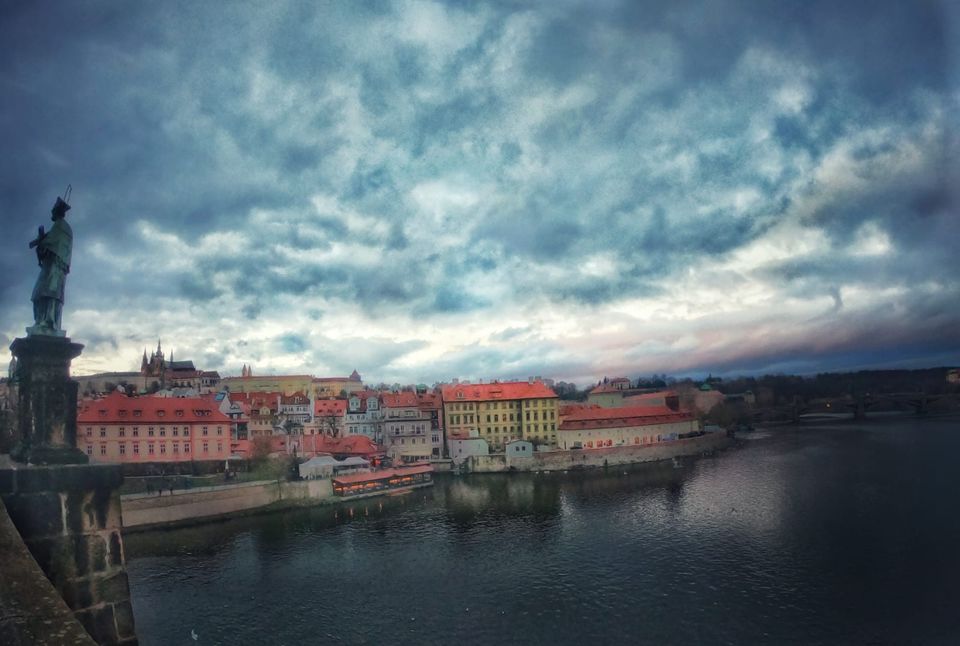 Prague Castle and Saint Vitus Cathedral
The St. Vitus Cathedral foundation is in the shape of a rotunda and was started by Prince Wenceslas. The bohemian jewels embedded, the chapel, the relics are quiet enchanting.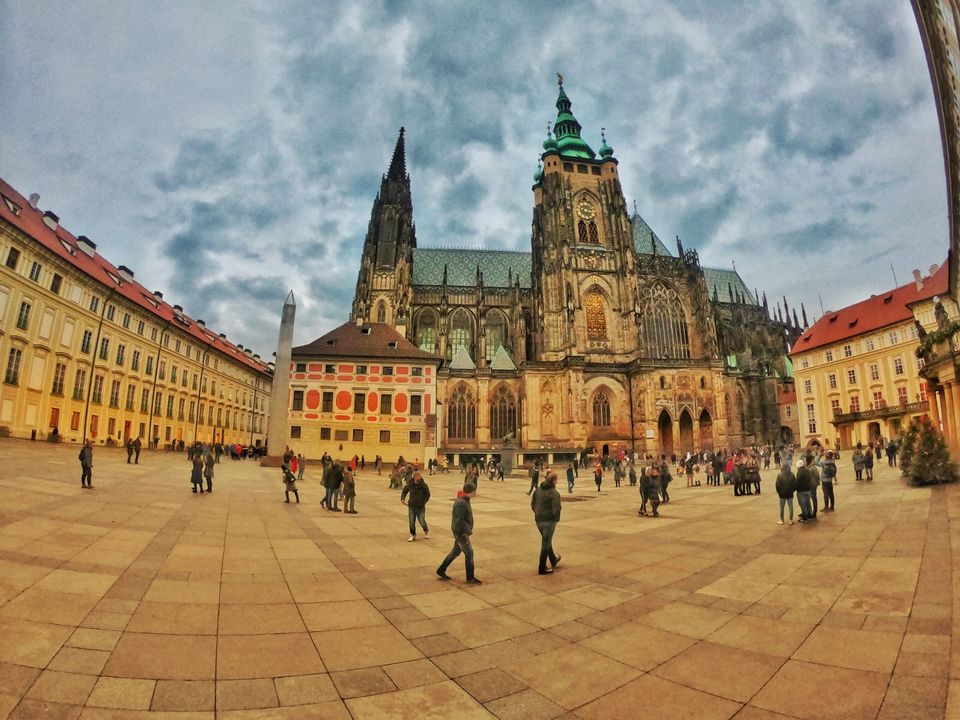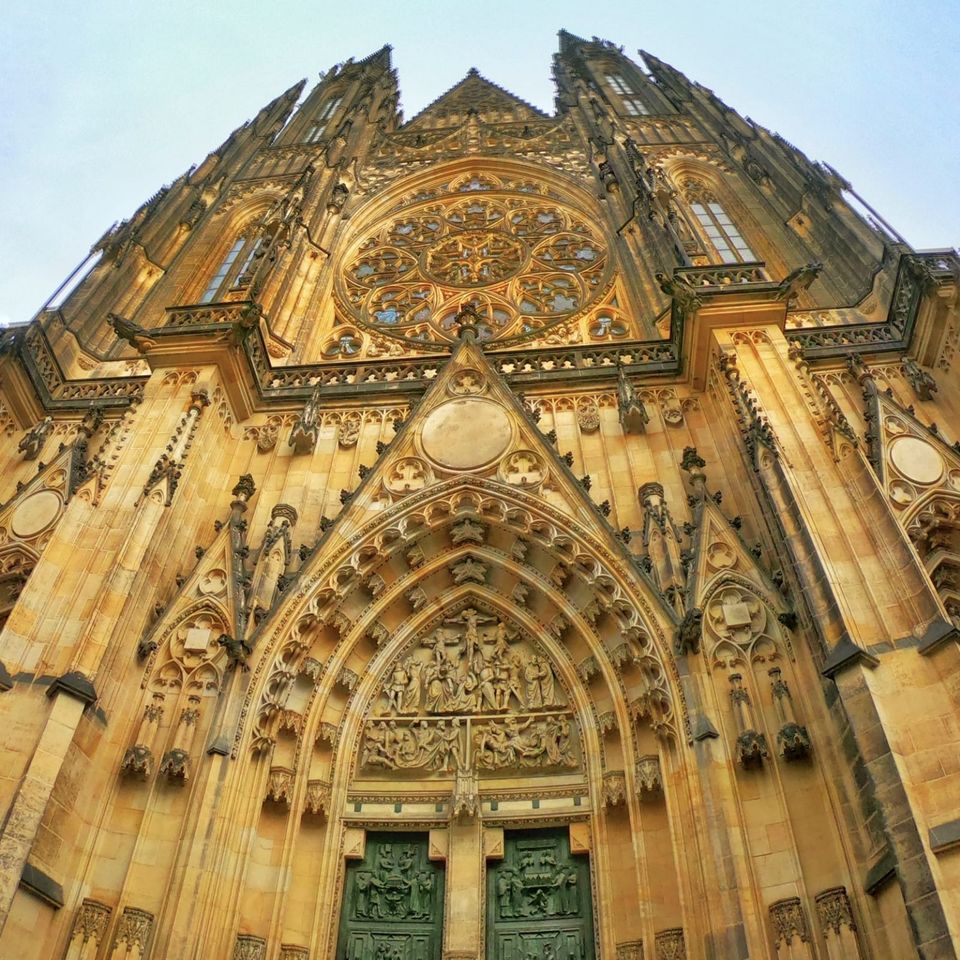 Powder Tower and Municipal 🏠
Powder Tower is a Gothic style tower in Prague. It separates the Old Town from the New town.
Municipal House is a celebrated concert venue in Prague.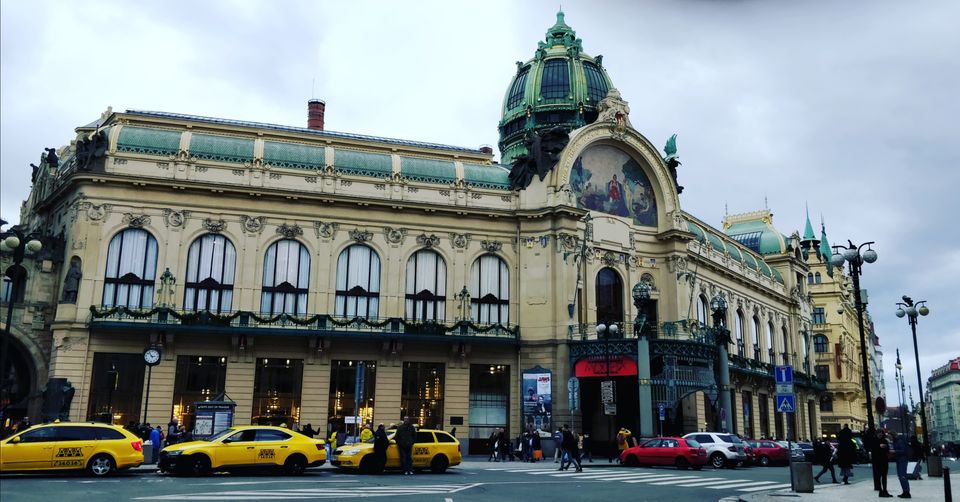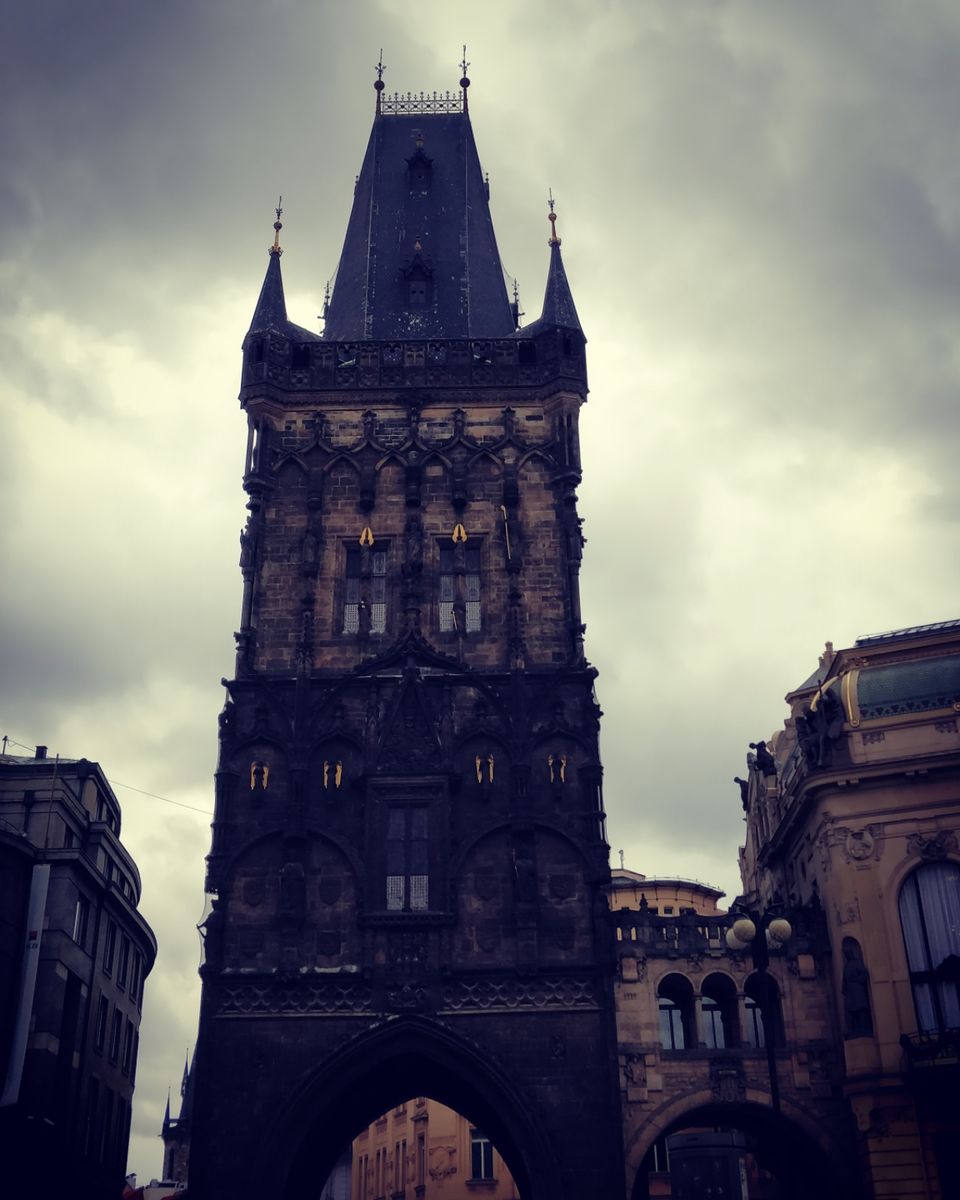 Charles Bridge and Astronomical Clock
It crosses the Vltava River in Prague. Charles Bridge is rich in statues and decorative lamps. An evening walk was totally mesmerizing.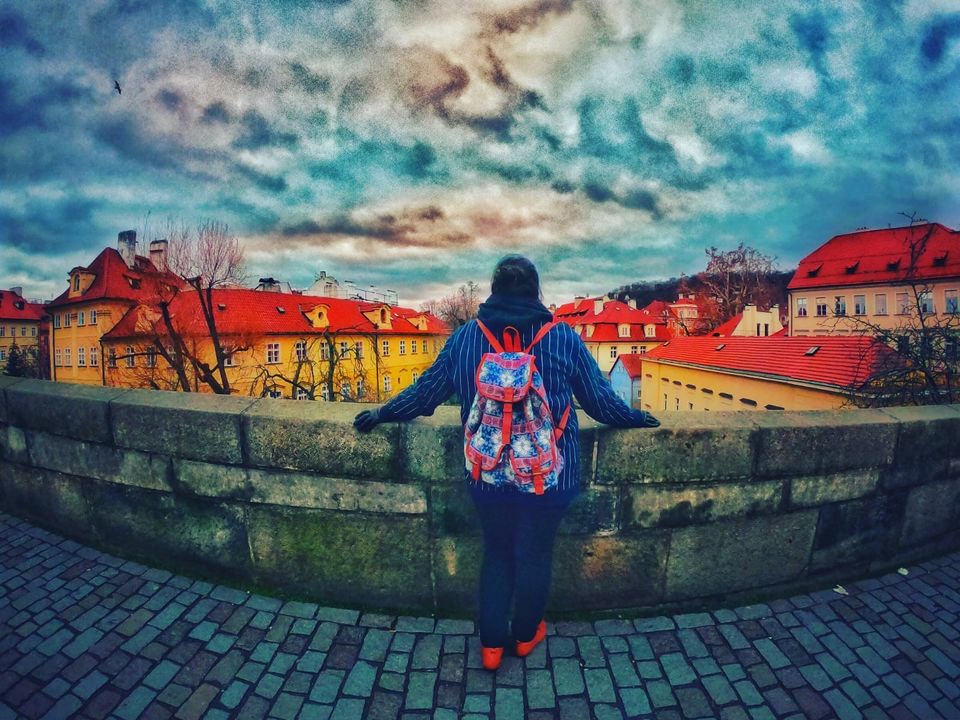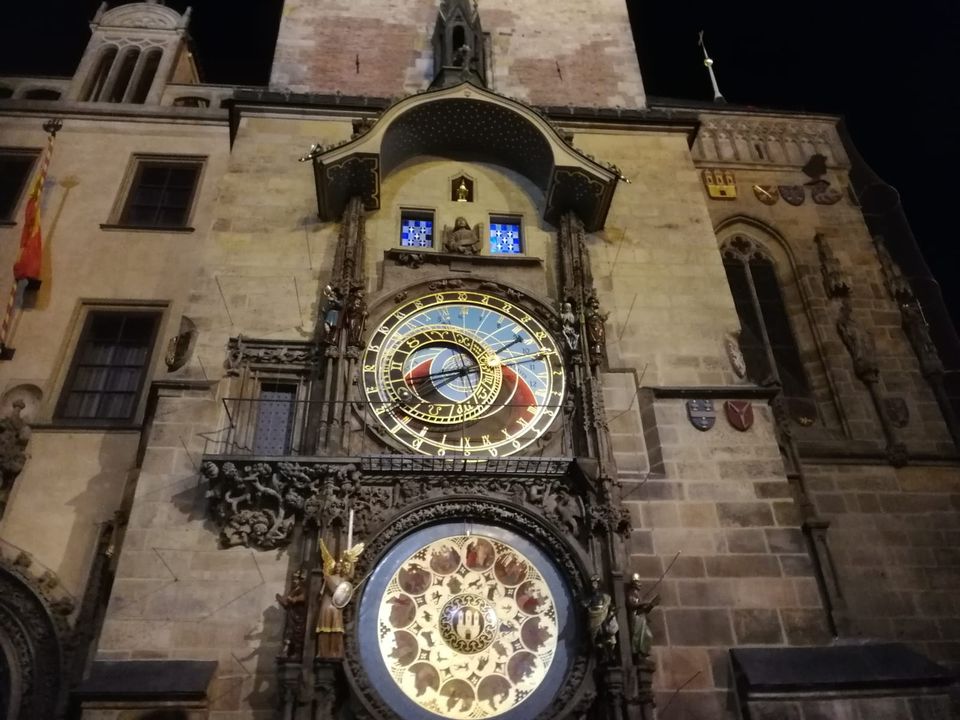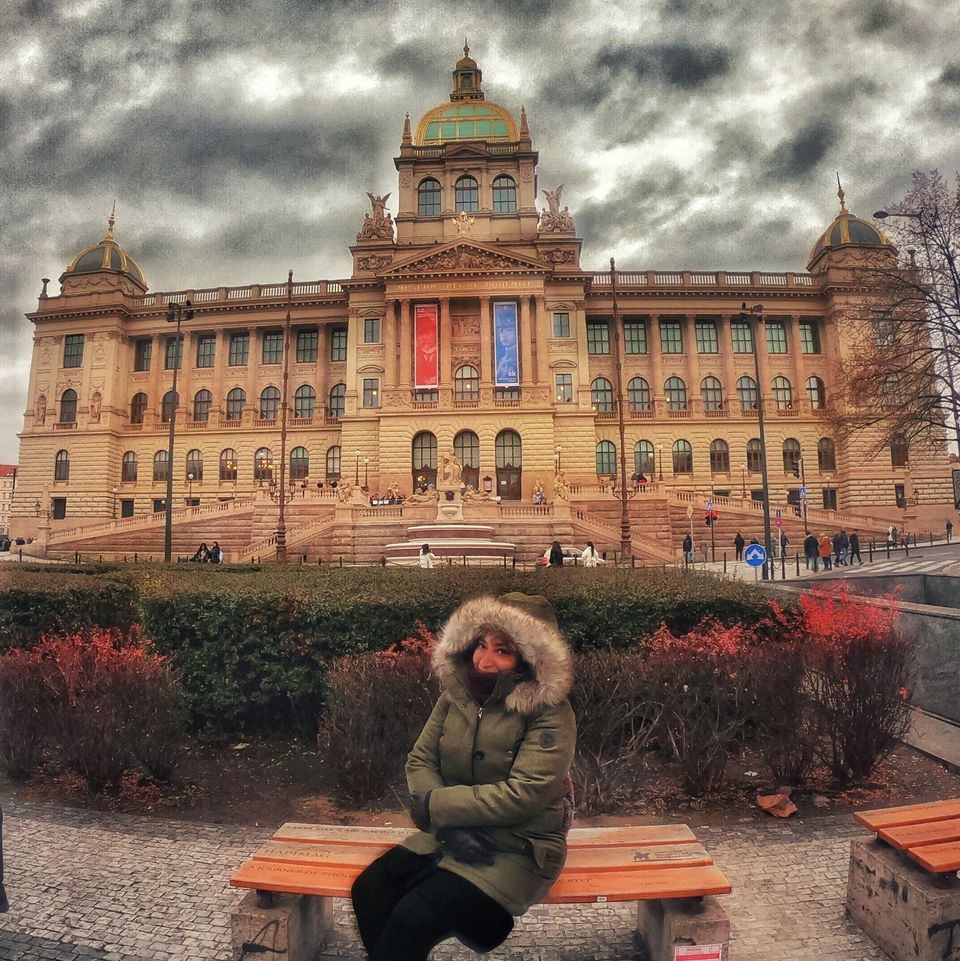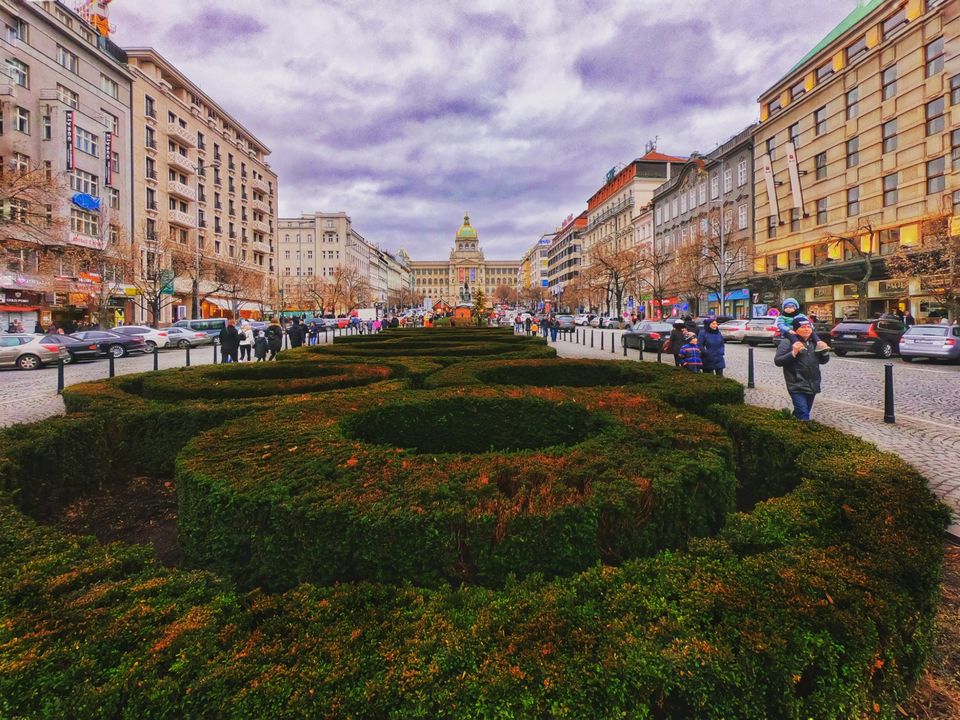 Vysehrad
The castle sits where it was built, six hundred years ago on the right side of River Vltava.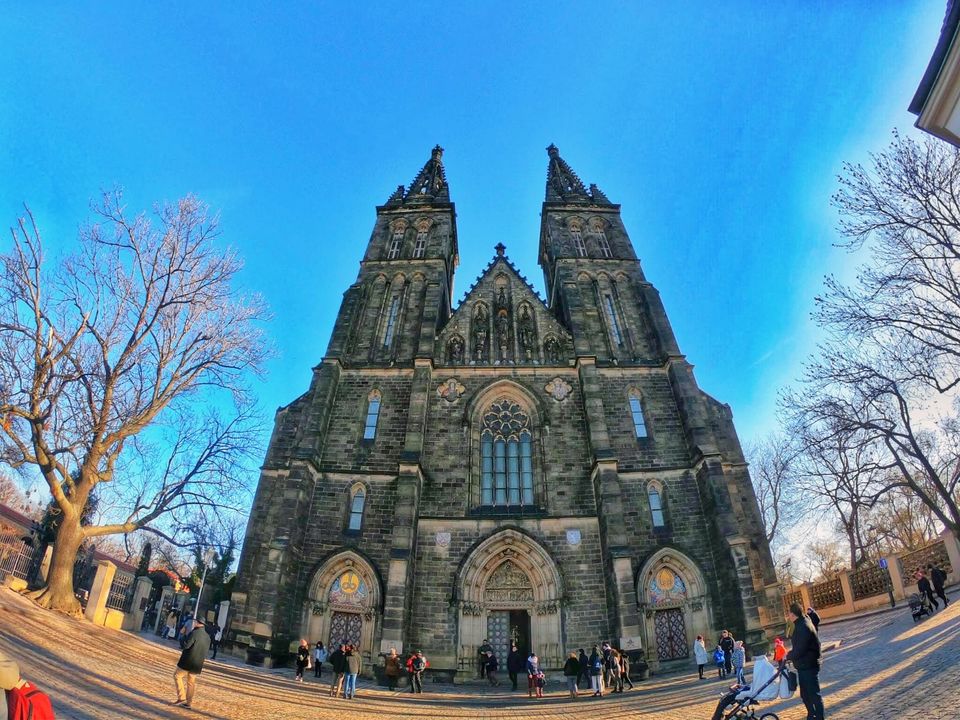 River Cruise in Vltava River and visited Kampa Island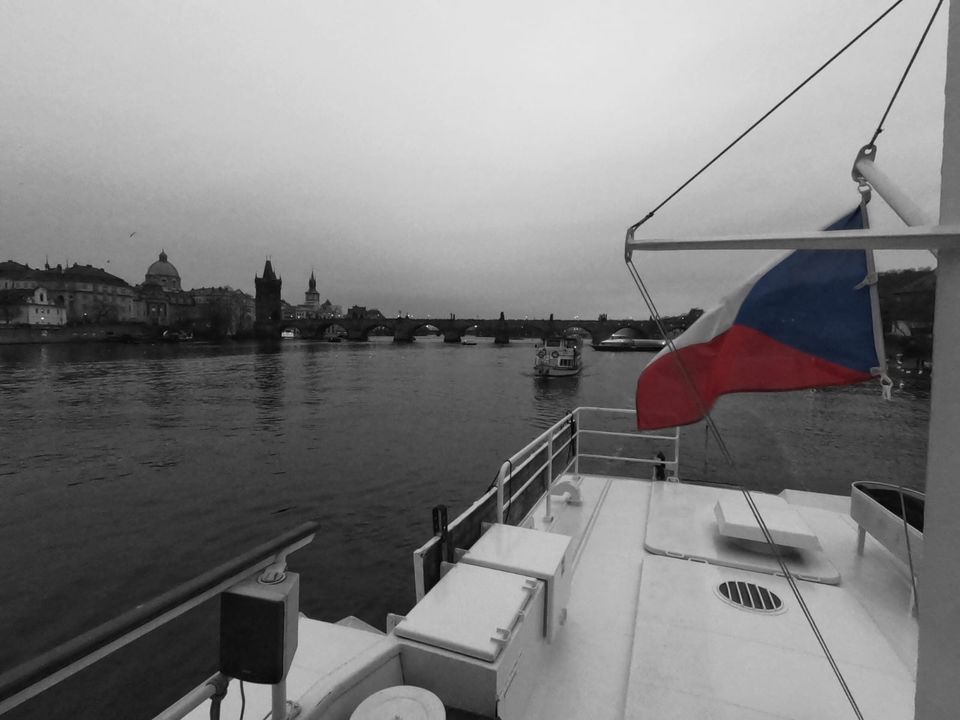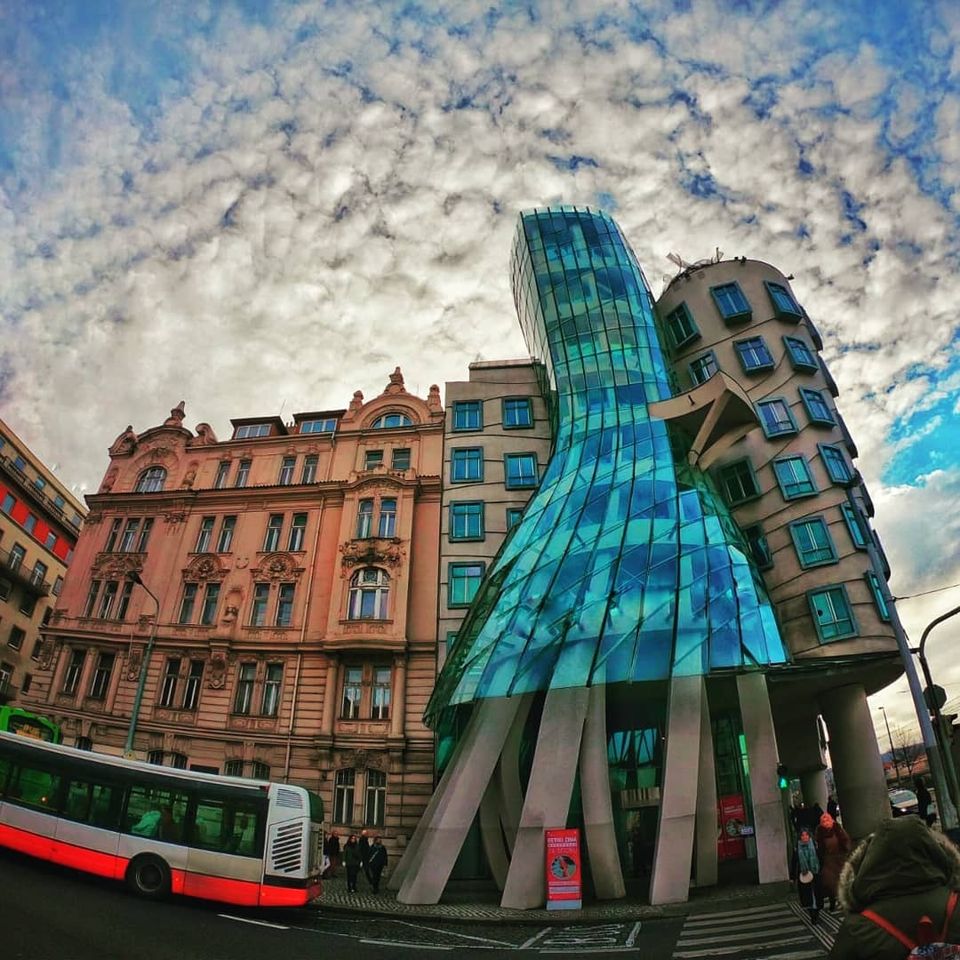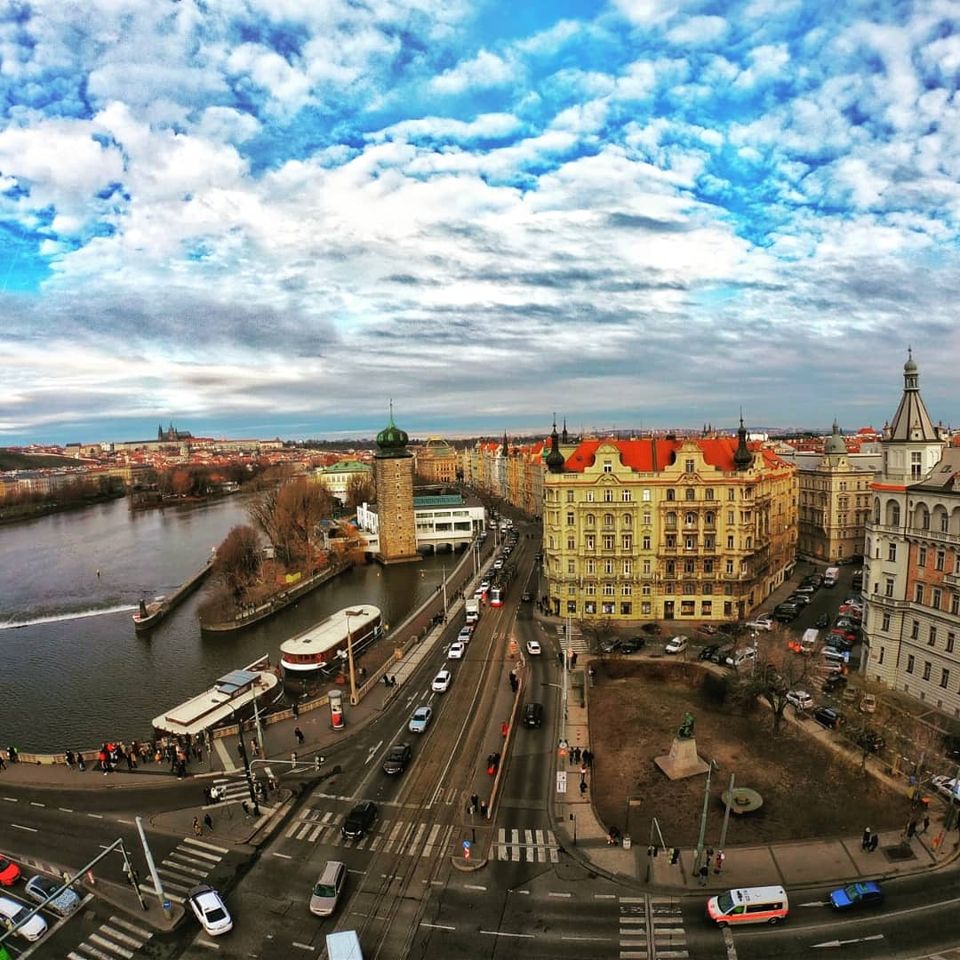 This Christmas I went to visit one of the most beautiful city in the world. Prague is the capital of Czech Republic. Prague's mesmerizing atmosphere exists because of its buildings, sculptures and monuments that endured the adversity time brought. Prague is also well known for its Gothic style Cathedral of Saint Vitus, Tyn Cathedral in the old Town square, Municipal House, and many others. Some of the monuments are representative buildings in the style of art noveau. I stayed at Pension Kern, a quiet cosy hotel with all the basic amenities. It was only 200 Euros for a stay of 8 days. Also checked several Indian Restaurants where they had a buffet for all you can eat for just 5 euros. I would really recommend Golden Tikka near Narodni Divadlo. For traveling, consider the tram and metro instead of any taxi or Uber. Bought a 3-day pass for the transportation and it was quiet easy to buy at any major metro station like Klamovka or Karlovo Namesti.