We are on 15 days long road trip. We started today at 4 am from Pune and our 1st destination rather stopover is Indore.
Reached by 1.30 pm . Entire journey was smooth,roads are good and fasttrack is making tools also manageable.
On our way, somewhere on highway near #Dhule we had "poha-tarri" breakfast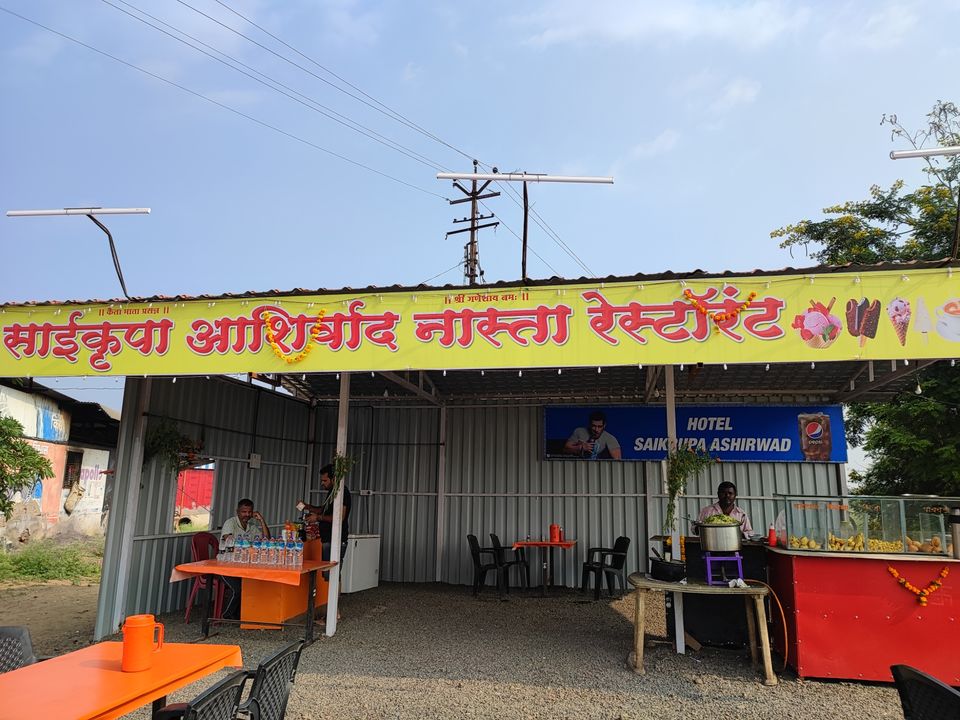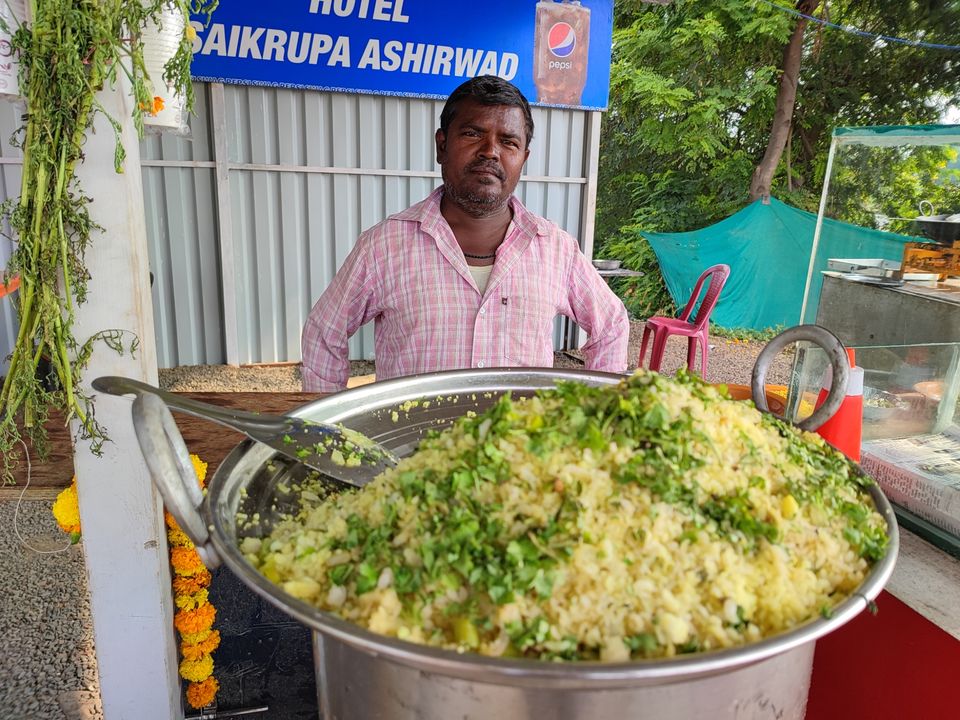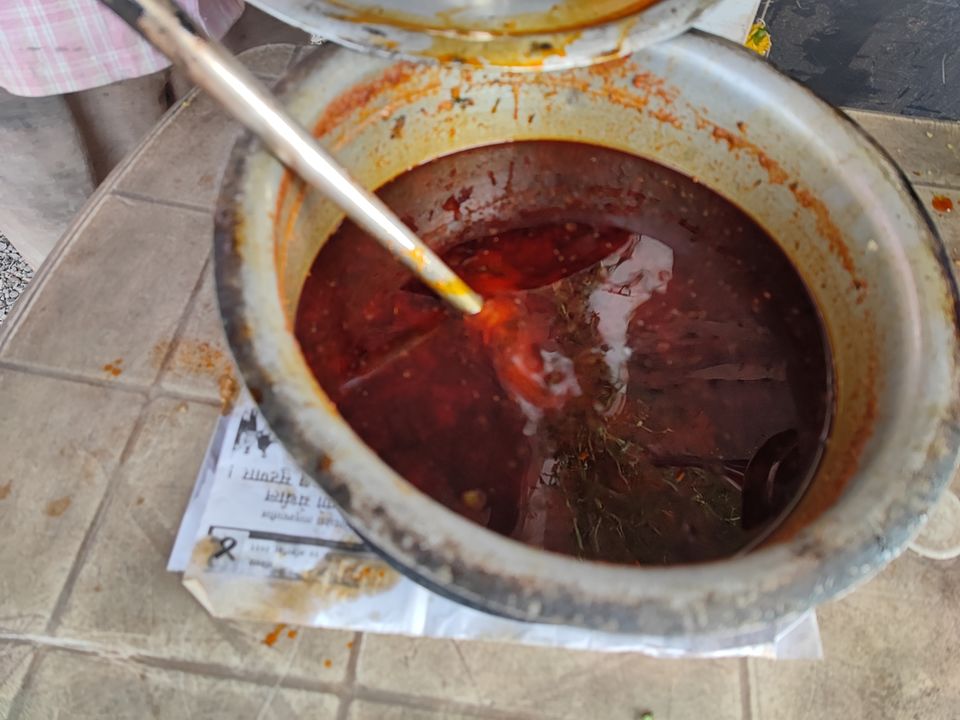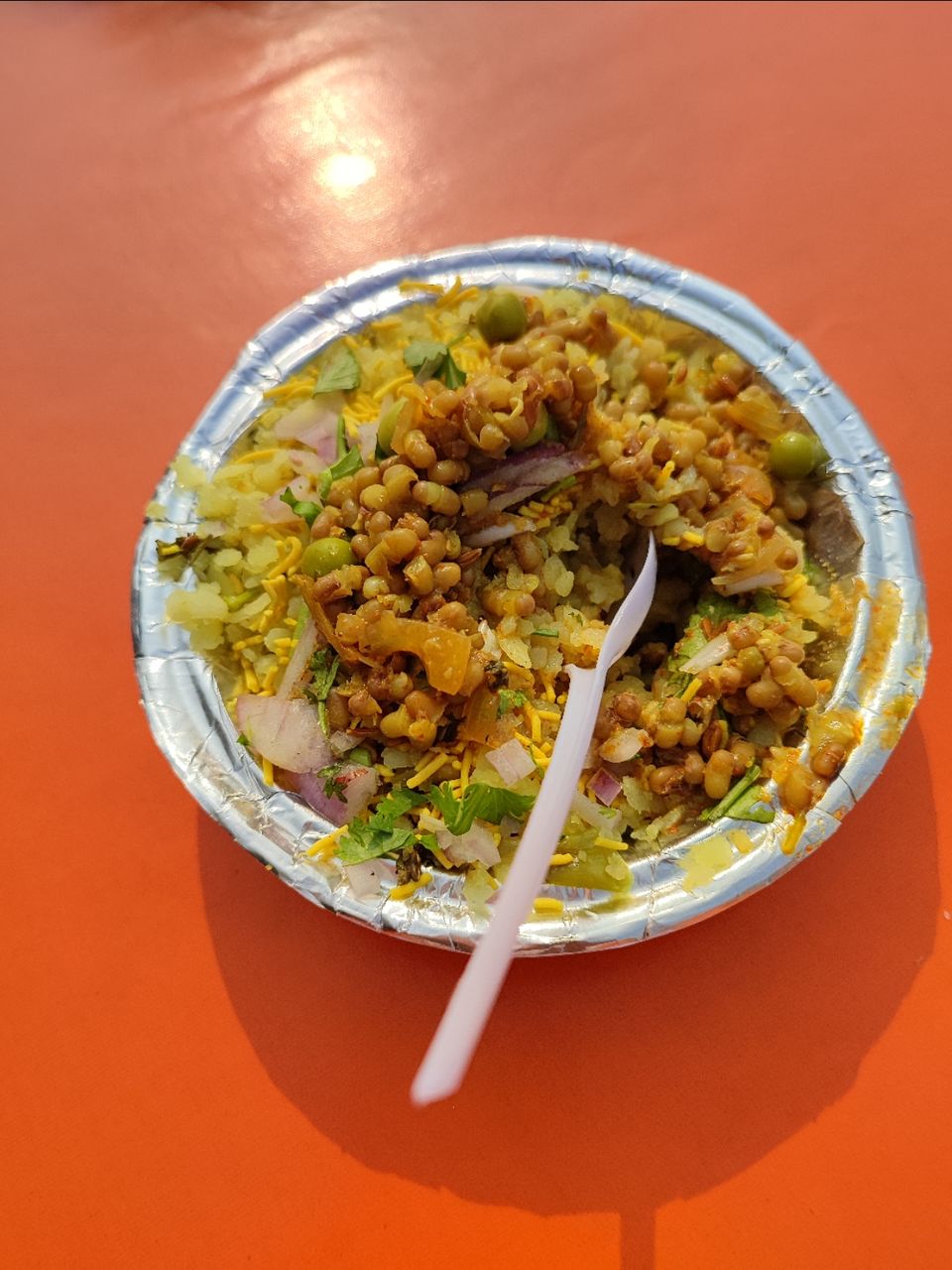 After reaching hotel, we had quick shower and went for a lunch to #punchin" in Vijaynagar. Place has very candid decore and food was good. Since we wanted to explore street food of Indore , we ordered very "light lunch" of Butter Chicken and naan and we kept ordering extra naan :). Butter chicken was lips mashing.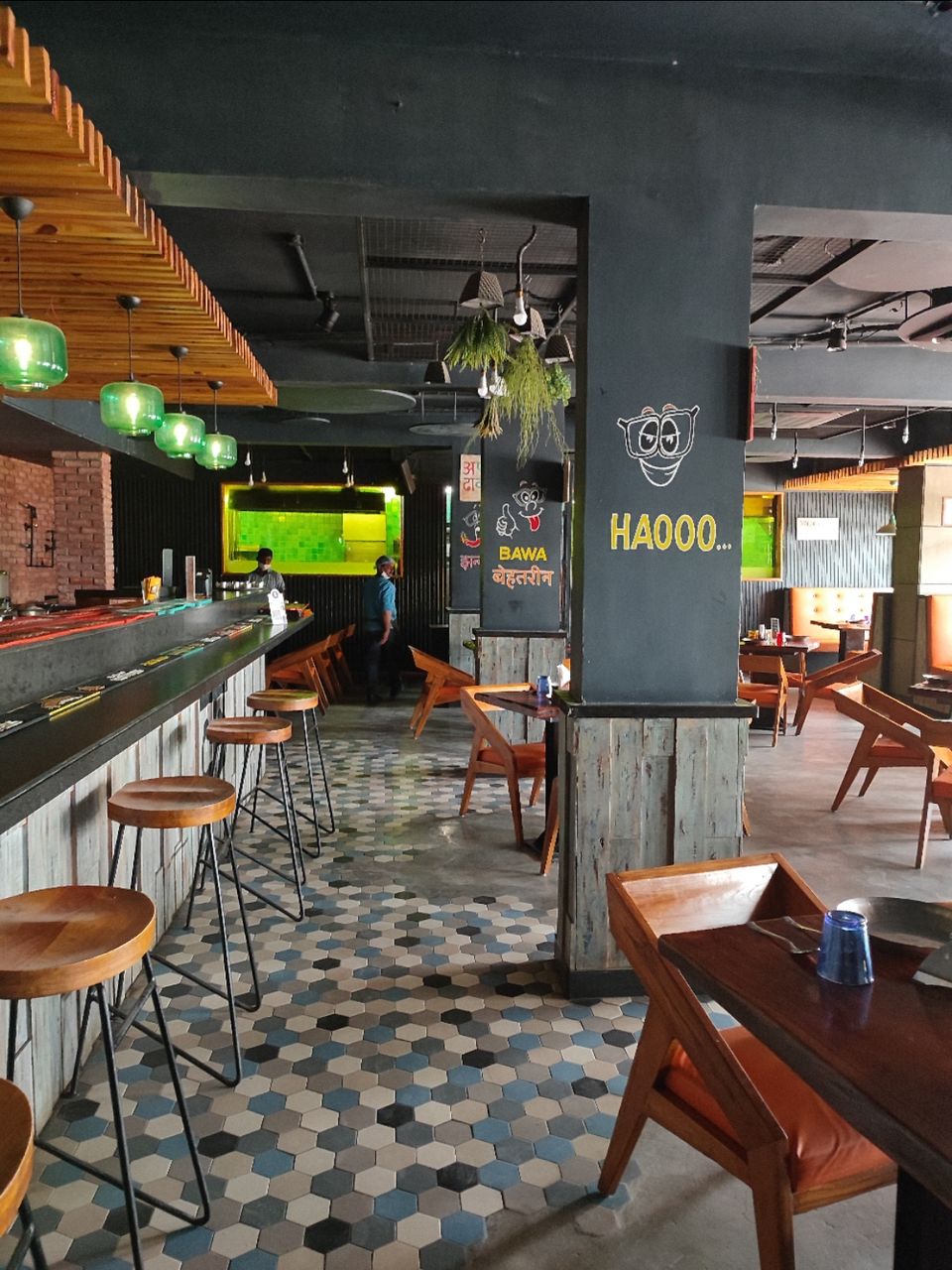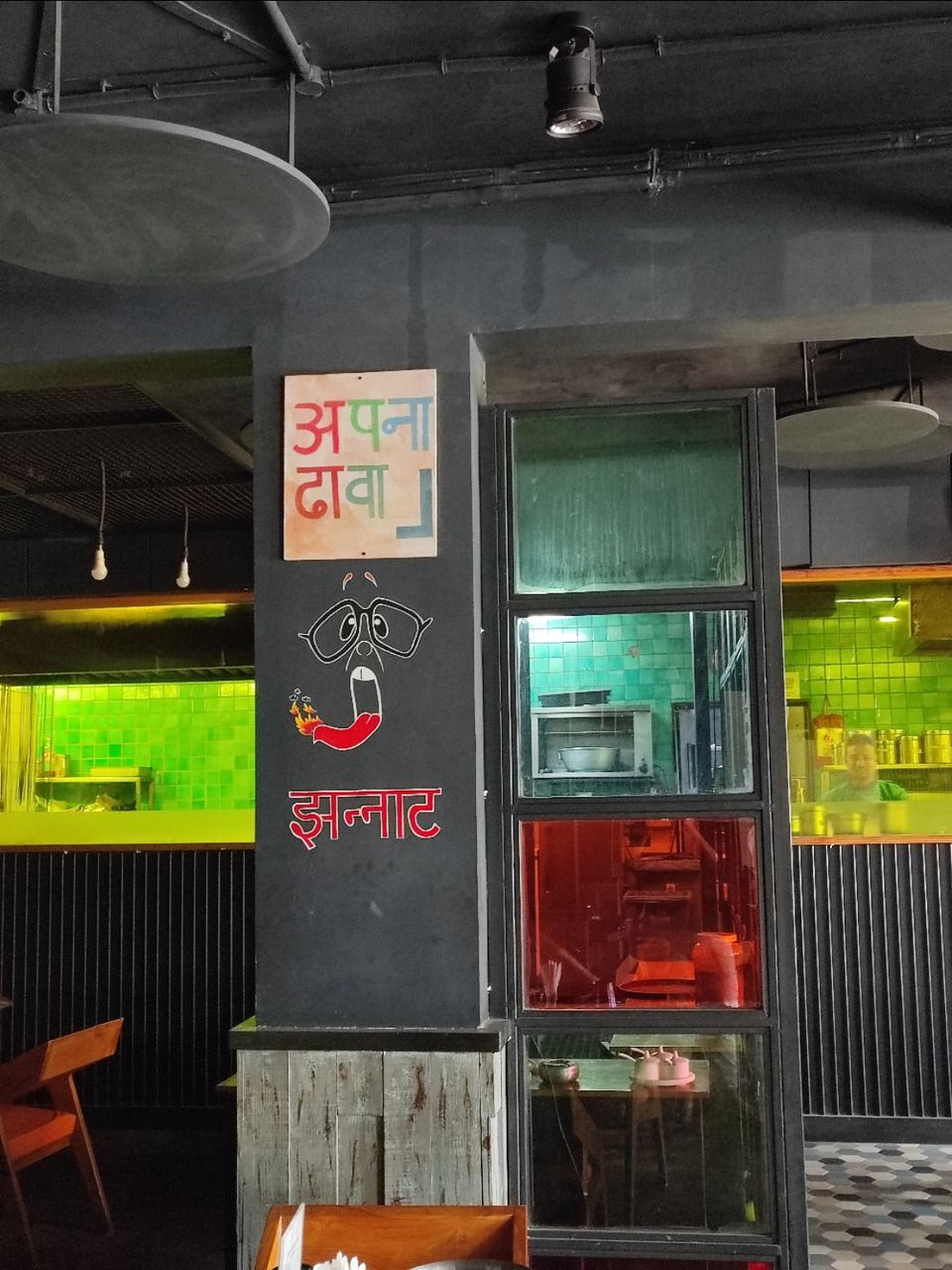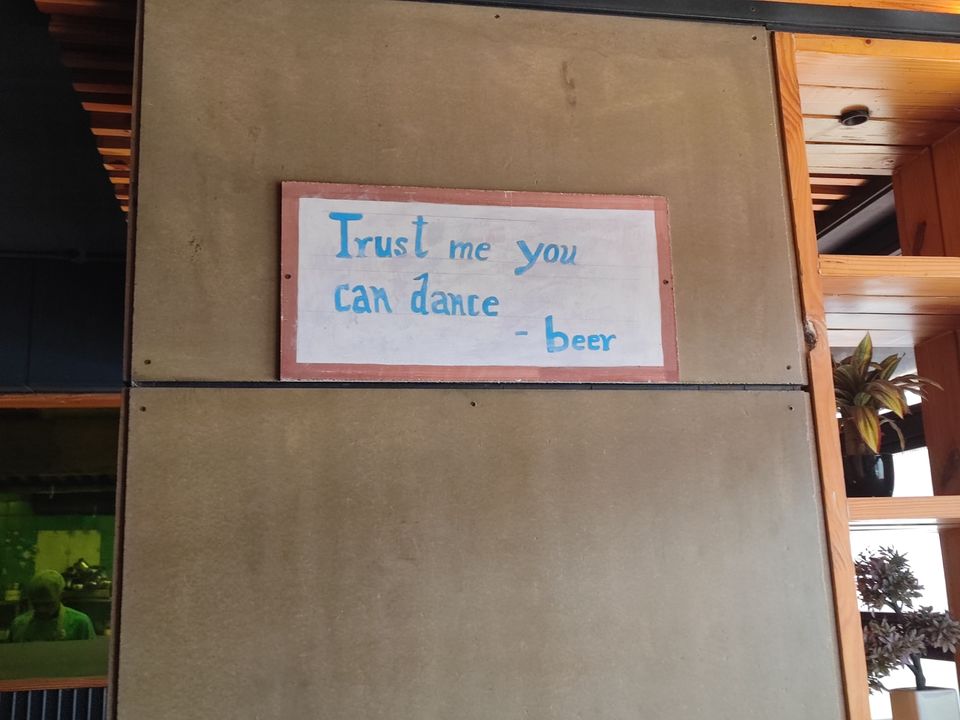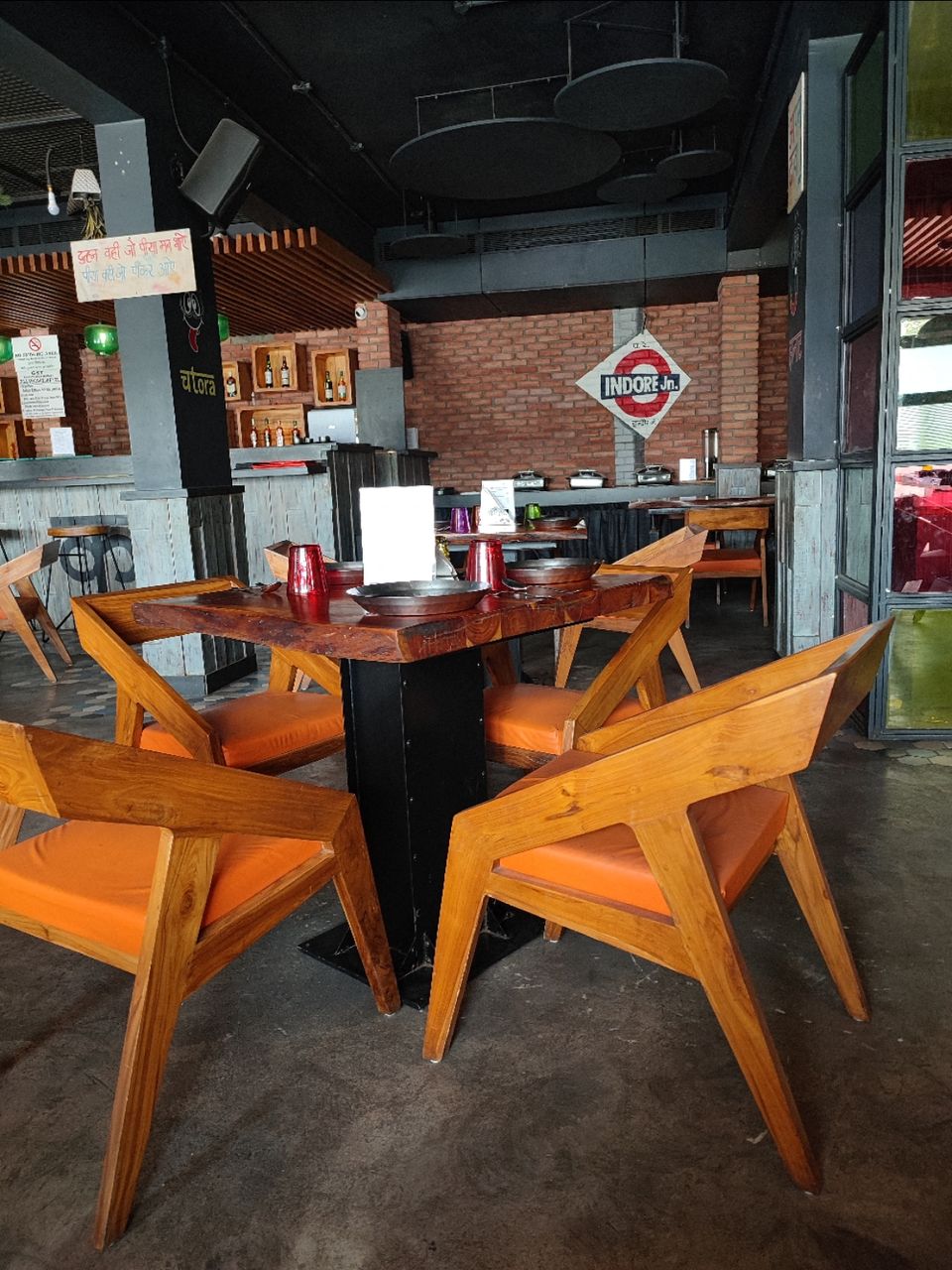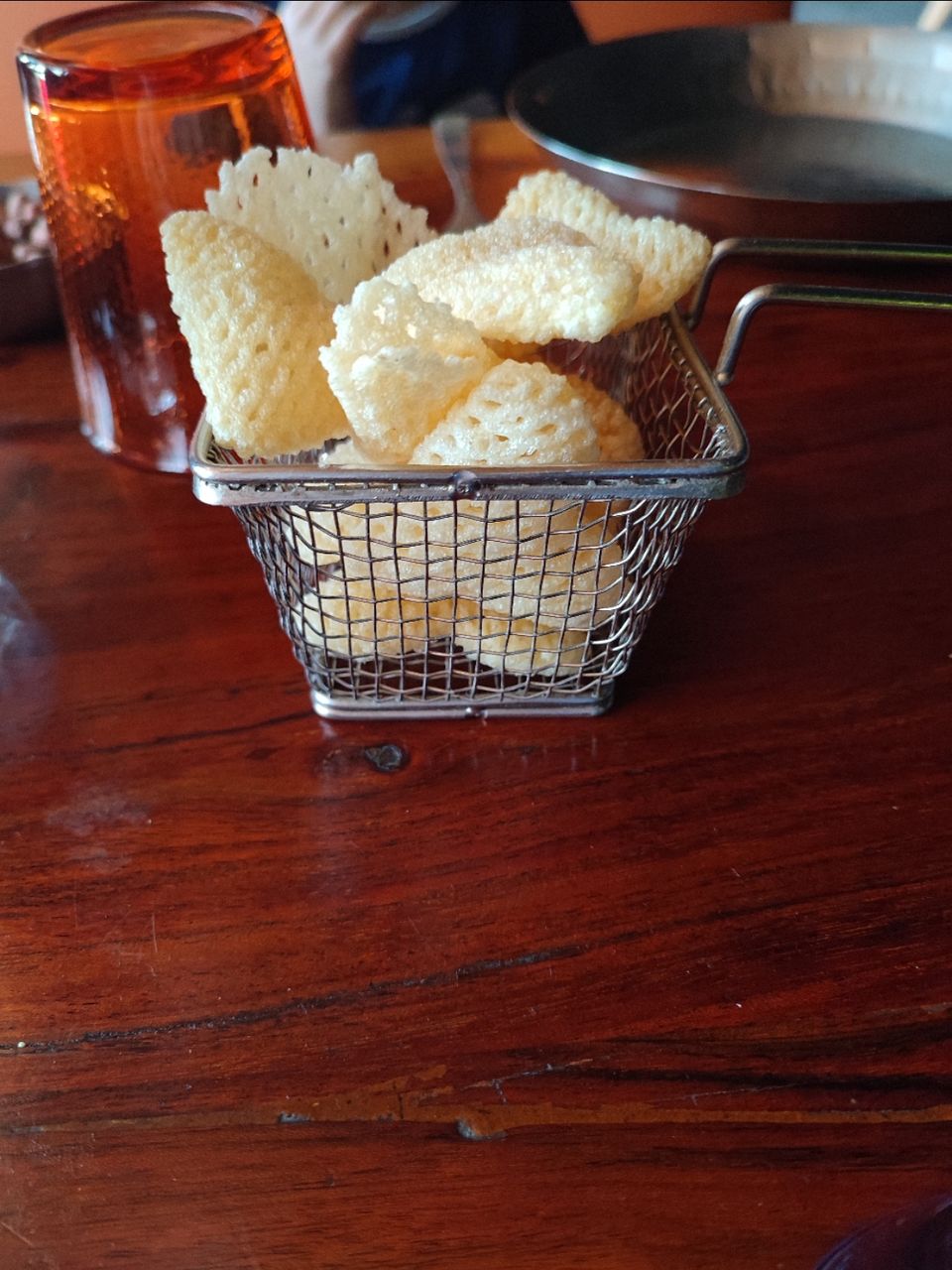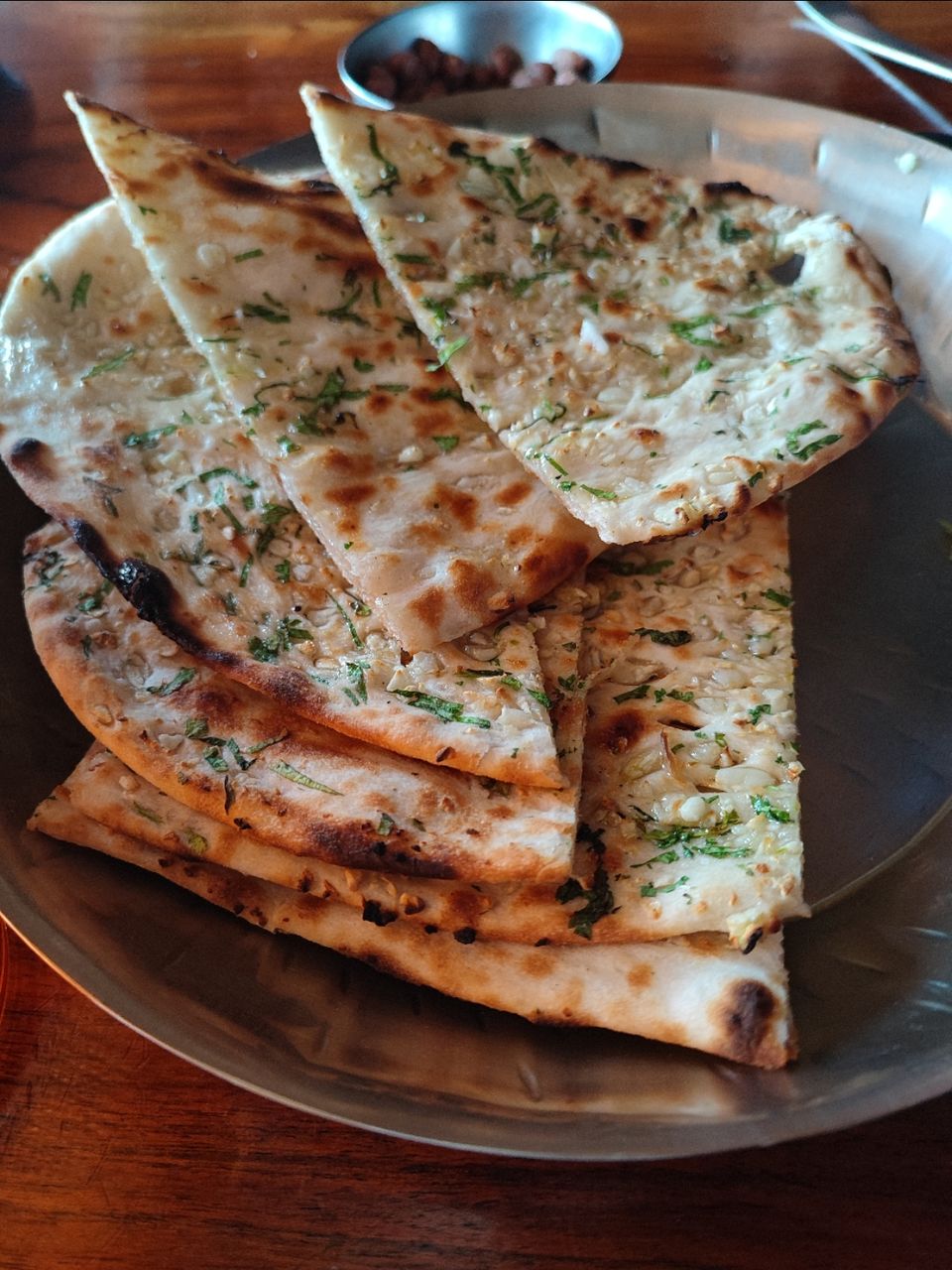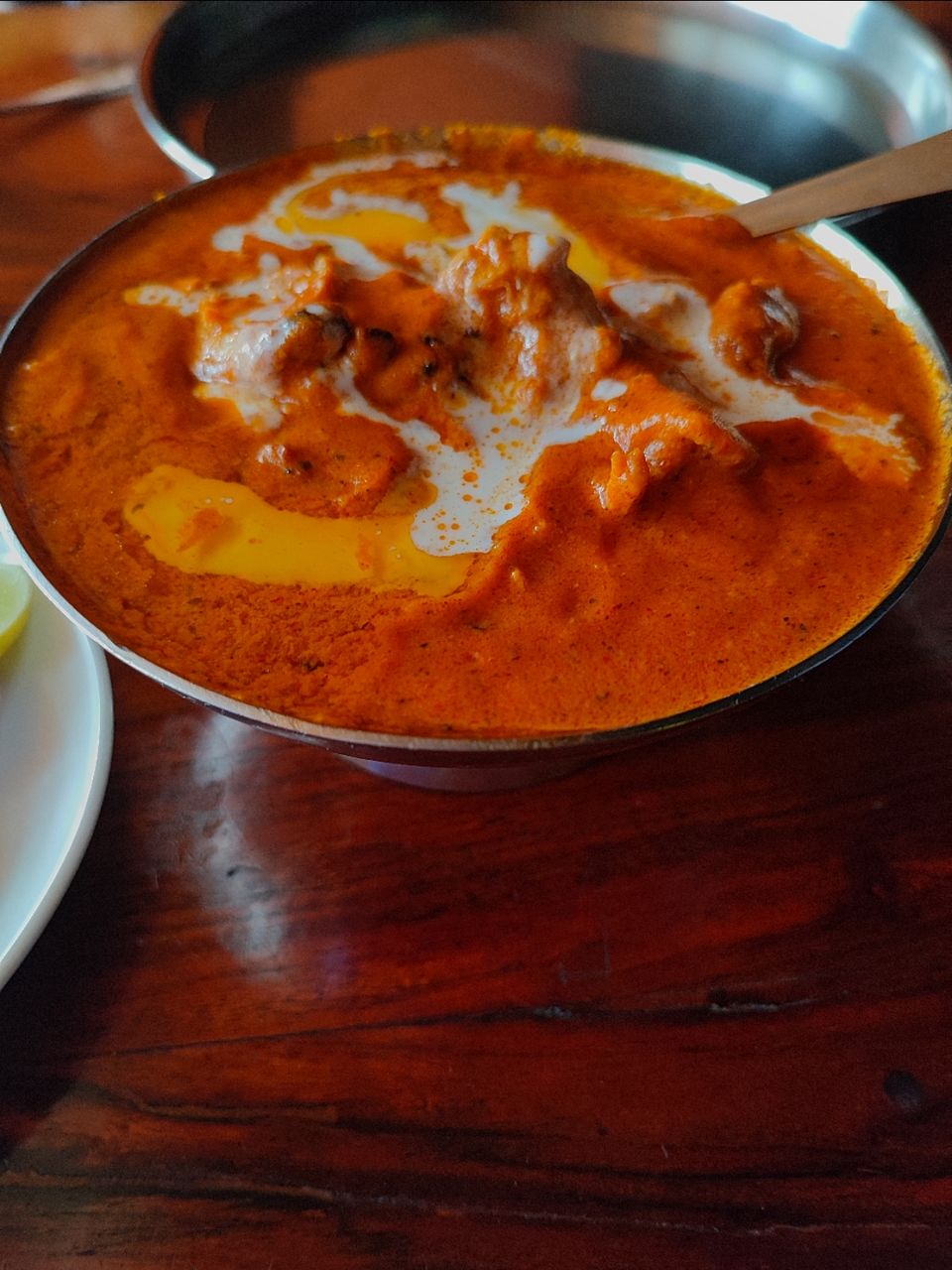 After this lunch siesta was must and post that we were ready to explore street food of Indore. We went to 56 Dukan 1st. Only thing that we wanted to have there was Madhuram "Shahi Rasmalai". If you are Rasmalai fan you can't miss this.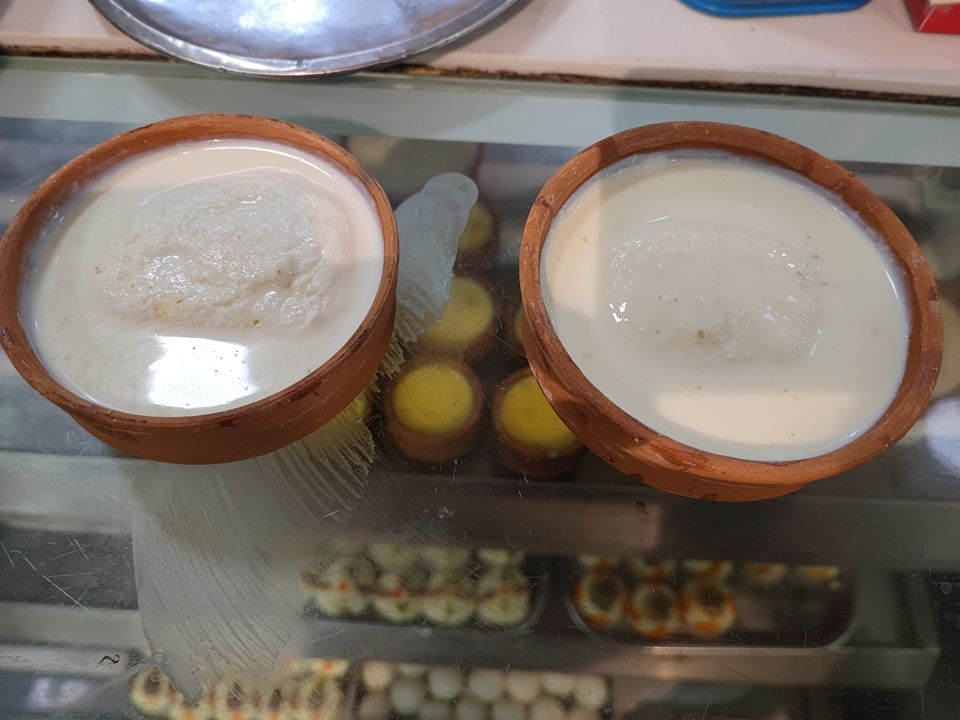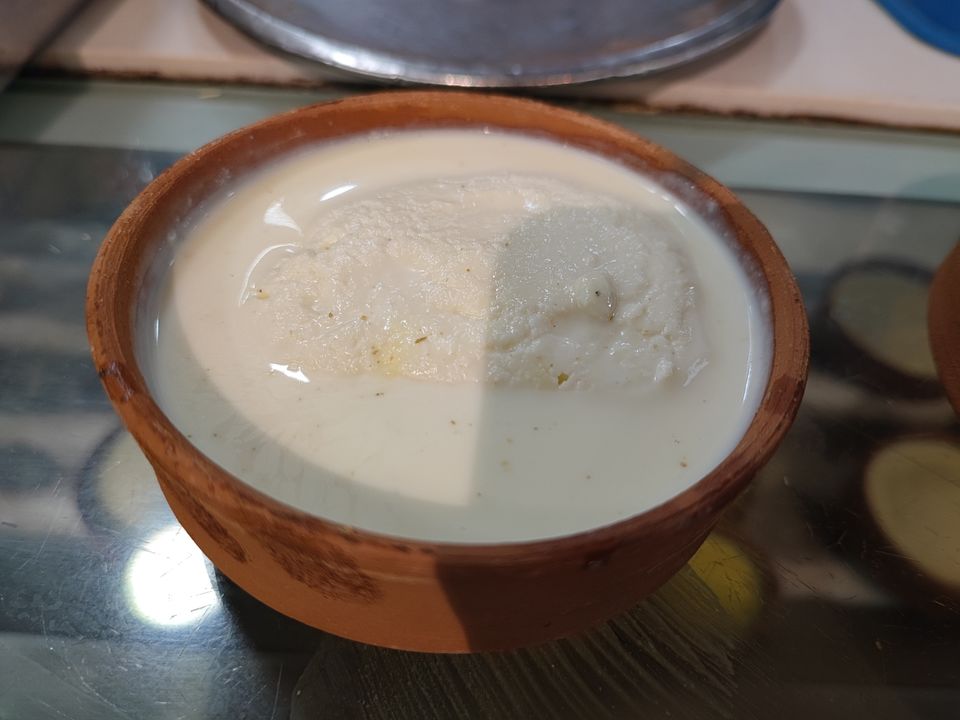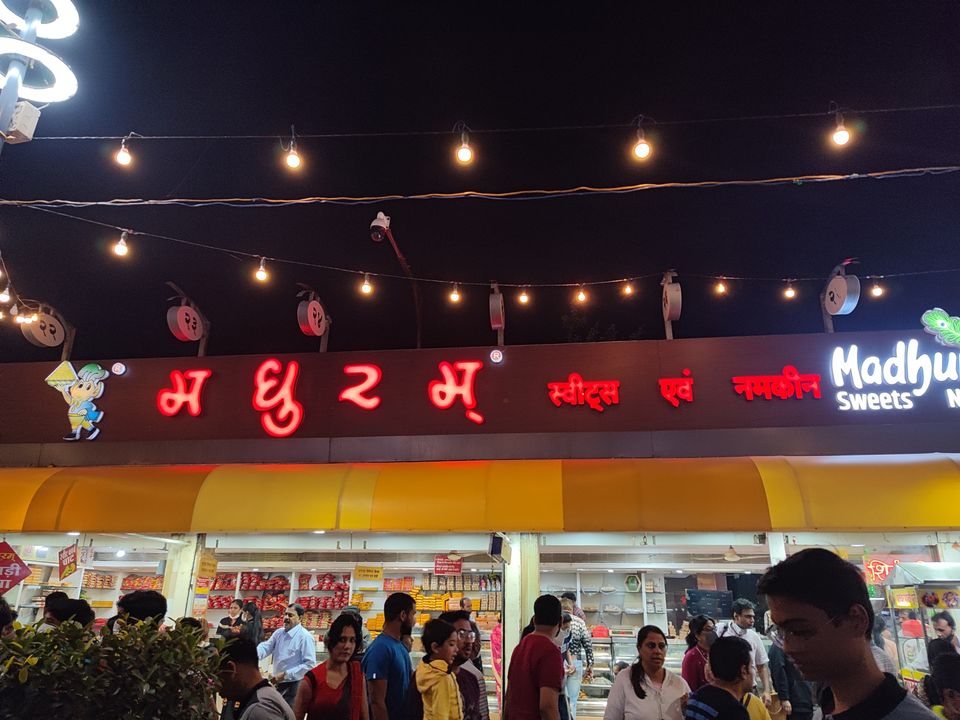 then we headed to Sarafa Bazar . This was my 1st time to this popular place. Looking at a crowd I was bit skeptical, social distancing, COVID protocols were no where to be seen but foodie in me could not resist to explore this place. We headed straight to "Joshi" for his famous flying dahibada. This place was overly crowded but I managed to get 2 plates . Well they were okish not bad but certainly not out of the World.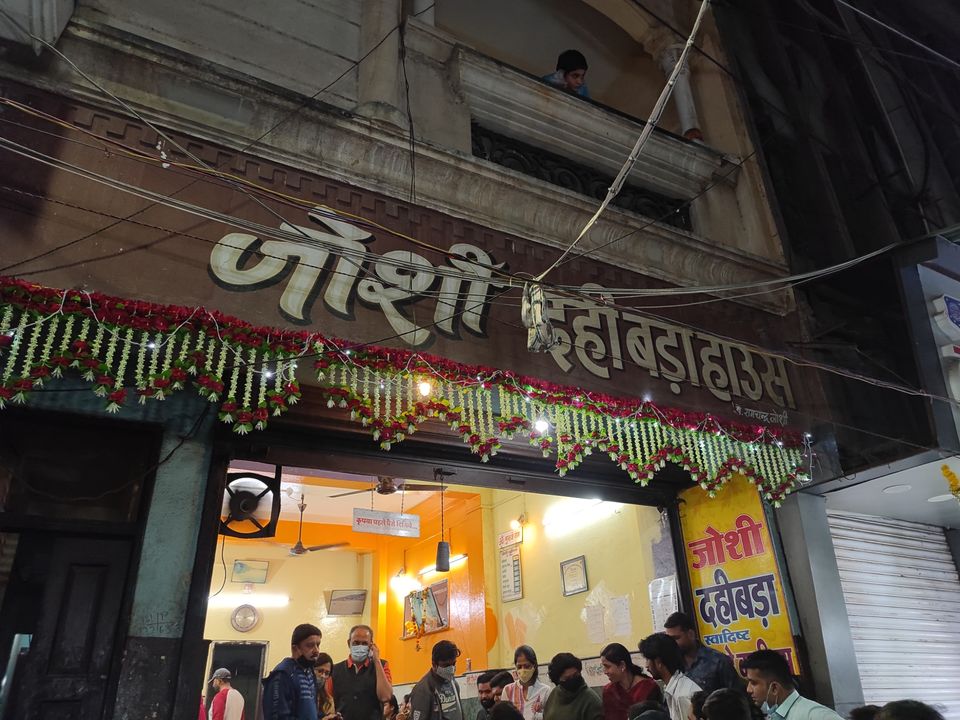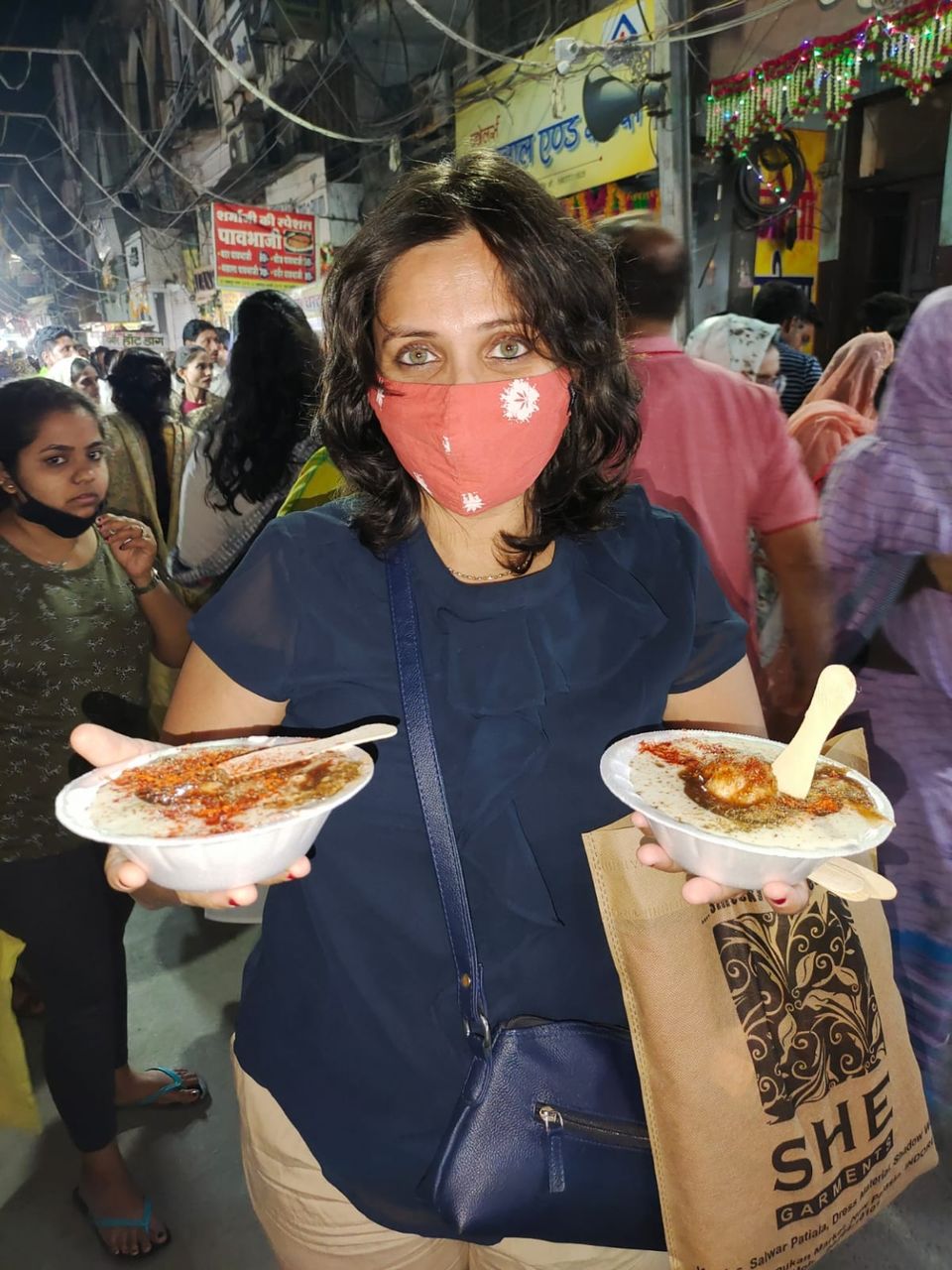 After sweet,tangy dahibada , we tried smokey paneer tikka. It was good but that cheese was unnecessary. I dono why they put cheese in almost everything.
Our next stop was kulfi falooda by famous "Nema" the gold man. There are two stalls adjusant to each other Prakash and Nema. Kids enjoyed ice candy.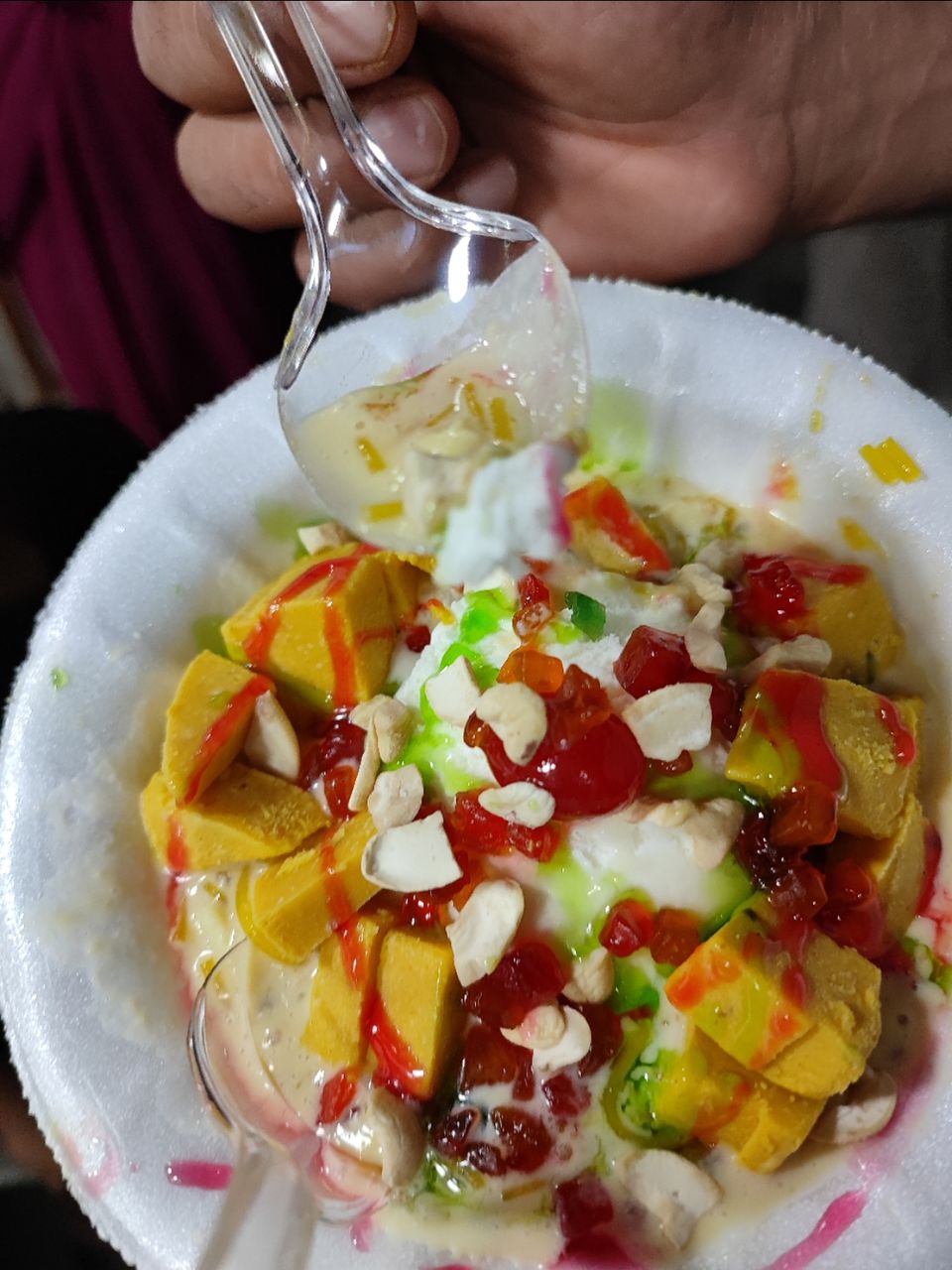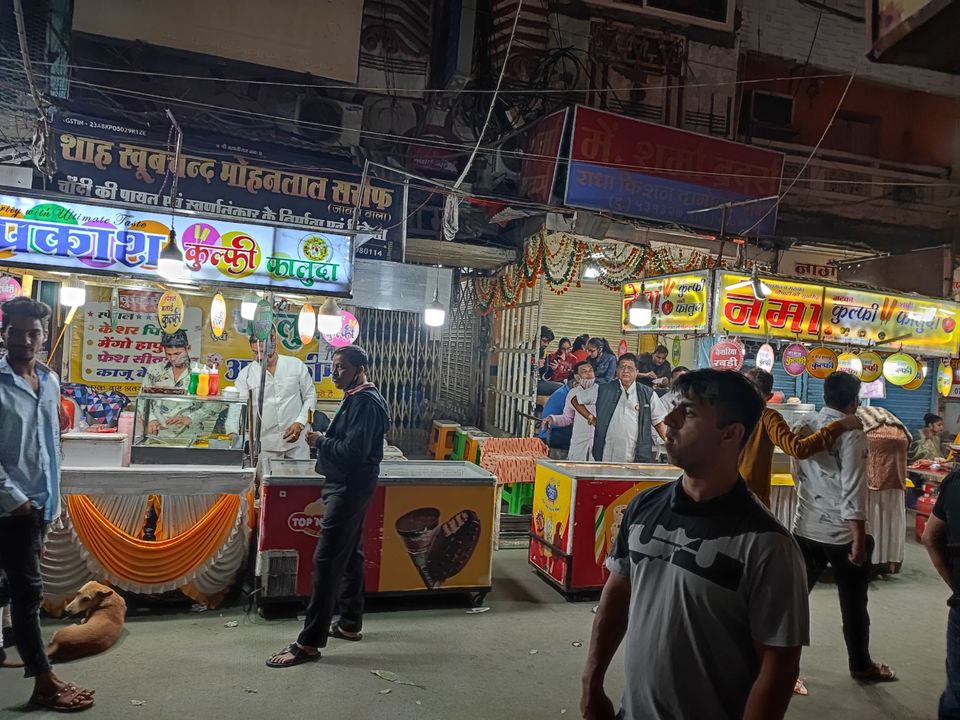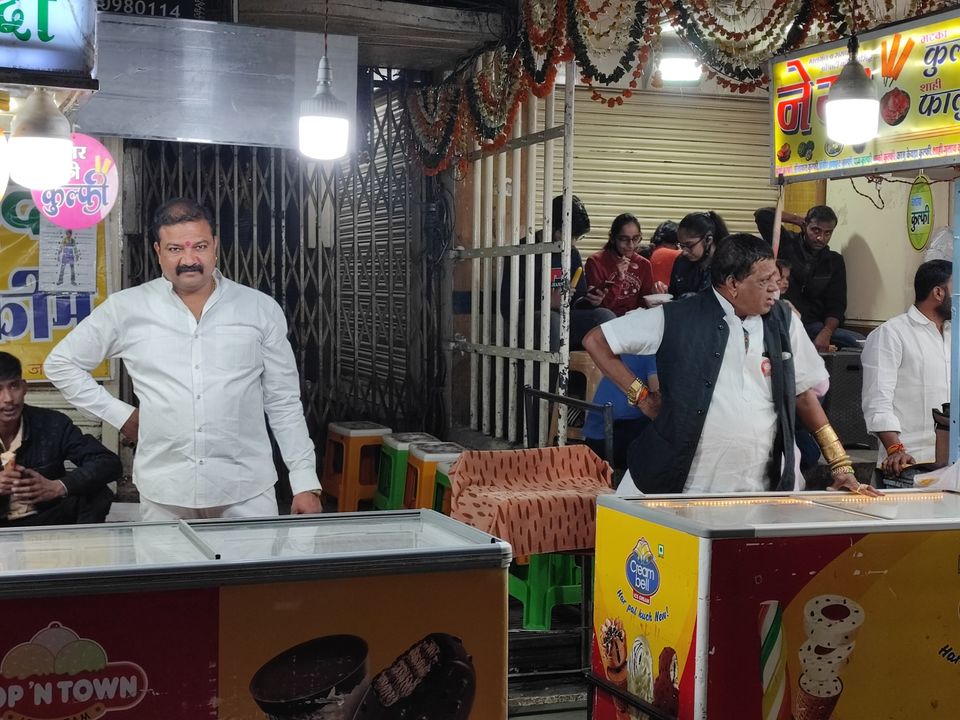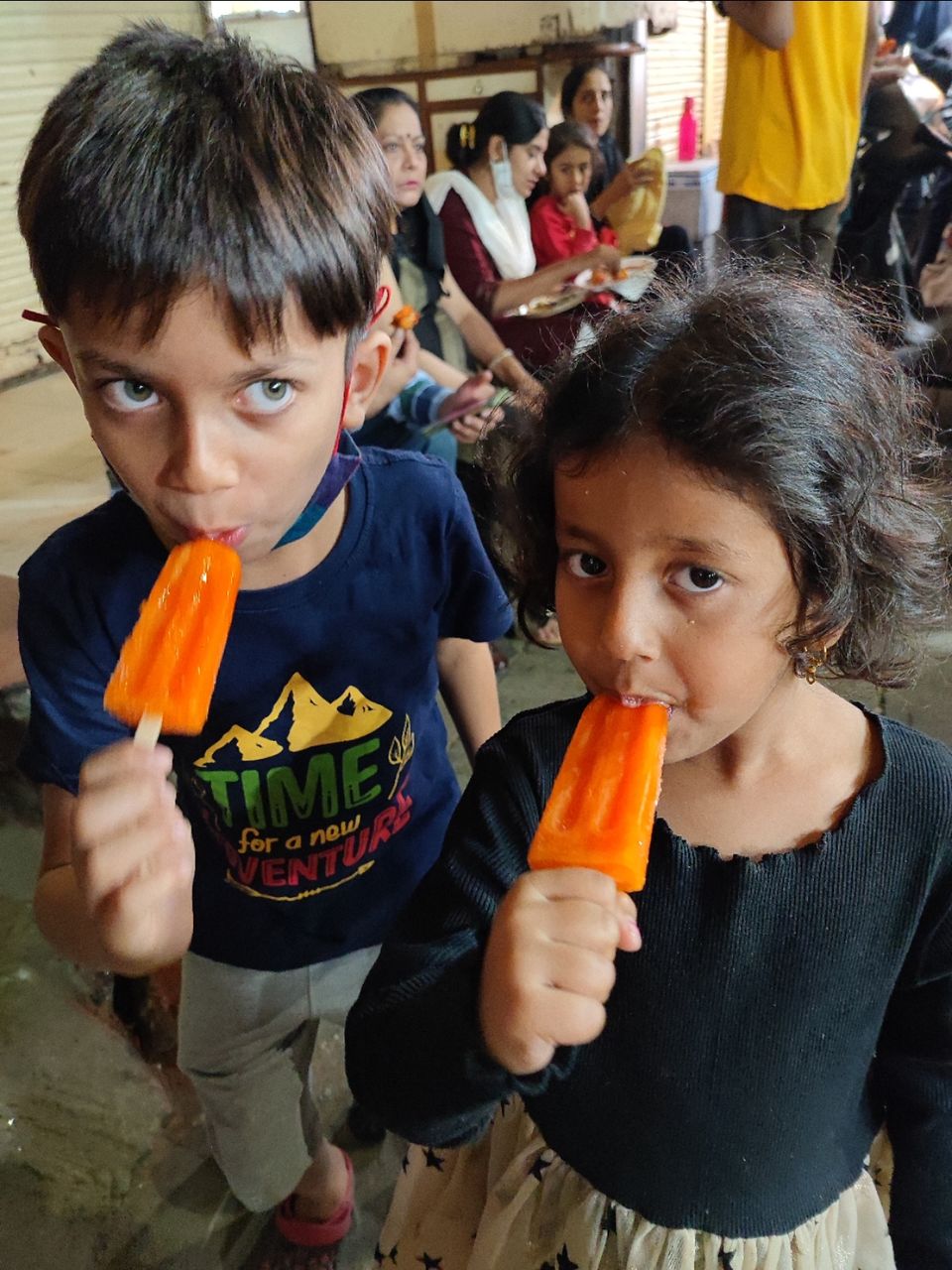 By this time we were actually full but can we conclude Sarafa trip without trying "Garadu" and "Bhutte ka Kis". This uncle is very famous who serves both. Garadu was bit oily for me but worth giving a try.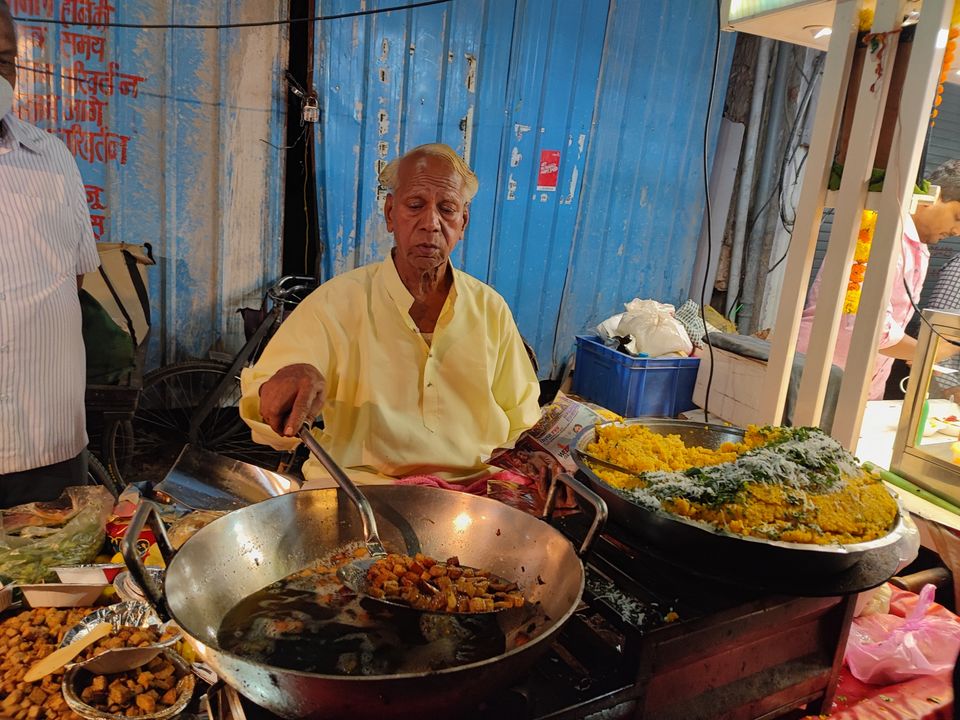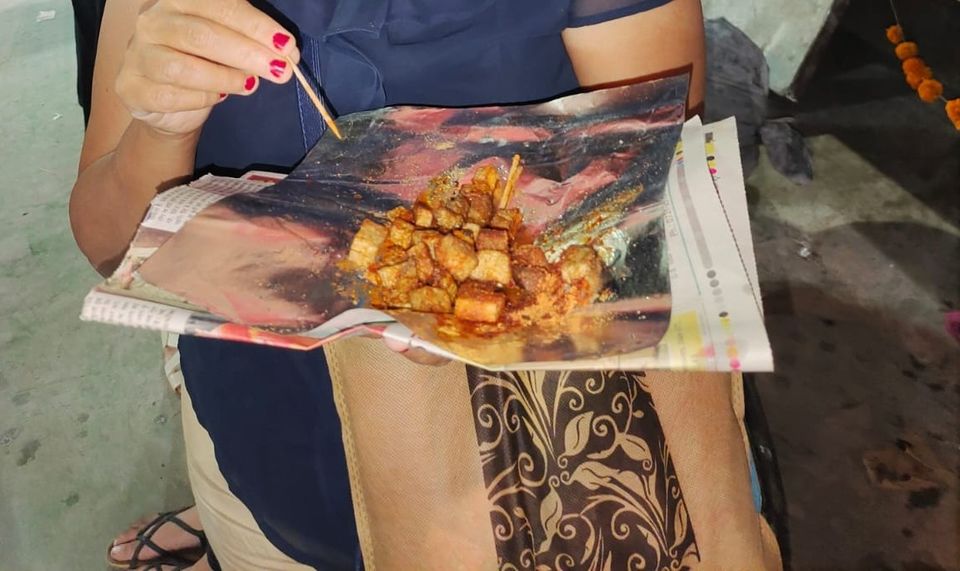 While heading back from Sarafa we tried "Indori Gundi Special paan"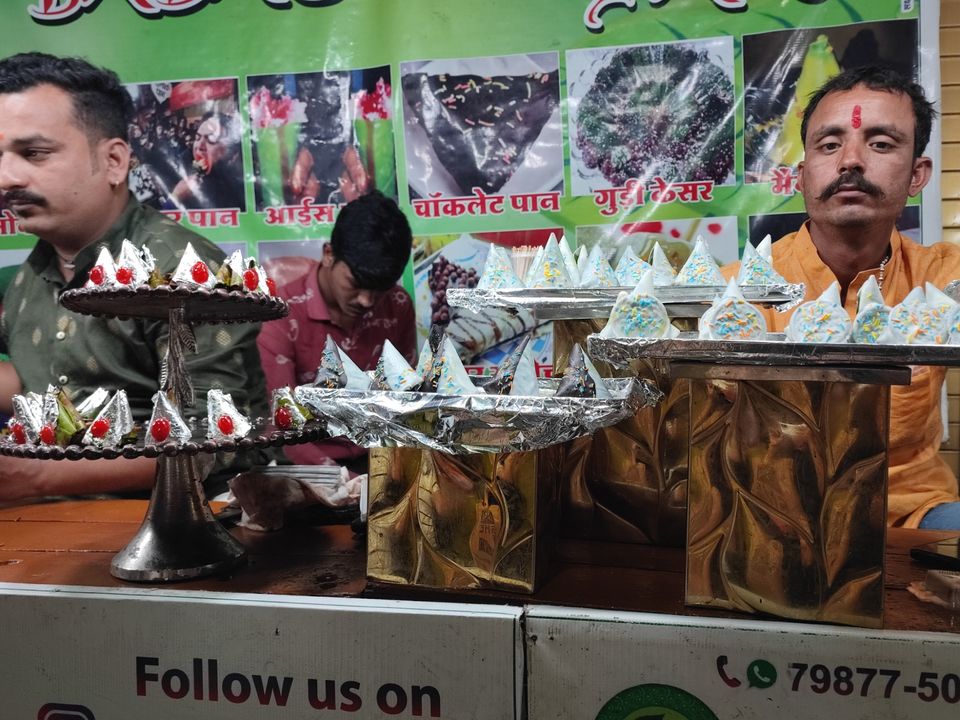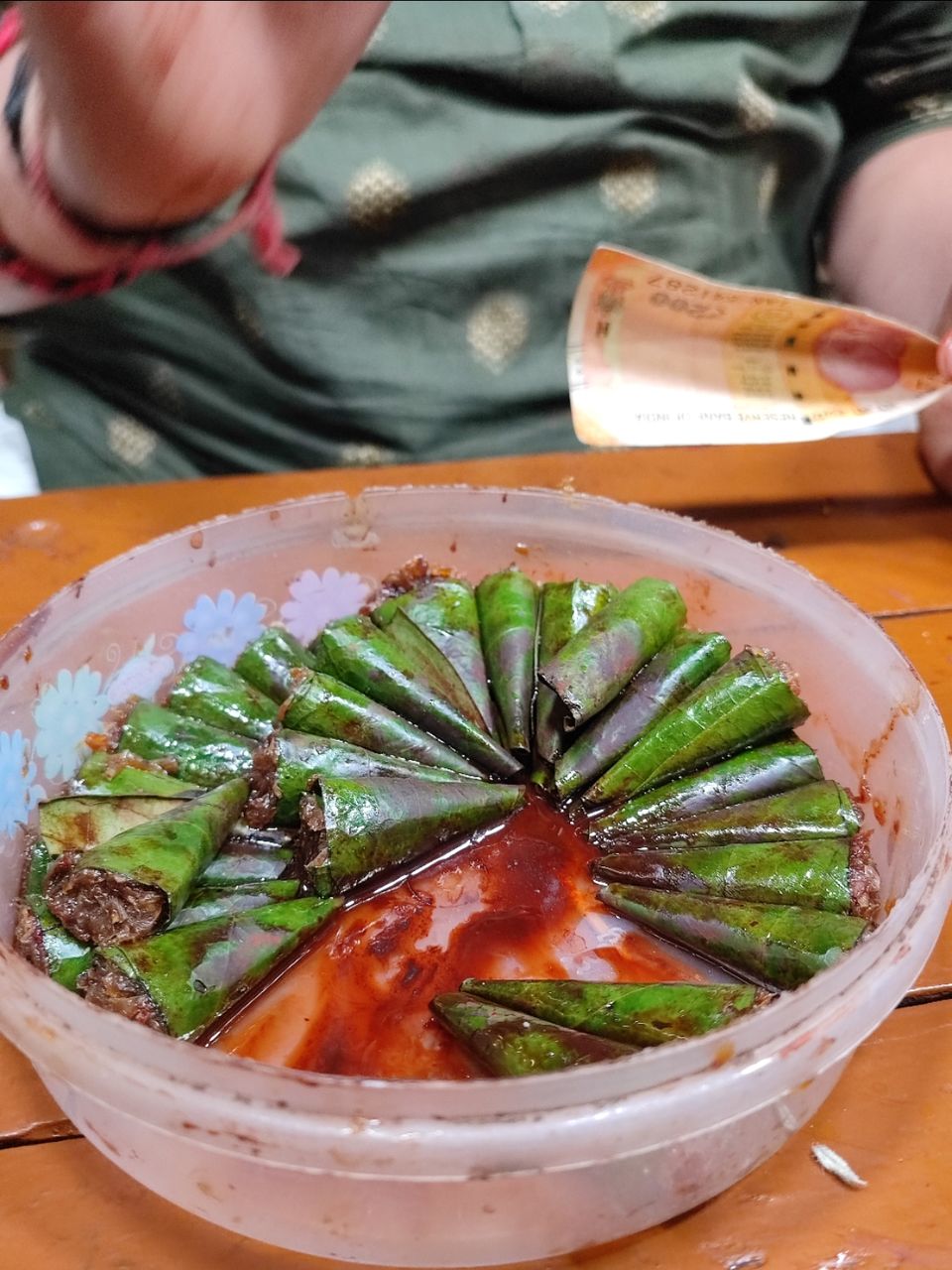 There were so many places that we could not explore , like extra sd slot on phone, I wish I could have portable stomach with me :). but there is always next time.
Overall Sarafa was good experience for me but my Husband thought it's an overrated place.
P.s. within Indore we took local Auto for commute and uber auto also available here.