If you love food, then you must visit Indore's Sarafa Bazar at least once in your life. And when you're there, make sure to try these amazing delicacies, all under Rs 100.
Sarafa Bazar is a gold and silver market by day and a famous night-food market once the sun goes down. This place opens at 9.00 pm and runs till late.
Here are some of the things you must try if you're visiting this place:
Khobara Pattice/ Batala Pattice
The first item on my must-try list is Vijay Chaat House's pattice. The delicious aftertaste will linger on for hours. This place is situated at the entry of main lane. This shop is one of the few that open in the morning, so make sure you reach on time because it closes around 10.00 pm.
Price: Rs 16 per piece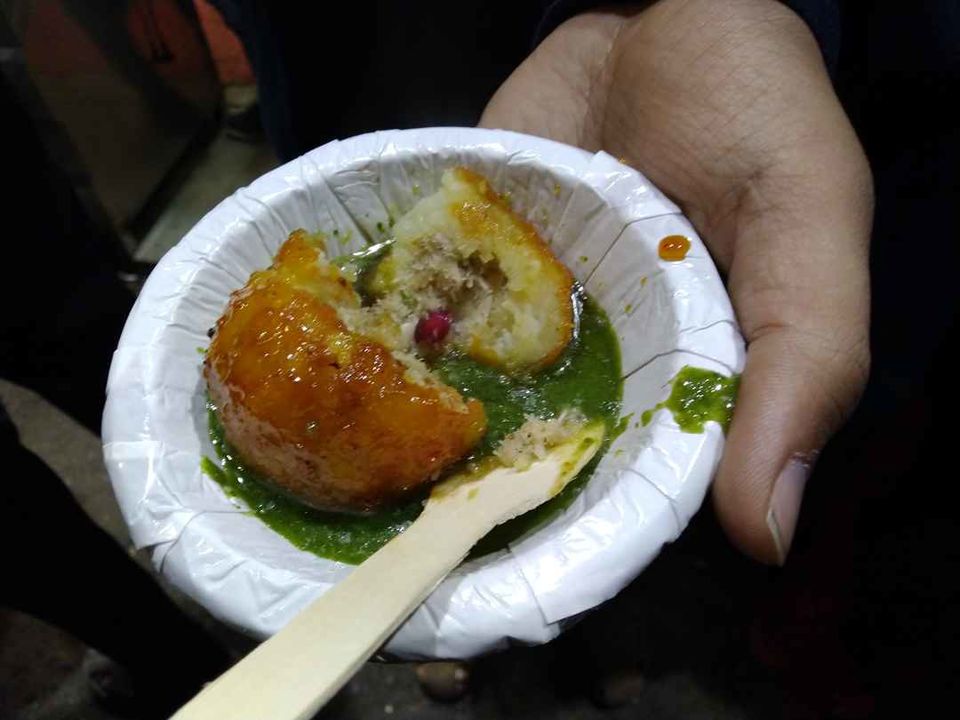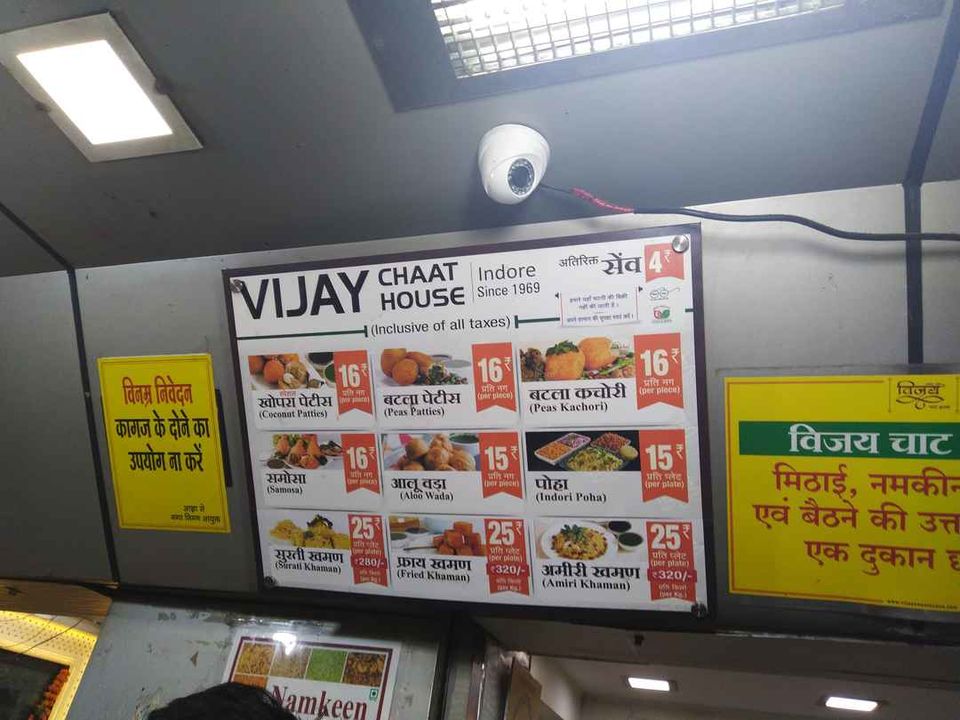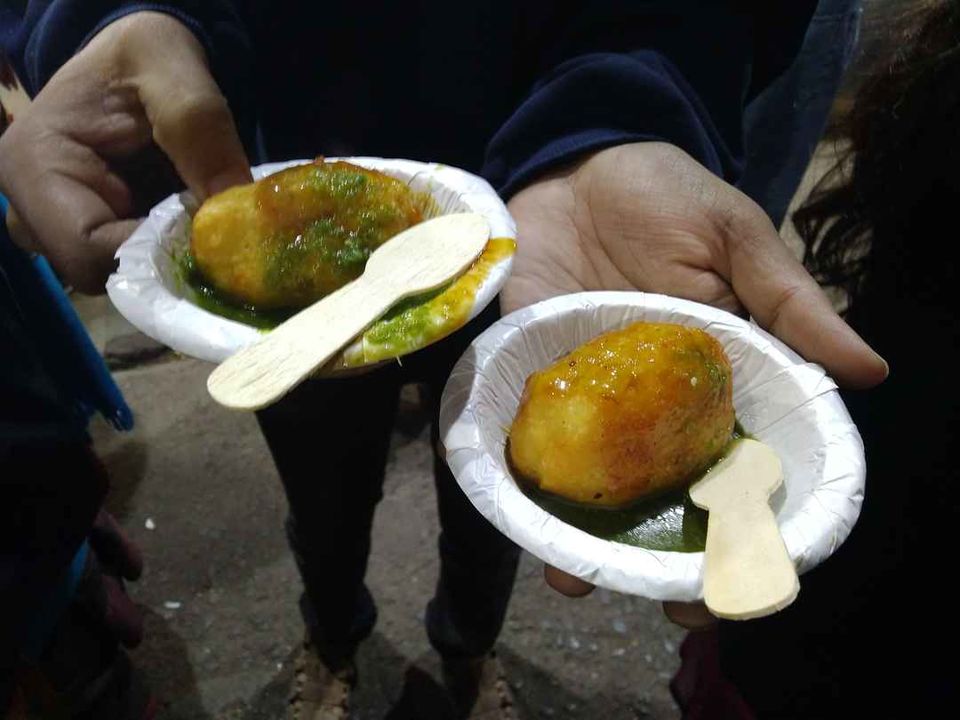 Garadu
This unique and delicious dish is made of fried potatoes sprinkled with lemon juice and other Indian spices. This is known as aloo chaat in other parts of the country. Lot of shops offers varieties of this but I recommend going to the Samosa Corner.
Price: Rs 30 - 40 per plate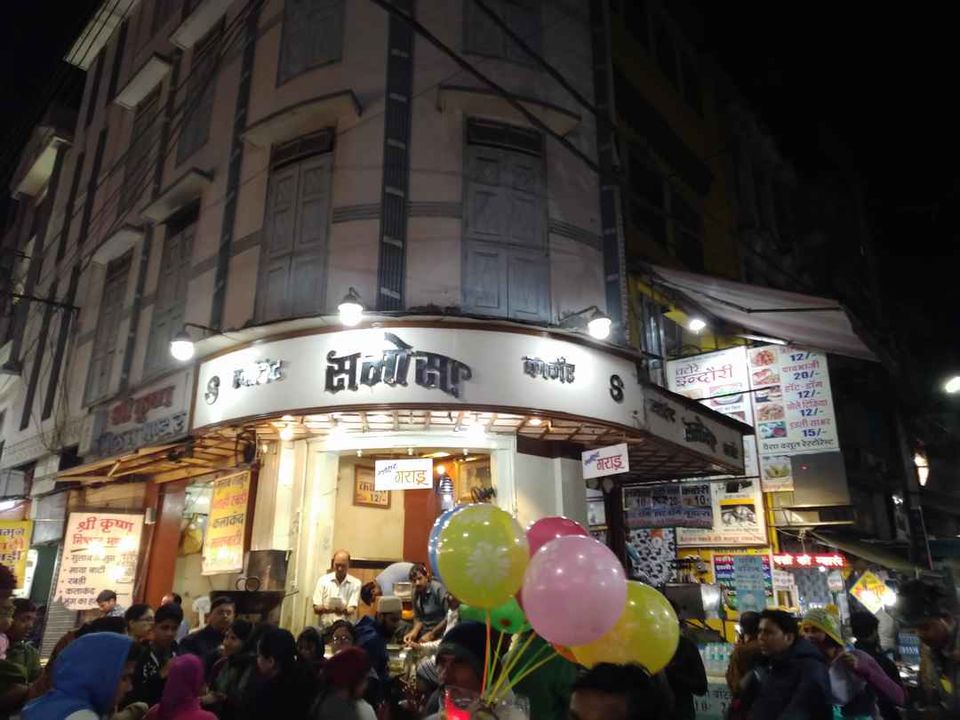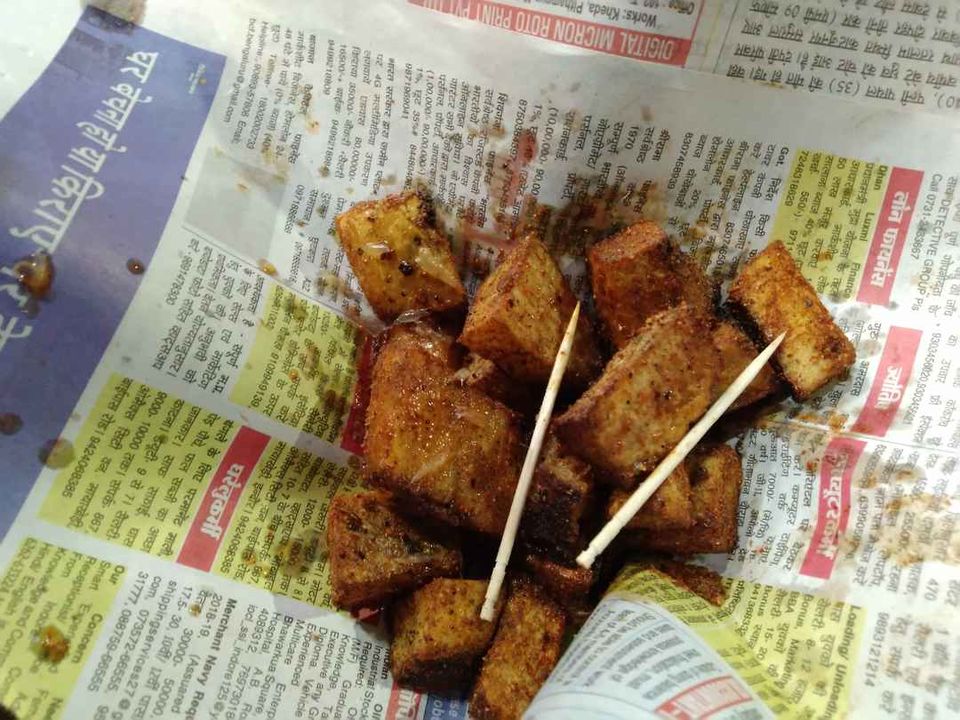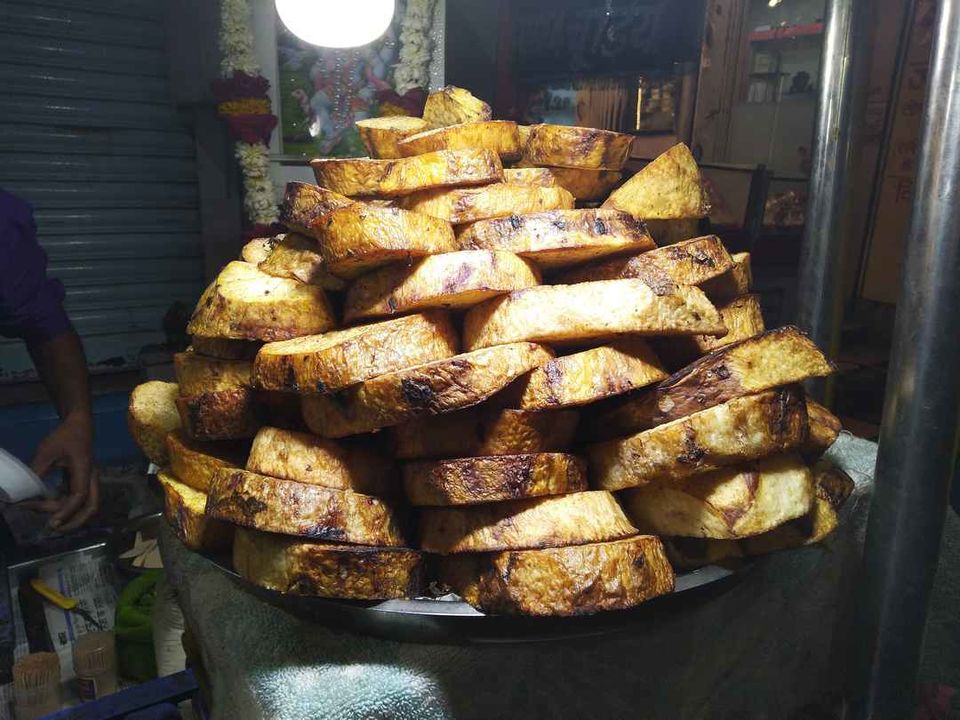 Dahi Vada
Next on the list is Joshi Dahi Vada. Soft, tangy and delicious – these are the three words that define this dish very well. Do not forget to tell the owner to prepare one plate in front of you as the making process is as unique as its taste.
Price: Rs 50 per plate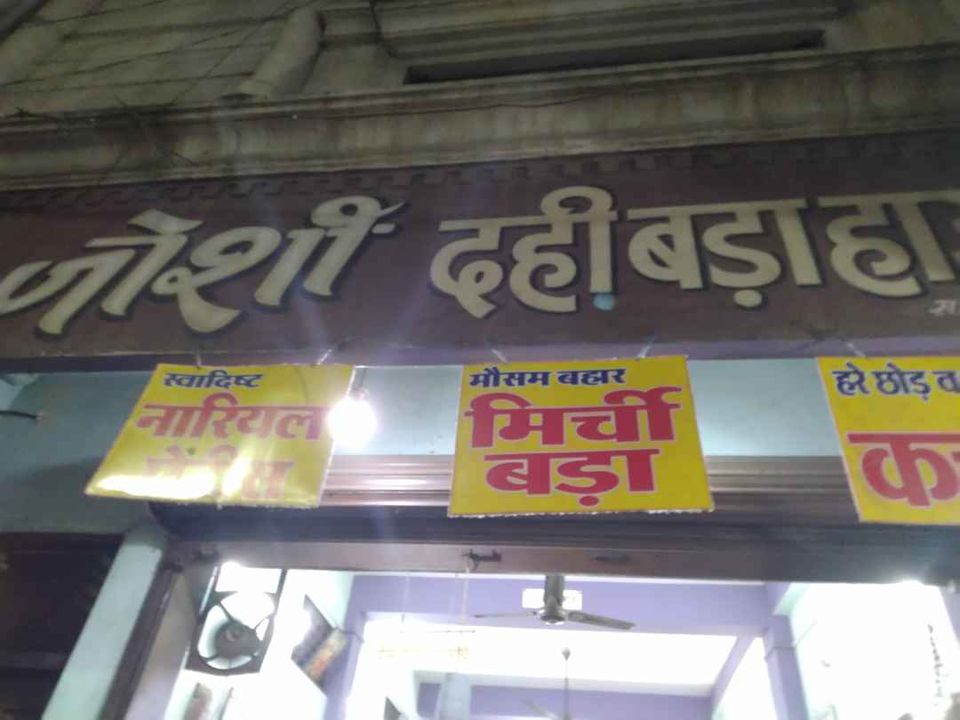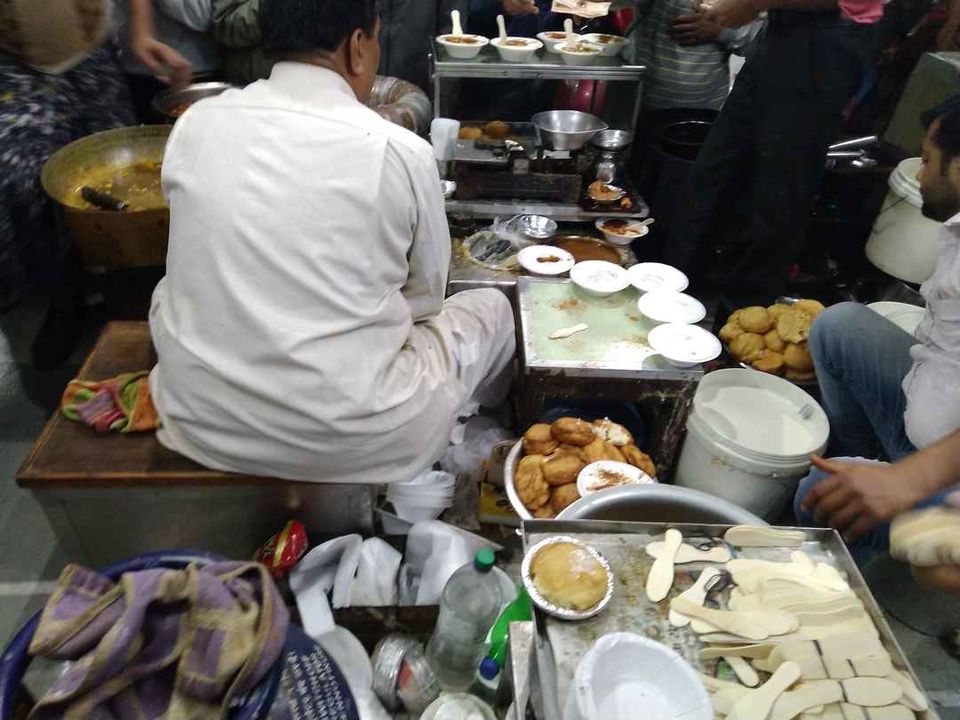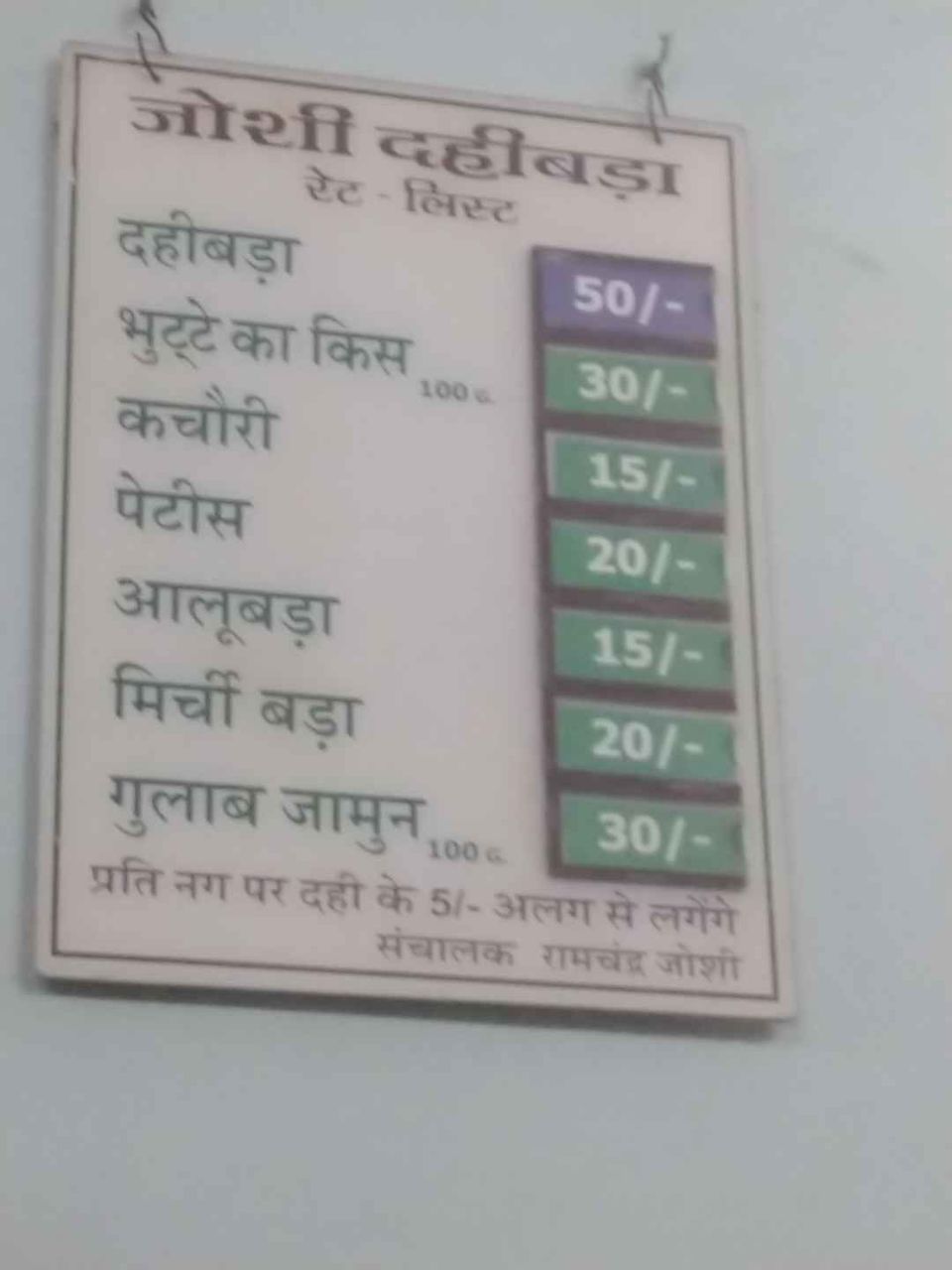 Bhutte Ka Kis
Another unique speciality of this place is Bhutte Ka Kis, a dish made of sweet corn cooked with spices and served hot. A lot of street vendors in the area serve this, so you don't have to worry about finding one particular spot.
Price: Rs 20-40 per plate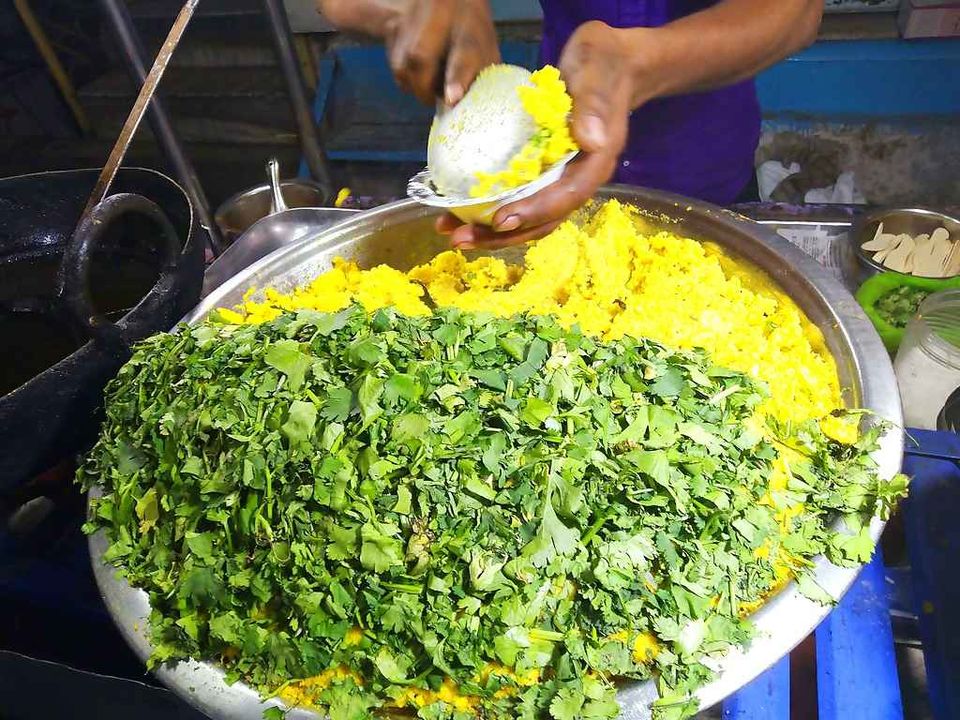 Shikanji
In most parts of the country, shikanji is a drink made of lemon juice, water, and sugar. However the shikanji in Indore is completely different. It is a creamy, sweet drink made of a mixture of yoghurt and rabri, giving it a thick consistency and lots of calories. This delicious drink is a great way to beat the heat while walking around the market in Indore.
Price: Rs 30 - 50 per glass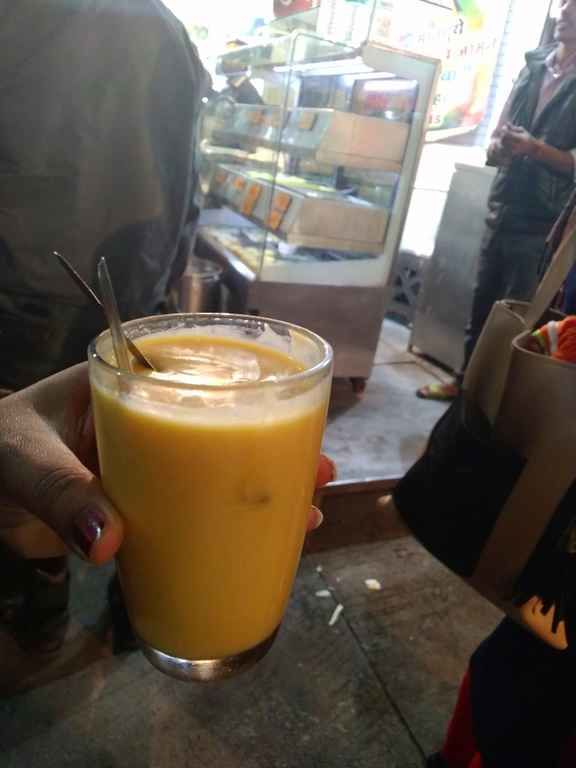 Kachori
Talk about kachori and there's hardly a place better than the streets of Indore to try this mouth-watering dish. In fact, if you're already in Indore, we'd highly recommend visiting must try the special kachori served with very spicy green chutney which is USP of this shop.
Price: ₹50-80 per plate
Poha
Indore has a special relationship with poha and no matter what, you must get a first hand experience of this exotic dish in Indore. Prepared using flattened rice, fennel seeds, and peanuts, poha  is one tempting dish you can have at dirt-cheap prices in the city. And guess what, some shops in Indore just add some jalebi that make it a perfect sweet-salty combo!
Price: ₹80-₹100
Sabudana khichdi is a great wholesome meal made of tapioca pearls, spices, potato wafers, pomegranate seeds and a little hint of lemon. It is undoubtedly delicious and quite unlike the same dish which is available in various versions throughout the country.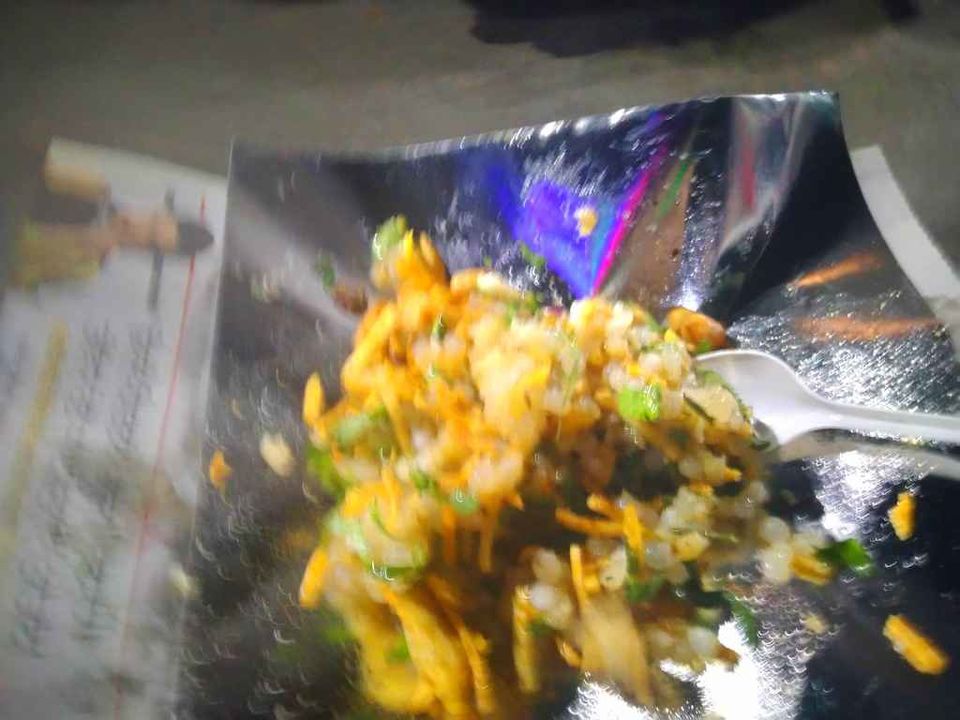 Sweet Dishes
If you have sweet tooth, Indore is going to be your personal haven. Based on your interest, you can choose from a number of dishes to satisfy your taste buds. Here are some of my favourites:
Malpua: Sweet fried flatbread dipped in sugar syrup will really fill you with fill you up with sweetness. It is priced at Rs 40-60 per plate.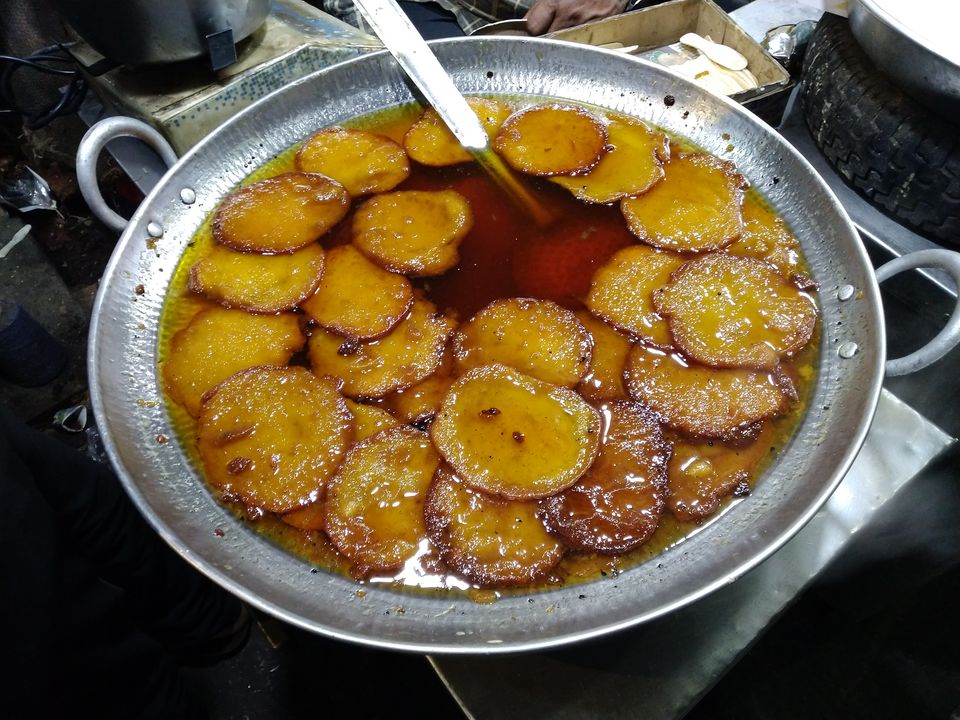 Rabri: If you love milk-based desserts, rabri and kalakand are a must try here. They are priced anywhere between Rs 40 - 60 per plate.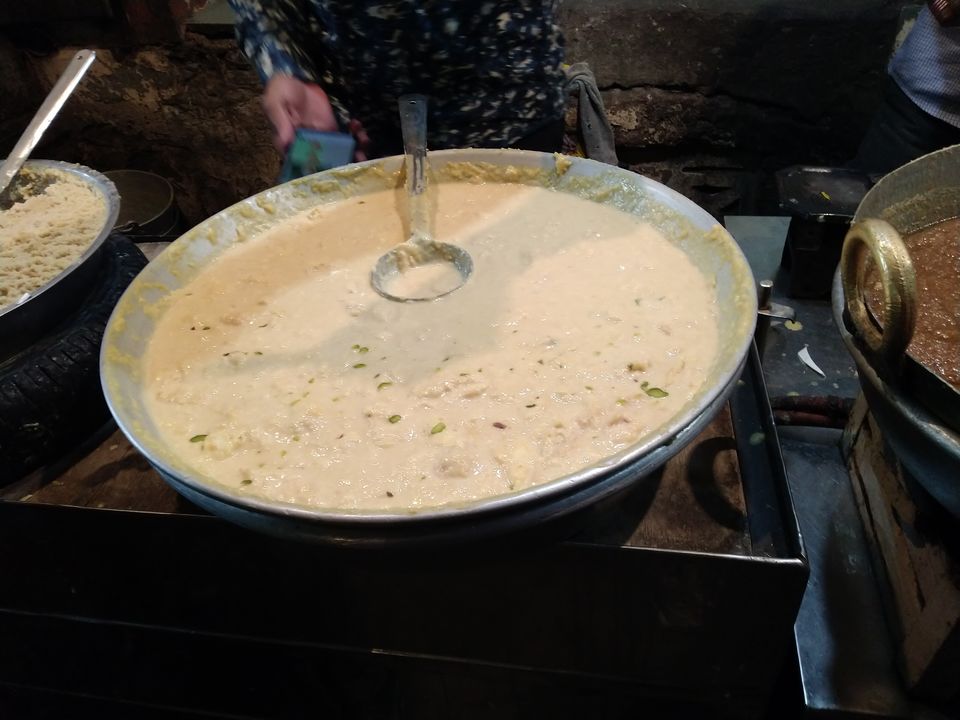 Gulab Jamun/Mavabati: These sweet khoya balls which are fried and then dipped in sugar syrup are a delicacy across north and central India. And Indoris take them a notch higher. Each plate costs between Rs 30-60.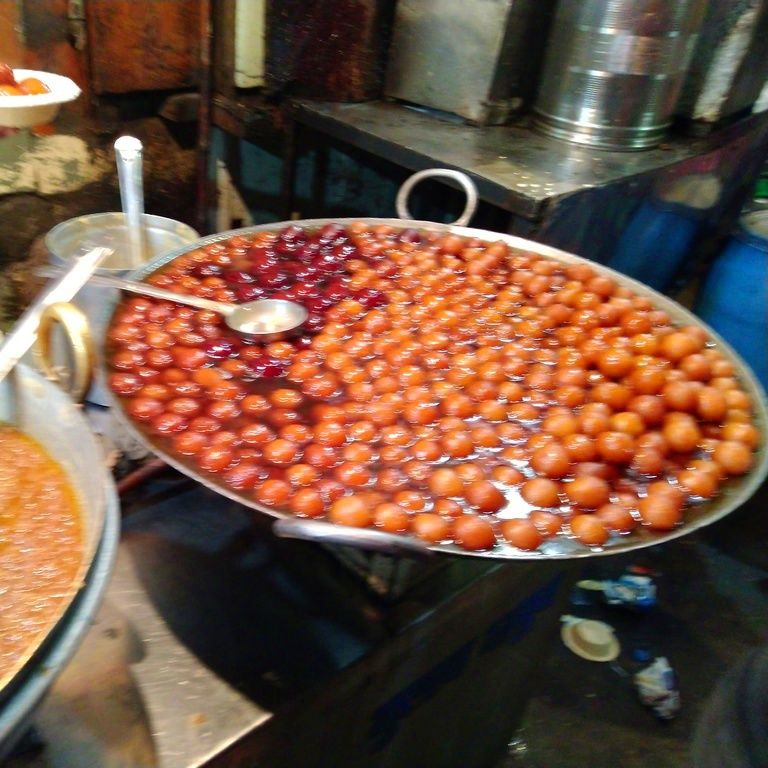 Moong Dal Halwa: A very heavy sweet dish made of yellow mung daal, this one is a burst of sweetness in your mouth. It will cost you between ₹40 and ₹60 per plate.
Indori Namkeen: If you are in Indore then Indori namkeens are a must have, especially at 56 Dukaan. The namkeens are available in a variety of flavours, including the likes of mouth-watering laung sev, lahsun sev, and aloo chiwda which is a mix of cashews and peanuts. It costs somewhere between ₹50-₹80 per plate.
These were some of my favourite Indori delicacies. But this list is by no means exhaustive. If you happen to visit Indore anytime soon, be sure to indulge in the delicious food and feel the joyous energy of the place. Bon Appétit!
Have you had any of these mouthwatering delicacies? Tell us about them in the comments below!
Get travel inspiration from us daily! Save our number and send a Whatsapp message on 9599147110 to begin!