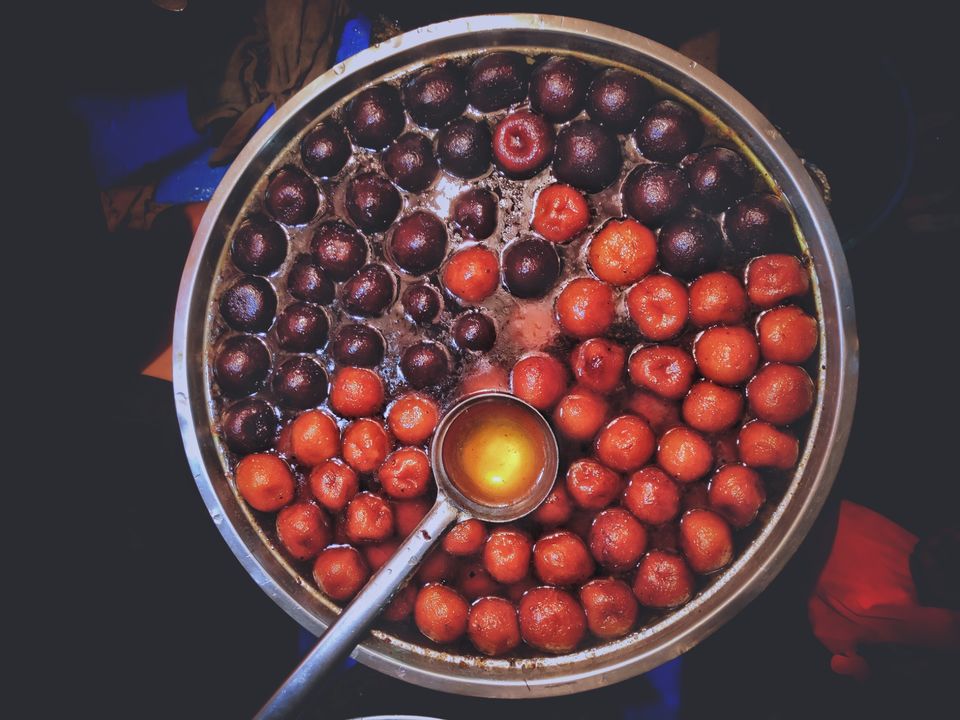 Mughals always said Subah-e-Banaras, Shaam-e-Awadh, Shab-e-Malwa - The mornings of Benares, the evenings of Awadh and the nights of Malwa are the most magical.
And guess what, the Mughals were indeed right. Though I can't really testify about Subah-e-Banaras and Shaam-e-Awadh, Shab-e-Malwa is indeed magical. It's not just about just the weather but also about the people and food, especially about the food.
And Sarafa is the Pandora's box for all the Foodies. Be it Joshi's Dahi Bhalla or Saawariya's chats everything is worth the hype. Gadaloo, Saboodana kichdi, Khopra Patties, Bhutte ki Kees are the all-time favorites along with Malpua, Egg Benjo, metha Paan, Indori shikanji and The King of All Street Food: Poha Jalebi. So let's take you on this along on this one of a kind food Street which comes to life only at the night.
We left our home by 8:30 pm in the evening and traveled to the heart of the city that's Rajwada.
From there traversing through the small lanes was quite difficult to reach Sarafa bazaar. This was very early by Indori standards, hence we witnessed the closing up of the Gold shops and setting up of the food stalls.
Since nothing was ready we headed towards the Saawariya chat stall for delicious Sabudana Kichdi and some crunchy citrusy chips.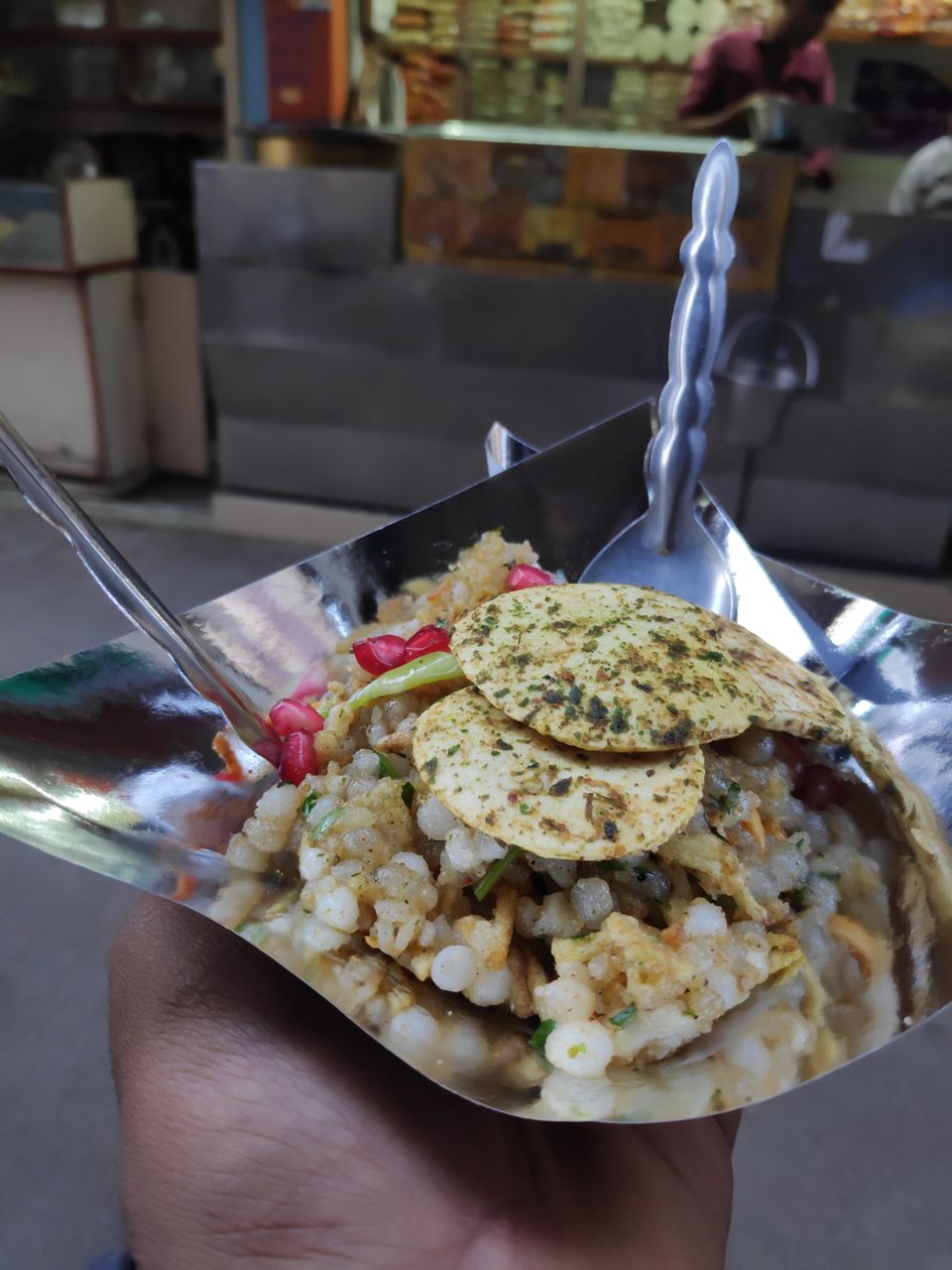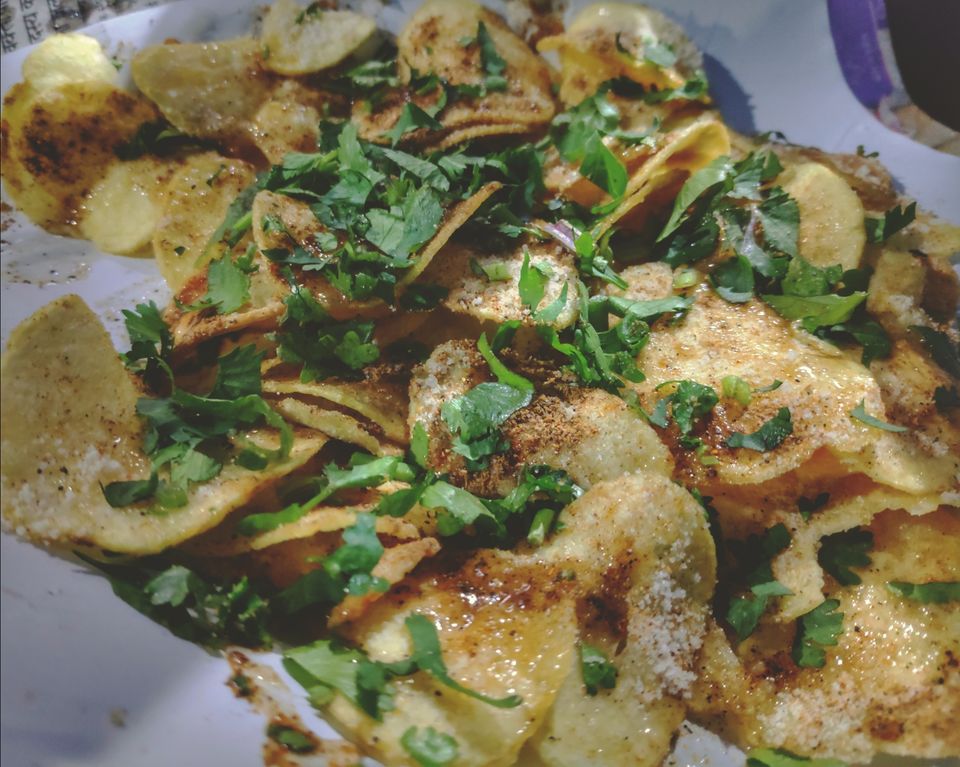 Our next stop took us to the famous Joshi Ji's Shop where we had the mouthwatering Dahai Bhalla. The most interesting thing about this shop is the way he prepares them, sadly I'm unable to add videos here, but you can surely find them on YouTube.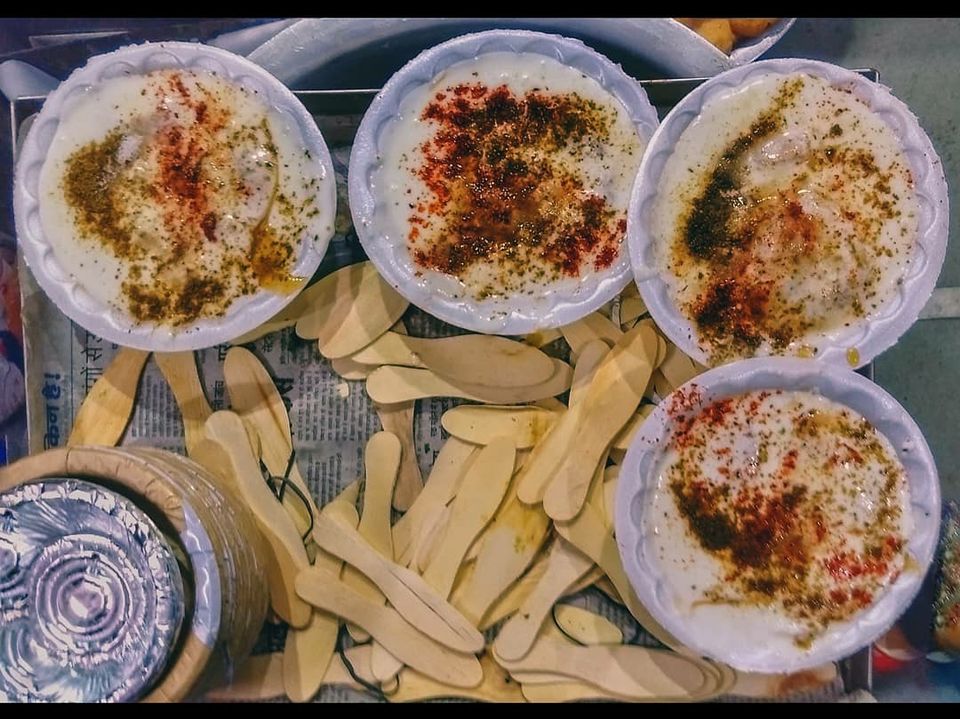 Hopping to the next shop, it was time for us to taste Garadu (also known as Yam in English). This crunchy, earthy, fried garadu, sprinkled with chat masala and lime juice was a real delight. As that was being prepared we also ordered Bhutte ki Kees. As the name suggests its grated corn. But as elders say don't judge a book by its cover. Both of these chats/dishes look simple, but you will experience a carnival of flavors in each bite.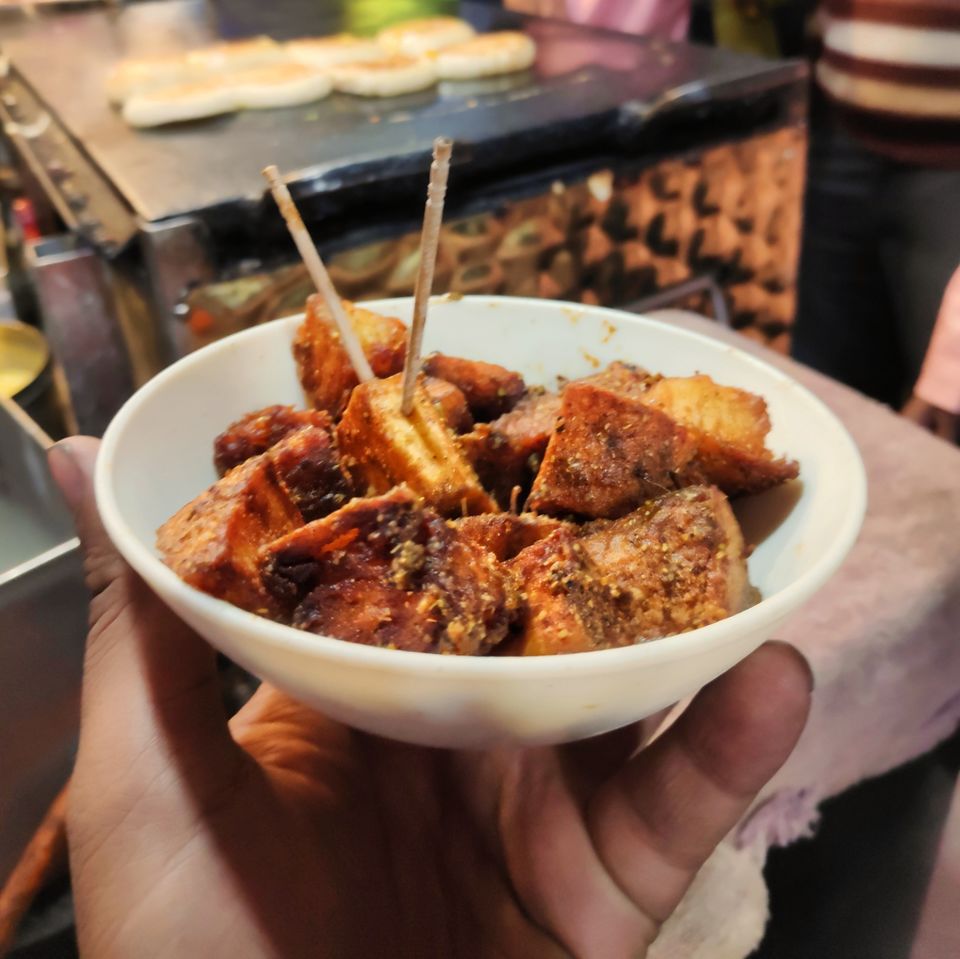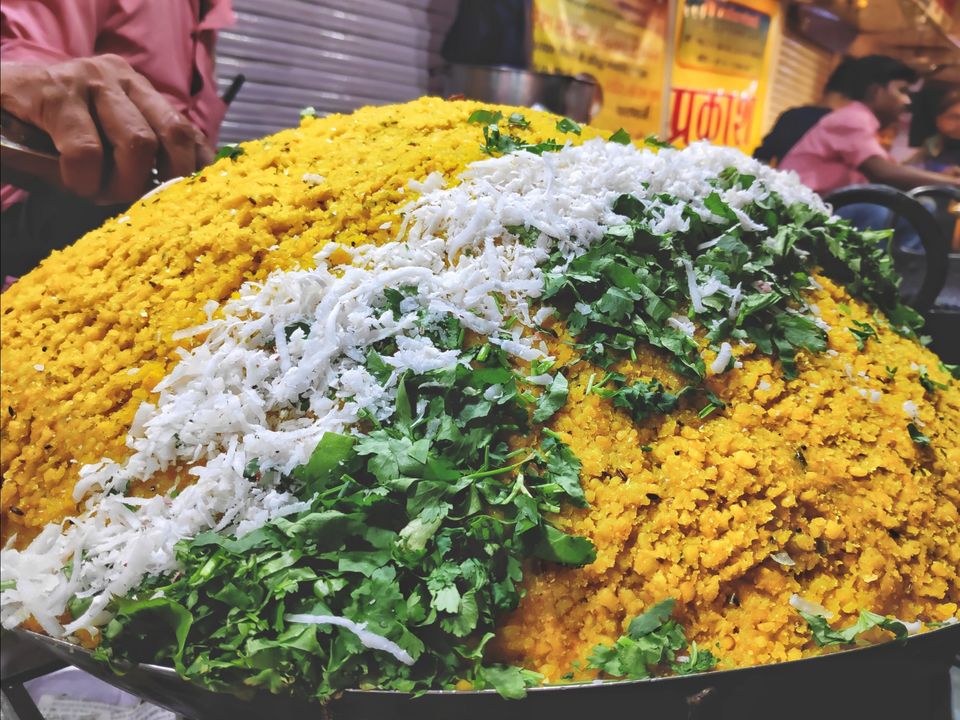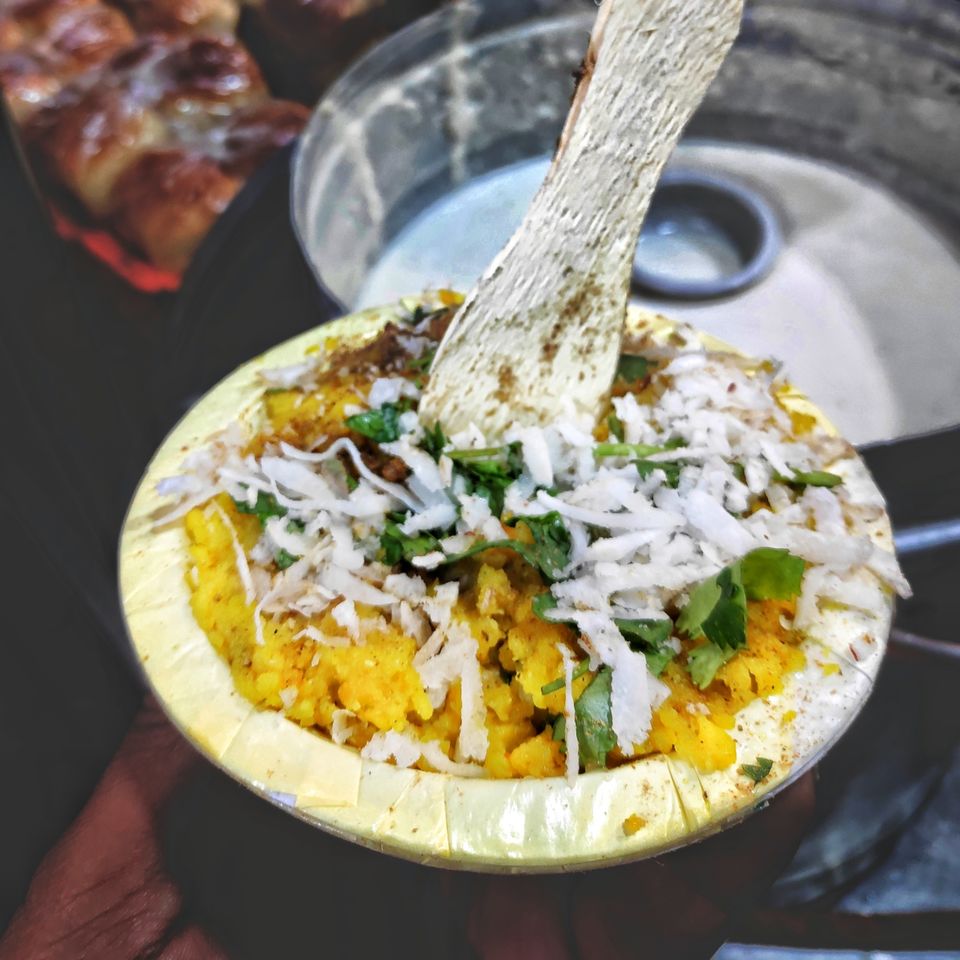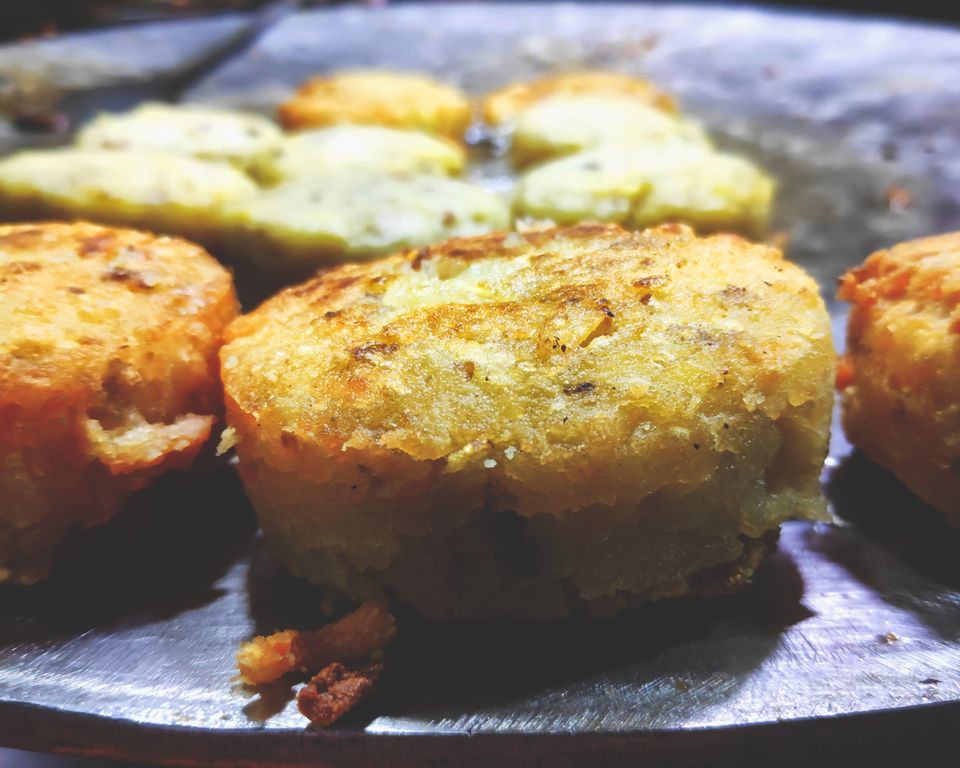 Next, we decided to quench our thirst, so we headed towards the Coconut crush Stall. Coconut crush is basically tender coconut water smoothie. Sorry no pics for that. 😂
The quota of savory was completed, we moved on to the sweet dishes now. There is a lot of options available, out of which we chose Malpua with Rabdi.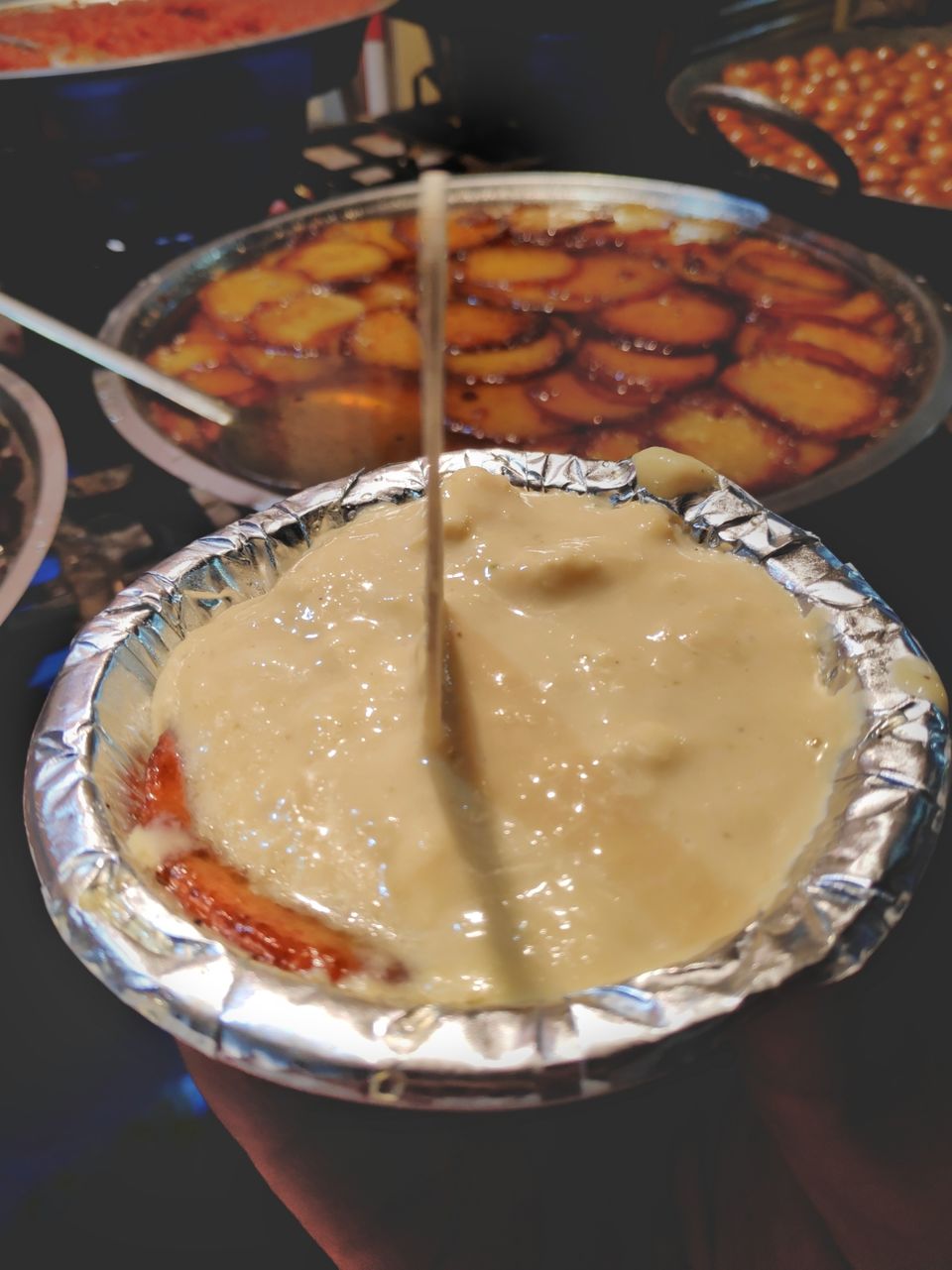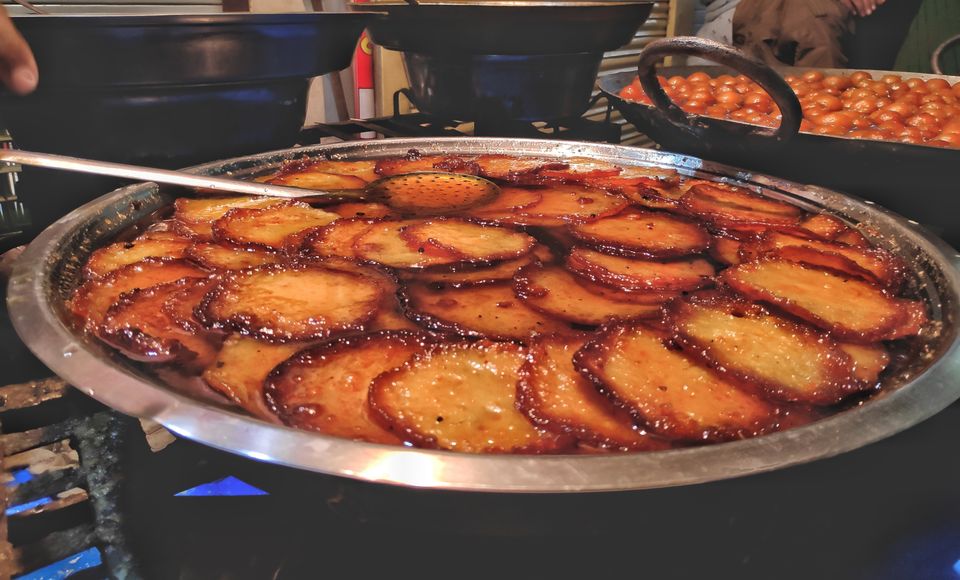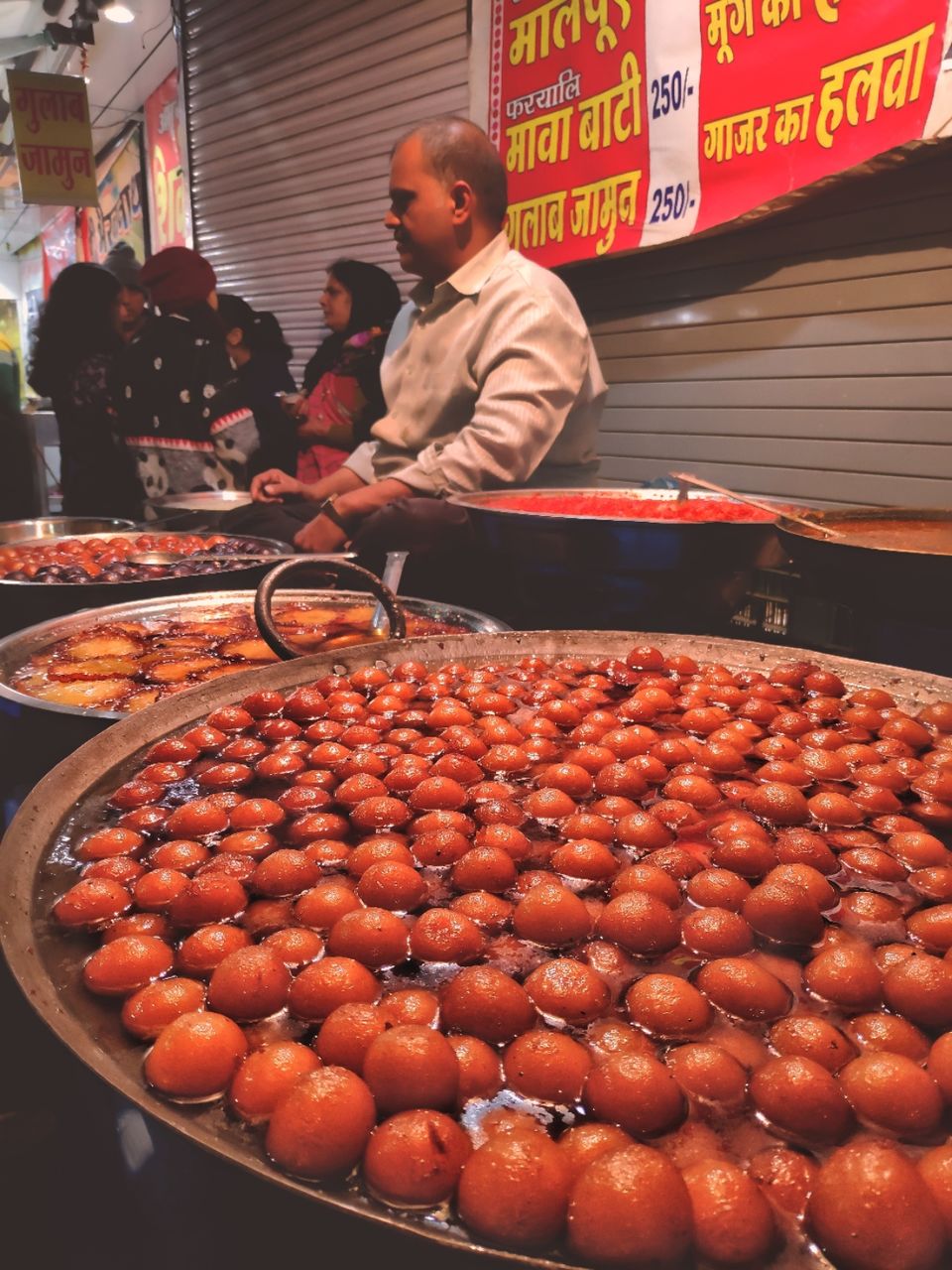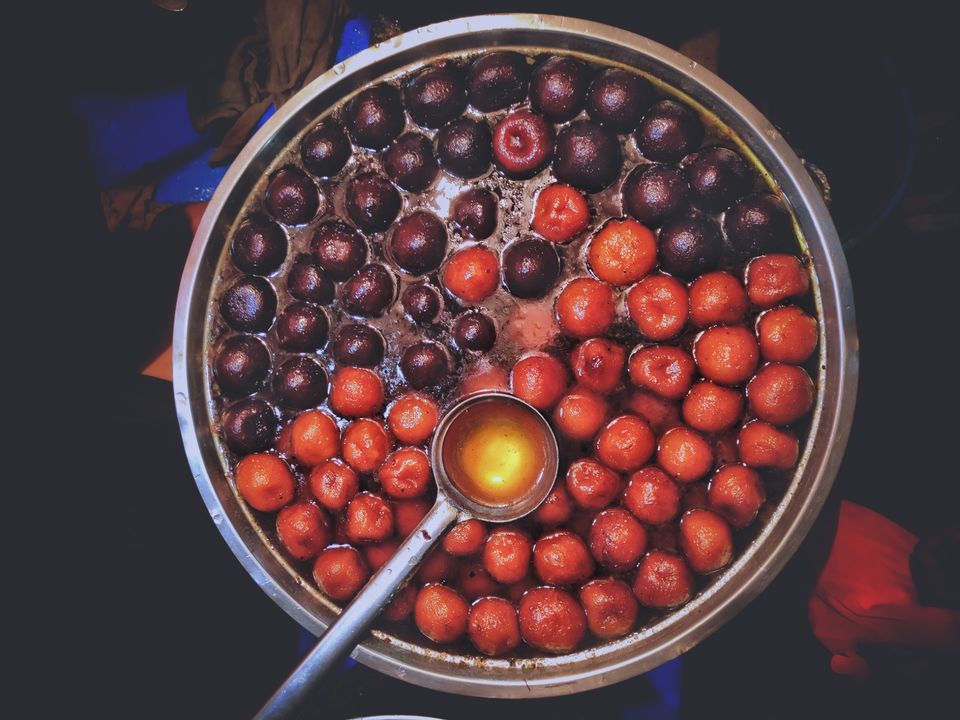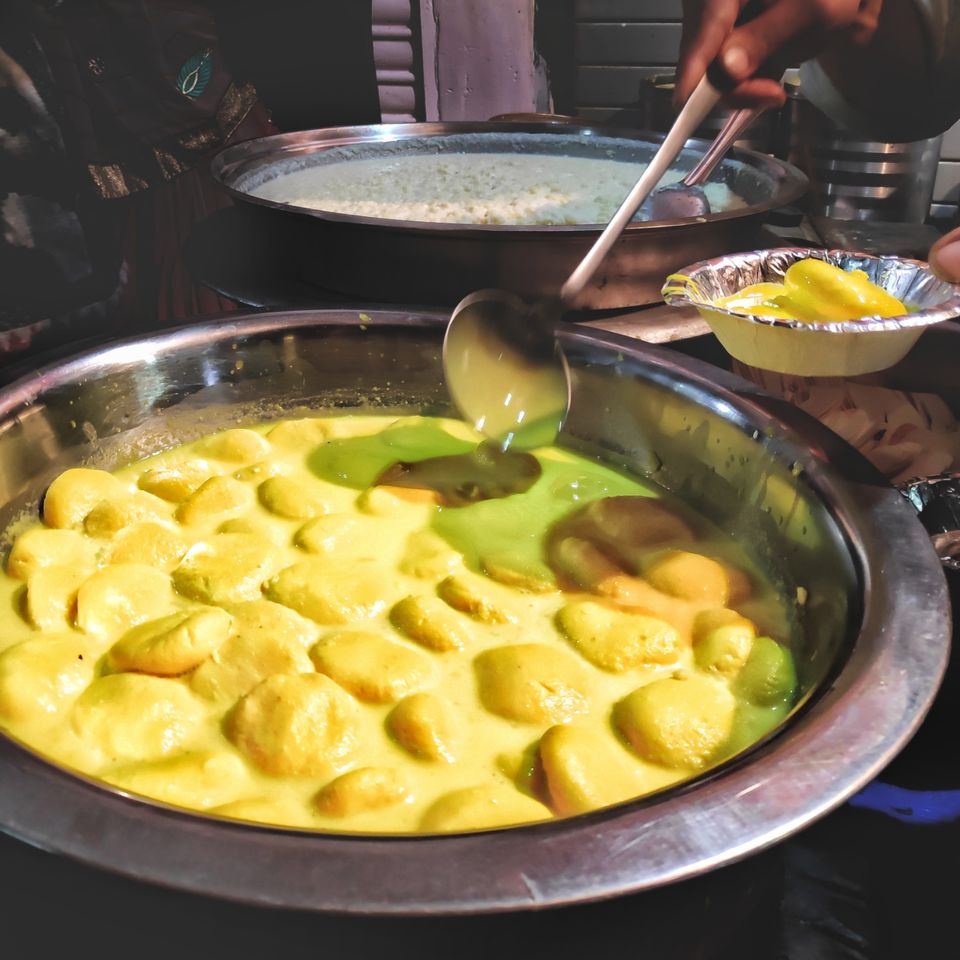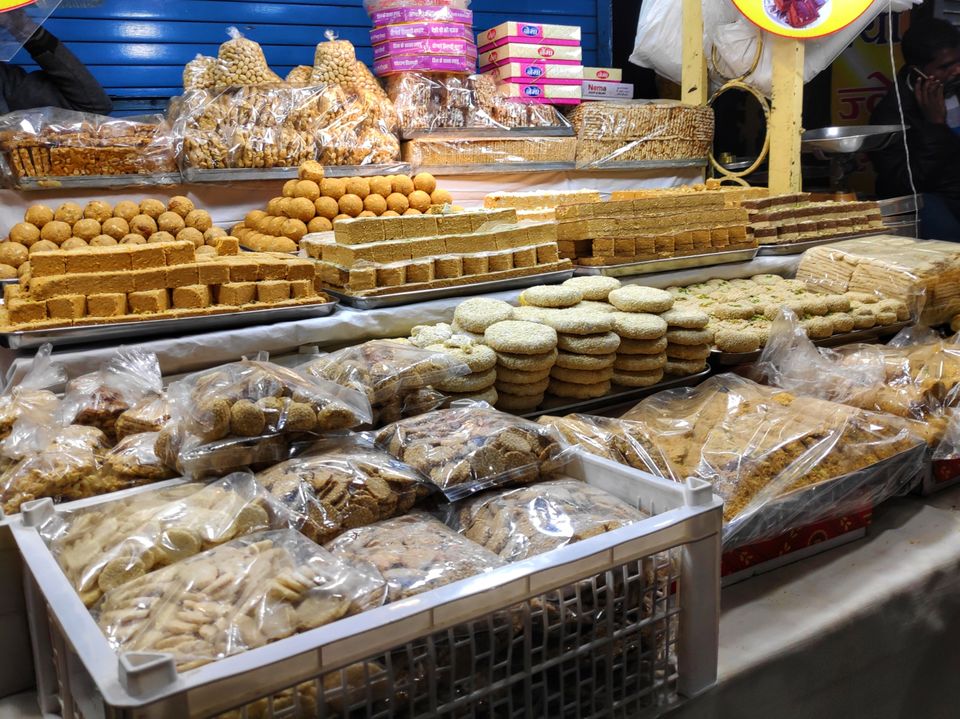 Special mention to the famous "Jaleba" which basically is a huge jalebi 😋 if you wish to try this, i recommend that you come in a gang of 5 or more 😝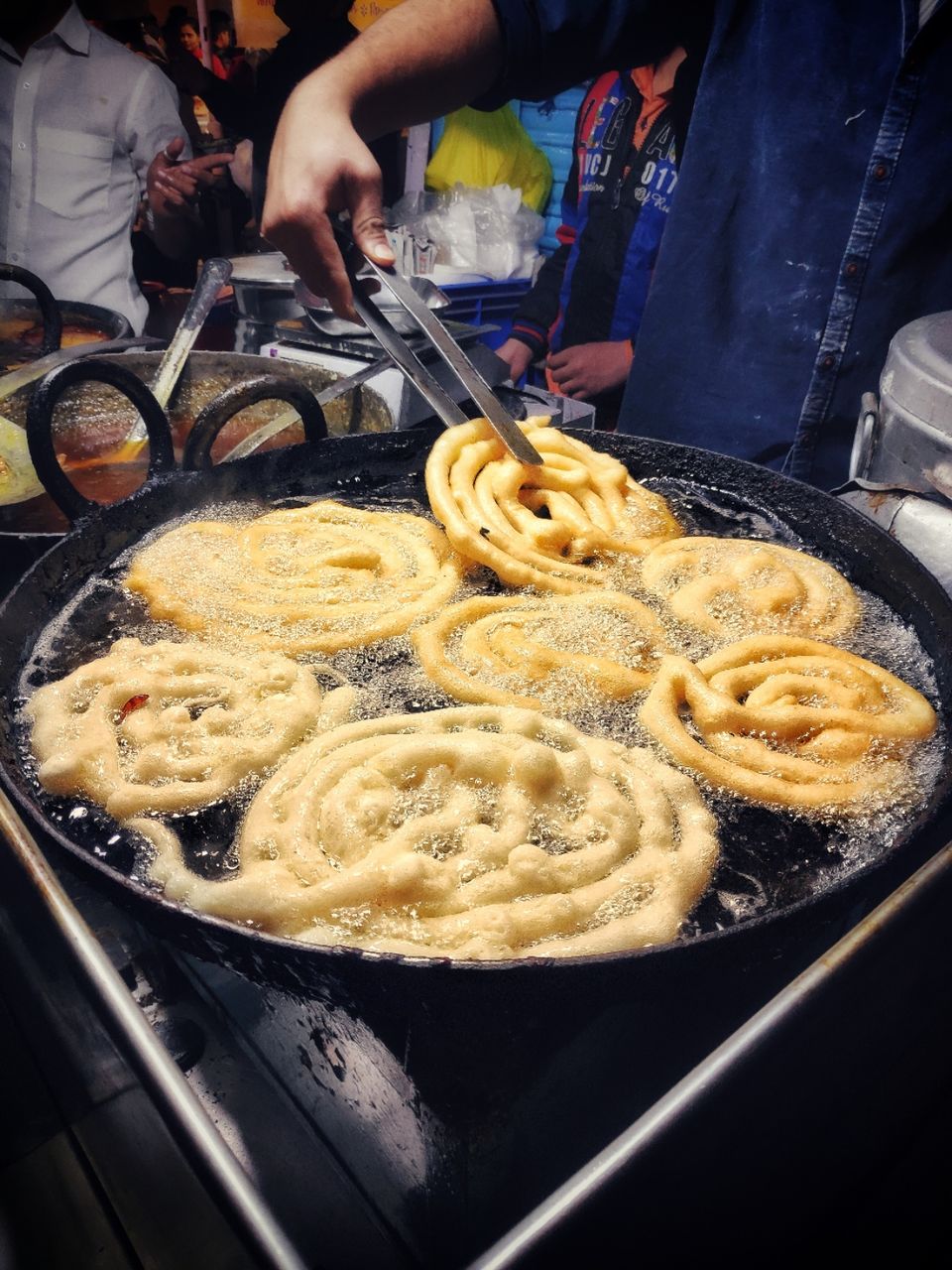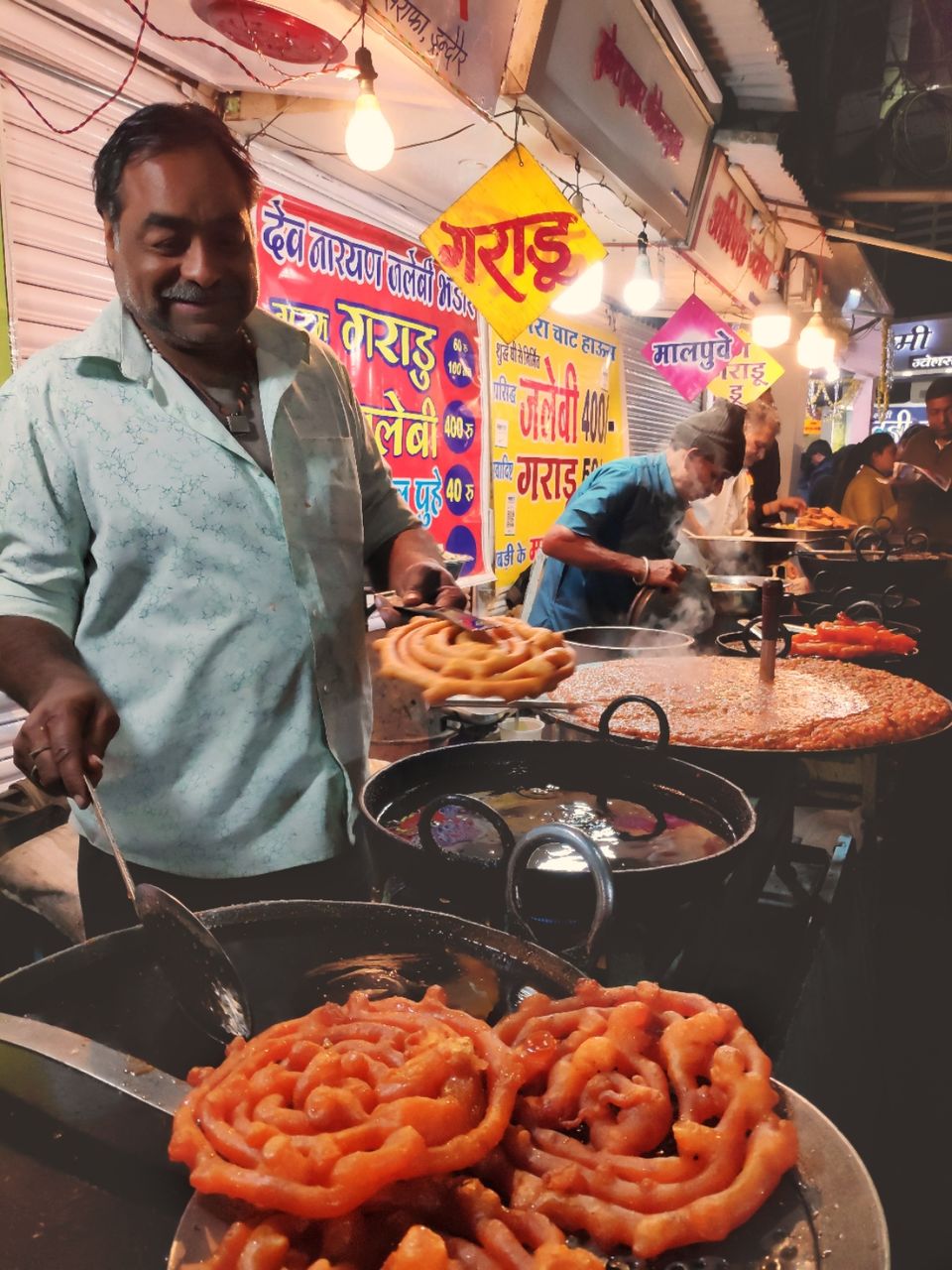 Now it was time to go back home while walking towards our vehicle we came across this delicious looking kheer. But tummy was already full and I had to skip it 😞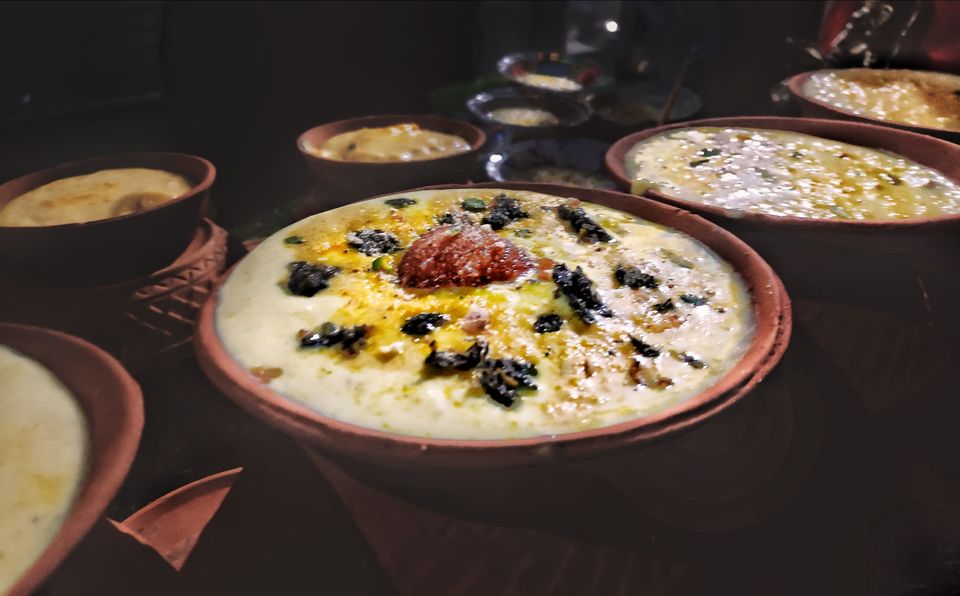 This was just 11 pm and still, the crowd was just getting more and more making it difficult to even walk back.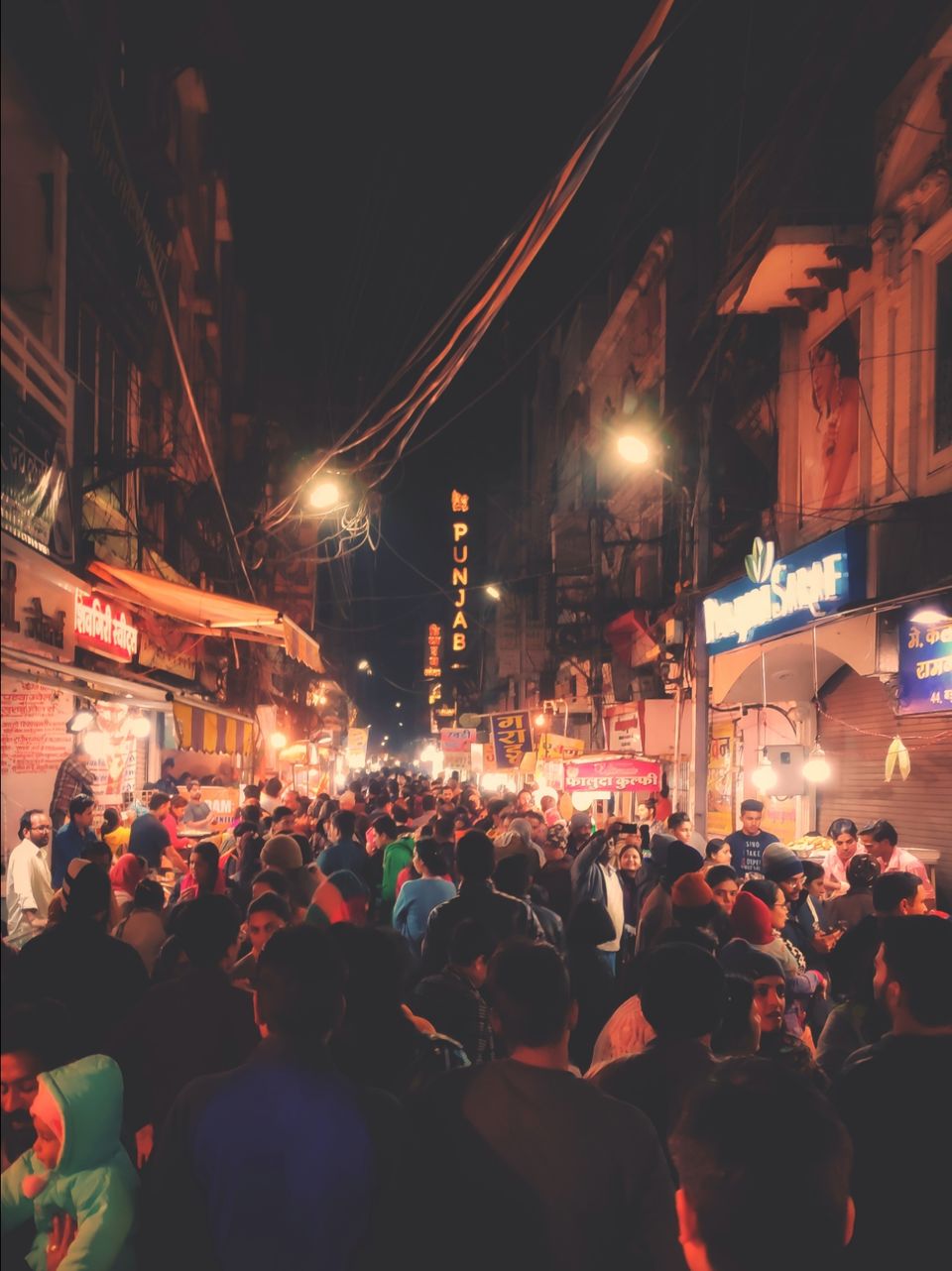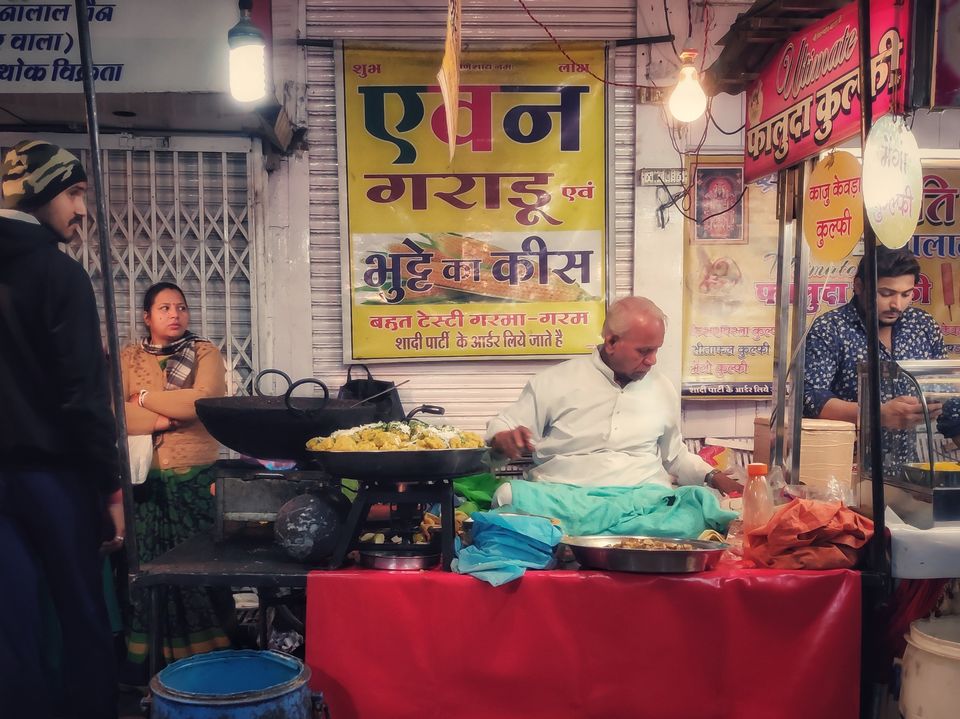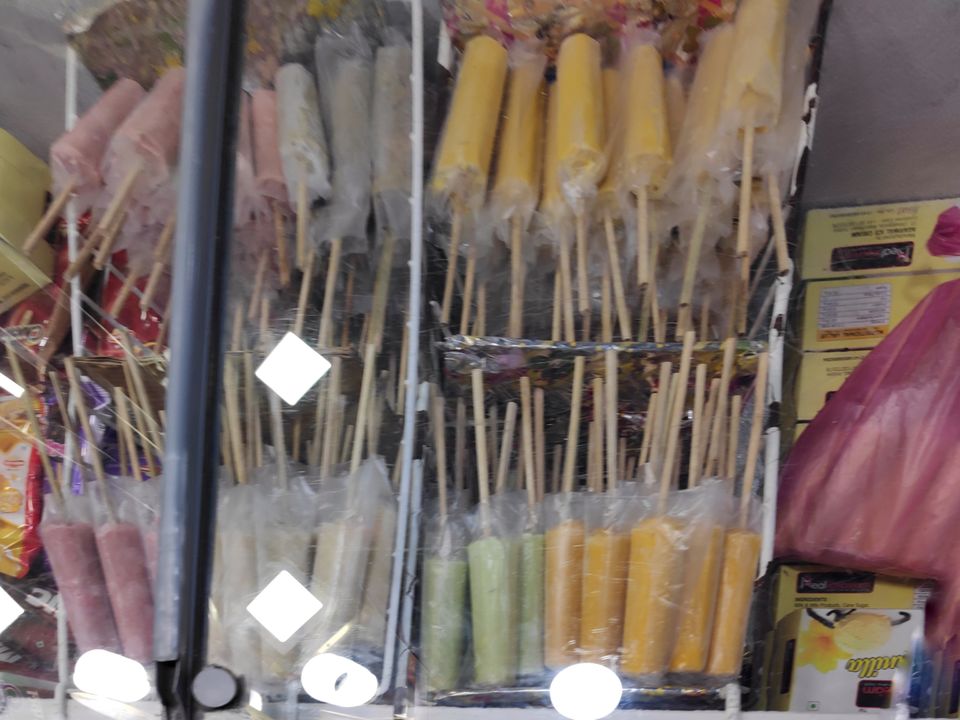 So did you really think that the trip was over in one day? If yes then you need to check out Indore.
Being in Indore and not having Poha is like trying to make a dessert without any sweetness, basically not possible. So for our breakfast, we headed towards rajbada for some delicious poha.
Sheekanji is yet another gem found in these streets. It can also be termed as the elixir of life for all the people tired of the heat and carrying of shopping bags. Usually, it's a drink which people prefer in summers but since I'm not gonna come in summers I decided to check this off my list too.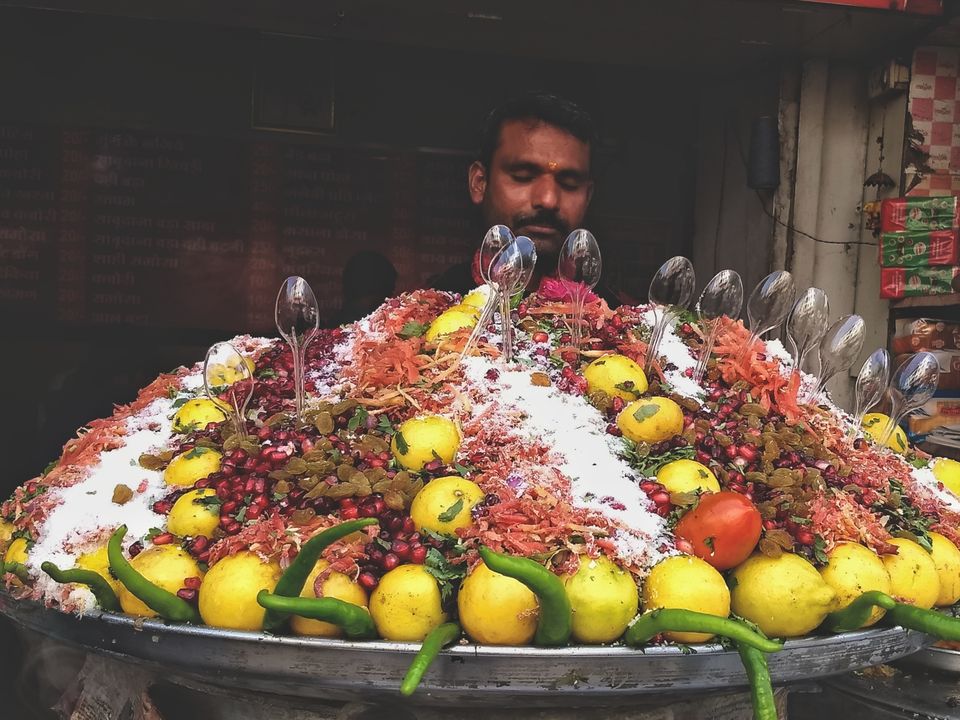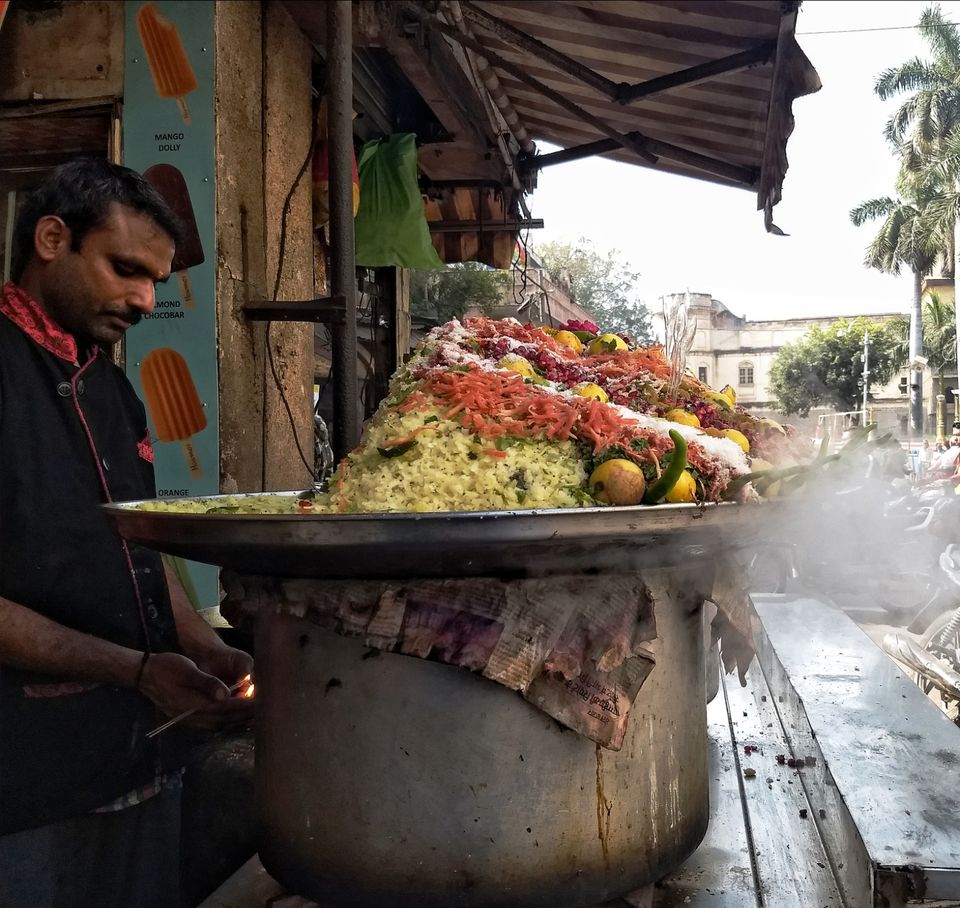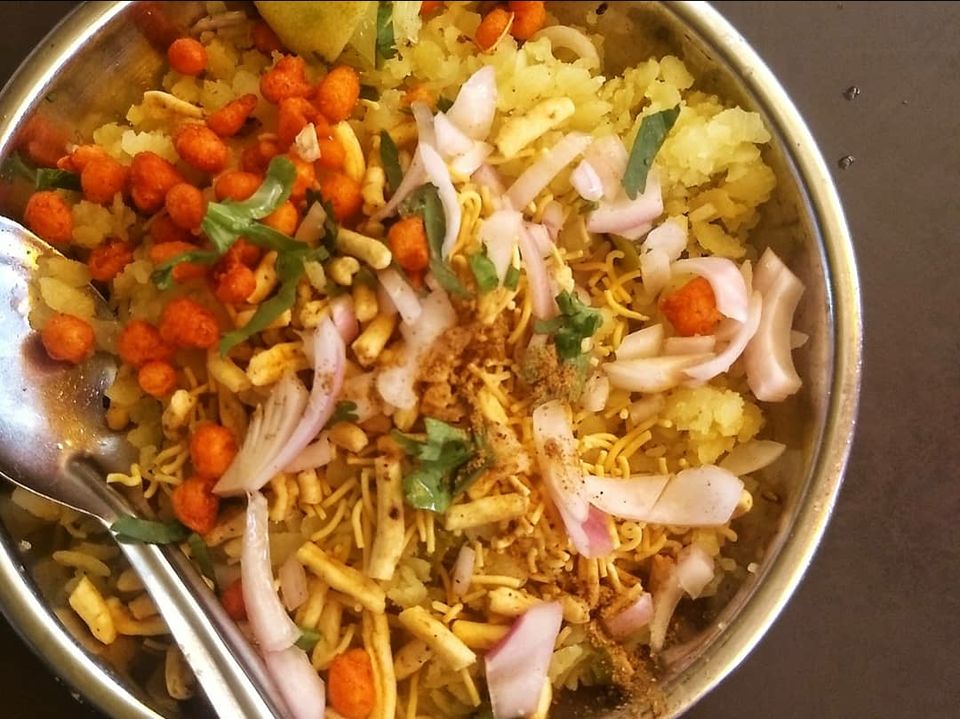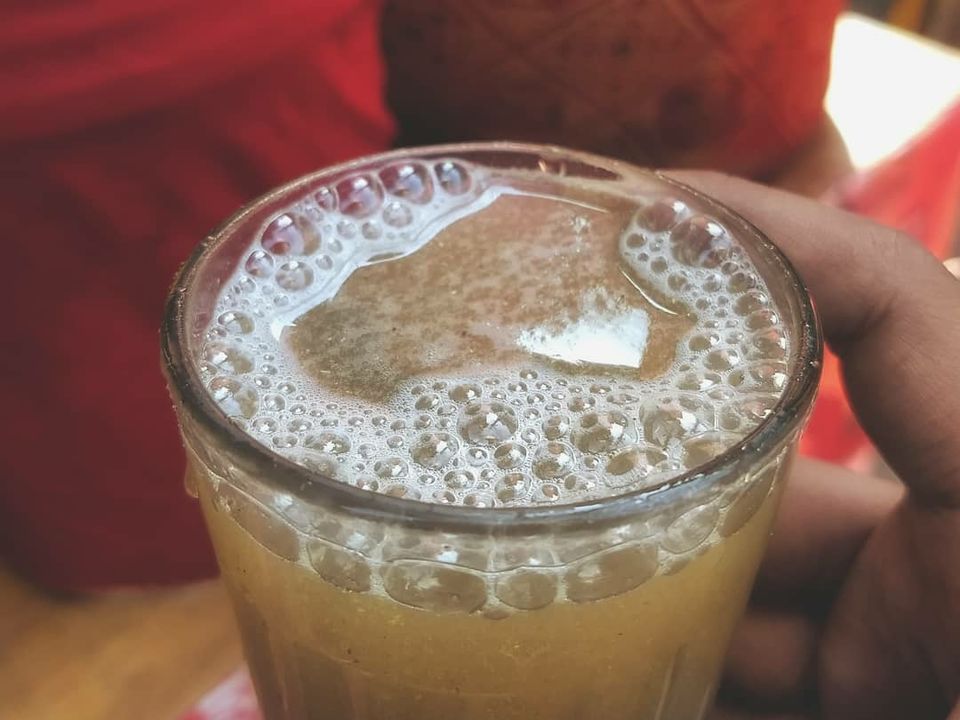 This last one is for old childhood sake, Ghamdi Lassi form Sarwate bus stand. Famous for being so thick that you will literally need a spoon to have it.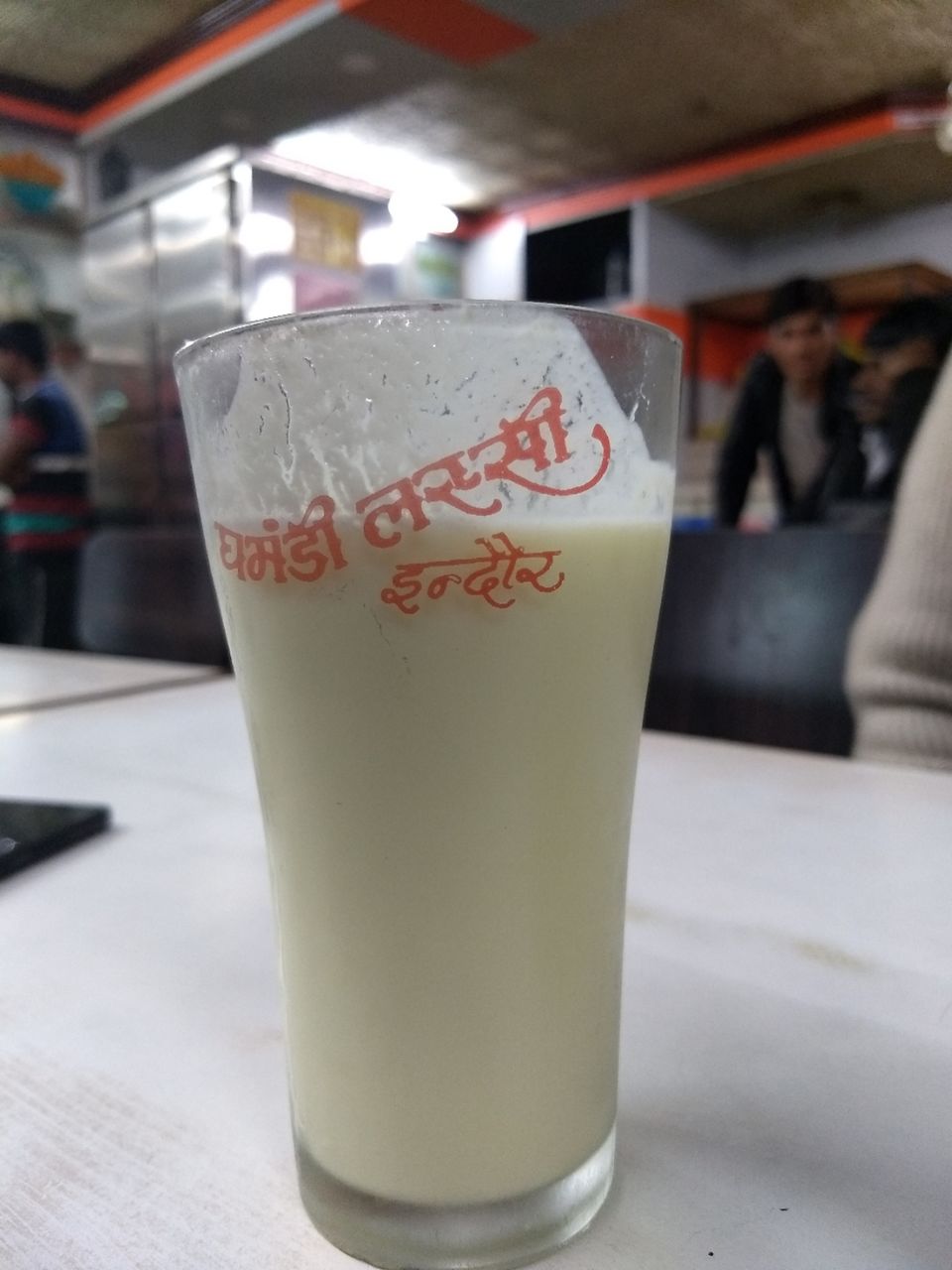 This was a small foodahton, I had while my brief Christmas holidays in Indore. There are a lot of things I missed, please do try them all, as much as your tummy allows😇