Pune is very rich city in every way so it has lots of food options which is versatile in taste.You can have whatever you like for eating in this city. I am a foodie and always try the best food of any place which is signature whether its a street food or classic food. I only like the taste most.Trust me Pune has very good options if you try its local foods and street foods.There are some local shops which are 50 year old and are the gem of city.You must try those places.
1- Old Burger king (Not American Burger king joint), Camp Area
Ask any one in Pune you will find this shop which is more than 50 years old.I can bet you if are a burger love and only go to McD or BK then you are missing the real taste of burger.I don't know what they use in their burger but once you taste it you will never forget the taste.This is heaven for burger.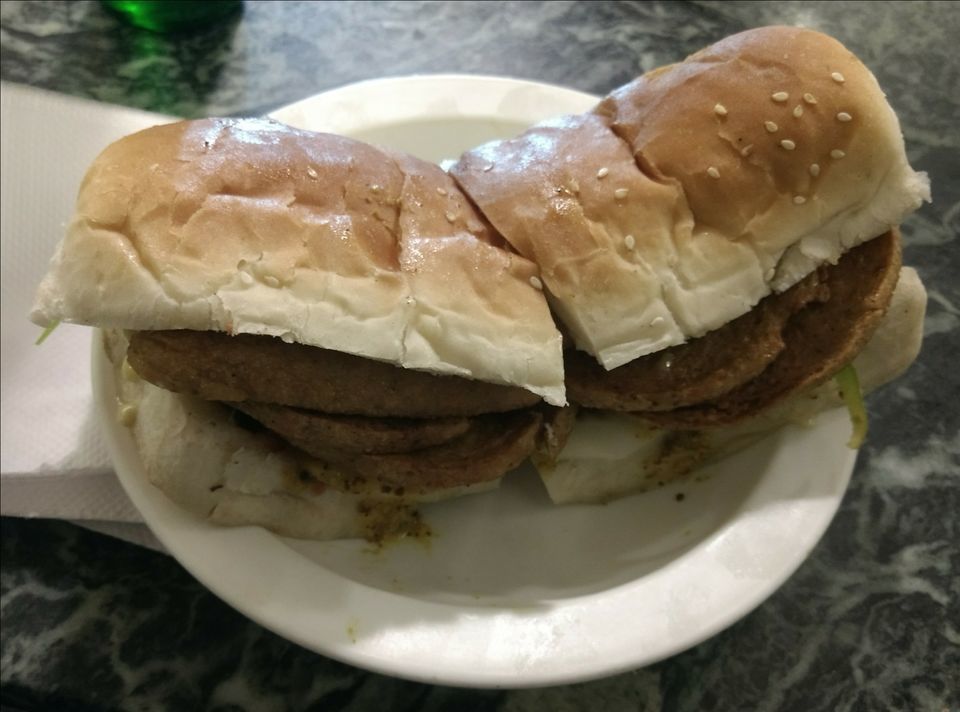 Highly Recommended-
Huge size, great taste and pocket friendly(Cheaper than all Burger joints).They have many options in Burger Veg and Non-Veg both.Must try place.
Price- Below 100 Rs. (Onward)
2-Sujata Mastani , All over Pune
This is the best place in the country where you can taste the mouthwatering delicious milk shakes in different flavors. Mastani is used for shakes.They have ice creams as well. You can easily find its shop across Pune. They use natural fruits for making shakes.Its so refreshing and tasty you will never forget the taste.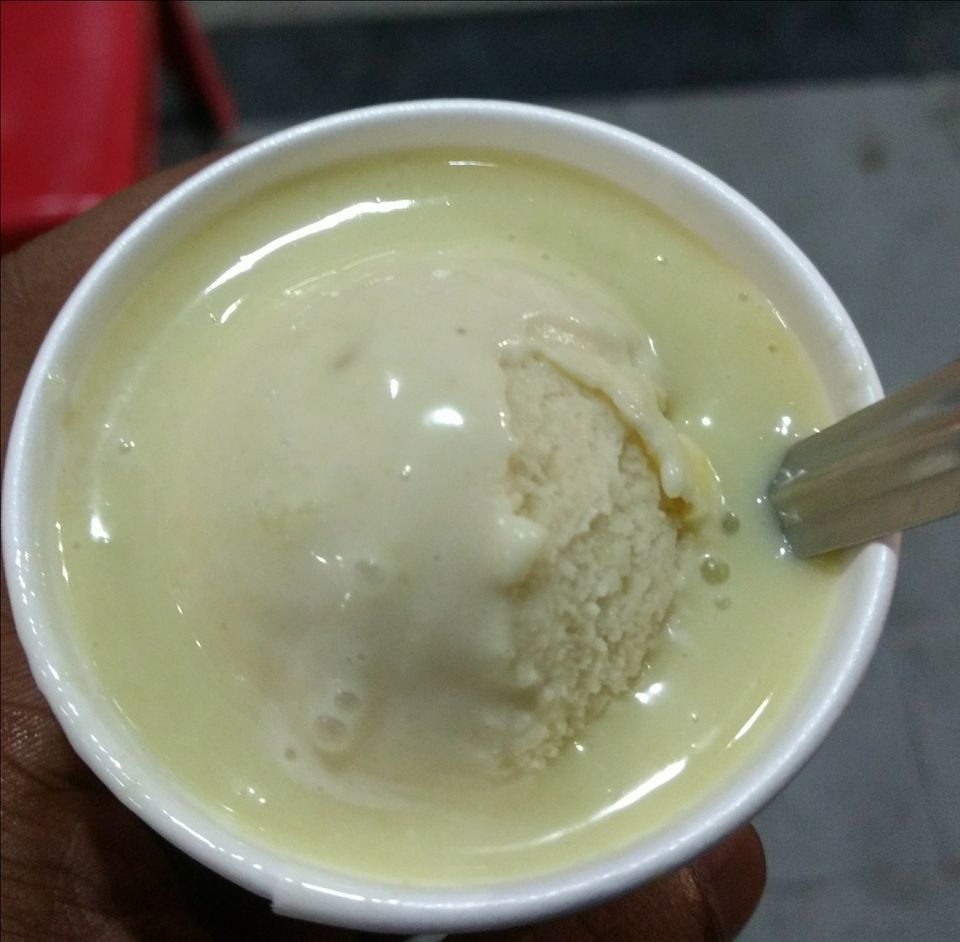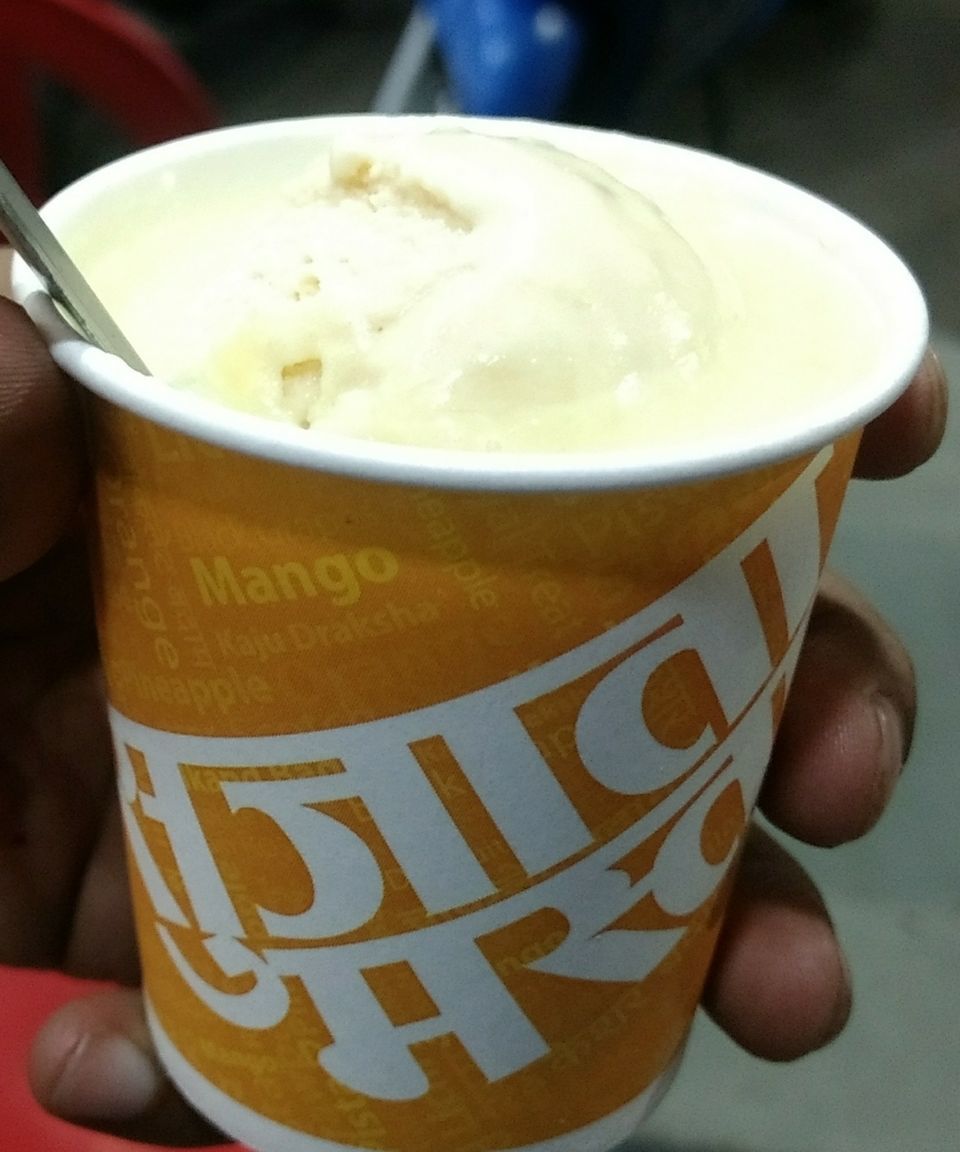 Must Try - They have plenty of flavors depends on fruit. Try its signature mastani Sitafal which is available in early summer only.But you can try any time the other flavors like Mango, Pineapple and others.
Price - Starts from Rs. 75 only
3-Good Luck Cafe , FC Road, Pune
This is oldest cafe in Pune operating by an Irani family from generations.Its the top favorite place for any one living in Pune. Its highest selling product is Maska Bun (loaf Bread with fresh maska butter) and tea.And for Non veg lovers Keema Pav. Try other dishes as well. Omelet bun is one of most selling item.
Initially the have only cafe but now they are equipped with proper restaurant so you can have lunch and dinner as well with you family.
Price- Pocket friendly ( Below 100 Rs. only cafe)
Tips from Traveling Chef-
These 3 are must try in Pune believe me you will say thanks to me after eating at these places. Apart from these you can try Bada Pav, misal Pav, sabudana Bada in all Pune. Its good place to eat.
Keep exploring new places and be happy.