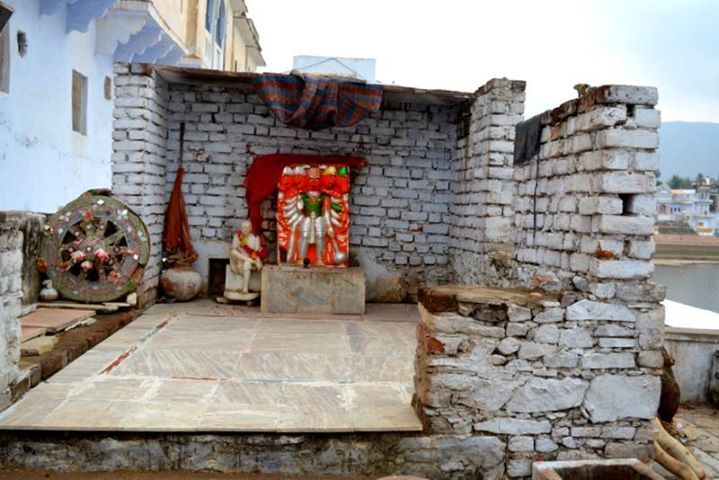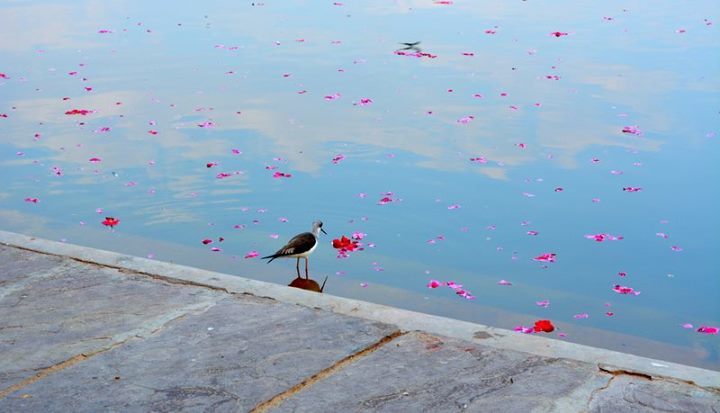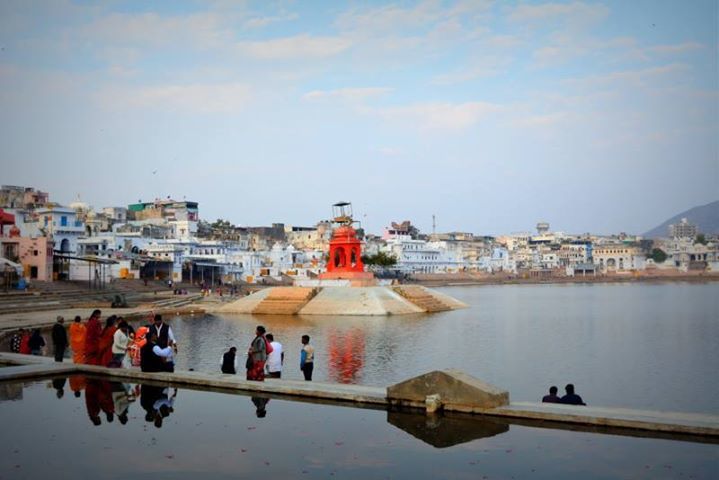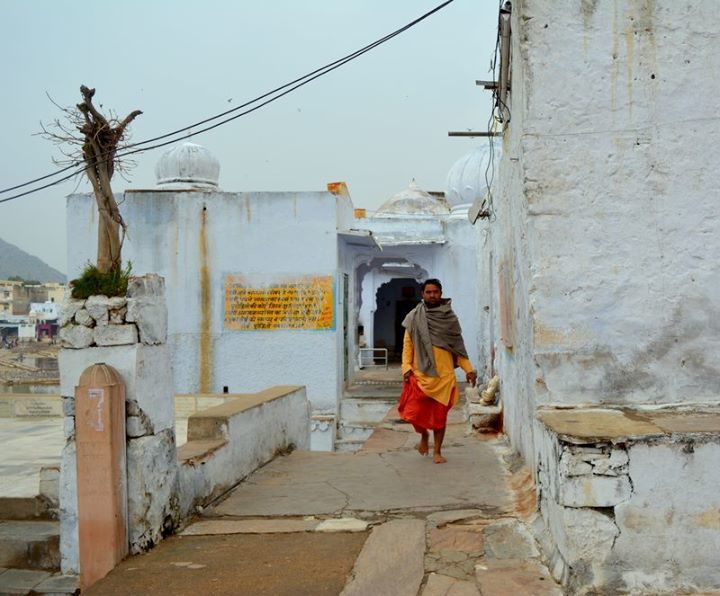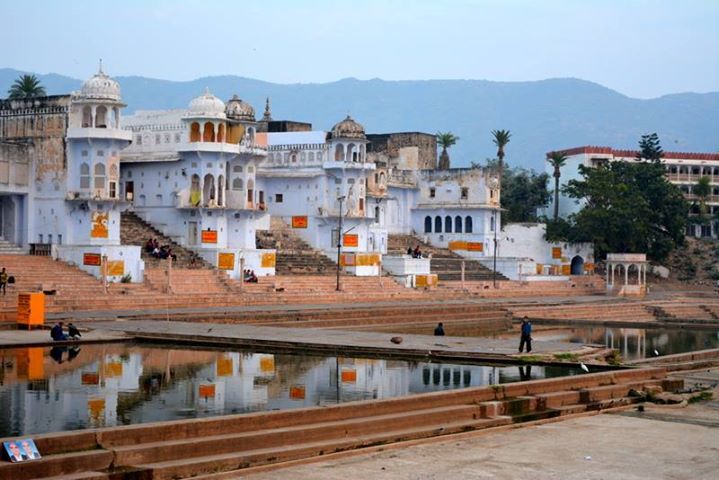 Pushkar is something else...
Plan a three day vacation here, there are few places to see here but each place as a story behind it and will find a special place in your heart.
Pushkar is half an hour away from
Ajmer
. You can take a bus or a car from Ajmer station to Pushkar. Pushkar is well known for its Brahma temple. The only Lord brahma temple in the world. Lord brahma was cursed and hence we don't worship him that often. He was cursed by his wife. There is an interesting story that you should hear from the locals.
Pushkar lake is surreal. There are Aartis that happen here as well. You will see agohris and Saadhus here as well. The lake is beautiful (check out the pics) 
Pushkar has a huge market. You can buy amazing gifts for your friends and family here, they are cheap as well. You will not find alcohol here. 
Take one day to visit Amjer Sharif. The Darga so famous that they say, you only go there if there is a calling for you. Don't listen to the priests there. Don't carry expensive things. They don't allow you to carry your bag inside anyway.
I stayed in a hostel with an Amazing view and the host was a great cook. There were some visitors from
Spain
as well.
Pushkar is really a great place to explore! Hope this helps. Have a nice trip!