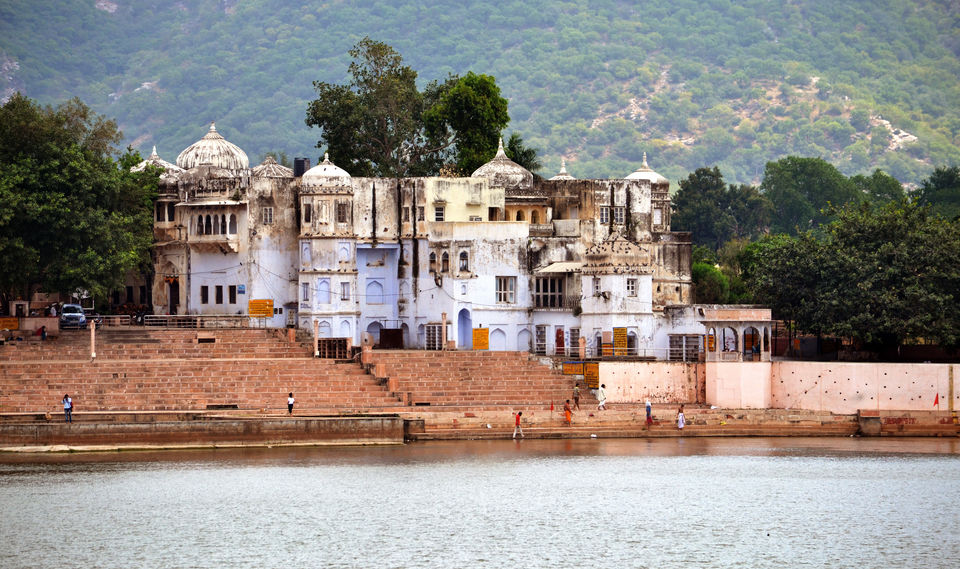 After my visit to the holy Ajmer ki Dargah, I planned visit to the vibrant Pushkar. There are local buses available throughout the day which takes around 1.5 hours to reach a village close to Pushkar, from where you can walk your way or can hire a small auto. Pushkar is mainly famous for its holy water and the sacred temple of Brahma ji(whole of India has very few of them).
After reaching that place I was quite taken aback by the hustle and bustle of the area. I expected it to be quiet and religious but it has every essence of being a charming market. You can spot different ages and cultures of people there. The shops were selling local jewelleries and shoes (made of camel leather as they claim). One can spot necklaces with colorful beads on it. I was amazed to see the colorful covers of the swords on display in the shops. You can also find some babas selling flowers and prashads for the temple. After my visit to the temple, I moved to the sacred pond where most of the people bath to clean their sins. The pond is well maintained and organized by the authorities. There are separate changing rooms available. Many people also perform pujas and rituals on the ghats. You will find many Indians having tarpans on the ghats.The only negative thing I witnessed was the bathing of people with soaps and even animals were finding their way in the ponds.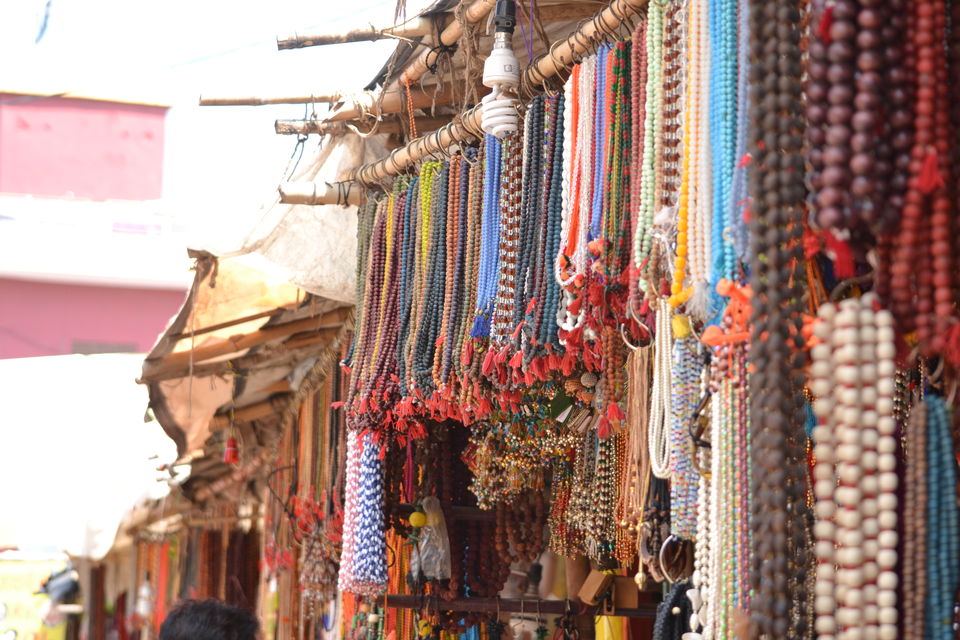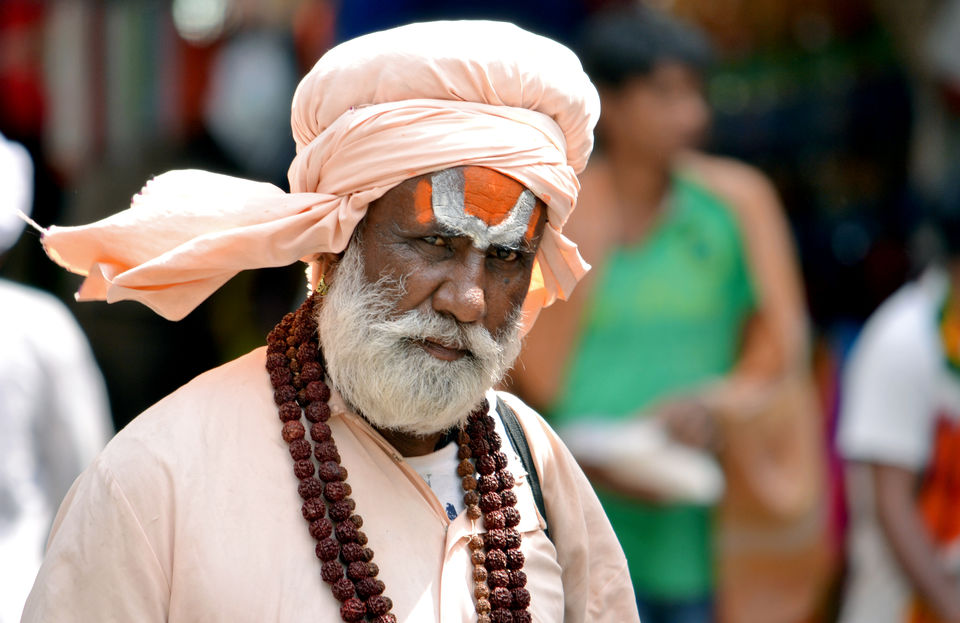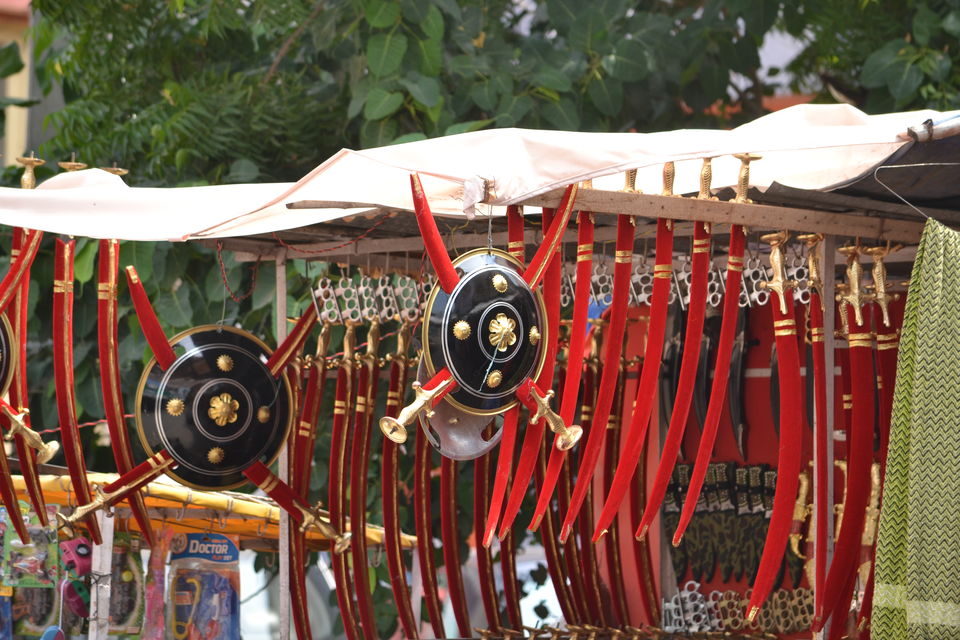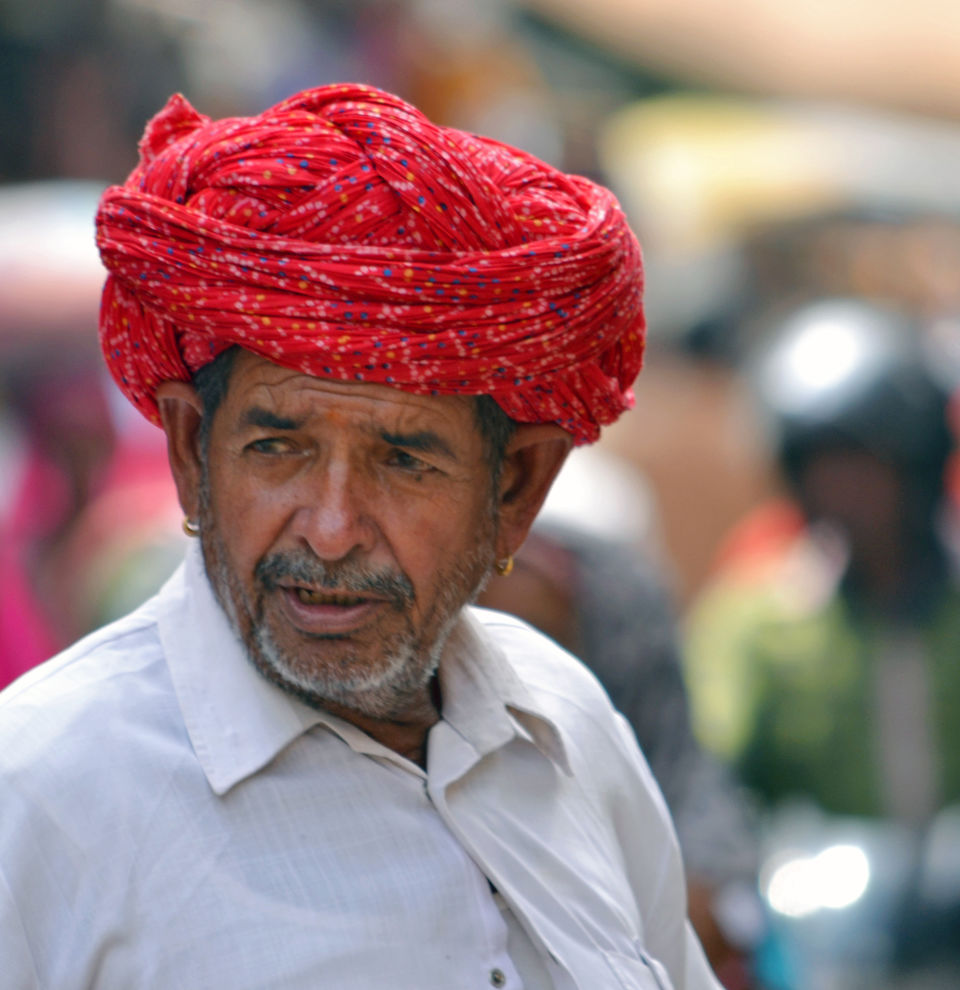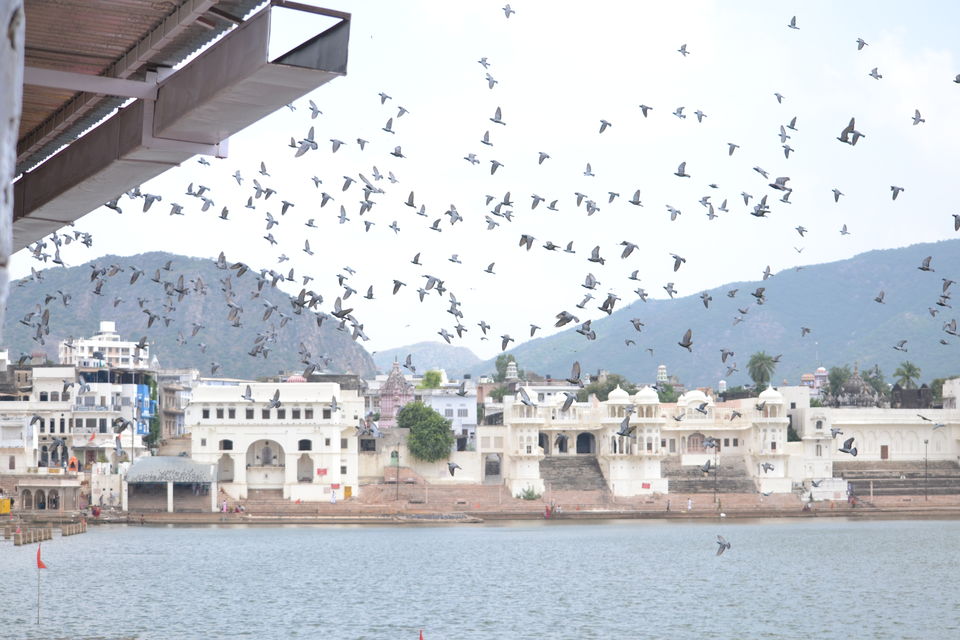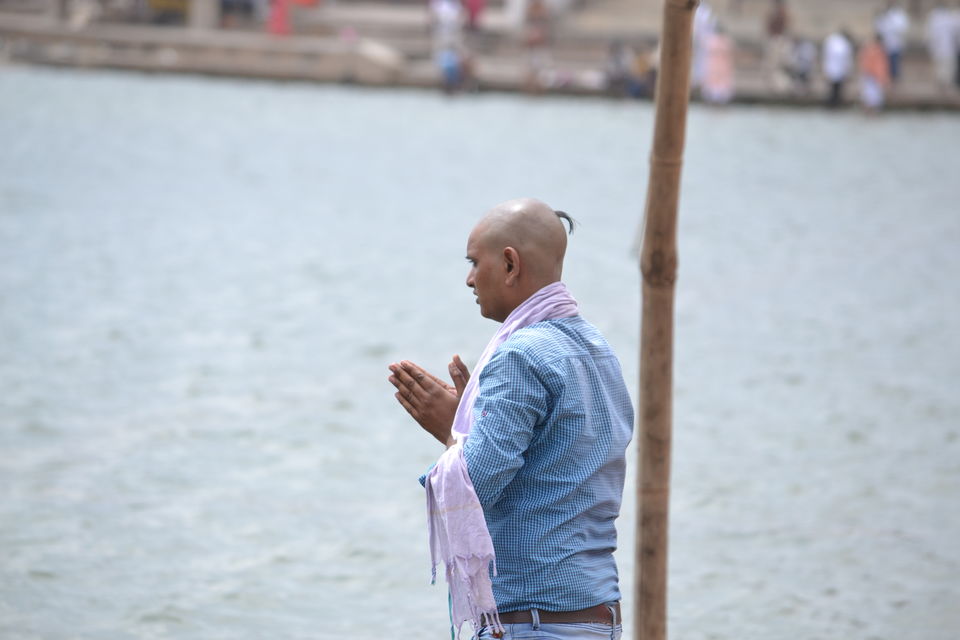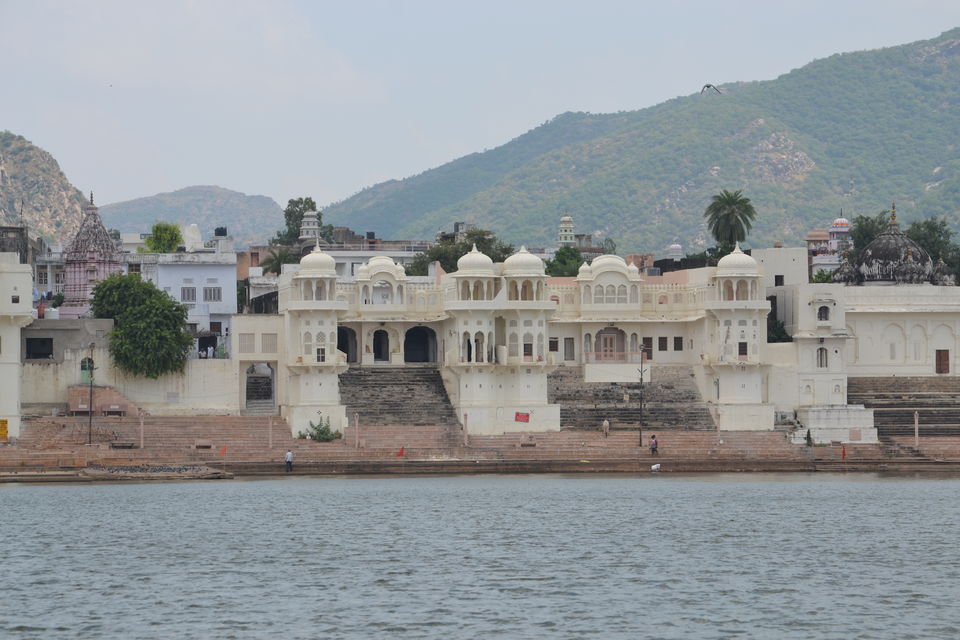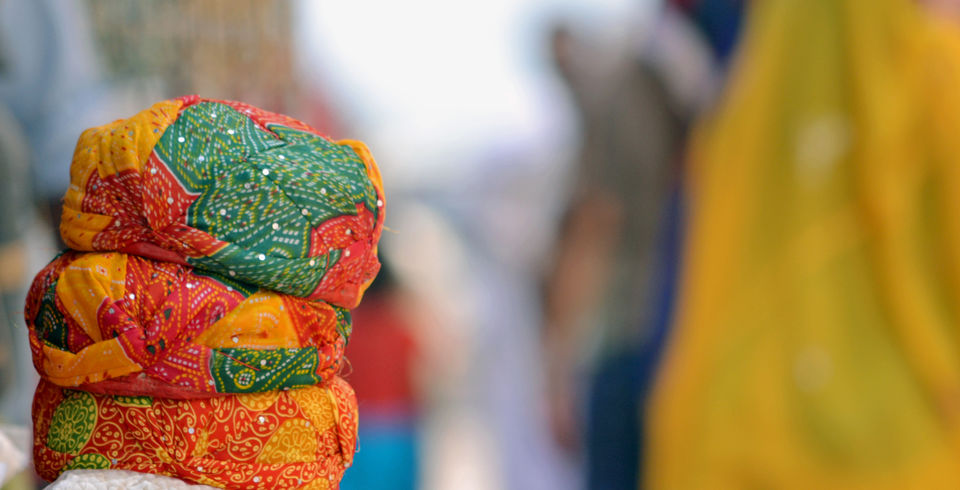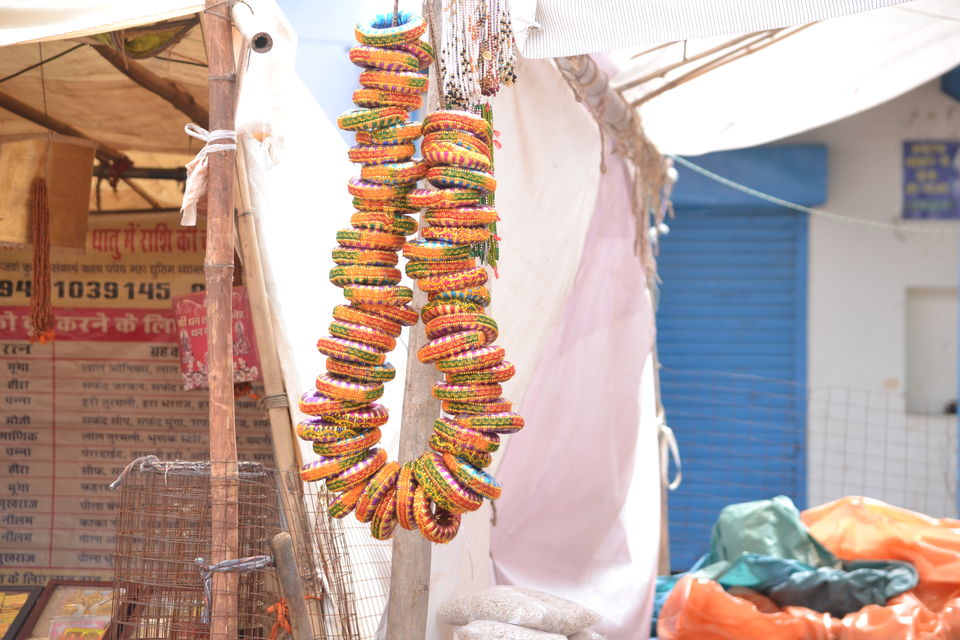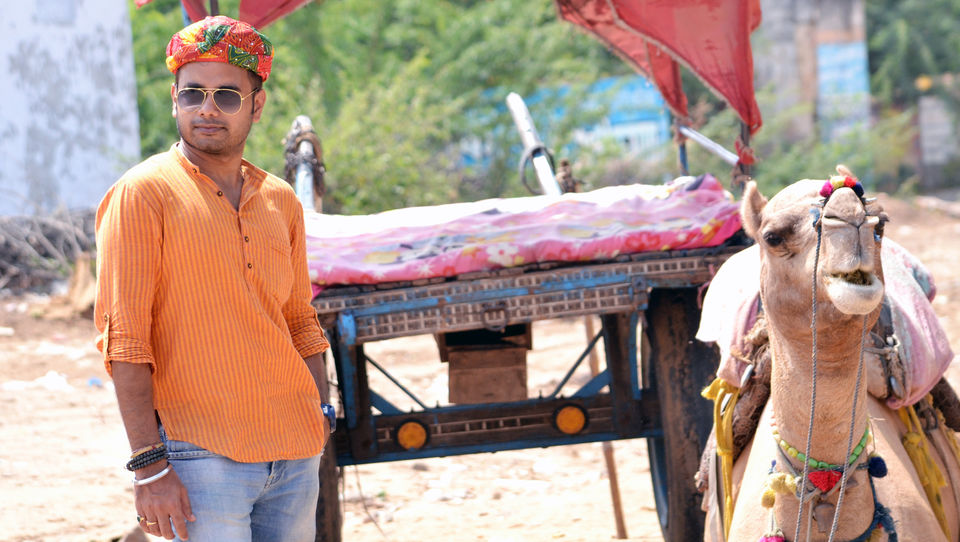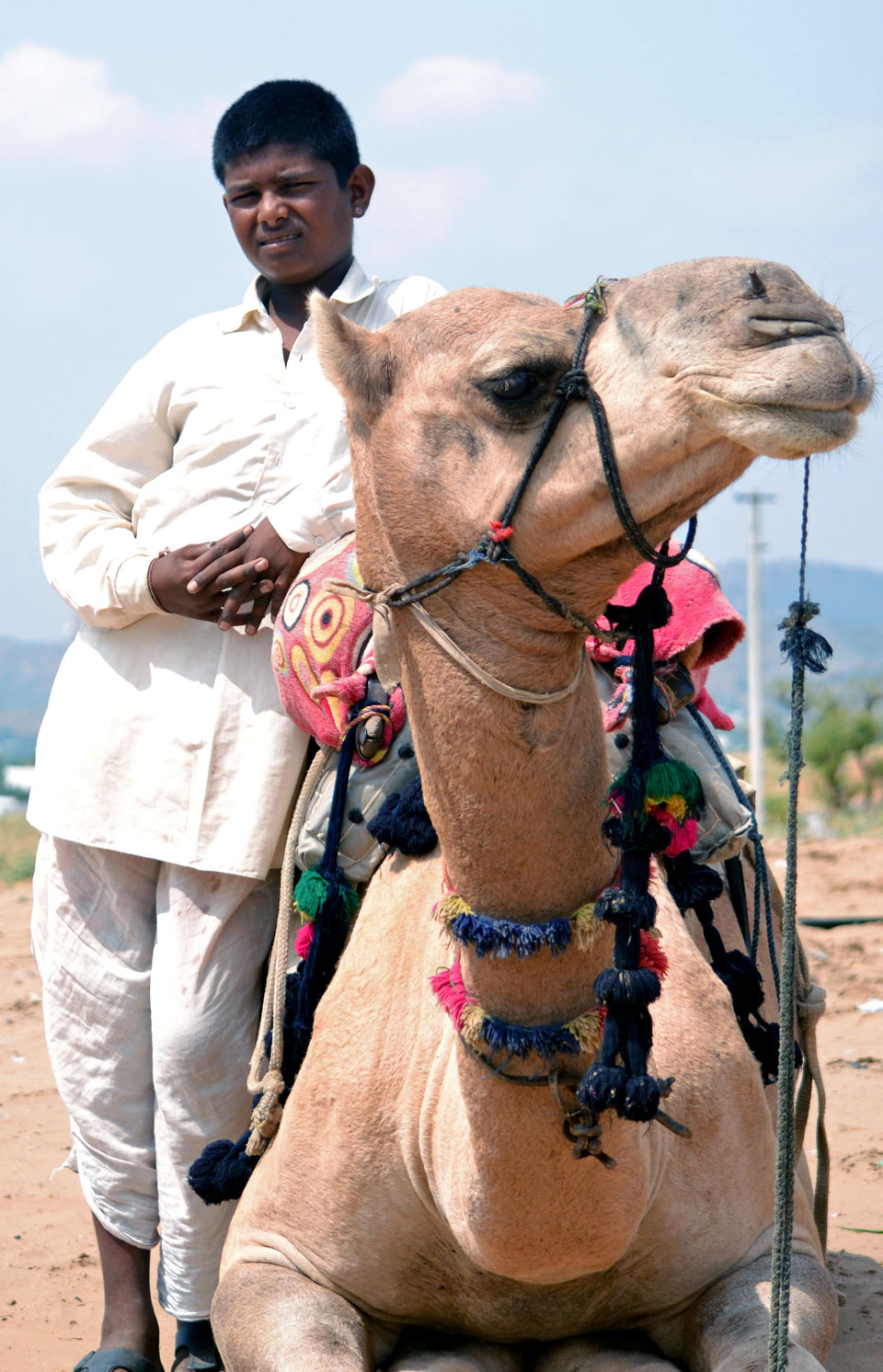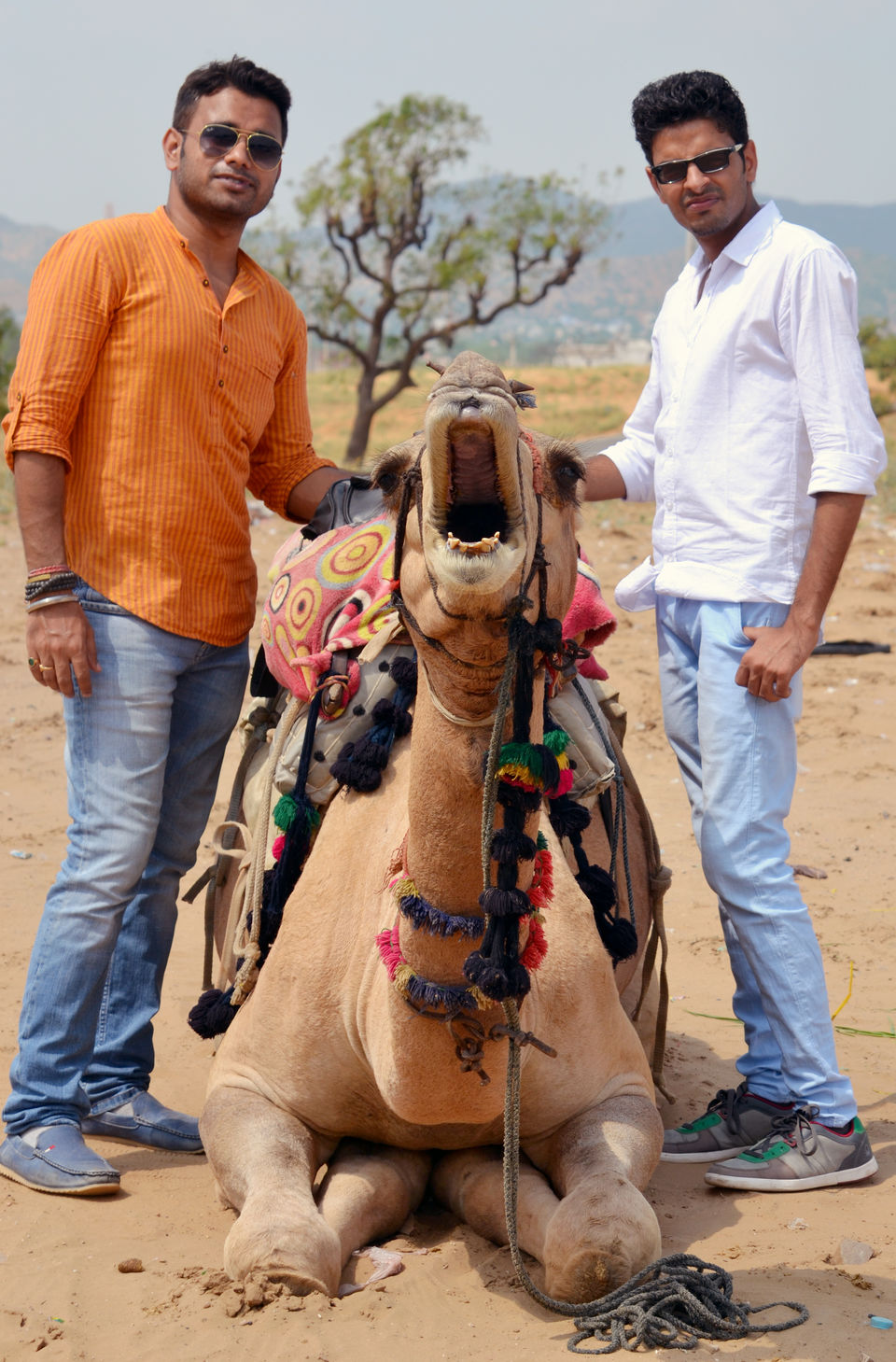 After moving away, I enjoyed wearing some local dresses with topis. I also had a camel ride costing me around 150 INR. I would suggest not to take the long route as it is nothing as compared to Jaisalmer. You can enjoy the small trips , the ups and downs on a camel's back. I would suggest you to visit the place during Pushkar fair when there are camel races, lots of local foods available which attracts quite a bunch of eminent photographers as well.