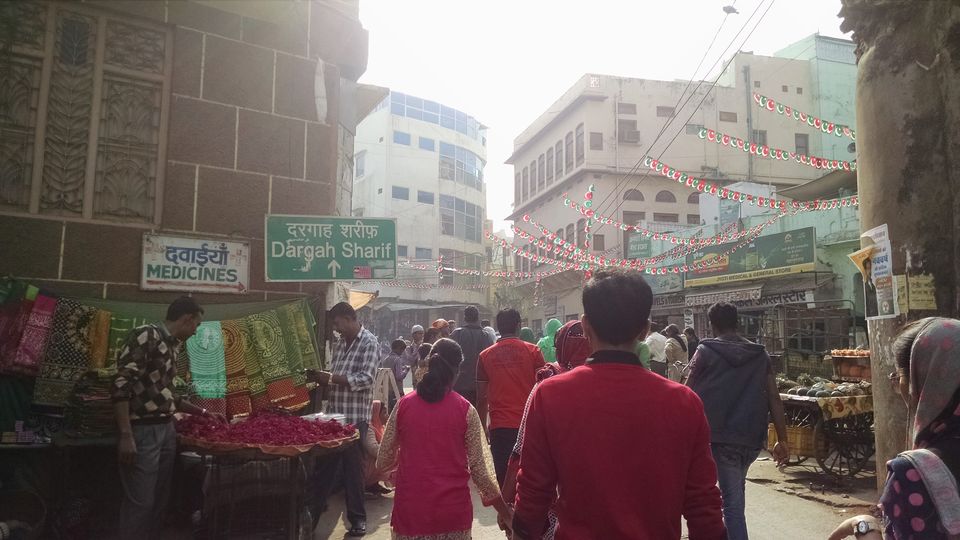 Continuing from our road trip the next stop was Ajmer & later, Pushkar.
Visit to Ajmer's Dargah Sharif:
Ajmer Sharif Dargah is 2 kilometres (1.2 mi) away from the main central Ajmer Railway station and situated at the foot of the Taragarh hill, and consists of several white marble buildings arranged around two courtyards, including a massive gate donated by the Nizam of Hyderabad and the Akbari Mosque, built by the Mughal emperor Shah Jahan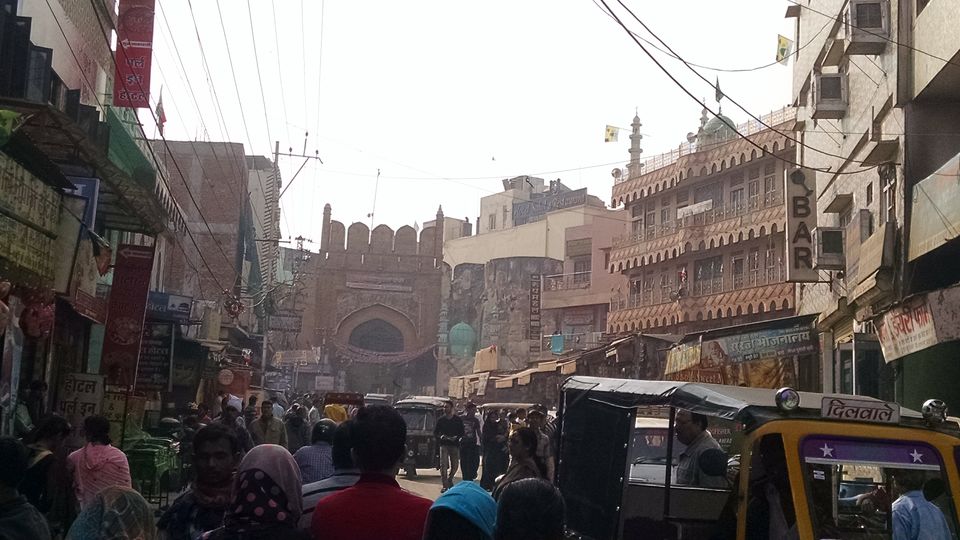 Brahma Temple:
The temple is one of very few existing temples dedicated to the Hindu creator-god Brahma in India and remains the most prominent among them.
It is believed to be 2,000 years old.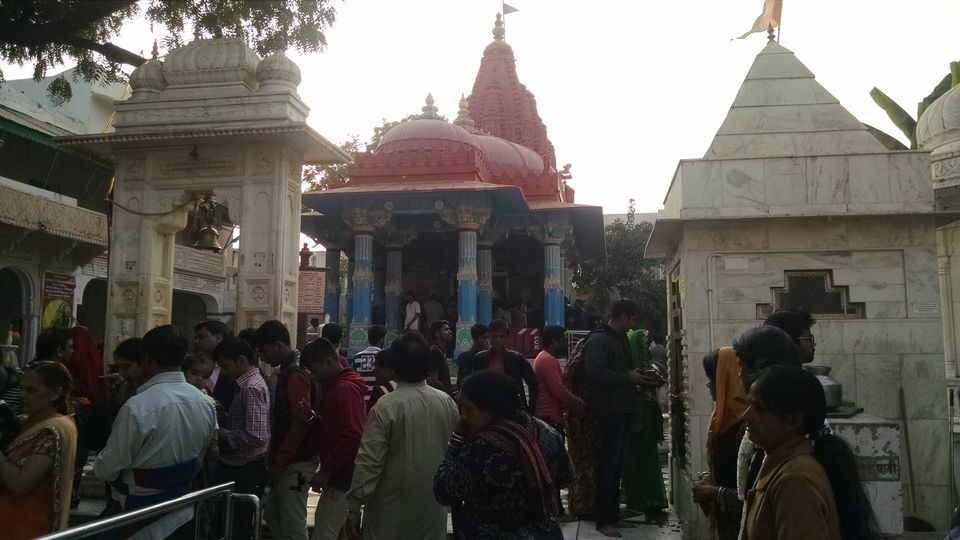 Pushkar Lake:
Pushkar Lake is surrounded by 52 bathing ghats (a series of steps leading to the lake), where pilgrims throng in large numbers to take a sacred bath, especially around Kartik Poornima (October–November) when the Pushkar Fair is held.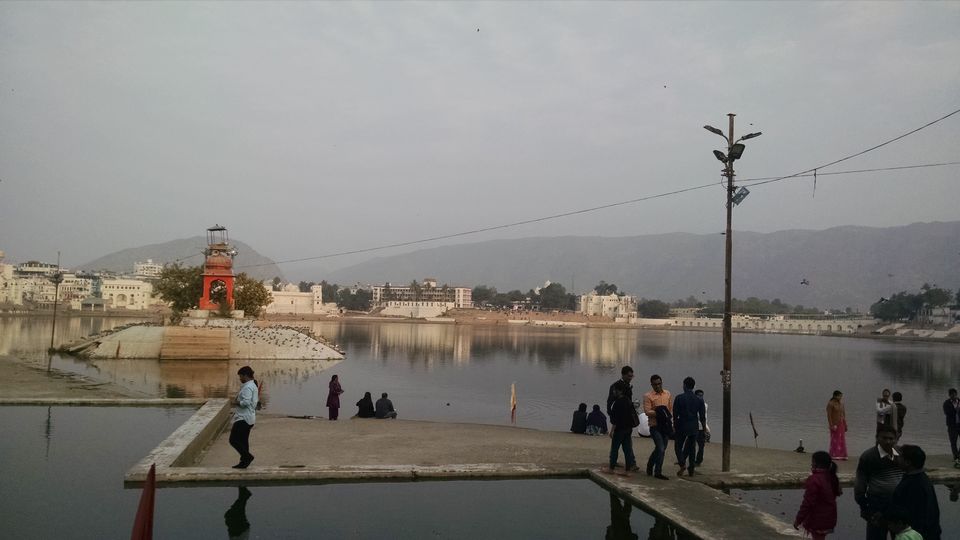 Walking towards Dargah Sharif.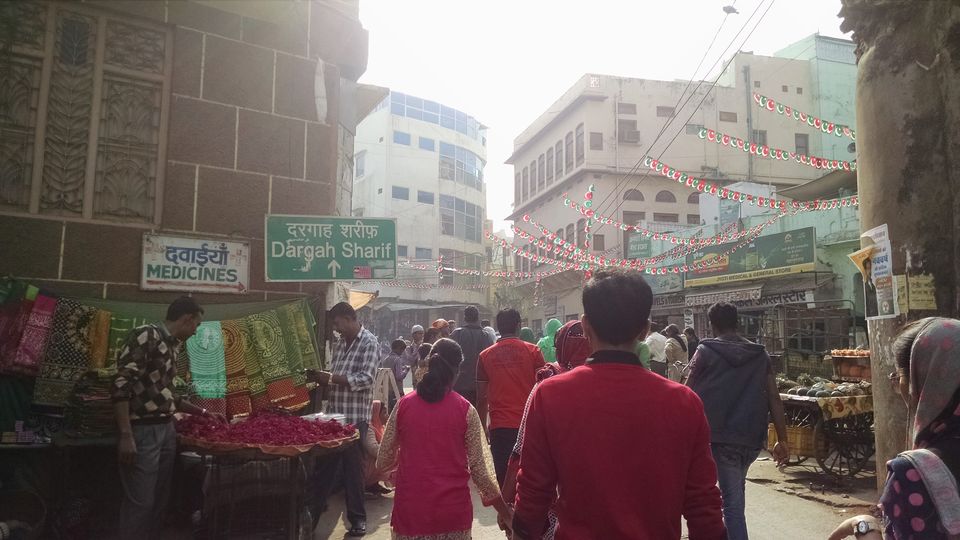 People from different sects and religion come here each day, every year seeking blessings and offer "Chadar" to the Dargah.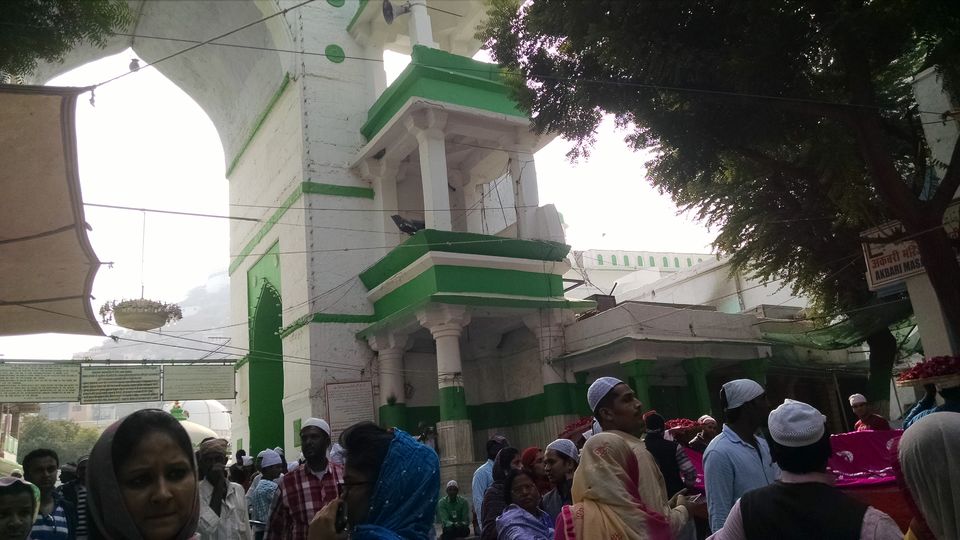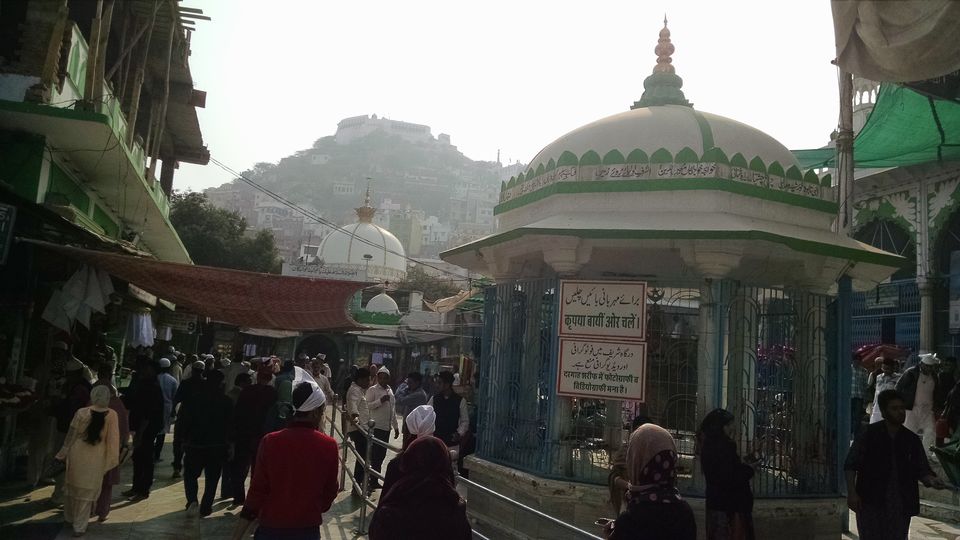 Once inside the Dargah, you might find people clicking selfies, but I'd urge you not to as it is considered rude & might offend the majority of the people.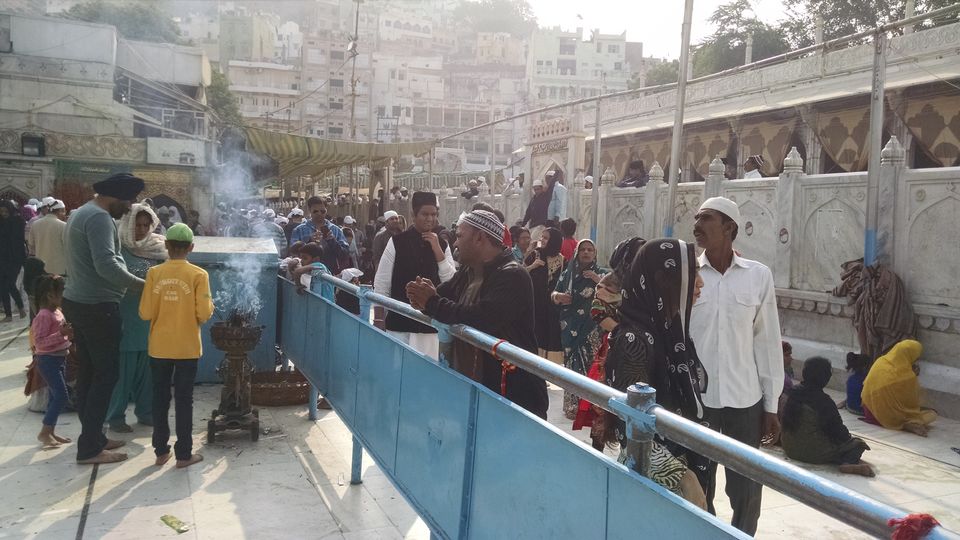 Lord Brahma was cursed by Savitri, that he would be never worshipped, but then reduced the curse permitting his worship in Pushkar. For more information on this legend, I urge you to read about it online if you don't already know.
Hindu mythology, never ceases to fascinate me.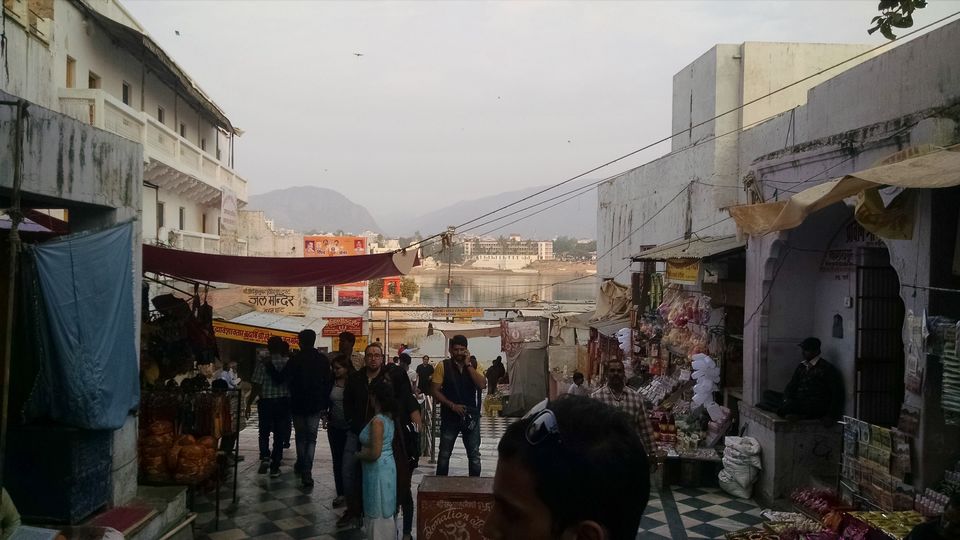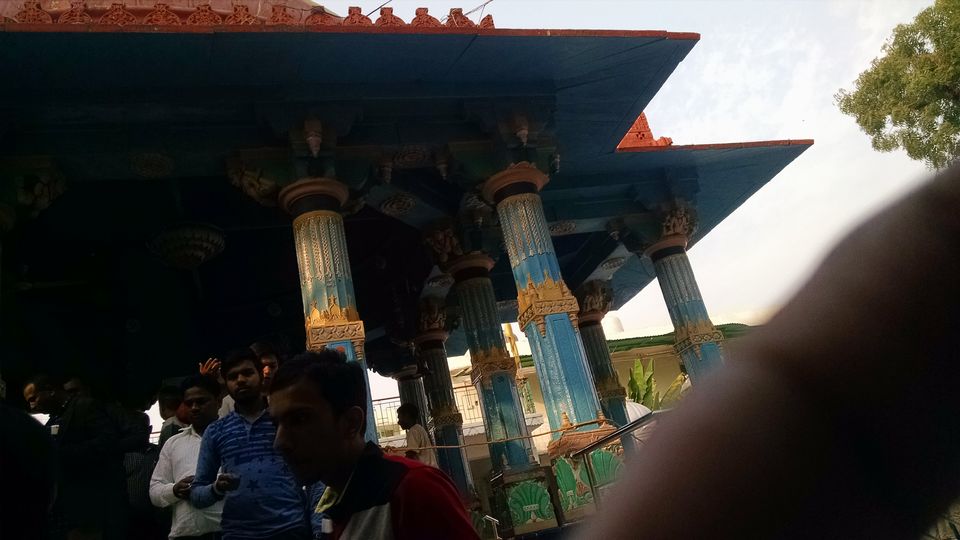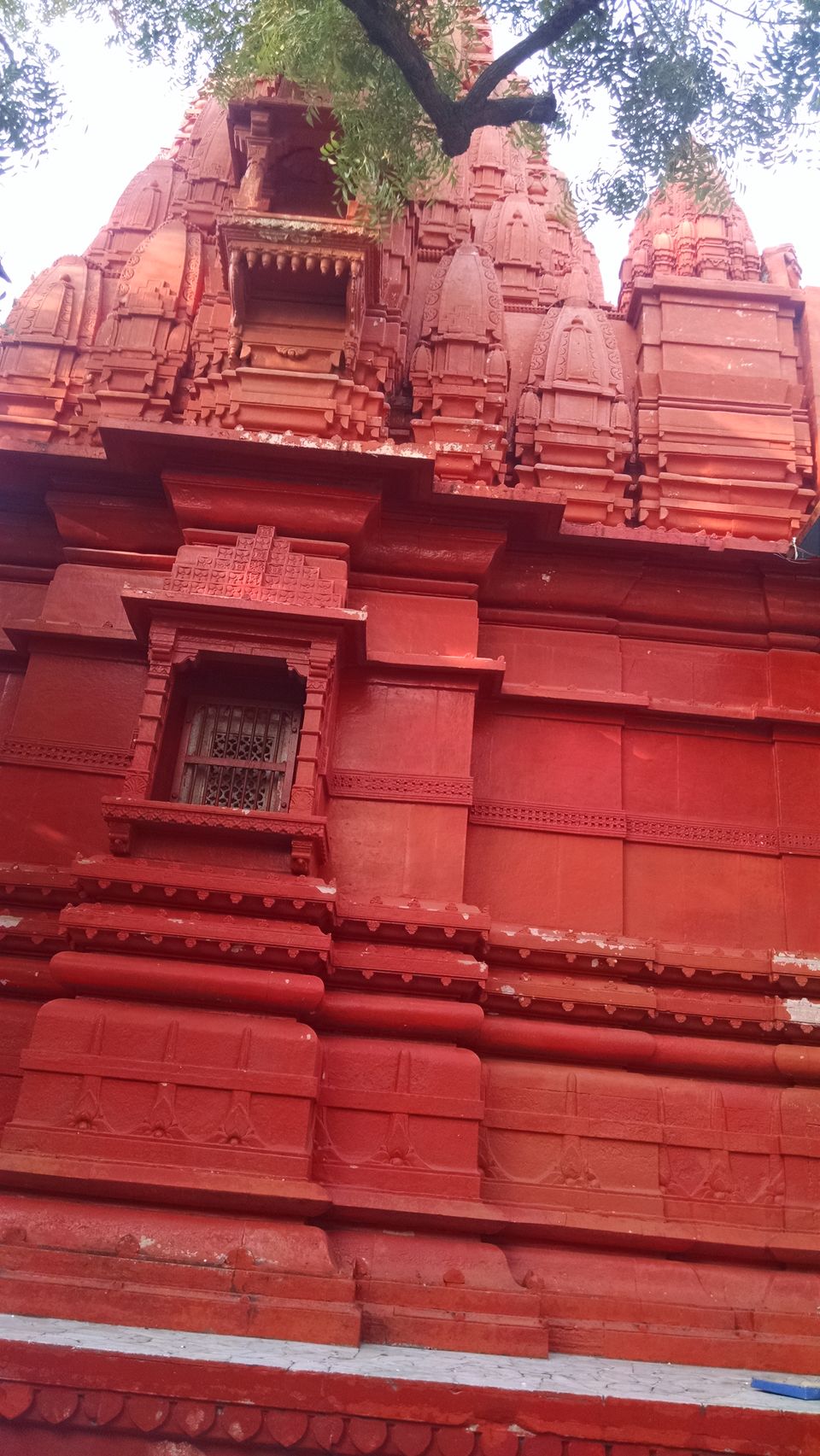 Walking through Pushkar Market towards the Lake:
To visit Pushkar in the season, is a different feel altogether.
The Pushkar fair dates for 2017 are: 23 OCT to 4 NOV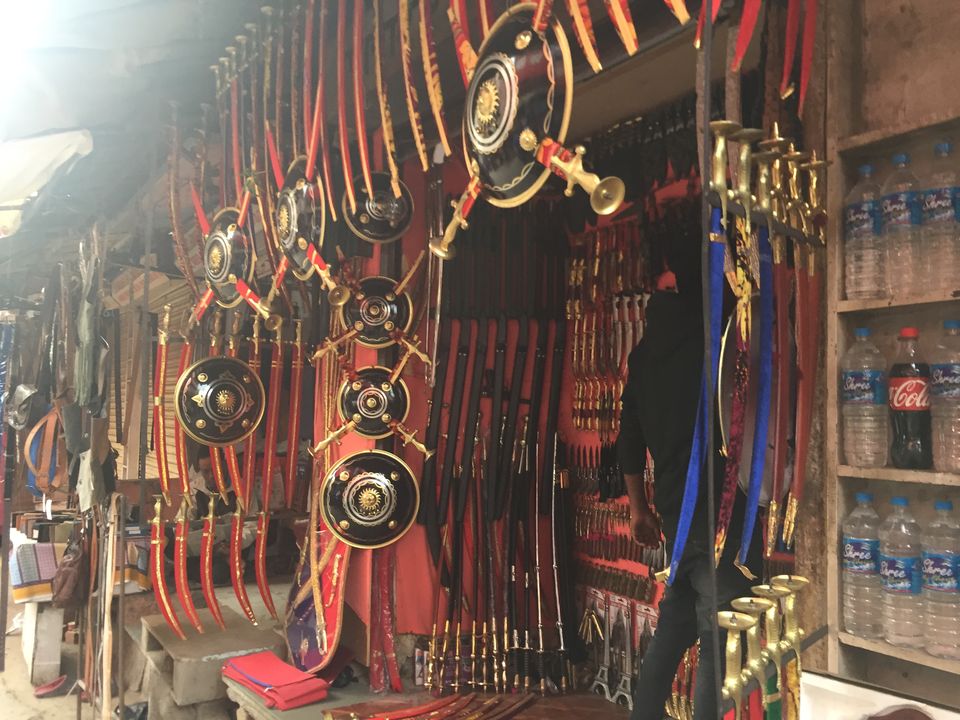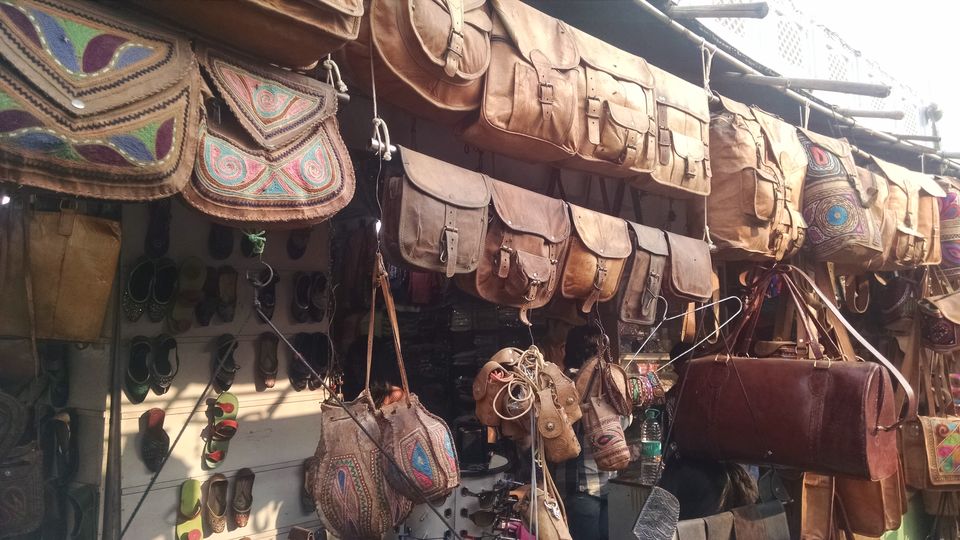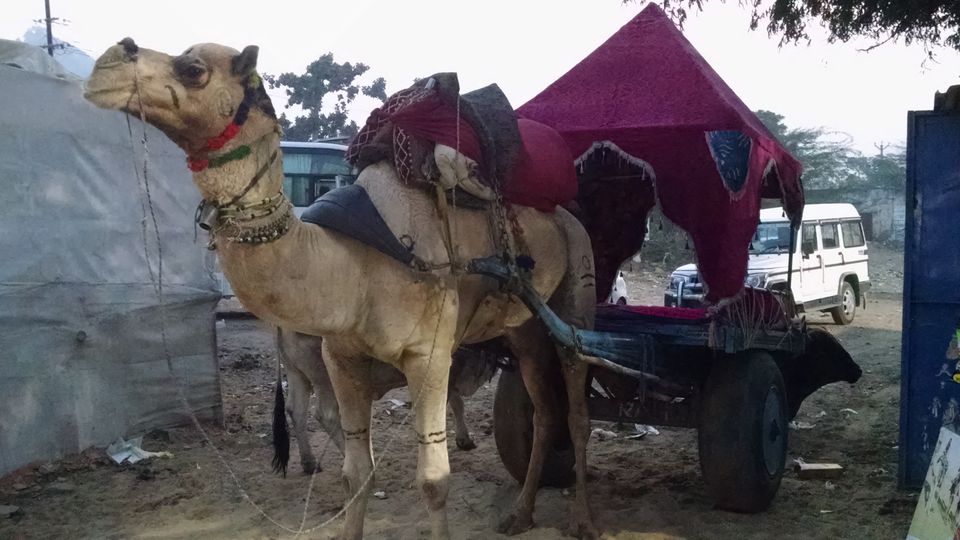 A dip in the sacred lake is believed to cleanse sins and cure skin diseases. Over 500 Hindu temples are situated around the lake precincts.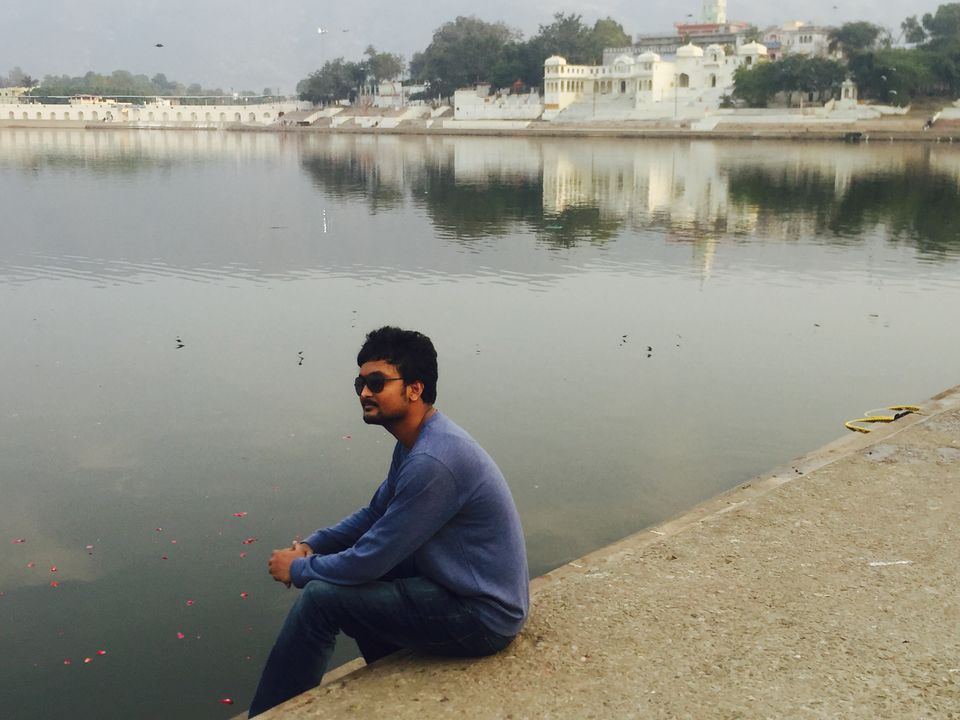 Towards the right hand side of the ghats, you'll find a flock of pigeons. You can feed them also as they are used to the human presence.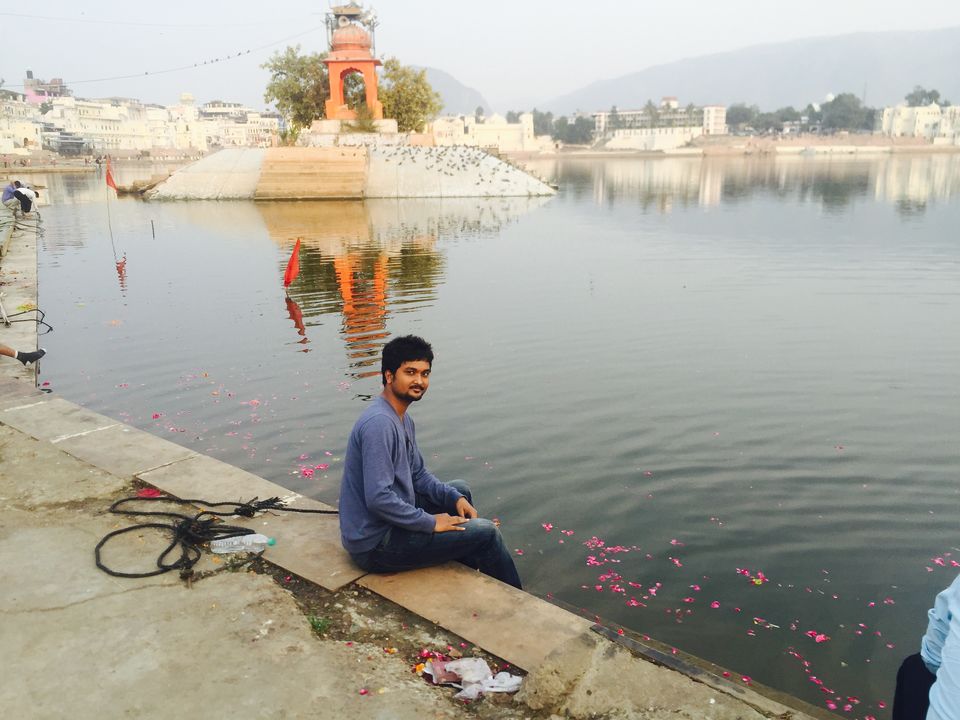 The next day we dedicated to the famous landmark, Amer Fort, Jaipur. We had approached the last leg of the journey and only one major point was left to explore.
I took lots of pictures at Amer Fort, and would be sharing the same in the next segment.
I hope you enjoyed this short write up. Happy Traveling!
Frequent Searches Leading To This Page:-
jaipur local tour package, jaipur darshan tour, cheap jaipur tour package, jaipur sightseeing package by car, jaipur group tour packages, jaipur local sightseeing packages