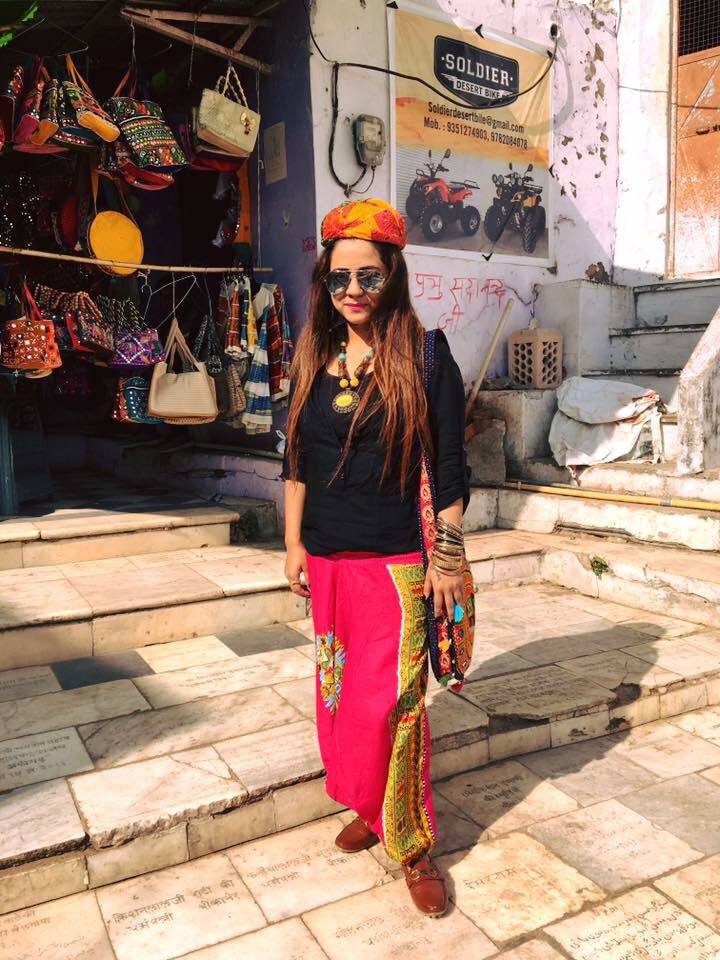 Pushkar is one of the oldest city in India.
Located to the northwest of Ajmer, the tranquil city of Pushkar is a favoured destination for thousands of tourists and devotees flocking to Rajasthan.
We reached at Pushkar around 12 in the Afternoon and our first destination was the Pushkar lake.
A hindu pandit stands infront of the lake explaining you the story behind the place..
According to legends, Lord Brahma, believed to be the creator of the Universe dropped a lotus to the ground leading to the immediate creation of a lake. He then decided to name the place after the flower, and thus the name, Pushkar. The city of Pushkar is home to the only temple dedicated to Lord Brahma in the whole world. The pandit also explained that brahma was cursed you his wife(Savitri) that he would never be worshipped but then reduced the curse permitting the worship in Pushkar.( The reason his wife cursed because brahma remarried another woman and named her Gayatri) Hindus consider a journey to Pushkar to be the ultimate pilgrimage that must be undertaken to attain salvation.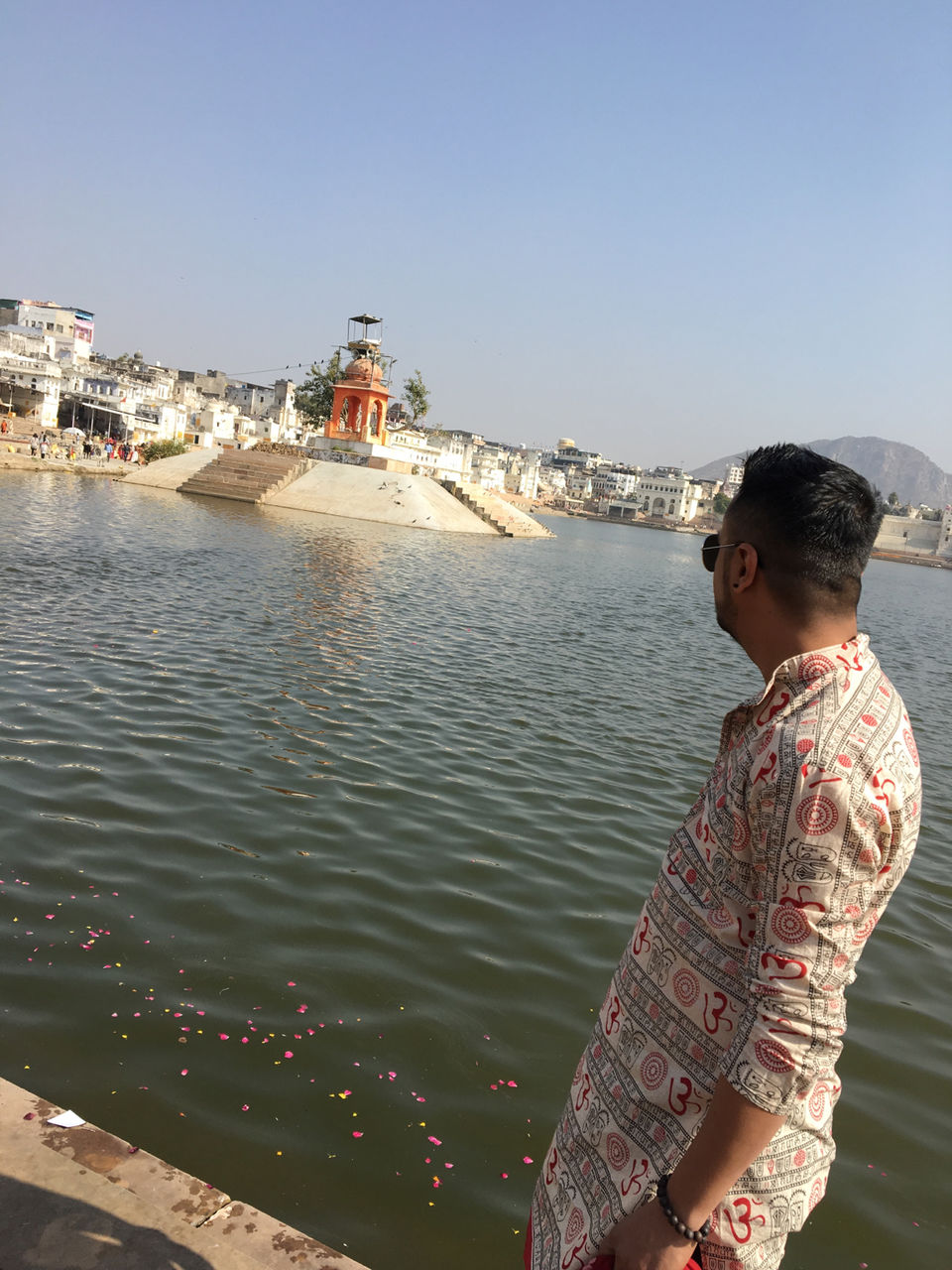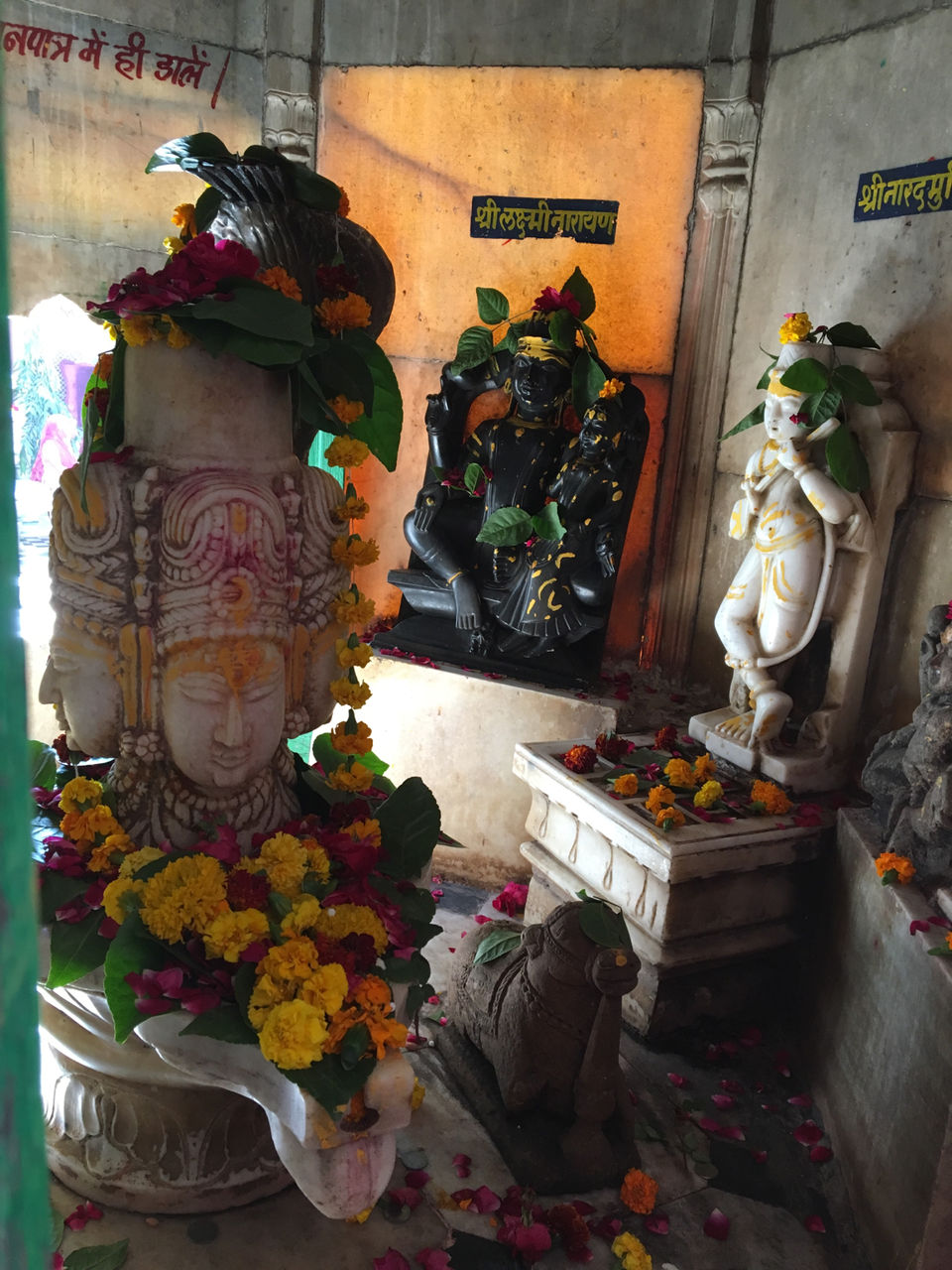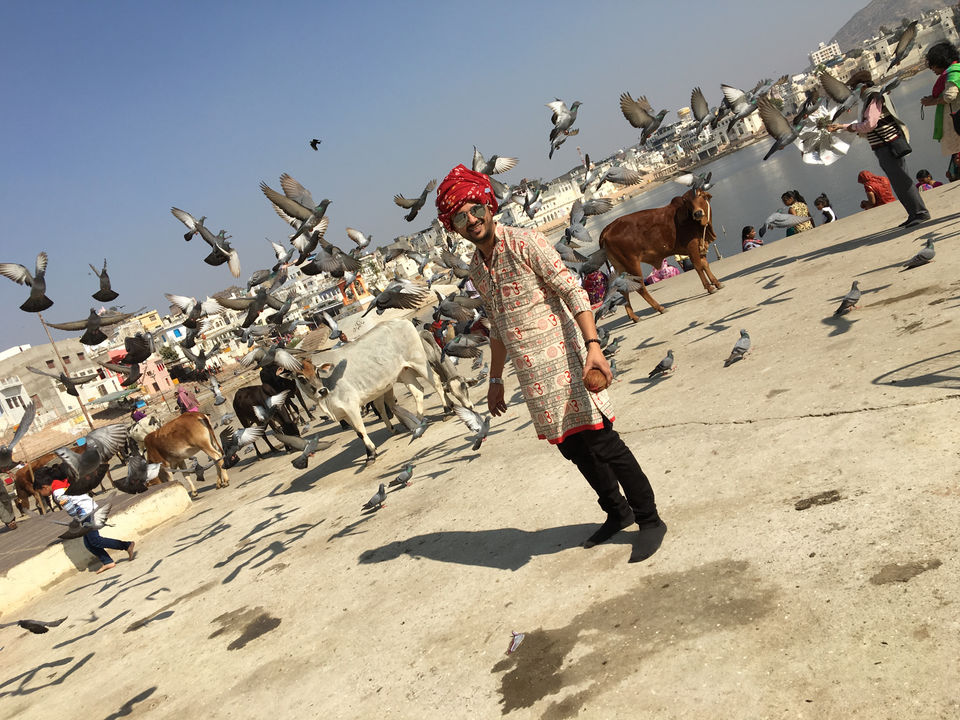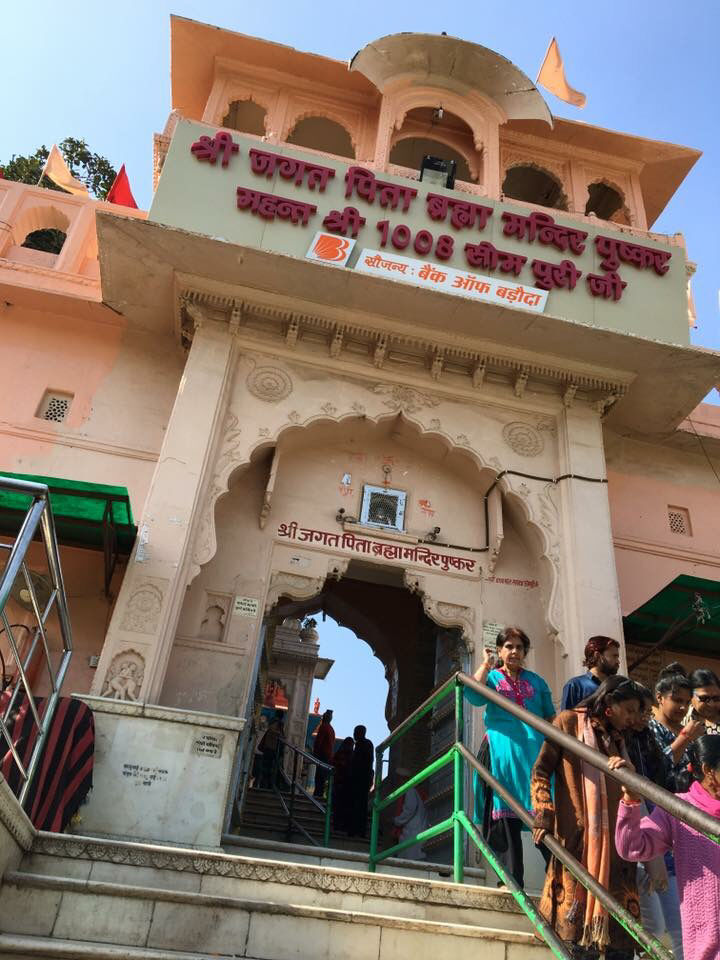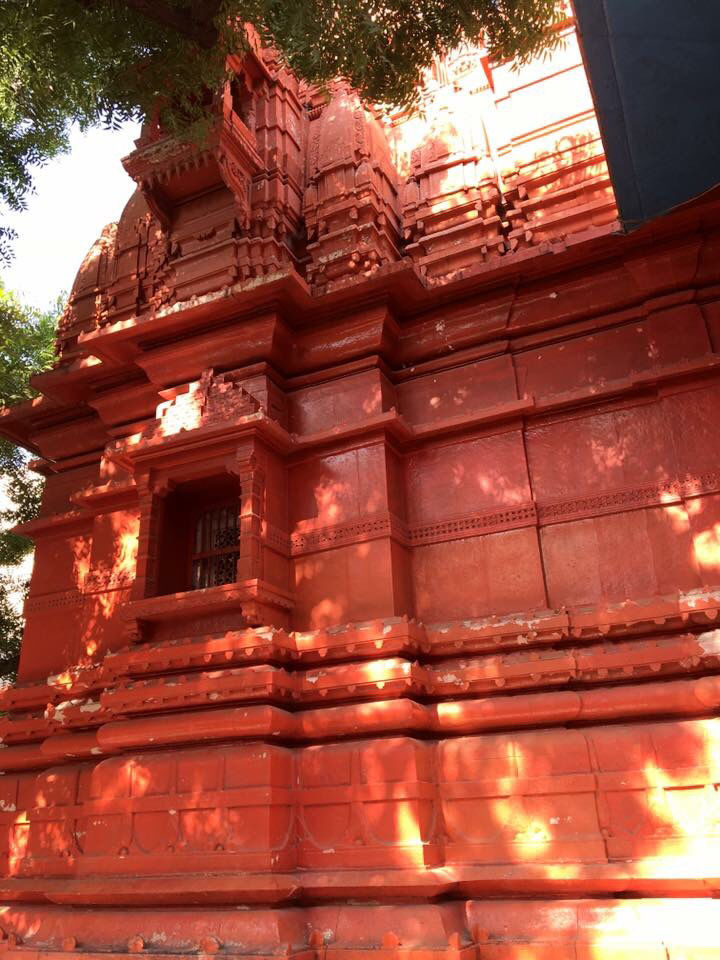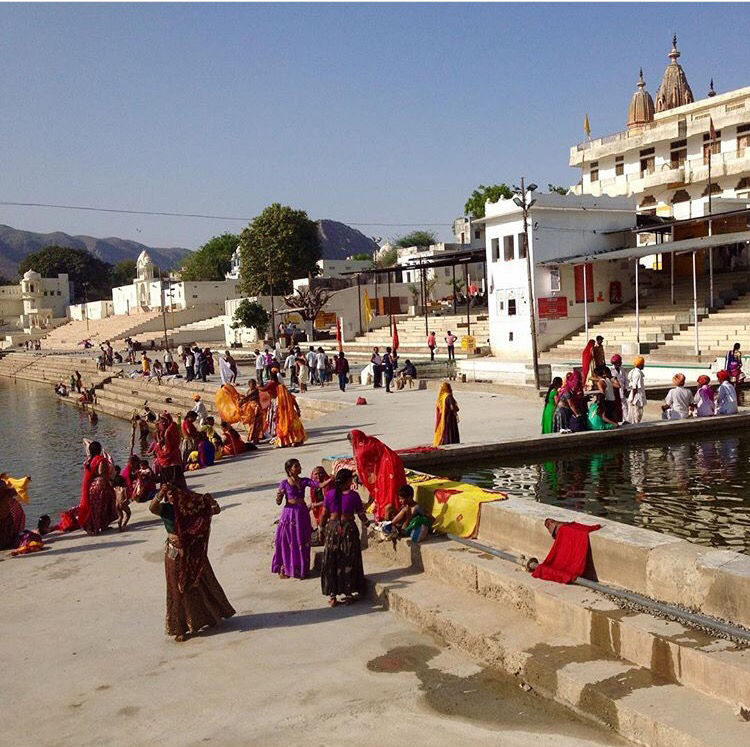 After Pushkar lake, we moved to Camel Safari ride. It is unimaginable to skip the thrill of Camel safari in the majestic state of Rajasthan.
Pushkar is second only to Jaisalmer, another city of Rajasthan, in it's wide array of local camel safari operators. Booking a camel safari in Pushkar has become streamlined.
So we booked a Camel Baggi which is 1500rs per baggi.You can also ride on a camel for 1000rs for 1 hour 30 mins similar for Baggi ride
We were entertained by a 12 yr old guide Ajay Singh with his camel named krishna.
He took us through the desert, some Bollywood shooting spots, Rose garden, AmalaGarden and local folk music through the desert.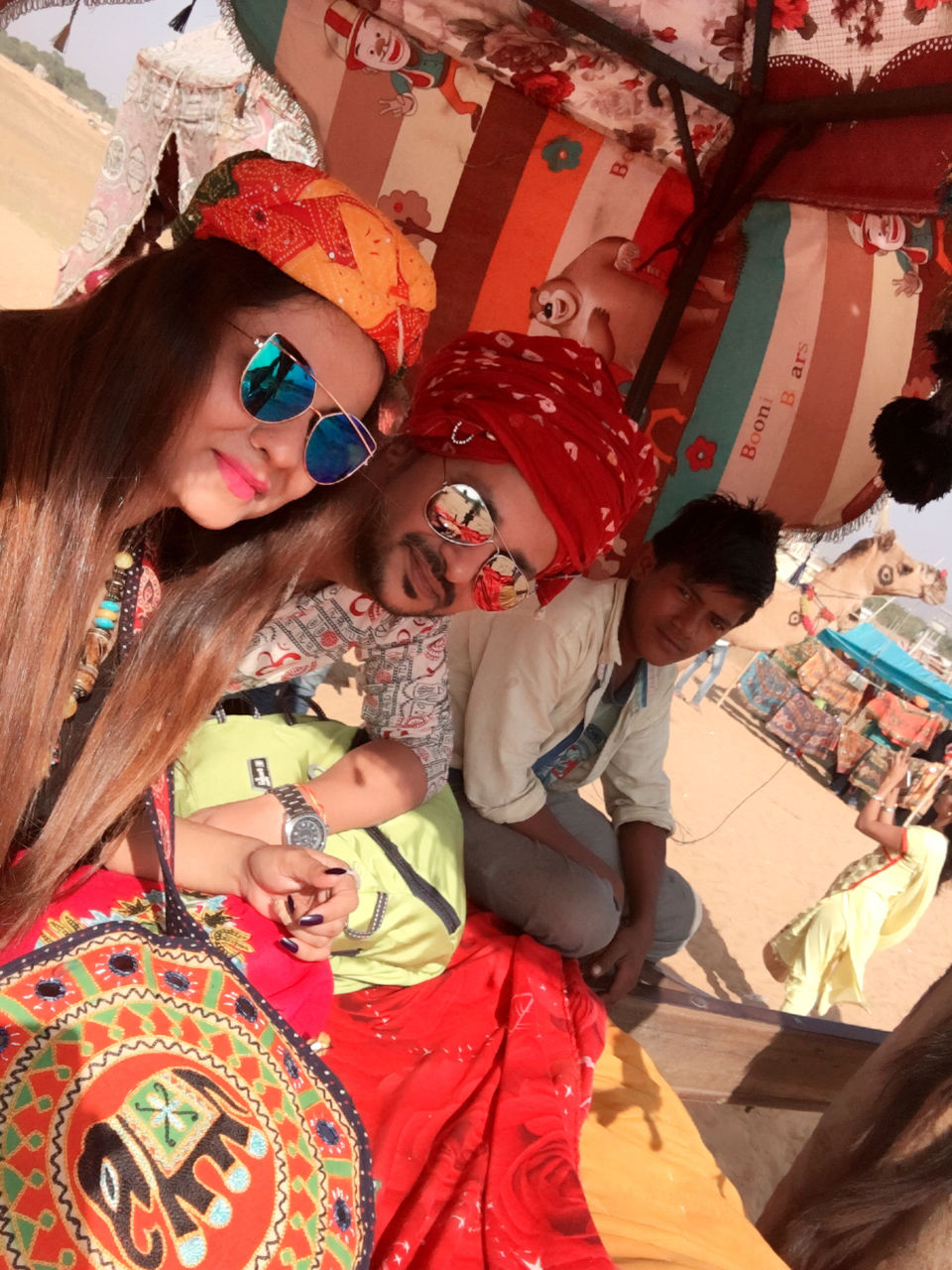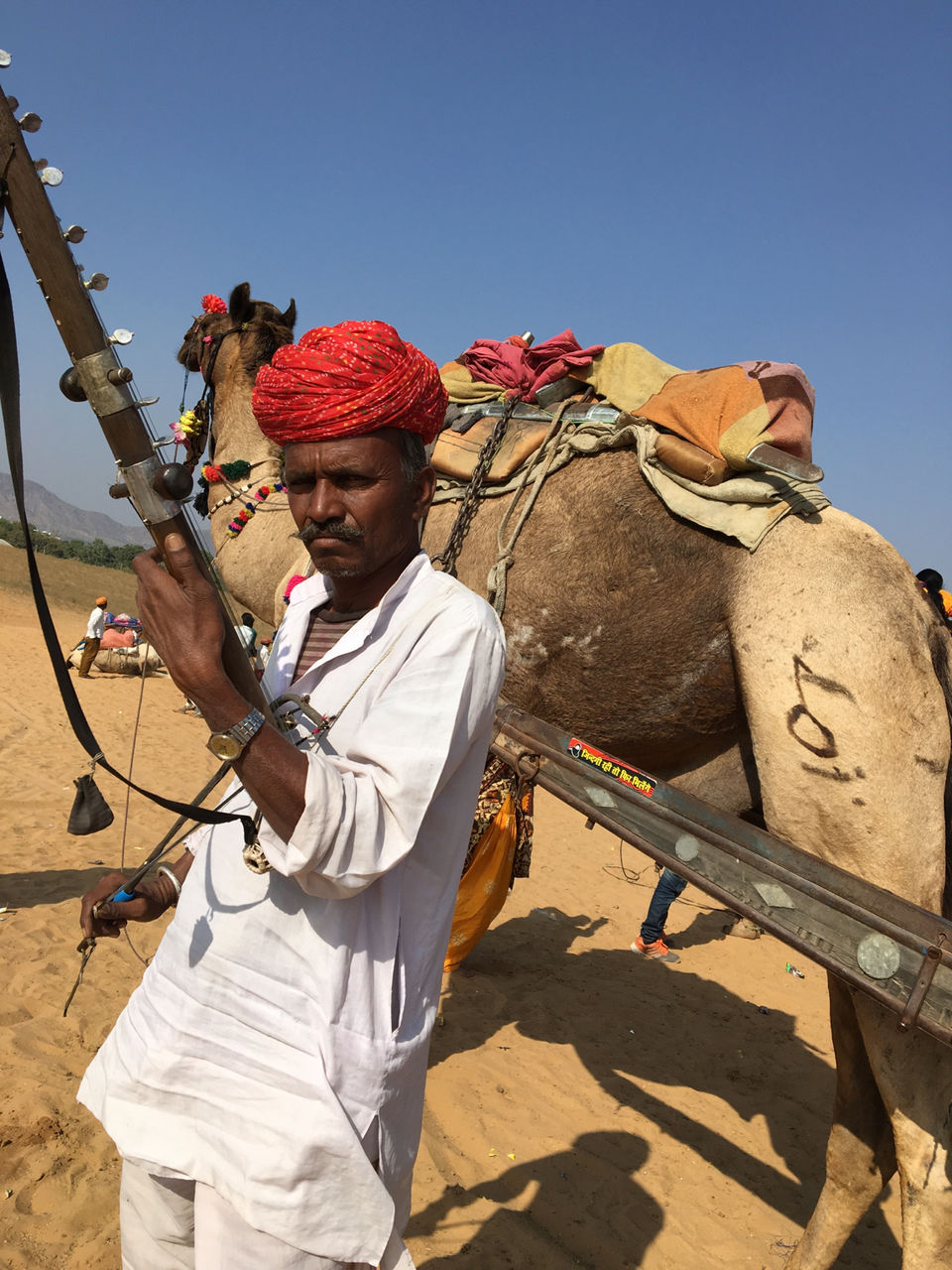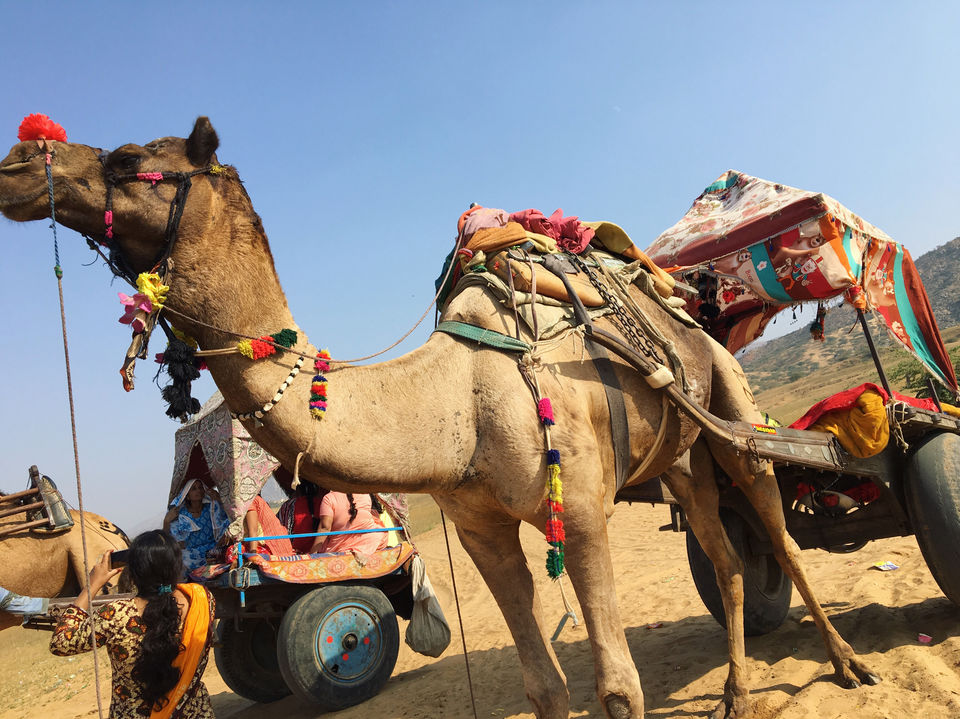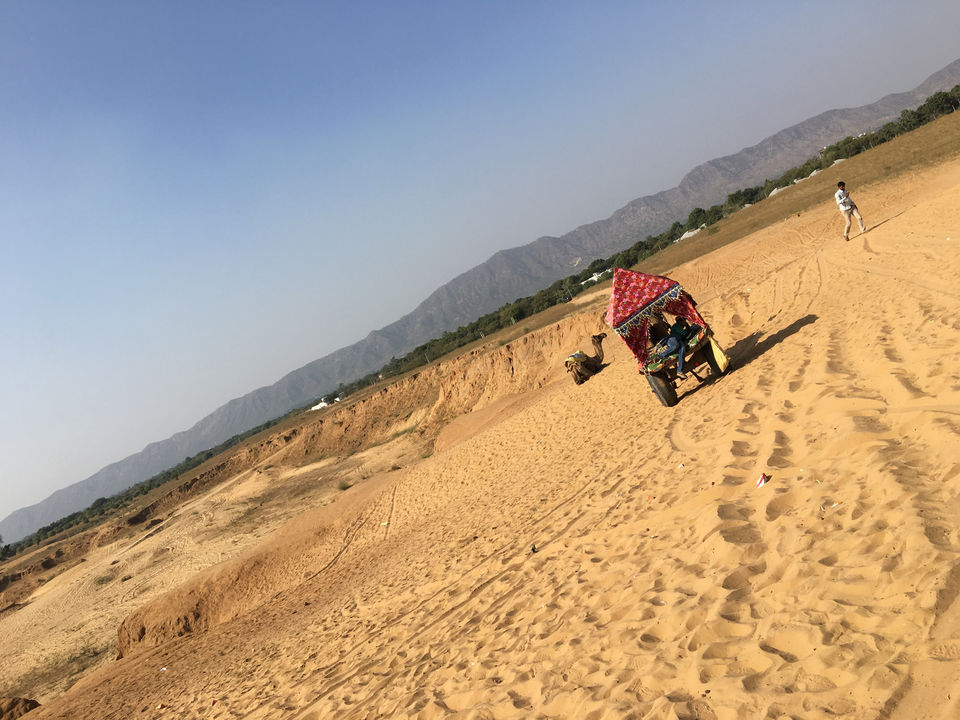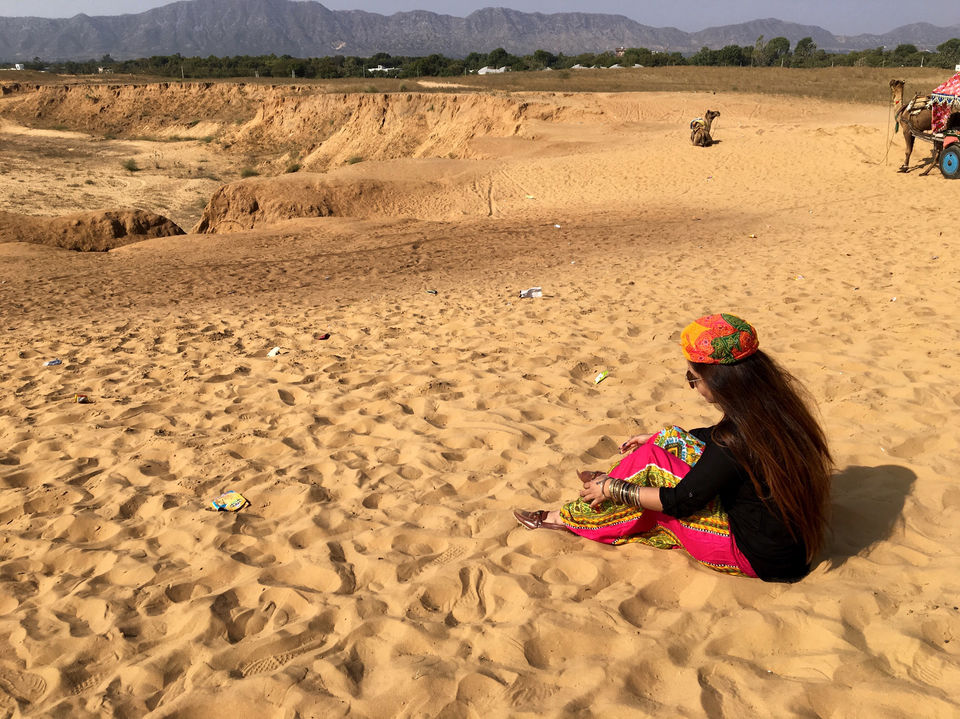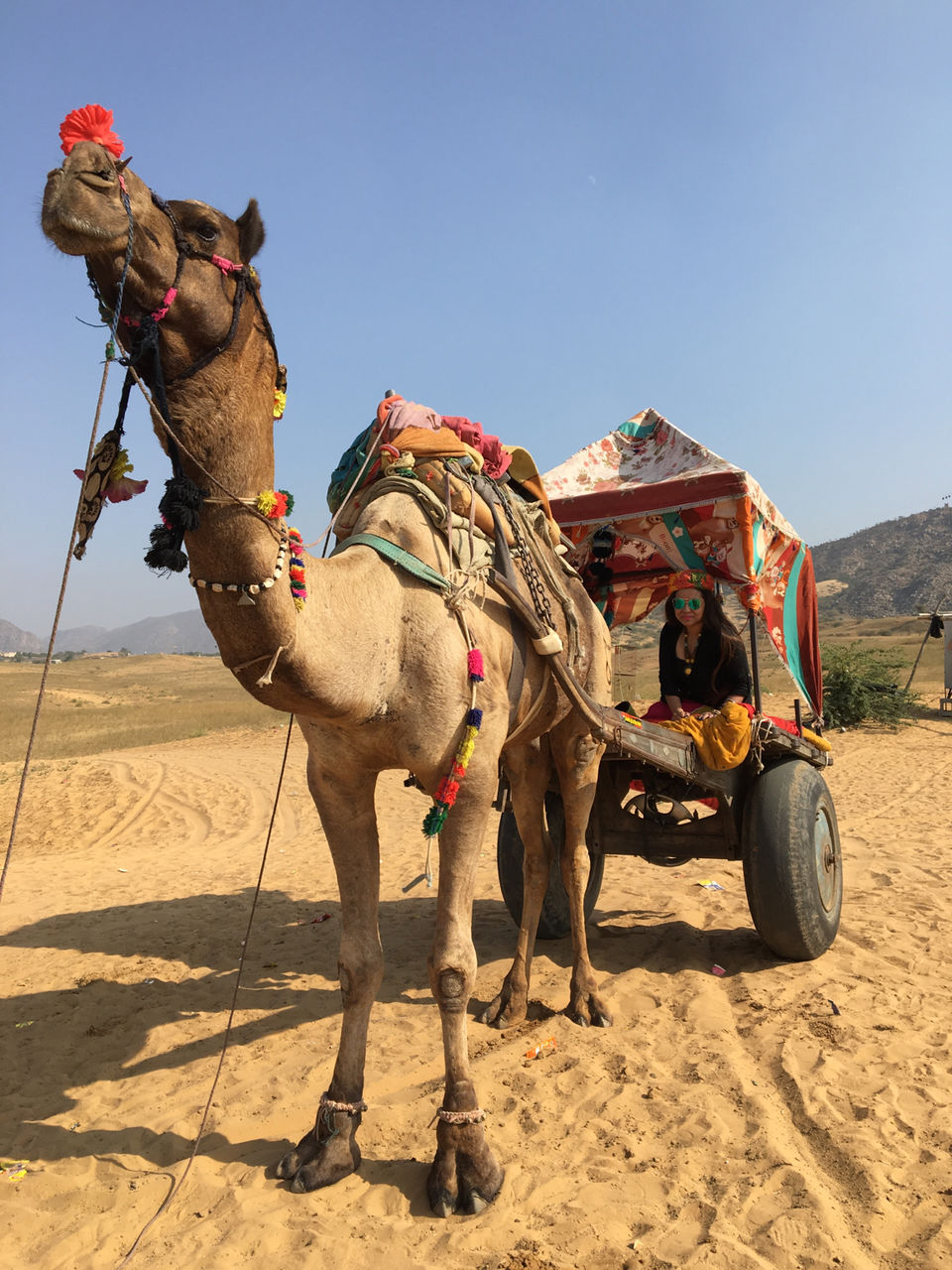 #Rajasthandiaries
#Incredibleindia
#PushkarDiaries
#CamelSafari