You're in your twenties. You have a stable and thriving career. You have a family, a lover, a companion...and yet, you're lost. This is the story of most of the millennials. We have it all, and yet not the smallest pleasures and joys of life.
Remember how we used lay down on cool grass and look at stars? Chase flying kites as they went higher and higher into the sky? Yes, it all sounds like a childhood lost fantasy, but we were much closer to life and its joys then, than we are now.
Don't you ever sit back and question where you're headed and what next? Trust me, you are not alone.
All you need to do is to take a break and...travel. They say travelling takes you far from your surroundings but brings you closer to yourself.
"Why do you go away? So that you can come back. So that you can see the place you came from with new eyes and extra colours. And the people there see you differently, too. Coming back to where you started is not the same as never leaving."
Here are ten quotes to give you a little nudge. Travel far enough and you'll meet yourself.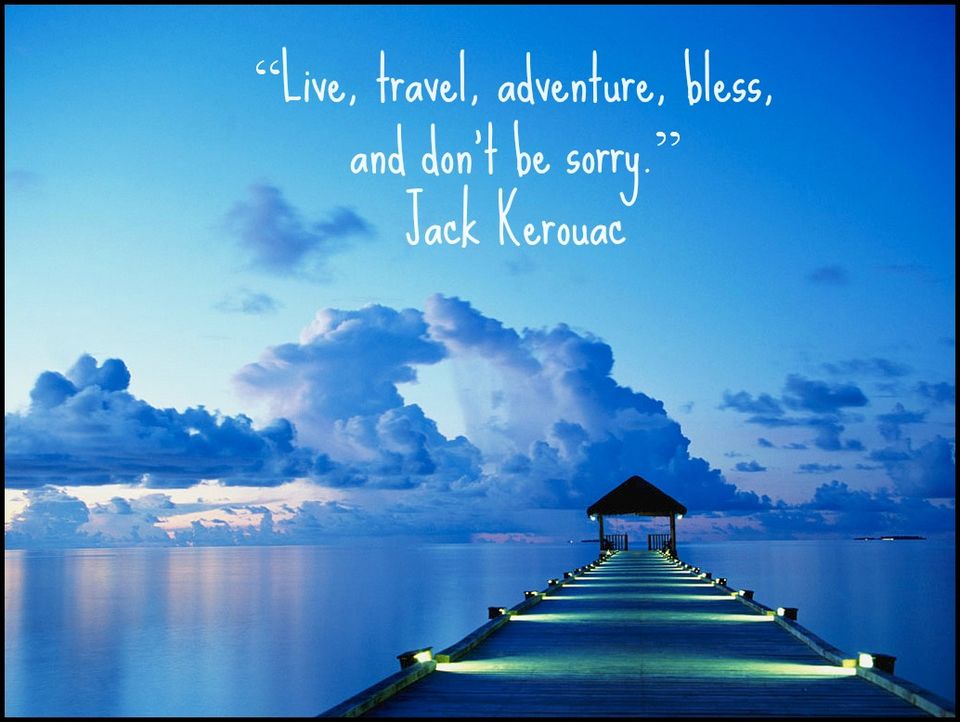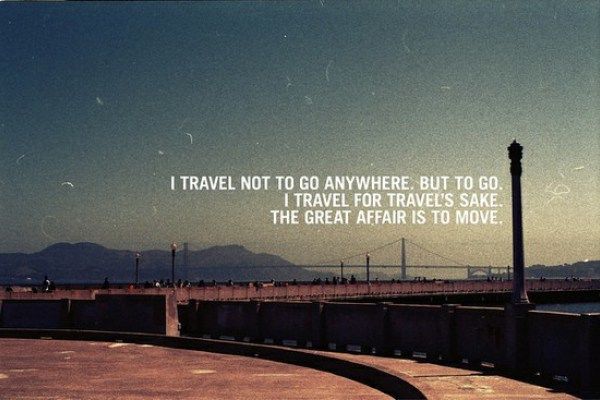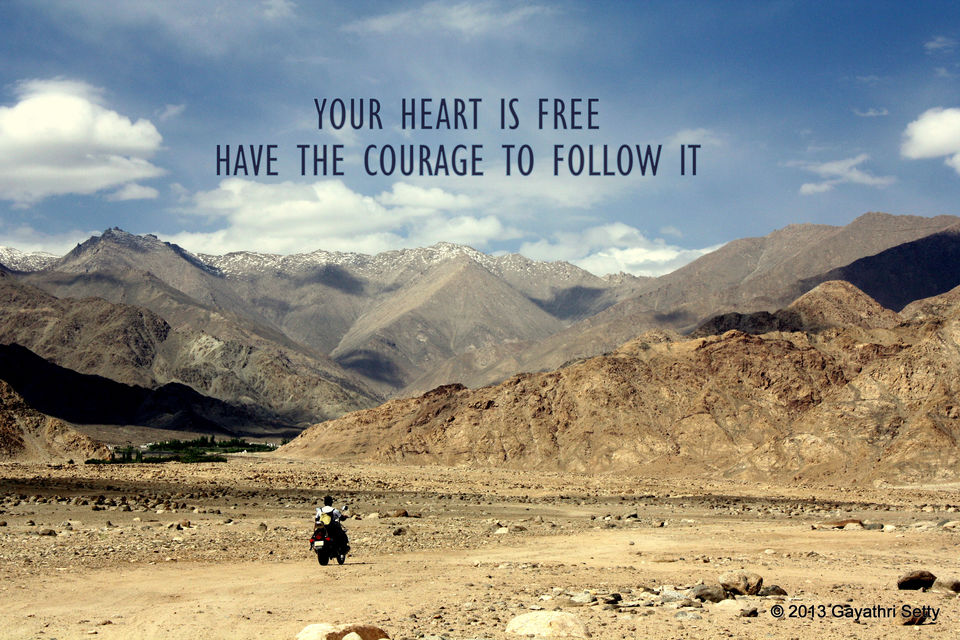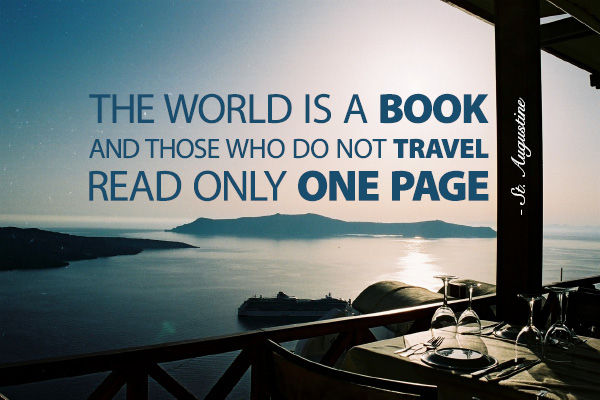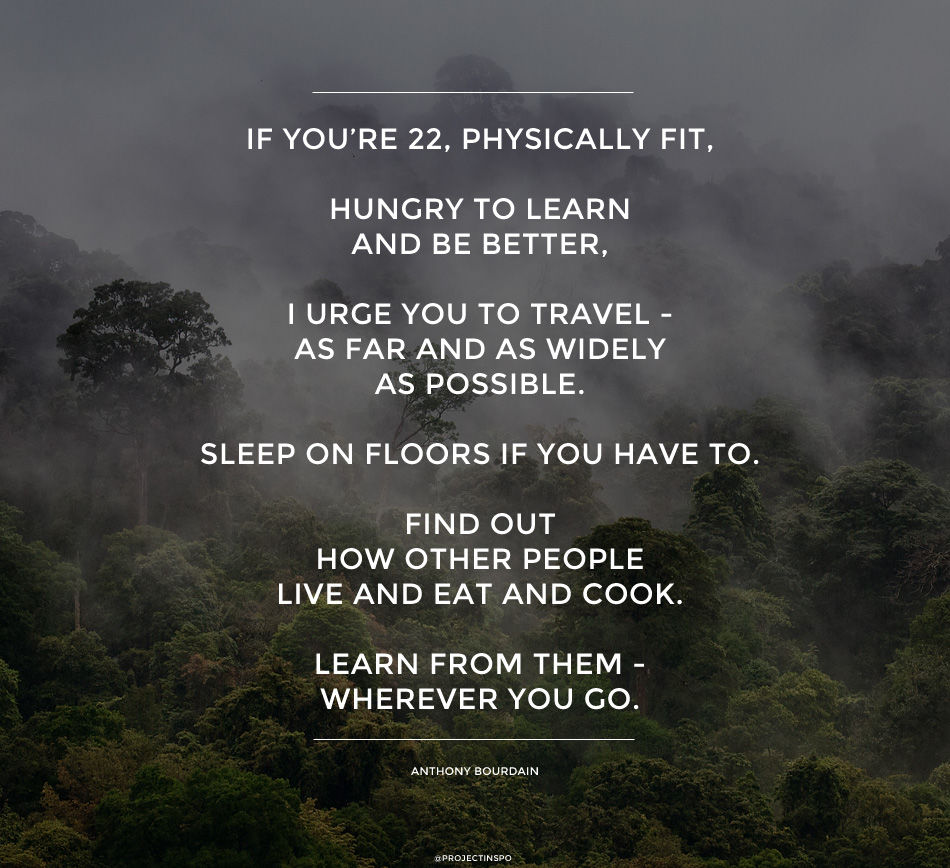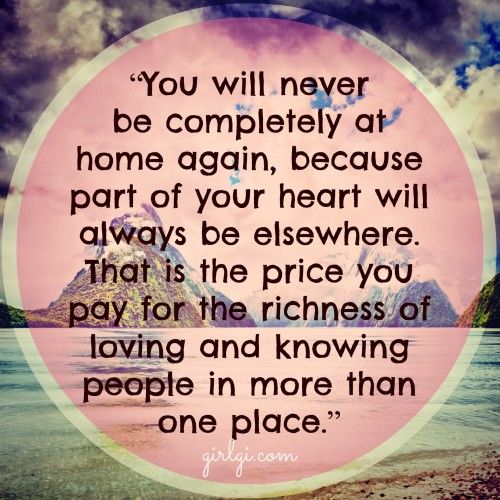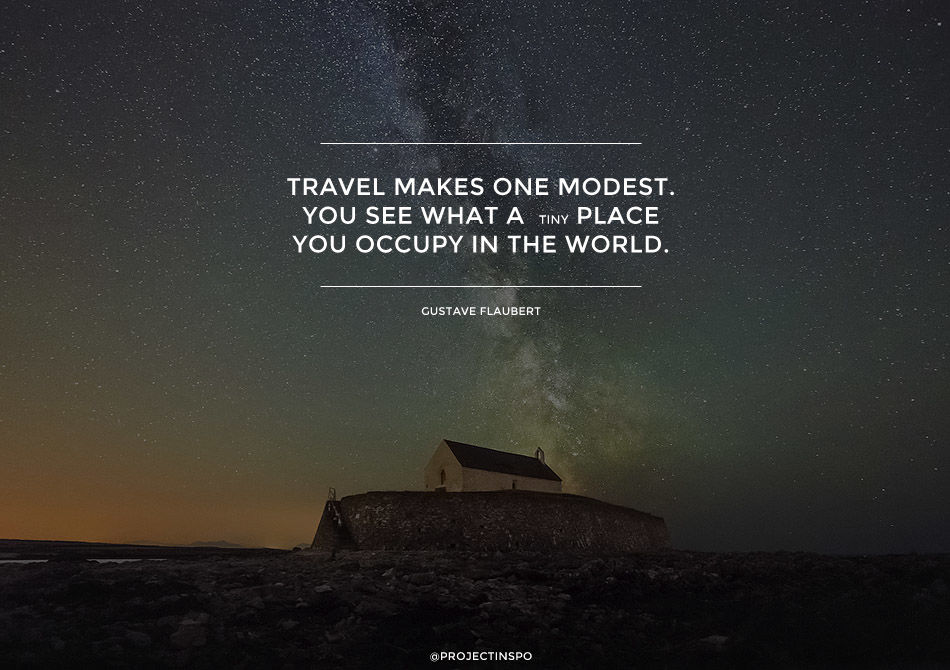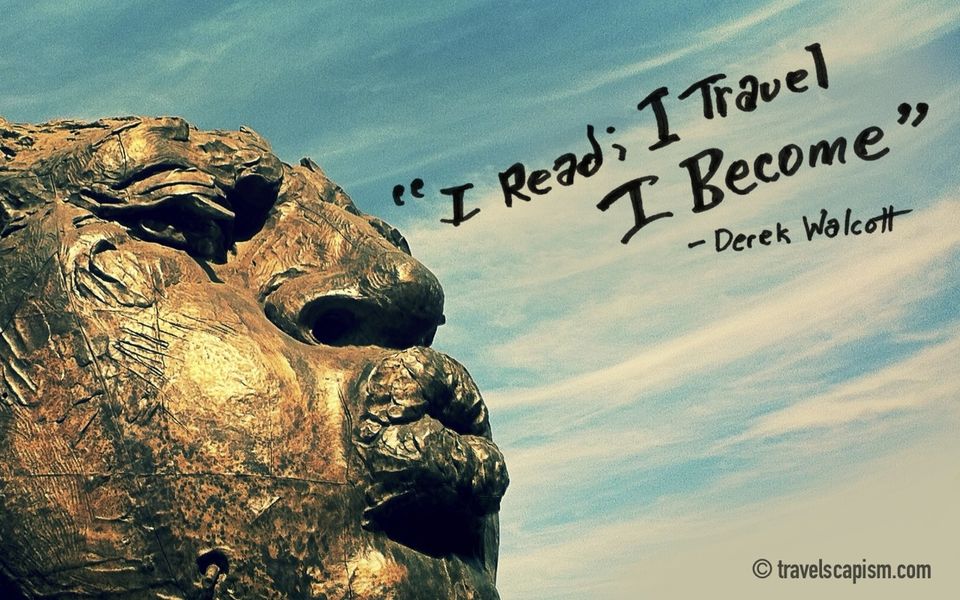 Pack those backpacks now and do yourself a favour and take that much needed break.
"See the world. It's more fantastic than any dream made or paid for in factories. Ask for no guarantees, ask for no security."