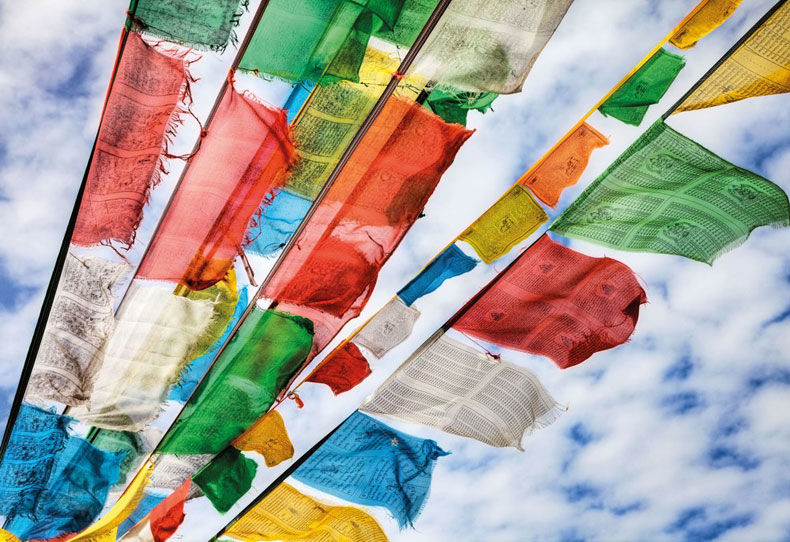 The end of a journey is often a bittersweet experience. It is like reaching the last page of the book you love. At one level you are curious to know what happens to your favourite character and yet you are sad that it is about to finish.
It is much the same with travel. The end of a trip often involves purchase of flight tickets back home, emotional goodbyes and one last glance at the serenity of the place you are about to leave. The only consolation is the prospect of seeing your family and friends (perhaps pet).
We talk fondly about the joys of travel: exploring cultures, wild adventures, falling in love, making mistakes and so on. However, what happens at the end of the road often gets neglected. It is important to acknowledge this feeling because it helps us understand ourselves and our place in the world.
Your immediate return is celebrated with fanfare and flourish. Friends, family and colleagues embrace you. Their attention and smile is showered upon you. You feel eloquent and important like President Obama giving the state of the union address. Endless stories ensue in the coming weeks over dinner and rounds of beer. The space reverberates with laughter, admiration and wonderment.
Everything feels different even though nothing has changed. Your home, family and city is still the same, but you look at things differently. It is the journey that's changed you. Prior hostilities, ego clashes, work ambitions don't seem to matter anymore. You are in a state of bliss. Slowly, the charm wears of just like polish from shoes.
The old questions and doubts begin to resurface. "Now that you have had a break it's time to a secure job with a big company?" says one know it all in the family. The plans for the future (besides travel) and the inevitable question about settling down also pops up.
All the grand ideas that seemed so possible on the road are suddenly overwhelming. You succumb to the mundane routine; there are no hills to climb or oceans to swim, only bills to pay. Some of the ideas and attitude you wanted to inculcate are forgotten. For instance, when I returned from Bhutan I promised to take time and meditate. As months passed by it becomes increasingly difficult to continue this seemingly simple practice that took less than five minutes.
The memories of the past trip becomes vague, but some of what we feel continues to fight for its survival. We may not recall the name of the place and people we met, but the thought evokes a smile. The memories turn to nostalgia turn to longing. You want more from life. What worked in the past won't do anymore.
Six weeks or six months or six years later, you find your courage and decide to take off to yet another distant location not so much to discover it, but to re-discover yourself. The circle is now complete!!
Frequent Searches Leading To This Page:-
back to work after vacation, getting back to work after a vacation, going back to work after a vacation, coming back to work after a vacation