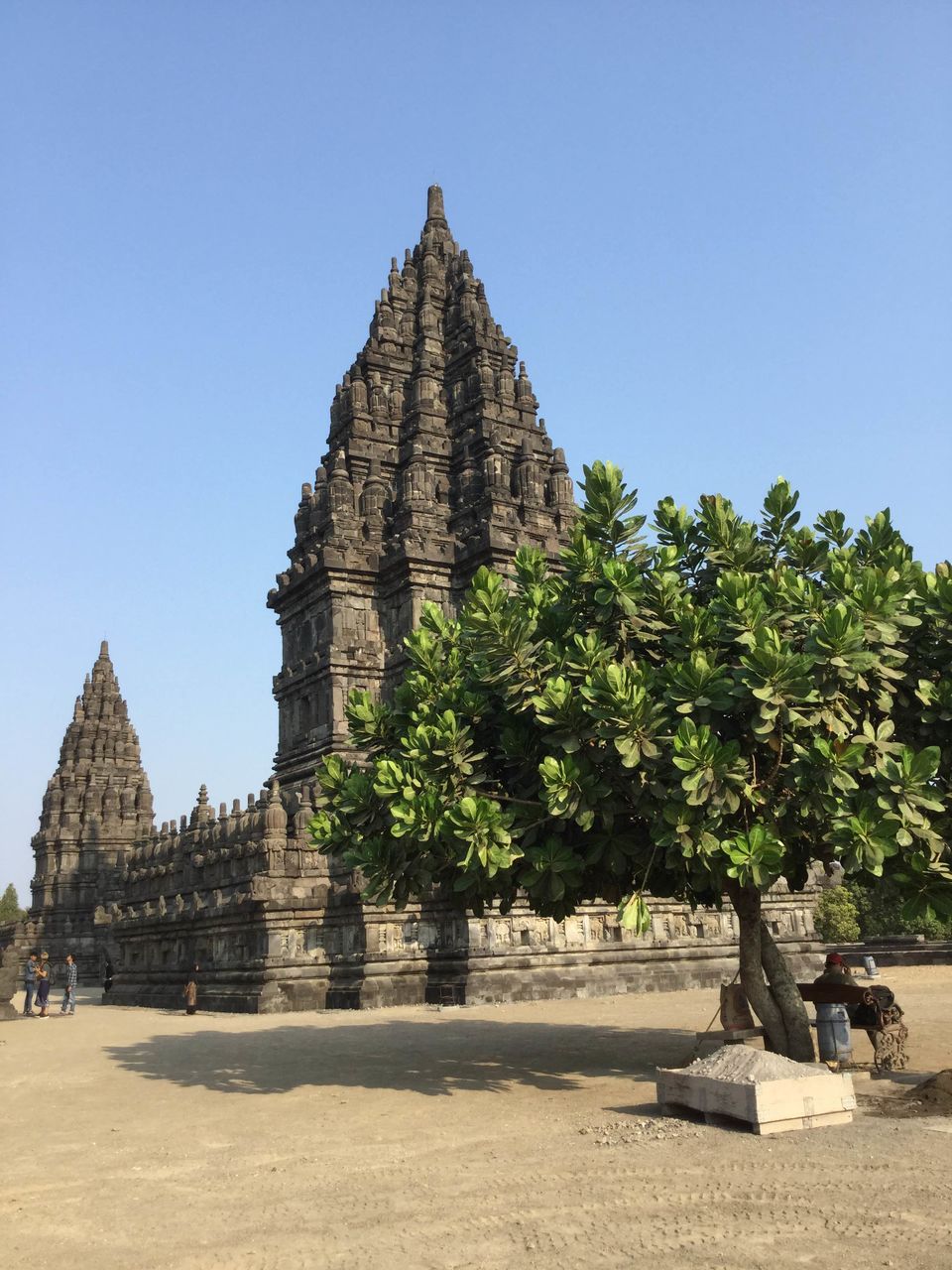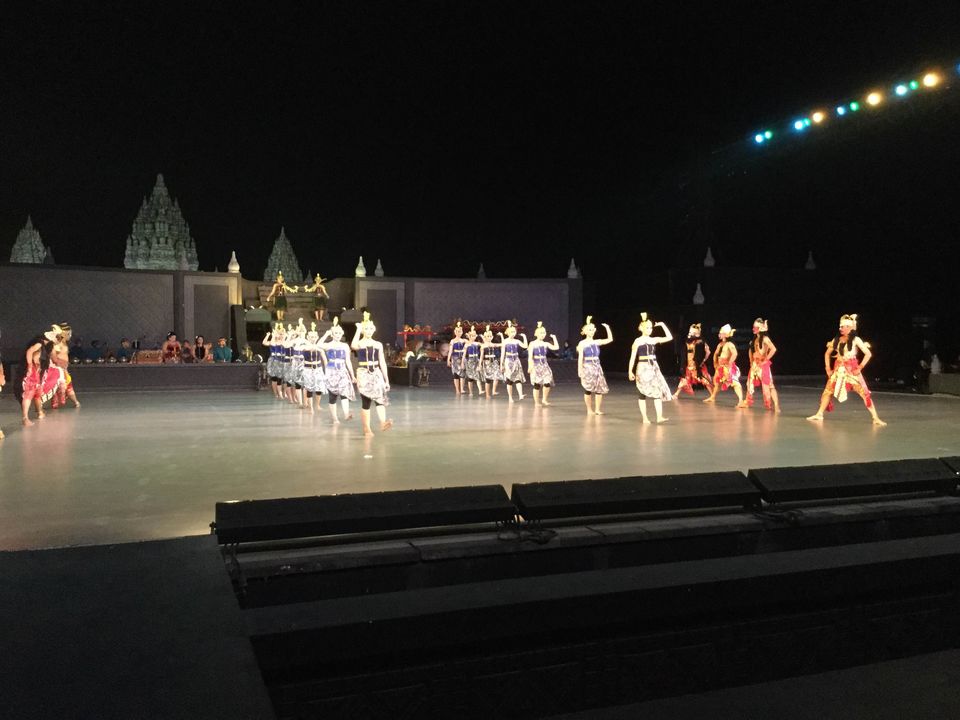 If you're in your late twenties (oh lord!), with a Facebook feed that only serves to remind you of the trips that your friends are taking (read: you're not), and a savings account that's no one's envy, you're bound to take some drastic steps, you know, and rake things up a bit, get some movement in life.
That's what I did. Although in my case they were more spontaneous and not so much drastic (and I'm all the more happy for it). I booked a round trip ticket to Indonesia, for some quality time with myself, and perhaps also for some quarter-life-crisis management.
By now I was thinking, "Phew, that's one thing off the list" -- first international trip, check! I made my first trip abroad quite a big deal in my head; imagine starring in your own movie and have a soundtrack play for something as banal as a trip to the bathroom. My trip had a lot of soundtracks, and a lot of firsts, for me, at least. First movie this far away from and outside my country and my home; first bag of peanuts; first coffee; first bathroom break; first sleepless night; first feeling of panic... the list goes on and really isn't worth all the hoopla.
I made it to Soekarno Hatta Int'l Airport Cengkareng, relieved. I fixed for a friend to meet me there, and a skip and a hop after, I officially started what I came here to do - to not listen to the voices in my head so much, find my own centre of gravity, and so-what-if-I'm-broke-I-can-still-do-it kind of trip.
Apart from seeing some amazing sites, I also got to go snorkelling for the first, saw the first sting ray that swam pretty close to my foot enough for me to take a step back and get my foot cut on coral, oh, and, getting my foot cut on coral. (Psych!)
What I loved most about my first trip what how I found myself - I hold my self up pretty well, and boy, I'm amazed (at this point I'm nodding my heading, too). I also realised that people are more the same than they are different, and it's what great writers say to literature students, to get that sense of things you have to, at some point, immerse yourself in their life, but be careful so as not to lose yourself completely. I can now see why that was said. It's an almost immersive kind of magic potion that won't let go of its hold on you. 
That said, I also learnt that first trips abroad aren't all they're cracked up to be. Sure, good company matters, but what also matters is to stop making things bigger than what they are, in your head. Any trip's going to be the best as long as you're able to lose yourself in that moment. My constant fretting didn't make me anymore zen, I assure you.
I did come back with a changed outlook on things, I was much calmer, and felt a more Buddha-version of myself than before. I realised that the only reason we do things is not to 'unlock rewards,' but to unlock our feeling, and just be happy. The funny part is, it took all that time and space away from home to realise that what you seek can be found anywhere and that travel is just one of those things that get you happiness.
What I hated was all the things I let get inside my head before. I have all those hours of journey to thank for that perspective.
Soon enough, happier still, I broke into my first bite of Rajma chawal and that's when I realised I was truly home.