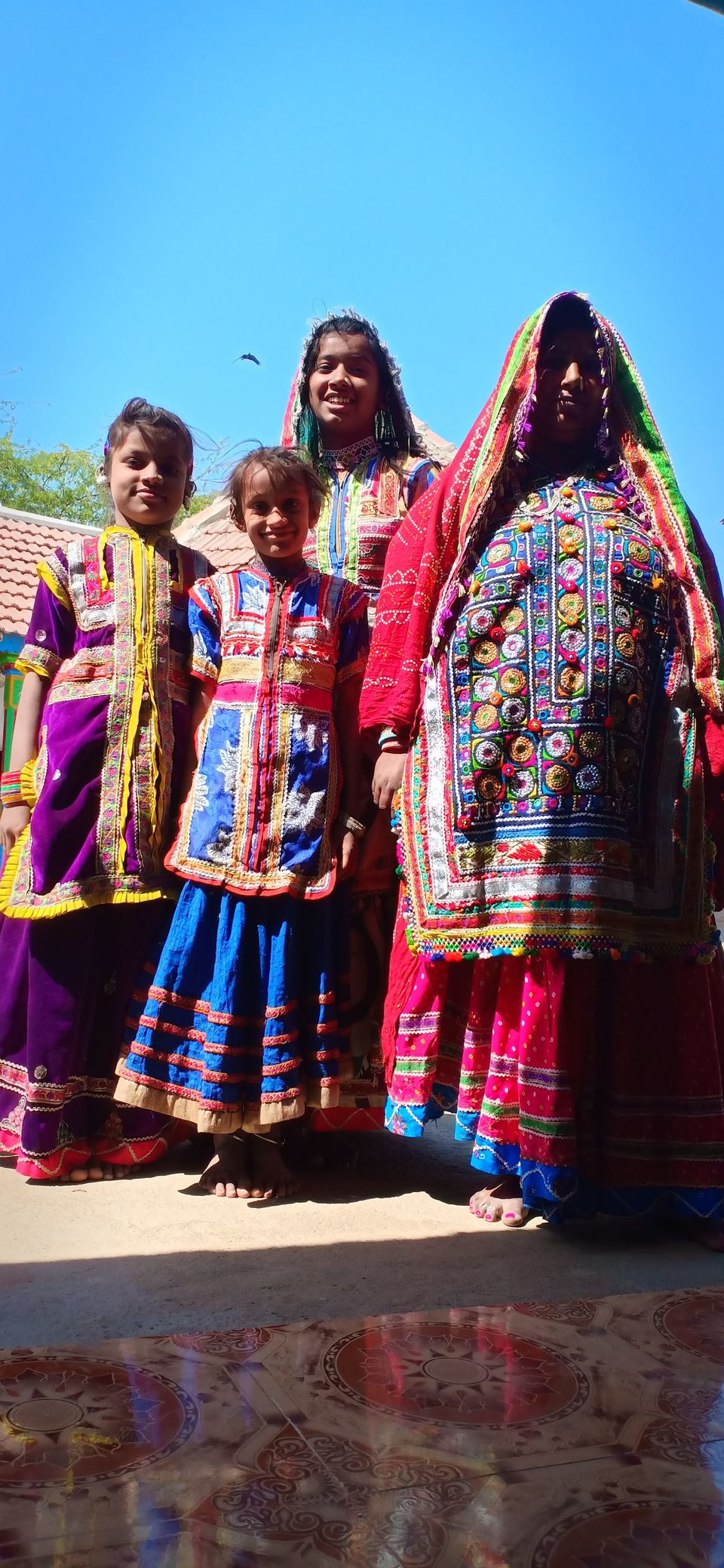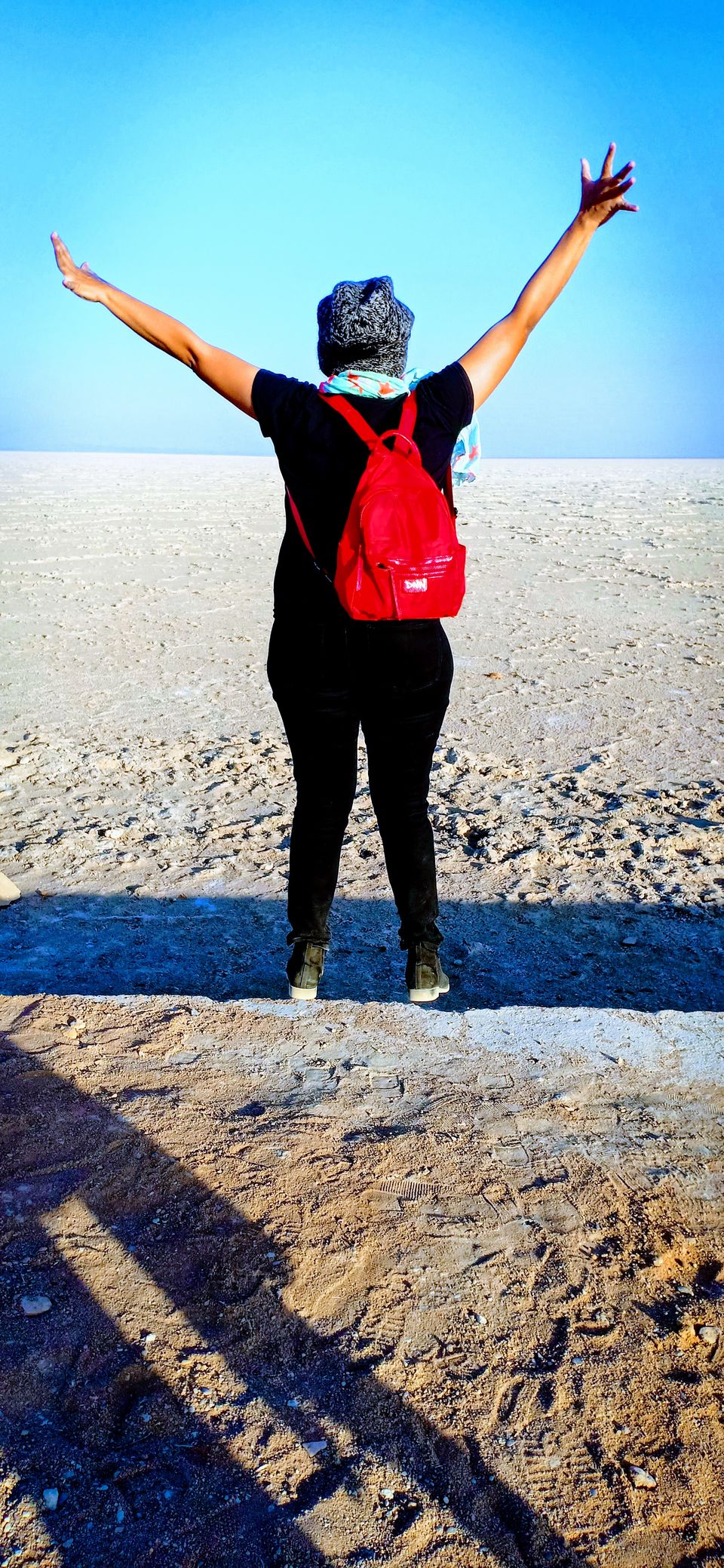 I came to know of the Rann of Kutch while I was working as a travel expert in a start up travel company in 2018. Since then, it has been on my travel to do list. A year later, the month of February, my plans for Rann of Kutch materialized and I was super excited to visit the white desert. Rann of Kutch is one of the largest salt desert in the world. The evaporation rate exceeds the precipitation rate and leads to the formation of salt crystals. It is located in the Thar desert, Gujarat, India.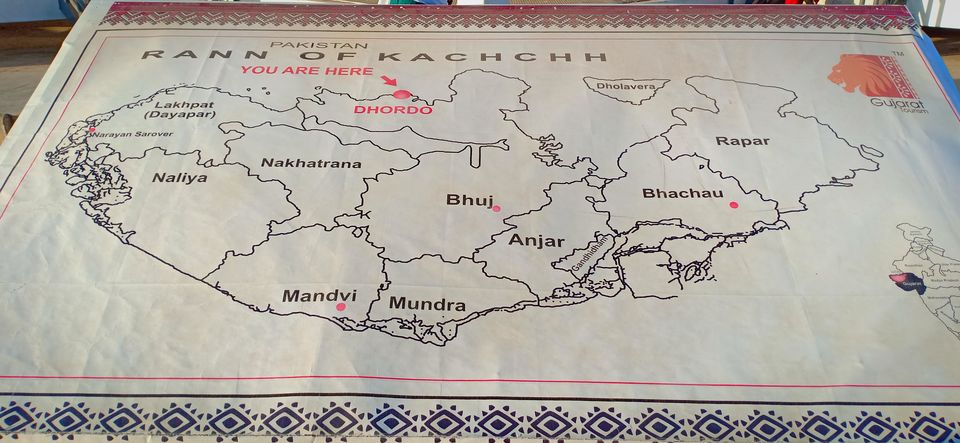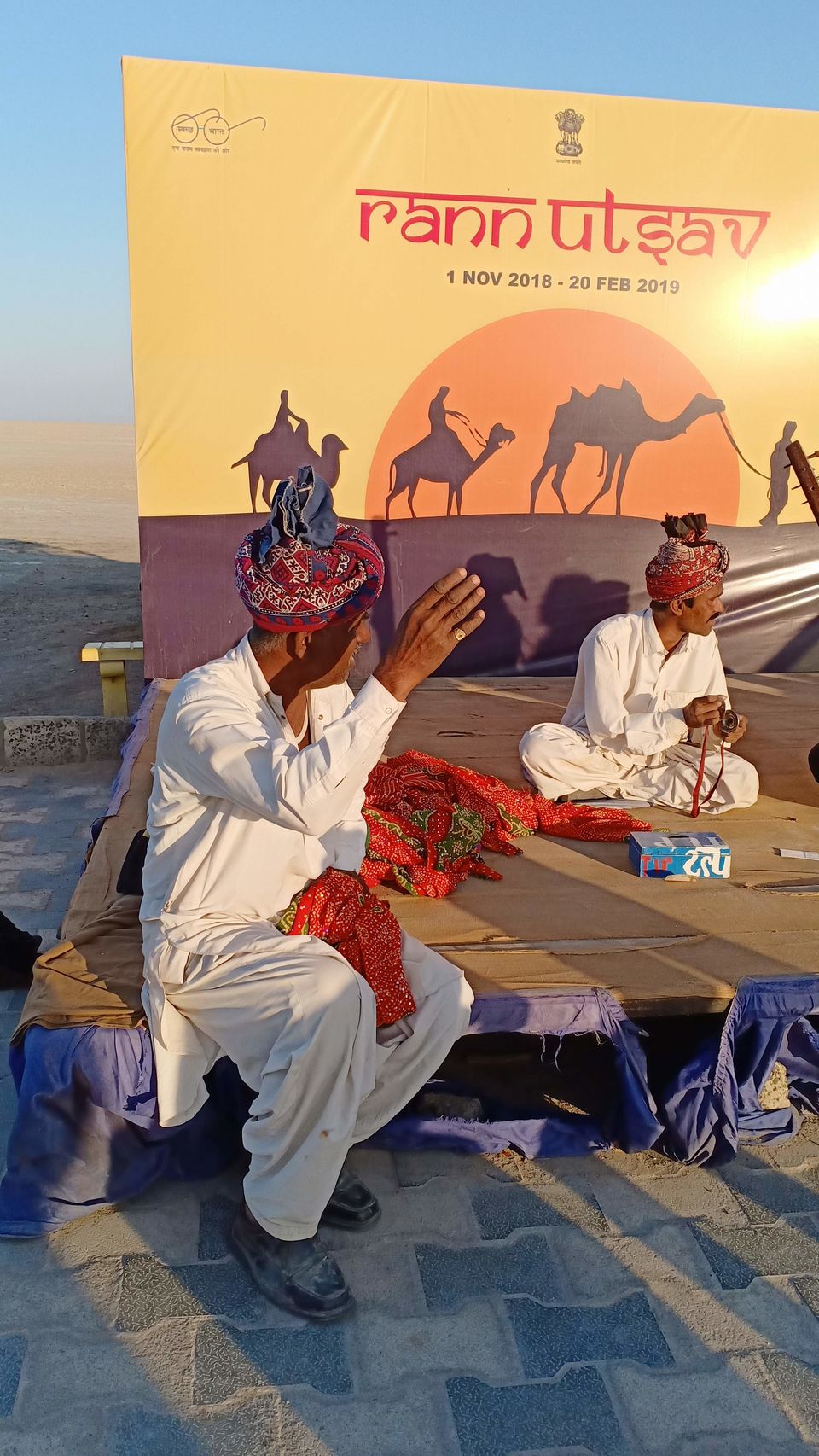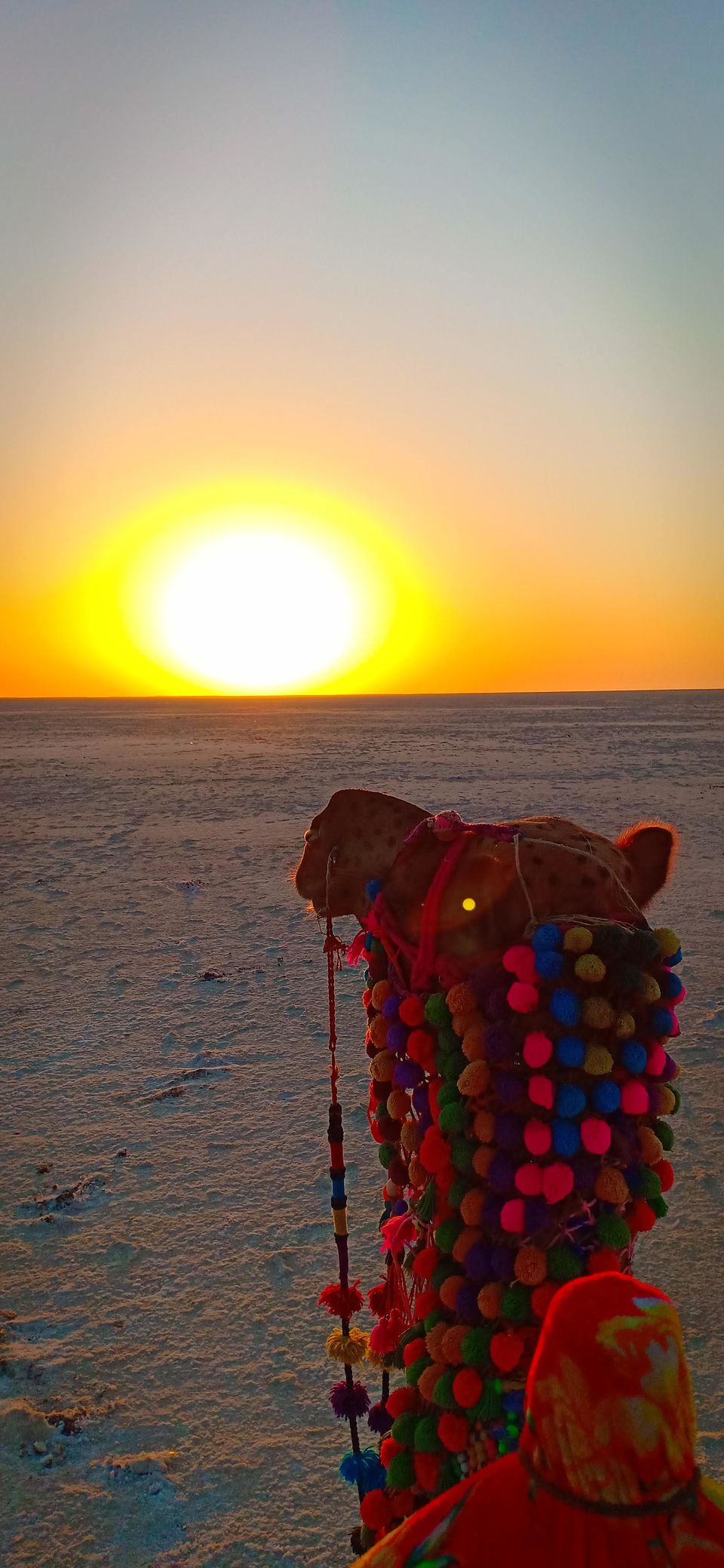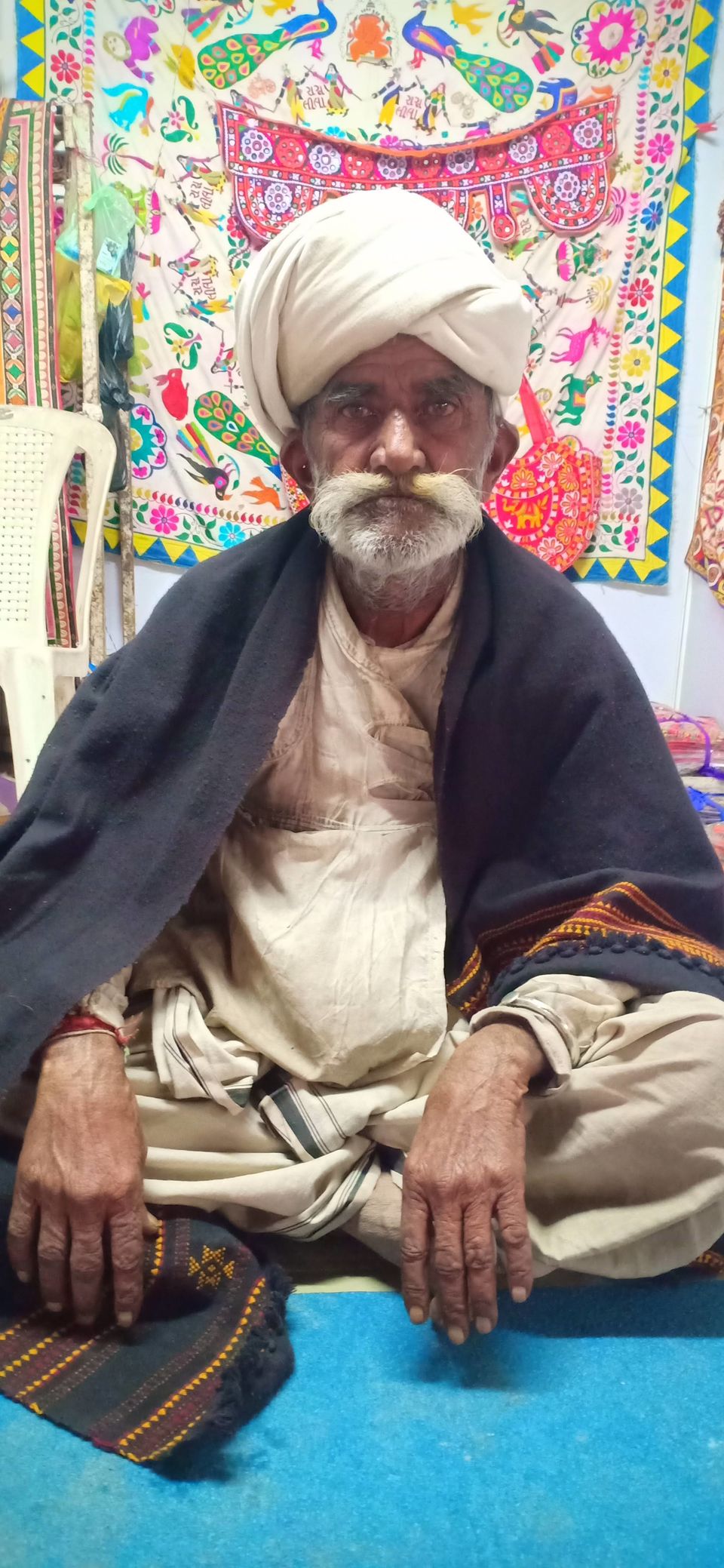 The Rann of Kutch Utsav happens from November to Feb end. This is when the salt marsh desert or the White Rann comes to life (becomes white, otherwise is too hot or filled with rain water). So 2 of my friends and me headed to Bhuj which is the nearest city and rail station. We first headed to Mandvi for a day and then headed back to Bhuj the next day.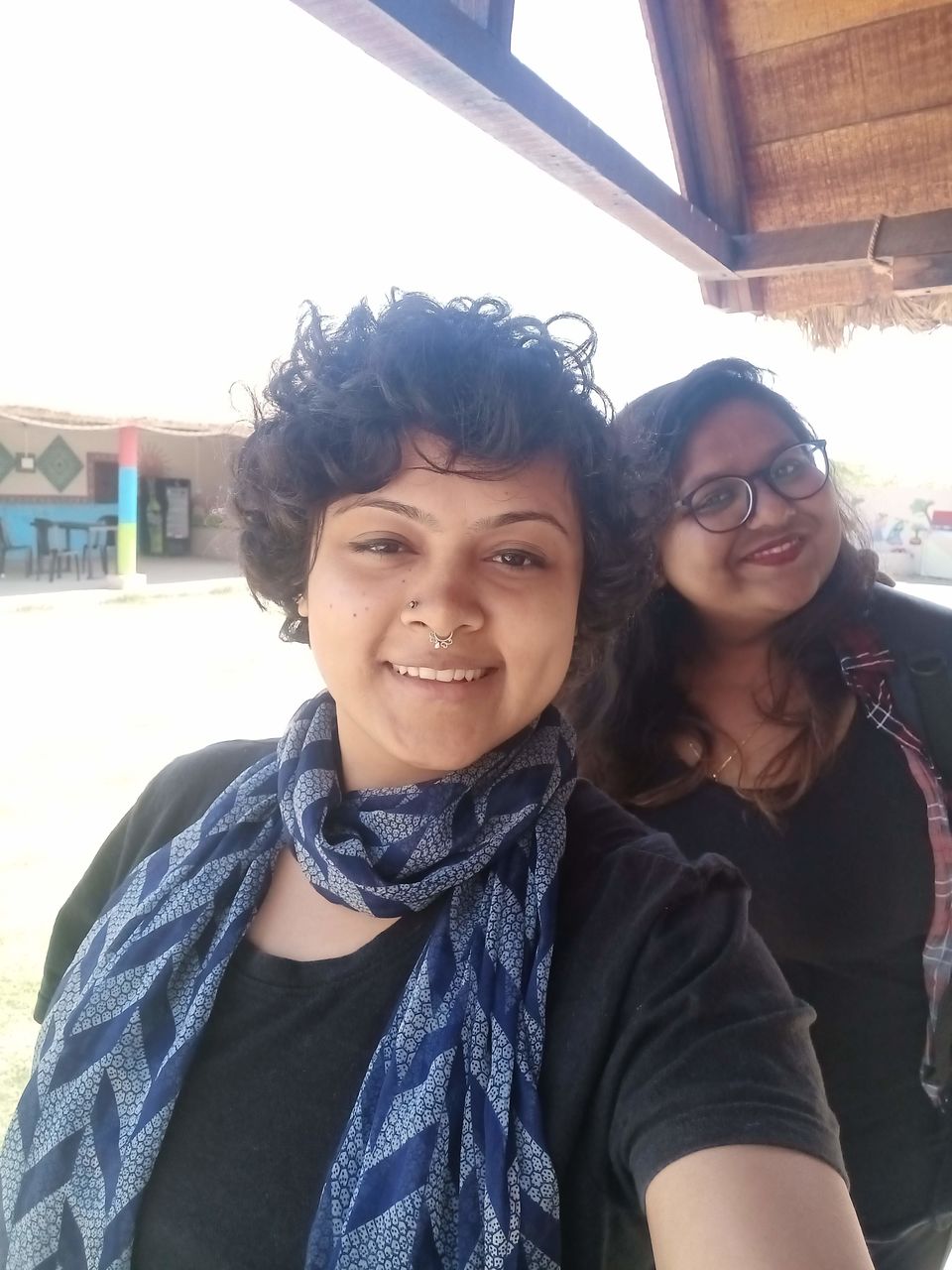 At Bhuj, we had an option to take a local bus to the Rann. But we weren't staying at the Tent City (it's super expensive). We hired a cab which charged us INR 900 to a village called Hordko. A friend had travelled earlier to this village and stayed at a Sar Panch's house. She paid only INR 500 and it was a homestay meaning more interaction with the locals. So we spoke to the Sarpanch of the village. His name is Ramdi Bhai (09426382558) and shortly they were also going to have a Mela at their house with some Puja of the local deity temple at his home. We met his family members and it was a good experience.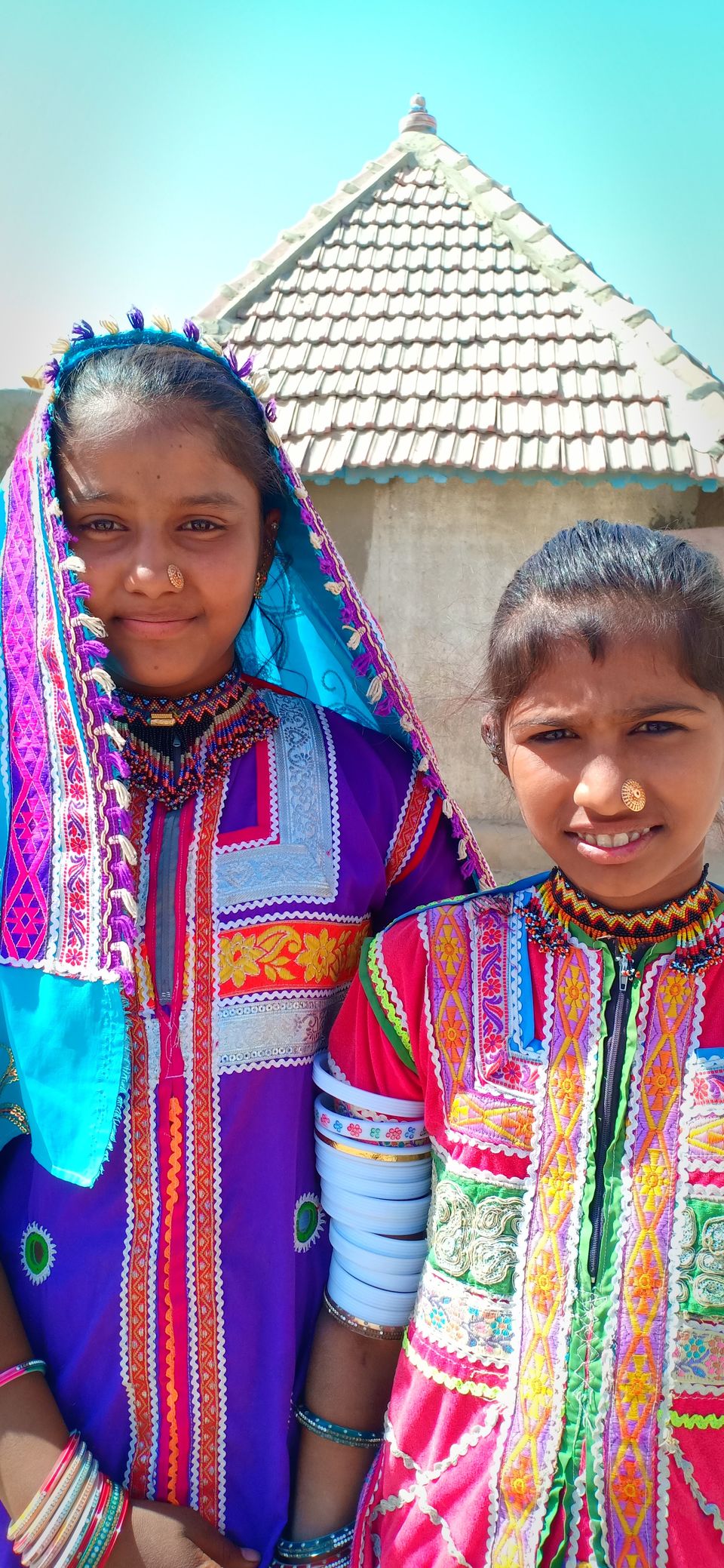 Stay
We paid INR 4000/night for 3 people including all Meals. This place or the village Hordko was 15 Kms from the Rann of Kutch and a little remote. After we arrived by taxi, we realized it would be have been insane if we took a bus. One reason, being we barely saw any buses running on this route. And from the main road, the homestay was 2kms without a proper route. It was sand all over and dust flowing off by the kilo. The homestay was cute and looked like a proper Kutchhi home. The inside were decorated with wall paintings, the roof was supported by wooden pillars and lined using clay tiles, covered with hay on the exterior, so that the room stays cool.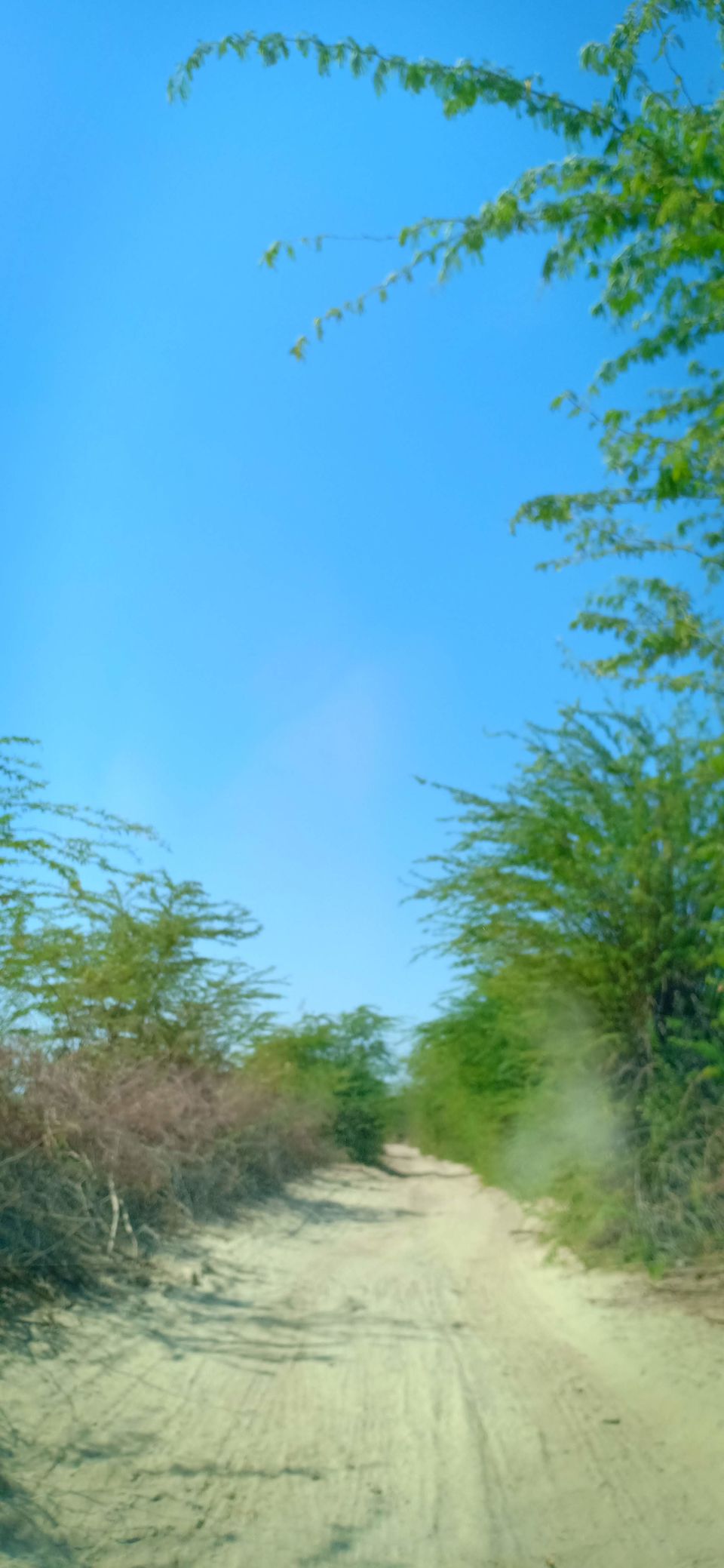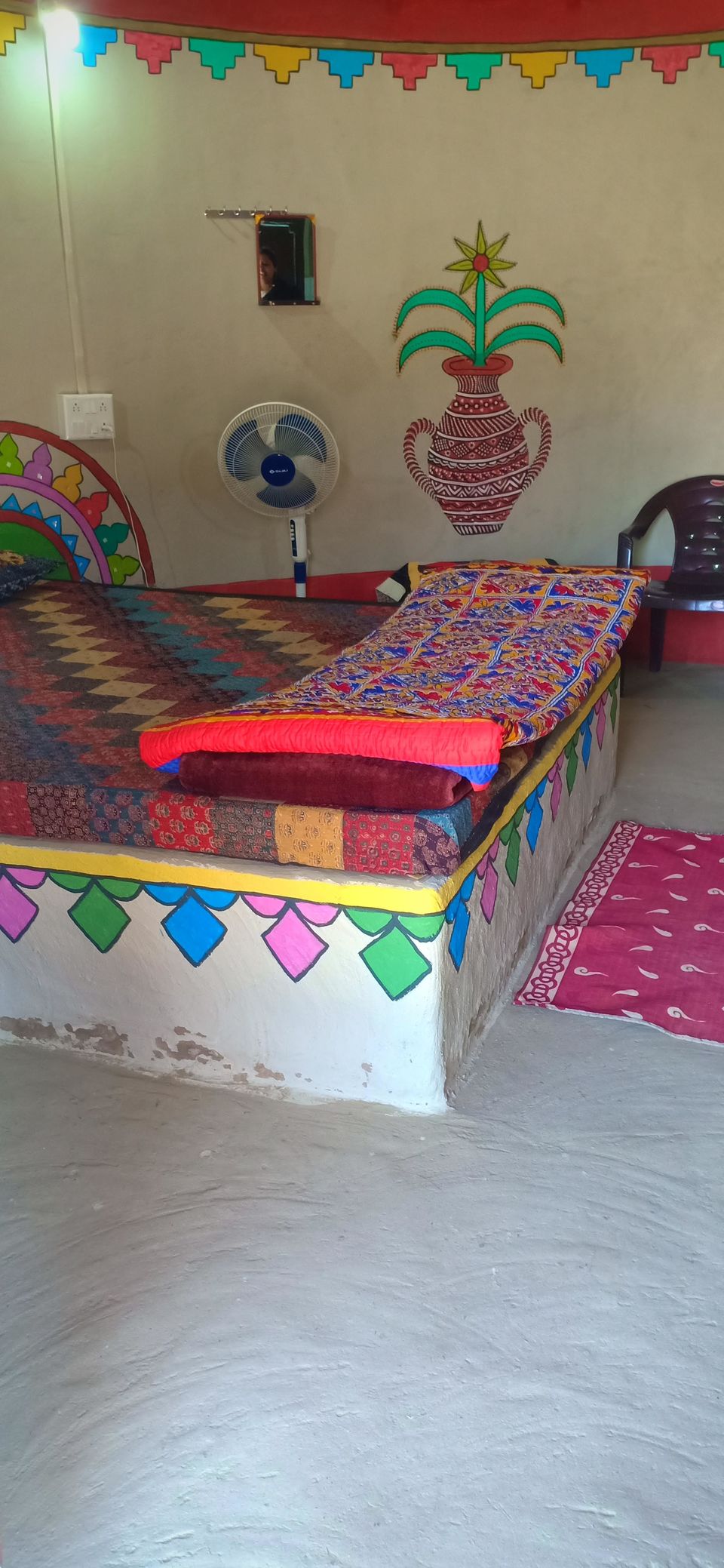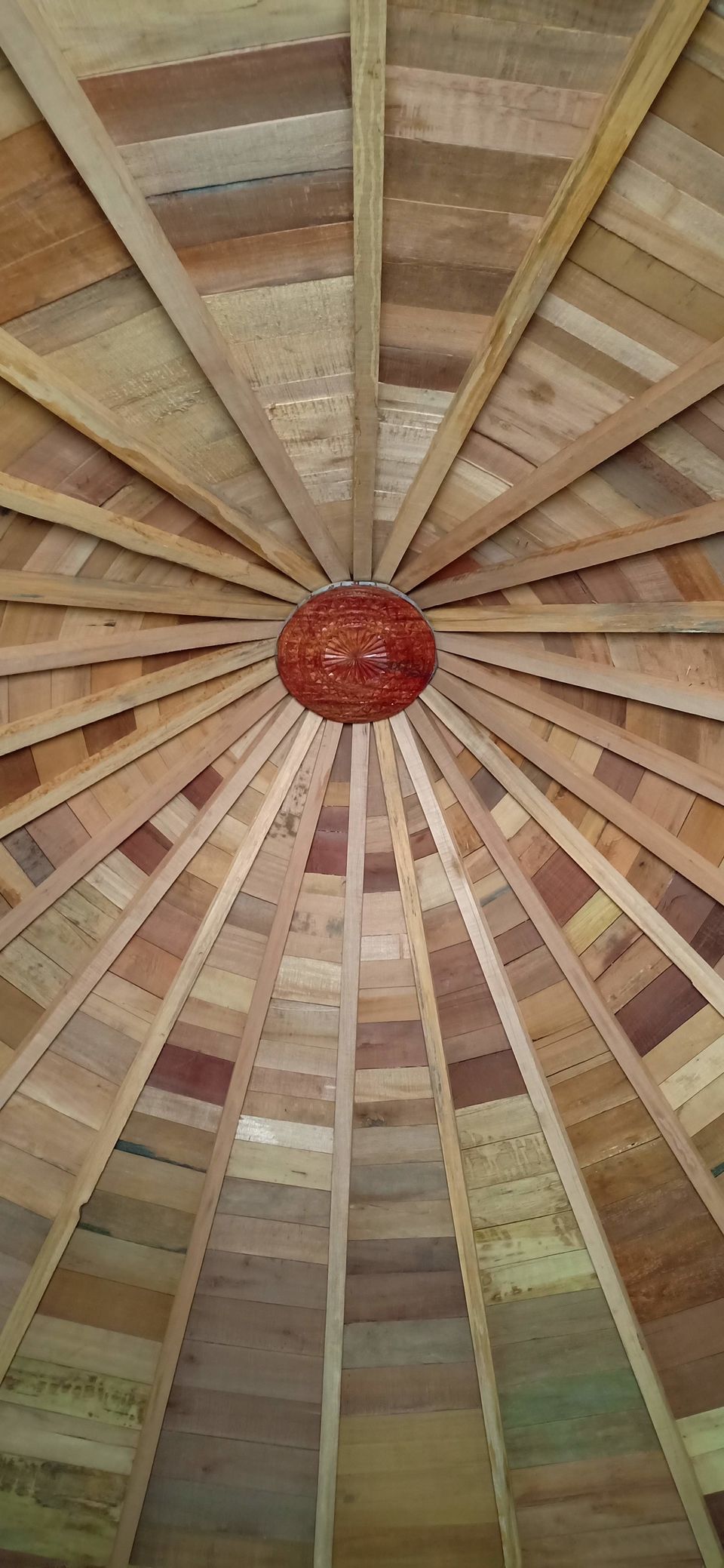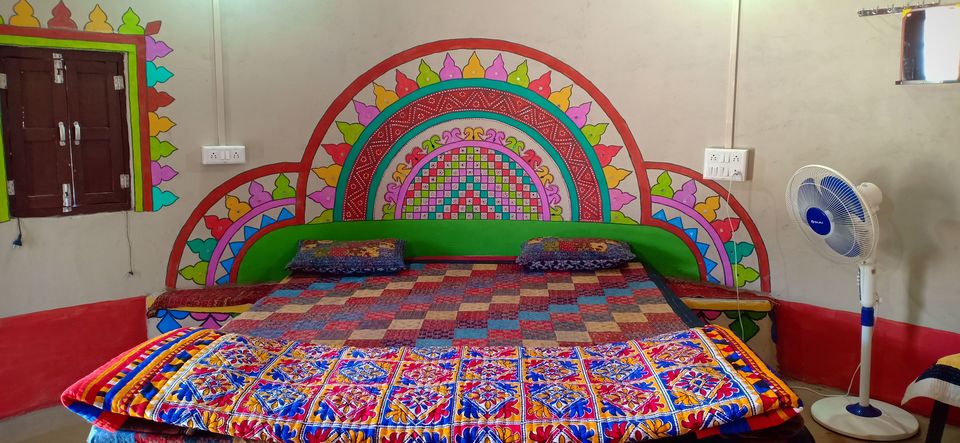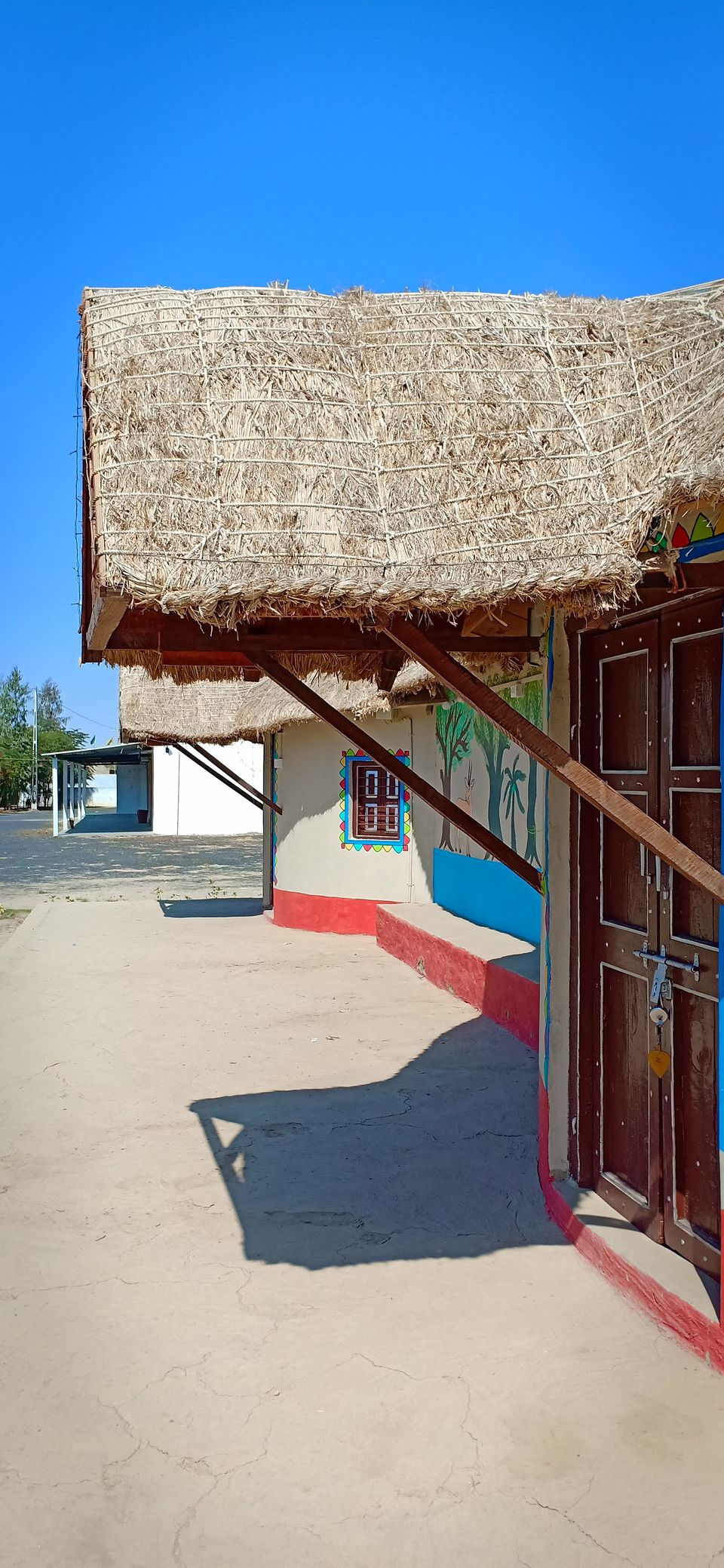 There are several stay options near the Rann of Kutch in the nearby villages and the village of Dhordo. Mostly the range is between 5000 to 10000/night which is pretty expensive. They are Kutchhi stay houses or tents. One can even consider staying at the tent city. They offer packages which include cab, entry pass to the Rann and cab facilities. A friend of mine booked this offer for 2 people for 2 nights (Swiss tents) and paid INR 50,000. I was amazed when it said that he had booked it in advance and it was an early bird offer. Damn, that's just expensive! Is what I thought, I could do a South East Asia trip in that money. But, he also got a midnight pass to visit the Rann of Kutch on a full moon night till 1 AM IST.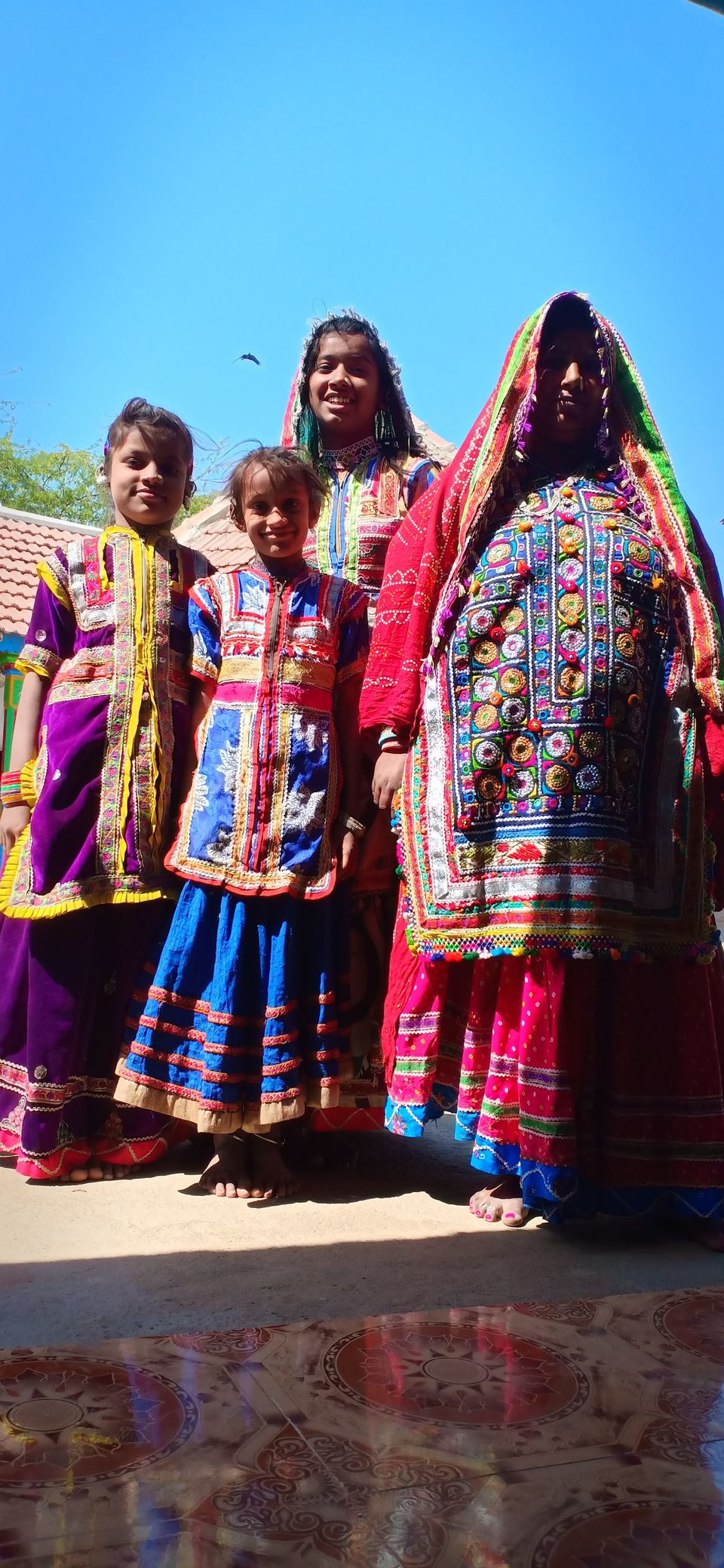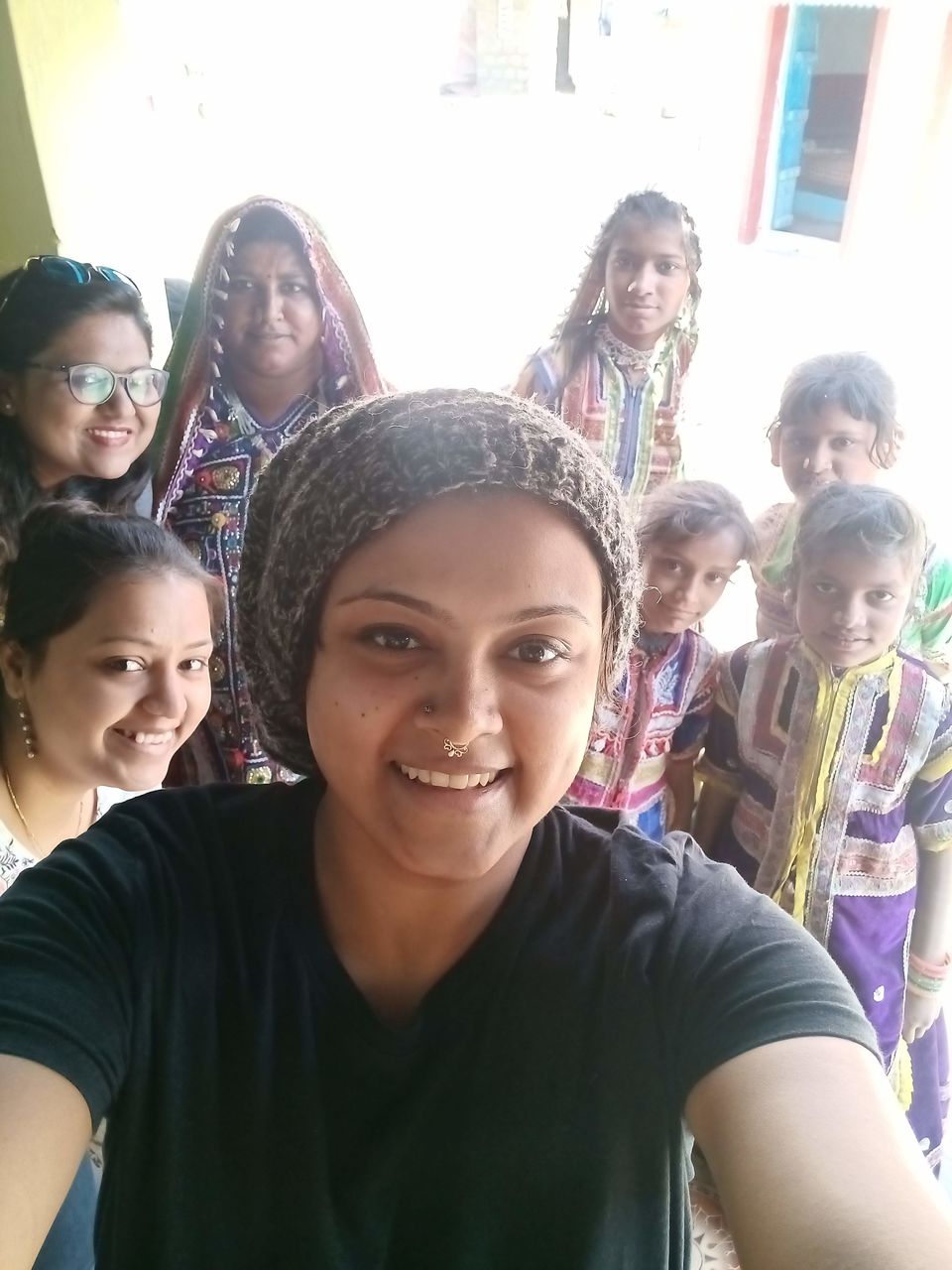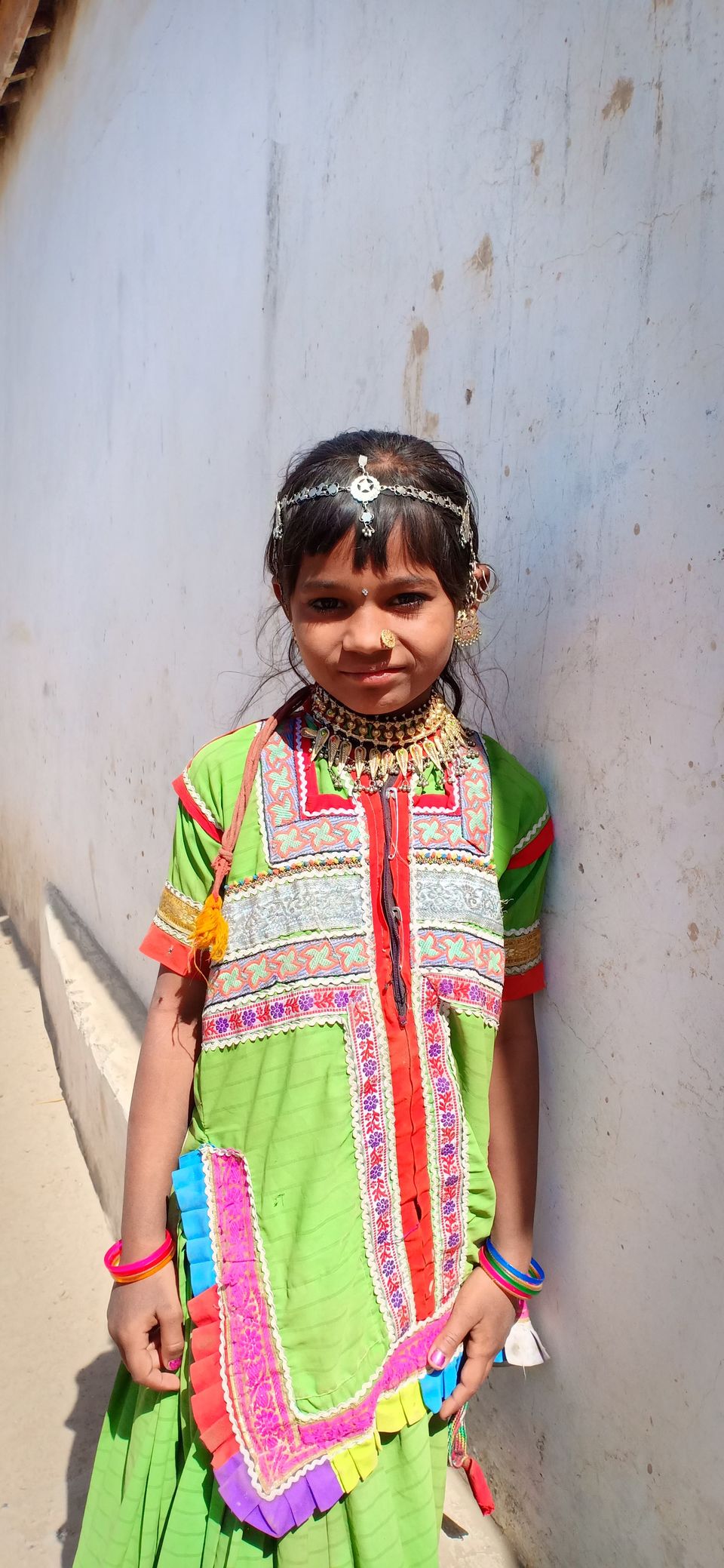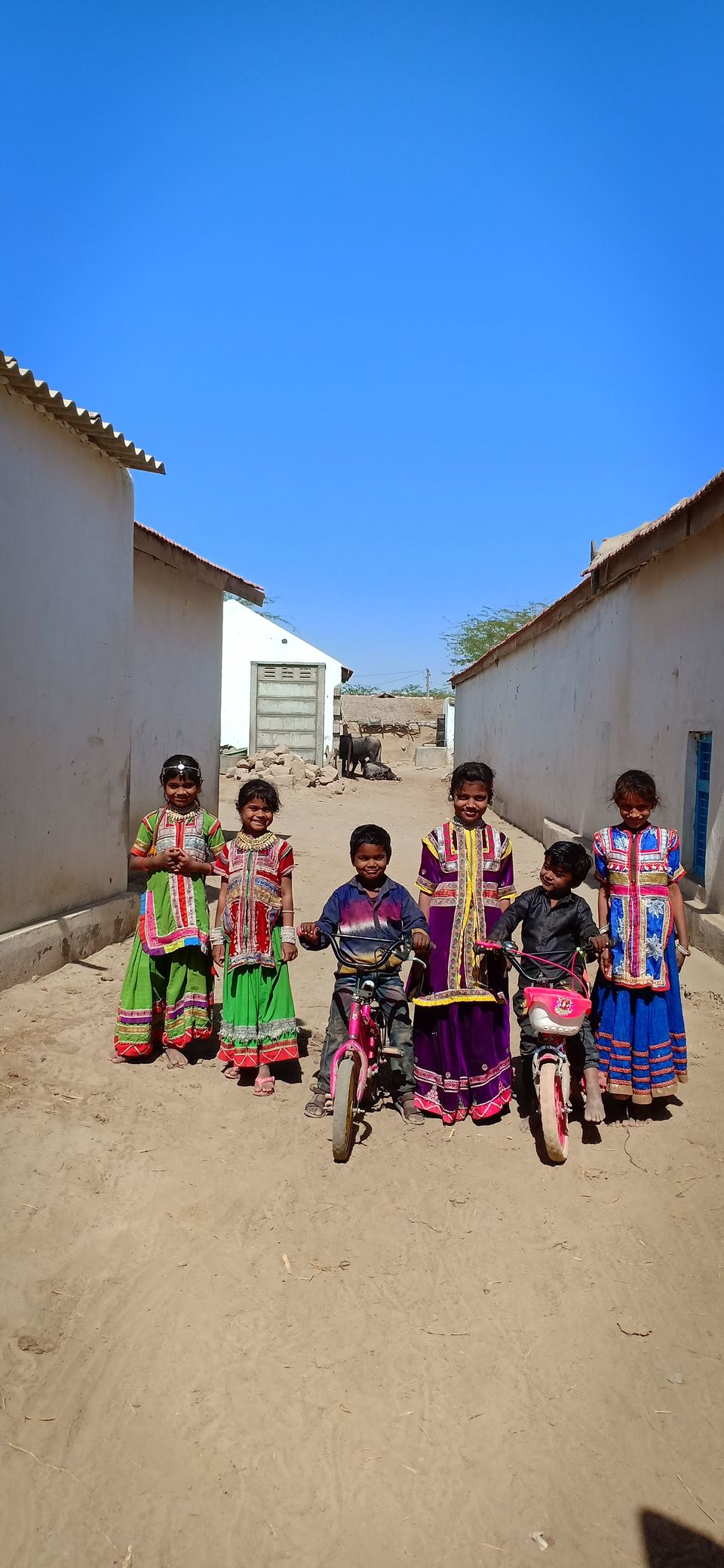 Food
This place is literally a desert. Finding food options are really difficult. There are places near the highway that serve food. Tent city has the market area which has a lot of food options from Punjabi to Chinese to Gujarati. The homestay we were at, had good food. It was typical Gujarati food. And somehow all the meals just had too much salt in them. The meals consisted of Dal, sabji, chapati, rice, salad and ghee and Jaggery served as condiments. The tomato chutney served with methi Thepla for breakfast had so much salt that I had to mix some Jaggery for it to be consumable. Also the tea was like a desert, super sweet.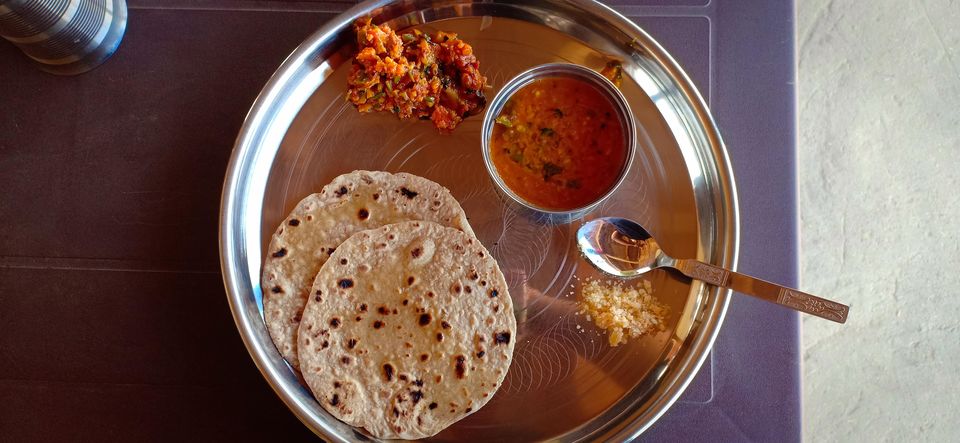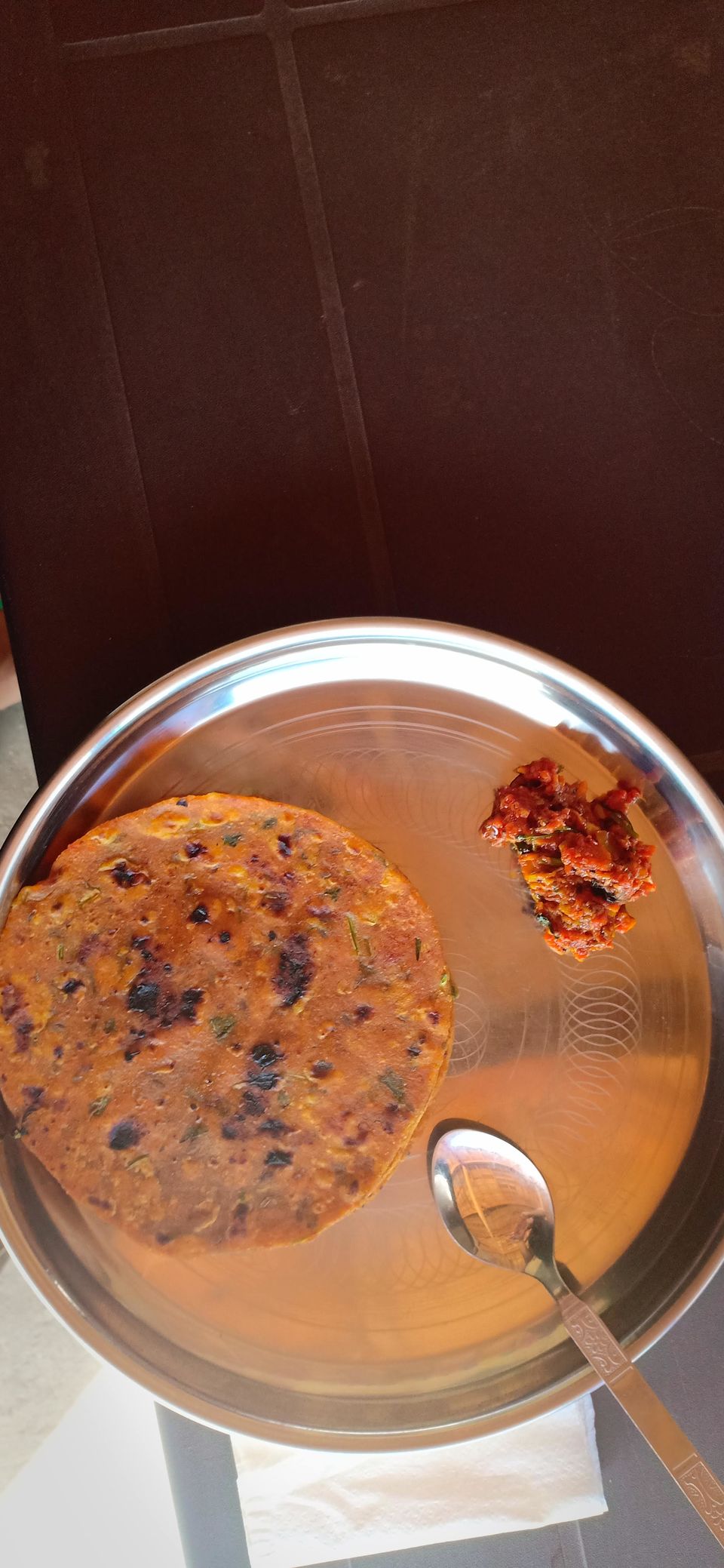 Food options at Bhuj
Bhuj definitely has better options than Rann of Kutch as it is a city. We had a lunch at Nilam restaurant and choose a Gujarati Thai priced at INR 250 which was delicious, filling and had a good variety of vegetables, curry, Dal and deserts. Second option is Green Rock near the bus stand which also serves good Thalis. There are a lot of street vendors selling Dabeli's, fried Gujarati snacks and tea or chai. The chai around any corner is amazing. Also, one must try the dabeli's here.
The milk products here are quite good. I ate mawa cake and it was one of the best I have ever eaten. Also, It was INR 30 for 100 gms.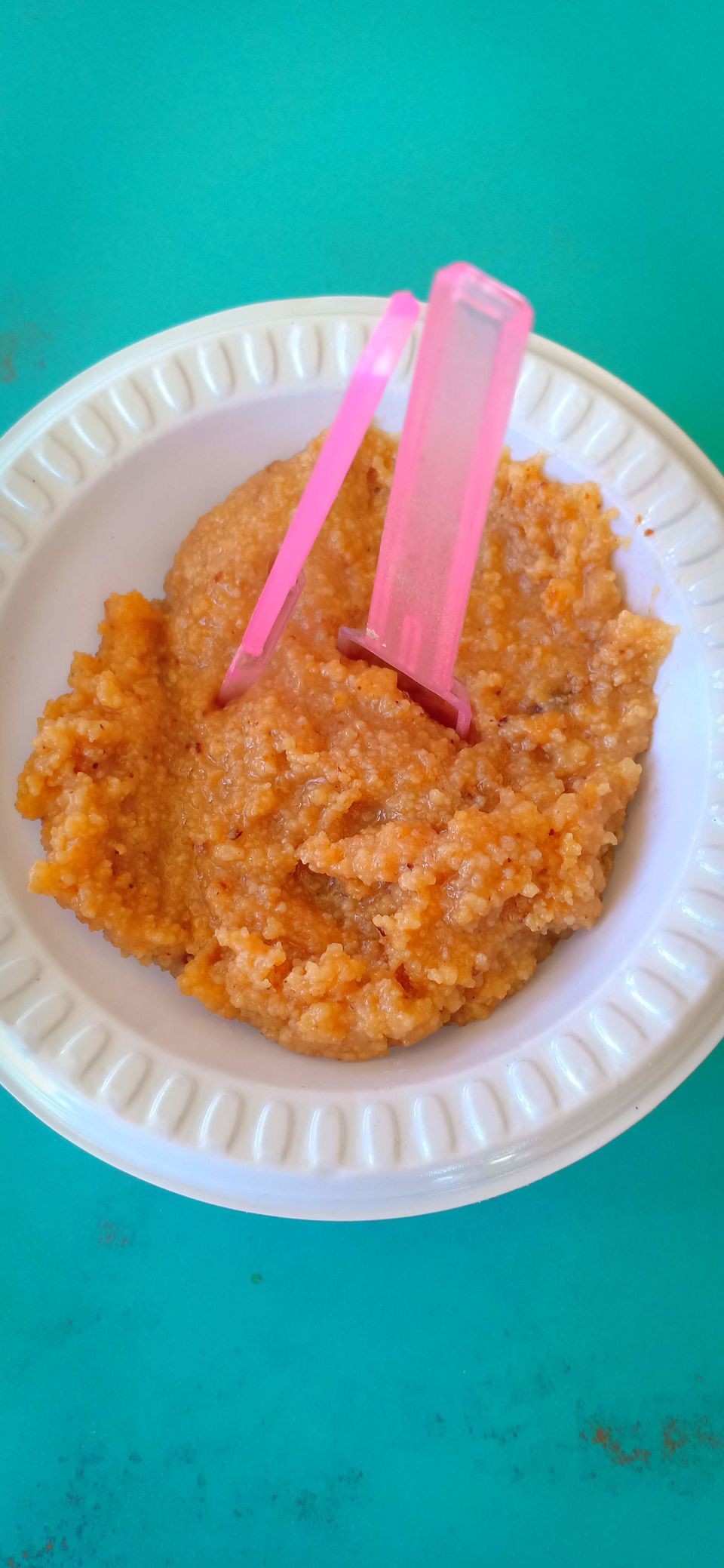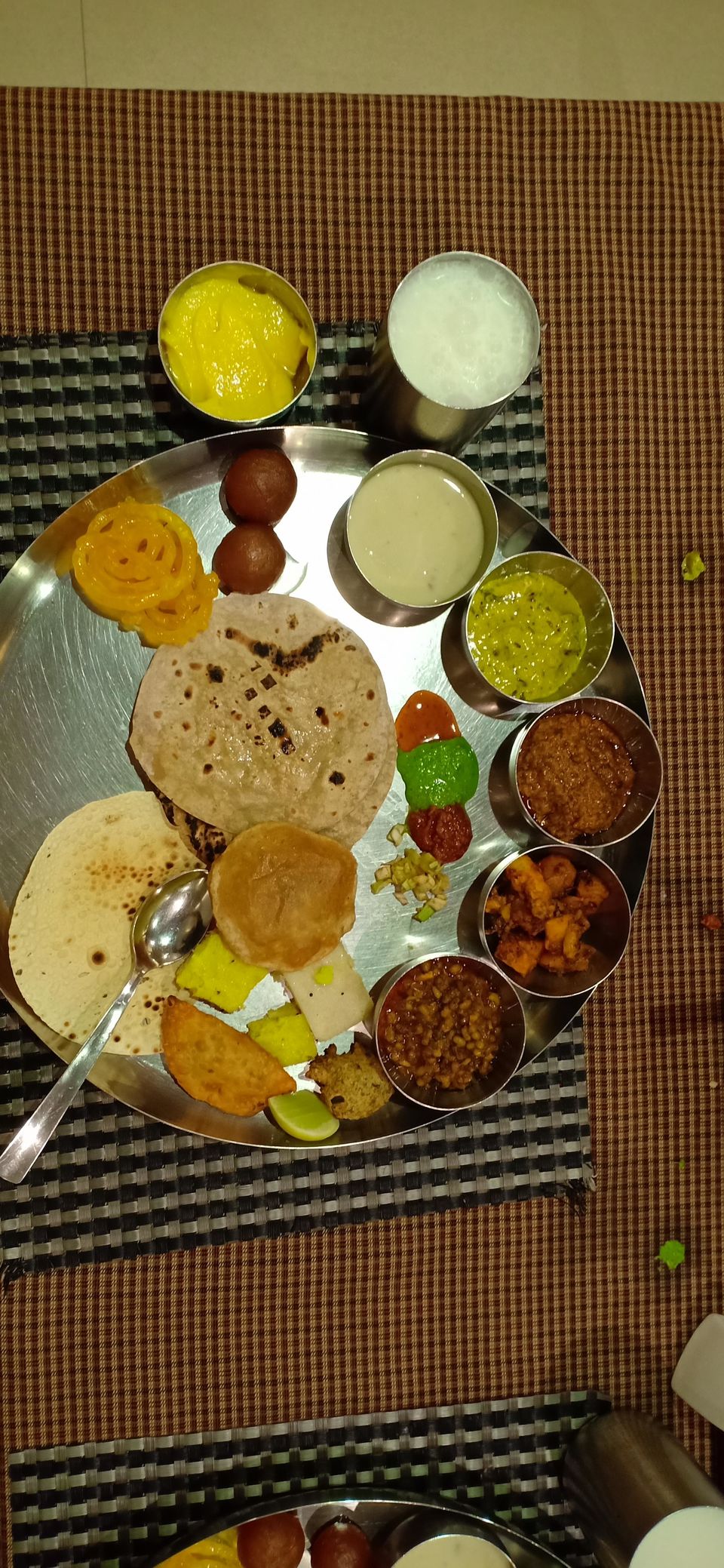 Travel
Travelling around Bhuj is manageable compared to the rickshaw rates at the Rann of Kutch. Bargaining is the key and second is checking the distance (Kms) to check how far is your location. Auto rickshaws are notorious for charging higher fare even for shorter rides. We paid INR 900 from Bhuj to the village of Hordko (around 40kms) for a cab. And another INR 700 from the homestay to the Rann of Kutch. The auto rickshaw guy quoted us INR 900 for a bare 15 Kms. Ride both ways (he also waited for 3 hours), but we bargained and brought it down to INR 700. Later on with, having conversations with the locals I came to know that the region has not received enough rainfall in the past 3 years and tourism is what they are mostly thriving on. Apart from the cattle grazing and milk products.
Also, on the way to Bhuj from Hordko, there is a Tropic of Cancer that one passes. Good to take a few pictures here :)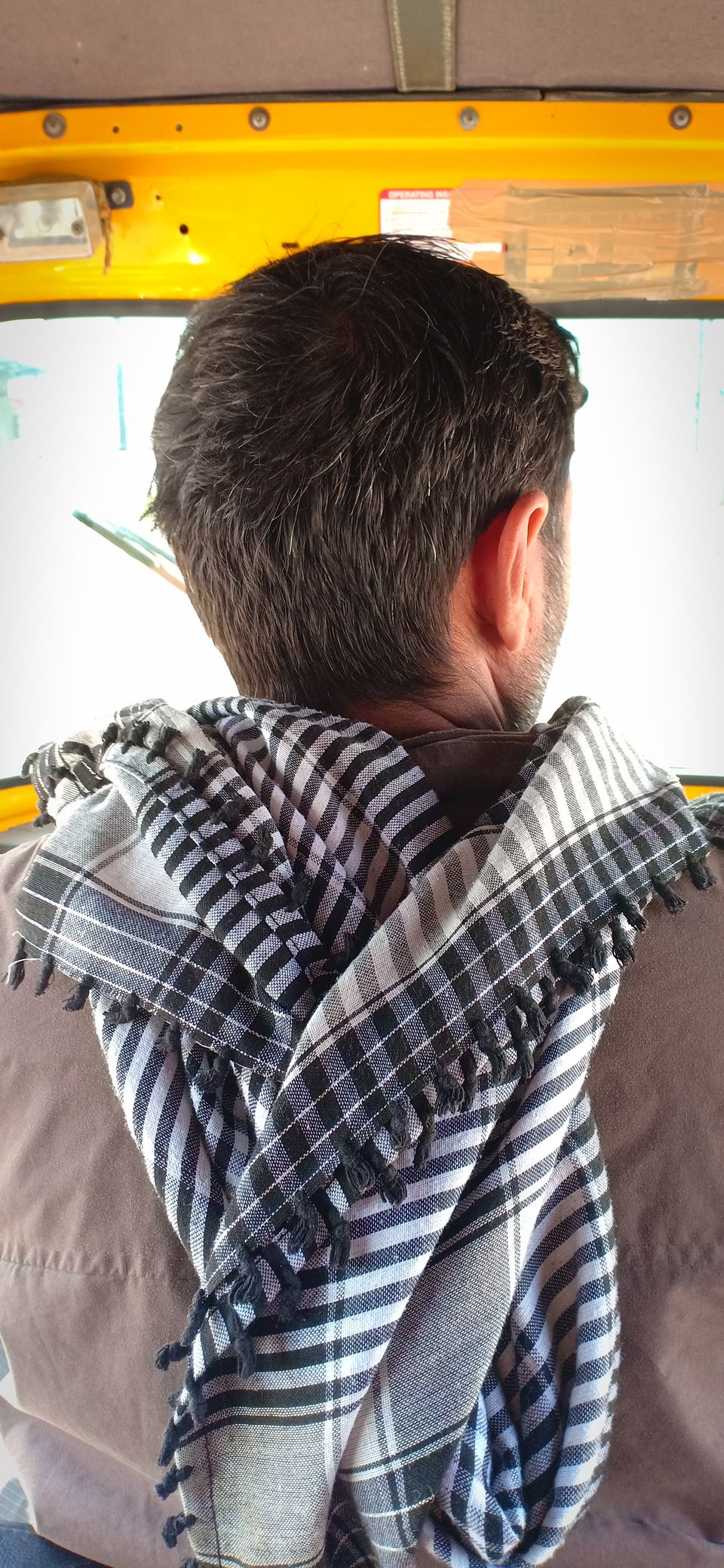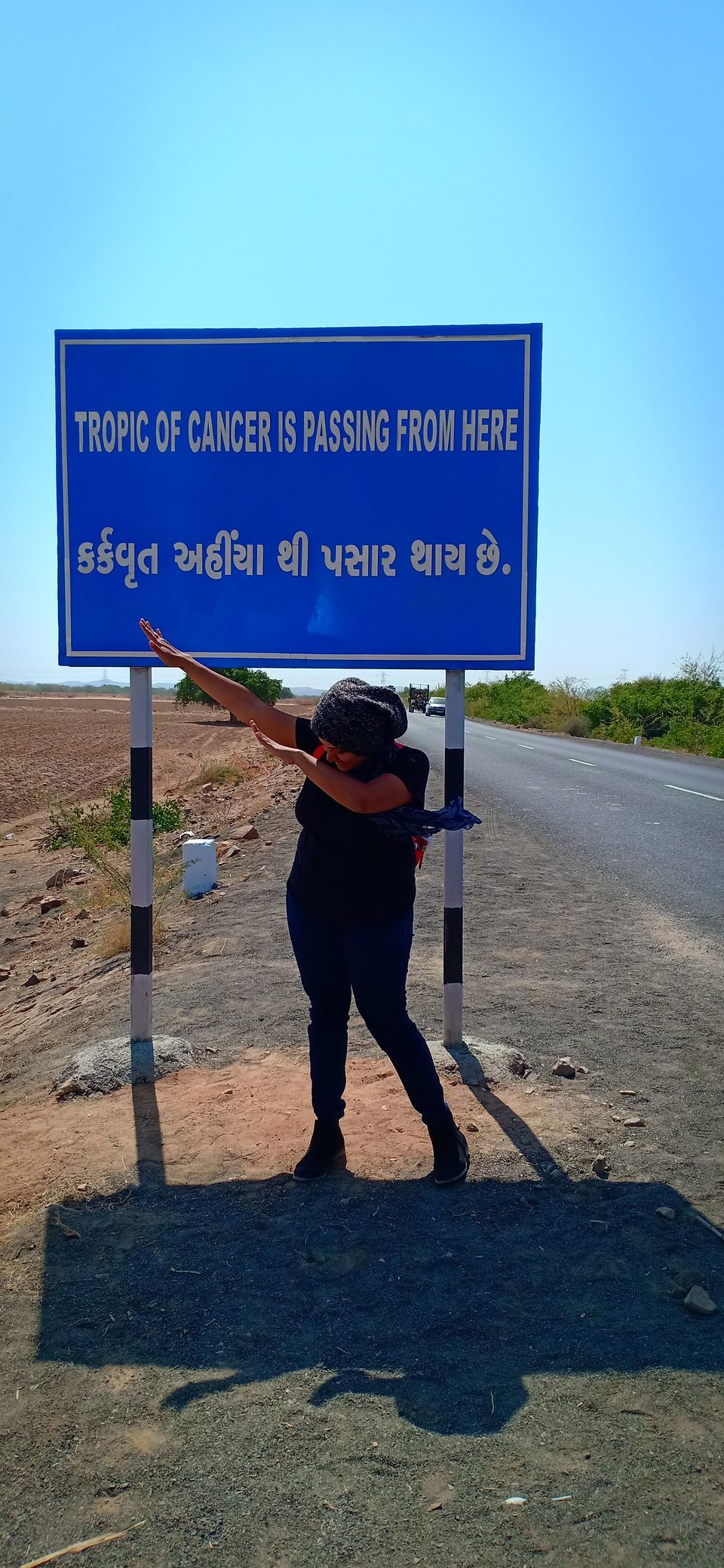 Shopping
Kutchhi handicrafts are quite famous. So the homestay we were at, also had a small shop. The ladies of the family usually made quilts using cotton and other things such as jewelry, ethnic jutti, bags, bhandni dress, etc. My fellow traveller friend brought a quilt from the homestay, which was a double bed quilt for INR 1800. The same was priced INR 3000 in the market near the Tent city. The market has a lot of handicrafts and I can easily get tempted to shop. I liked the embroidered jackets at sale in the market.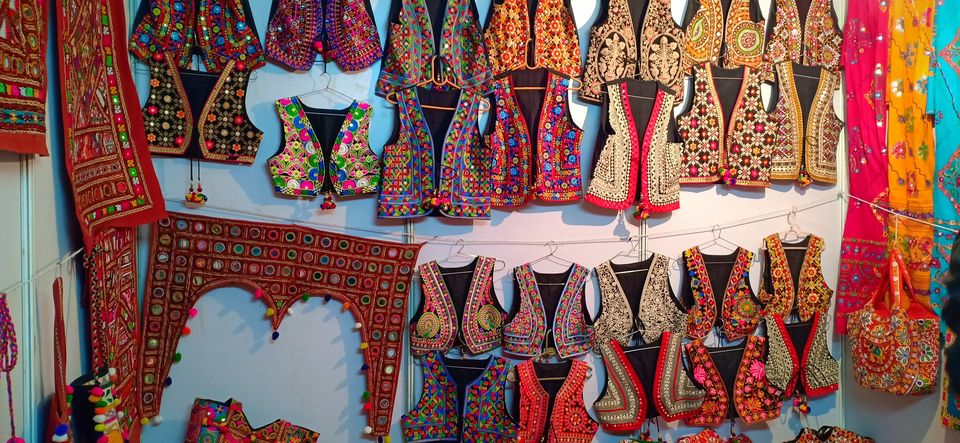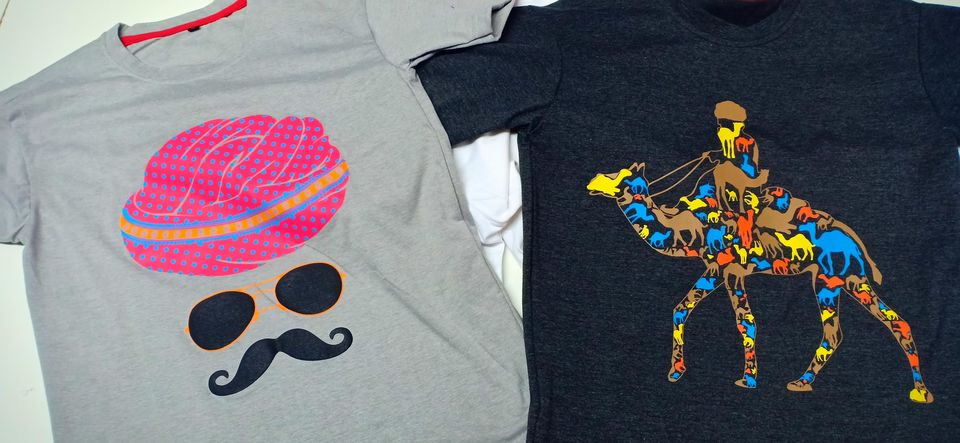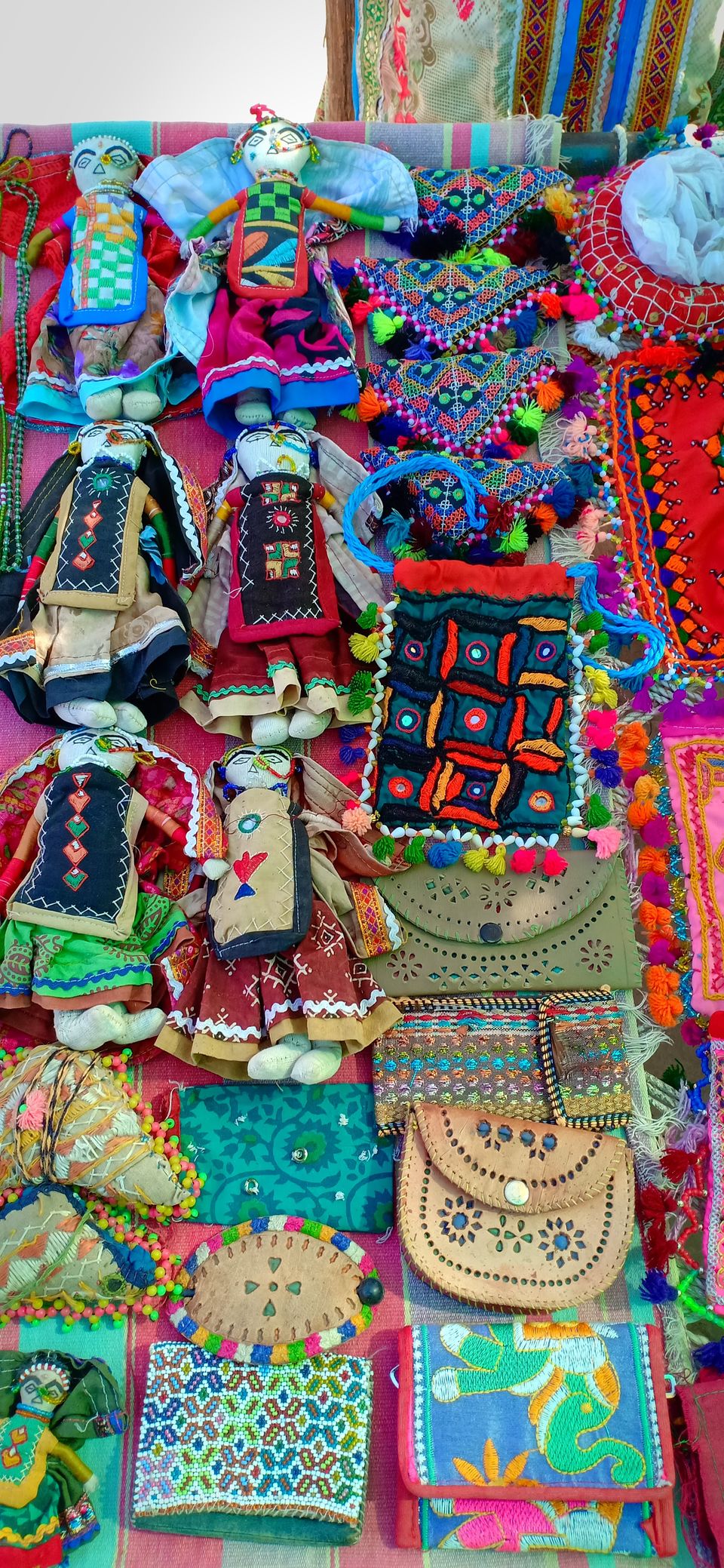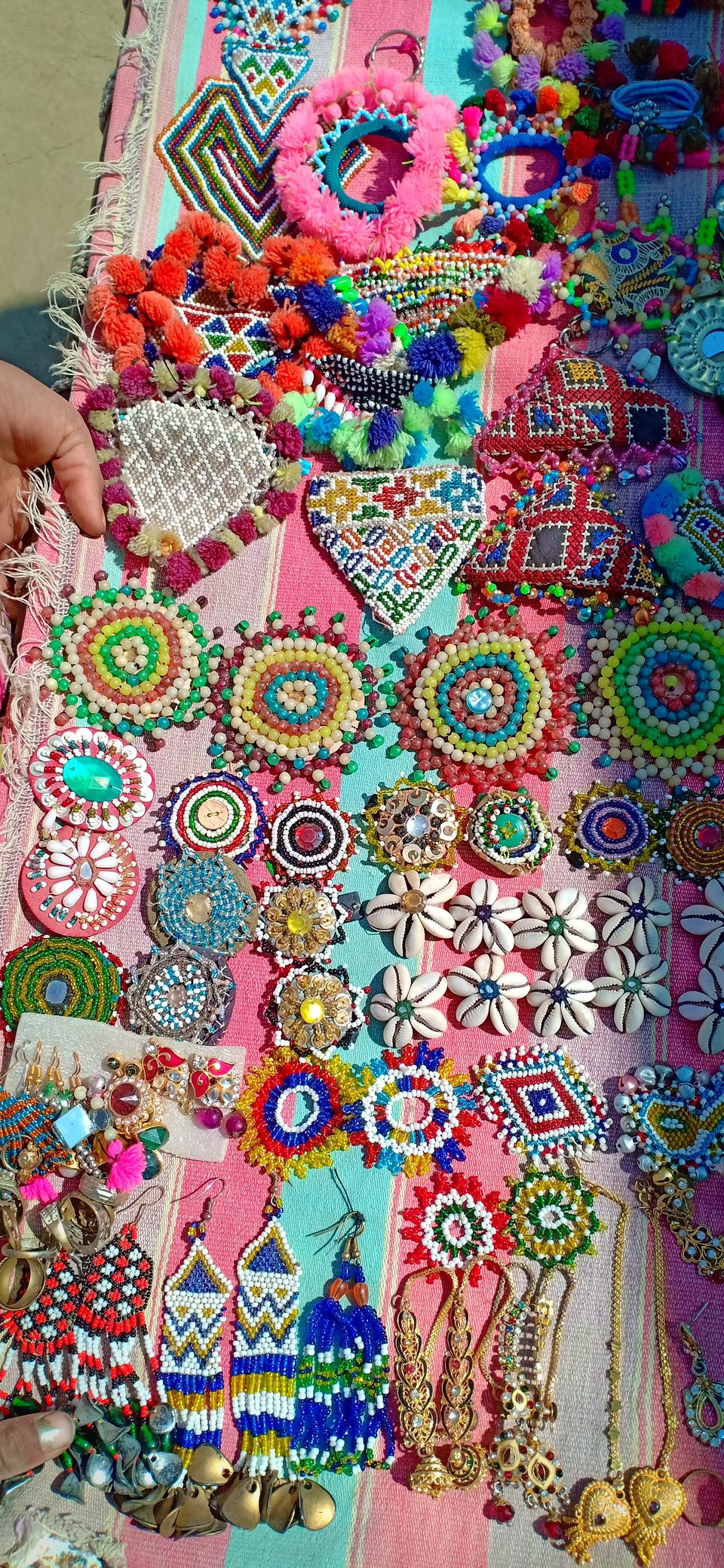 Places to visit
White Desert — This is the place and the main reason where tourist visit this place. An unending landscape of flat salt marsh. Unfortunately, when I visited it in February, the salt desert had turned from white to brown. There was gutka and pan spit all around adding to the beauty of the place ???? I had to walk for a long time to finally see some pure unspoiled salt formations. Also one is not allowed to camp here or stay after 8 P.M IST as it is nearby to the Pakistan border. Also there is camel ride which is charged at INR 50 for a fair 10–15 minute ride. I must admit it was fun. Also the sunset was soothing. There is a watch tower which gives an aerial view of the white Rann and good for taking pictures too ;)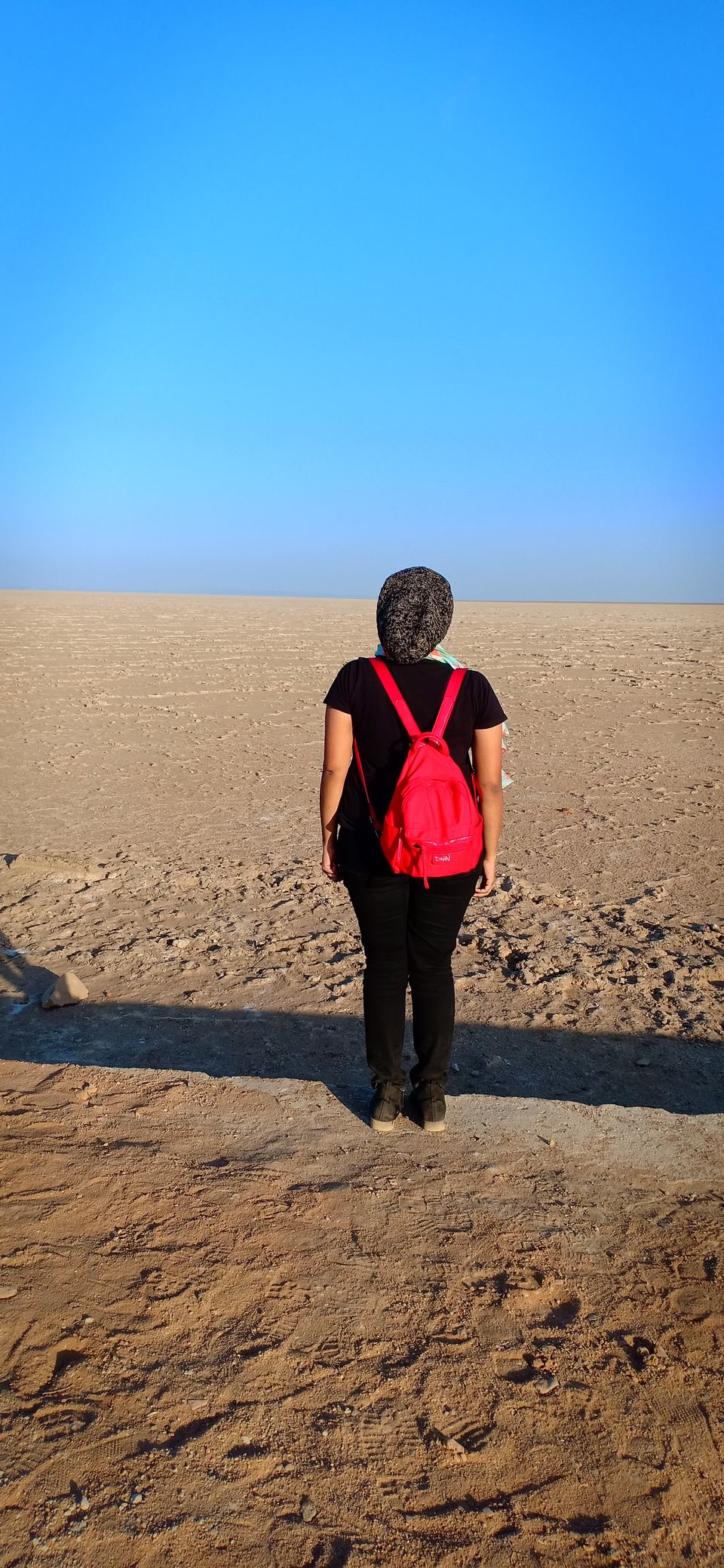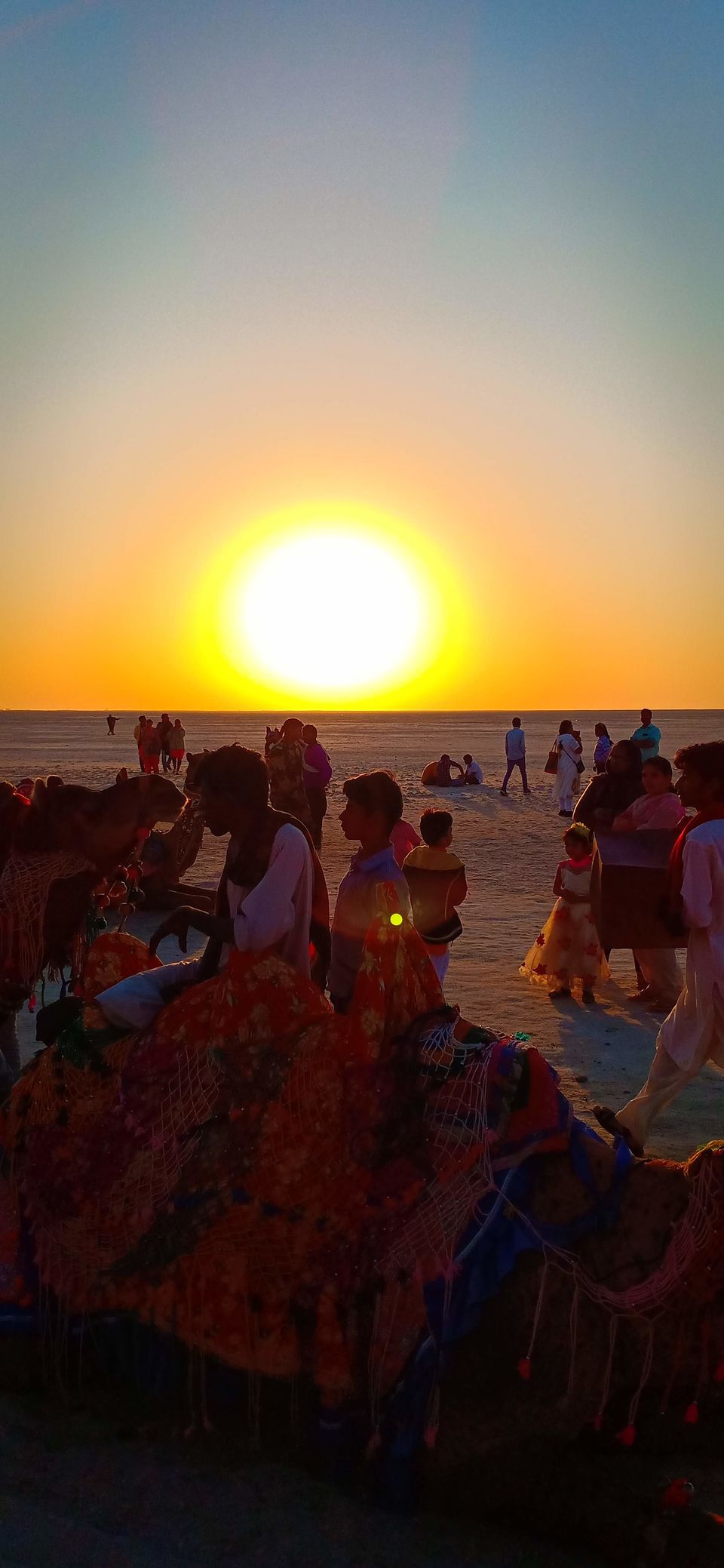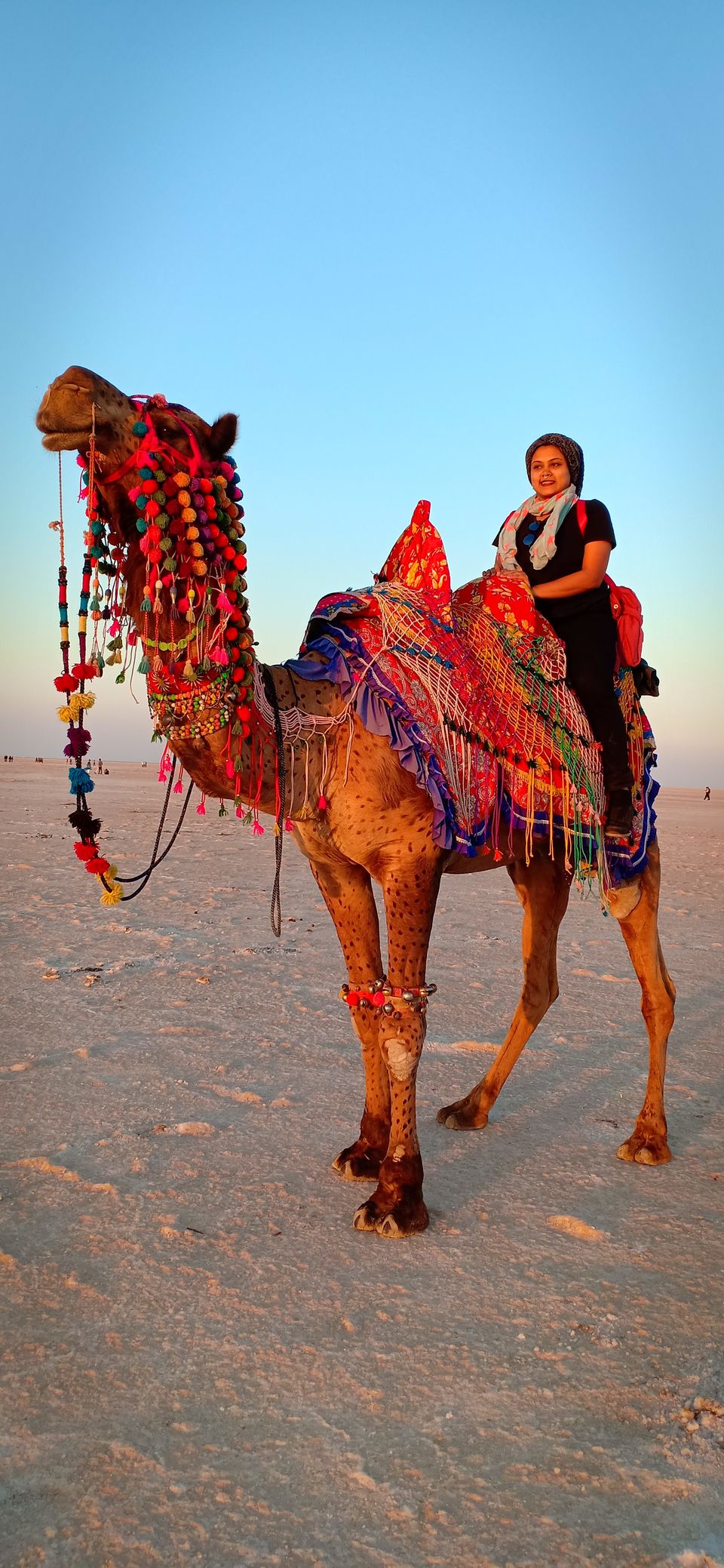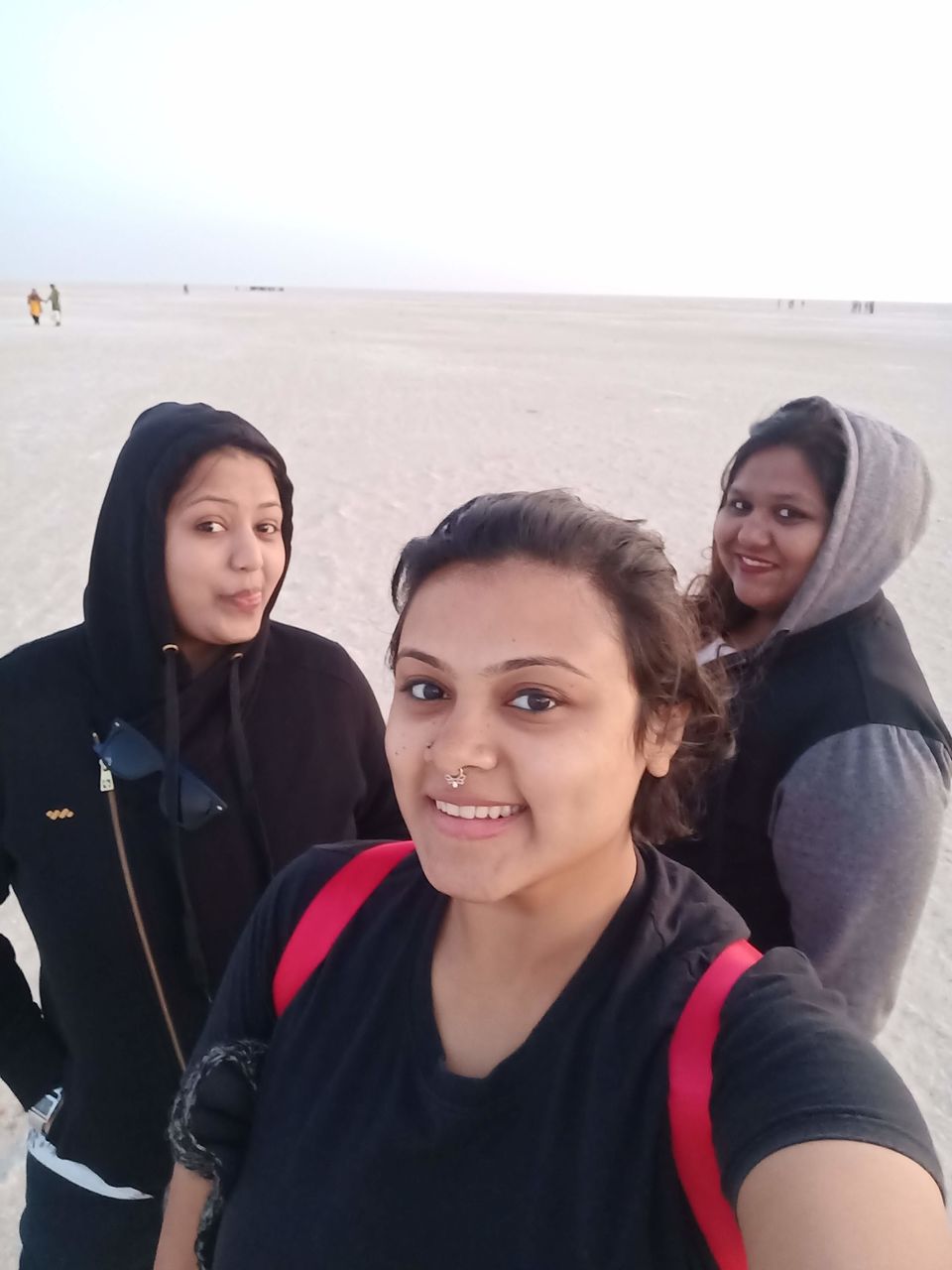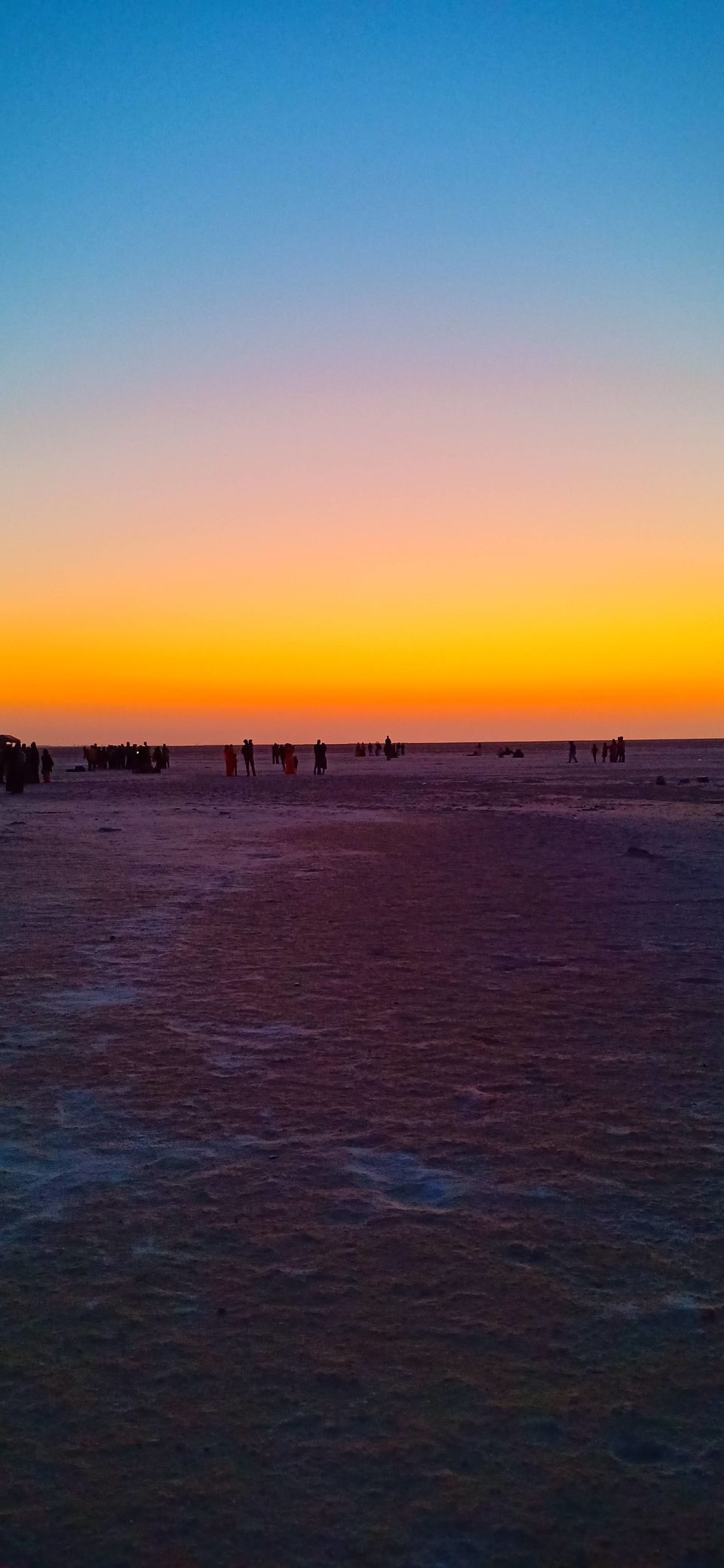 2. Kalo Dungar — I wish I could visit this place. Kalo Dungar is the highest elevation point in Kutch and hence provides an amazing view of the Rann of Kutch. My friend who took the tent city package told me that during sunset, one could see dual sunset from Kalo Dungar as the sun's reflection on the water. It is a place, one should not miss.
Dholavira — It is a Harappan civilization that is 5000 years old. If you are a history buff, do not miss this place.
Bhujodi — There are a lot of stalls installed at the market near the tent city. However, they are mostly expensive. Here comes the city of Bhujoidi that has a museum and a biggggg market for all the souvenirs and cloth shopping you want to do from Bhuj. Again, don't forget to bargain!
In all and on an honest note, I felt that the Rann of Kutch is a well marketed place. Everything, specially the stay is so expensive. And not being able to see the white desert which is the main attraction was such a turn off for me. I did see salt crystals, but the landscape did not look like what I had seen in the pictures...It wasn't white! Another thing is that the region is arid, dry and super dusty.
So it's recommended that one tries and visit till the month of January to be able to see the natural landscape without being spoiled.
I hope this article helps you to plan your visit to the Rann of Kutch. Maybe my timing was bad, but it could be a different experience for you.