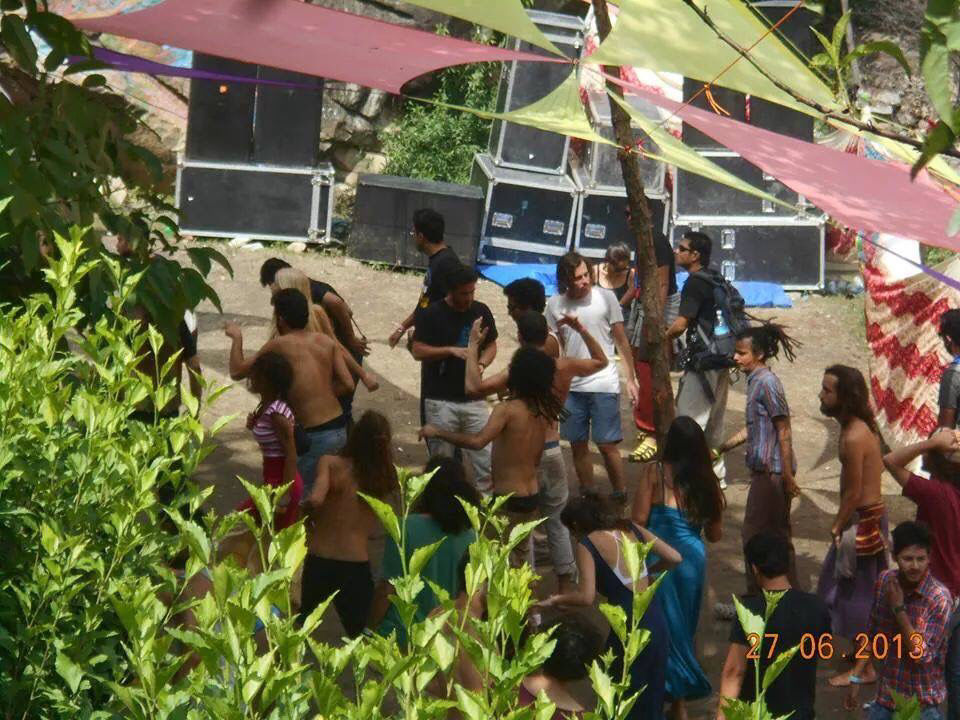 Ek time tha jab kaha jata tha ki kasol mei Kisi ka Pani bhi Nahi Peena Chahiye!
I am talking about 2013,when no one knew what was kasol? Why suddenly everyone started travelling to kasol? Let me take you to this wonderful place through my photos. It was my first time in kasol(This year it will be 6th) i didn't knew where am i going and what will i do at such a remote place! But believe me there something more than just drugs! Yes you can find all types of drugs in kasol-Hash,LSD,Mdma,Coke,Heroin and what not! But this is not my type of kasol,i believe in exploring placea and this was the place which gave me freedom to do that! Apart from doing drugs you can go on different treks-
1) Malana & Magic Valley( Camping)
2) Kheerganga
3)Tosh
4) Chalal
5) Pulgha-Kalgha
6)Rasol
These are the main Spots for trekking near kasol,You can never cover this are in one trip! That's why people is going every year to kasol. Kasol is different in summers and winters. You can also chill here near a river side resort.
In those days the RAVE party(Not organised by Russian mafia) was organised by locals but not in kasol,sometime it was in tosh,sometimes in chalal! You can also bum the chillum with baba's. I am not going into this but yes you can also have fun without doing drugs. We danced the night in a places we still don't know where it
was. Entry tickets was ₹2000 and if you are going to such places for party-Don't drink from anyone's Drink! It might have acid in it.
will ove these places