Kasol has recently transformed into a hub for backpackers, who are attracted to the scenic valley, good climate throughout the year.
It is wonderful place for trekking activities and other adventures to explore.. kasol is also known as mini isrel of india. The village has a peaceful aura and aromantic place.
Kasol is base for various trekking like Sar paas, Yankar Pass, and Kheerganga.
There is no direct bus to Kasol. You need to board Kullu or Manali bus and get off from the bus at Bhuntar which is 6 km before Kullu. Bhuntar for Kasol. From Bhuntar to Kasol it's around 30 KM. There are lots of private taxi and local buses available from Bhuntar to Kasol.
There are various tourists' spots in kasol. Some are listed below.
Malana
Malana is must visit place if you are planning a kasol trip. It is also called village of taboos.. This is the place where world's best hashish grown, Known as malana cream.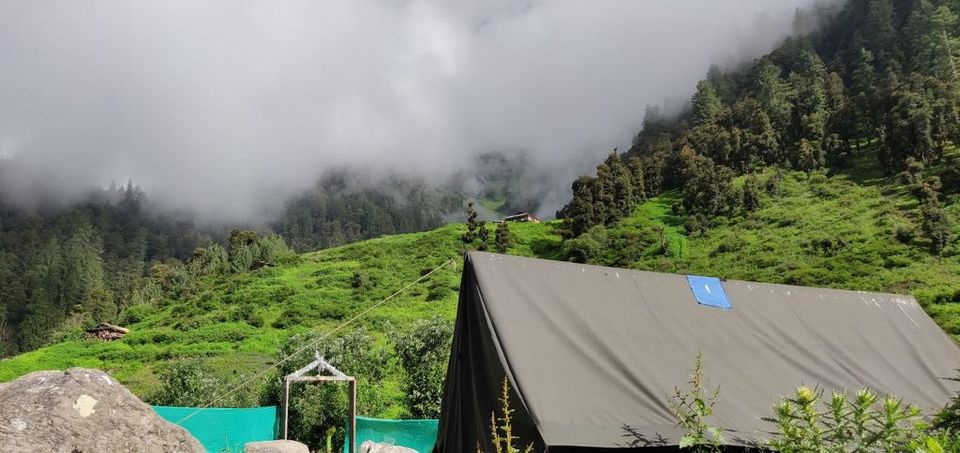 There is no public transport to Malana. In tosh I found a panjabi family was going to malana.. so I hitchhiked with them.. To visit malanaa you have to hire a taxi which cost around 2500 for round trip. Last 4km is not motorable so you have to trek to reach the top it is 2 hours trek. There are few things you should take care in malana.. Make sure you do not touch any wall or belonging of local otherwise you have to pay penalty. The villagers don't like outsiders to touch them or their belongings or houses. Infact a heavy fine is imposed incase one mistakenly does so.
If you are solo female traveller visit malign and back by evening. do not stay in Malana. It is bit risky.
Resol and chalal
Chalal is on the way to Rasol. It is small village also known as party place for kasol. Villager are very cheering to talk. the village gives you much scenic beauty to admire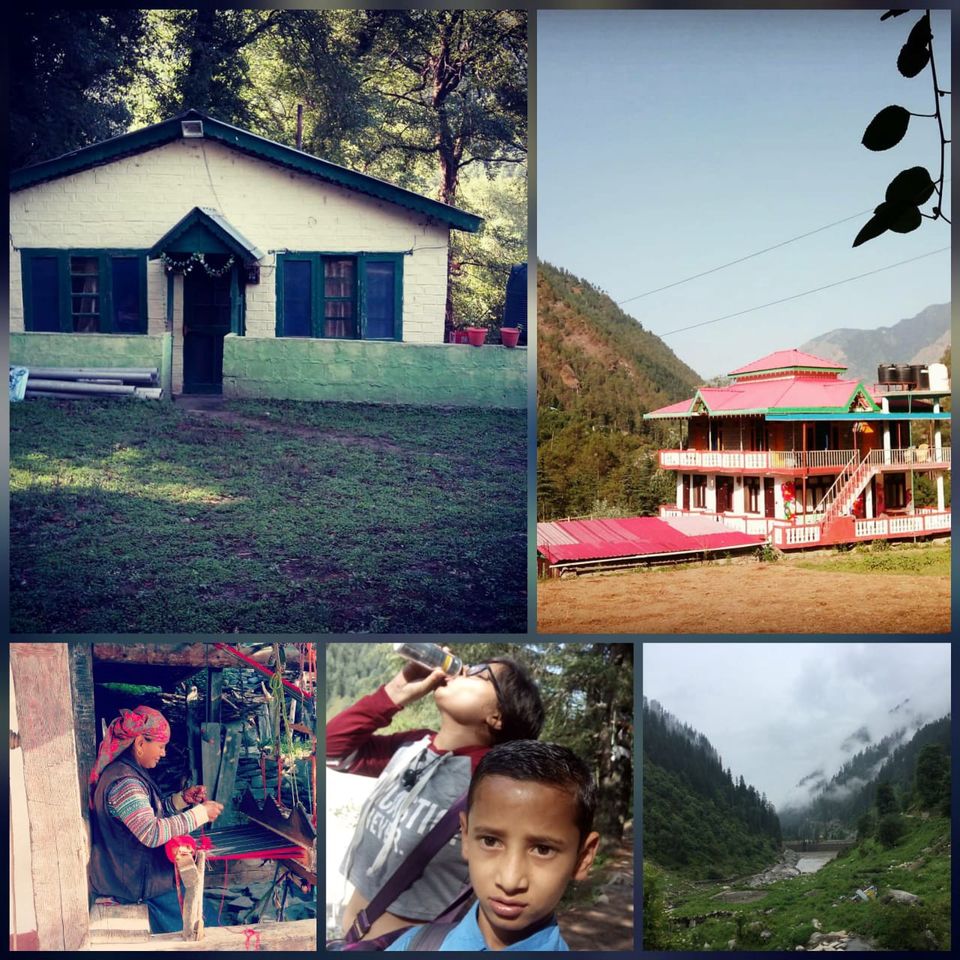 It is often overlooked by tourist. The village is most famous for good Israeli food and great mountain views.
Rashol is about 4 kms uphill from chalal. It is 2 hour, trek which is worth taking. It will take you through dense forests. it is one of the most thrilling trekking expeditions around Kasol.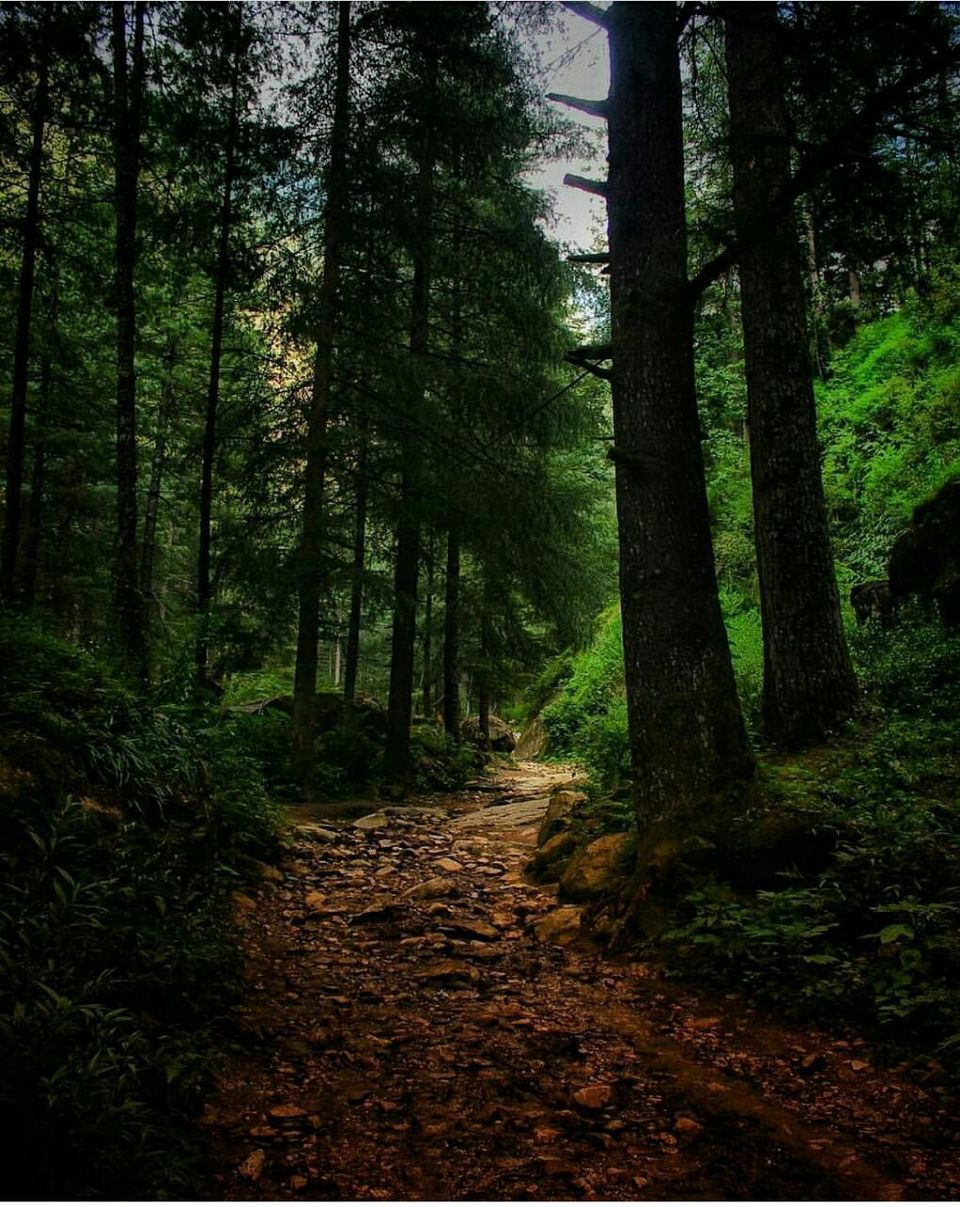 Tosh
To reach Tosh i took local bus to Bharsheni(last stop for tosh)form bharsheni you can trek or hire taxi to reach tosh.. It will take 1 and half hour to reach tosh. Tosh village has nothing to do much. All you can do is to get ready with your camera and lost in nature.
I would suggest to Spend a night there and next day after breakfast come back to Kasol.It is very beautiful place.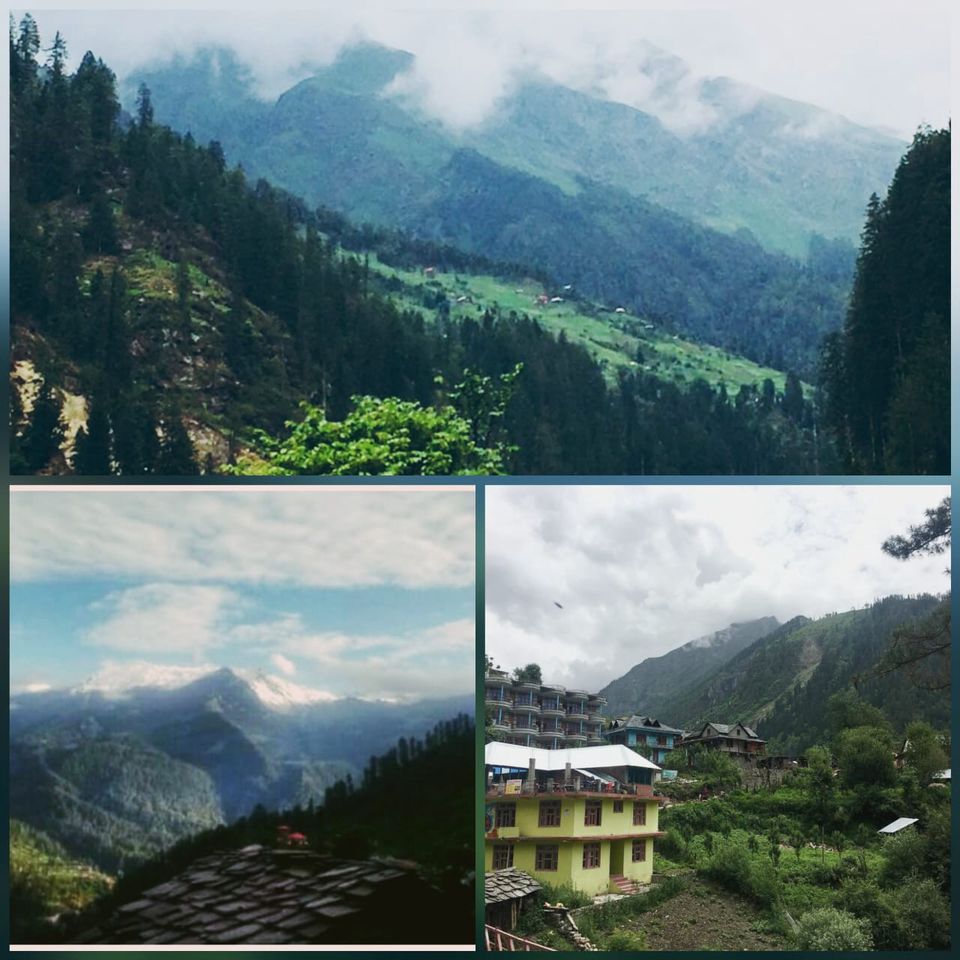 Local shopping
How can someone miss shopping?? Kasol flea markets offer an opportunity to shop local stuff. traditional Kullu cap, warm shawl beautiful pendant and many other things available in the market