1. Because they're extremely adaptable when it comes to the unpleasantries of life. 
If they can handle things like sand creeping into their bottoms, they for a fact know that a little mess or uncomfortableness is nothing to get frustrated or annoyed about.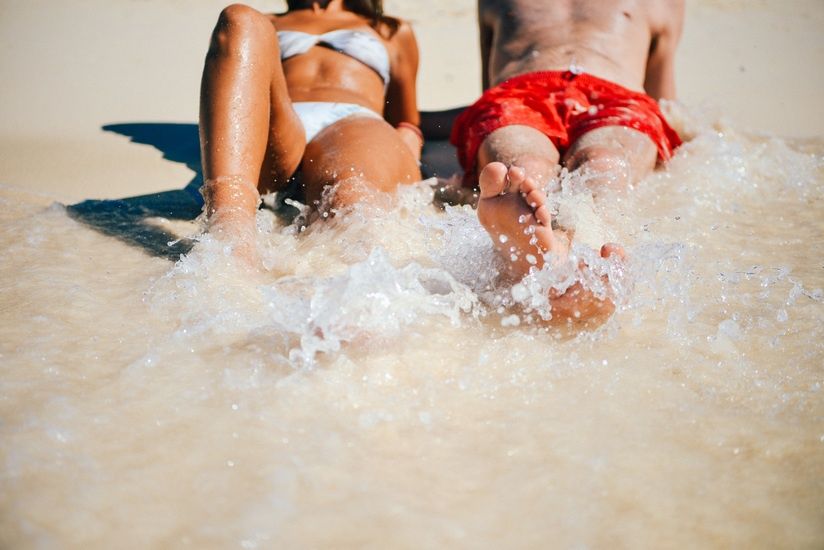 2. Because they don't need a lot to make them happy. 
Beautiful views, feel of the hot sun, a refreshing swim, that's about it.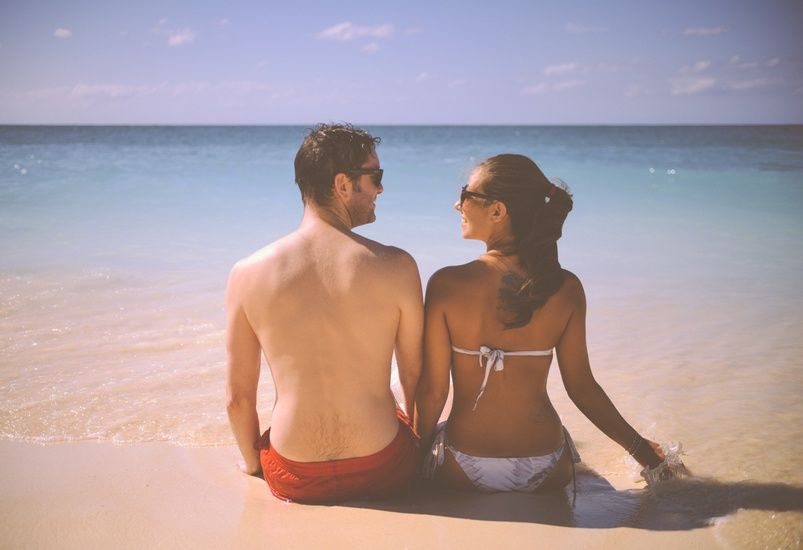 3. Because they love the rush and the risk. 
They are the kind of people who like to live on the edge.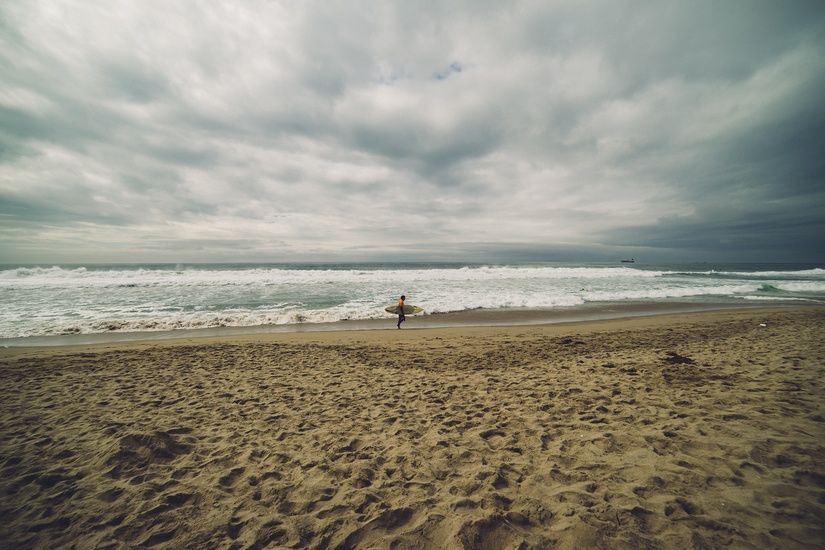 4. They're spontaneous.
One of the best things about beach lovers is that they are totally spontaneous. And, that makes whatever you're doing twice as fun!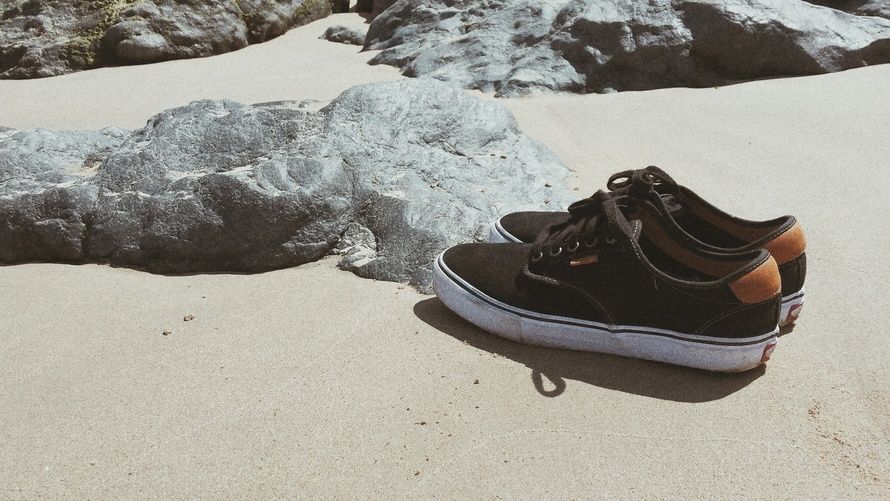 5. They're optimists in the truest and purest sense of the word.
They will bask in the sunlight and dance in the rain- nothing, not even Mother Nature can slow them or stop them.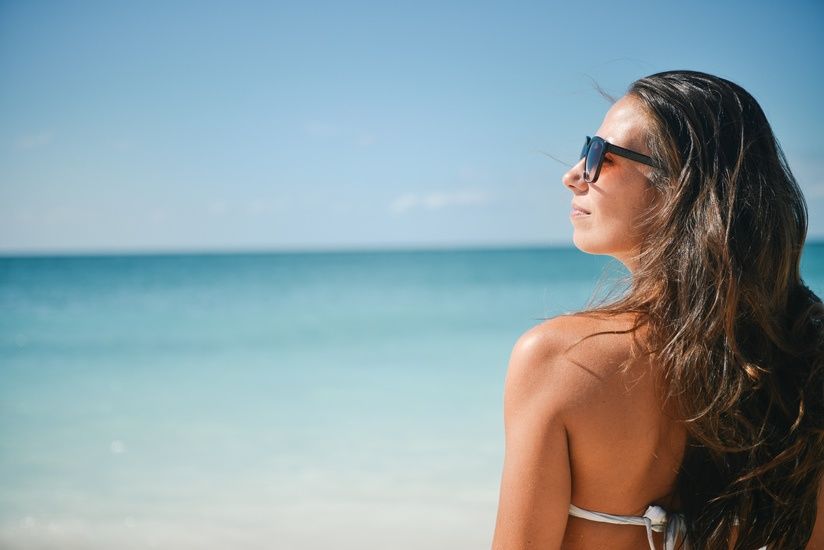 6. They put the 'C' in charisma.
They can charm the fish right out of the fish bowl.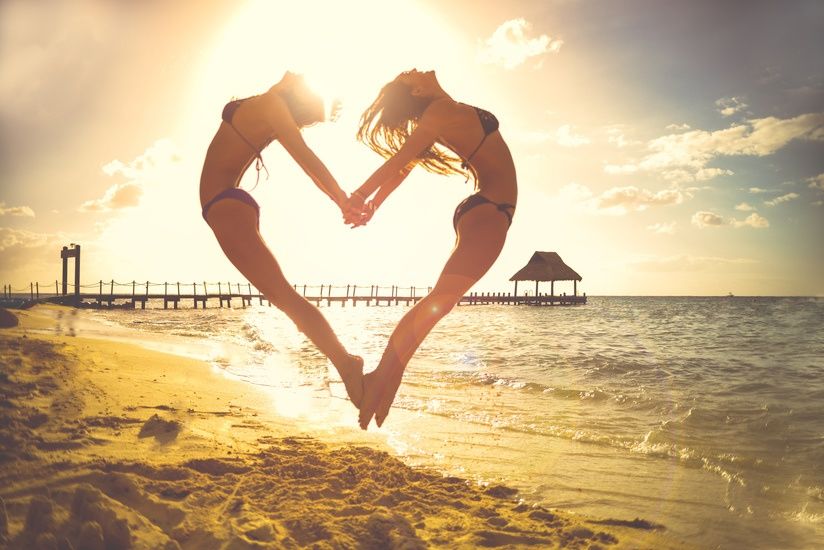 7. Because they know how to live.
They understand that you only get one chance, one opportunity to make the best of it, and they take it and live it to the fullest.