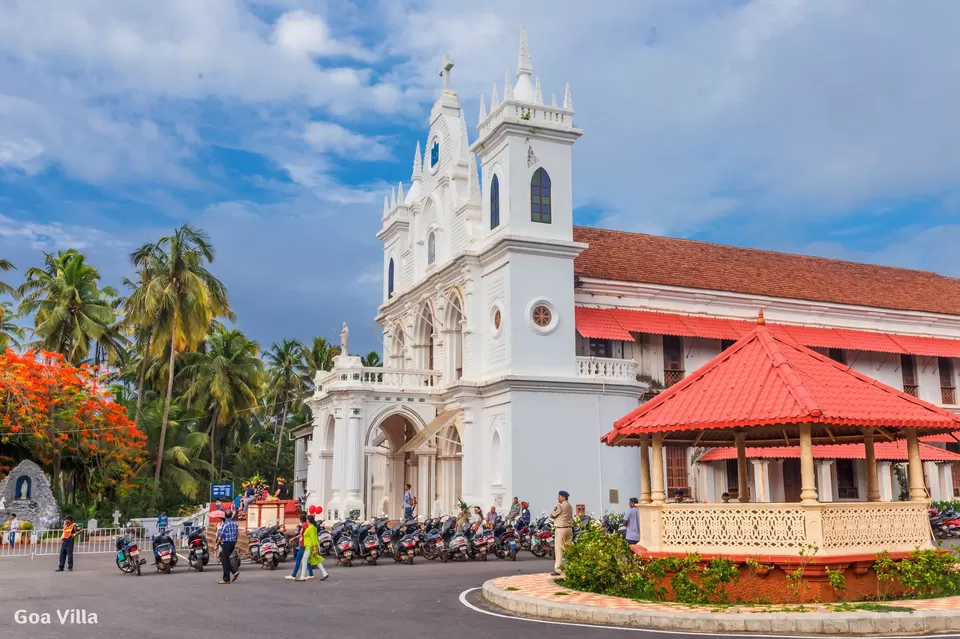 Known for its spotless shores, beautiful resorts, night life, delectable thalis and trips to remember for life - Goa is a place everyone desires to go atleast once in their lifetime. But why stop at once? Plan a weekend trip and witness the fun filled Goan festival celebrations of Sao Joao or the feast of St John the Baptist, taking place from 22 to 24 June, 2023.
More About Sao Joao Festival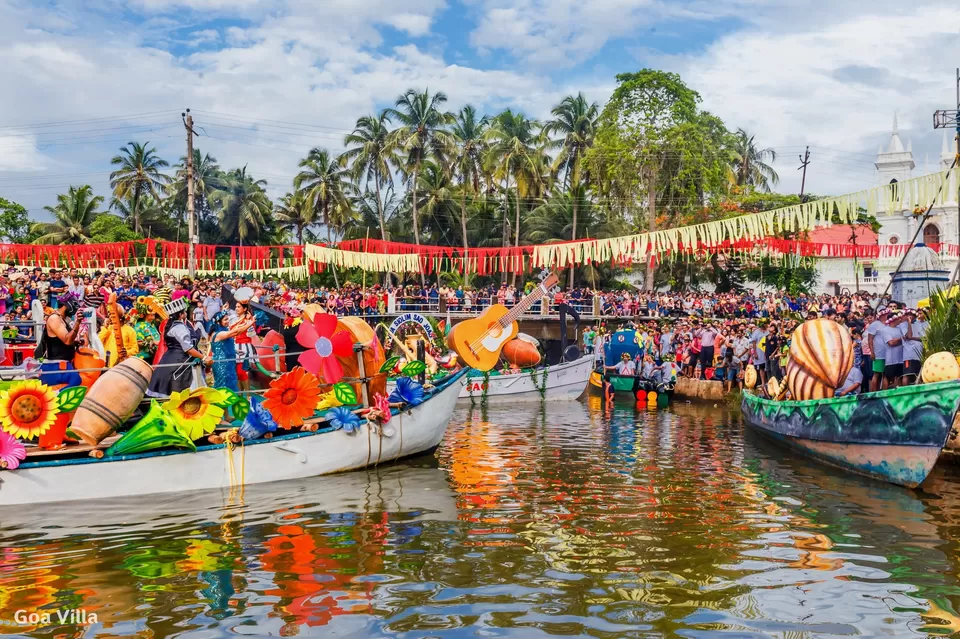 The interesting legend that is associated with Sao Jao is that, according to a story inscribed in the Holy Bible, when Mother Mary (bearing Jesus) visited Elizabeth (the mother of St John the Baptist) whilst he was in the womb of his mother. Later St John the Baptist christened Jesus Christ in the River Jordan.
Now the festival is celebrated in North Goa and mainly Siolim. A fun filled procession of youngsters goes from door to door to collect gifts, liquor and fruits. The people participating in the festival wear a tiara of seasonal flowers known as 'Copel'.
These gifts are then thrown in a water body after prayers and collected by all. Newly-married daughters-in-laws are drizzled with water and then she has to carry mangoes, jackfruits, etc for distributing whilst the groom distributes locally popular cashew nut hard drink, 'feni' or beer. The mother in law prepares a delicious meal which includes 'sorpotel', a sweet dish of rice, stuffed with grated coconut, raisins, jaggery called 'patodio.' This is accompanied by traditional food with lot of vegetables, fish, mango and the hard circular bread 'kankonn.'
During this festival the sound of 'Sao Joao, Sao Joao, Viva Sao Joao' reverberates in the environment with much joy!
Dates: 22nd June – 24th June 2023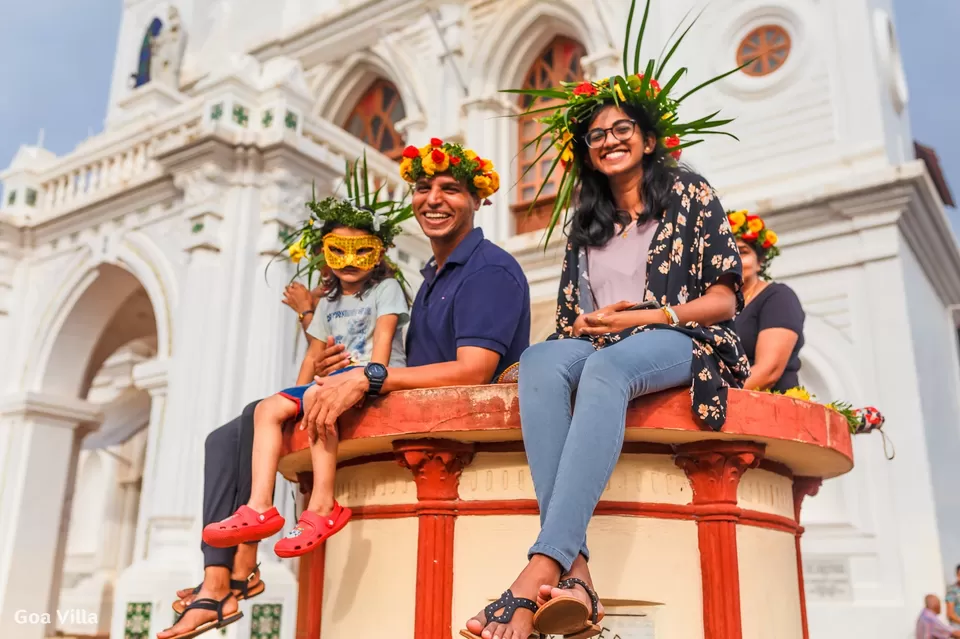 Even if you aren't attending the festival for religious purposes, you can still take part and have a lot of fun. Experience the celebrations by taking part in the fancy dressing, try the food and dance to the music whilst having a drink.
It is held throughout the state but it is the most colorful and interesting at Siolim in North Goa. June 24th is also the monsoon season in Goa. The rivers and lakes are all full. The summer heat is gone and there is lush greenery everywhere, which makes the event even more enjoyable.
Where is the festival held?
Held throughout the state, but most popular at Siolim in North Goa.
So are you planning to witness the fun filled Sao Joao festival this June? Goa never disappoints, and you must definitely experience this unique festival and make memories the place offers!
Think we missed out on something? Tell us about it in the comments below. Or write about it here on Tripoto and earn Tripoto Credits!
Be a part of the largest online community of travellers on Tripoto's Pinterest.