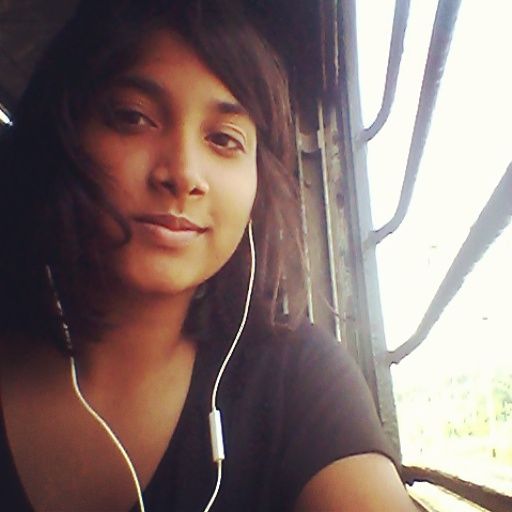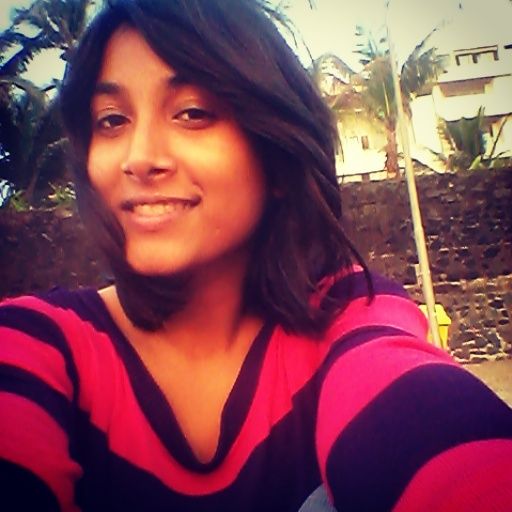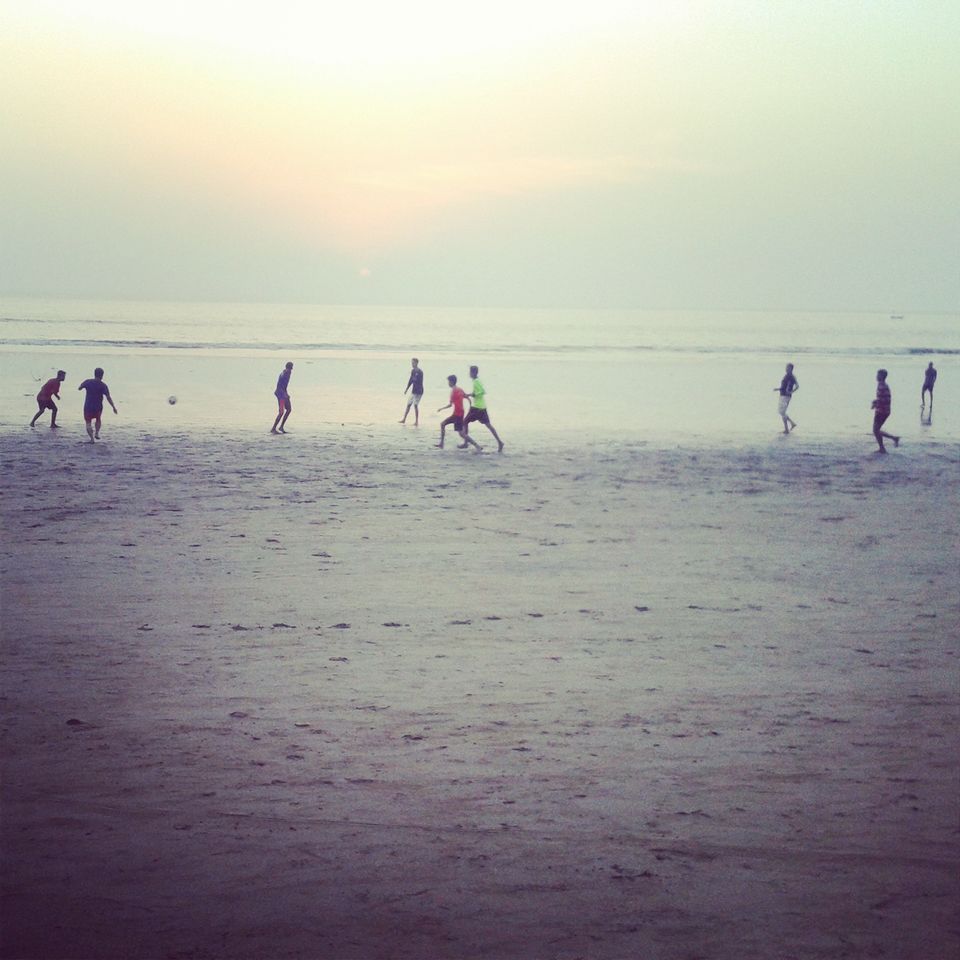 Give a while for the soul to be alone. It craves for it. But we never realize because we are busy talking.'
So I am back from my first trip alone to Mumbai and there is so much to share that it is difficult to put it all in one post! So let me start with just a little incident.
Day one at my first solo trip felt so much more easier than I had imagined. I never thought I was capable of finding my own way or never gave myself that opportunity to believe that 'I' could pull such a thing off. Going from my home in one city, to someone else's in another city, and a city like Mumbai, where there are hundreds of local trains, and thousands of people in them and chaos everywhere. (May not sound like a big deal, but for a person like me, who hasn't been anywhere alone, it was).
I managed to reach safe and sound taking a local to Andheri and then walking to my destination. Now I think giving all the details of the entire trip would get very boring for you to read,so I won't get into the details, but would just like to share its essence.
So what I learnt on day one, was something new about myself.
I was at Juhu beach where there was such beautiful sand and breeze and the sun was setting and there were people playing football.
Playing football. One of the things I absolutely love doing. There were two-three big groups playing on the beach and I waited to gather some courage to ask them if I could join in. You should know I am a little introvert in way, I could get shy at times. All my childhood I've always kept to myself and have had very few friends. Sometimes it takes me a lot of time to talk to anyone on my own, so I couldn't really get myself to ask them.
I decided I would just sit there on the beach and look. Look at those people play. Some people were jogging by themselves, others had come with their dogs.
Looked at the sky turn orange. Listened to the sound of waves and listened people laugh and talk.
I looked and felt all of it all by myself. It was different.
I had no one to talk to so I was there, perfectly undisturbed. No unnecessary small talk to make with anyone. I could really be so much more aware and see things as they were. Felt a kind of peace.
But it was around 6.30 pm now and it was time for me to leave. So I got up, although I still wanted to play football and had curbed that urge. Felt that I was missing an opportunity by not being spontaneous. The sun was setting and so I started to walk towards the exit gate of the beach. But then I saw this smaller group of people playing and I thought to myself that if I don't act now, I might miss an experience that may prove to make my day.
So I put a pause to my thinking and immediately took that opportunity and asked one of the players if I could join in and he said why not!
My first reaction to that was this -> :'D
And the second thought that came to my mind was that, I was so stupid to worry so much. It was so easy. And there i was, enjoying, playing football on the beach, falling down and hurting myself like I always do. But that's the best part and I was smiling throughout.
What I realized this day was that, through worry, I made things difficult for myself when the truth was that they were so simple and If I had not been worried they would have been simpler. Only because I kept my worry aside and decided to be spontaneous and to listen to my heart, could I get the experience that really made my day and made me happy in the real sense.
I left the beach feeling better about myself. And promised myself to be spontaneous and to act in the moment, That's the way to live to the fullest. To put a pause to your thinking and to just grab the opportunity.
I was at Juhu beach where there was such beautiful sand and breeze and the sun was setting and there were people playing football.