Beauty lies not just in control, but also in letting go. If there's any place on Earth that defines the meaning of luxury on a budget, it's Goa. Once a mainstream alternative playground for hippies, it is where the colour and chaos coexists. For the sake of scented cool breeze, dimmed night skies and infinite blue horizon, drive down to the exotic west coast for what every Indian would call a quintessential getaway.
For every avid talker, drinker, reader, climber, cycler, dancer, singer and many others. Here's how this classic location known for its history of psychedelic pleasures and splendid beaches, has spoilt Indians forever. 
1. Because all you need are a pair of flip flops, sunglasses and a smile to let go.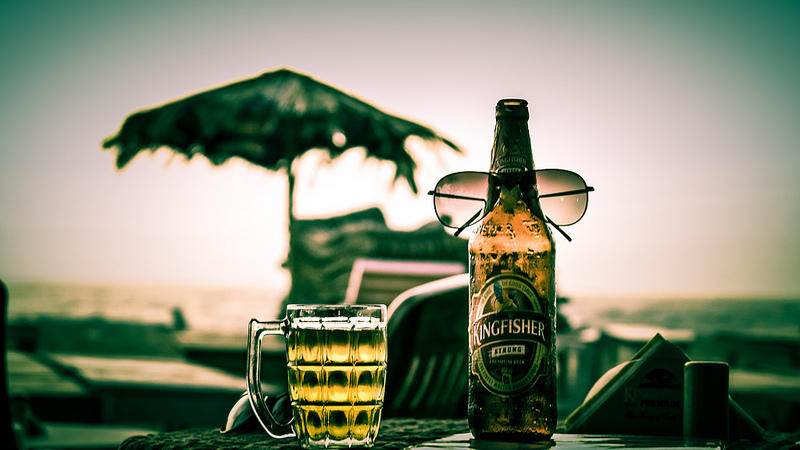 Image Credits: Pavan K/Flickr 
2. Because you've developed a taste for beachscapes and a perfect sunshine state of mind.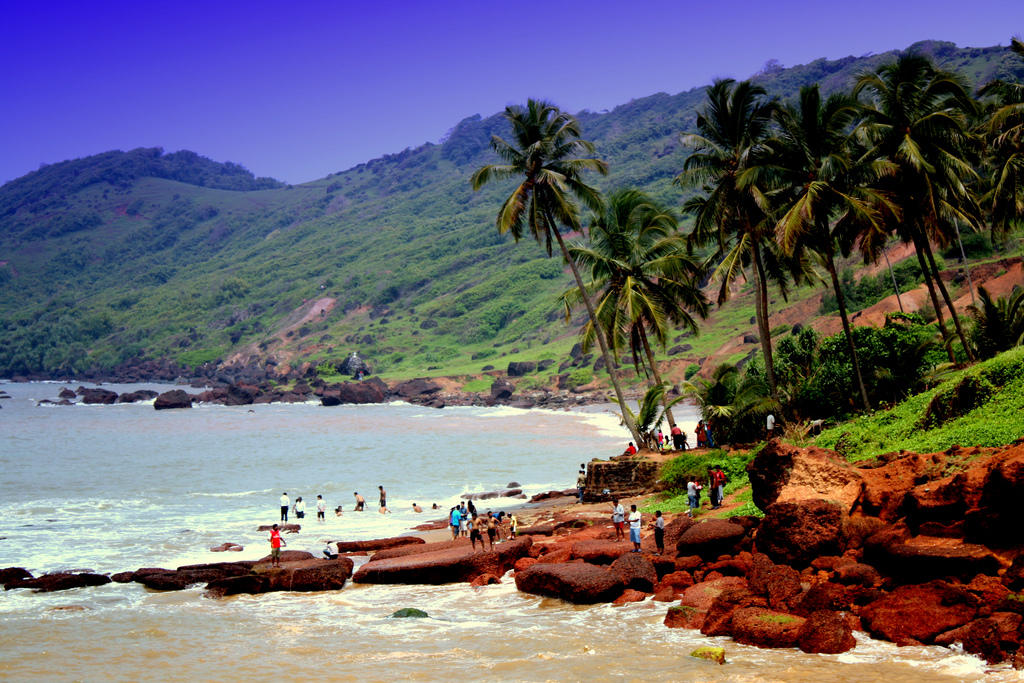 Image Credits
3. Because Ladies, it is one place in India where you can dare to travel solo.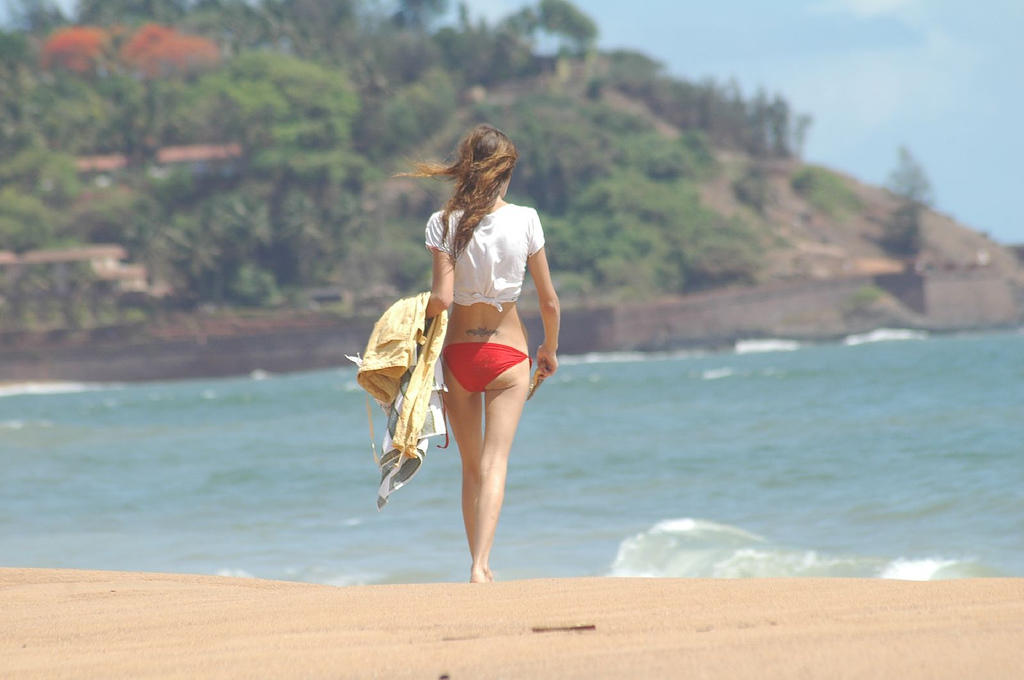 Image Credits
4. Because it is the national getaway of India. 
5. Because Goans have made it their business to make the world a happier place.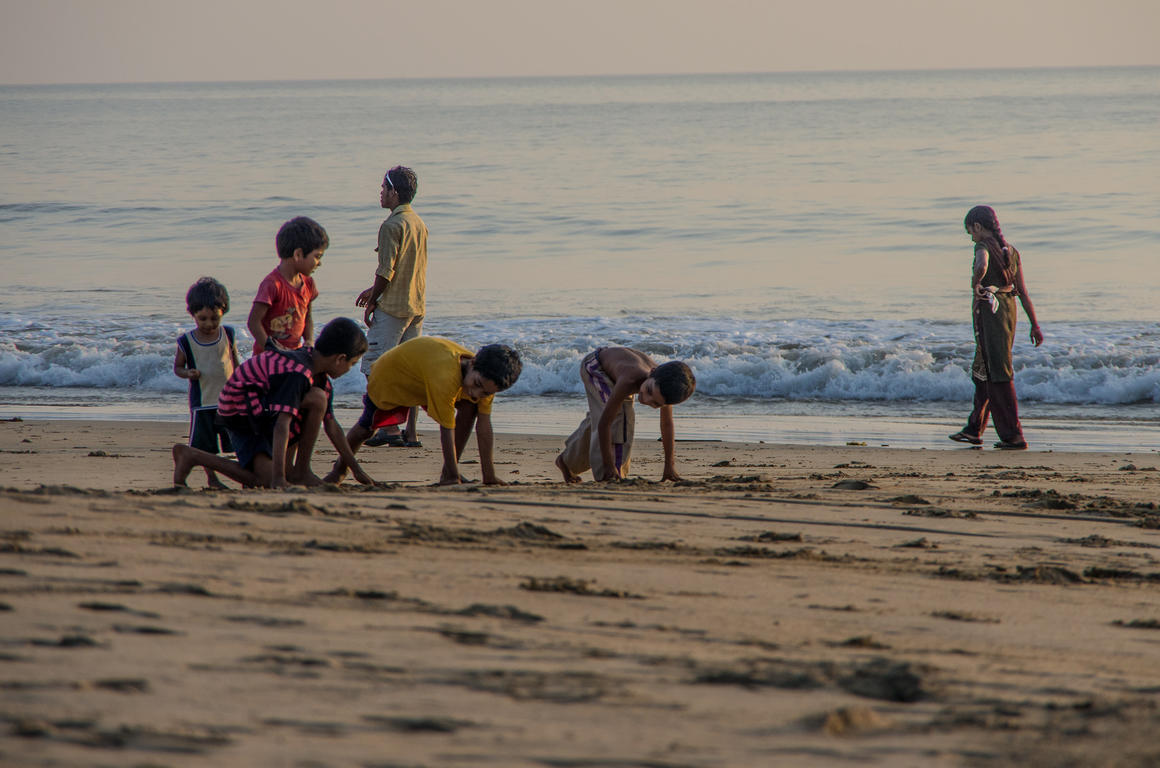 Image Credits
6. Because beautiful coastal drives are your calling!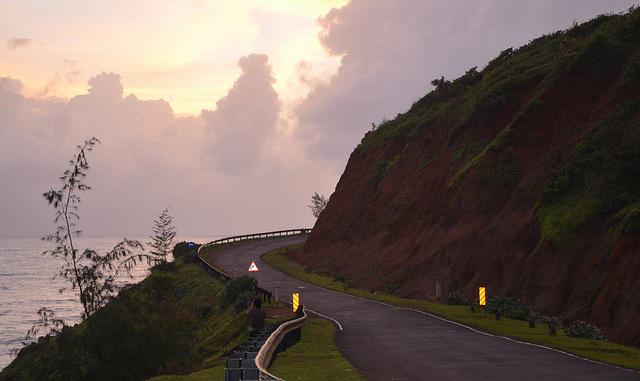 Image credits
7. Because one movie was enough to make it the greatest vacation puller of all time.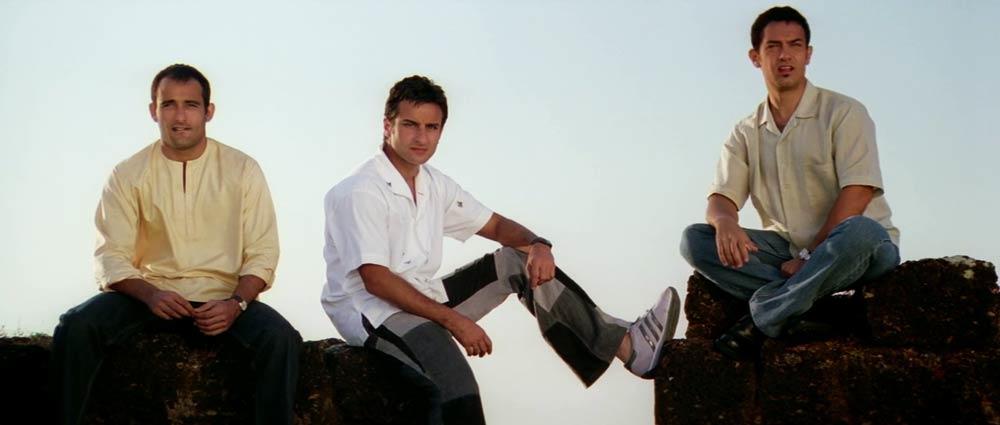 Image Credits
8. Because God has been blatantly biased to Goans; doesn't matter when you go, it has perfect weather all round the year.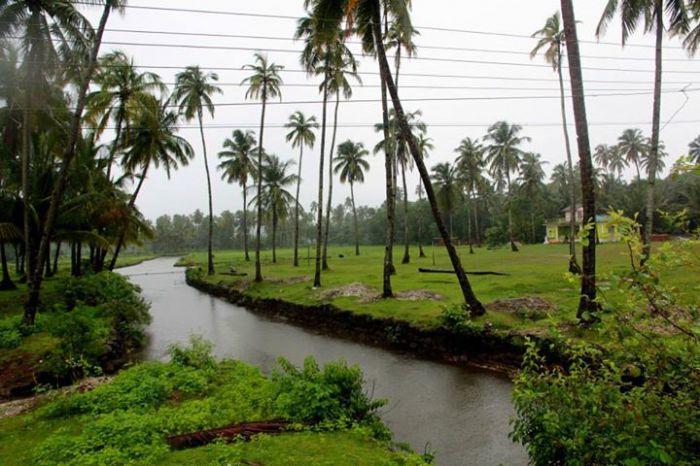 Image Credits 
9. Because it promises to deliver a fecund experience.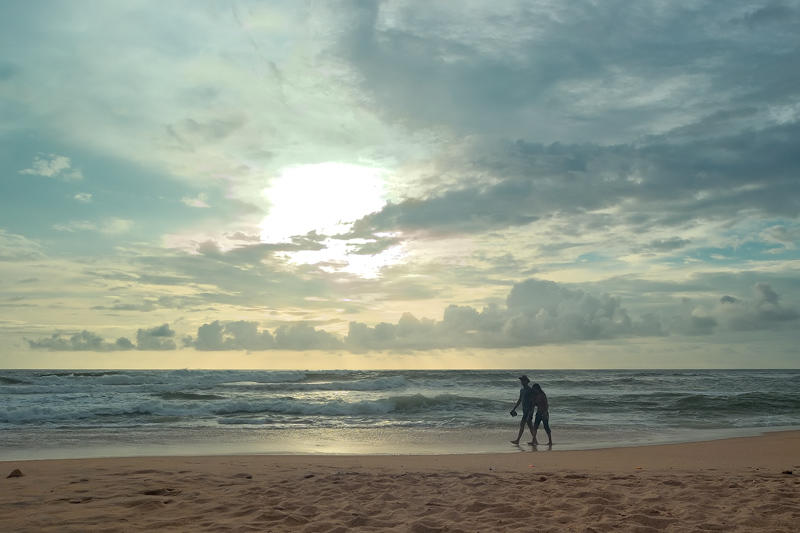 Image credits
10. Because it doesn't get better than Goa trance and feni.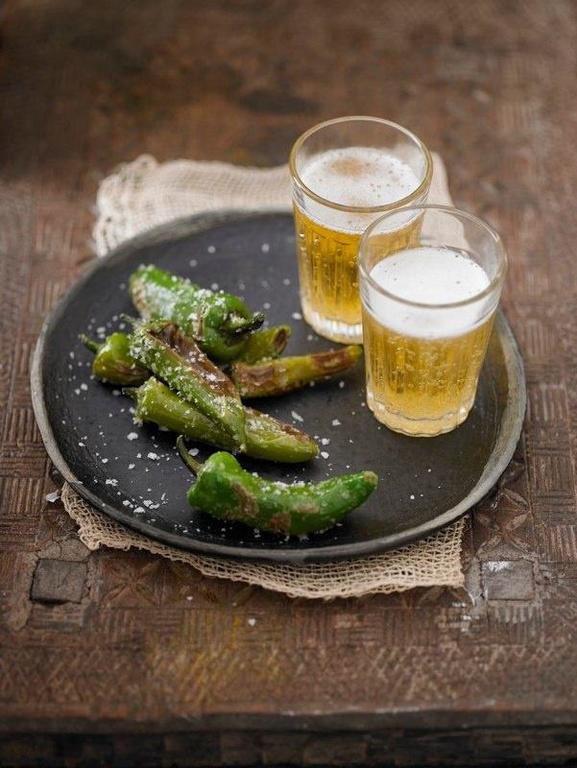 Image credits
11. Because its vibrant colors will bring out the madness in you.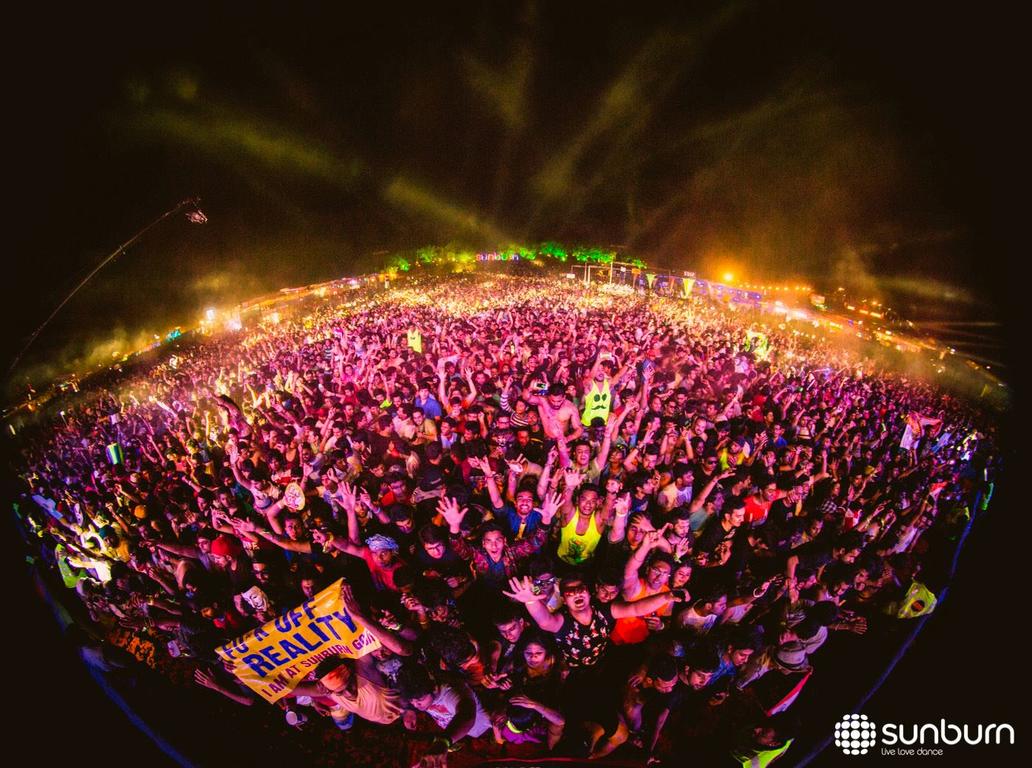 Image Credits: Sunburn.in
12. Because even if you only wanted to elope, it has accepted you as a native.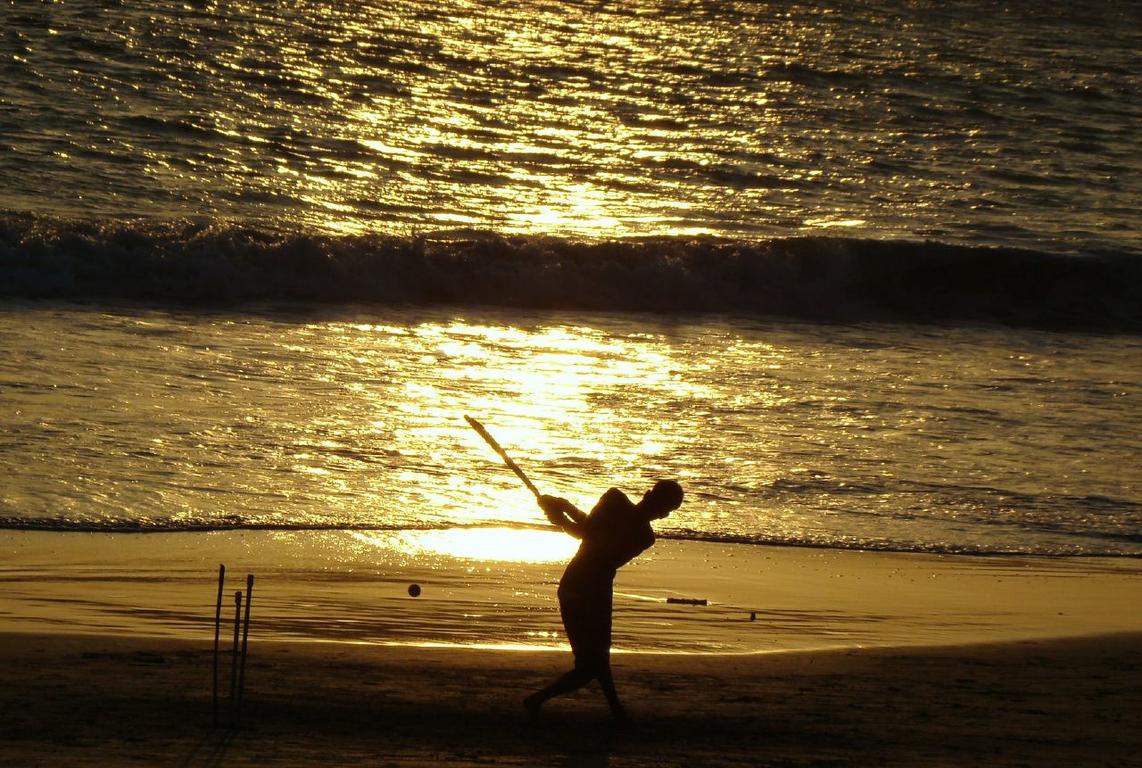 Image Credits
13. Because welcoming Goans have taught you the art of CouchSurfing!  
14. Because it is where we go to try our luck.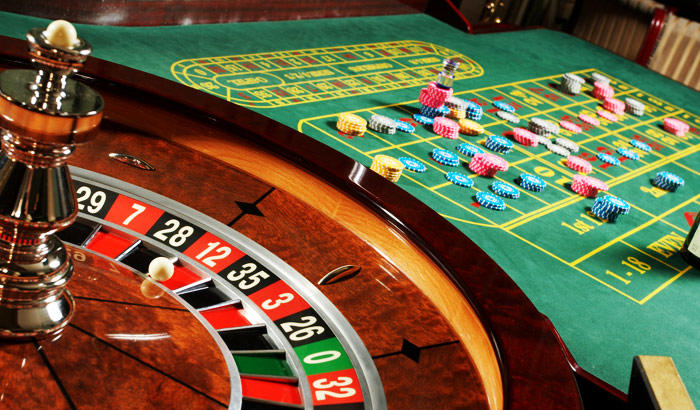 Image credits
15. And because it is the only place in India, where the shady neon light complements the mystical twilight.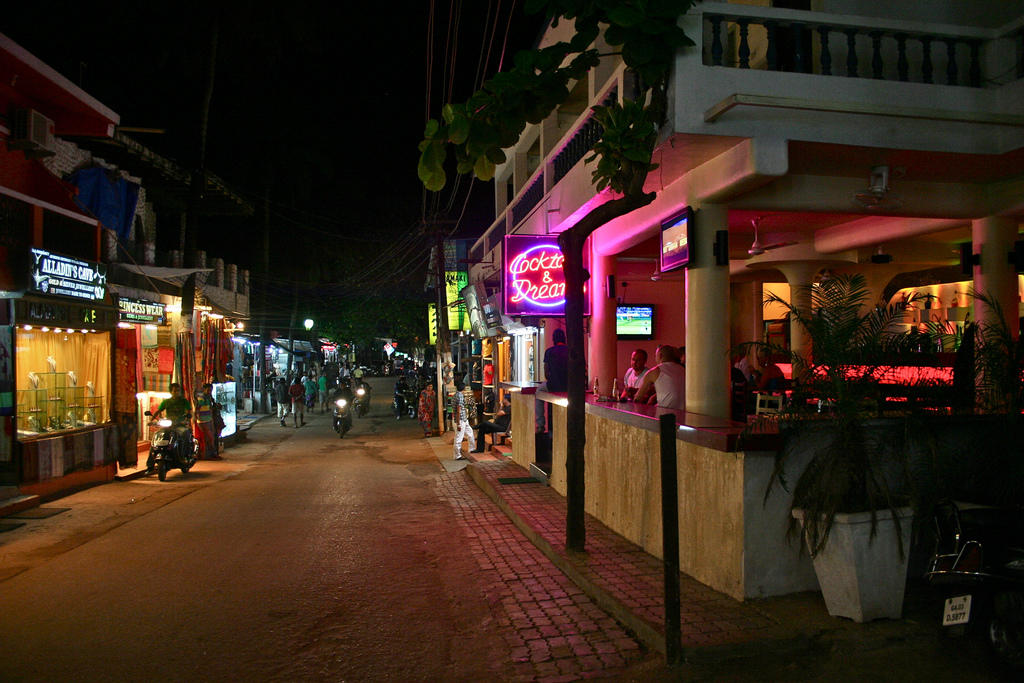 Image Credits
Don't just be the last standing hippie, make crazy memories and travel because you deserve it.