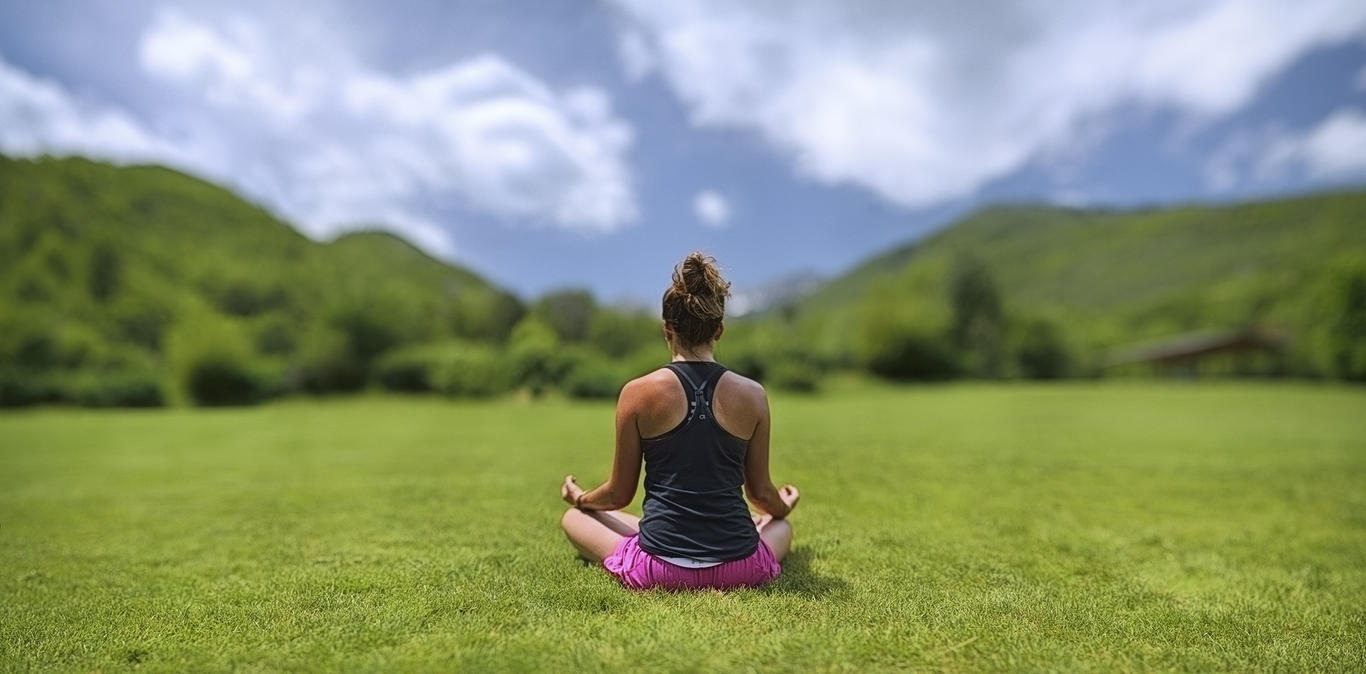 From what was once considered a simple form of hibernation has now become a mainstream outline of a quality life and wellness for anyone who seeks nirvana. Yoga is a sedulous practice for the liberation of mind and refreshment for the soul of detached itinerants. Even travelers who enjoy their epic journeys sautéed in adrenaline and much enthusiasm need to take out time for an intervention, which is a luxury they can afford.

Image Credits
Try one for the soul now, breath slow and rejuvenate to keep fit. Here's your ultimate therapy guide to the best yoga and meditation retreats in India. Read on!

1. Zen state of mind at Tushita Meditation Centre, Dharamshala.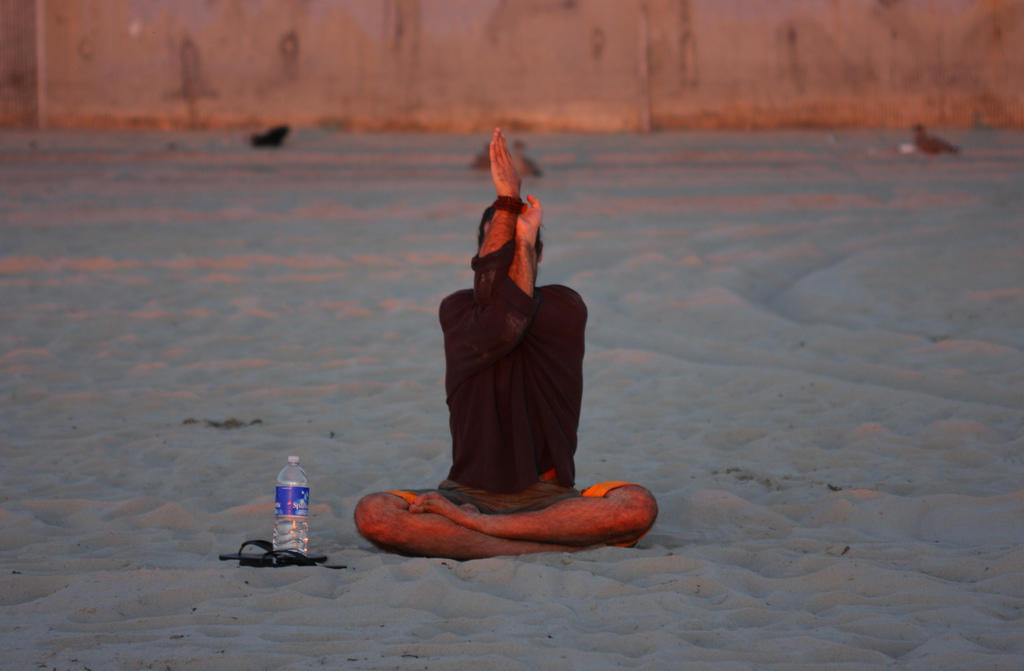 Take a few months off and settle down in the lap of nature to attune with the holistic feels. Take introductory classes to Buddhism and succumb to the realm of salvation. Tushita is popular among western travelers who attend sessions to learn different kinds of meditation. Get spiritually intimate in meditation halls and transcend into a state of peace.

Image Credits
2. Seeking Inner Peace at Ramamani Iyengar Memorial Yoga Institute, Pune.
Dedicated to B.K.S. Iyengar's wife, Ramamani Iyengar Memorial is the best Yoga Institute in Pune. For all those who want to learn advanced Yoga are requested to make bookings in advance, where you can soak in meditation reflecting positivism and stability in all its natural aura and glory.

Image Credits
3. Unwind at Ananda in the Himalayas, Uttaranchal.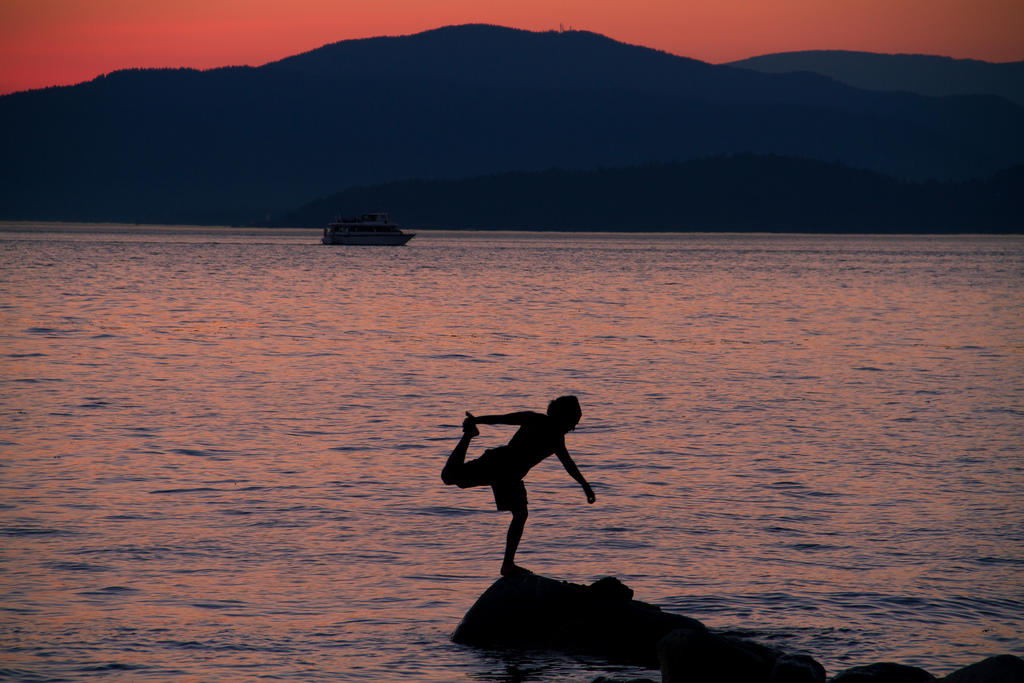 Tucked away in the Himalayas, Ananda is one of the best luxury destinations Spa in the World and a perfect getaway for peace and pleasant lifestyle. Enjoy the spiritual sanctum in the middle of the hills and engage yourself in a soulful immersion programme. It offers an outstanding yogic and Ayurveda detox, also prioritizing on weight and stress management.

Image Credits
4. Harmonize body and soul at Kalari Kovailakom Ayurveda, Kerala.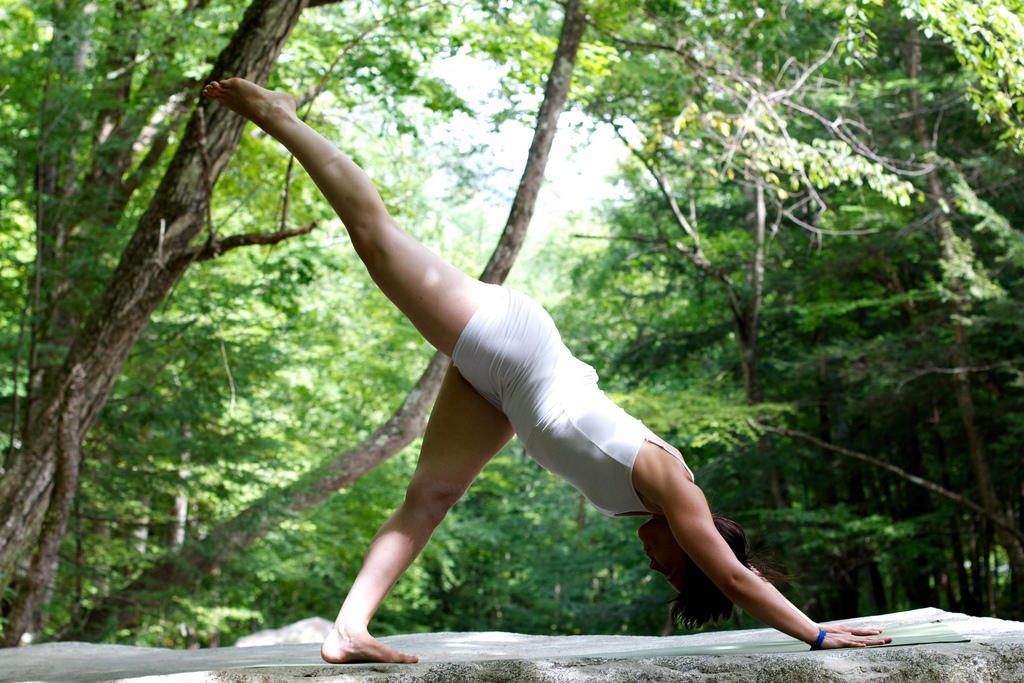 Kerala's amiable undertone blends well with its nurturing Ayurvedic massages and mesmerizing backwaters. Offer Surya Namaskara (Salute to the Sun) early in the morning and take a nerve-calming walk at its vast lush expanse.

Image Credits
5. Revitalize at Ayurveda Yoga Meditation Resort, Coonoor.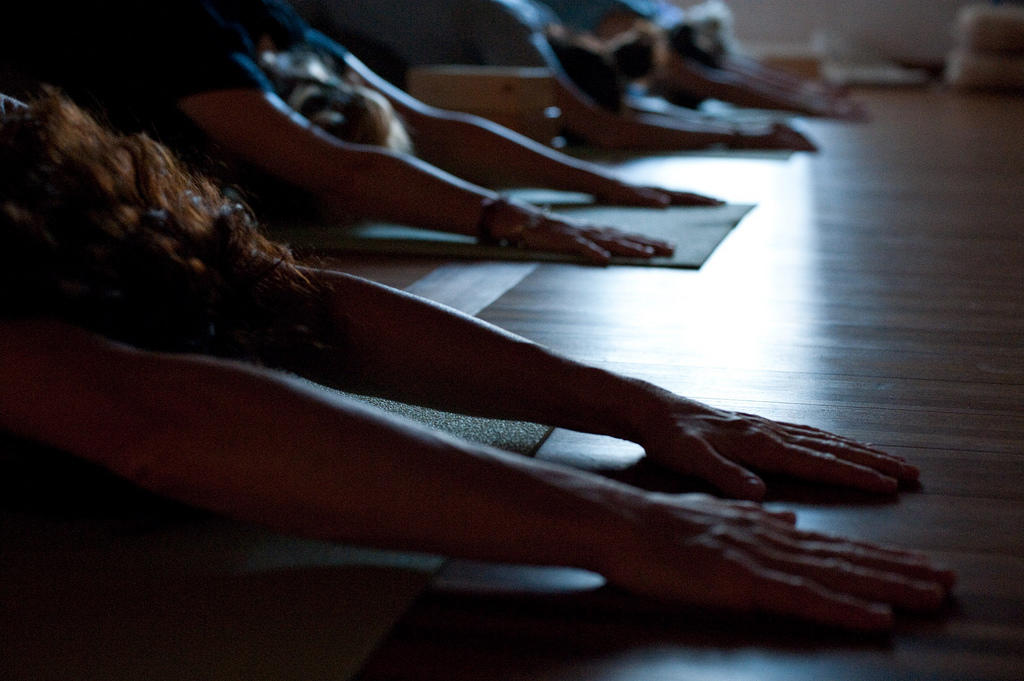 After days of tied-up work schedules and maybe a tiring day trek into the gorgeous Nilgiris, blow out the negative ions at Ayurveda Retreat in Coonoor. Focus on your personal care and health, and get back to live your life with radiance.

Image Credits
6. Experience some quiet at Ashiyana Yoga Resort, Goa.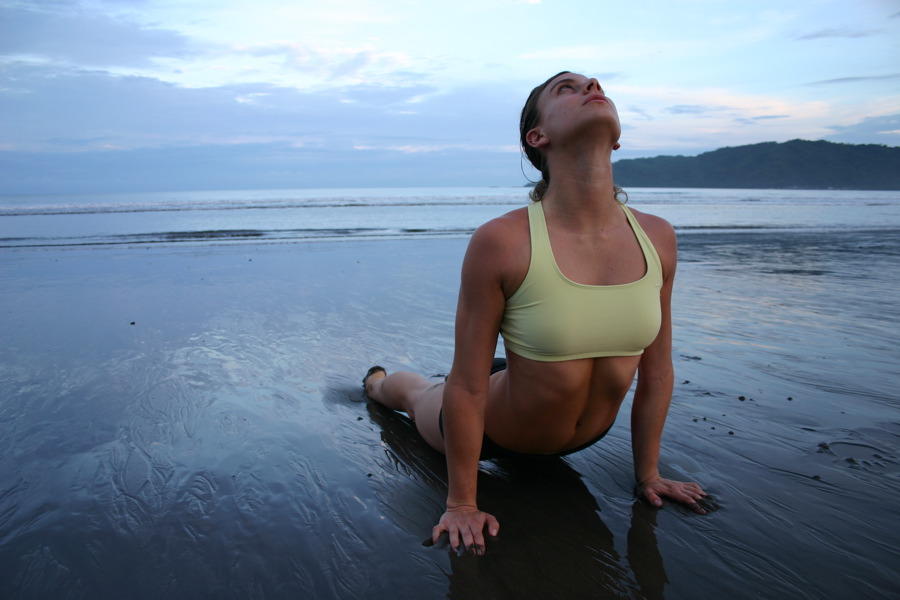 This may not be your ideal destination to detox and slow down but, beyond the exotic beaches, hazy strobe lights and beer bottles strewn all over, there is an exquisite wellness center in Goa. Practice Yoga to think more clearly and productively.

Image Credits
7. Ease up at Jindal Naturecure Institute, Bangalore.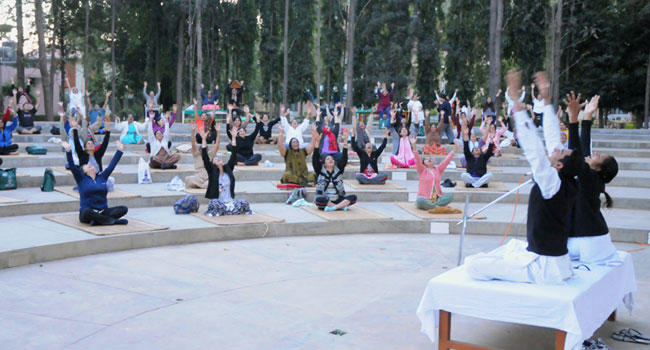 Sort your disheveled thoughts away from the tedious city life at one of the best wellness institutes in Bangalore. Drive down to Jindal's to get your juices flowing and release every tension. This retreat is a perfect getaway for the betterment of the soul and the body.

Image Credits
8. Meditate in the Valley of Saints at Parmarth Niketan in Rishikesh.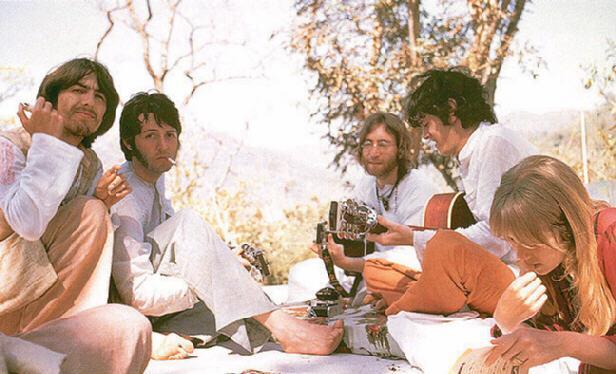 Back in the sixties, in February, The Beatles watermarked this place with their ever-felt presence. In the Yoga capital of India, they traveled in search for transcendental meditation, which made Rishikesh all the more popular and flooded the place with increasing rates of Ashrams and meditation Institutions. Be part of the International Yoga Festival, which begins from March 1st and experience the magic on the banks of Ganges.

It is not easy to break into the survival of the fittest. So, wander in search for great happiness and fitness.