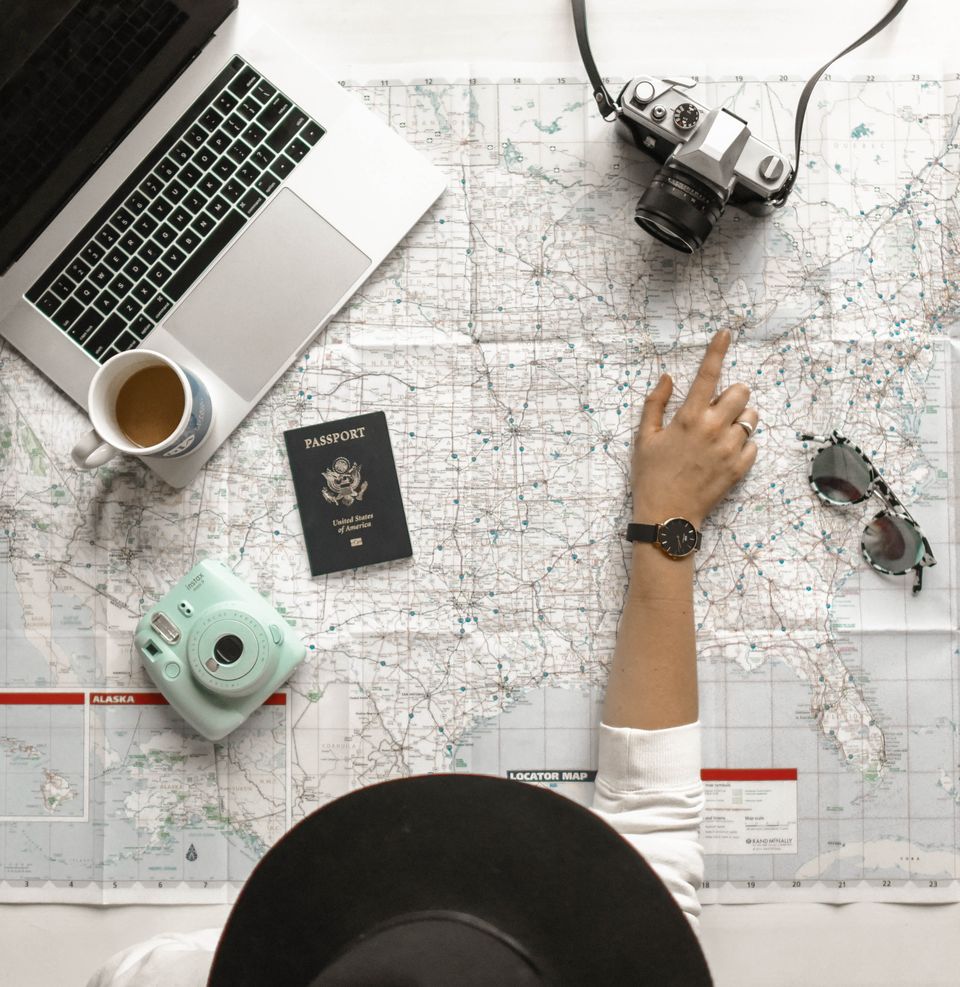 Travelling alone is okay but having a partner that adds more memories is a bonus. When you travel, you experience many new things, meet new people and traditions. Your whole trip experience depends somehow on the people you are travelling with. The bond you share with them will decide how your trip is going to be, miserable or fun-filled. You must check the zodiac signs who are the best travel buddies. Taurus is one of them. Let's find out why Taurus makes the best travel companion.
A Glimpse About Taureans
Tauruses like e is their food, luxury and home comforts. They like to travel in high style without roughing it. Their love for nature is endless. They want their hotel with a beautiful view, luxurious surroundings but all at a discount. If by some means they can find a way to save all the money, then no one is happier than them. Due to some interesting facts, Taurus makes the best travel companion.
Why Taurus Makes the Best Travel Buddies – Top Reasons
1. Taureans have a craving for luxury experiences as they like finer things. Due to this, they can always get you to choose the right deal.
2. They are good planners. What is better if you have a travel companion who is a good planner? They'll help you have a smooth and fantastic trip.
3. They are analytical and practical. They know how to deal with any situation. While travelling, there are many challenging situations. But don't worry if your travel buddy is Taurus. They will sort it out smoothly.
4. They will find all the best possible ways to save money. Who doesn't want to save money? Rather than spending money on a pair of shoe or an expensive dress, they would prefer saving it for a weekend trip. So, if you have a travel companion who knows how to save money, you can have a fantastic trip by spending a little amount.
Closure
Travelling is a vital experience that gives endless memories. It is essential to choose the right travel buddy. According to the zodiac signs, we can find out our best travel mates. Out of all the zodiacs, Taurus make the best travel companions. They are practical, know how to find the best deal at the lowest price. They know how to handle all the situations. Above, I have mentioned some of the reasons why Taurus makes the best travel companions. So, if you have a Taurean as your travel buddy, don't worry at all! Your trip will be a memorable one with them.