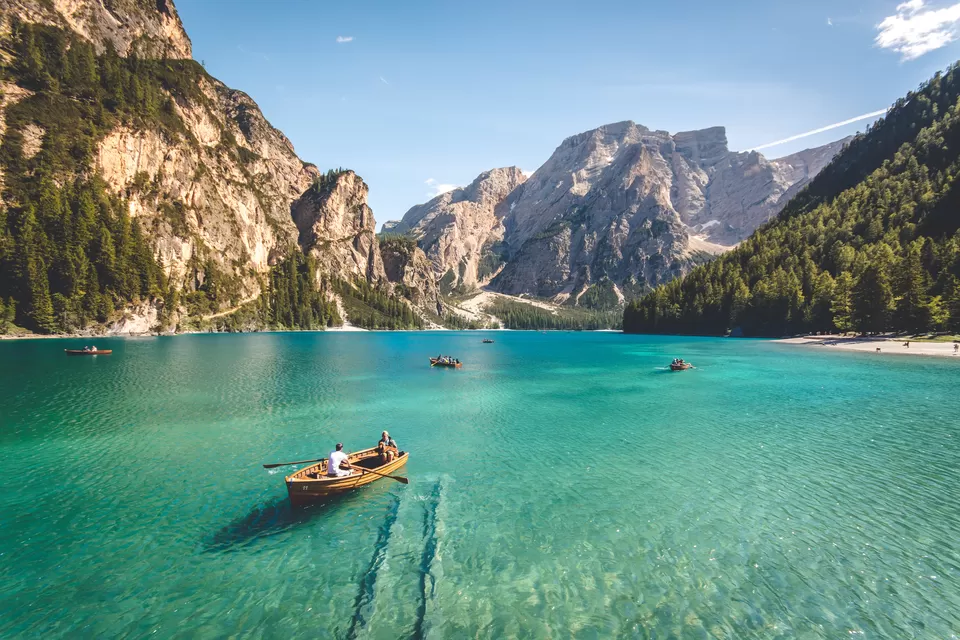 A new year may not always necessarily equate to a new you but it does come with the promise of new adventures, new experiences and of course, new travels! So, let's see where you should be gallivanting in 2023 as per your zodiac sign.
Aries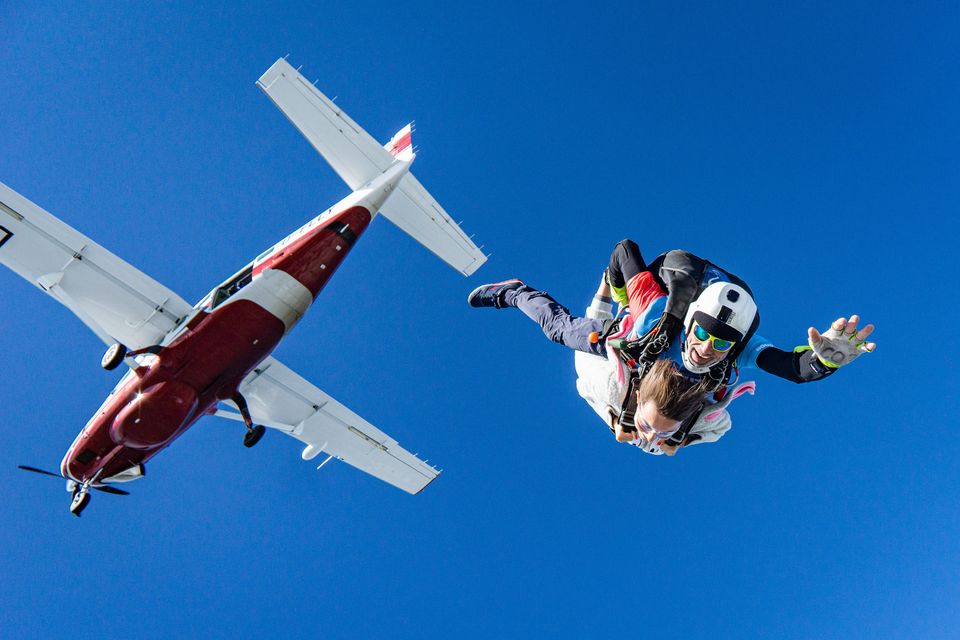 Mirror mirror on the wall, who's the fieriest of them all? Meet the Aries folks. Strong in their individuality and brave side, the sign is expected to have a year that brings them good financial growth. So, while we don't expect you to jump in a vault of gold like Uncle Scrooge, you sure can jump into a world of adrenaline pumping activities!
Made in India: Learn to ride the waves with surfing at Mulki
Passport stamp dreams: Skydiving at New Zealand
Taurus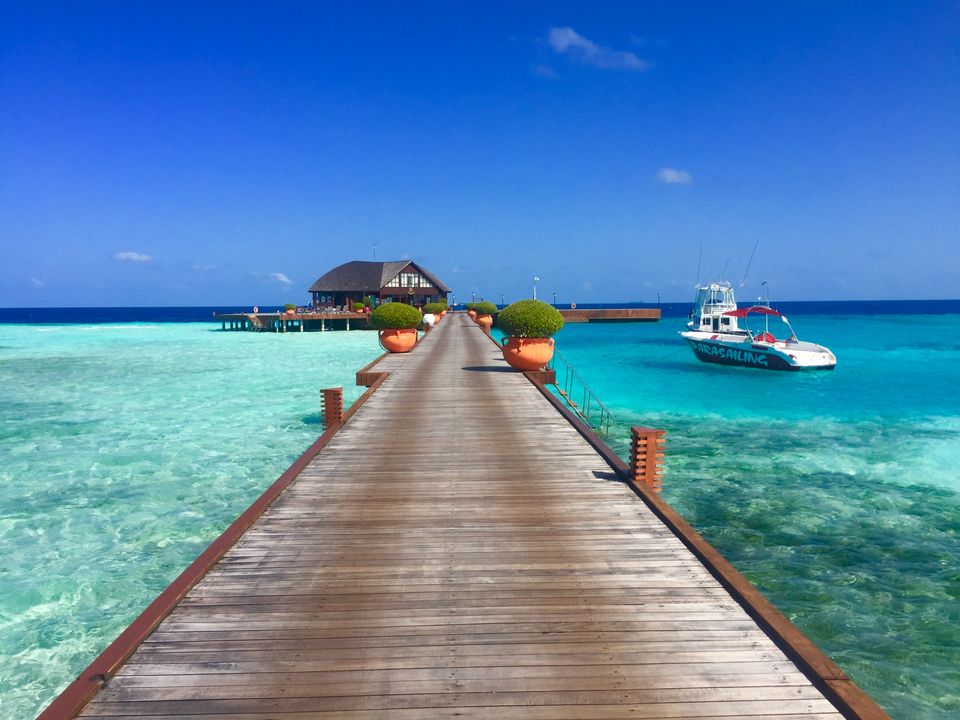 Ruled by the planet Venus, the Taurus much like its celestial spirit animal, the bull, is one to enjoy the lavish lifestyle. Astrologers predict that the year will present certain struggles to you but thanks to your persistence, things will open up after you strive for them. Thus, it's time for you to relish in the succulent aromas and relaxation that you love to indulge in.
Made in India: Spas and riverside rejuvenation at Rishikesh
Passport stamp dreams: Plunge into luxury at Maldives
Gemini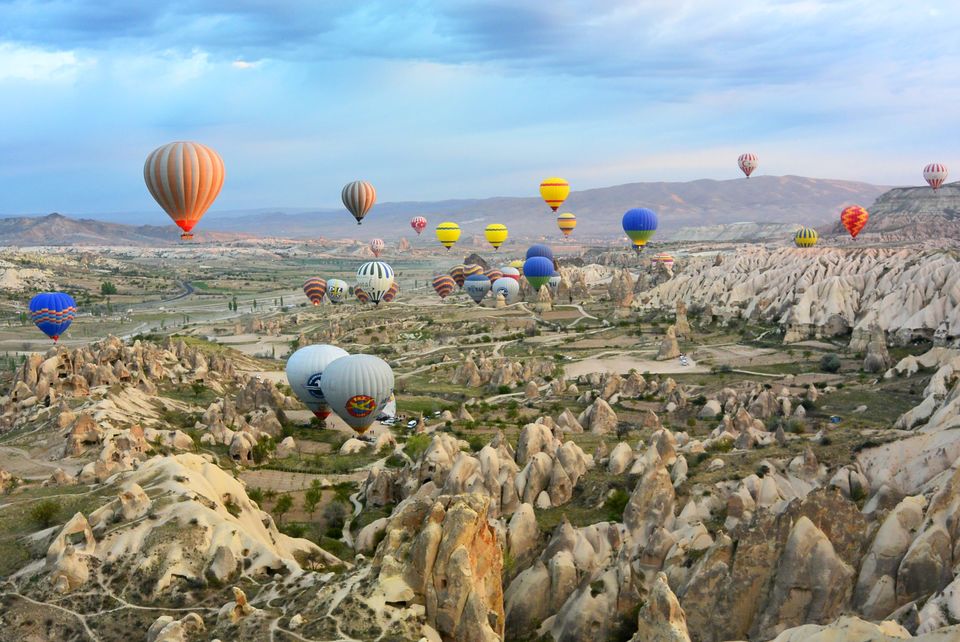 Life wouldn't be as exciting without all of our spontaneous friend, the Gemini. Their erratic self is what keeps instances nice and playful for all of us, isn't it? Good news is in store as Lady Luck is beaming brightly at you this year. So, since you love to keep your 'gram updated with all the highlights of what's happening in your life, we suggest you you visit some colourful destinations!
Made in India: Surfing to cliff top view brunches at Varkala
Passport stamp dreams: Hot air balloon rides at Turkey
Cancer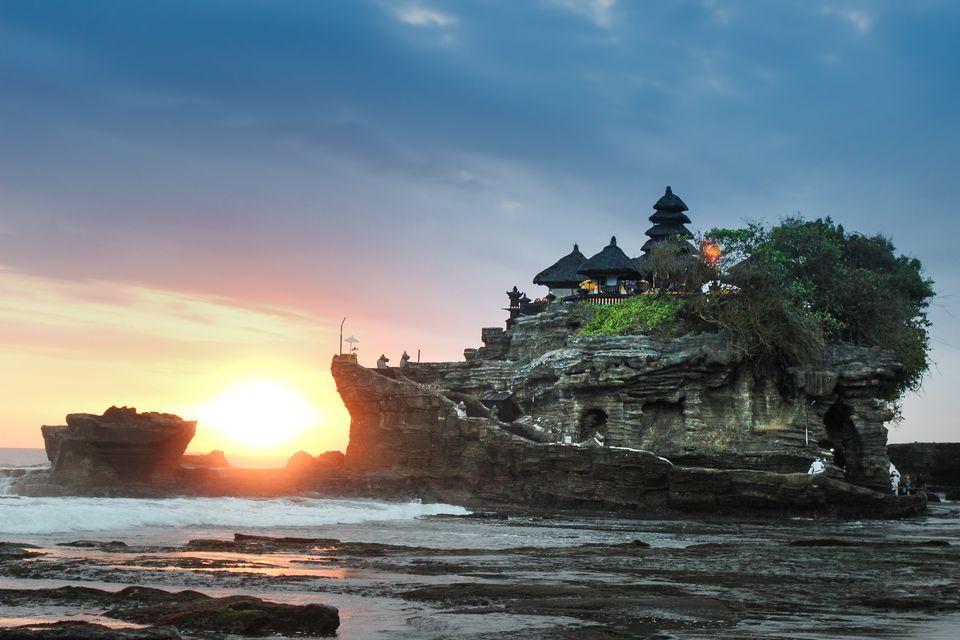 The protective ones who always have your back are the Cancerians. But being understanding and reserved can sometimes drain one's own energy. In a year that promises both ups and downs coming your way, this water sign ought to take cozy and immersive travel experiences. So, put in your leaves and take that holiday where you get tucked away in tree "eat, pray, love" style.
Made in India: Wine tasting and lazy breaks at Sula Vineyards
Passport stamp dreams: Sunset gazing and leisurely living at Bali
Leo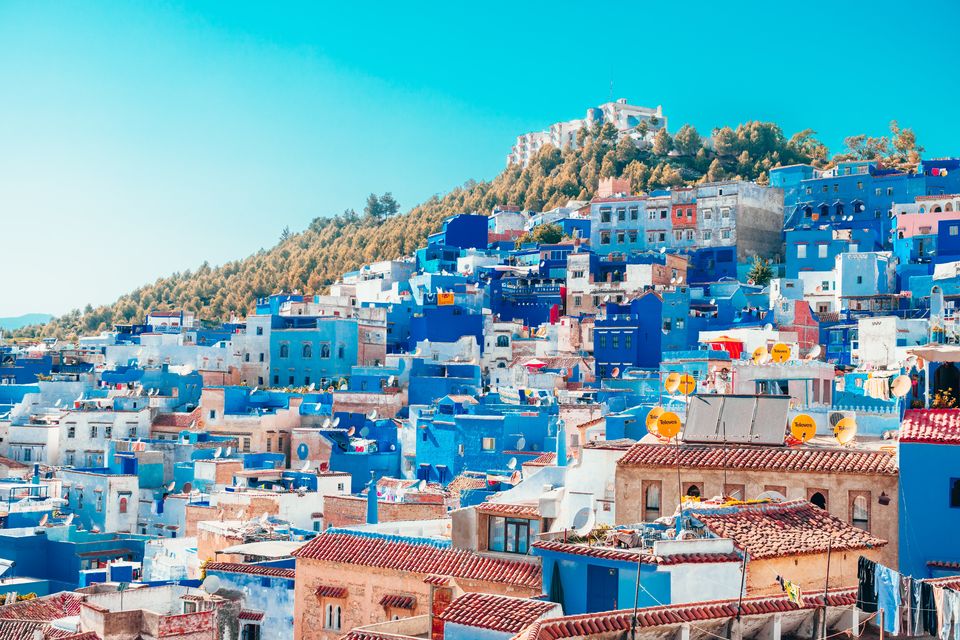 Lights, camera, action - the queen bee has arrived! Ruled by the Sun, the sign of Leo is one that brings out a dramatic personality. Your ambitious self will be pleased to hear that this year will lead to significant progress in your life's different aspects. And, just like your vivid aura your travels too ought to be to places that are uniquely beautiful like you.
Made in India: Befriend the marine life at Lakshadweep
Passport stamp dreams: Wander about the architectural gems of Morocco
Virgo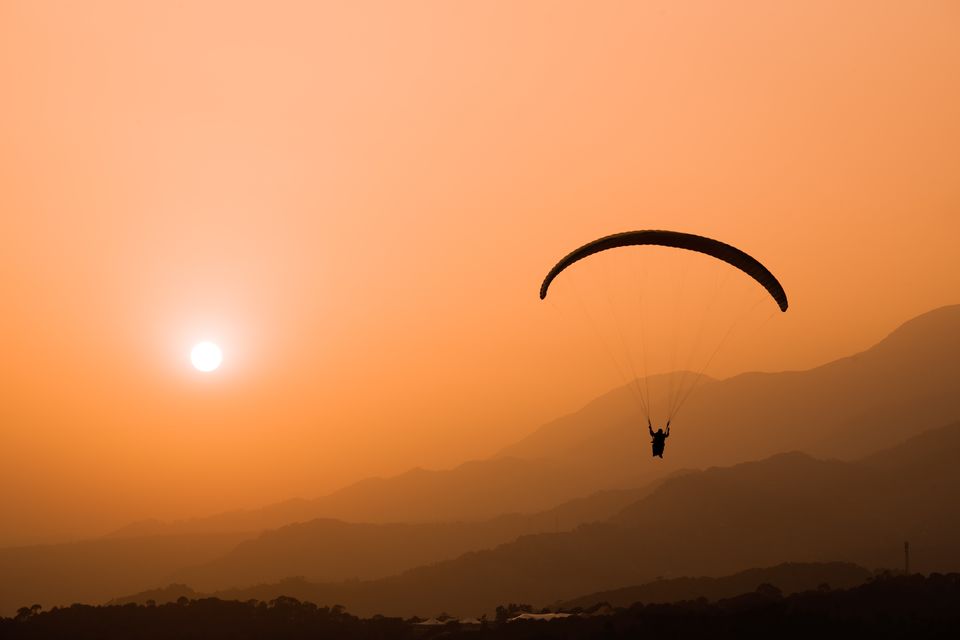 If there's someone perpetually busy and occupied, it's the Virgo humans. Logical and practical beings they have the capacity to multitask and so, even their vacations demand plenty of activities. You need to be able to read up, to have plenty to wonder about and an array of avenues to keep your hunger for more truly satiated even in your adventures!
Made in India: Trek, paraglide, go camping and try pottery at Bir
Passport stamp dreams: Let the curious kid in you dive into the history of Italy
Libra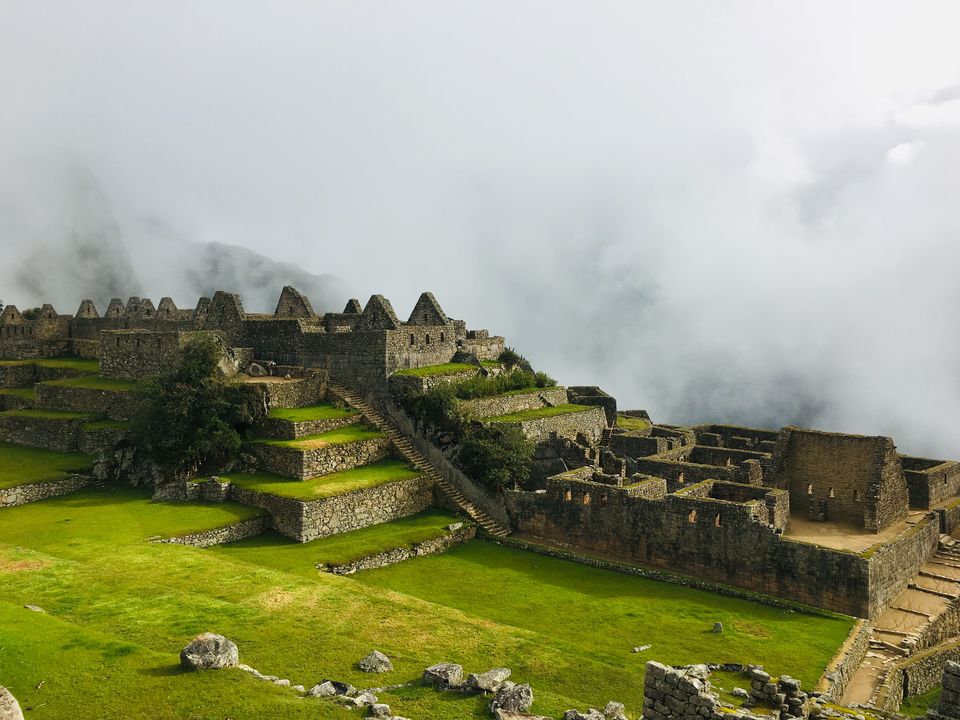 As an air sign Librans are known for their balance and harmony. Or rather their obsession for attaining said balance and harmony across the different spheres of their life. With a year that shall bring you differences on one hand and success in parts, your inner self will wants to bring back that equilibrium even through your holidays. Thus, it's time for you to go off the grid and collect your thoughts.
Made in India: Slow down with the Buddhist atmosphere of Spiti
Passport stamp dreams: Connect with yourself in the ancient parts of Peru
Scorpio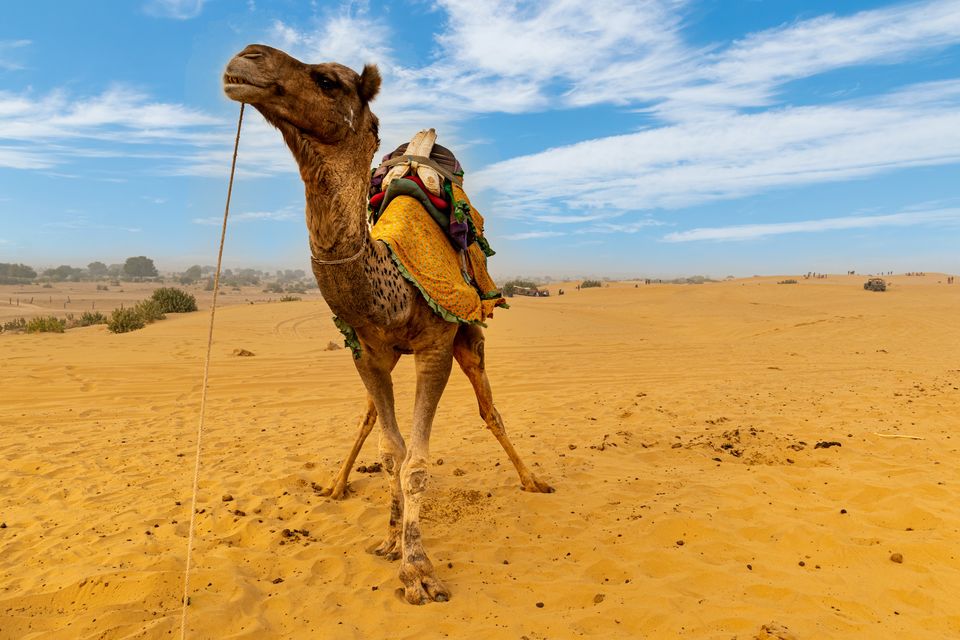 If there's someone in the room that knows how to stir up the audience, it's undoubtedly the Scorpions. Elusive and mysterious they keep everyone wondering about their next move. If you're a Scorpion yourself, you'll be happy to know that your planetary positions suggest that luck will favour you this year. And, yet even as you progress you find yourself misunderstood. So, seek solace in your travels whilst connecting with your earthy roots.
Made in India: Slide across the sand dunes at Jaisalmer
Passport stamp dreams: Get, set... safari at Kenya!
Sagittarius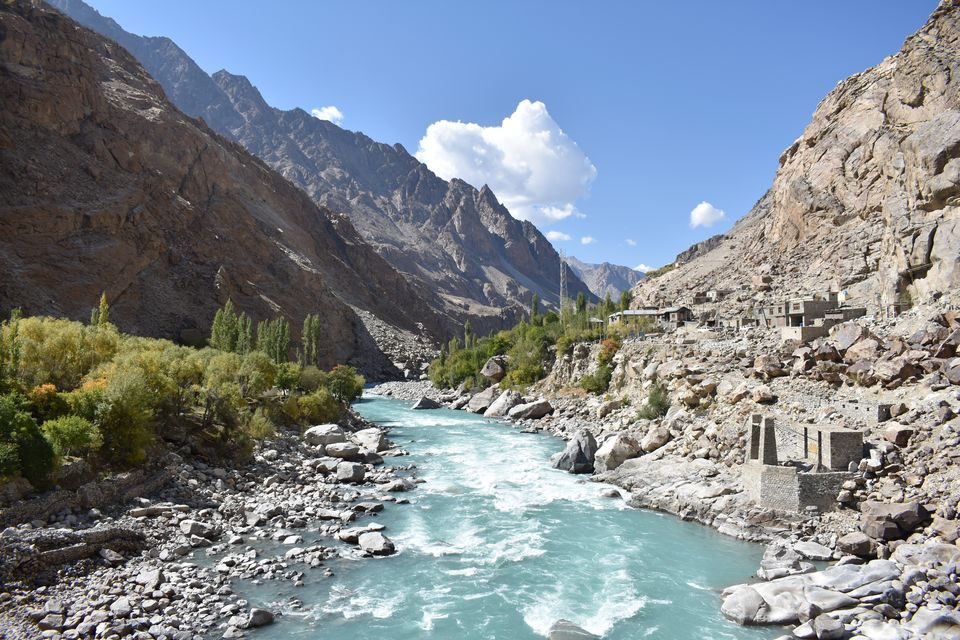 Governed by the planet of Jupiter, Sagittarians are known to have an expansive energy. This means that they relish delving further be it in intellectual, spiritual or other aspects. Moreover, 2023 suggests a tremendous boom for you in your life in an overall manner. So, pinch yourself and make some big travel plans! Explore beyond the ordinary as there are one of a kind moments waiting for you.
Made in India: Learn about the Aryan Valley in Ladakh
Passport stamp dreams: From cherry blossoms to high tech realms in Japan
Capricorn
Represented by the sea goat, Capricorns are known to possess qualities that not many can actually boast of. Patience and determination. It's this calm demeanour that makes them cherish time and understand its preciousness. The coming months are looking bright on the professional front but will test you on the personal life front, so, your senses need an escape unlike any other!
Made in India: Let go of things by signing up for skiing in Auli
Passport stamp dreams: Walk into an otherworldly aura in Scotland
Aquarius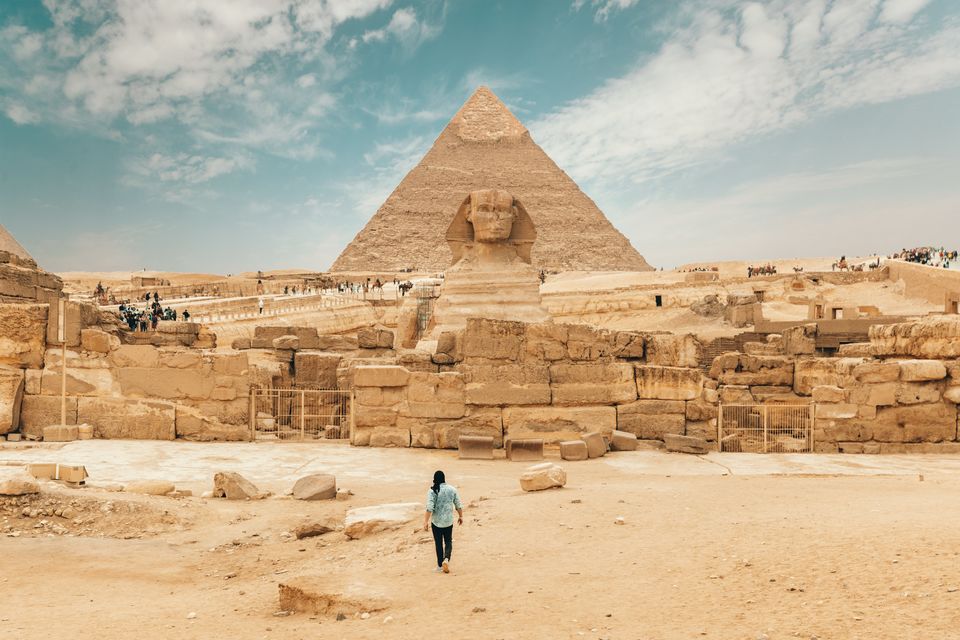 Self reliant and optimistic, Aquarians make for great companions but are known to also enjoy their solo trips. Adventurous as they are, 2023 seems to a year of bettering fitness on your part. So, it's time for you to pushing your boundaries in order to reach the next phase of your life. Let the same happen through your travels by treating yourself to spots that allow you to reflect better.
Made in India: Trekking in Arunachal Pradesh
Passport stamp dreams: Understanding mythological wonders of Egypt
Pisces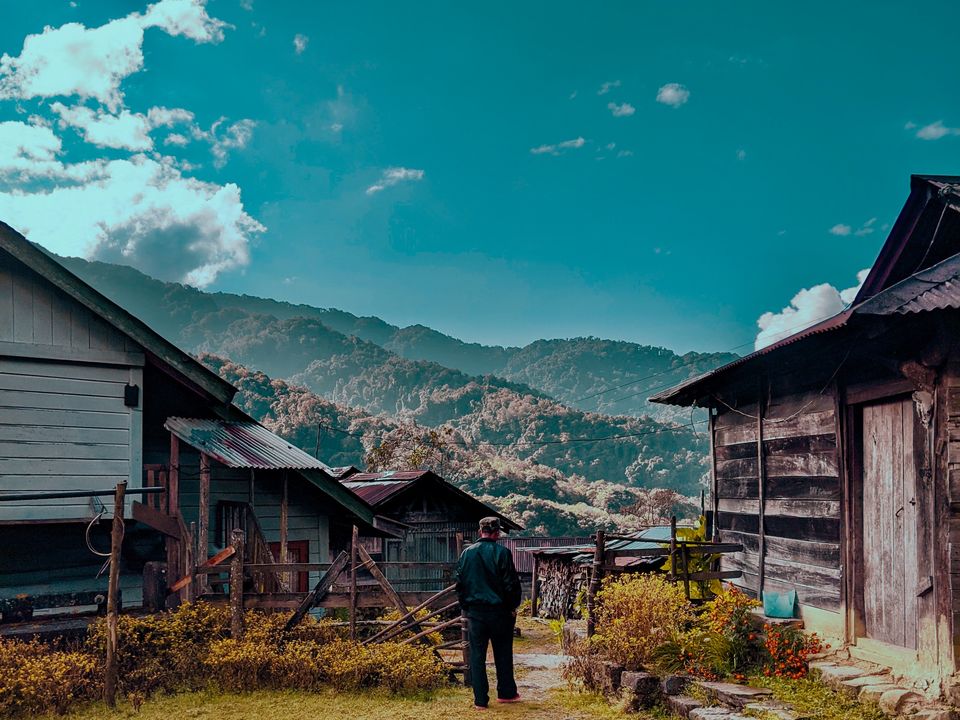 We all need a buddy like the Pisces. As empathetic and sensitive beings they have the capacity to absorb everything. You will be busy but will also get to reward yourself as milestone moments are said to be on the cards! So, it's time to pack your bags and zip off to destinations that are full of vibrant cultures allowing you to soak in their charm even more.
Made in India: Interact with Angami tribes in Nagaland.
Passport stamp dreams: Witness a different world in Fiji.
Whether you're happy or low, thriving or struggling, travel always seems to either enlighten one or help one gain perspective in different ways. Therefore, instead of waiting for the right time, it's time for you to carve out time and choose travel experiences that shall enhance the eventful year that is waiting for you!
Say hi the writer over Instagram @migrantmusings
Which sign are you and what your travel dreams for this year?