Today, one thing which undeniably ruling the OTT are K-Drama shows. From dark drama, thrillers and rom-com there are many great shows popular all over the world. As the shows gaining popularity the budget of these shows are getting hire than ever resulting in some breathtaking scenes from beautiful locations around the world.
Here are some of the popular shows and the mesmerizing locations where these were filmed:
1. Quebec – Guardian, The Lonely and the Great God
This show has massive popularity due to fictional drama and the storyline. Throughout the season viewers get glimpse of beautiful Quebec located in Canada. There are some really captivating places shown in this great K-drama and you would definitely wanderlust on it.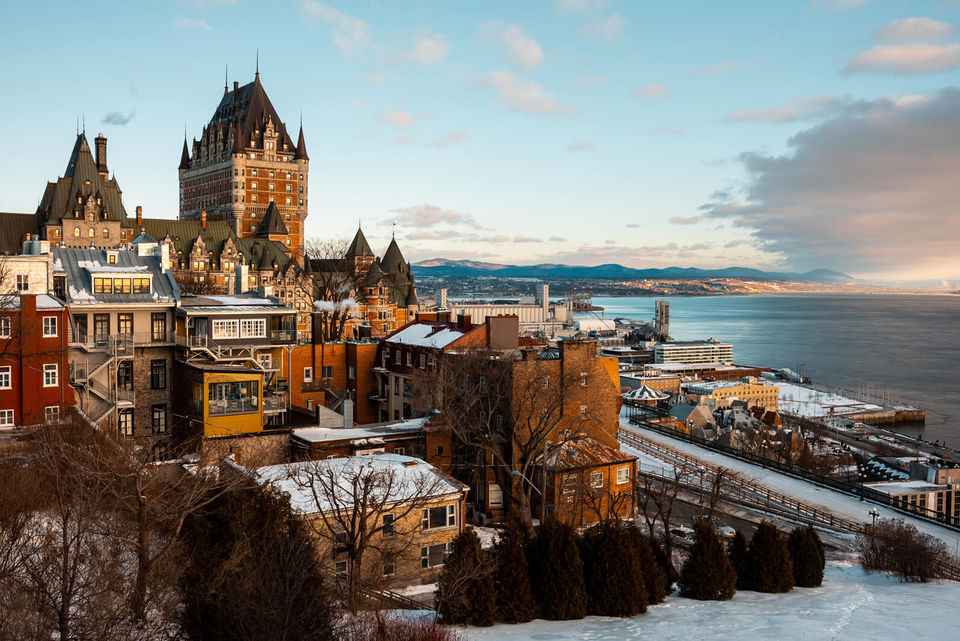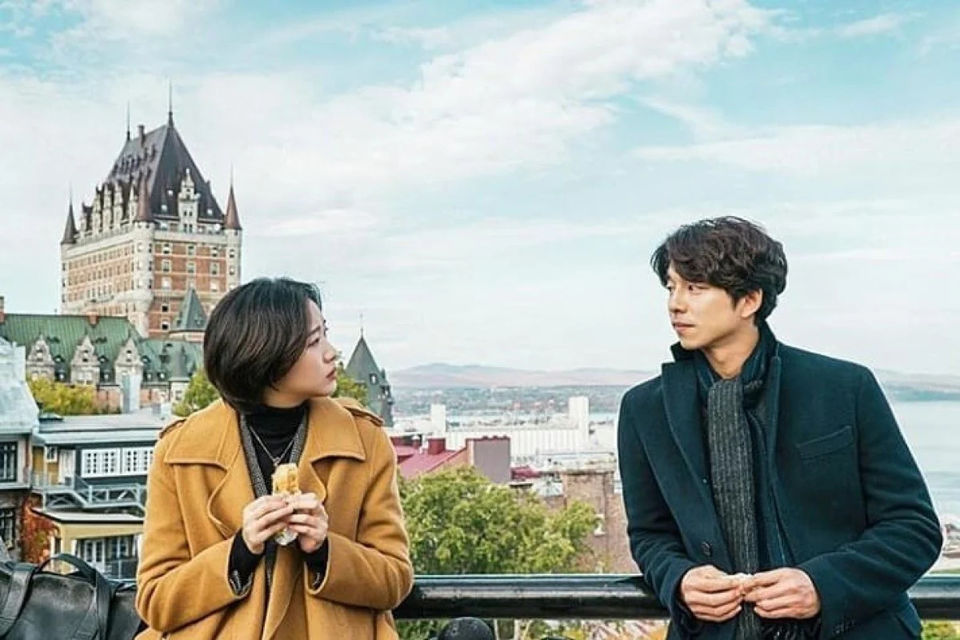 2. Switzerland – Crash Landing on You
This series was a massive success in 2021 with its star cast to story line, direction and beautiful glimpse of Interlaken all along the series. Although the series has been mainly shot in Korea but the highlights of the series are in Switzerland.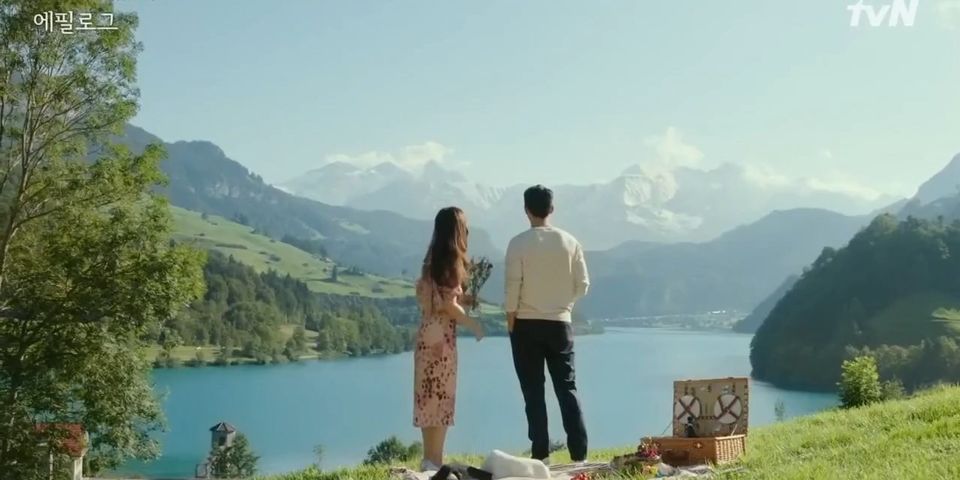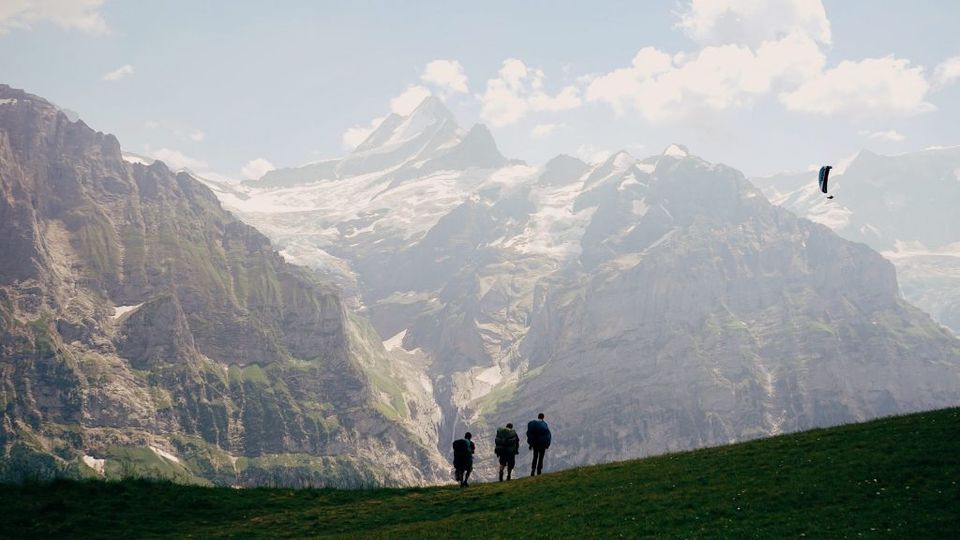 3. Pohang – Hometown ChachaCha
This is a heartwarming drama series filmed in a beautiful town Pohang on the southeast coast of South Korea. The series is set in an idyllic village at seaside showcasing beautiful beaches and charming lighthouse.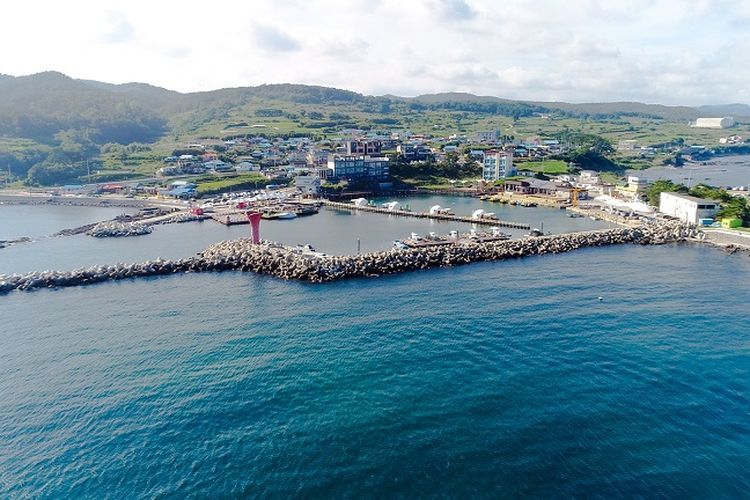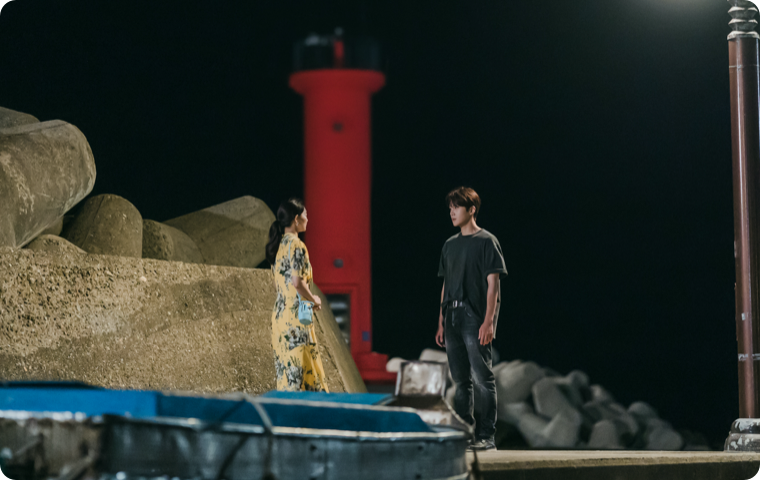 4. Greece - Descendants of the Sun
This larger than life series if full of drama and comedy revolving around leads passionate for their job as special force officer and doctor dedicating their life for the nation and people. However, there are some spectacular scenes of Greece which can't be missed and will blow you away with its not so touristy place.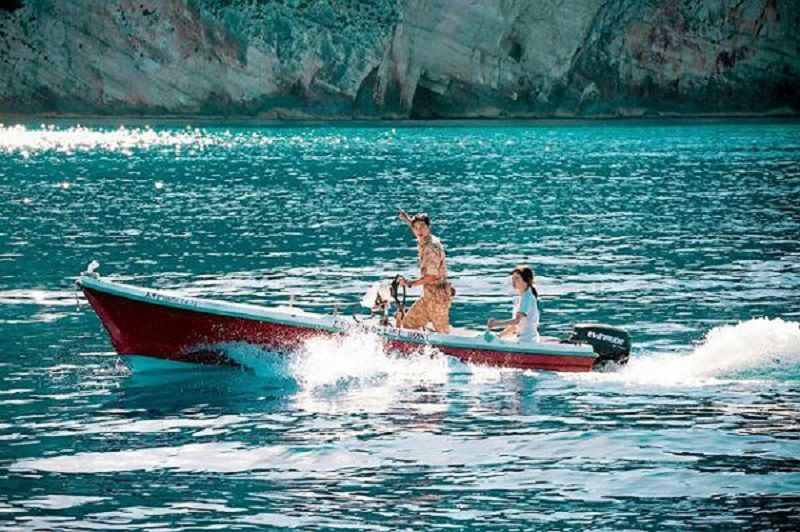 5. Jeju Island – Our Blues
This volcanic island off the coast of South Korea is a popular tourist destination for its natural beauty, including the Hallasan National Park and the lava tubes at Manjanggul Cave. It's also been the setting for several K-dramas, such as the recent Our Blues and Crash Landing on You, or the classic Boys over Flowers.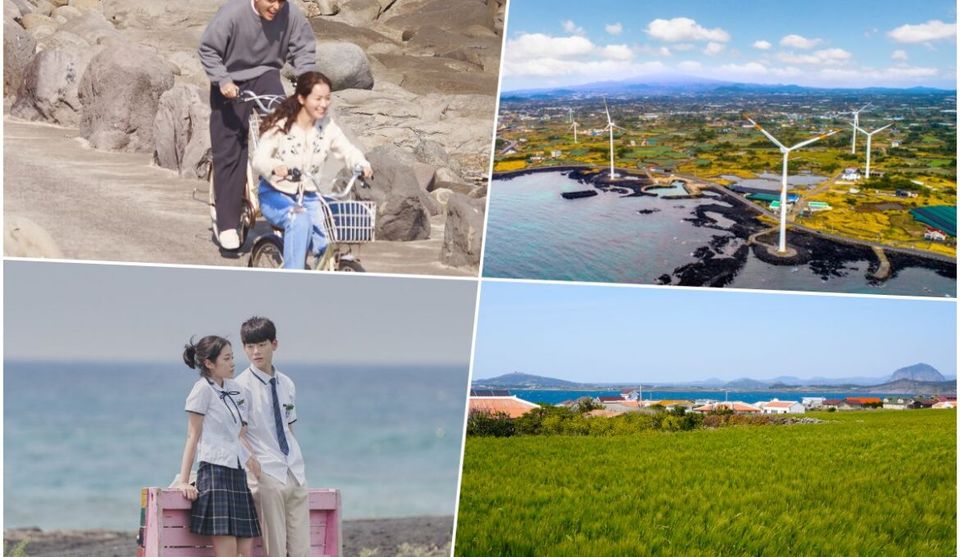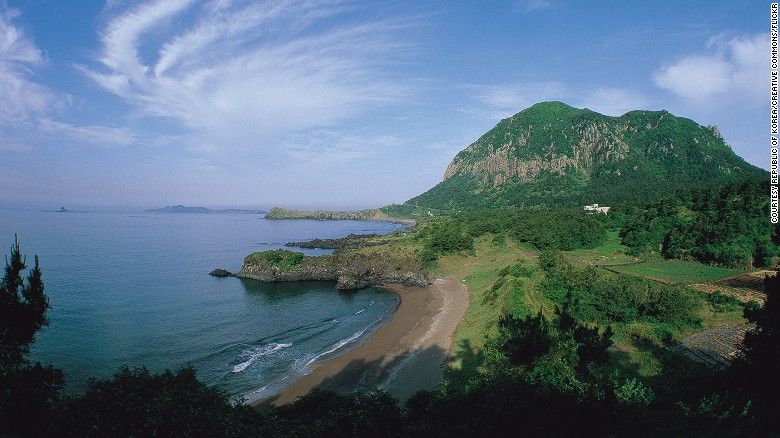 6. Spain – The Legend of the Blue Sea
The fantasy drama tale of this K-drama begins in Spain, where the main characters first meet. The first episode of the series was shot in Spain, as well many of its most memorable scenes also appeared.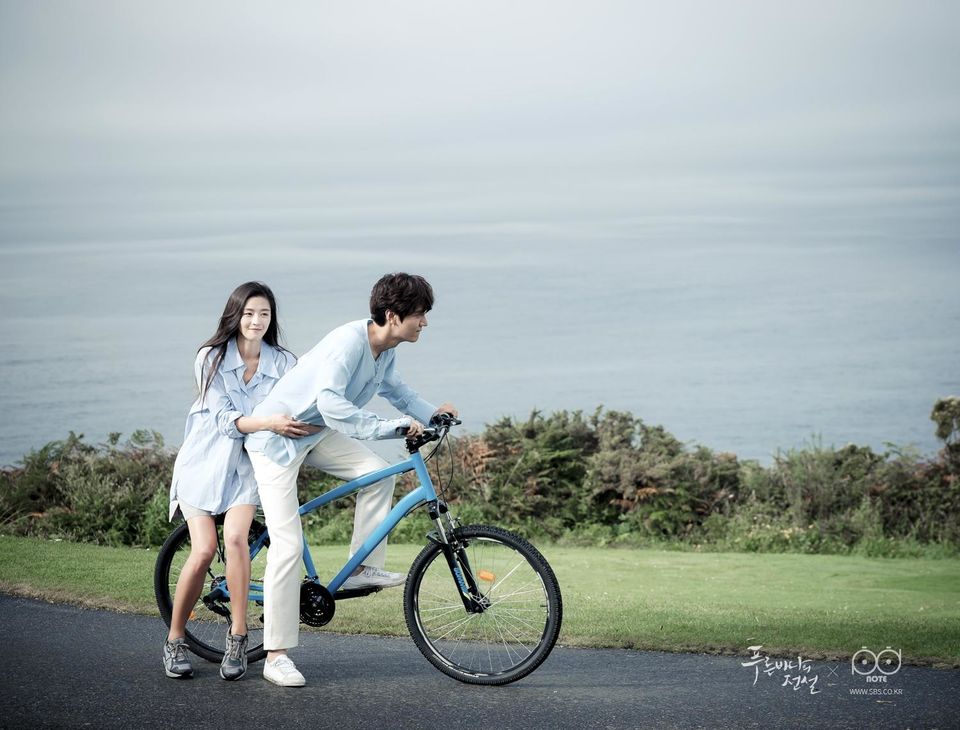 7. Forest of wisdom, Paju – Lovestruck in the City
Paju is the city in Korea fully dedicated to books and Forest of Wisdom is just one of the many book-related structures. It is located just a few kilometers away from the demilitarized zone (DMZ). Forest of Wisdom actually doesn't sell its books nor can they be borrowed. Visitors are only allowed to read the books inside as part of its concept to become something more than a library and a bookstore. There are about 200,000 books mostly donated from publishing companies.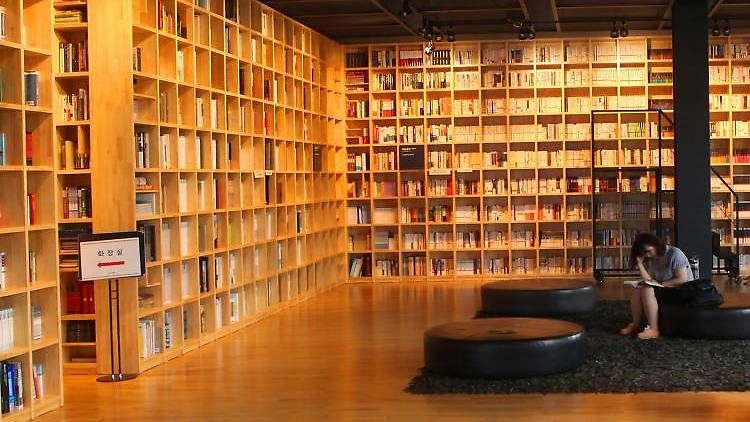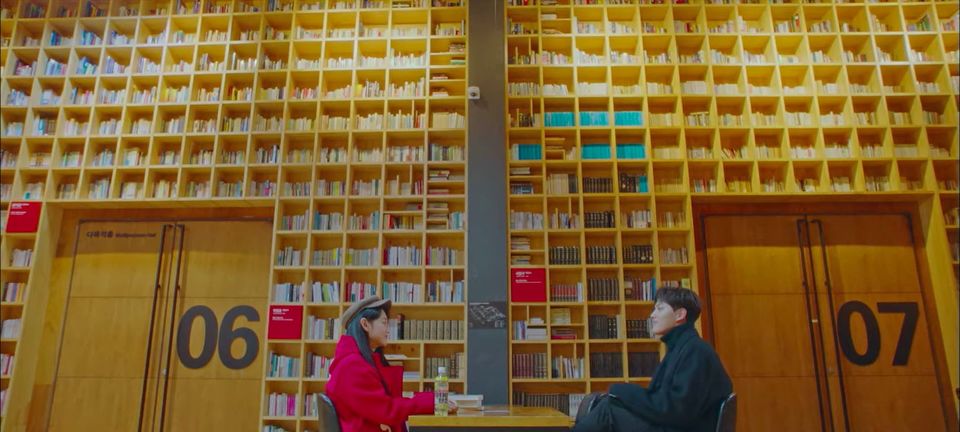 8. Yonsei University – Snowdrop
The stunning architecture makes this a popular location to shoot for universities and institutions. Yonsei University is a favourite among producers of K-dramas. It is regarded as one of South Korea's top three renowned colleges, and filmmaker Bong Joon-ho attended it. Hosu Woman's Campus is a section of this university where Snowdrop was filmed. In this site, numerous TV series had been filmed - True Beauty, KBS Drama Special: Modern Girl, Men Are Men, When My Love Blooms, Extraordinary You, Abyss, Romance Is A Bonus Book, Age of Youth 2, Age of Youth I, Reply 1994.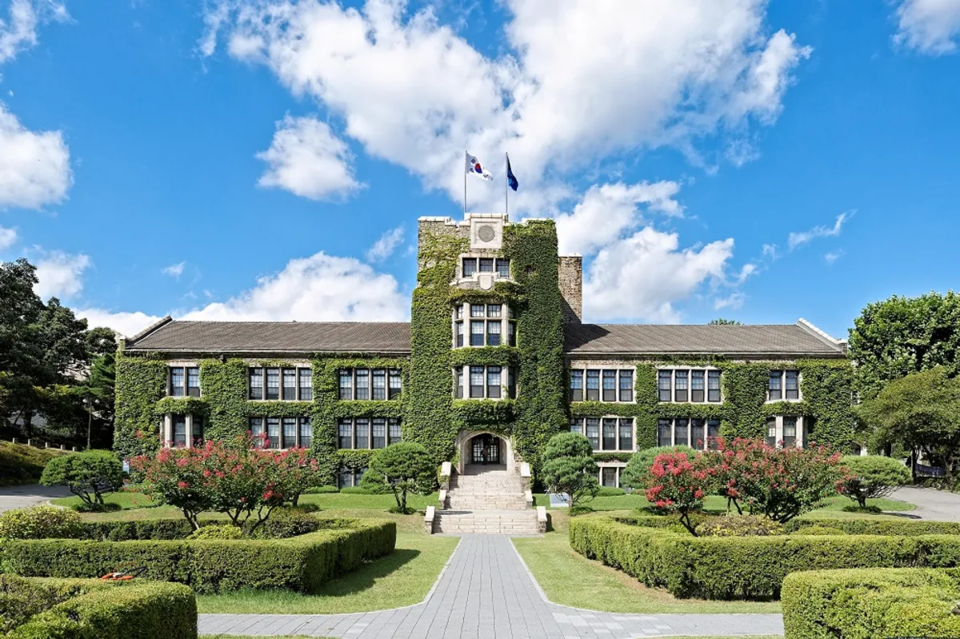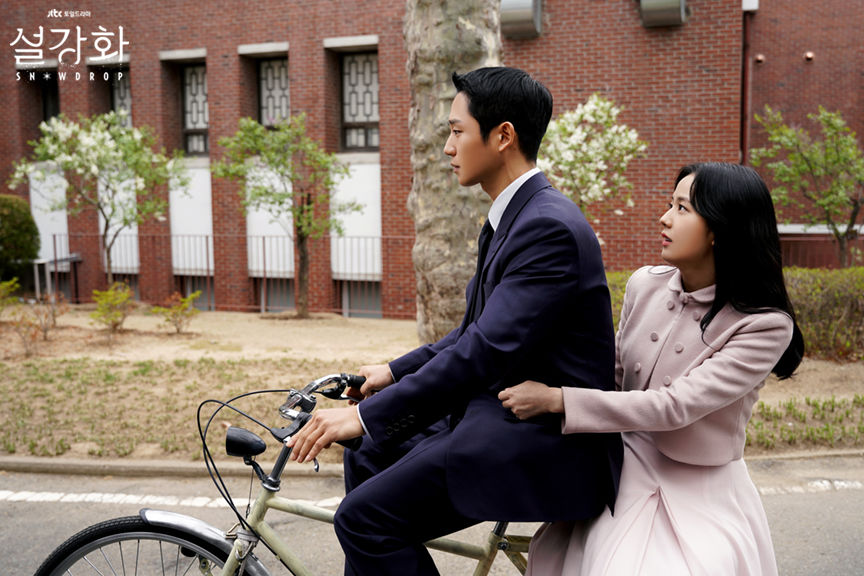 9. Gangneung-Si, South Korea – Guardian, The Lonely and the Great God (Goblin)
This location has been picturised in many K-Dramas but the one most famous was in "Goblin". The main protagonists' first encounter at this location is beautifully depicted. Another beach city close to Sokcho is called Gangneung. While snapping pictures in the famous location, be sure to sample the fresh seafood from Gangneung and enjoy a cup of coffee from the coffee street in Anmok Beach, which is just the other side of the coast from Jumunjin Beach.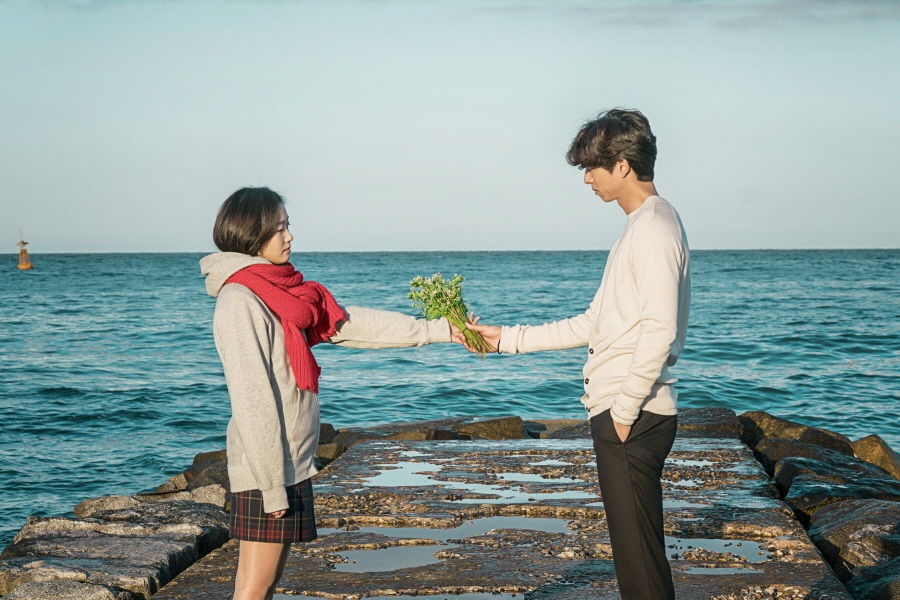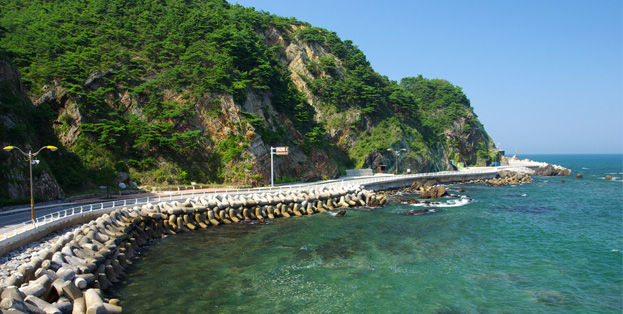 10. Spain – Memories of Alahmbra
The primary character meets the hostel owner in Alahmbra, Spain, where a significant portion of the film is set. You might also see several regions of Spain during the series, including Girona and Barcelona. The Alhambra is a stunning collection of structures and landscapes. Its numerous streams of flowing water add to the delightful shade and cooling sensation that its leafy tree-lined walks offer.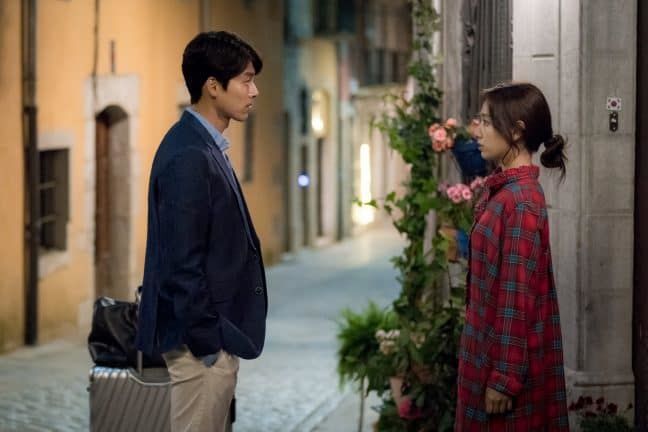 Do enjoy these shows and hopefully get some ideas for your next trip! If you liked this article do follow me on Instagram @worldlensme from more travel inspiration.
Ready to travel for free? Earn credits and redeem them on Tripoto's weekend getaways, hotel stays and vacation packages!
Get travel inspiration from us daily! Save our number and send a Whatsapp message on 9599147110 to begin!