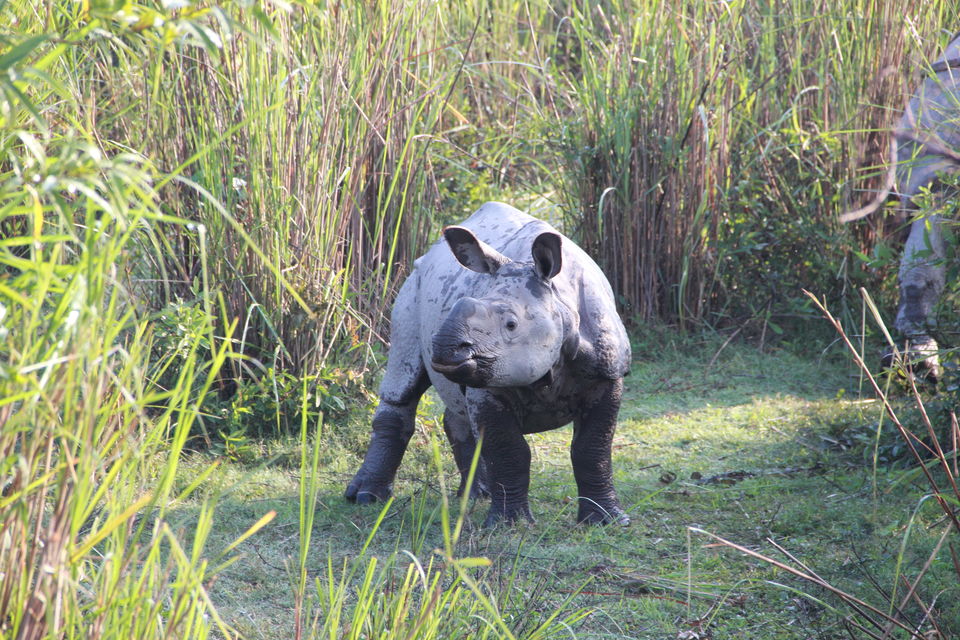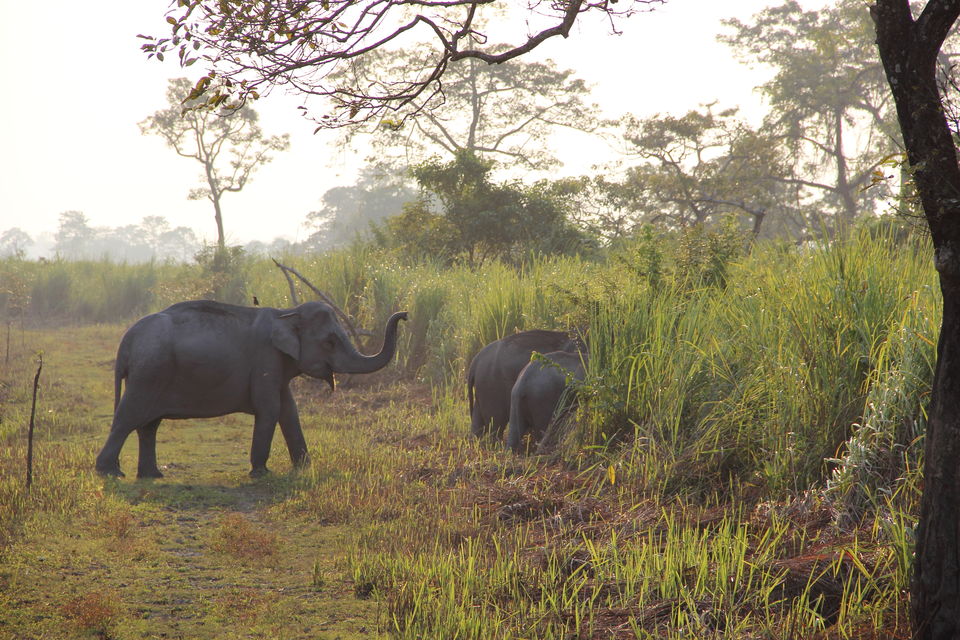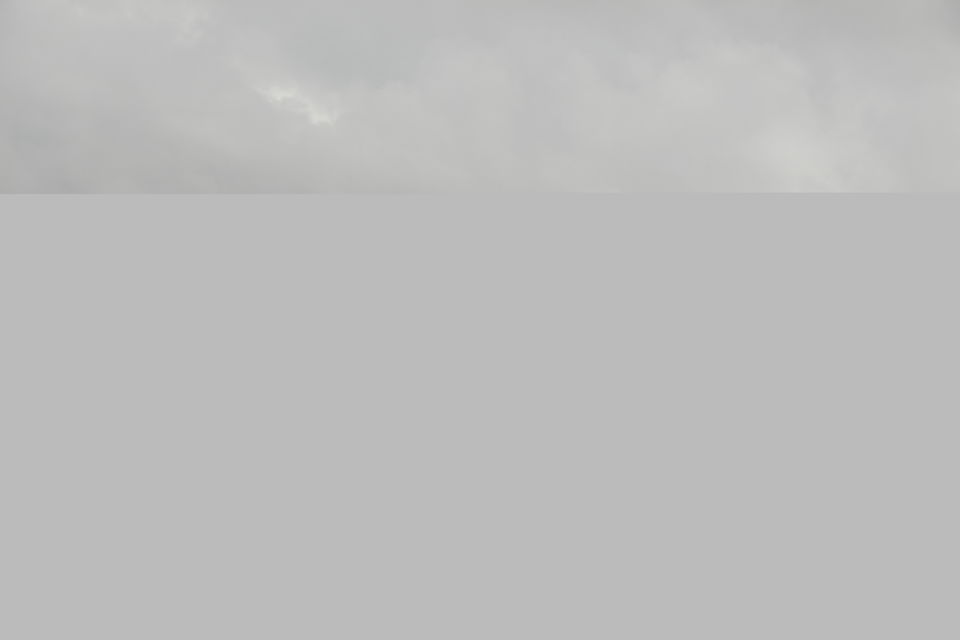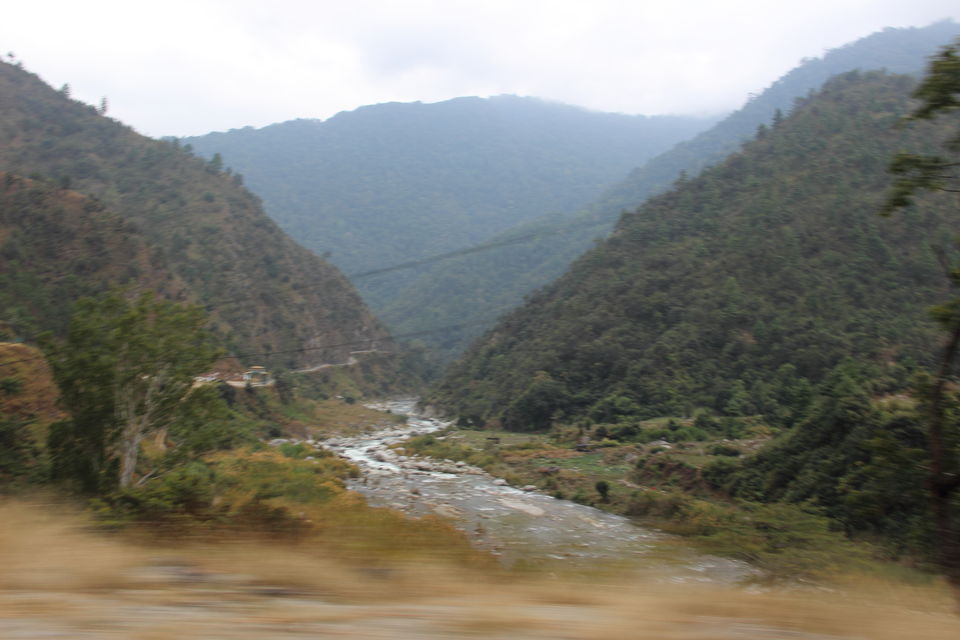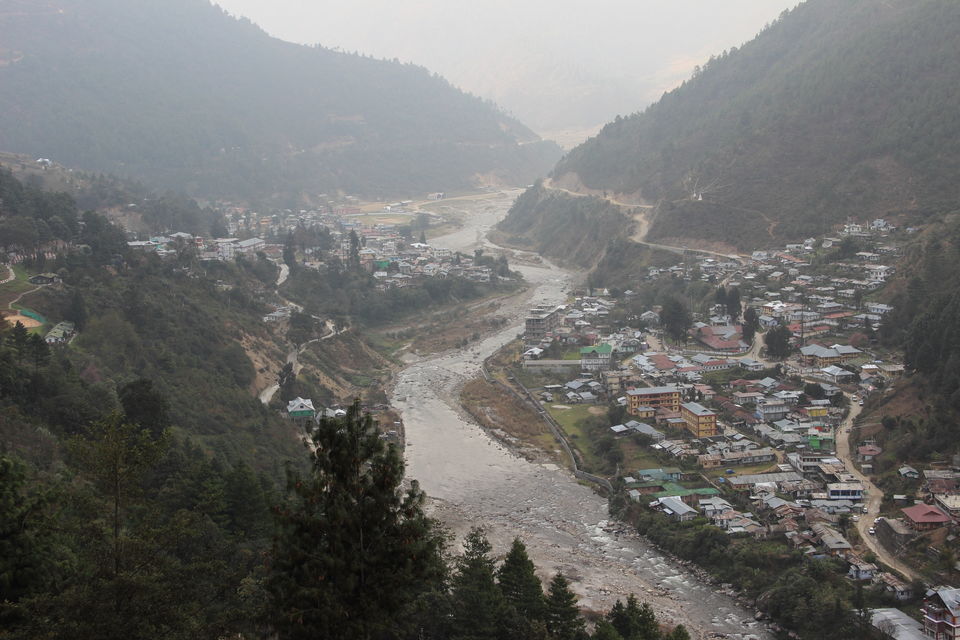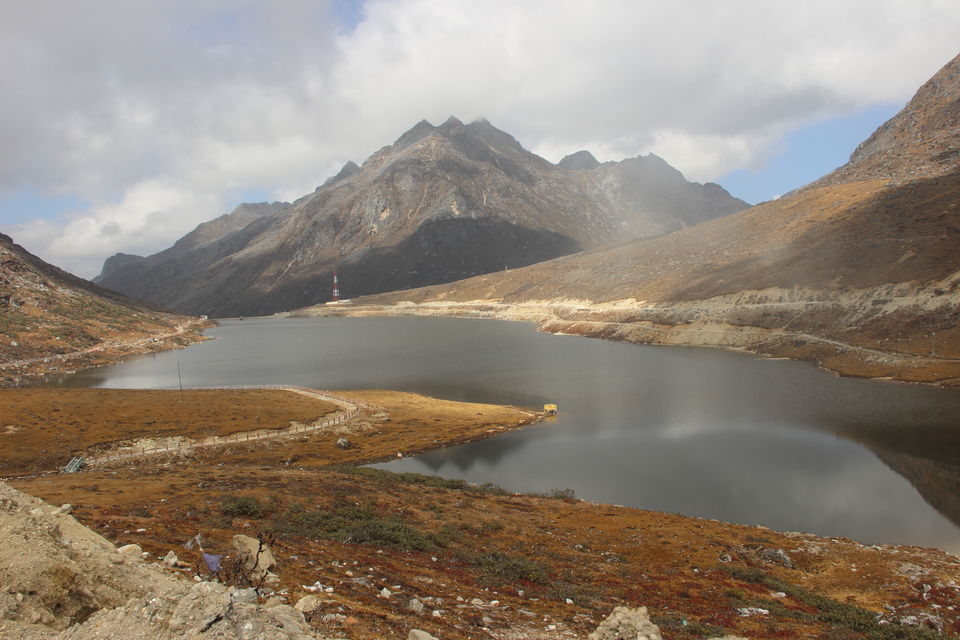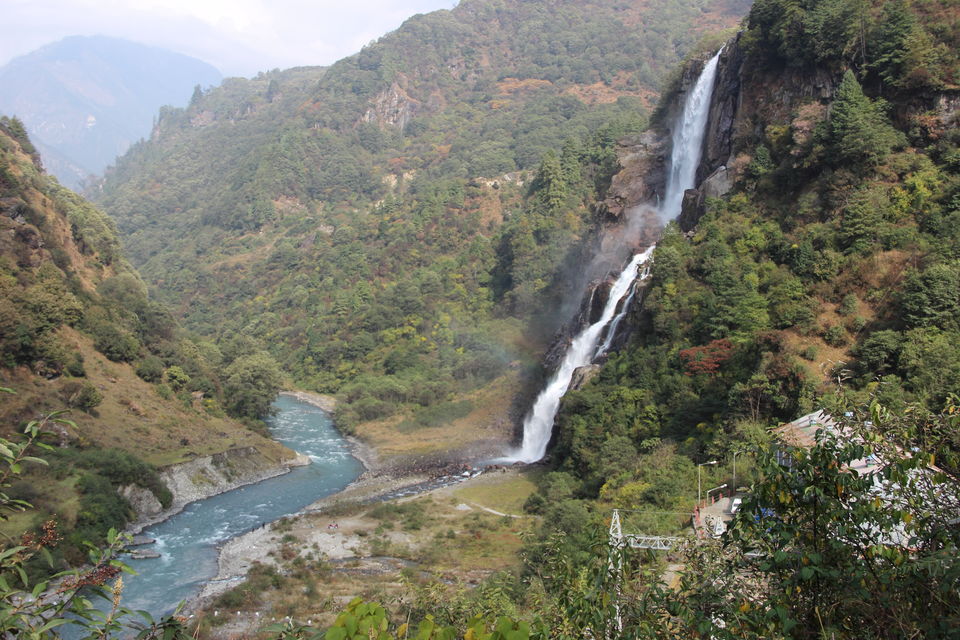 Day 1 - Mumbai to Guwahati by Air. Land at the airport and proceed to Kaziranga National Park which is located in the Golaghat and Nagaon districts of Assam. -Night Stay at Kaziranga National Park(Aranya Lodge)
Day 2 - Take elephant safari into the park(advance booking required). the elephant ride takes us deep into the forest and gives us a good view of the elephants and rhinos. After the safari come back to the hotel for breakfast and freshen up and head to kazirnaga National Orchid & Biodiversity Park and evening can be spent viewing the beautiful folk song and dance show.
Day 3 - Leave early morning for Bomdila(Arunachal Pradesh) via Bhulkpong and visit to the Orchid Research Centre on the way. Reach Bomdila by 2.30-03.00 PM, visit the monastery and halt for the night.
Day 4 - After breakfast leave for Dirang and halt for the night.
Day 5 - Leave early morning for Tawang and on the way stop at the hot water springs, Sela Pass, Jaswant Garh and Jung Falls. Reached Tawang by dusk and night halt
Day 6 - Leave early morning for sight-seeing of Bumla Pass(Indo-China Border), Sangetsar Lake(Madhuri Lake), War Memorial and Monastery - Night halt
Day 7 - Early morning Leave for dirang - On the way look out for the Gorichen Peak - Rest and night halt
Day 8 - Leave early morning for Guwahati - Reach by 8 pm and night halt
Day 9 - After Breakfast leave for local sight seeing and halt for the night
Day 10 - Leave early morning for Shillong and local sight seeing
Day 11 - Leave early morning for Cherapunjee and then trek to Nongriat Village to see the world famous Double Decker living root bridge and back by afternoon. After lunch visit the Mawsami Caves(limestone), etc
Day 12 - More sight seeing to Mawlynnong village, Dawki river and Indo-Bangladesh Border at Tamabil
Day 13 - More Local Sight seeing
Day 14 - Leave early morning for Amchang Wildlife Sanctuary
Day 15 - Early morning bird watching trek and rest for the day
Day 16 - Leave for Guwahati airport back to Mumbai
P.S :- For more details please inbox me :)