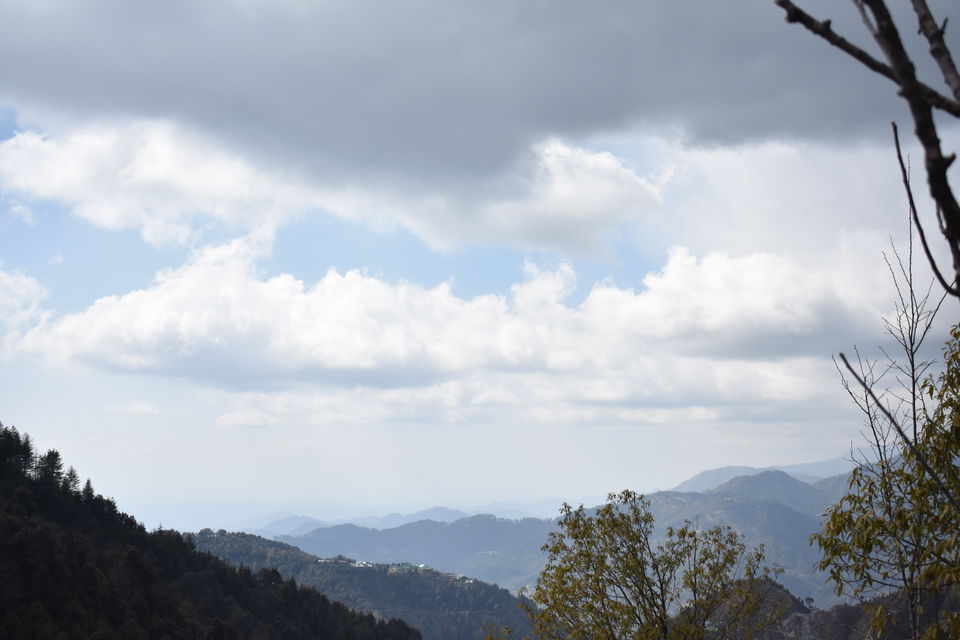 I started my strip to Mcleod Ganj from Delhi along with my 3 Friends. My whole cost for the trip was ₹3,900 only and I covered 3 places. Yes, you read it right 3900 rupees only!
So I started from Delhi in Alto k10 automatic. This car is really very good for such an affordable trip. My friend had this card so we didn't have to borrow it from anyone. Our trip is so cheap all because of this car and It was giving really good average.
So we started on 14th March approximately around 9pm. We bought 2.5 litres of Bacardi( don't buy it now, I will tell you later) and we filled our petrol tank.
After 2 and 3 hours of journey we stopped at some random Dhaba and we had some sandwiches and hot milk and tea. It was really cold and we really needed something to warm us. Winds were blowing and thank god we had heater in our car.
After 2 toll plazas, something happened. We were following the Google navigation and because of it we took some short route and we were caught by Punjab Police for normal inspection. They caught us with 2.5 Bottles of Delhi alcohol. It was election time and carrying alcohol across the state border is a crime. After so much requests we had to give them 1 bottle of alcohol and ₹500. After 10 minutes we were caught by another police people and we had to pay another 200 Rs. Now we were depressed, angry and ready to turn back home. We decided, if were caught one more time, we shall go back and return home. But thankfully no other shit happened at that time.
We reached the Himachal Toll and we entered the Himachal and we took some relief. Our petrol tank was just more that half now , but we refilled it and had some rest and went further. We were just driving and 5 am we can see the light sun coming out from behind the snowy mountains and the were reflecting the light and it was really very good and breathtaking moment. We actually stopped and enjoyed it for a time being.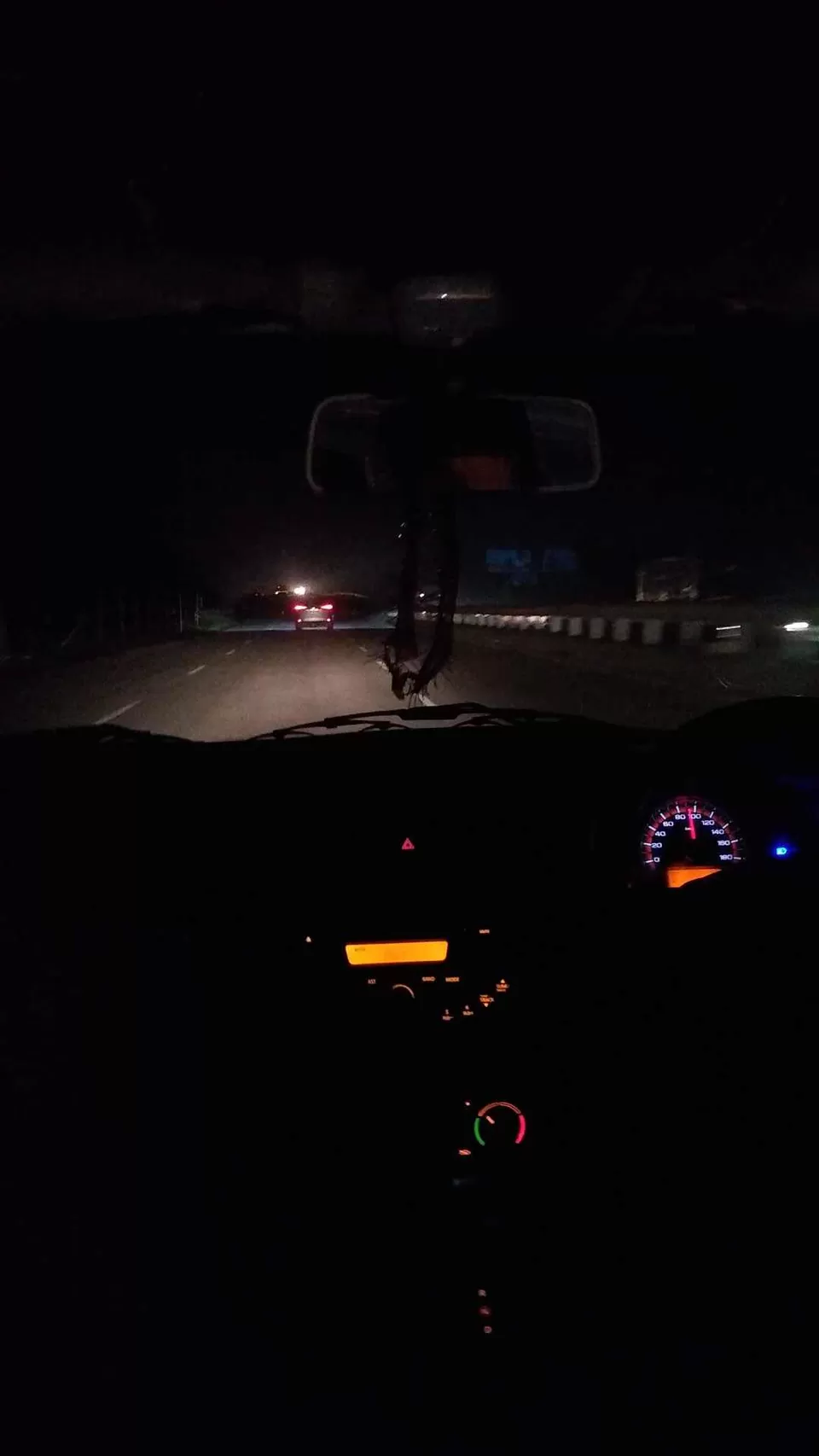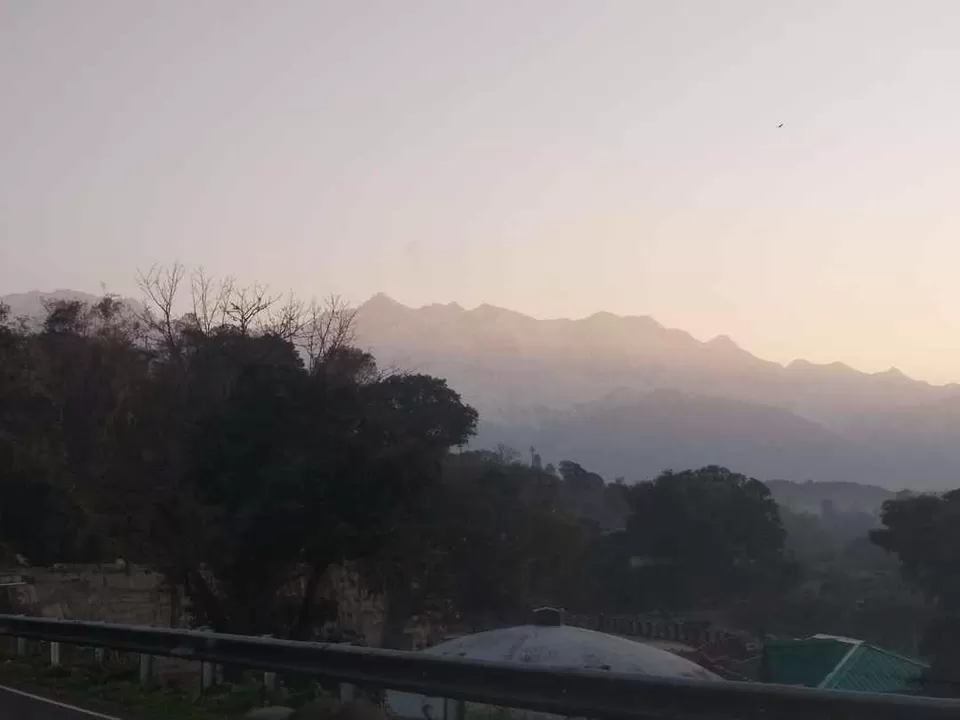 Approximately, at 8 am we reached Dharamshala and had a breakfast at trek down Dhaba, took some rest and got refreshed( water was too much cold) . Literally, It was one of the best breakfasts, I have ever had in my life. We were planning to a trek to Triund and stay all night up there. So to park the car we went to the monastery parking because it is cheap. The parking provided by the Government is too damn expensive. So we reached Mc Leodganj and parked the car and we were ready for the trek. But shit was not over for us because Trek was closed. Now we were all fuming in the anger and we were thinking what to do? Some one said there was small waterfall trek and we could cover it and then we decided , that we do it and stay at hotel in Dharamshala and go to Amritsar. So we took taxi till the starting point of the trek. This trek to Triund and Waterfall goes from same point. For Triund you have to go straight and for Waterfall you have to go to left. We started the trek and then one of my friend discovered, that he has Phobia from the Heights. So he stopped in between with my 2 other friends because there was snow on the trek and it was damn slippery. One can only keep a step at a time it was so steep and slippery. I continued , but I didn't complete it because there were no signals in my phone , So i lost the contact. I had to return back to my friends. This Trek is small will take 2 hours to reach waterfall and if you have phobia from height, do not do this Trek.
After all this we were sitting at the point where the Trek starts and we were enjoying the beauty and ccho. After sometime snowing started it was really the best moment of my life because I had never witnessed the live snowing in my life.
After enjoying some snow shower we reached back to Mc leodGanj Chowk and had some Pastries from very popular shop. It just in front of that Crossing.
After that we went to Dharamshala. Actually Dharamshala has nothing to offer neither food nor best view. But still we went there booked the room for 4 and all boozed and passed off. And we did it. We ordered food from hotel it was ok and we also tried momos from some outside outlet , those momos were the worst momos, I have ever had. But the View from the hotel was really calming sometimes you should sit and relax where no one is around.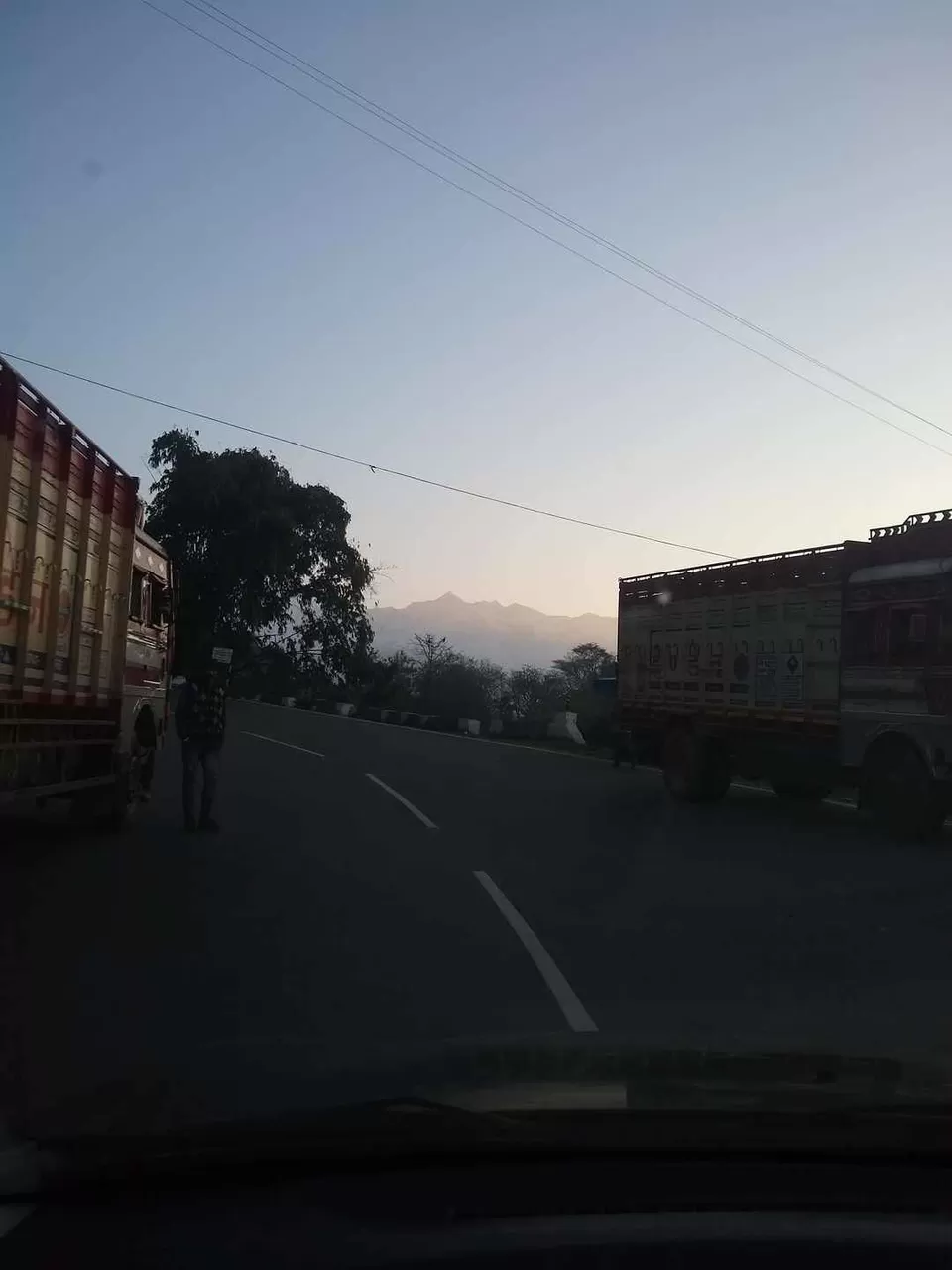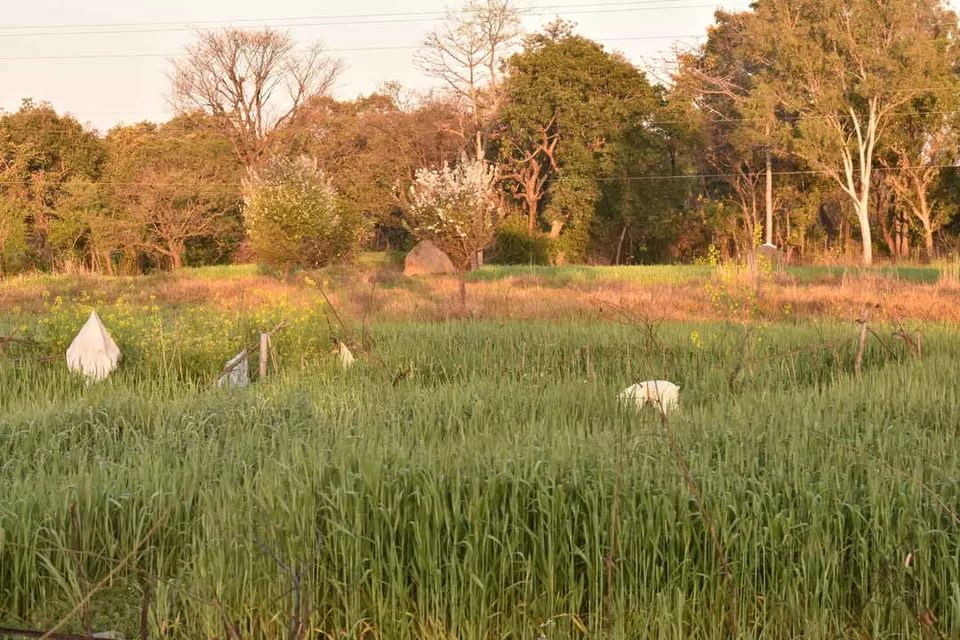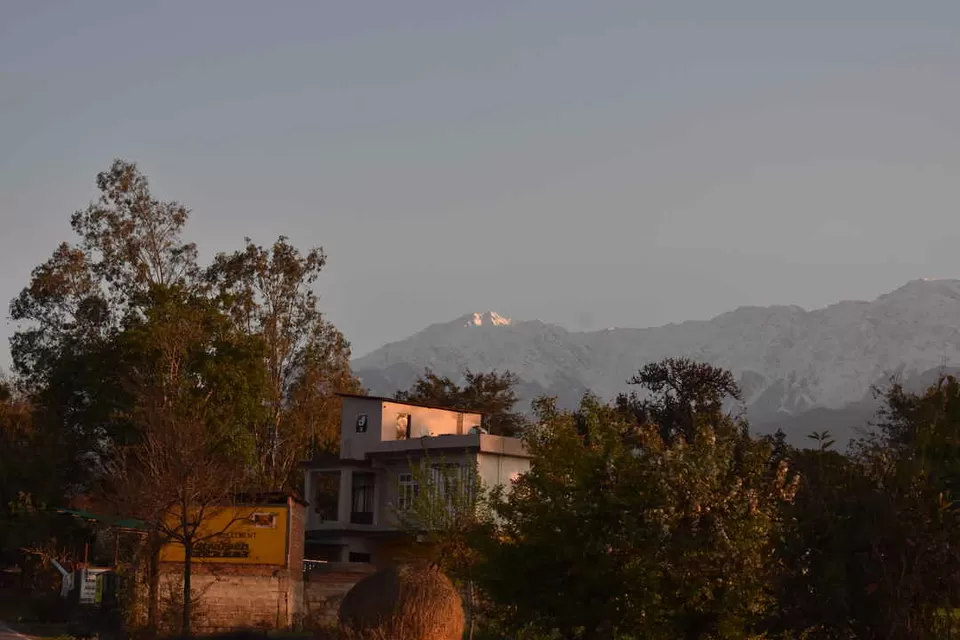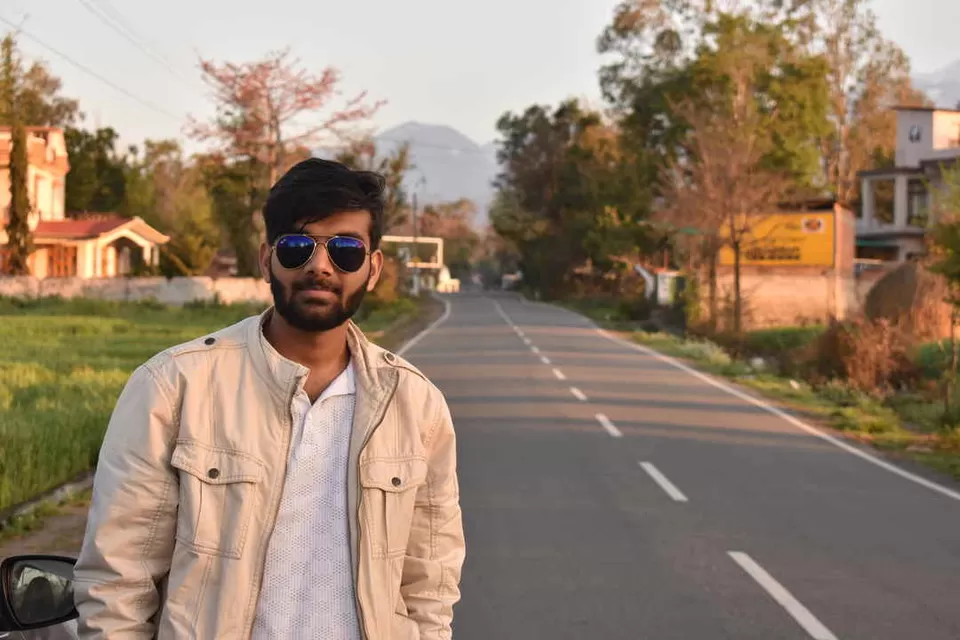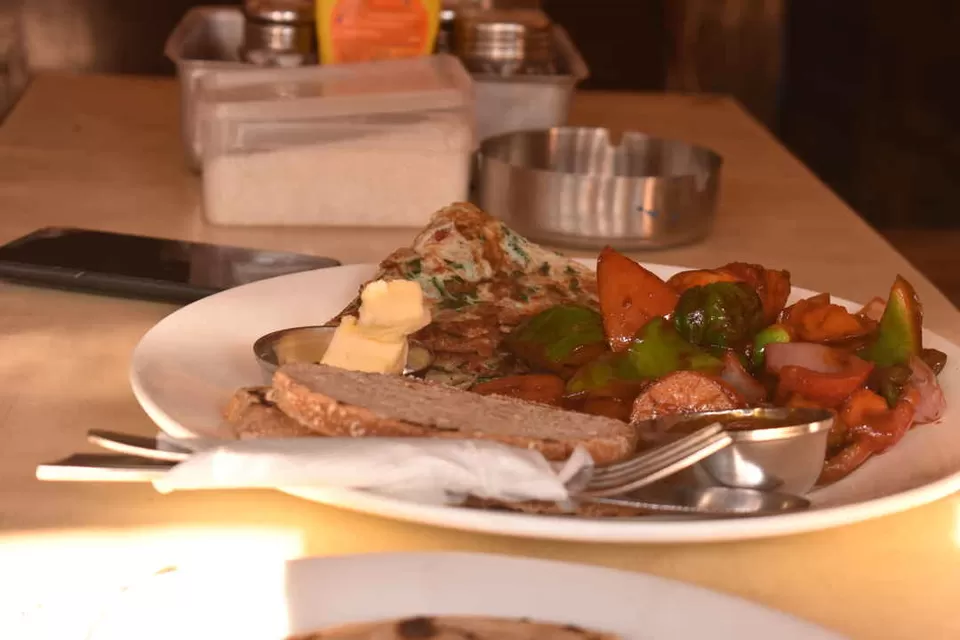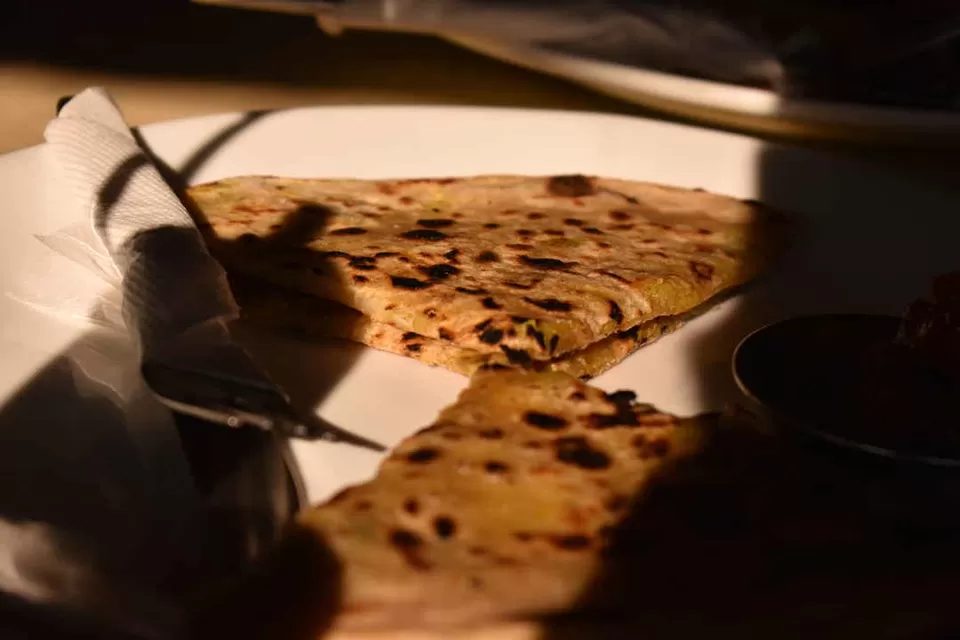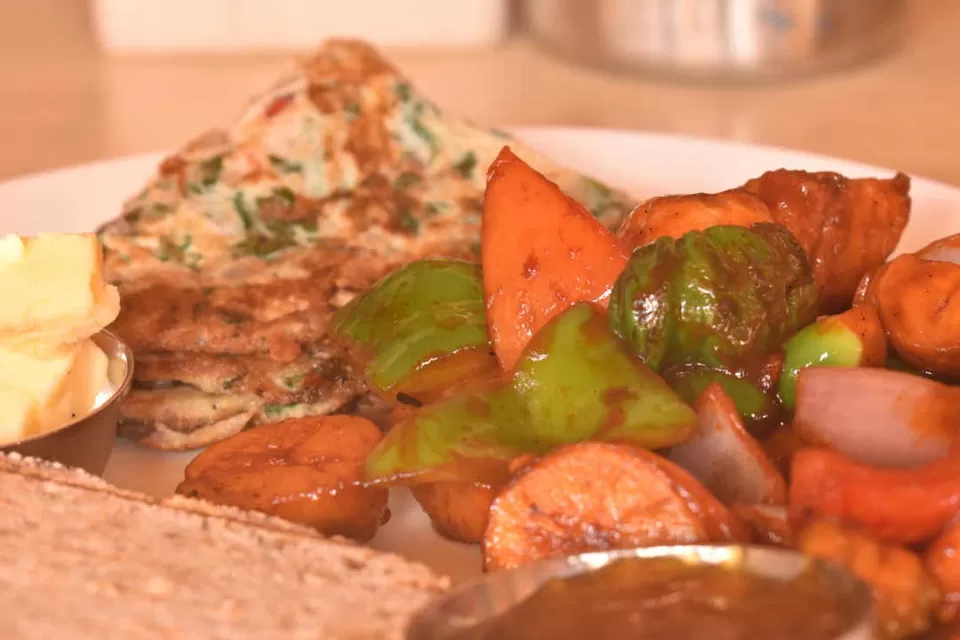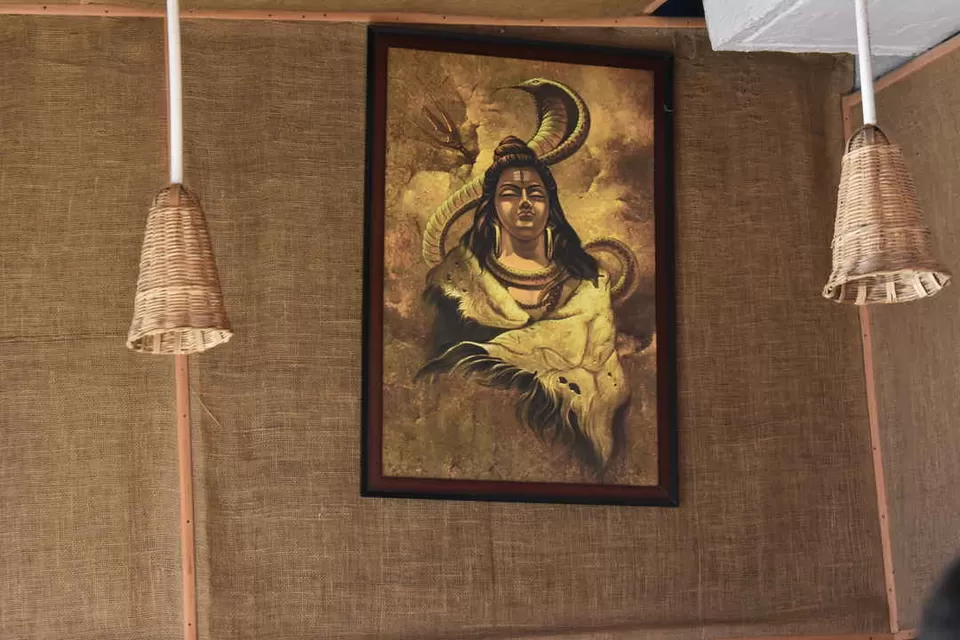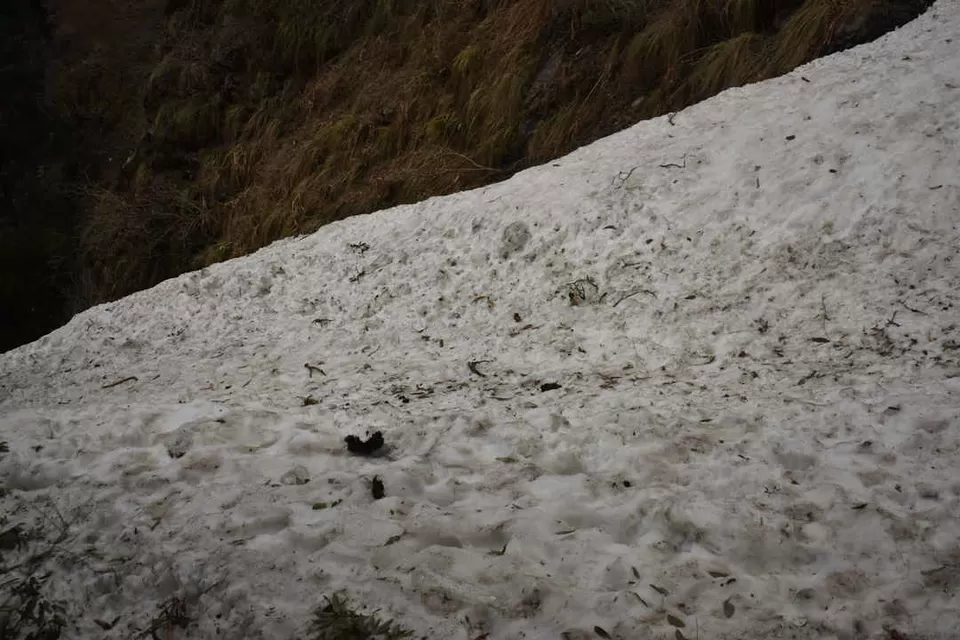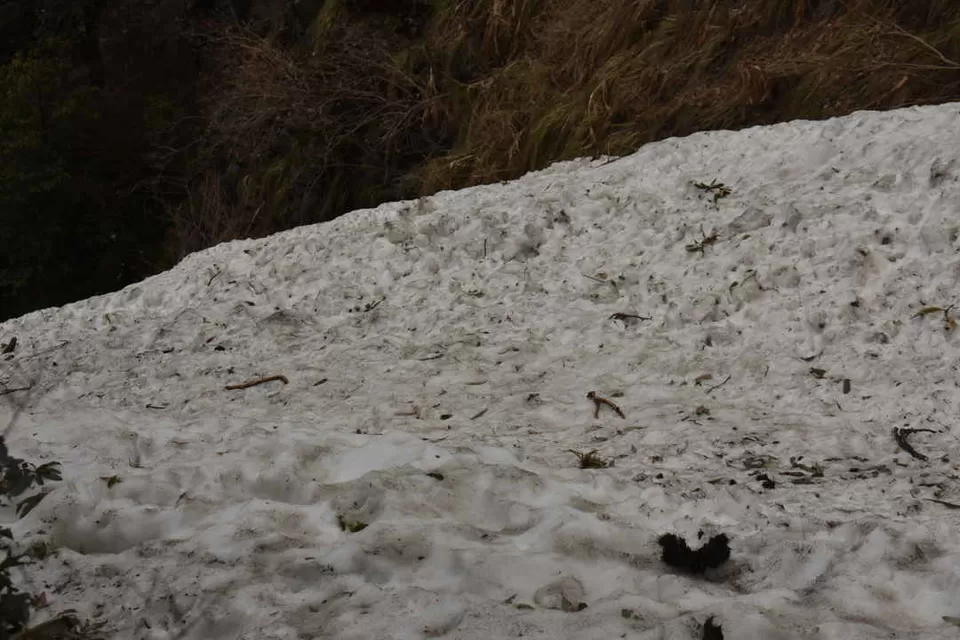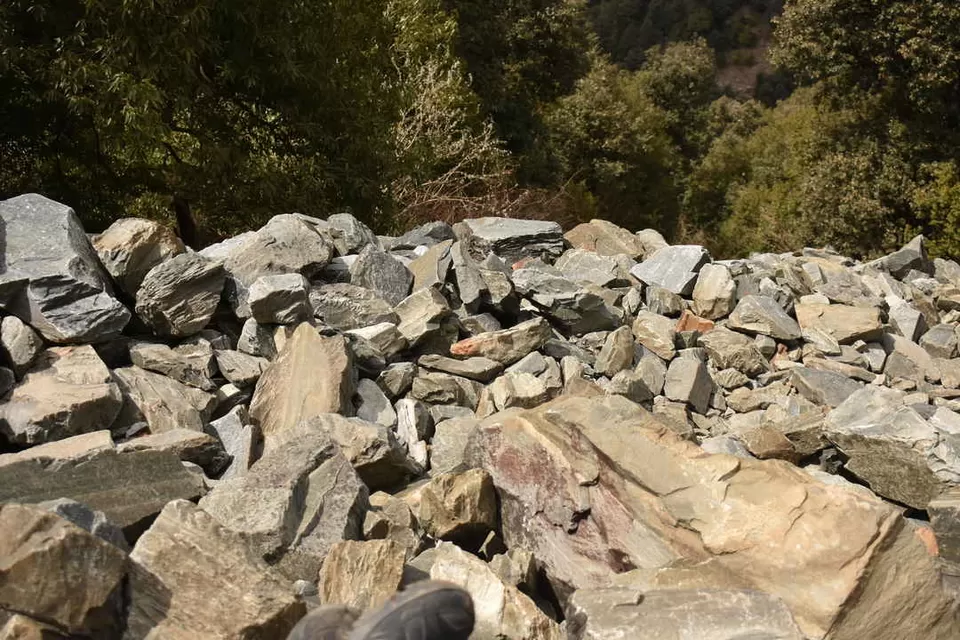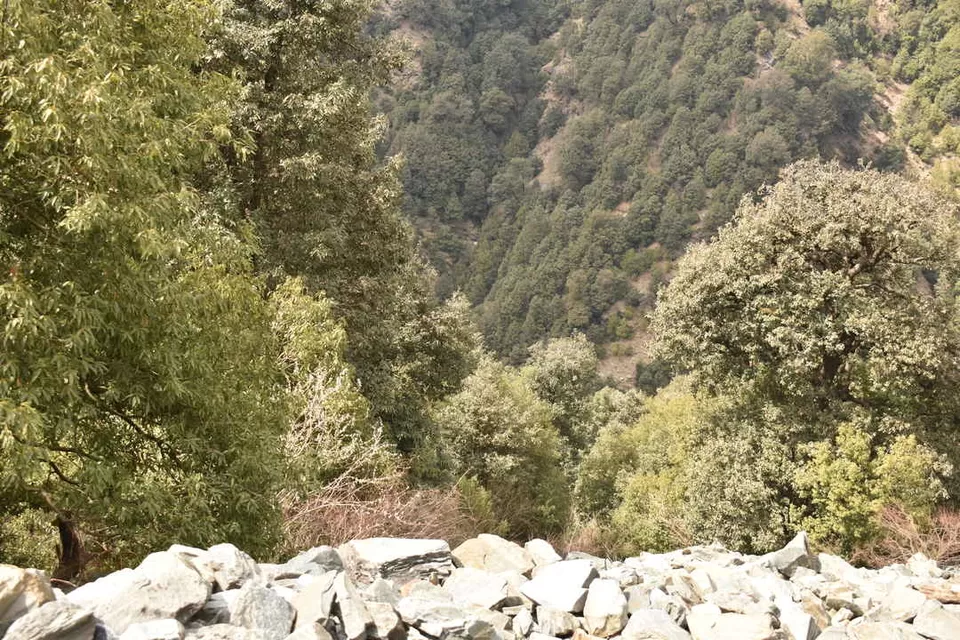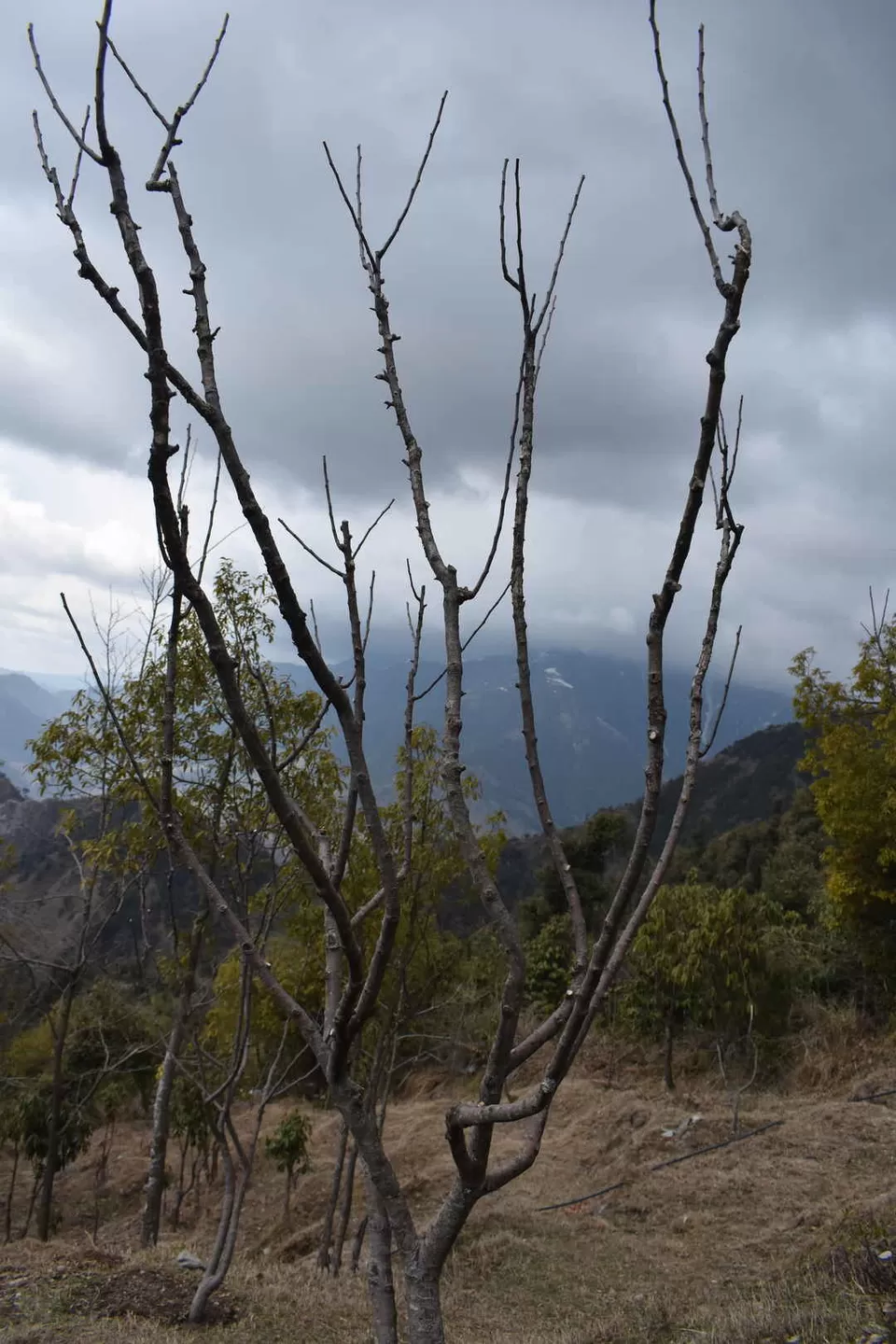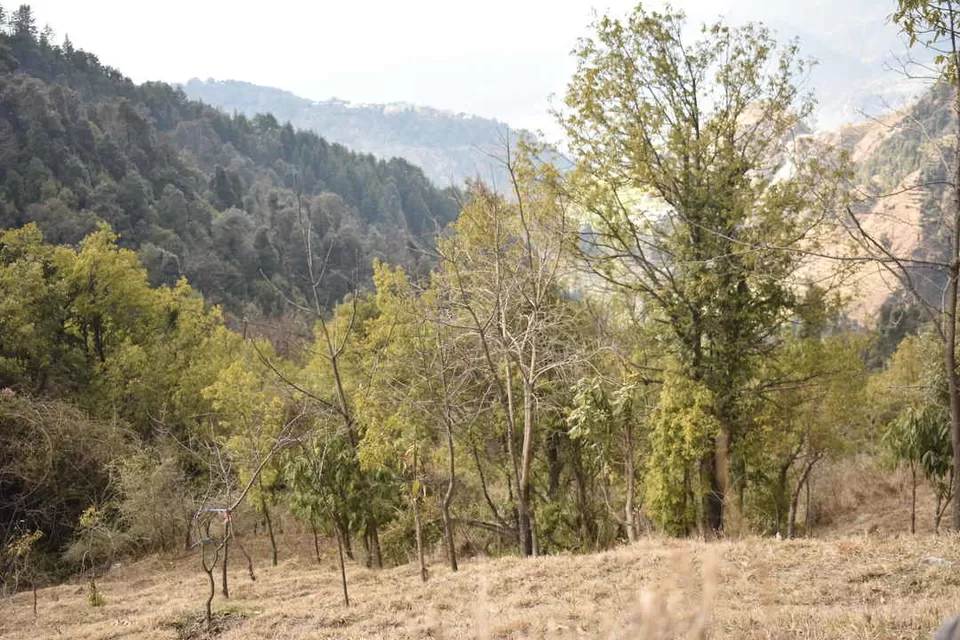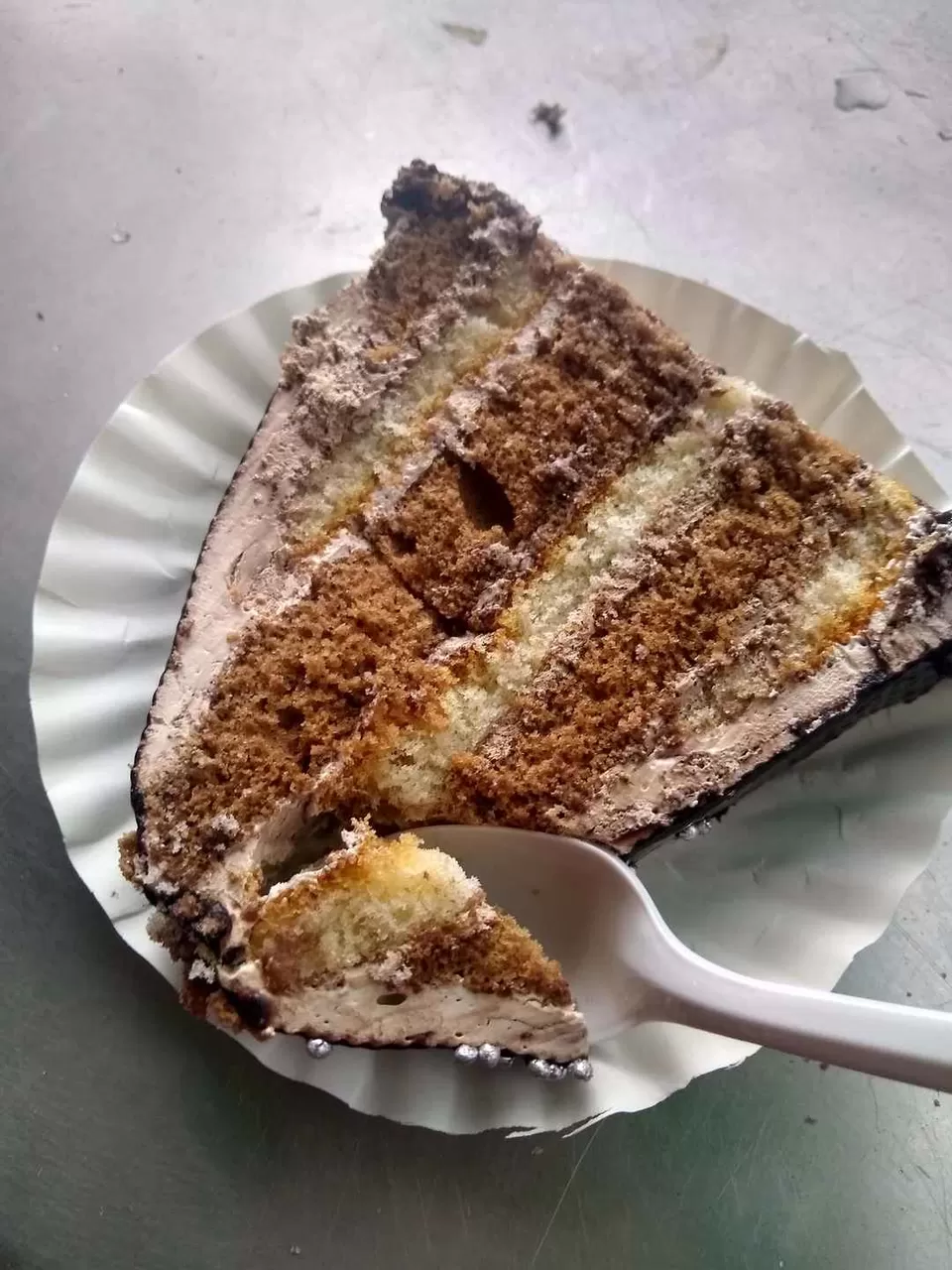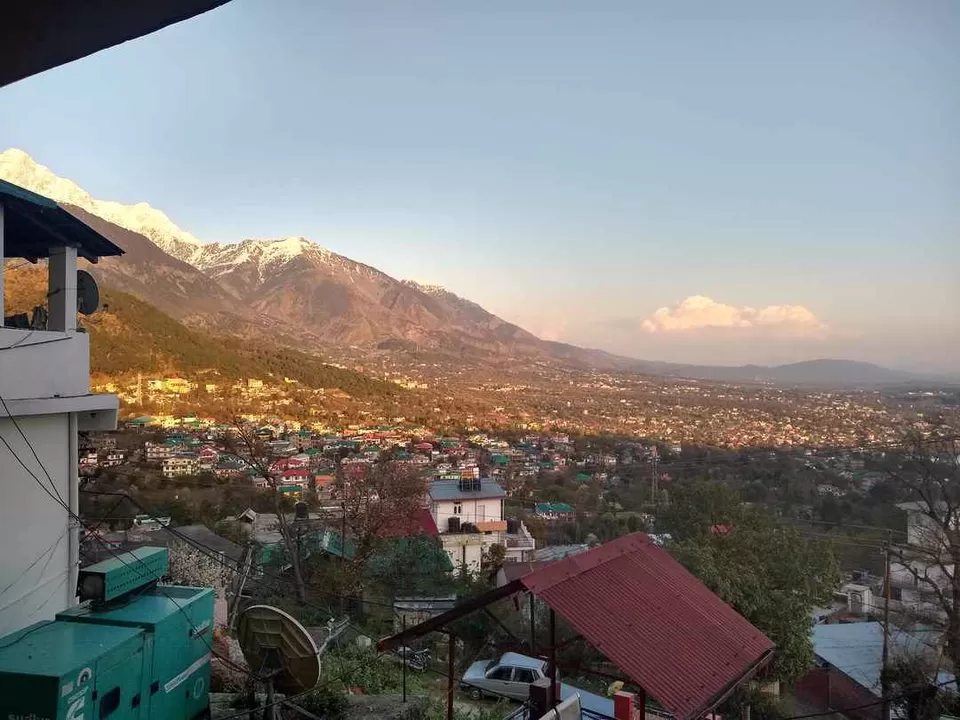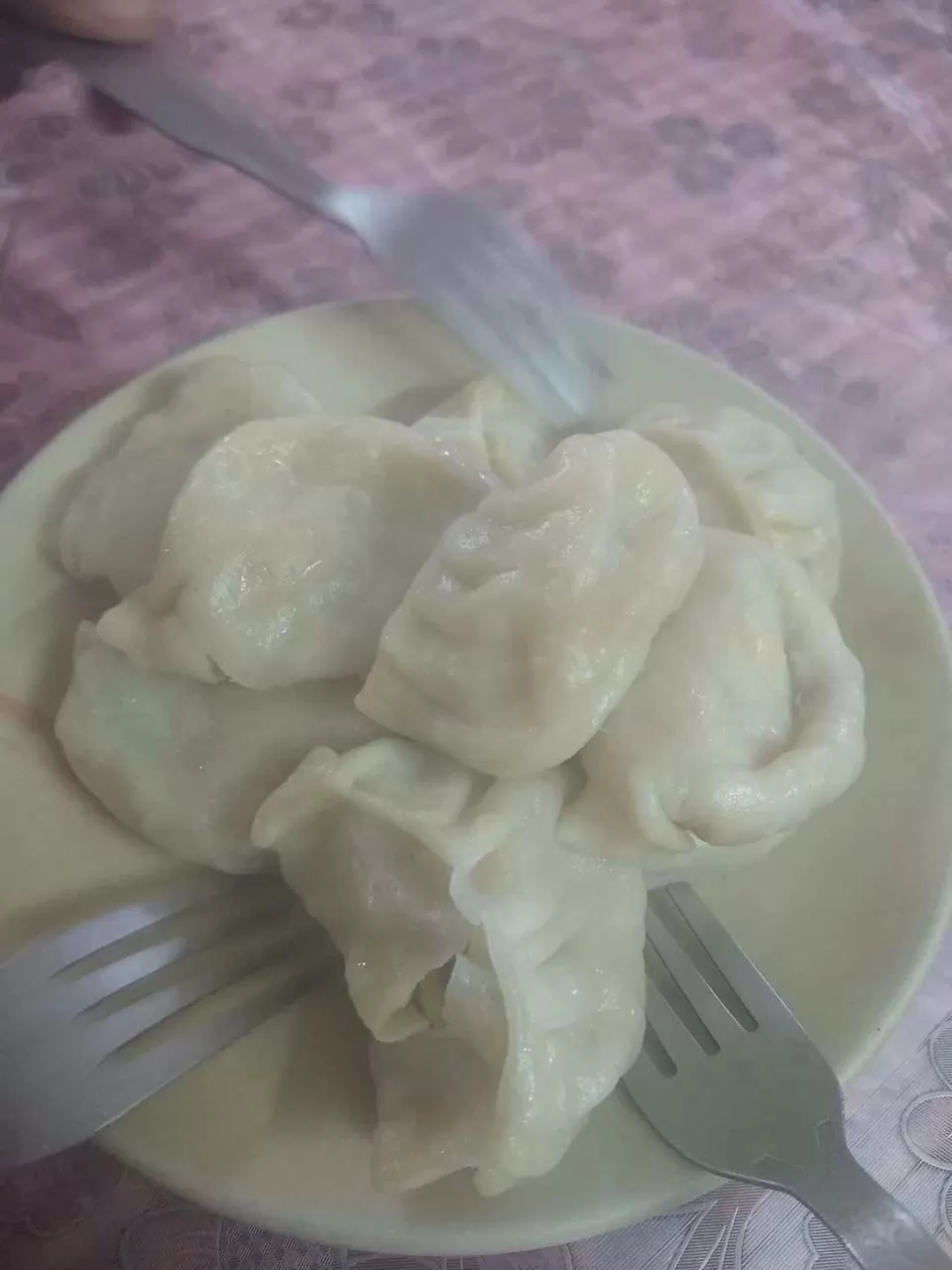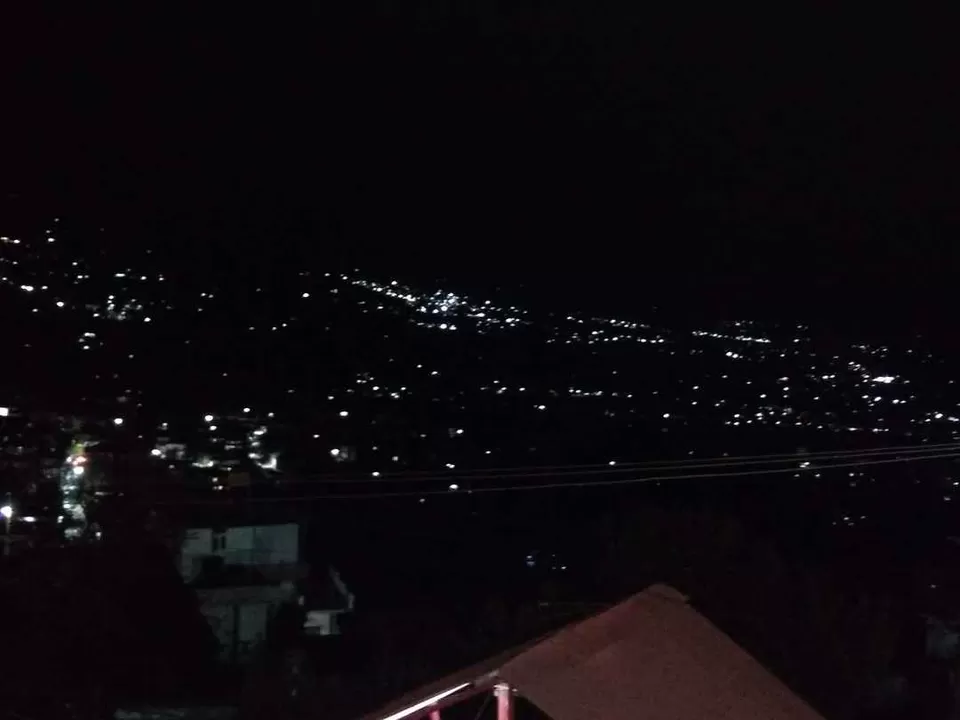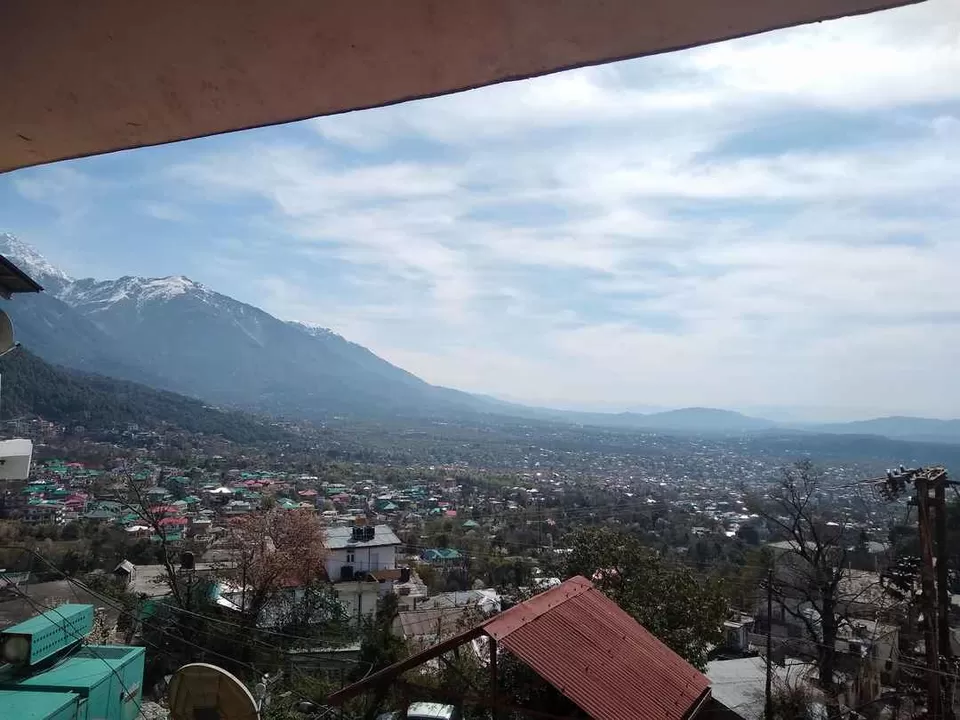 So were ready to leave for Amritsar now and bad things were not over for us. We had another Challan of ₹200 for parking in no parking place. Still we filled it and went further. And we stopped at a place where water was flowing from the mountains. I don't know what do people say it, but locals call it Khad/ Khud. So we stopped there had some awesome photo session. This is the best thing about own vehicle , one can stop wherever one wants to stop.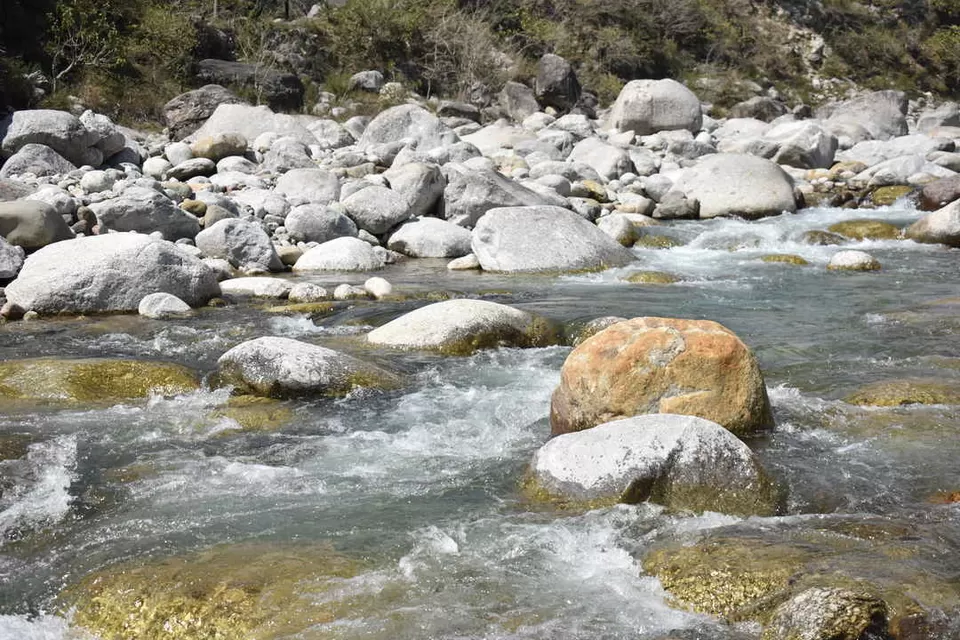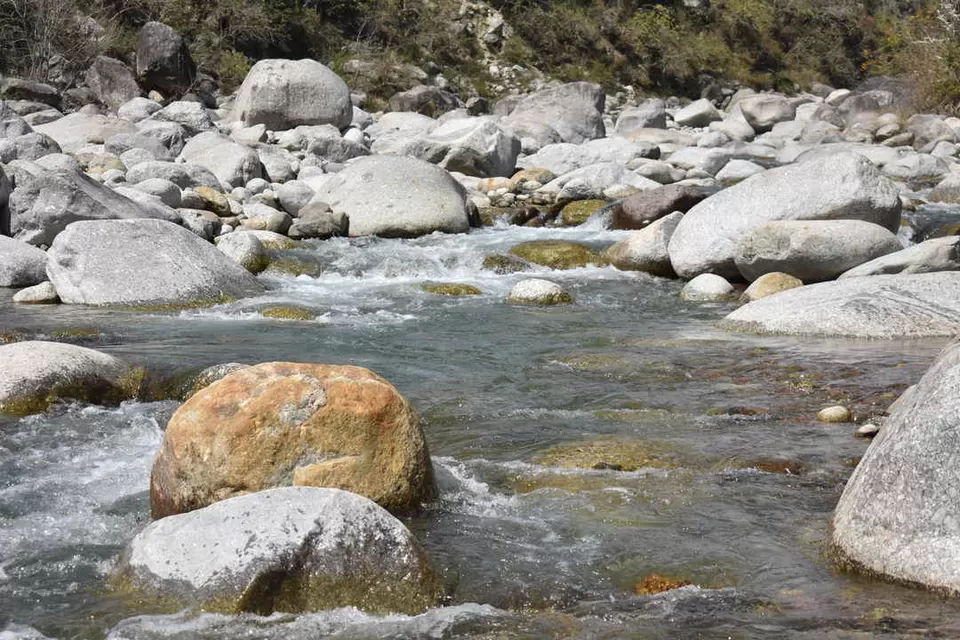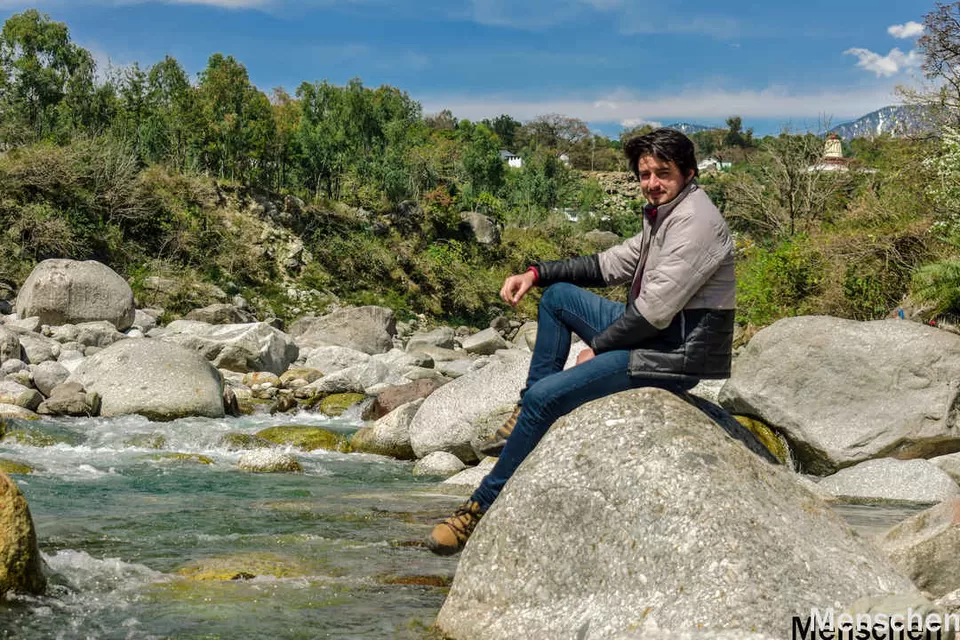 After spending 2-3 Hours here, were boarded in our car and started our journey to the Amritsar. We stopped at 2-3 points for some light food and after 4-5 Hours of Journey, we reached Amritsar and refuelled our car and parked it in the parking of Harmandir Sahib( Golden Temple). We had Langar first of all then stood in line for the darshan. After that we explored market and we had some food and looked out for the hotel to stay. Luckily we found really good hotel at really cheap price.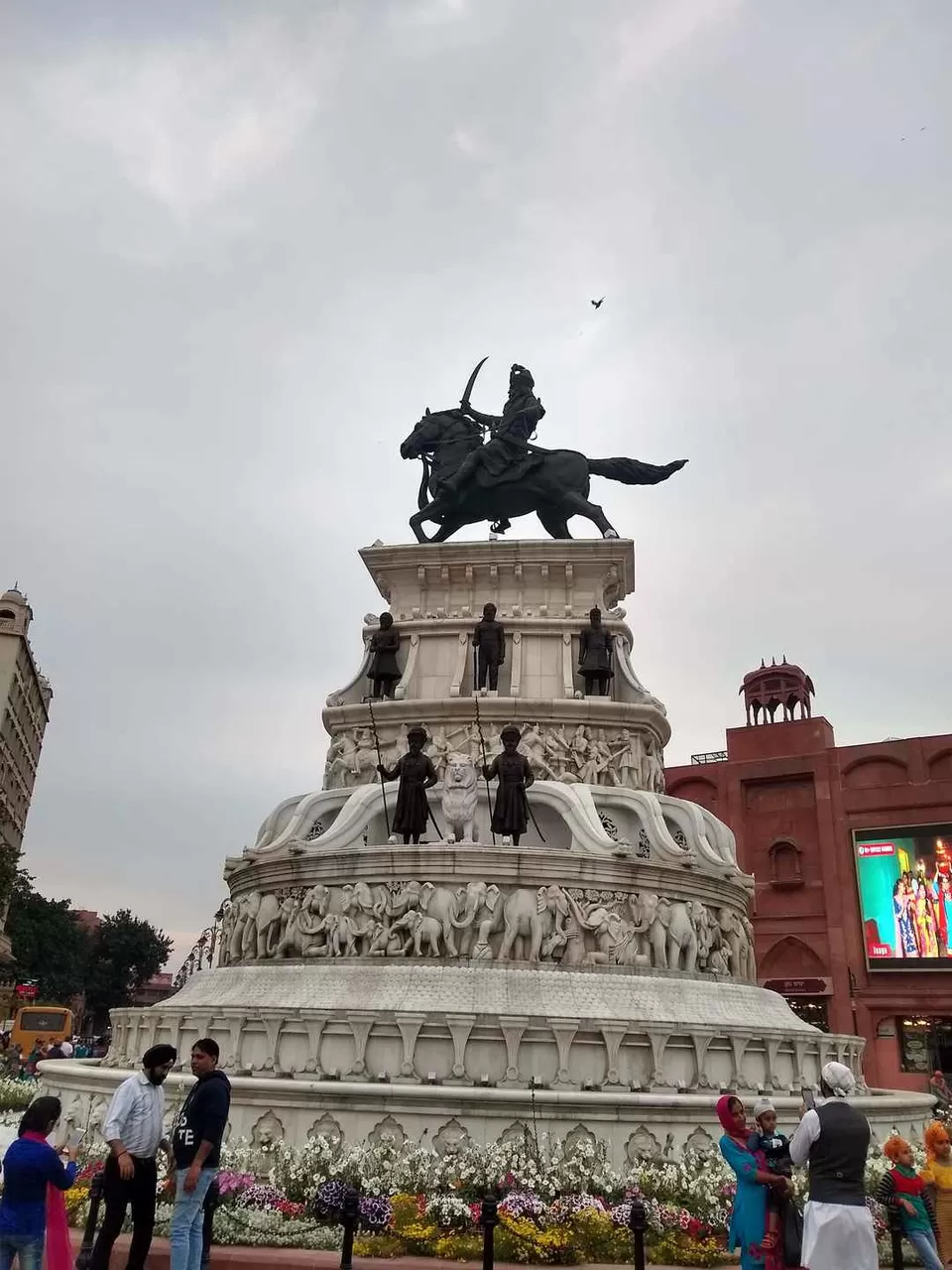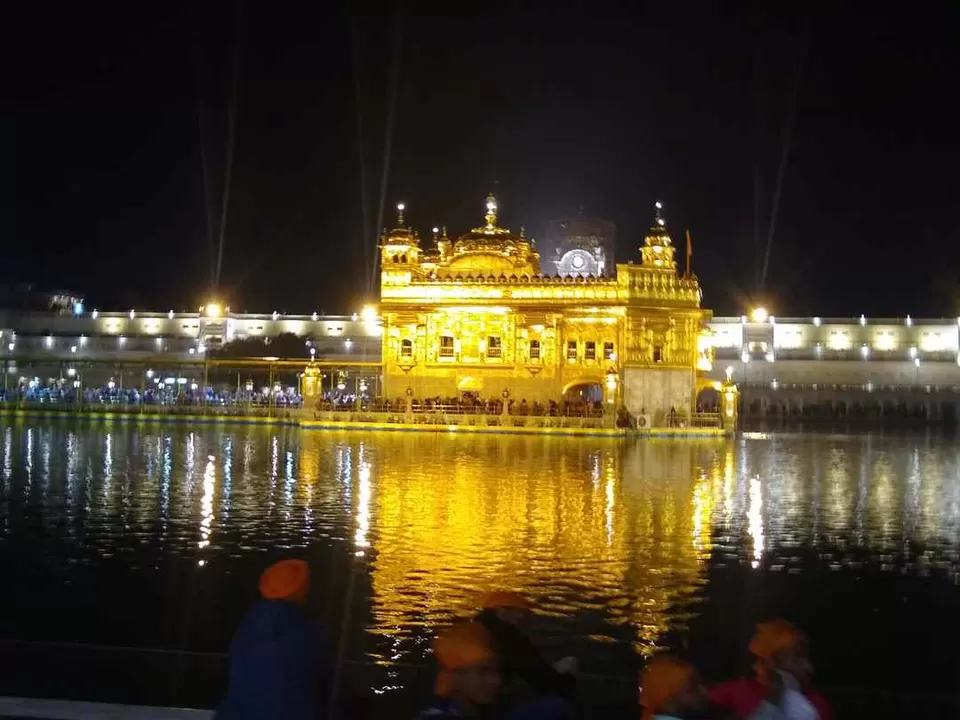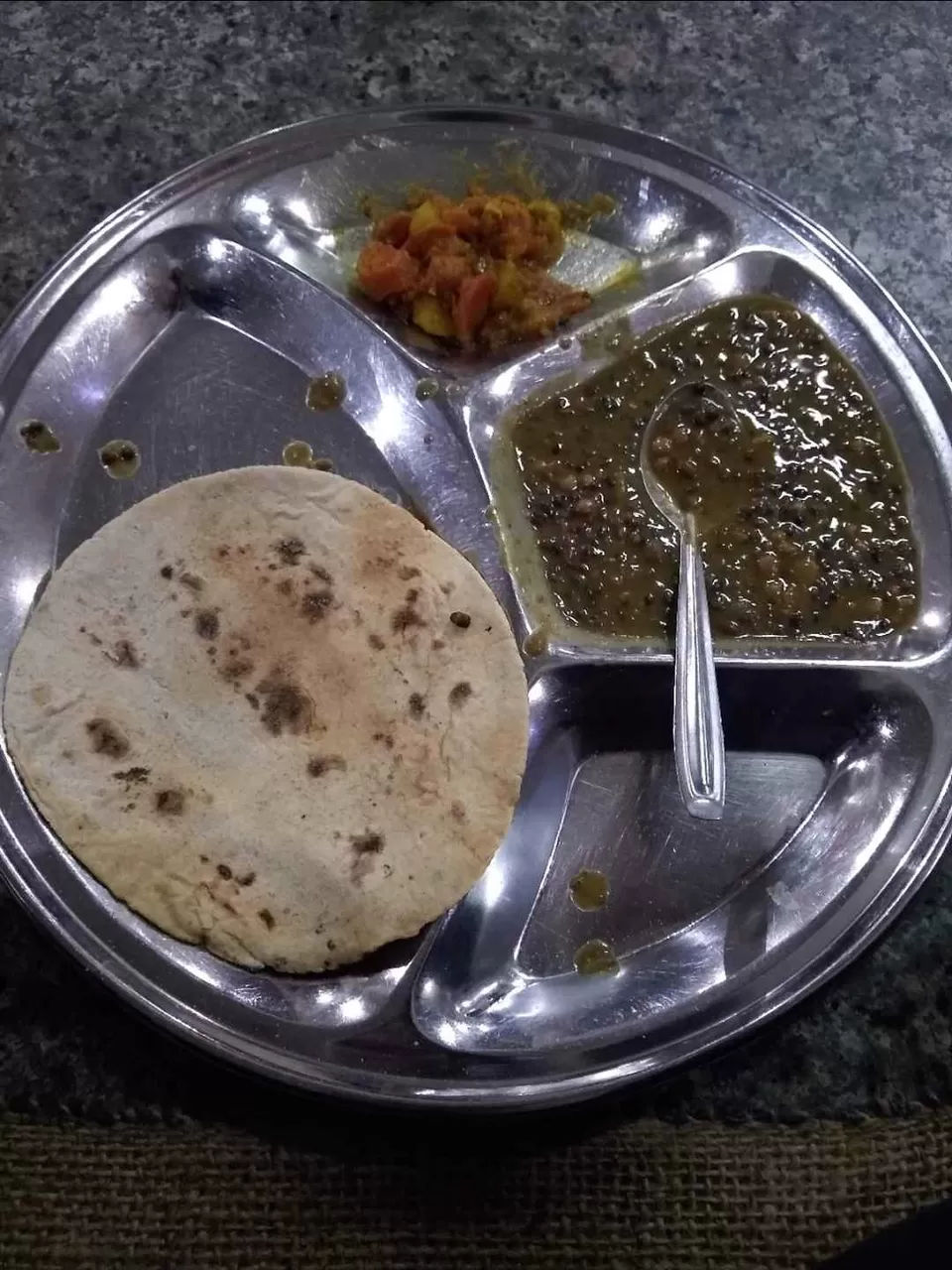 After taking rest we went to Jallianwala Bagh and then after that we went to the very popular join Giani Lassi wala. We enjoyed some lassi and started our trip to Chandigarh and and we had an awesome lunch at pure Punjabi dhaba before reaching Chandigarh.
After having lunch we first went to Rock Garden and Sukhna lake. We spend 4-5 Hours there and we packed our back and started our way back to Delhi.
After having lunch we first went to Rock Garden and Sukhna lake. We spend 4-5 hours there and we packed our back and started our way back home. I would , we just wasted our time in Chandigarh, It would have been better if we stayed at Amritsar and explored it more. Amritsar is really famous for chicken and we could have tried it. And on our way back home we had some really good food at Sukhdev ka Dhaba.
That was all about my roadtrip. Comment below if you liked it.
Also, you can create your own travel blog and share it with travellers all over the world. Start writing now!