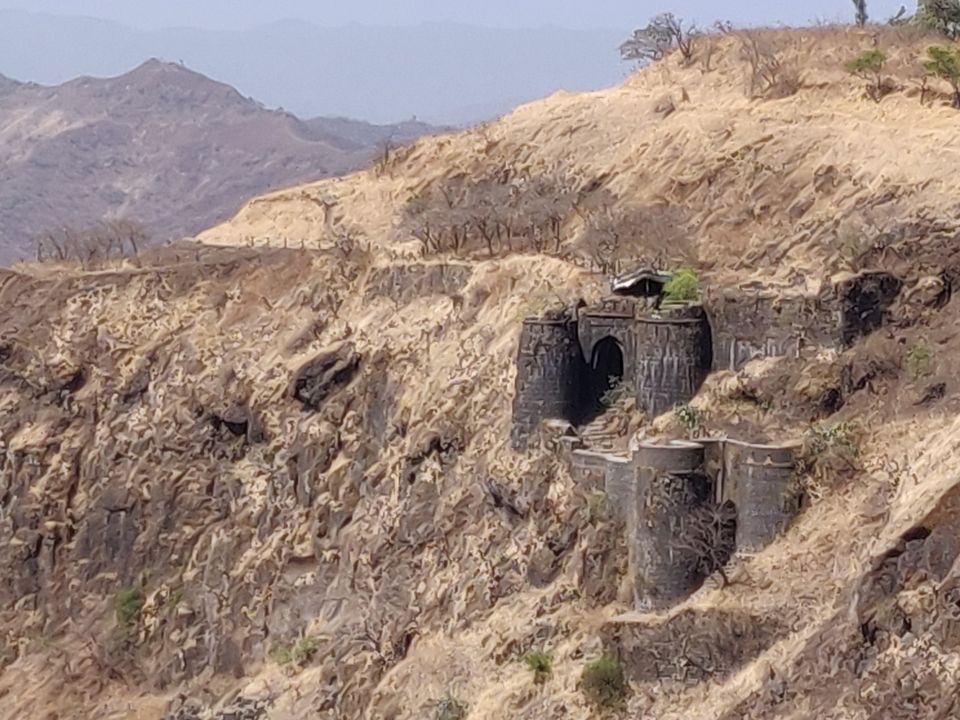 It was just a normal weekend. But this time, I woke up early, I don't know how did that happen 😉, but it turned out so well that I was at Sinhagad fort within 2.5 hours.
I started from Magarpatta at 6:30 AM on my bike(solo) and reached my destination around 8.30-9 AM. As it was summer time, I would recommend try to leave early, may be around 5 AM.
FYI roads are brilliant, at least I can tell from Magarpatta to Sinhagad.
If you are a rider and never been there, trust me you gonna love spiral curves around the fort.