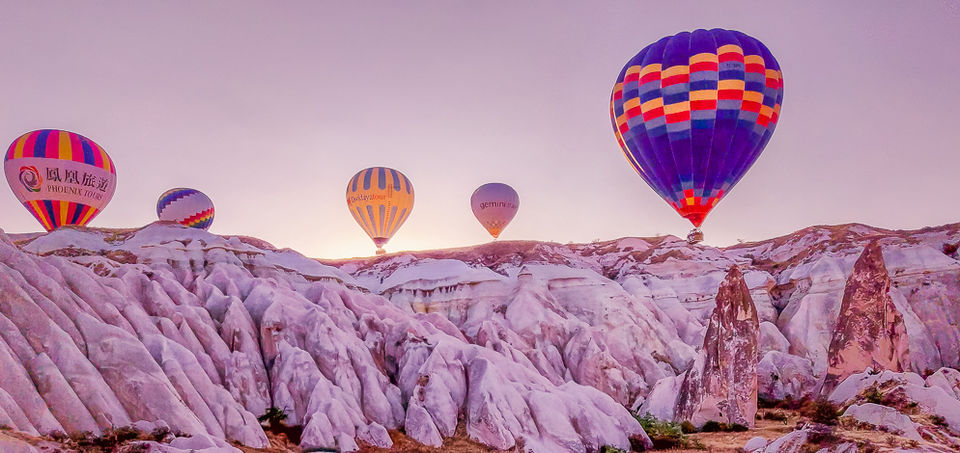 Turkey is a treasure of most elegant backdrops, breathtaking beaches, rich history, magnificent architecture and plethora of scenic beauty.
Two gals with major FOMOs (fear of missing out syndrome) made us include a bit of every possible amazing thing to do in our itinerary.
3 D- Istanbul
Stay at Cheers Vintage Hostel, Sultanhamet
2D - Cappadocia
Stay at Sakura Cave Suites
2N- Fethiye/ Pamukkale
Stay at Fethiye Downtown
1N- Kusadasi
Stay on a private boat that we discovered on airbnb
Istanbul Day 1
1. Galata Tower
Constructed in 1348, it was the tallest structure in the city of Istanbul for centuries and it still dominates the skyline north of the Golden Horn.
Its vertiginous upper balcony offers 360-degree views of the city but it being built as a watch tower mainly, has a very narrow balcony flooded by tourists!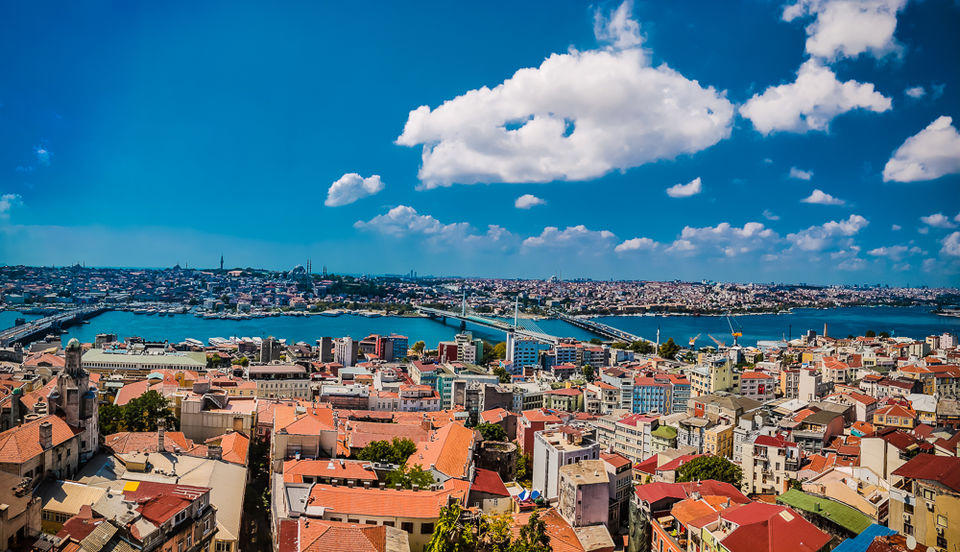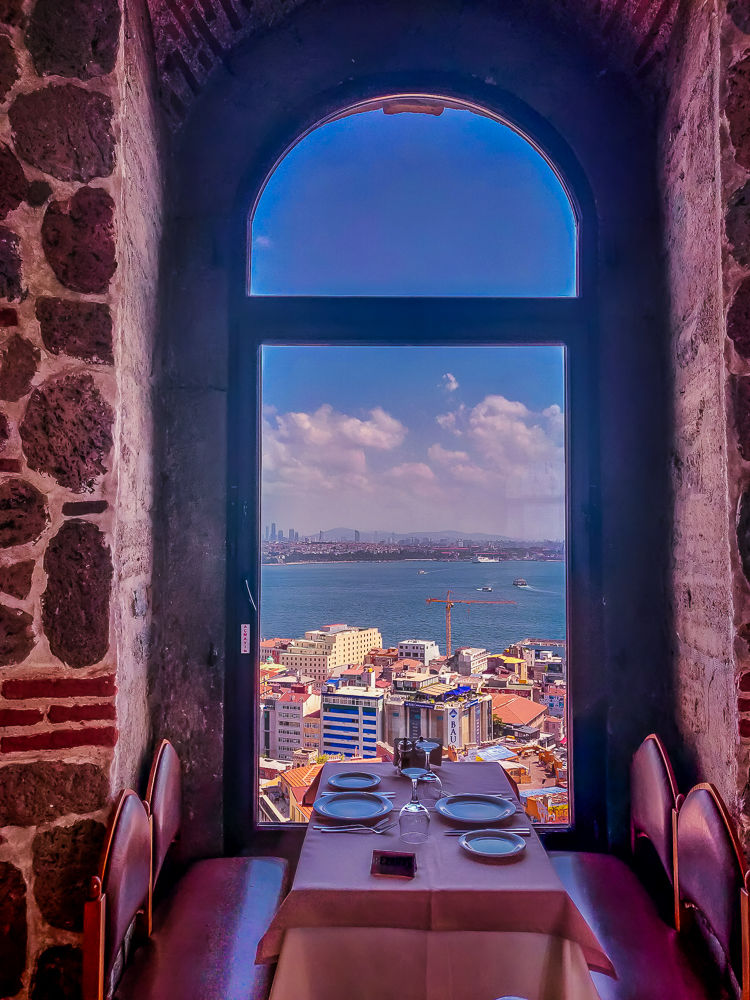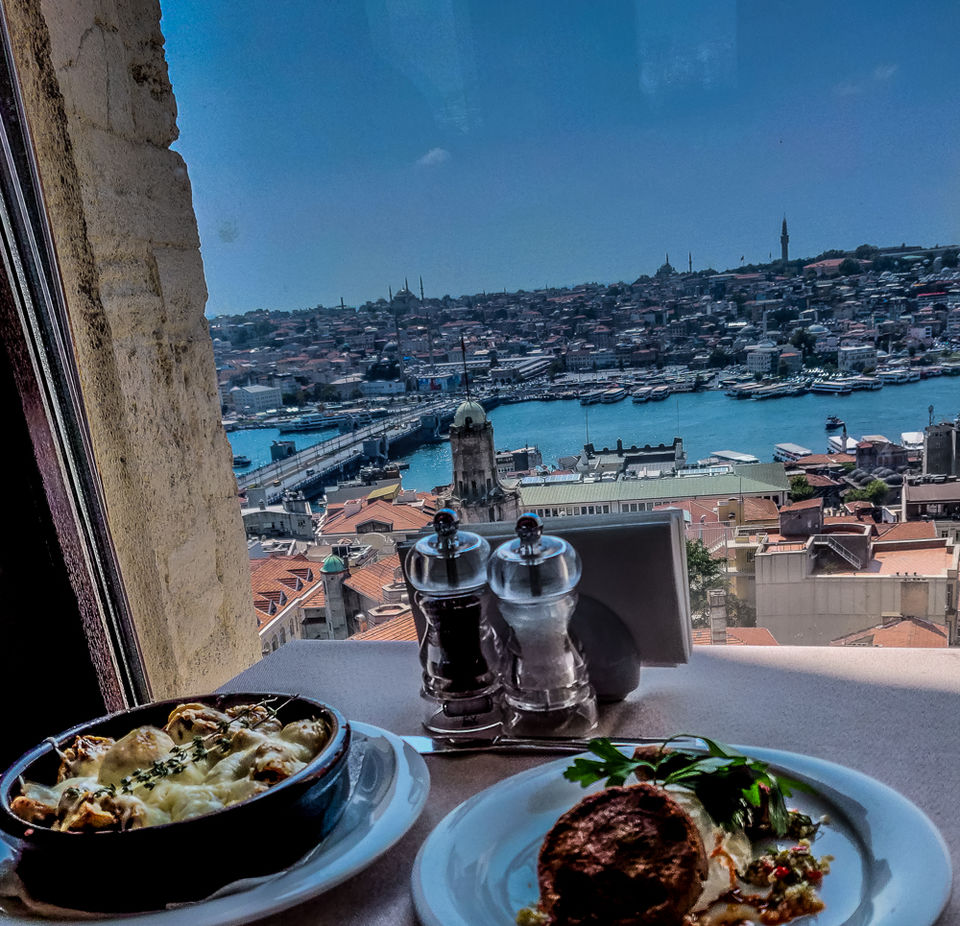 The next 4 major attractions- Blue mosque, Hagia Sophia, Basilica Cistern, Topkapi Palace are all within 100 meters of walking distance from each other but so vast individually, may take almost the whole day to cover them. Also take into consideration the long queueing time to enter due to their sheer popularity.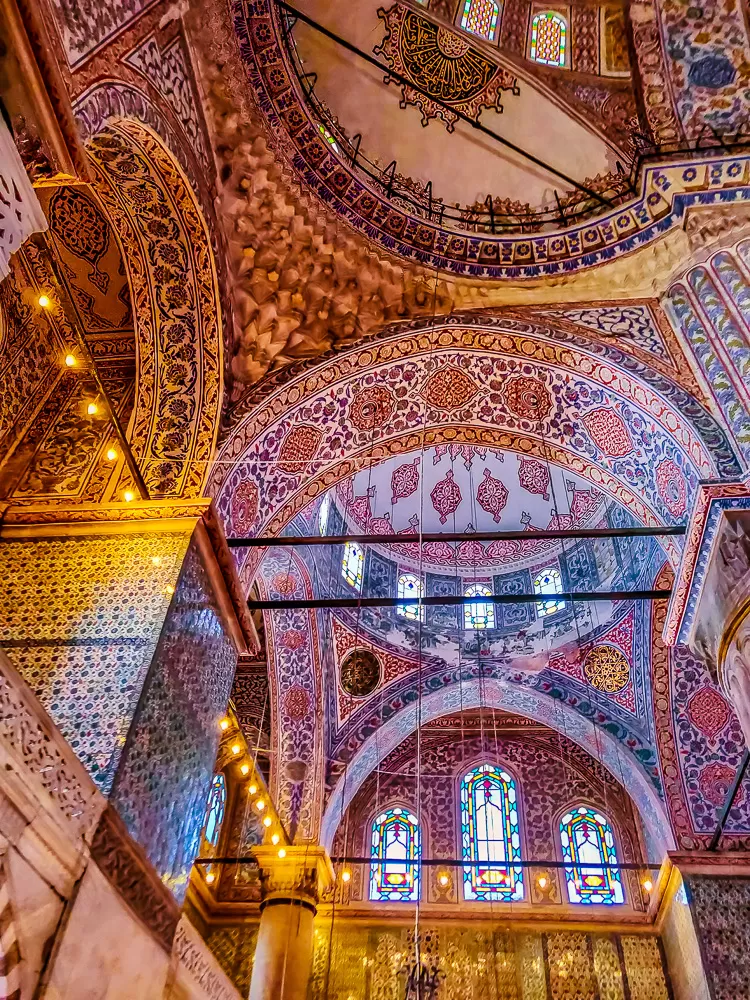 Aside from its staggering size and exquisite beauty, one of the most distinctive elements of this Istanbul mosque is that it has six minarets, as opposed to the usual two or four of most of the city's mosques.
As its still a working mosque, there is a strict dress code to enter and it remains closed during the prayer hours at dusk.
3. Hagia Sophia
As interesting as it looks, the Hagia Sophia has an equally fascinating history of being converted from a Greek Orthodox Christian Cathedral, to Ottoman imperial mosque to now a museum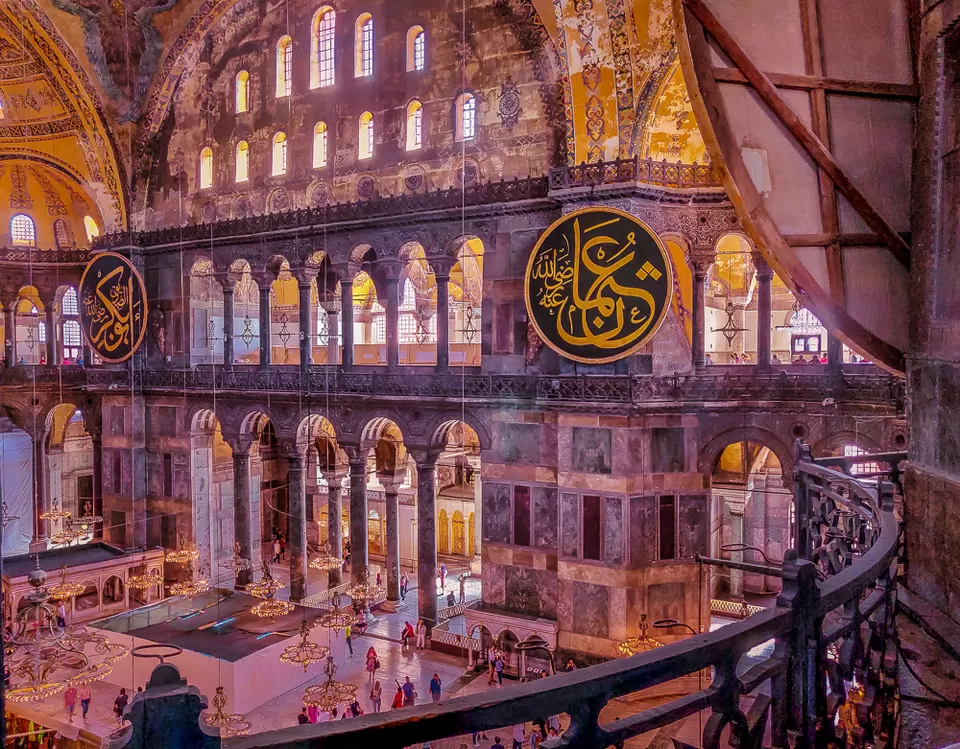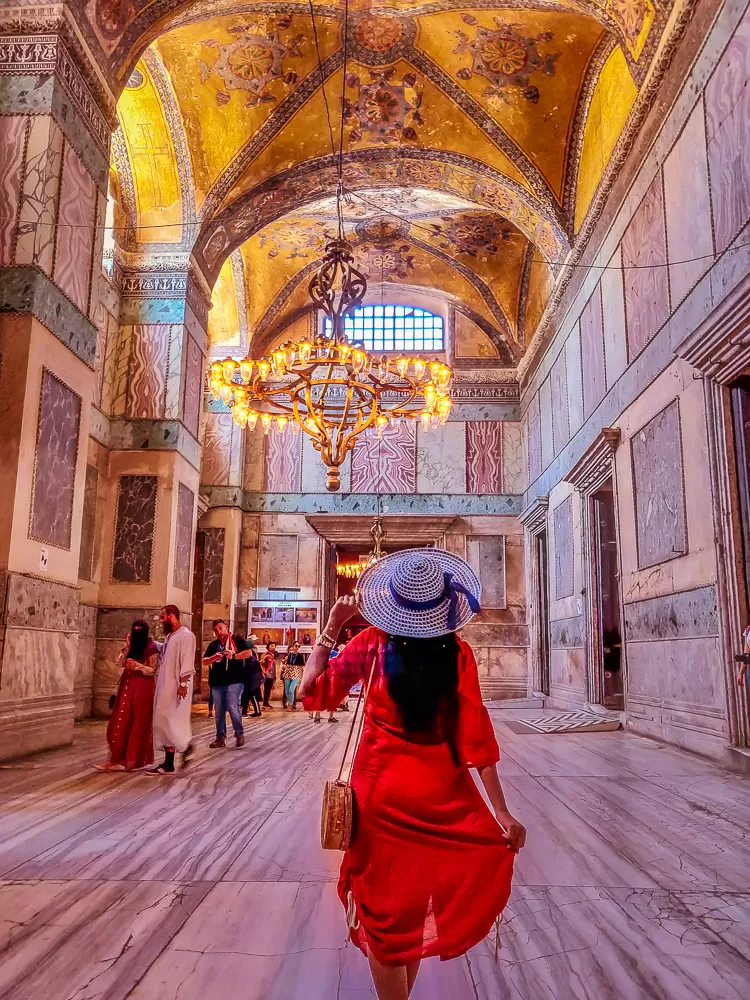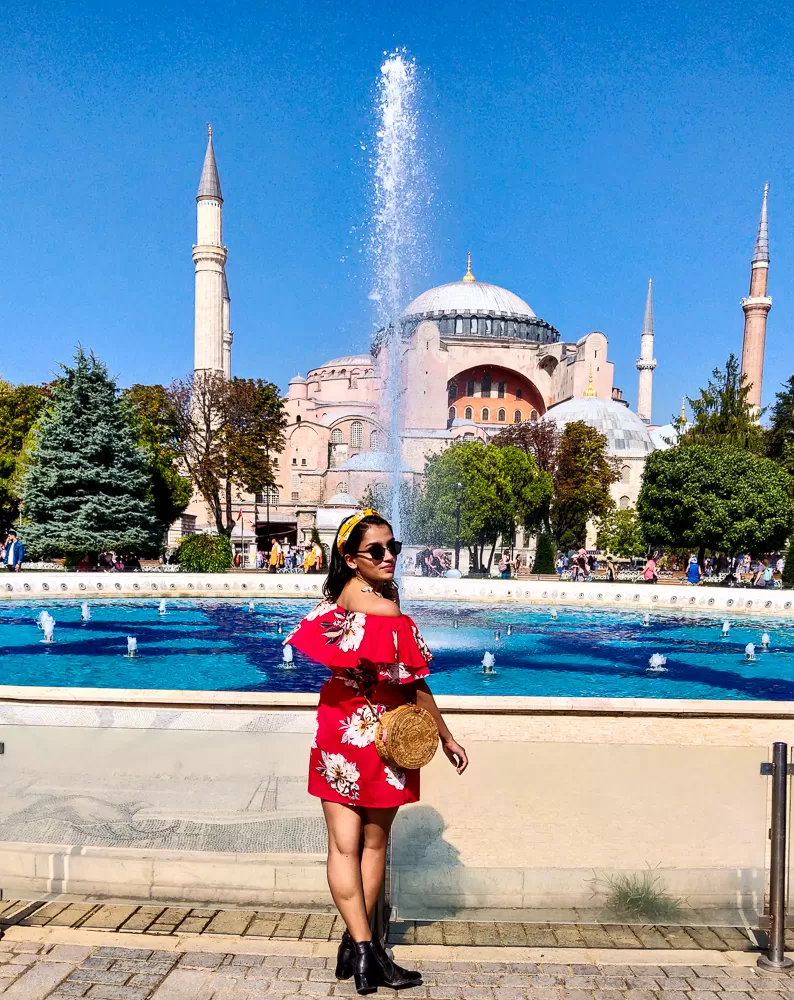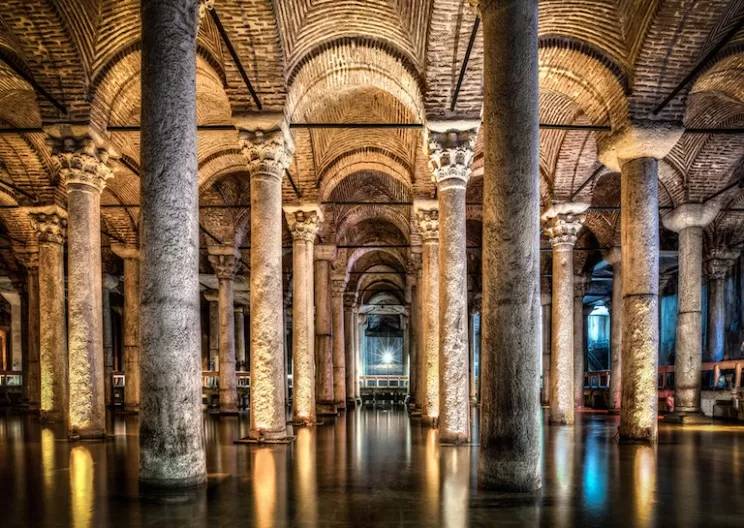 5. Topkapi Palace
A museum inside an historic palace, the Topkapi palace, a visit to this palace's opulent pavilions, jewel filled treasury and sprawling Harem gives a fascinating gilmpse into the life of sultans and the Ottoman Era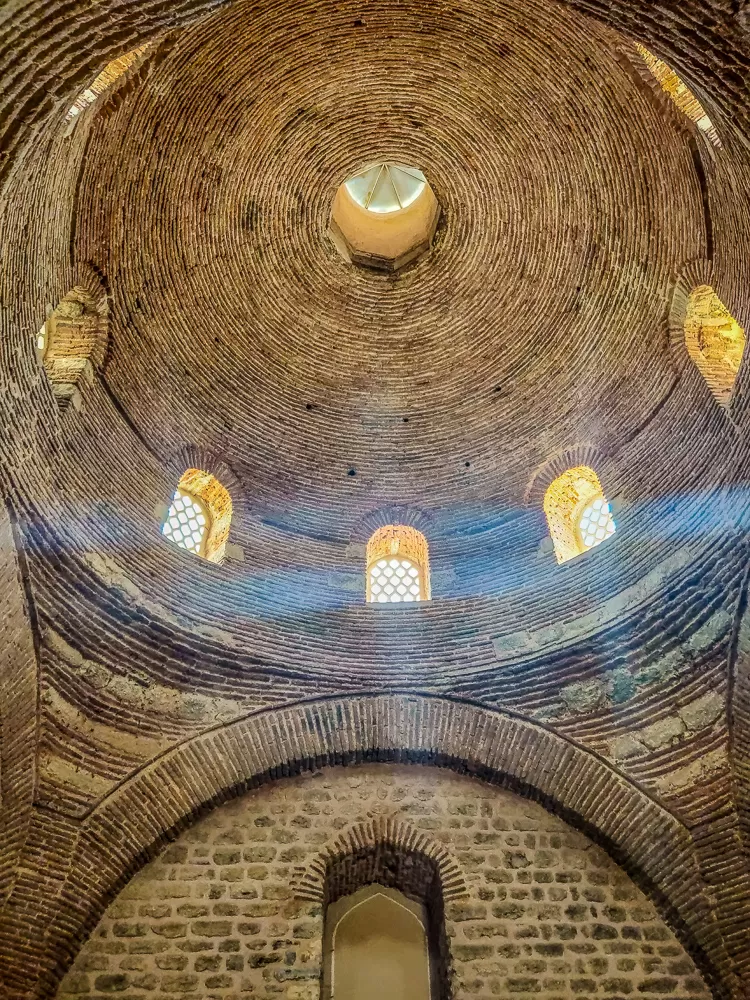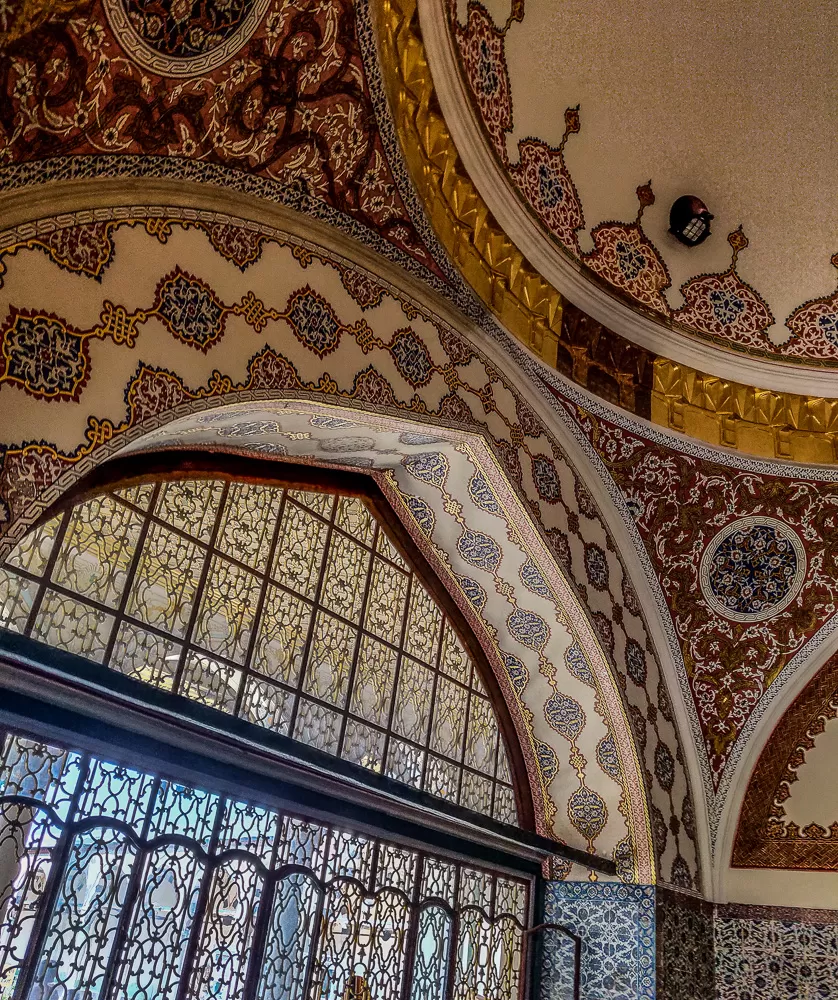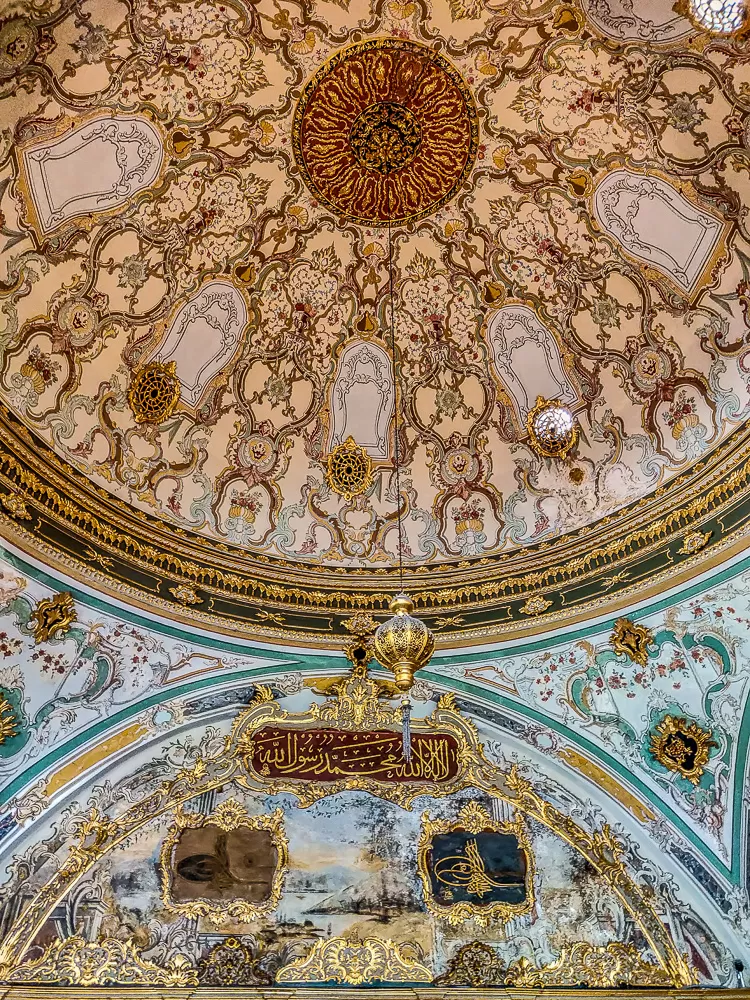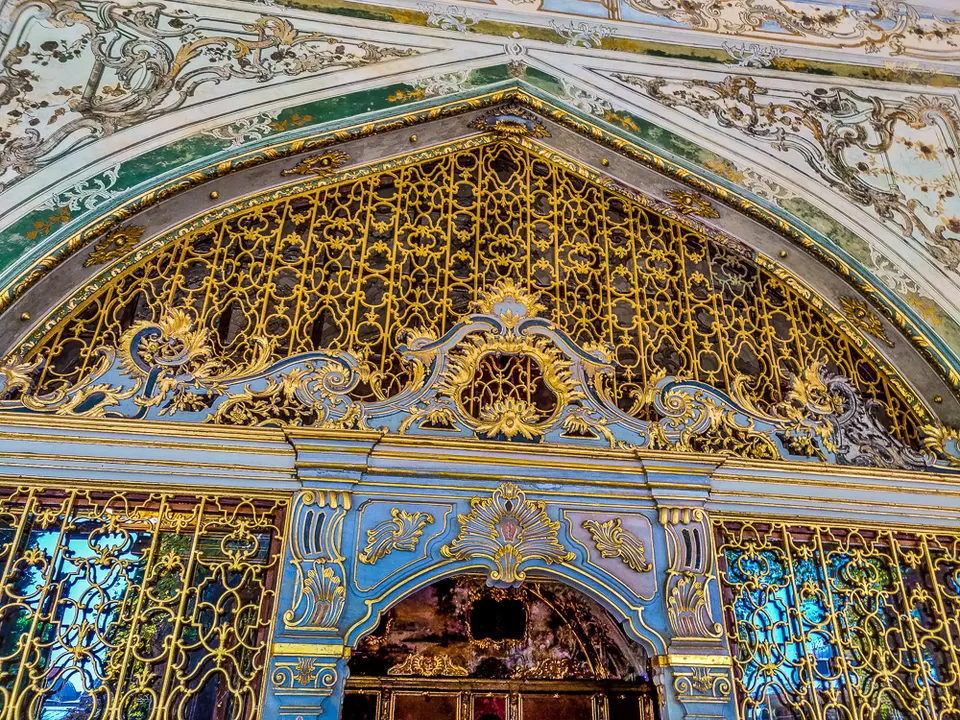 Istanbul Day 2
1. Shopping & Visit to the iconic at Taksim Square/ Istikal Area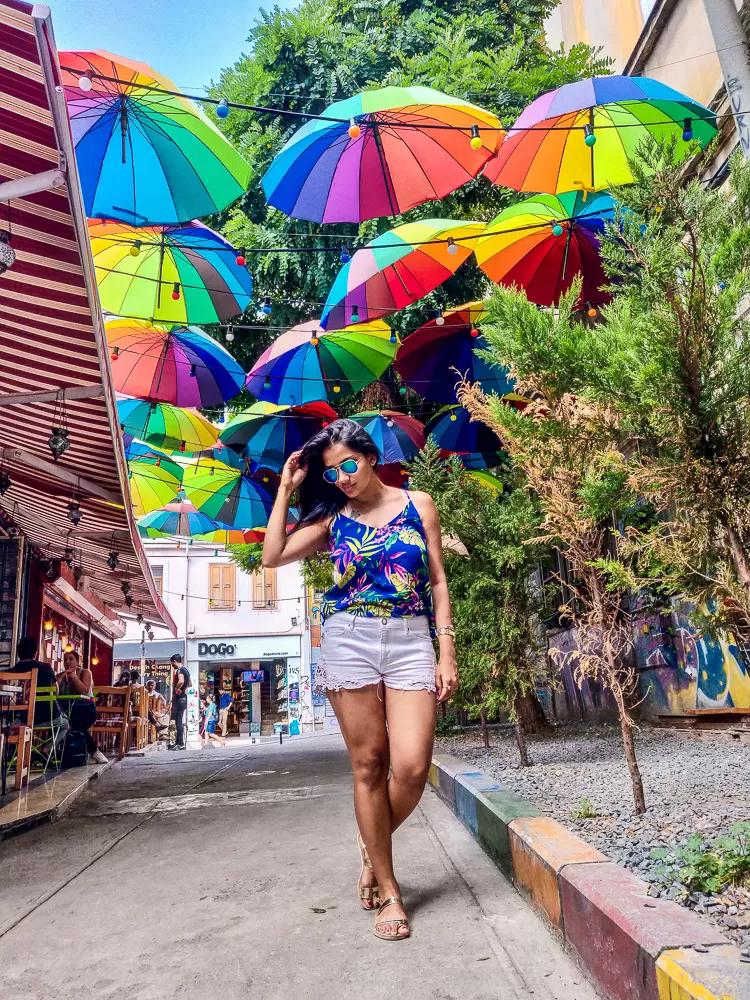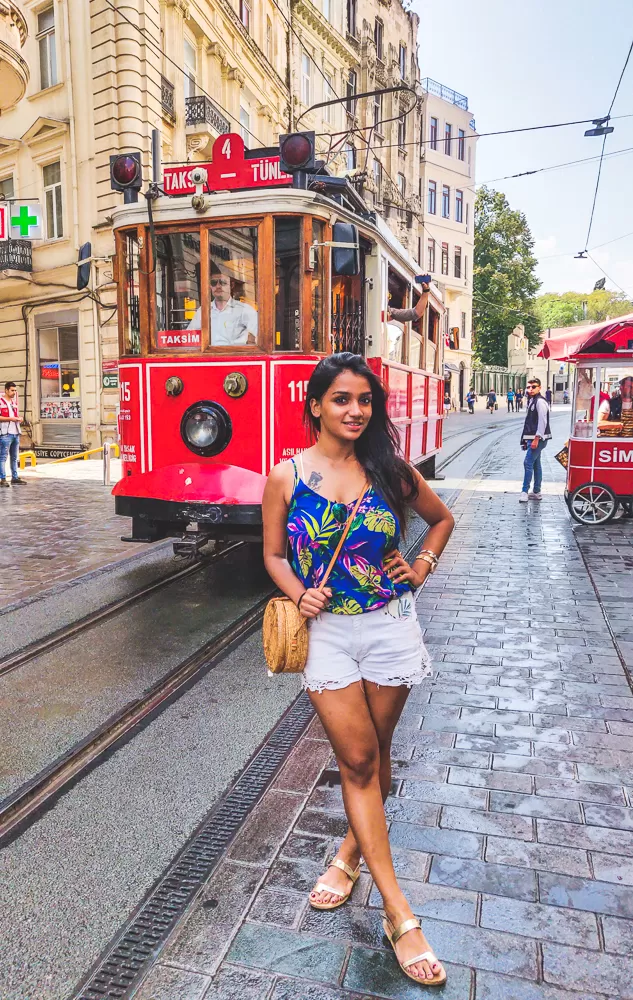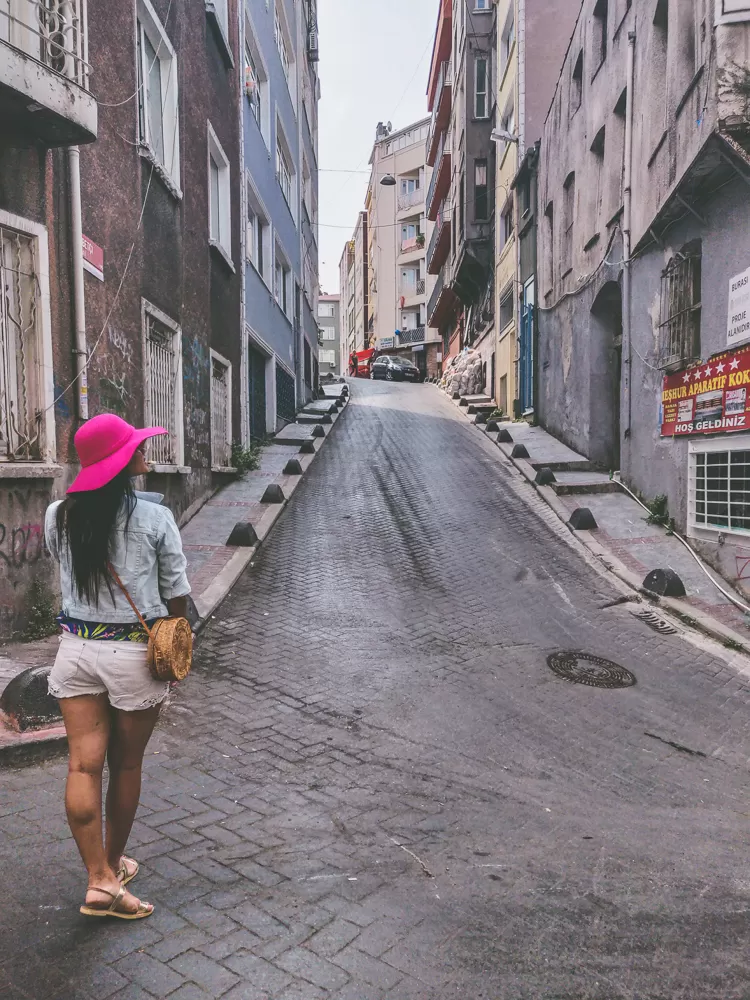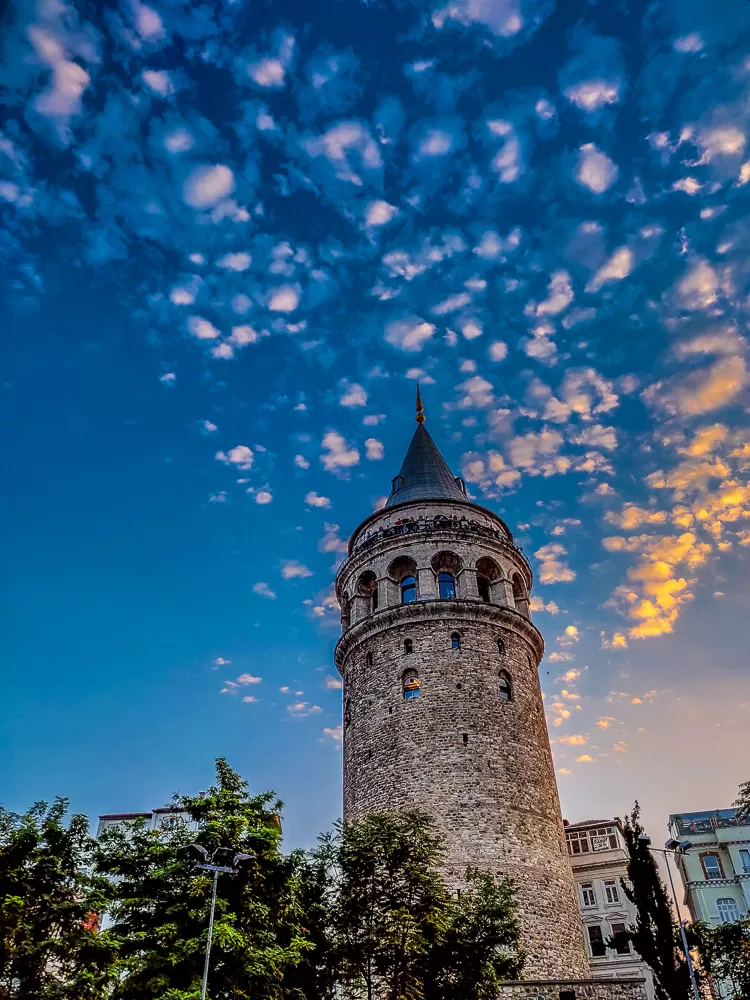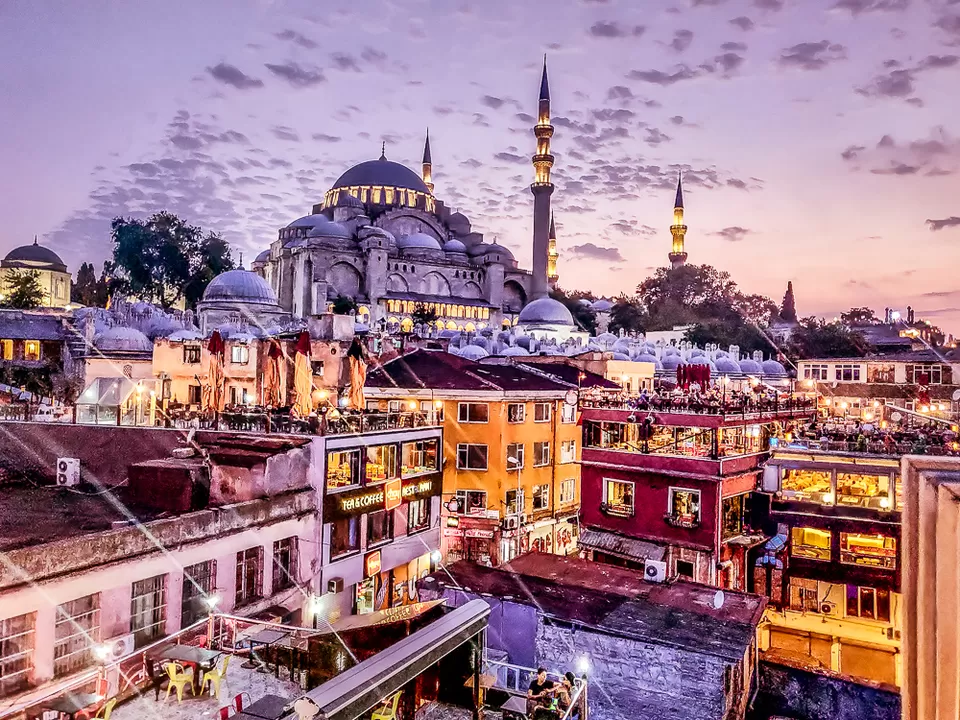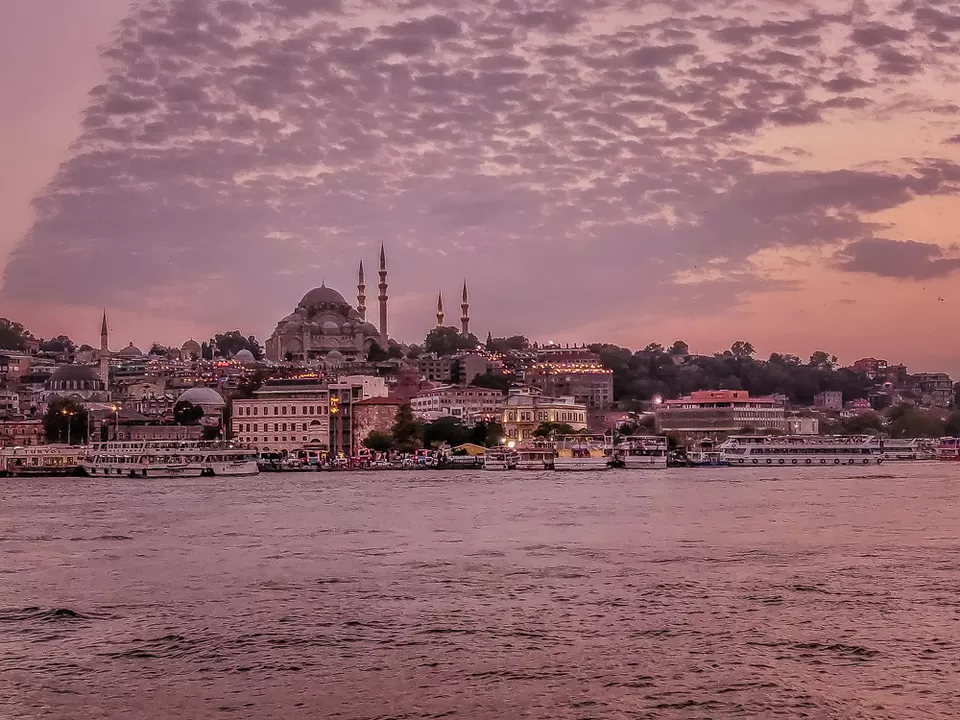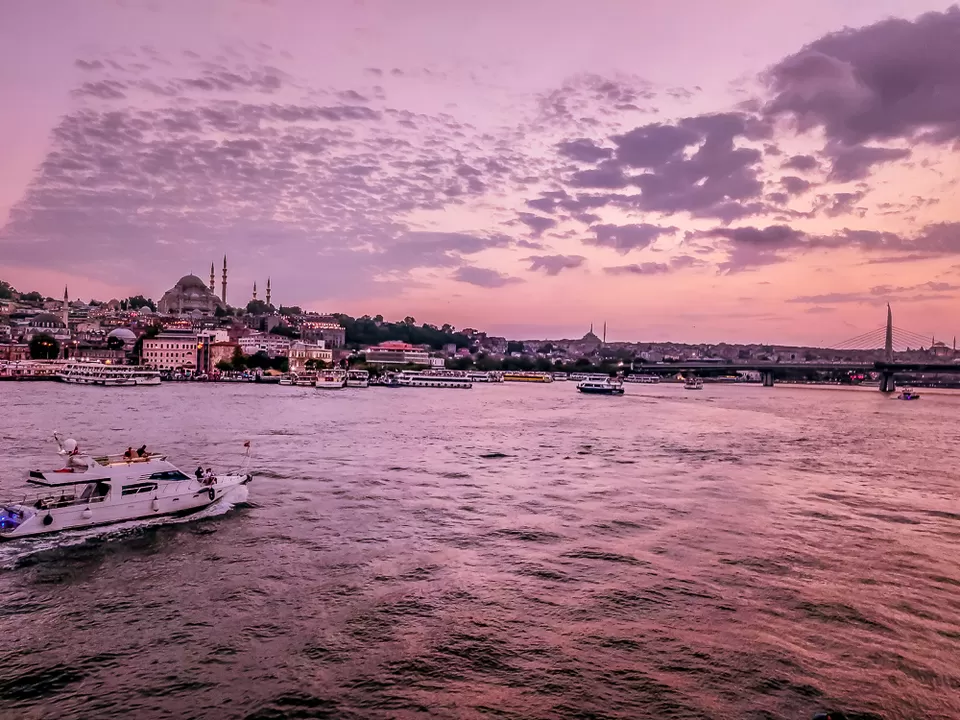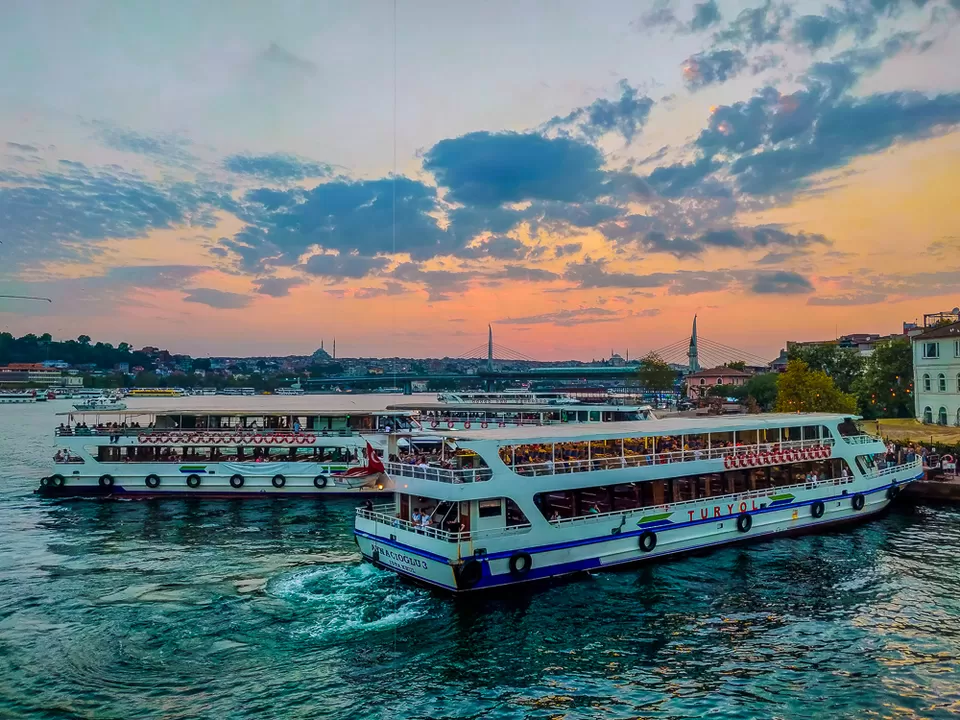 3. Sunset Bosphorous Cruise
This splendid 3 hour evening sightseeing cruise is a must do in Istanbul to watch the sunset over both the European and Asian sides and see the major sightseeing places from the Bosphorous strait.
We had booked ours from Imperial Travel for 1o Euros/person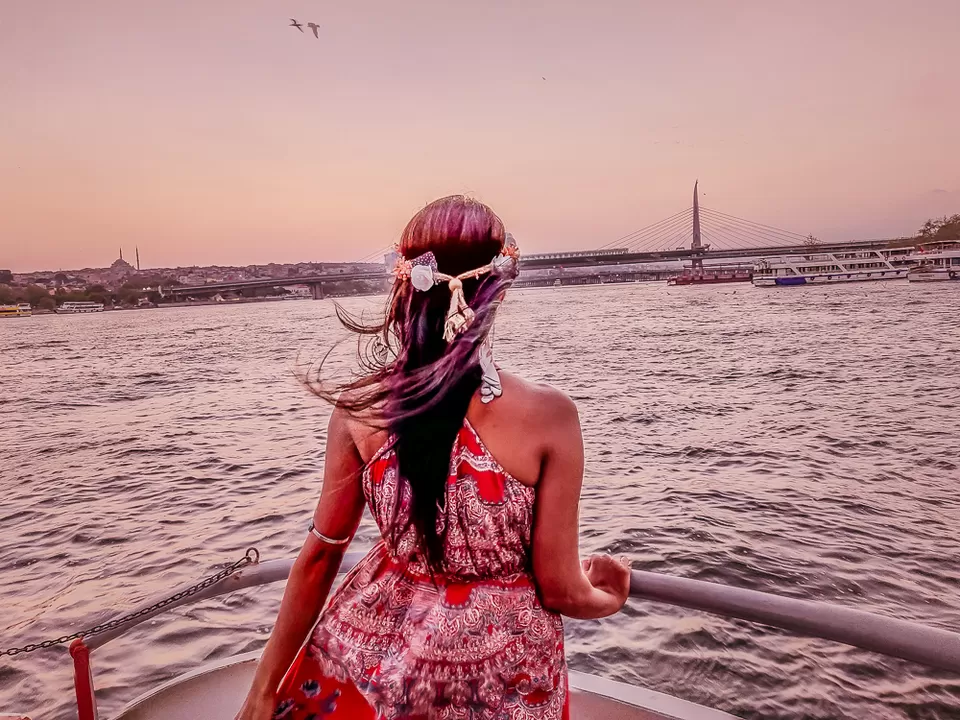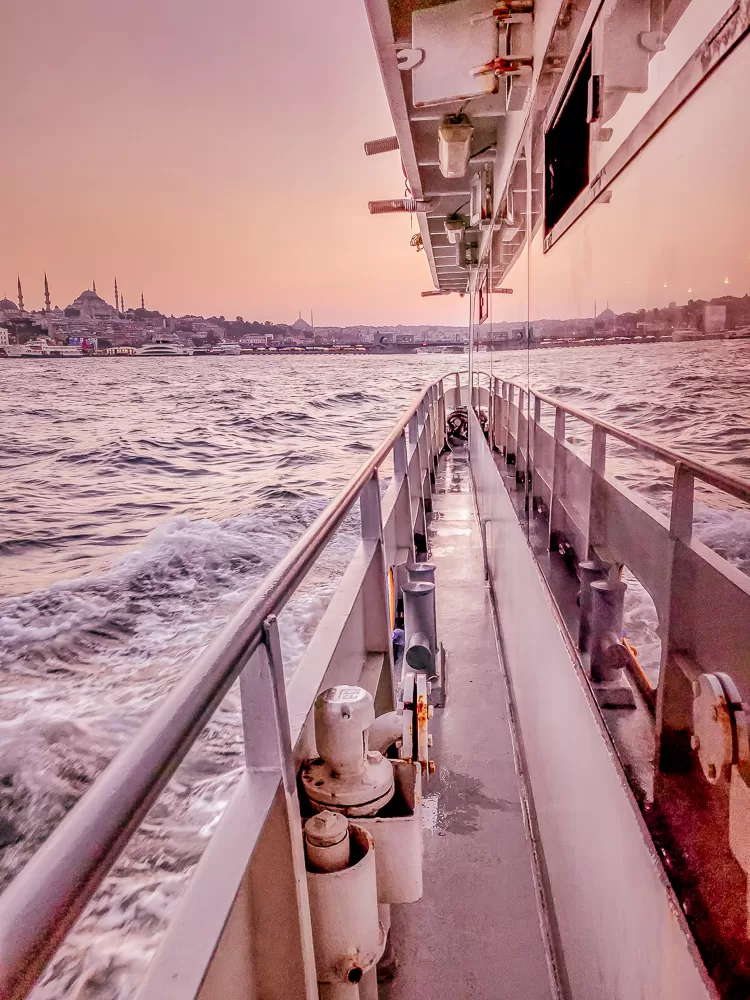 6. Hookah and Dinner by the Galata Bridge
When you walk down the Galata bridge towards the sea, you'll see a bunch of amazing pubs, restaurants and sheesha places with amazing sea views overlooking the bridges, Sultanhamet mosque on one side and Galata Tower skyline on the other.
Do try the Effes,the local beer of Turkey.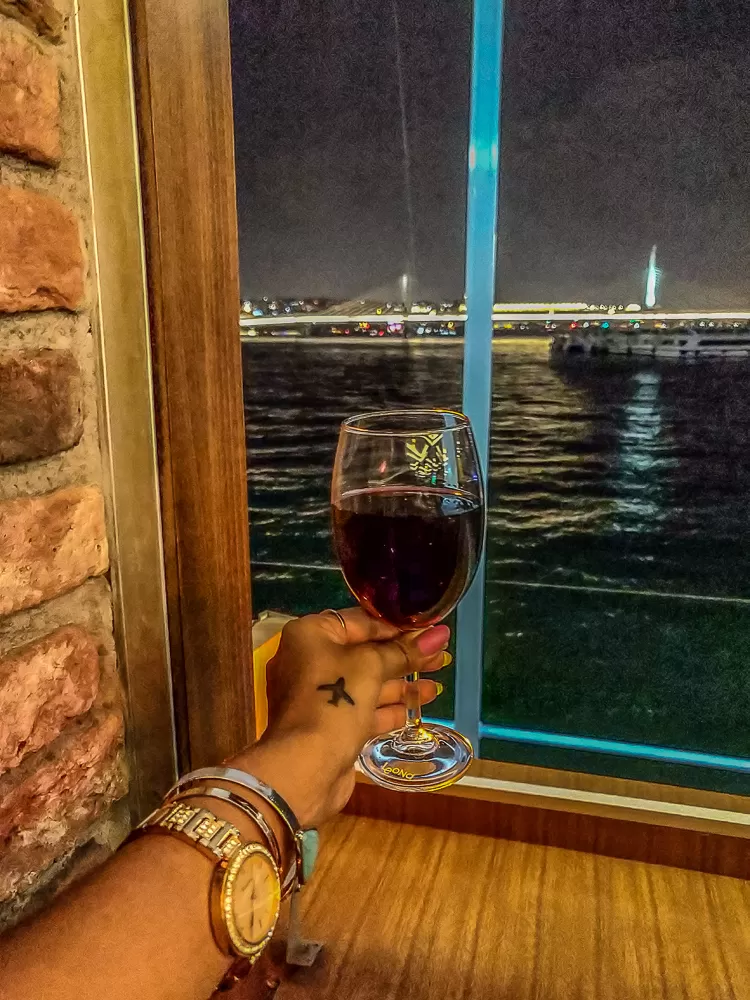 Istanbul Day 3- Visit to Prince's Islands
It was Sunday and we wanted to escape the Istanbul city crowds so we decided to visit the Prince's Islands
There is no better way to escape the bustle of Istanbul for a day than with a visit to the idyllic Princes' Islands enjoying the cool breezes and charming sights along the way to Büyükada, the largest Island in the chain while island hopping.Famous for their ornate Ottoman Houses, all the islands are unspoiled by traffic.Instead of cars there are carriages, called phaetons and bicycles which we used to tour the islands full of beautiful scenery studded with elegant mansions draped with purple bougainvillea, reminiscent of a more leisured and graceful era.A leisurely lunch at one of the fish restaurants that line the waterfront, gazing across the Asian shore of Istanbul, just made it a perfect Sunday!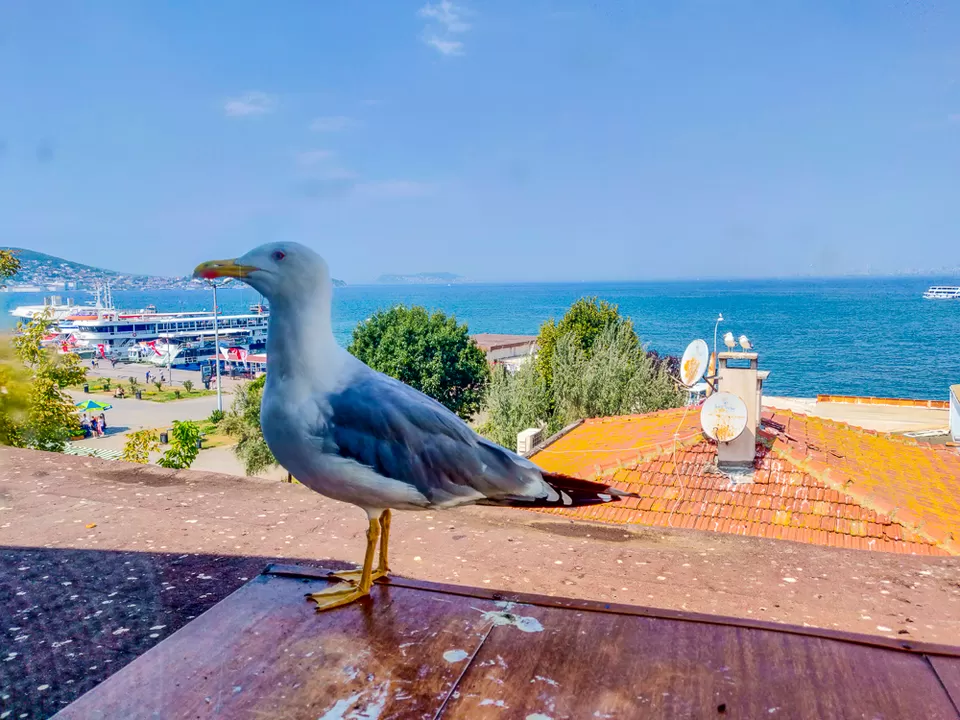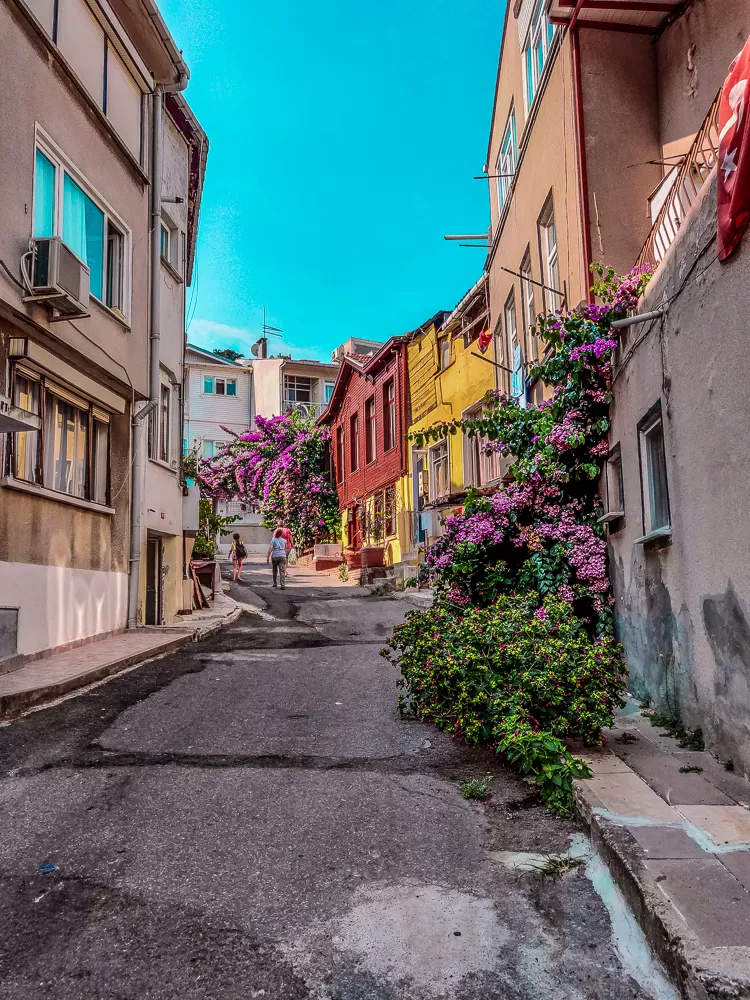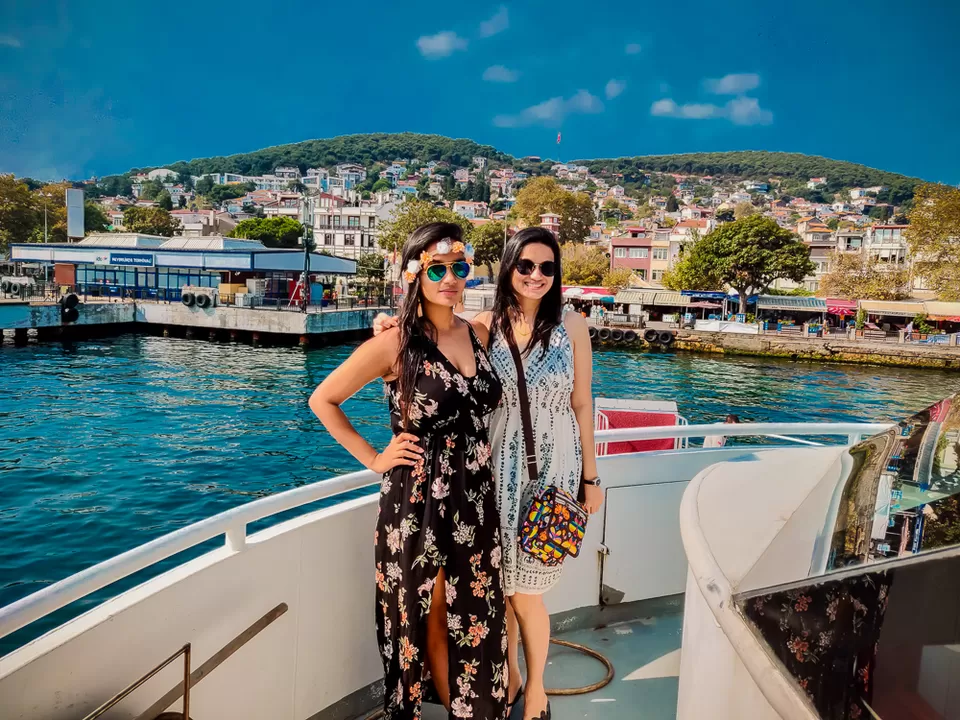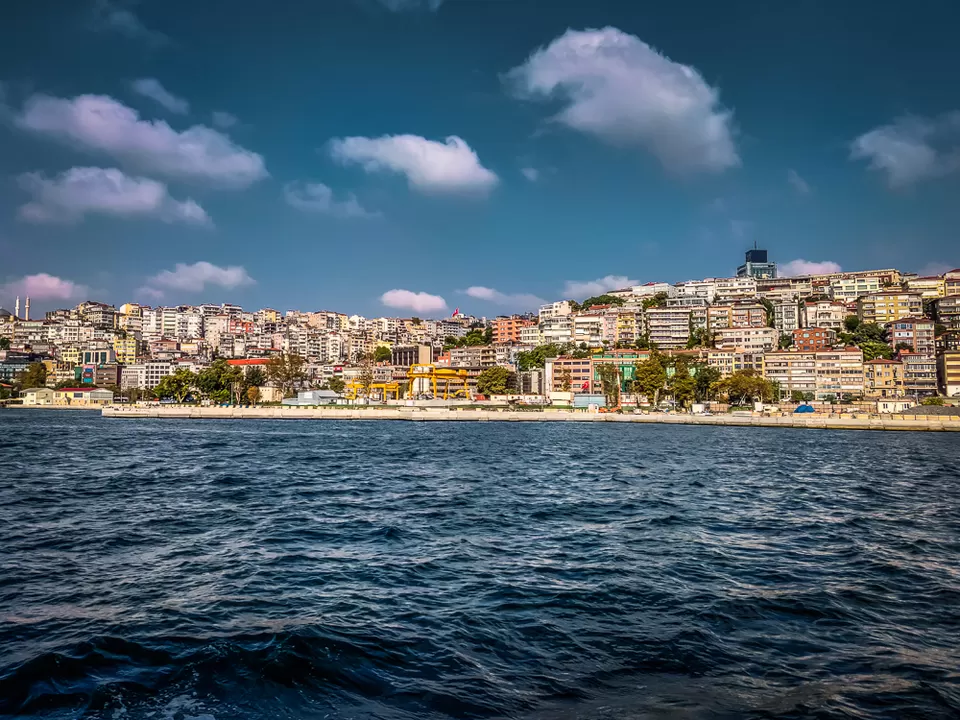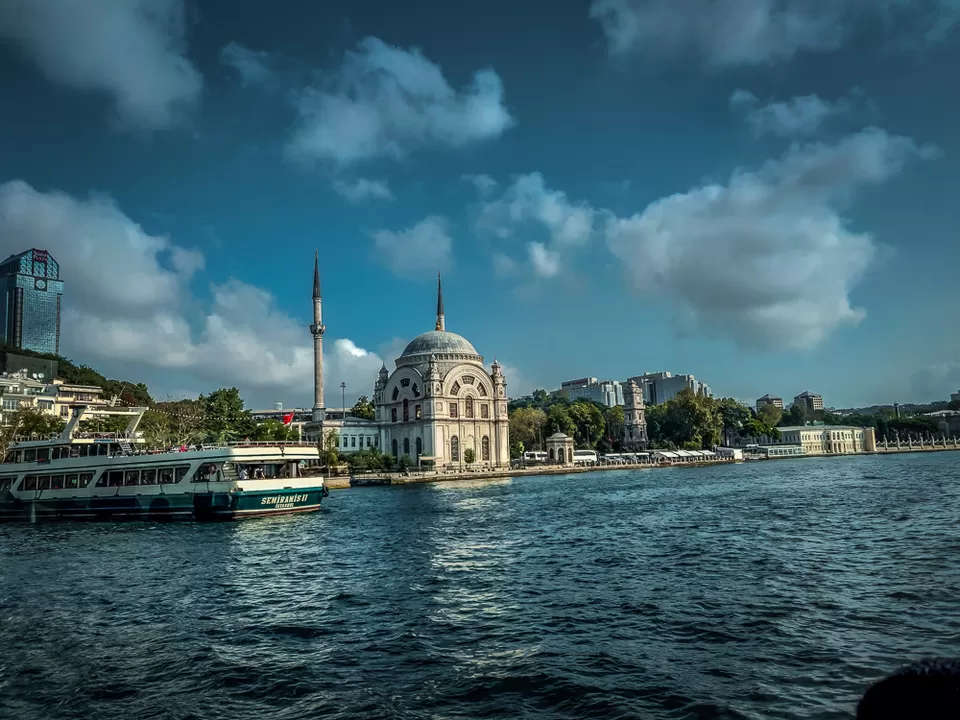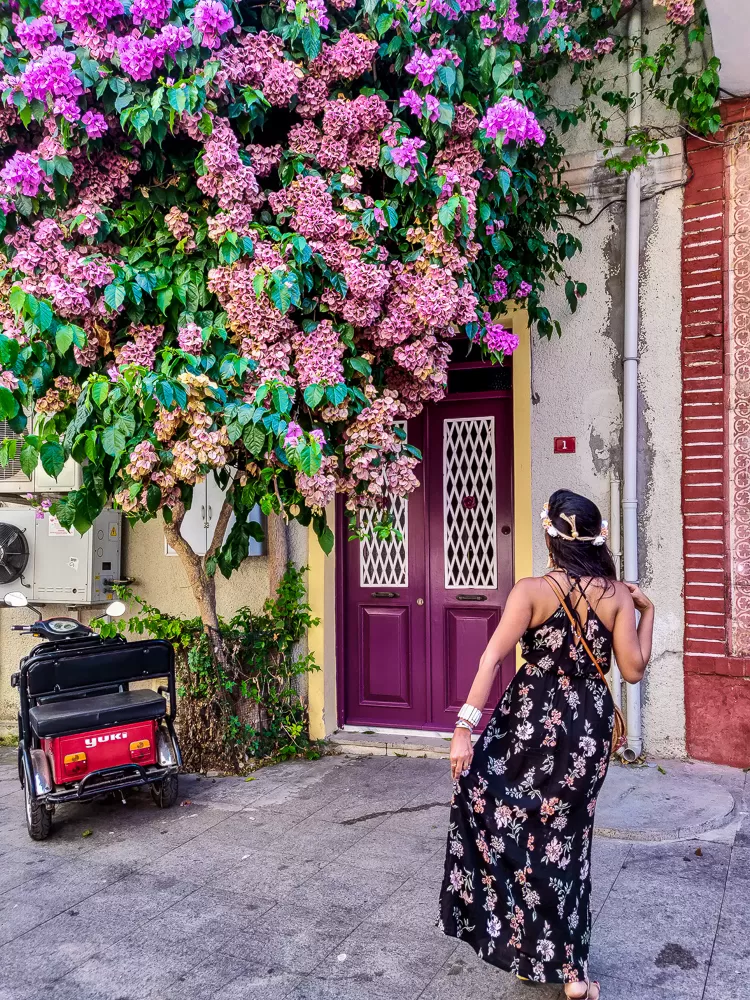 Rainbow Steps
Since this was featured on all Instagram blogs, we wanted to make it here but were quite disappointed by the state that its currently in.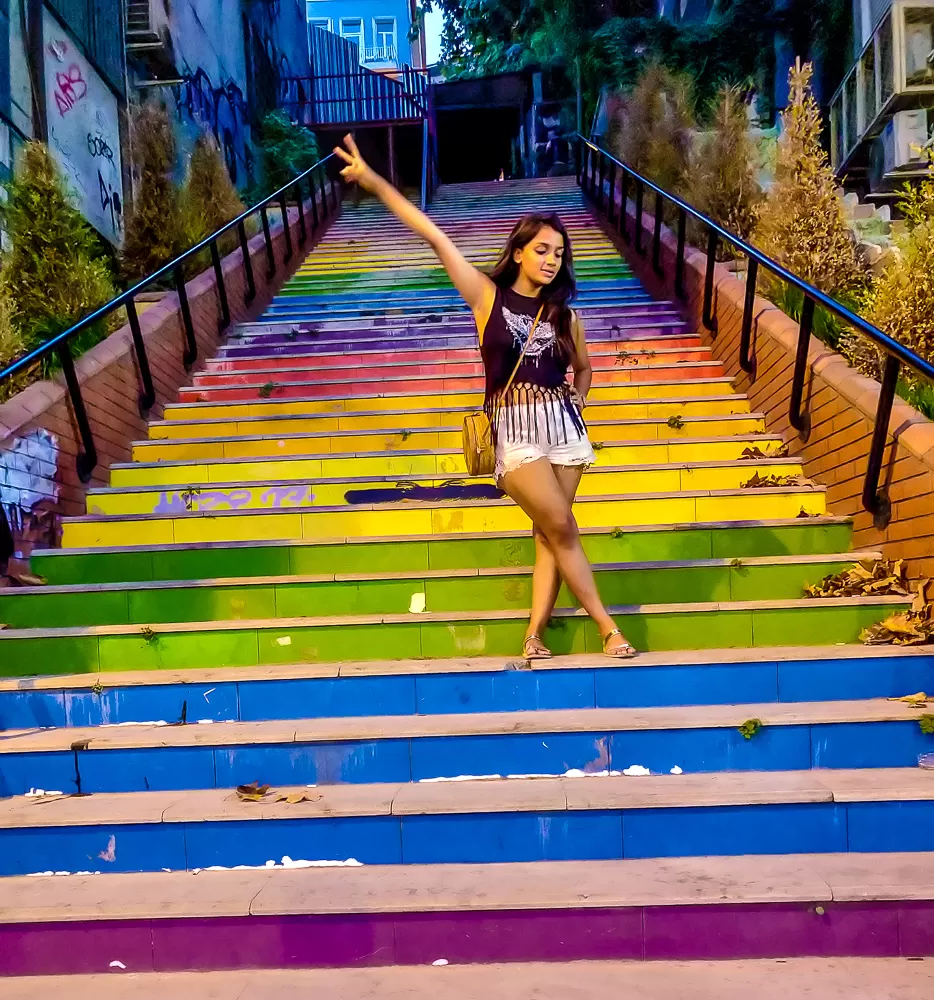 Hamam or Turkish Bath
No better way to bid adios to the city without a leisurely long Turkish bath and massage to unwind ourselves. A perfect combination of sauna, massage, scrubbing followed by bubble bath.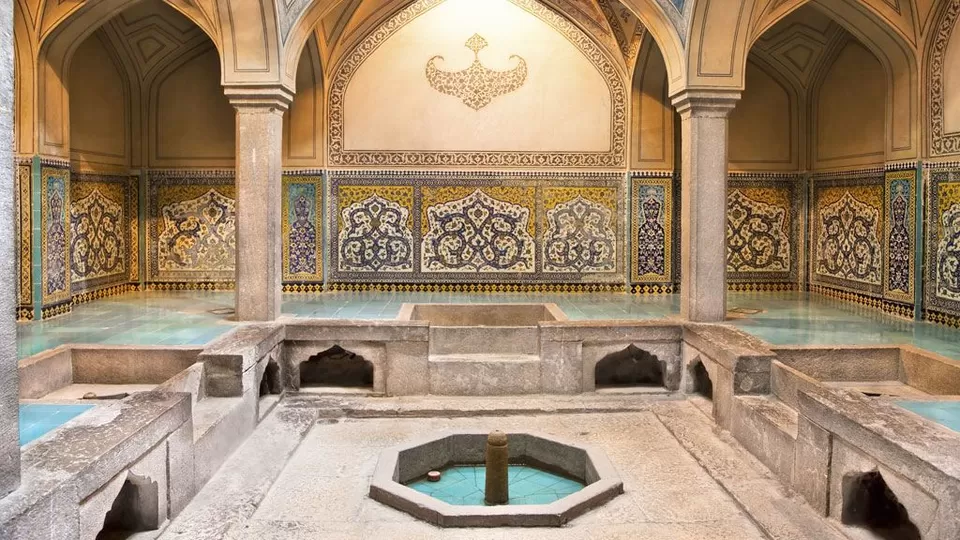 Some extra tips-
Frequent Searches Leading To This Page:-
cheapest turkey tour packages, cheapest turkey tour packages from India, turkey packages with flights, turkey packages, turkey Greece tour packages from India, turkey holiday packages cheap