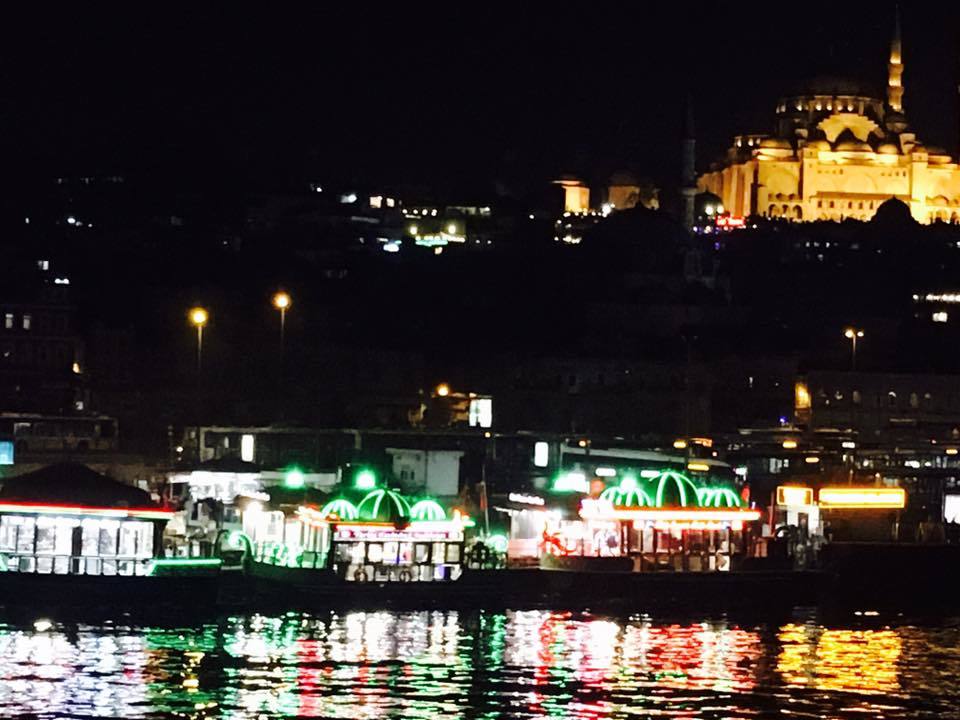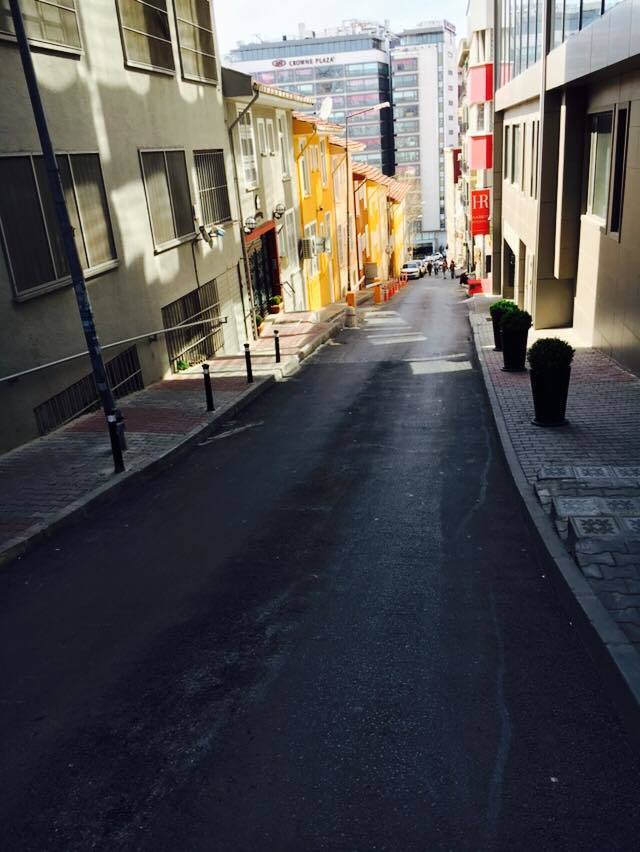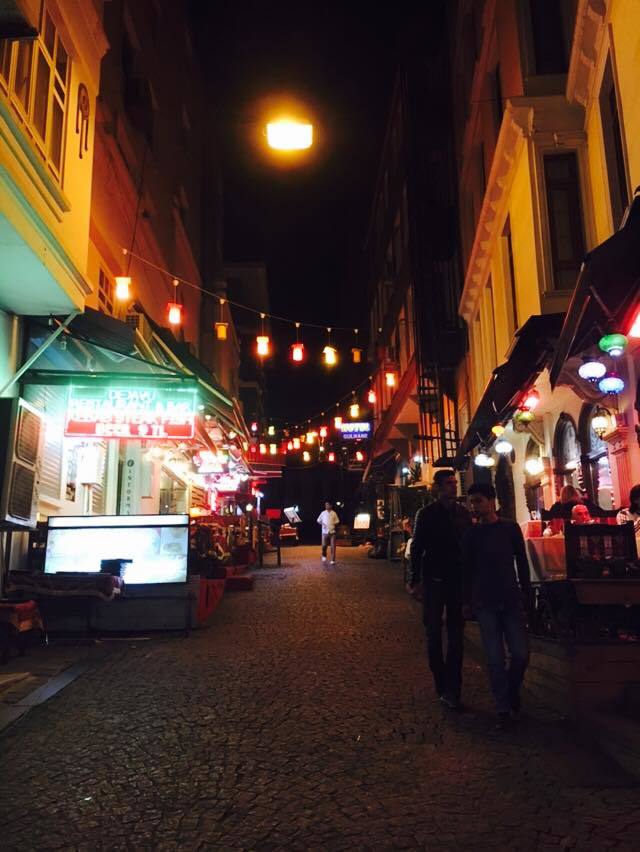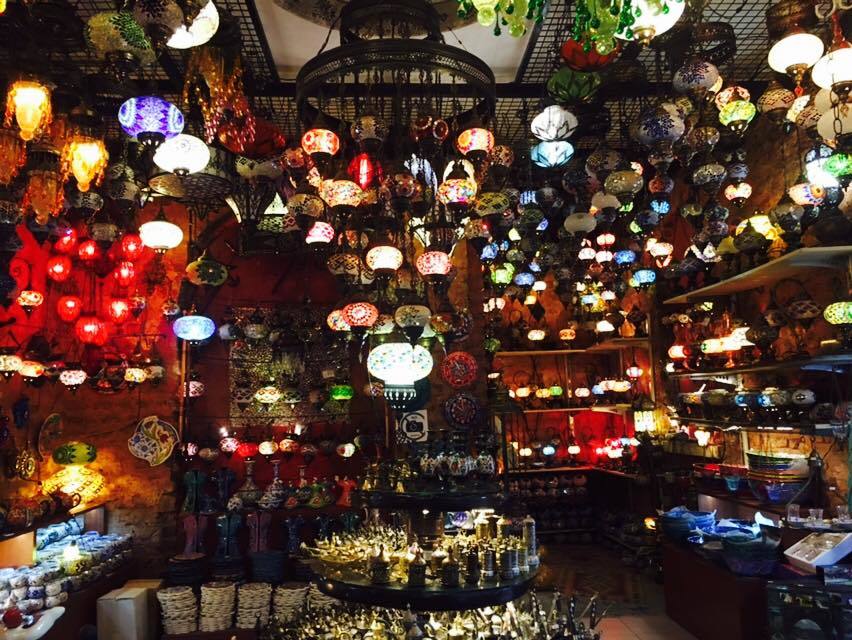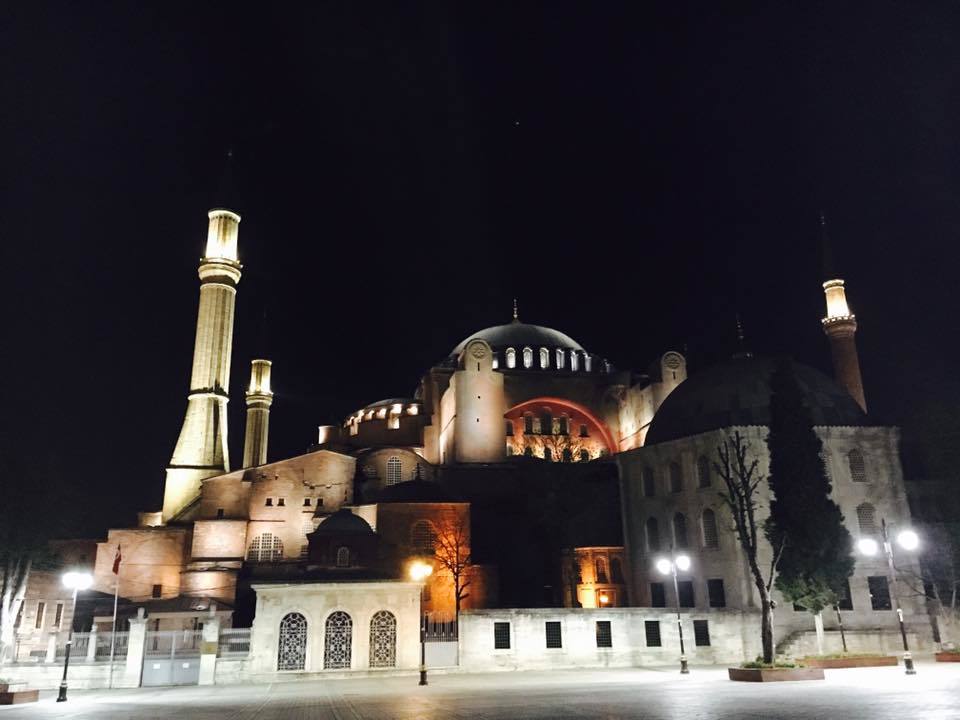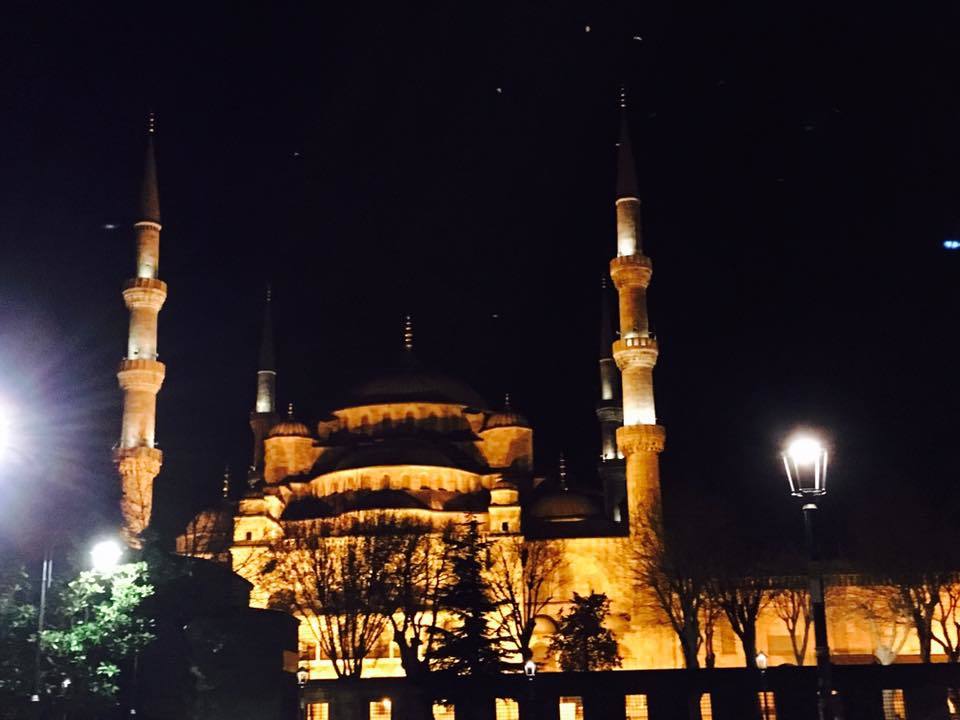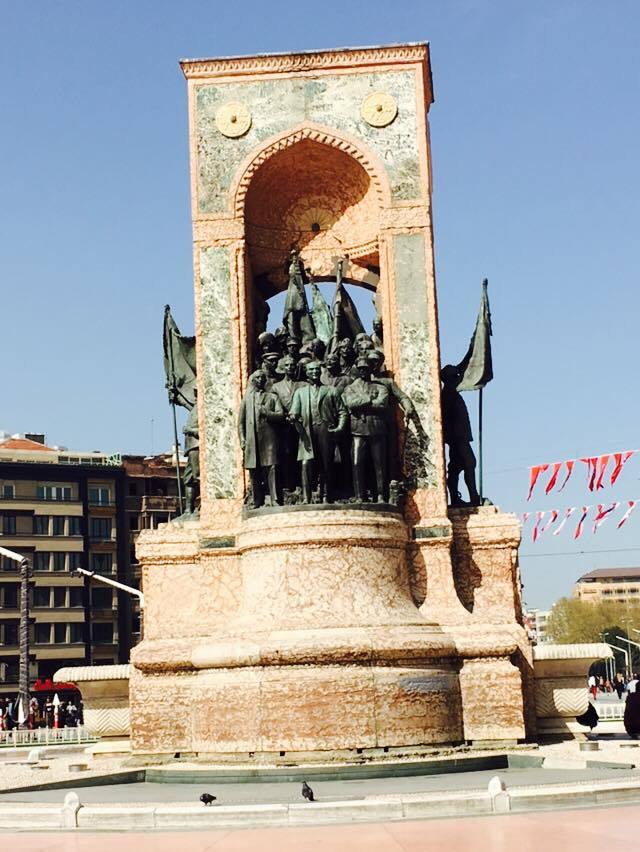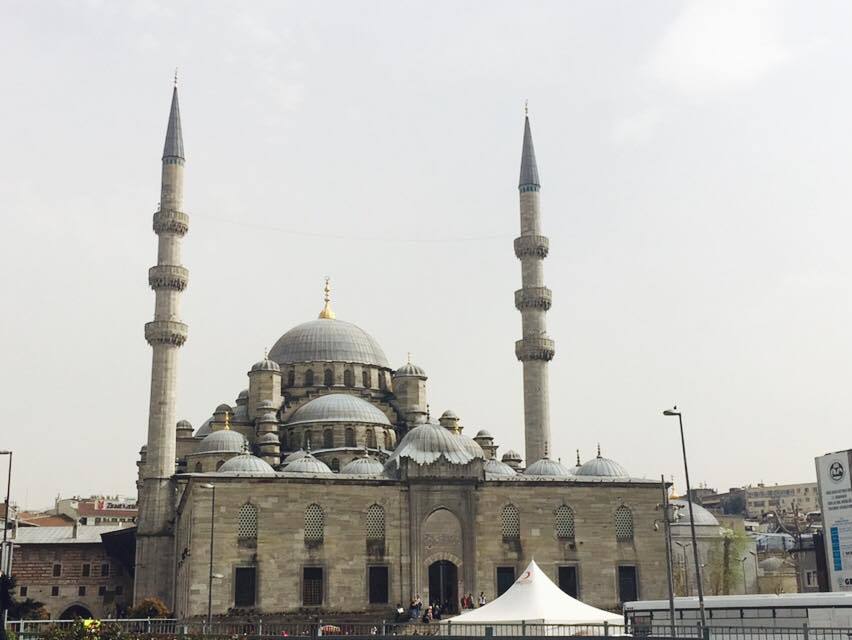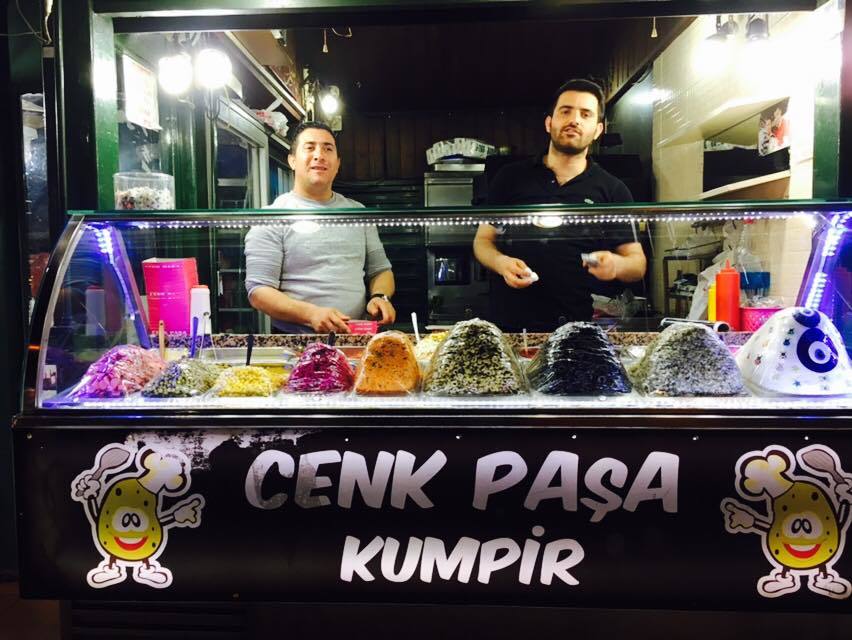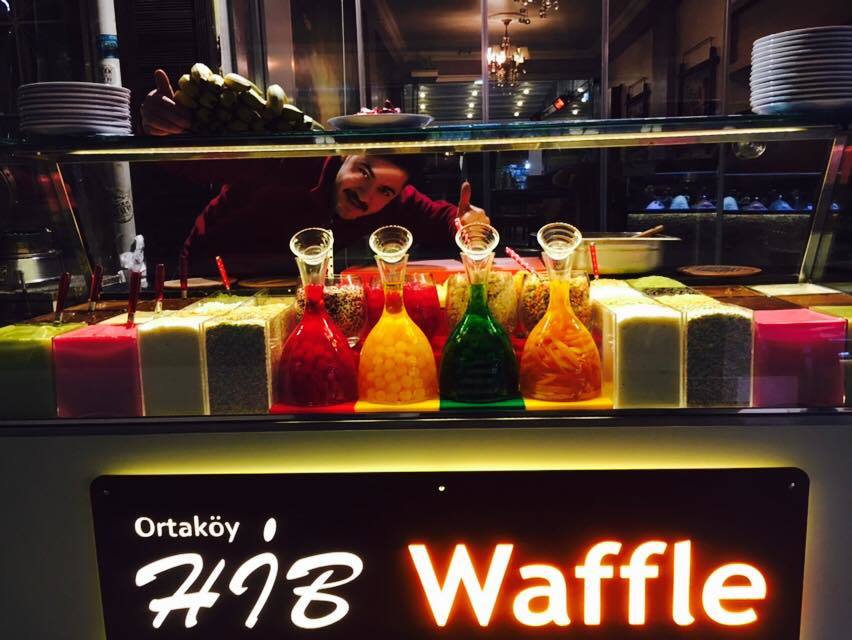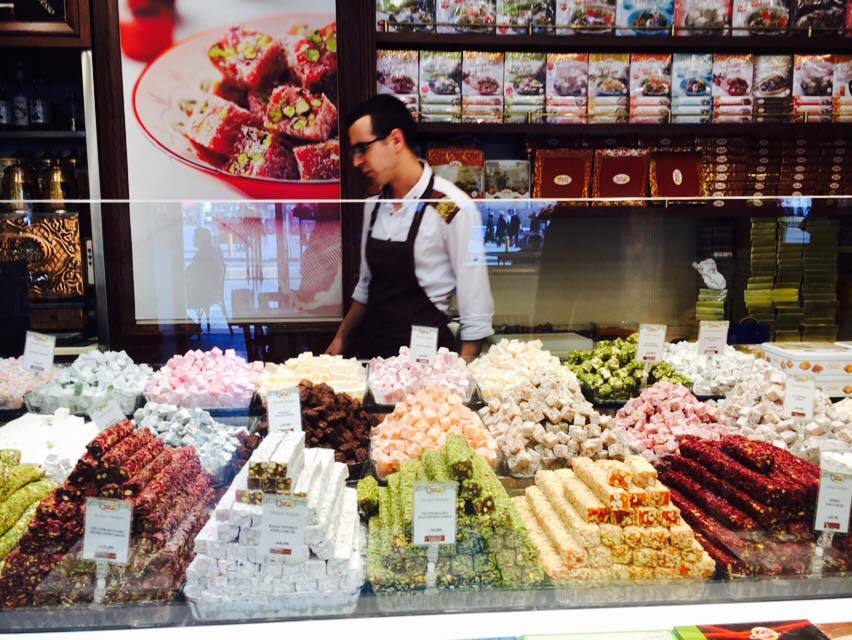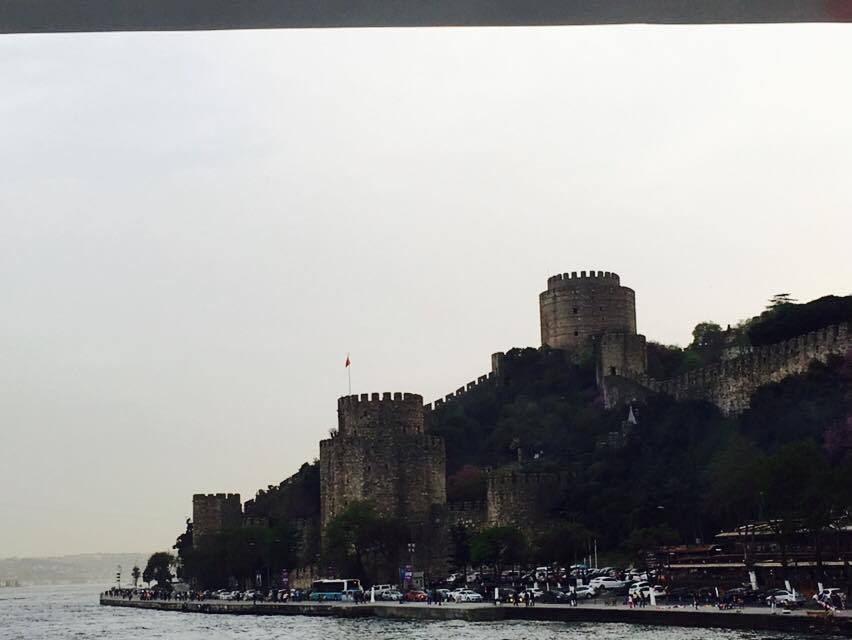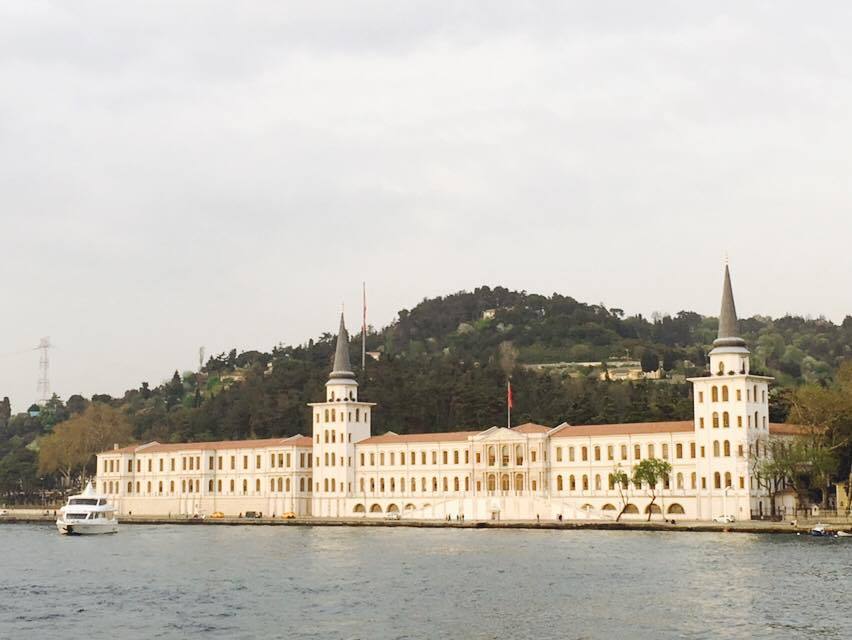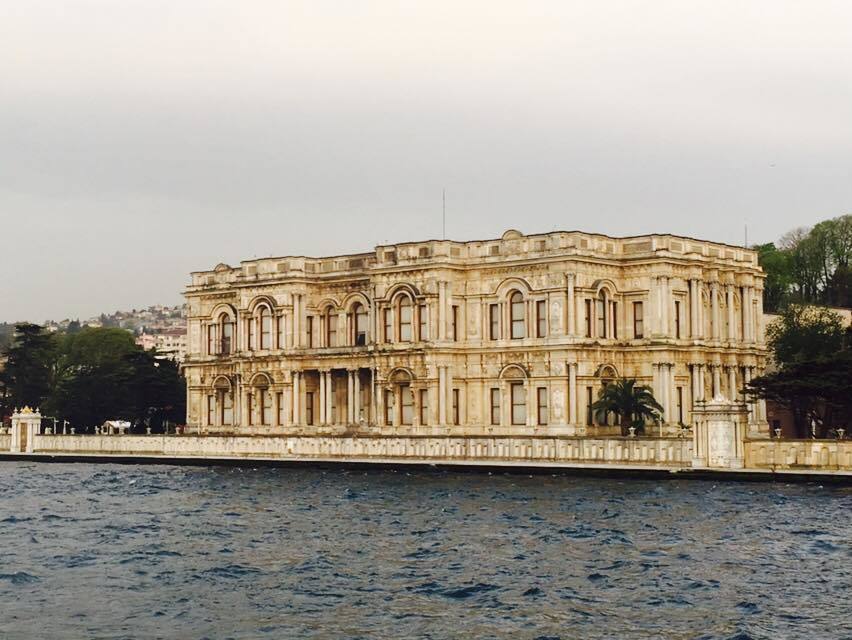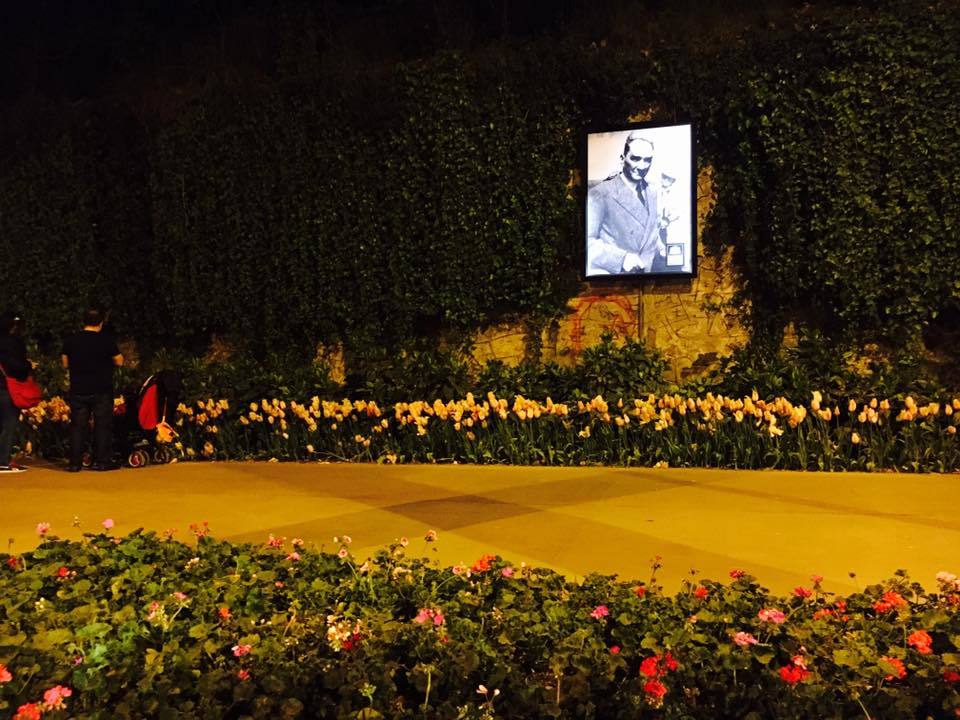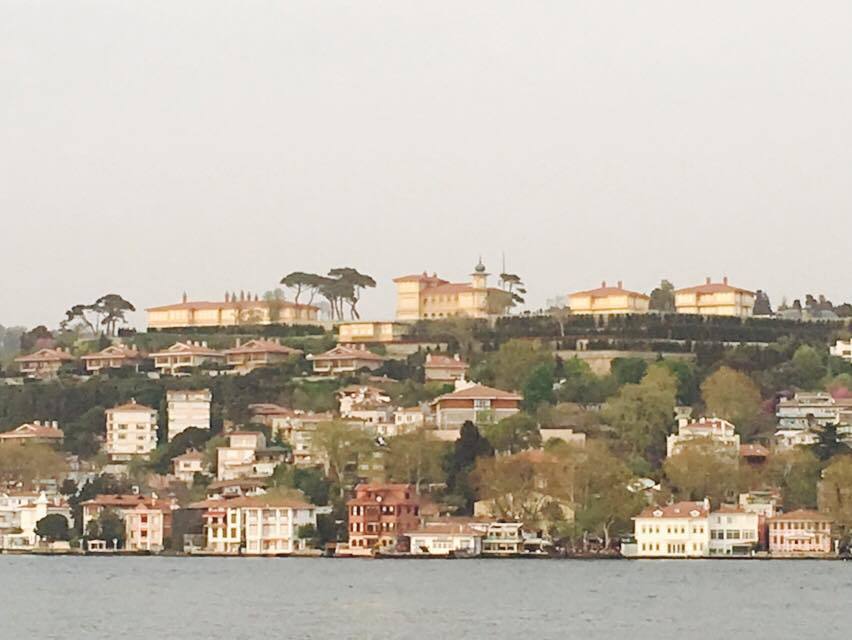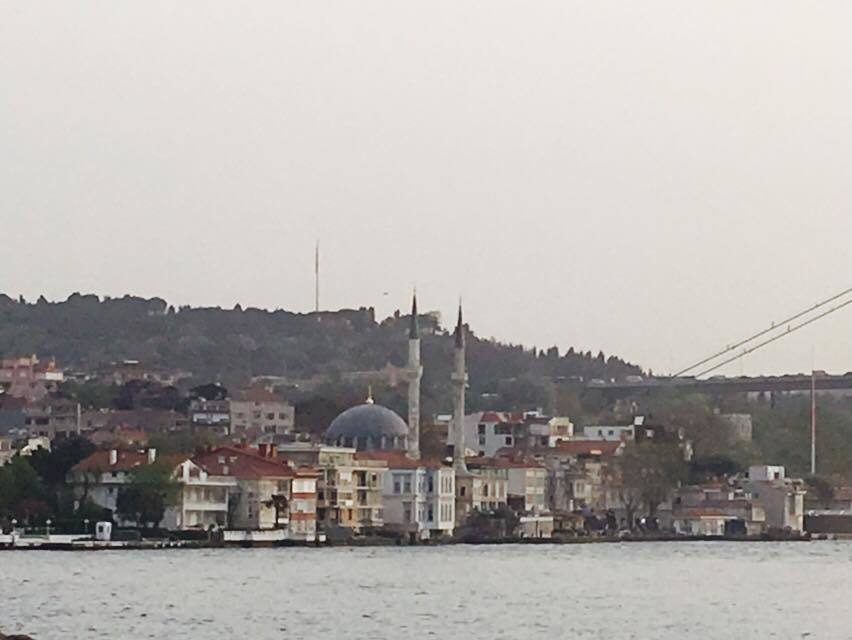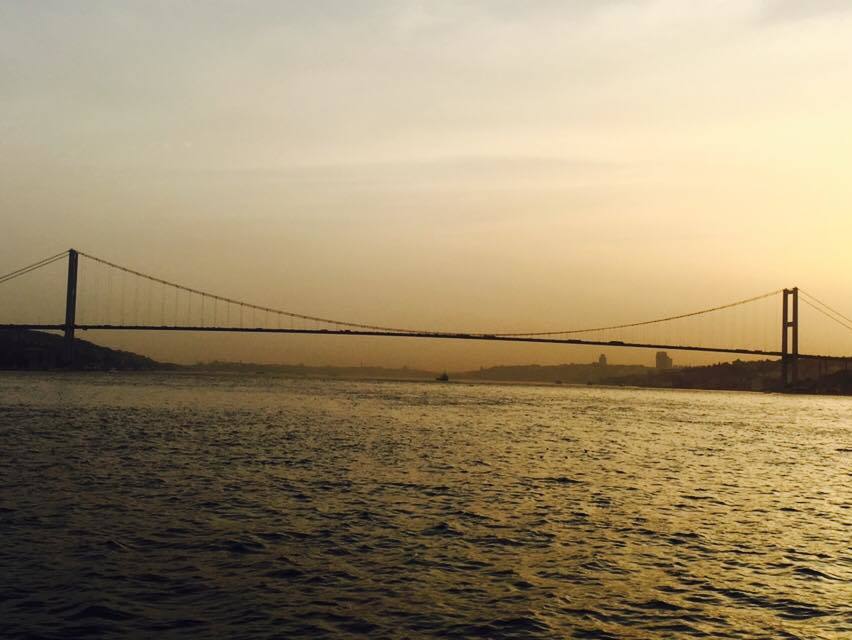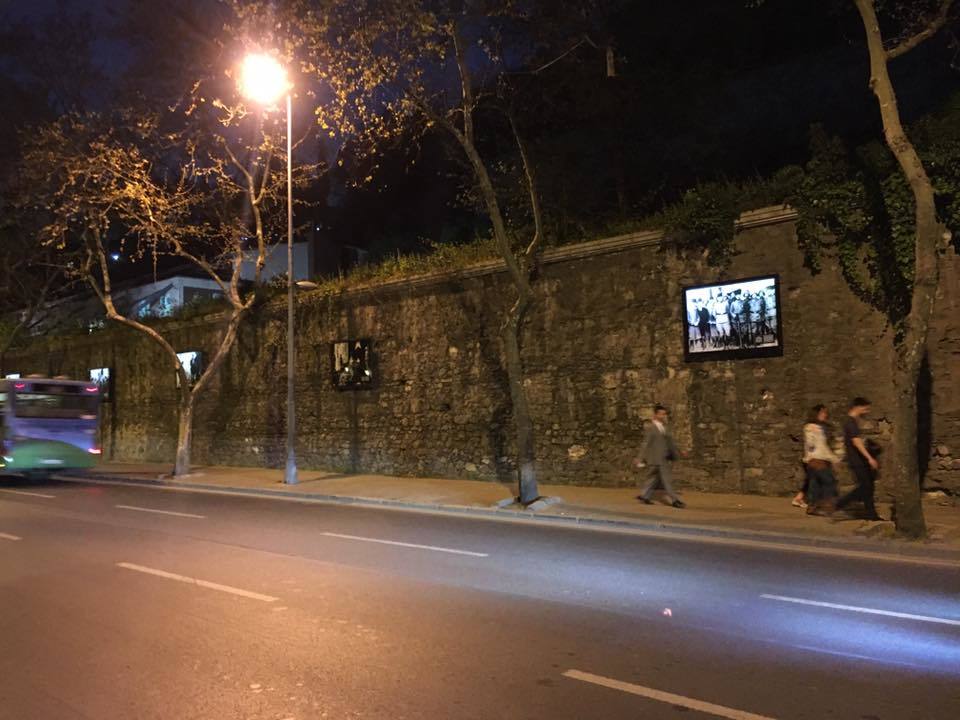 Constantinople as known historically, Istanbul is a marvelous place to visit because of it's rich culture which is inherited by Europe & Asia both and it's a popular destination for bag packers. The architecture here is beyond words. Bosphorus river divides the city and you can easily visit the European and Asian sides taking a cruise tour which will cost you 15TL. You can see Dolmabahçe, Çırağan and Beylerbeyi palaces on the European and Asian shores of the Bosphorus.
Grand Bazaar: It's a huge covered market and full of Turkish delights, spices, designer cutlery and a lot. Not to miss if you are in Istanbul.
Other places to visit: Sultanahmet (The Blue Mosque), Galata Tower, Hagia Sophia (Ayasofya), Dolmabahçe & Çırağan palaces, Rumeli Hisari (The fortress). Walking is the best way to explore the city as much as you can walk.
Istanbul is a foodie's paradise and famous for it's Kebabs, Baklawa and Turkish delight. You can get yumilicious seafood at Ortaköy and Eminönü. The fish restaurants are must try at Eminönü, don't forget to go to roasted chest-nut stalls here.Zemheri restaurant in Ortaköy serves best Manti (Turkish dumplings) in town. There are so many Waffles & Kumpir (Baked Potato) stalls in Ortaköy which will make you drool at the site of it. And all of these cuisines are served with world famous Turkish tea. Dürümce is one of the most popular restaurants in Istanbul and once you go there you can never forget the taste of Kebabs and Kanafeh. Kanafeh is a sweet Turkish cuisine stuffed with cheese and trust me it's irresistible. Ohhh Gawd...!!! I can't stop writing about food as it's my first & forever love... And talking about so much of good food I'm drooling for some so you guys enjoy reading and I'll go satisfy my greedy tummy.
I'll be back with my another trip soon !
Cheers !