Muthahalli is well known for its South Indian, North Indian and Chinese food. Over a period of time Muthahalli has quite a few special dishes as their signature dishes.
Excellent feed backs are very common at Muthahalli. Muthahalli has very good track record in retaining customers and their team.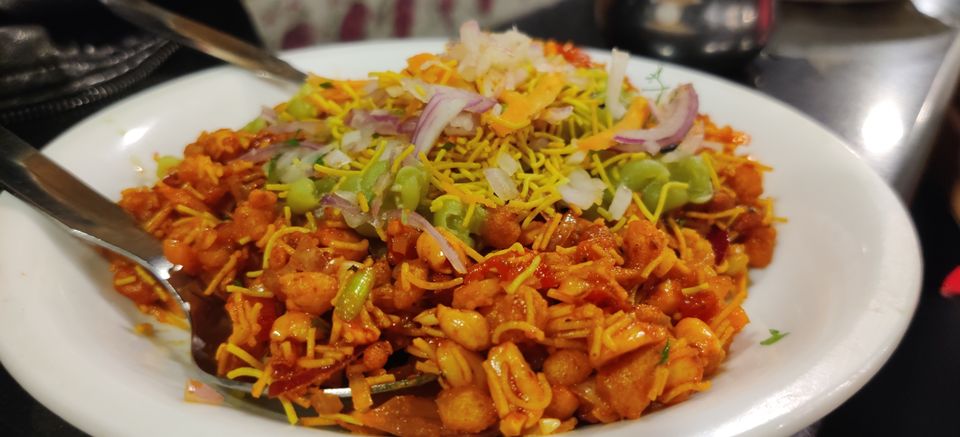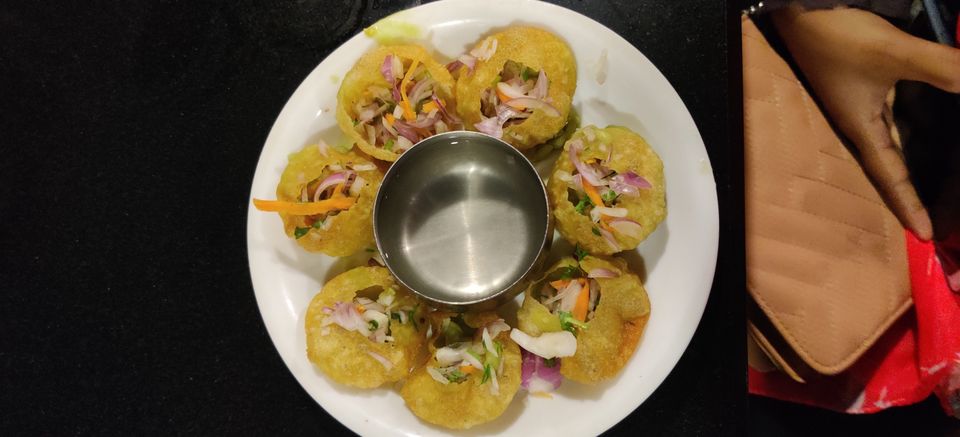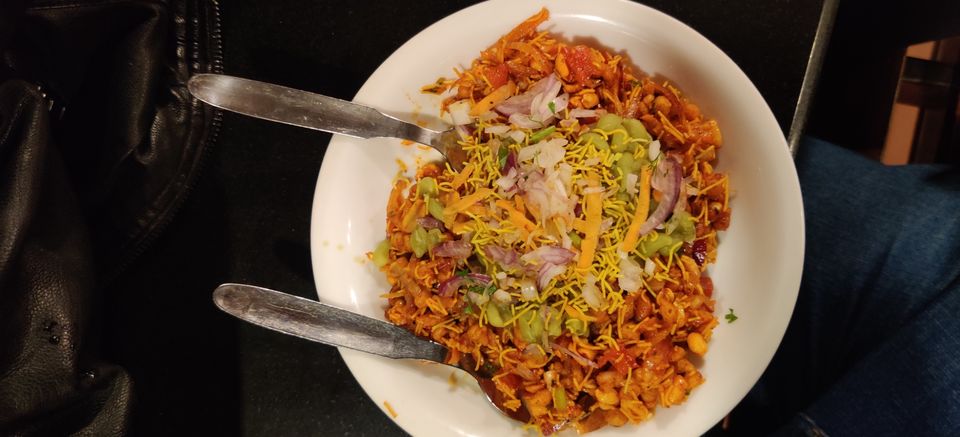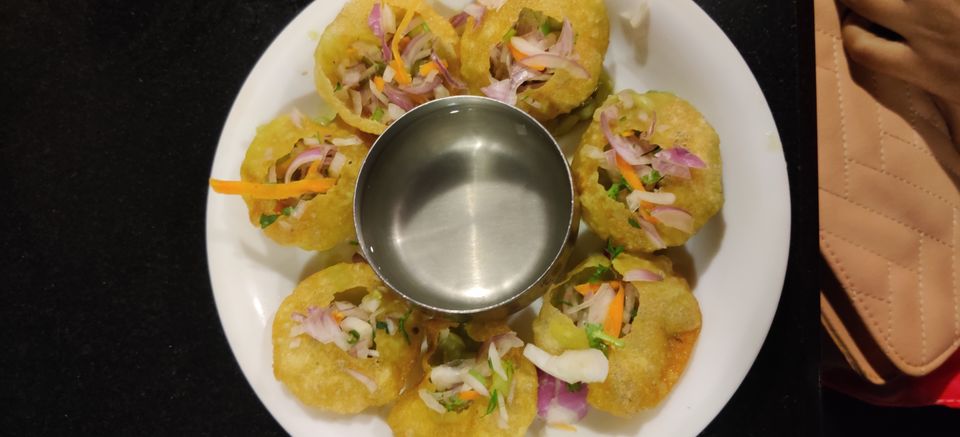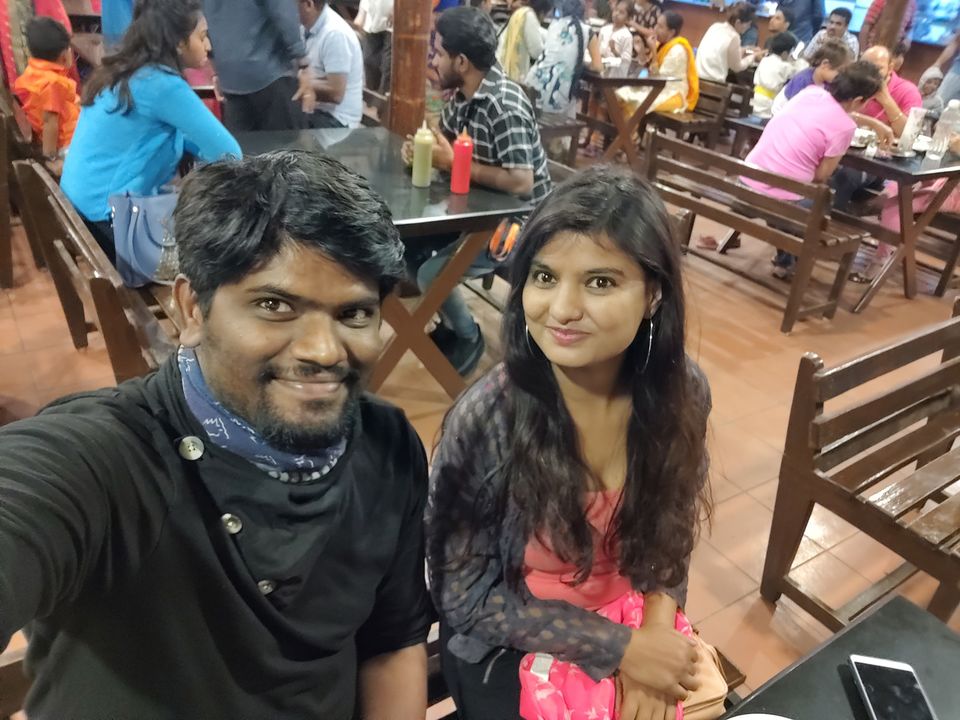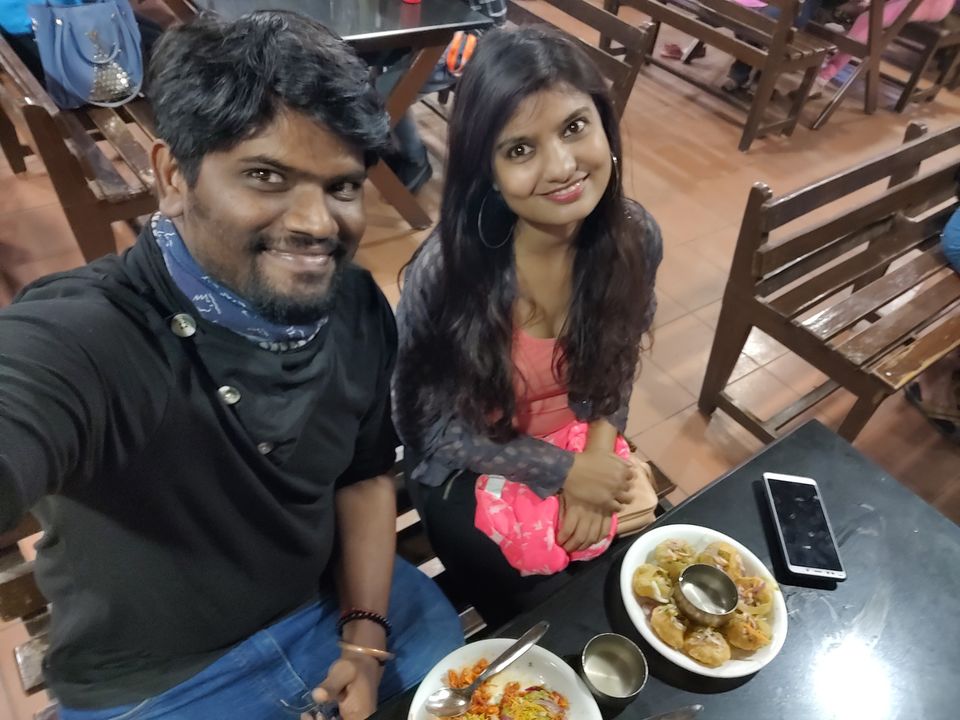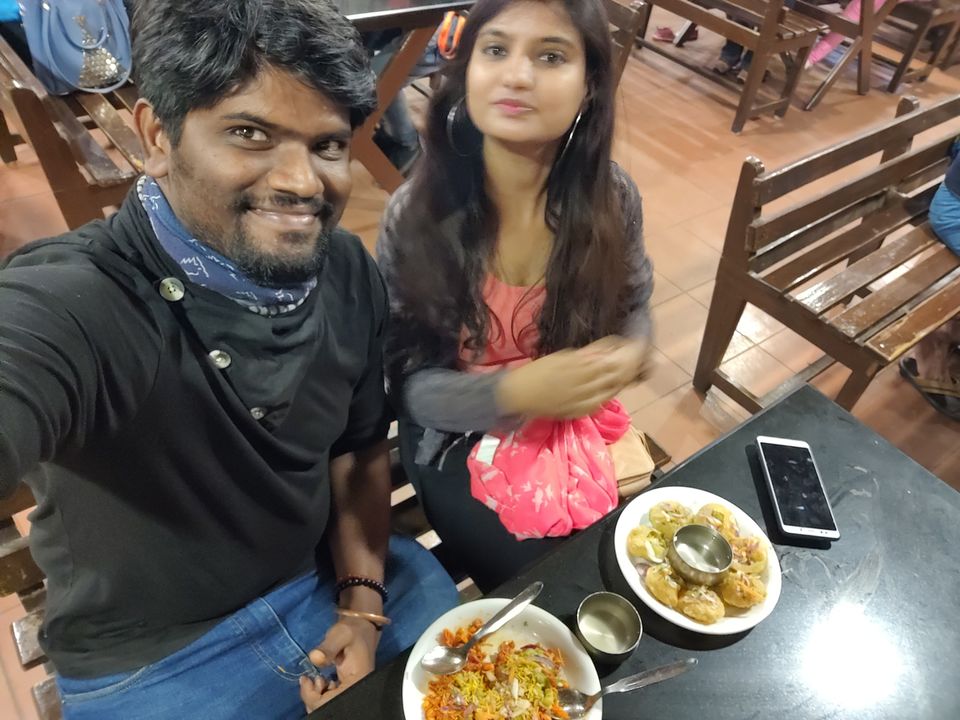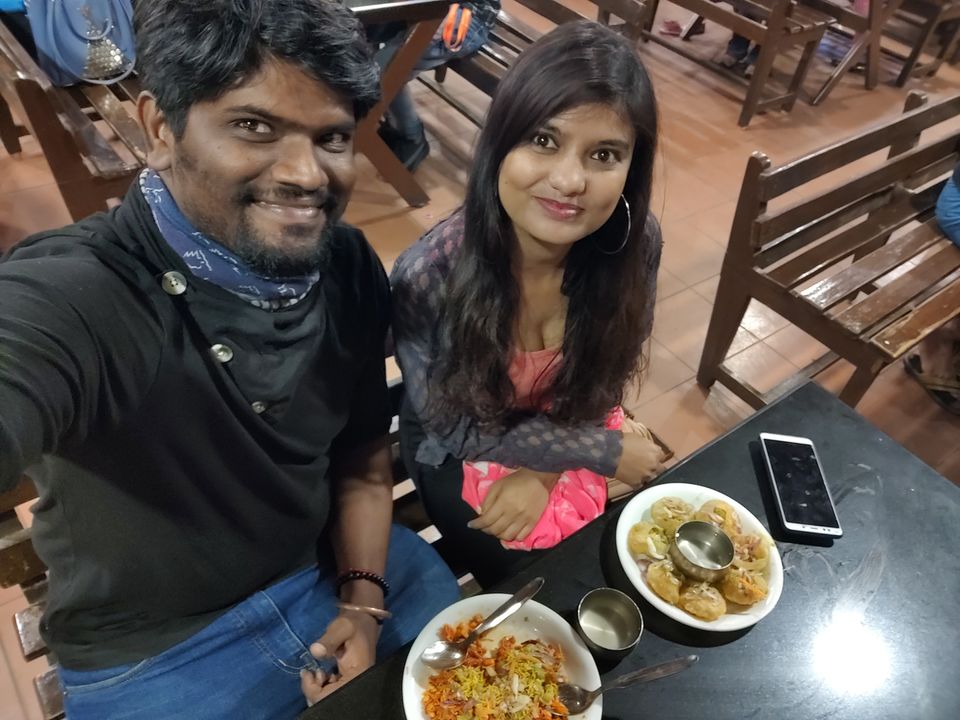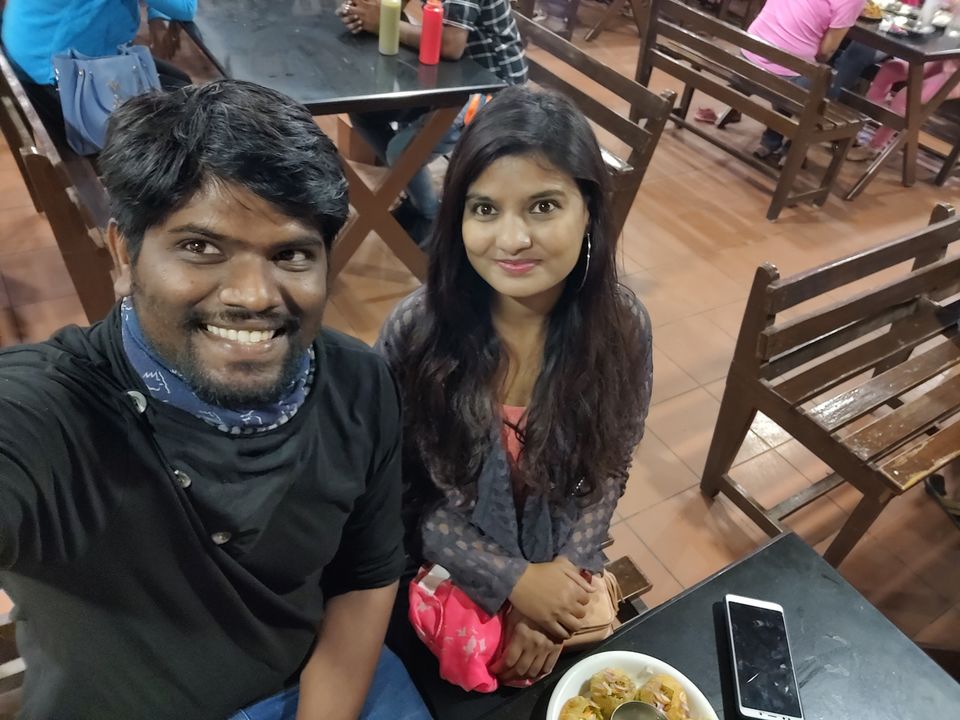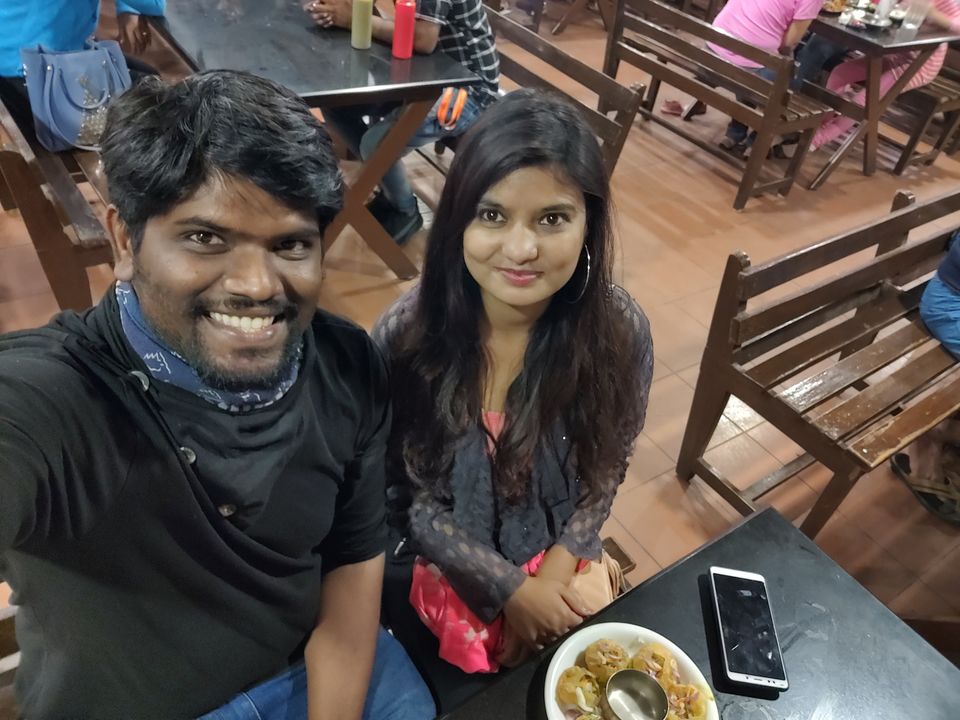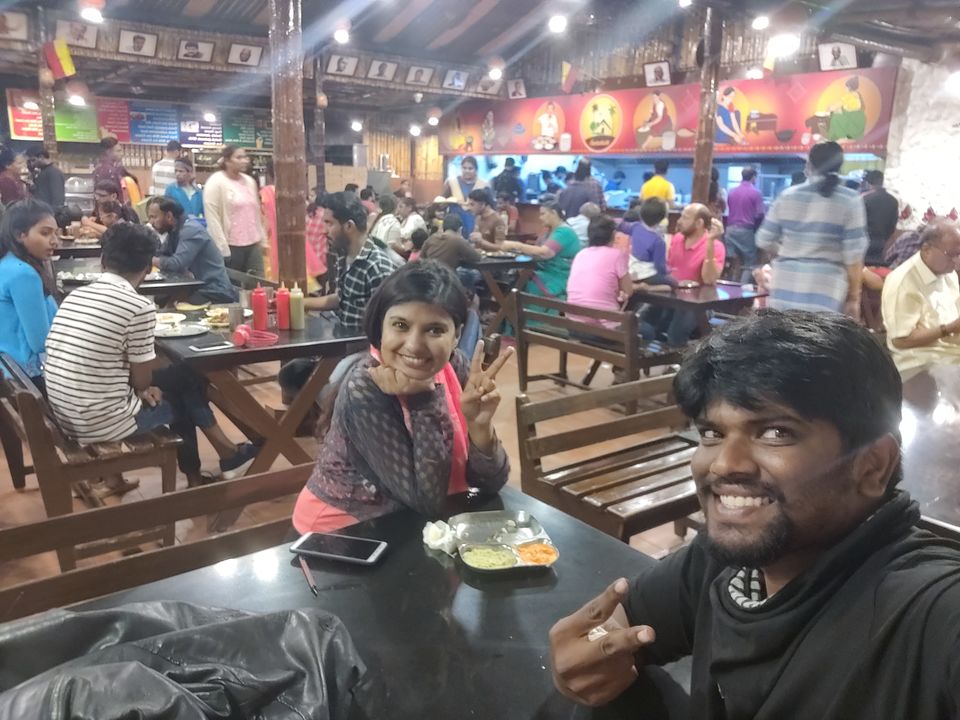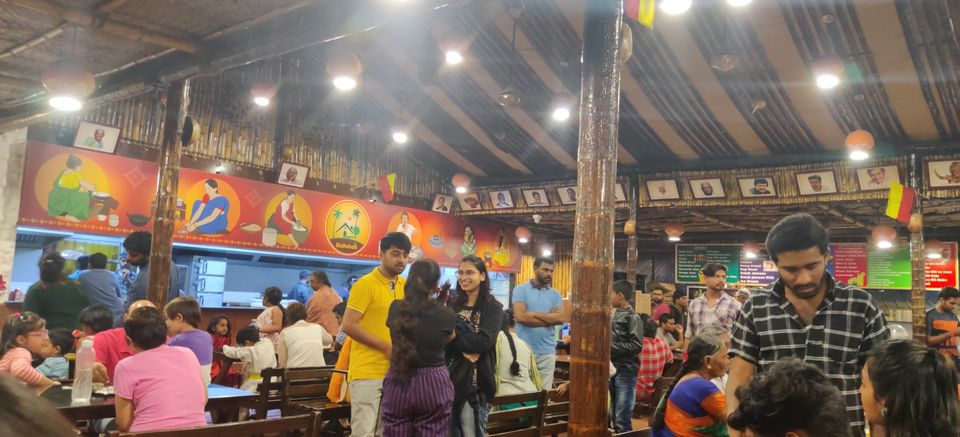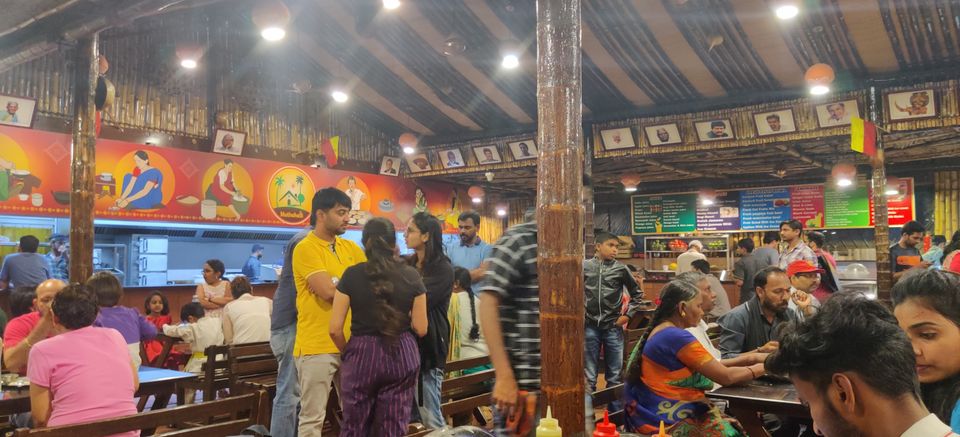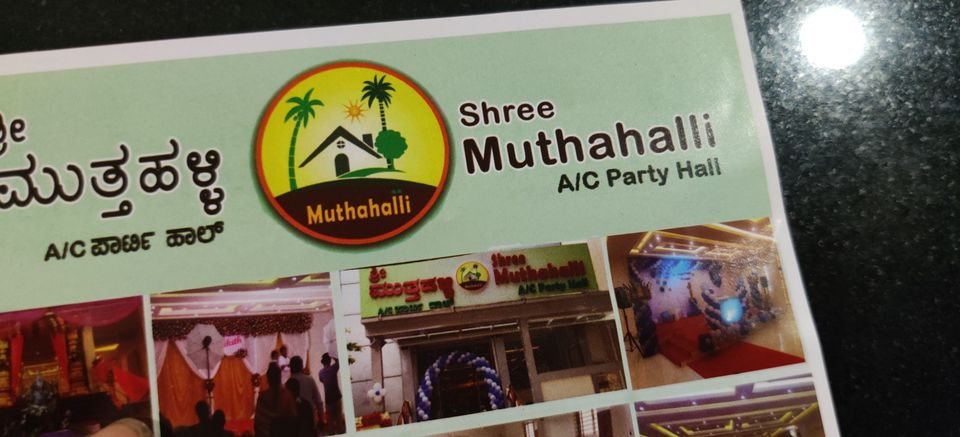 The unique relationship among employer and employees and the dedication of team is the mantra for success of Muthahalli. Come enjoy delightful array of menu, a great ambience with warm hearted hospitality and friendly service of their staff, which are always prompt and polite. The place gives a village ambience as that's their central theme. Taste - 4/5.