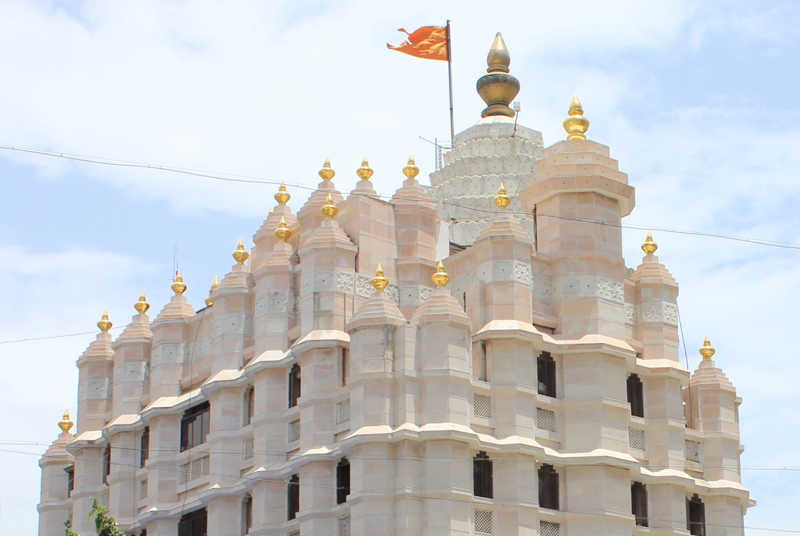 Beautiful place with well behaved people and food. City will offer you mix of everything from the beaches to hills, historical places to modern architecture, you will find everything here. People love the place due to lots of reasons, the one who loves the Bollywood will definitely love the place, people who love to enjoy the nightlife, this is the best place for them.
You already know a lot about Mumbai but if you want to explore the place let me help you…
Whenever you are trying to visit any places first question which comes in the mind is "which is the best season"
Best season to visit : Summer season is highly sticky and humid so avoid during the month of summer (specially in may and june). In rainy season this is difficult to explore the most of the areas. Therefore best season to visit Mumbai is from September to April however selection of time is totally up to your wish.
How to reach : Best way to travel from Delhi is by Air which may vary by place to place. I was travelling from Delhi so i have decided to go by flight.Flights from Delhi to Mumbai is quite cheaper and will start from the range of 2000-3000 per person.
This temple is also known as "Mumbai Devi Temple" and "ISKON temple". People from different places come here and take the blessing from the Lord Ganesh.
The Shree Siddhivinayak Ganapati Mandir is a Hindu temple dedicated to Lord Shri Ganesh. It is located in Prabhadevi, Mumbai, Maharashtra. It was originally built by Laxman Vithu and Deubai Patil on 19 November 1801. It is one of the richest temples in Mumbai.
Entry Fees : Free
Visiting Time : 5:30 am to 9:30 pm
HOW TO REACH:
Nearest Railway Stations: Dadar, Elphinstone Road, or Parel. You can take bus or cab also.
IMPORTANT :
It is advisable to deposit your footwear at the official counter outside the temple. Avoid leaving them at any of the shops. The place is littered with many small shops so it may be difficult for you to identify the shopkeeper again.
You can buy prasad and flowers from any of the shops to offer at the temple. You can buy prasad for your family and friends for Rs 10 per packet at the counter outside the temple.
The temple attracts heavy footfalls on Tuesdays, Saturdays, and Sundays. Many people go to Siddhivinayak barefoot to show their affection to the Lord.