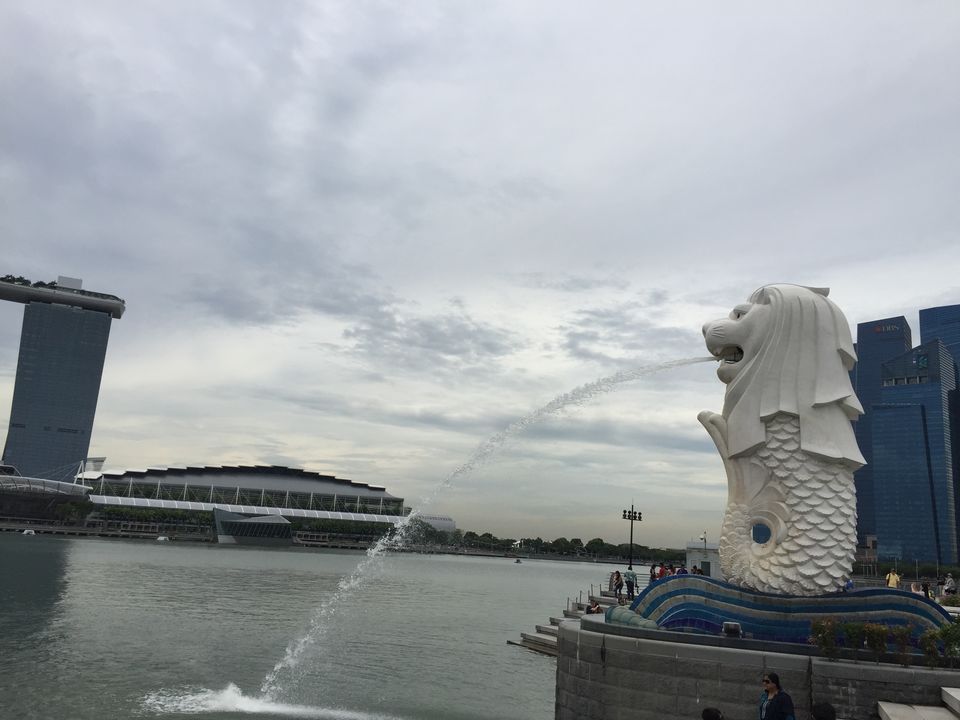 I had been to Singapore for 5 days in Nov 2016 and this blog/post I would be sharing my travel experience.This will help for people who are planning a trip with Parents/Family. Checking out a Singapore tour guide would further help.
I traveled via Tiger Airlines from Bangalore,India . flight was at around 12.30 am .
we arrived at changi airport at 6am . Singapore needs prior Visa for indians. Immigration at singapore airport is simple for tourists , no questions asked. They just check the visa and immigration form and then stamp the passport.
Once you arrive at the airport , i recommend you to buy a sim card (singtel tourist sim). This sim costs 15SGD . It is better to carry some SGD from india if possible . Benefits of this sim card is you can book Uber anytime and you can call india for 30 min.This sim is valid for 5 days. Local calls and messages are also free.
It took 40 min from airport to hotel . We had stayed at ibis novena. Breakfast is free at this hotel. Lunch and dinner options are also there . Pizza and pasta are quiet good.
As soon as we reached hotel, we were allowed to check in early around 8 , Normal checkin time is 2pm .Hotel rooms were quiet clean and neat. Space inside the room is bit less but it was ok for 2 persons .We took rest for sometime and had to search for a breakfast restaurant around since first day the breakfast is not included.
Transportation till novena metro station is free and complimentary provided by the hotel. You can ask the hotel reception for the pick up timings .We went to novena station , bought a metro card. It cost 12$ per person , 5$ is for the card and 7 $ you can travel . We decided to travel till Little india station and search for a breakfast restaurant. There are plenty of Options. we finally decided to have in komal vilas as this name was familiar. All south indian dishes are available . cost is resonable considering singapore standards.It was around 8-10 SGD .Exchange you currency at mustafa exchange center if you are carrying INR or USD . Rates are good compared to any other exchange center in tourist places.
After we exchanged the currency and had breakfast ,We came back to hotel and decide to take rest for a hour . Our Night safari pick up was scheduled at 5pm. It took one hour by bus to night safari. Many of my friends had not recommended this place , but we enjoyed a lot here . Place was crowded but they managed it quiet well , Lots of animals can be seen during the safari . Journey by toy train was about 30-40 min. It was a good experience overall. After the safari there was a animal show which was also ok . We had dinner at indian restaurant after the safari and animal show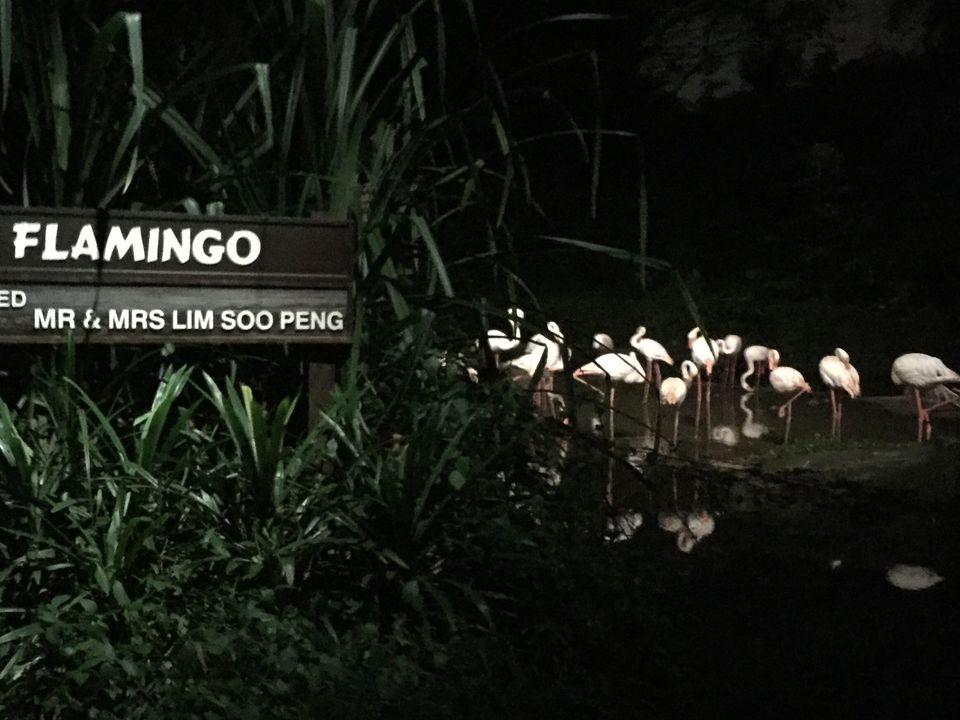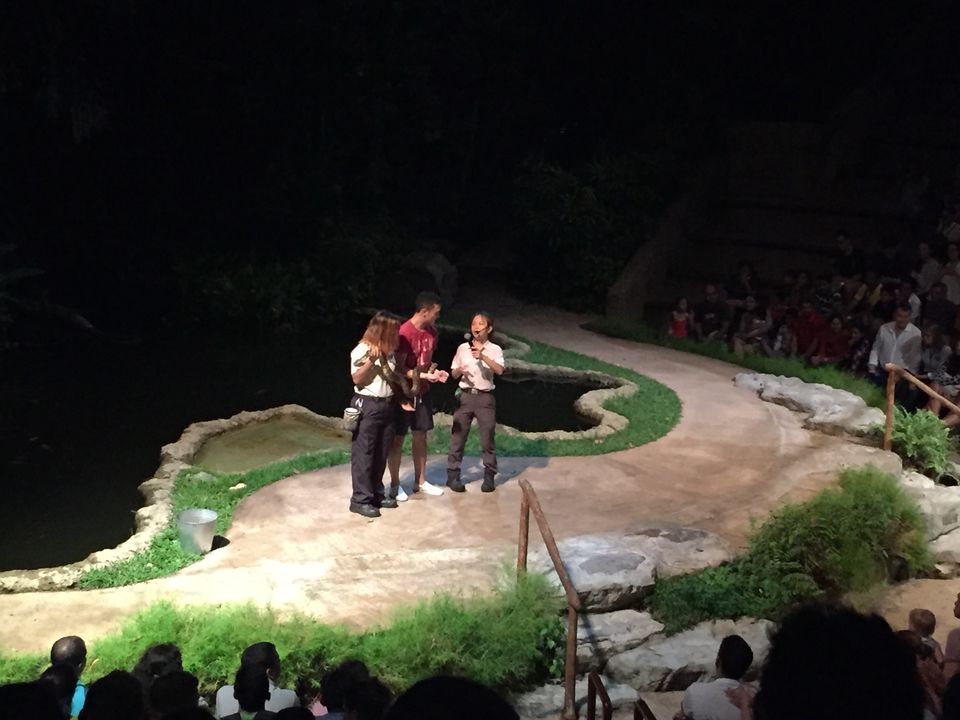 We had breakfast early around 7 am , 8 am was pickup time for city tour . Below were the places for city tour.
1.Garden by the bay
2. Merlion park
3. Chocolate shop and jewelry shop(nothing much . Chocolates are not tat good here)
This tour was conducted by luxury tours .
It took about one hour to reach garden by the bay . This is must visit place in singapore for tourists .
For us, Cloud Forest and Flower Dome were worth every Penny we spent.
As we entered Cloud Forest, it was as if we were transported to a different world. The entire conservatory was cold and misty. There was a waterfall cascading down a 35-meter tall mountain covered with plants such as orchids, ferns, begonias and pitcher plants.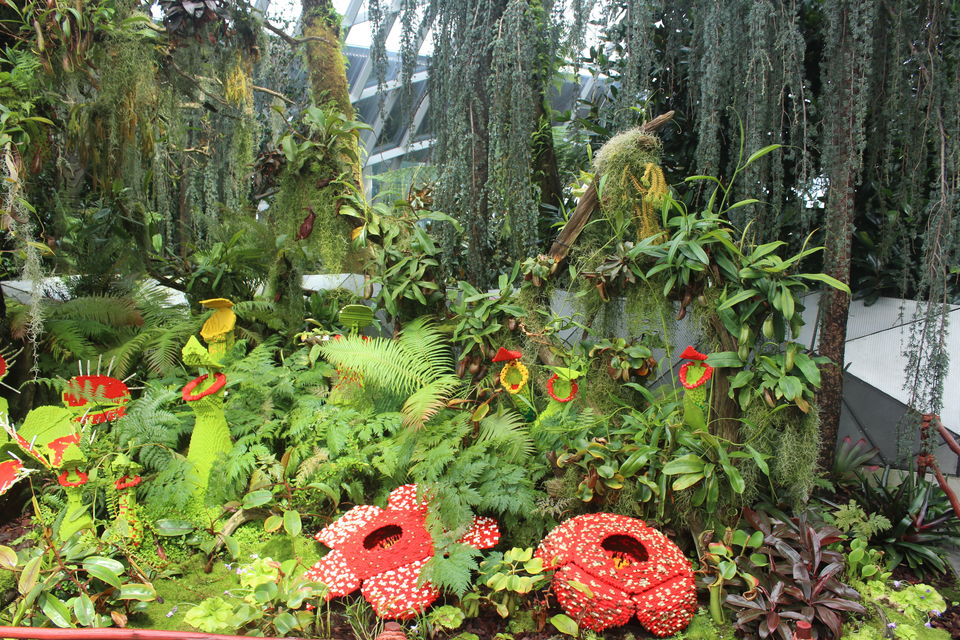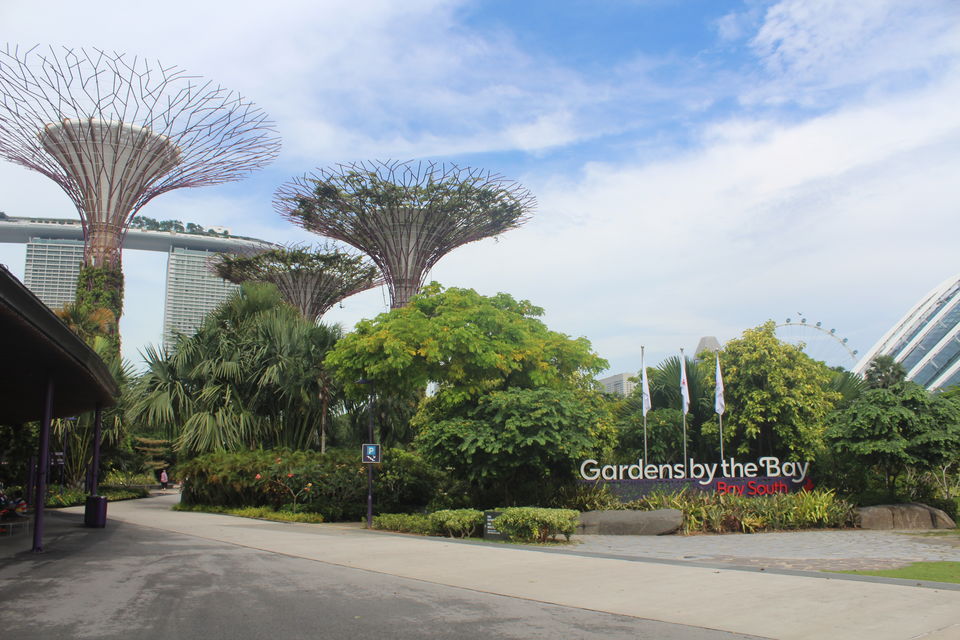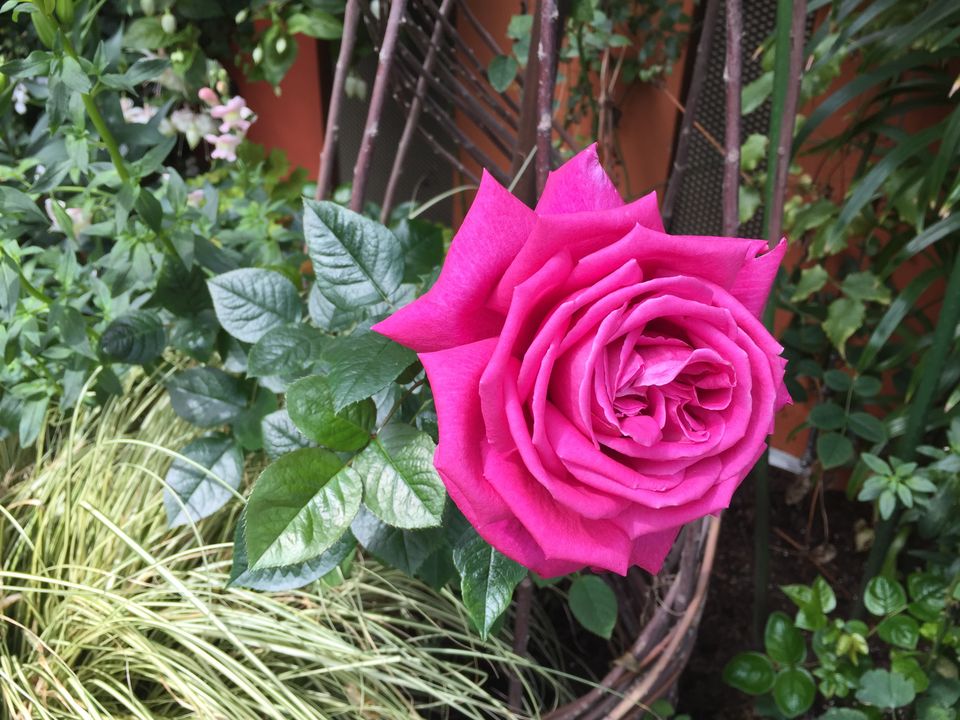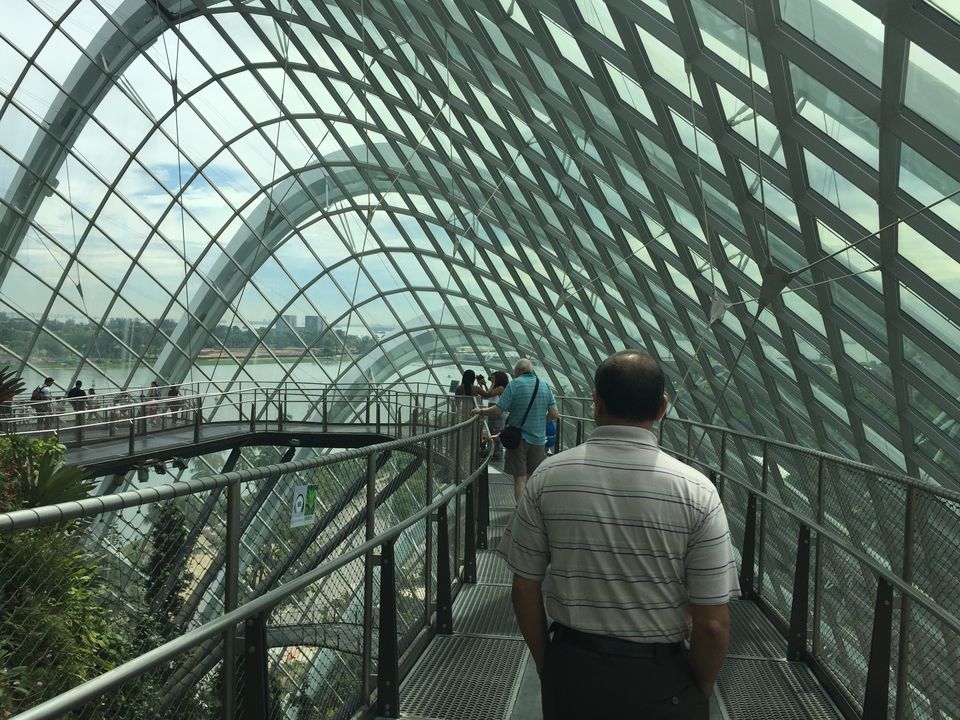 After garden by the bay , we were taken to merlion park. On the way guide will tell about the places we see on the way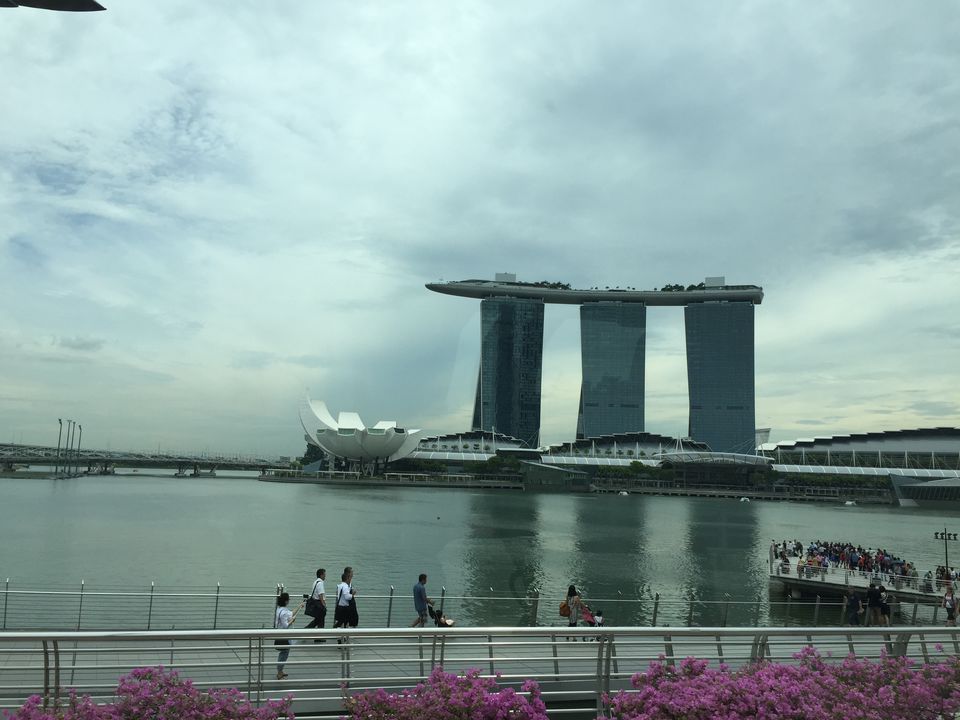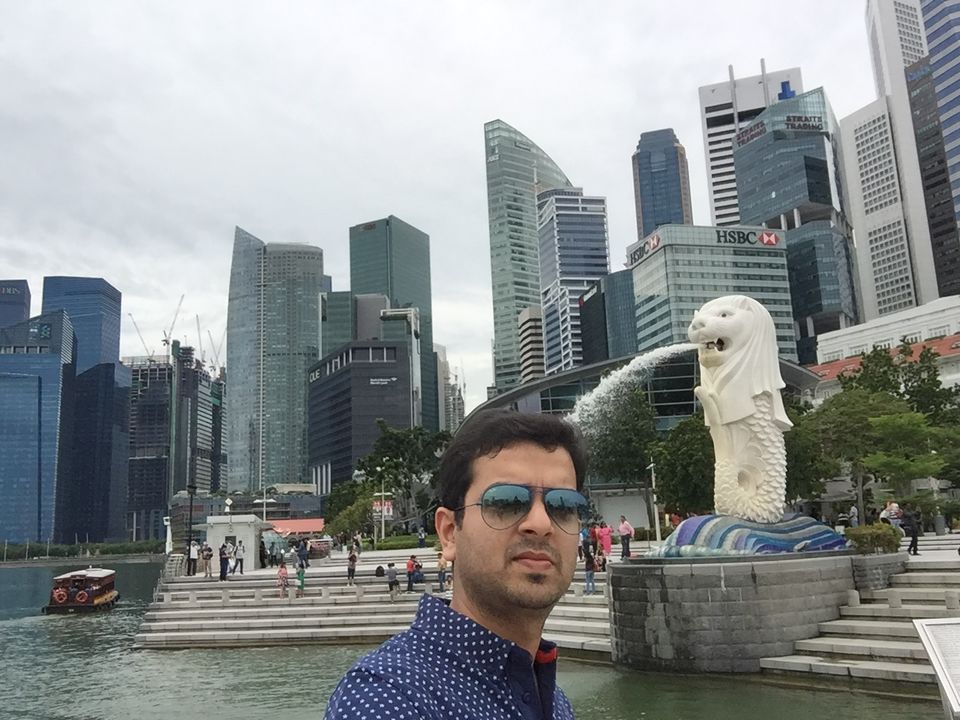 After city tour we came back to hotel for some much needed rest
Later evening we had been to singapore flyer , Need to get down at The Promenade Station (Circle Line, CC4) . Its five-minute walk to Singapore Flyer! Take Exit A and look out for blue pedestrian signs to Singapore Flyer. Singapore flyer cost 33SGD per person.
This is must visit place . We felt the view from singapore flyer is awesome at night. so we had planned this at the evening .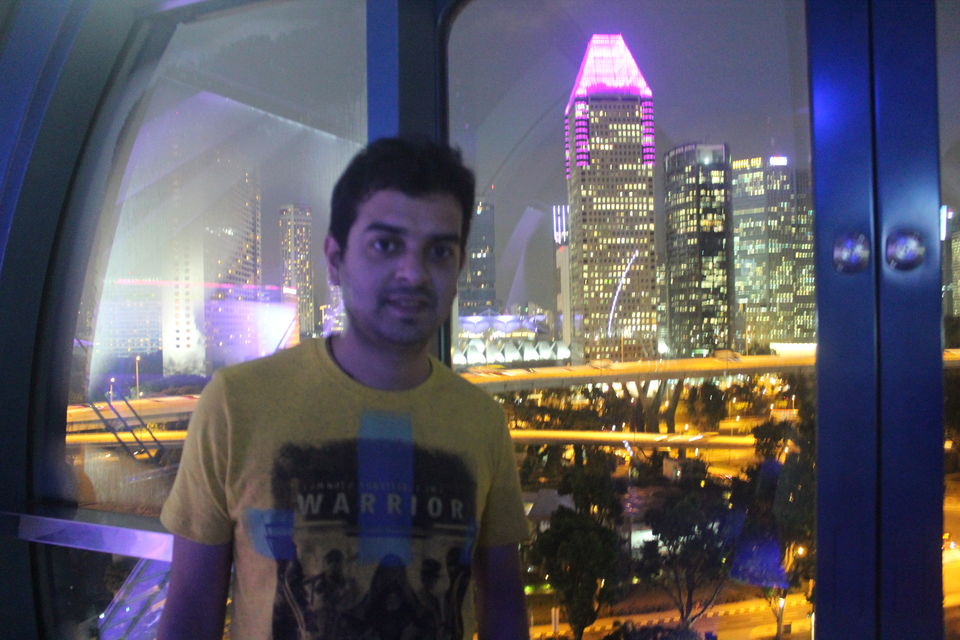 day 3 - Activites planned are below
1. Cable car ride to sentosa island
2. SEA aquarium
3. Siloso Beach sunset view
4. Wings of time show(please dont miss)
5.Skyline Luge Sentosa ( even aged ppl can try.. 55 to 65 age)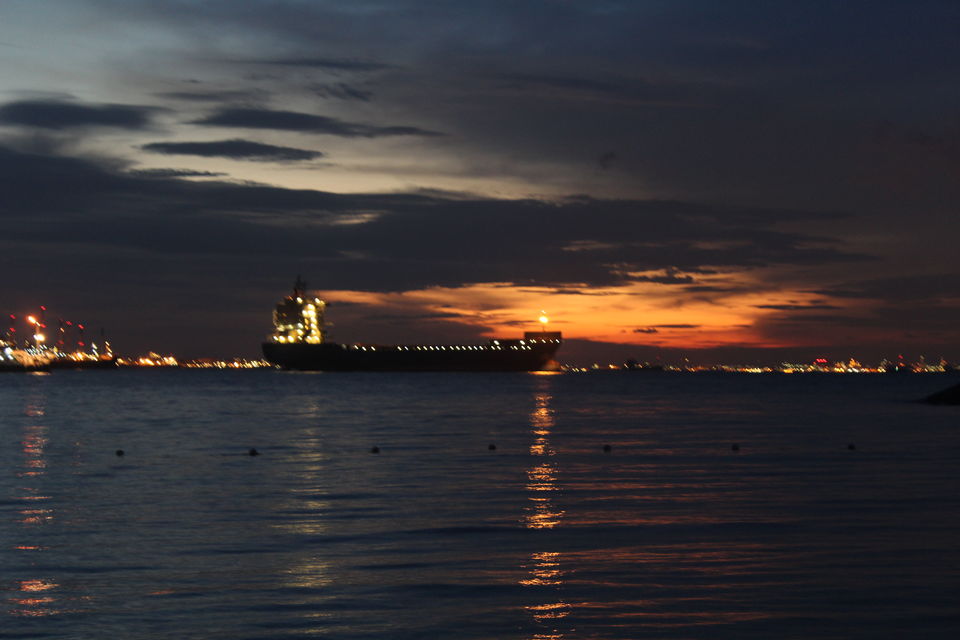 day 4 - Whole day you can spend at universal studios .Lots of rides . Aged ppl cant try most of the rides.Lot of pics can be taken here..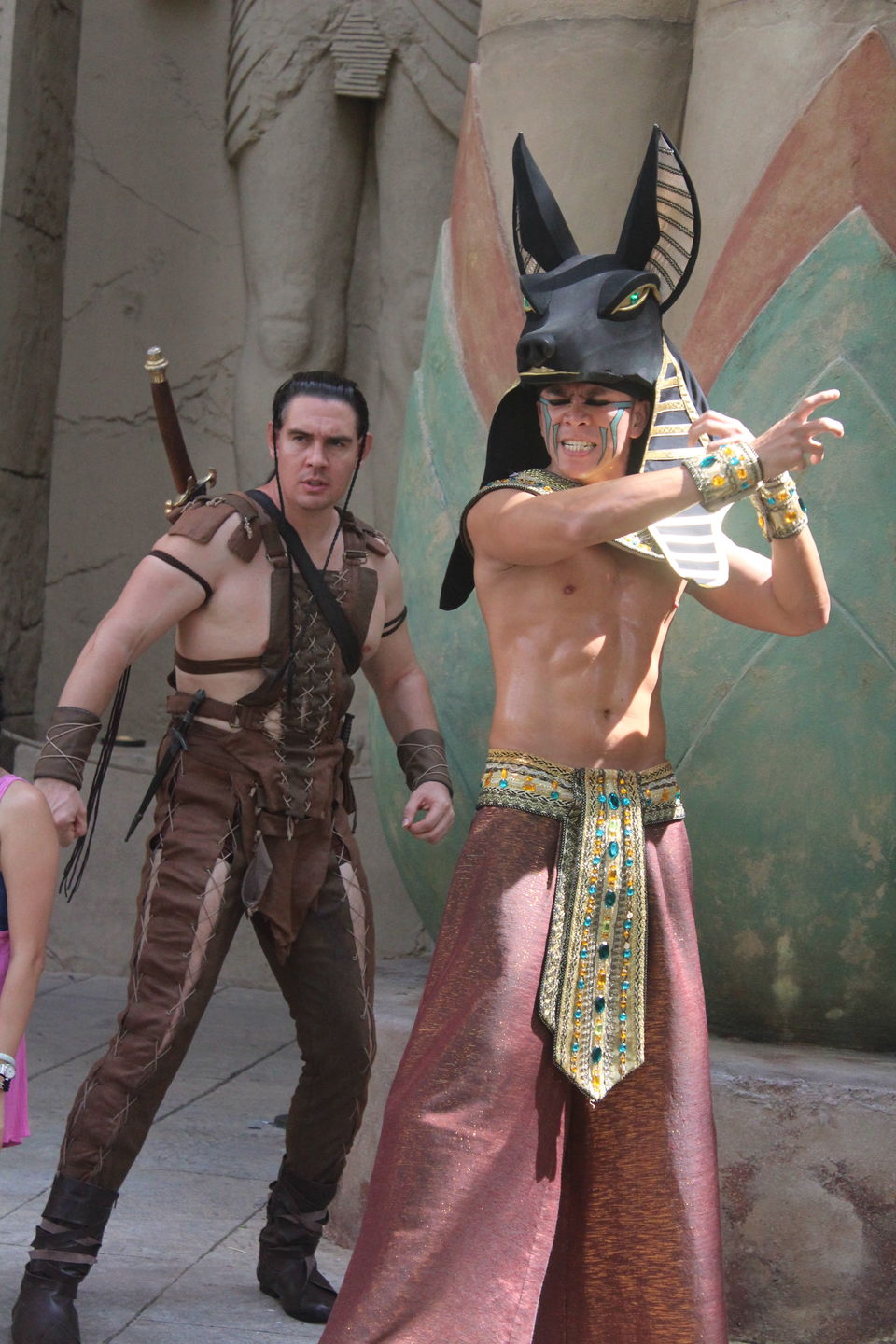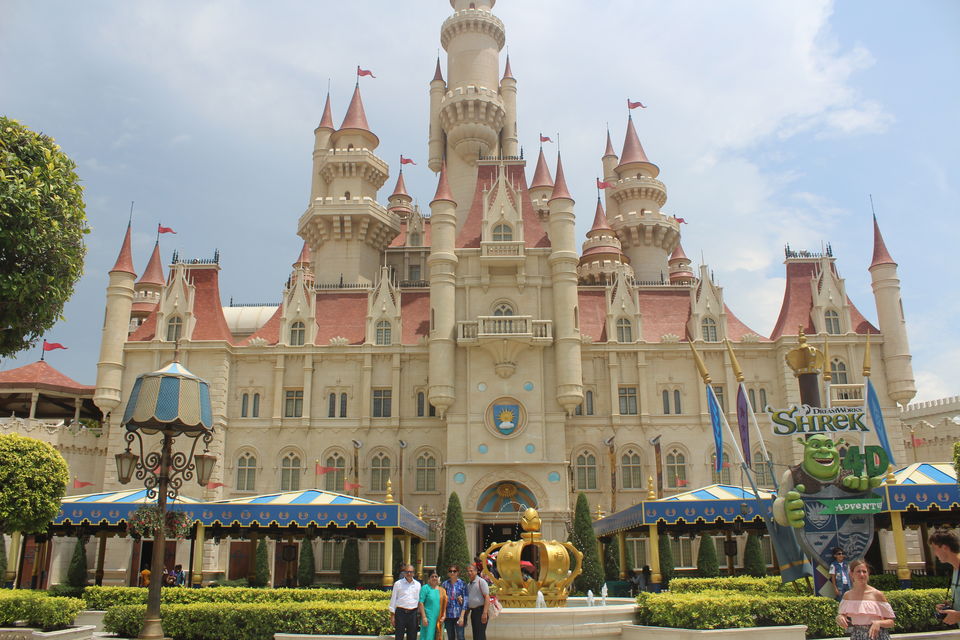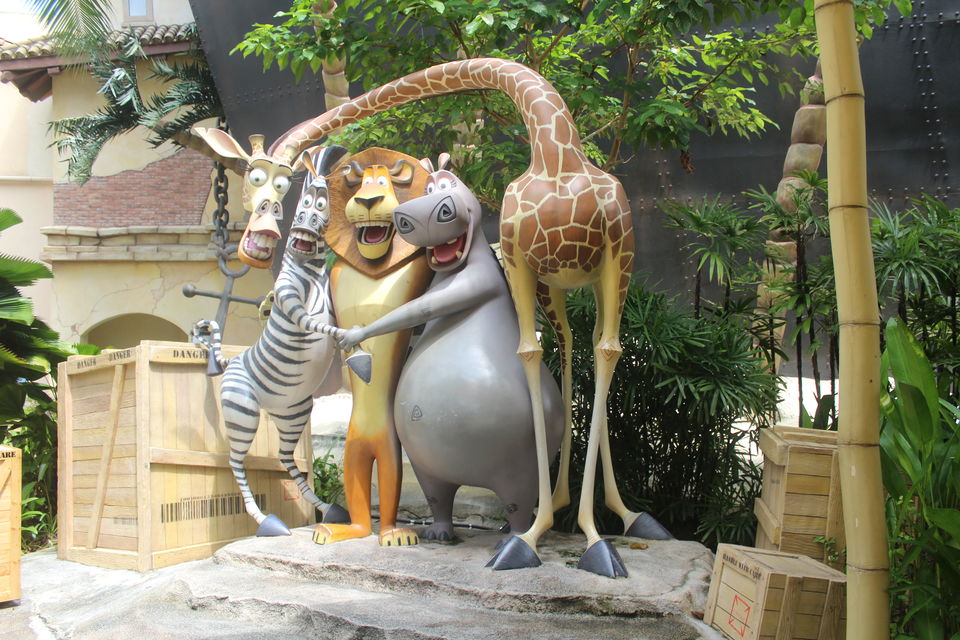 At night you can visit Clark quay , It is the most happening place . Much known for the night life . Nice place to relax after a hectic day at universal studios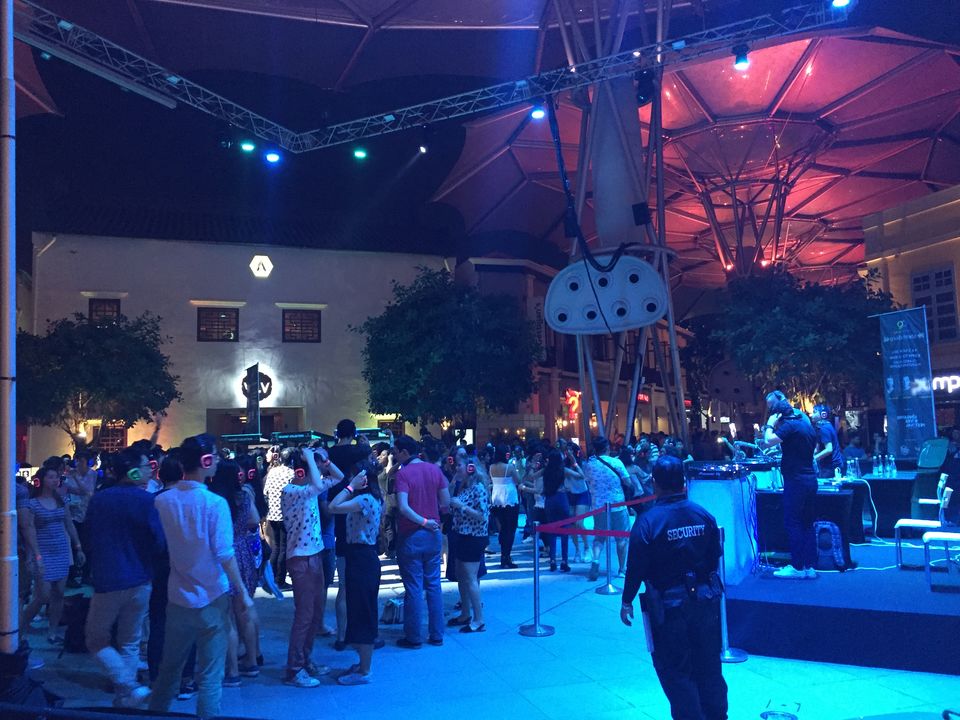 Day 5- Last day of the tour - we kept this day exclusively for shopping. Orchard road is known for shopping malls , with more than 25 malls on that road.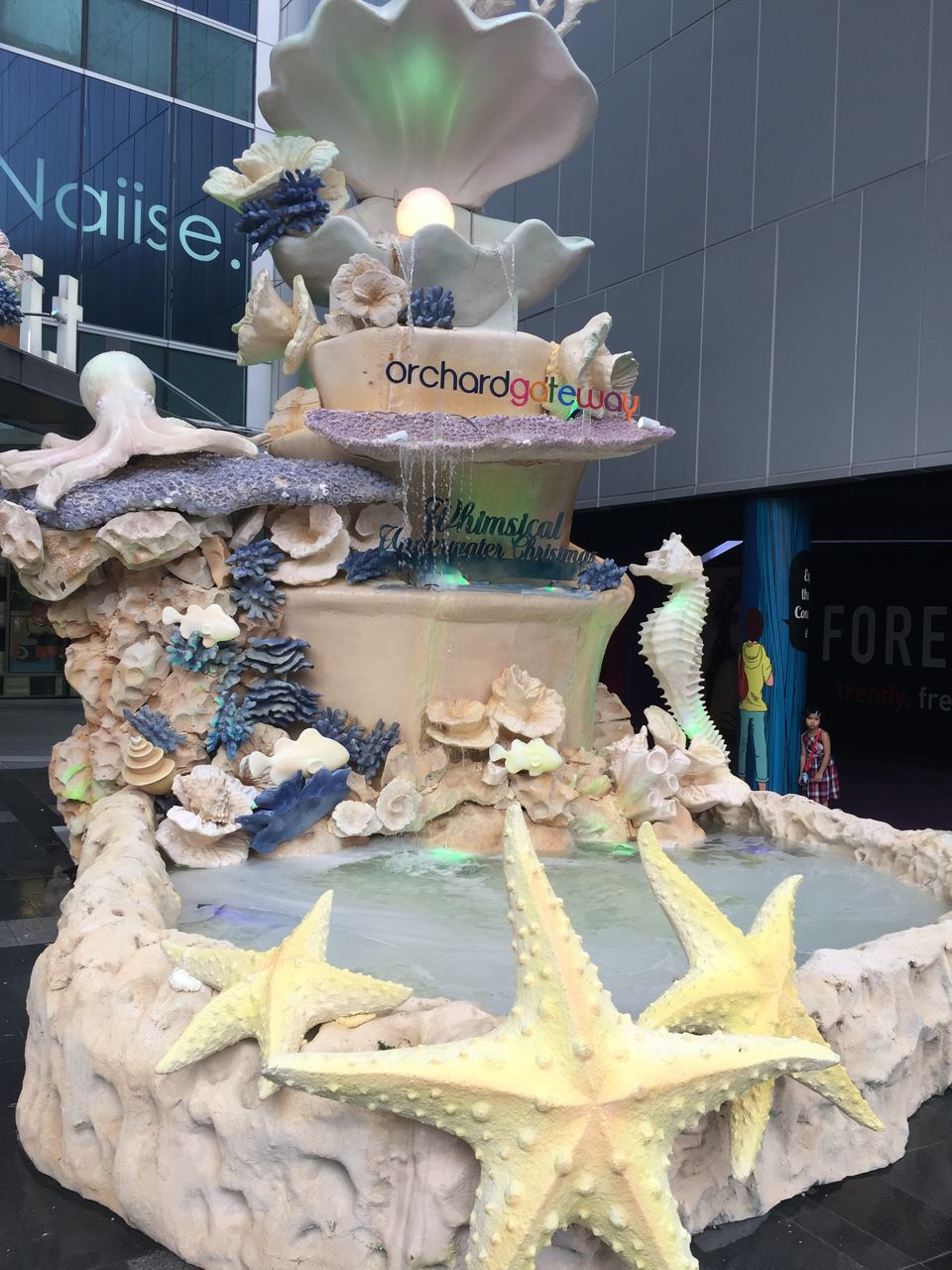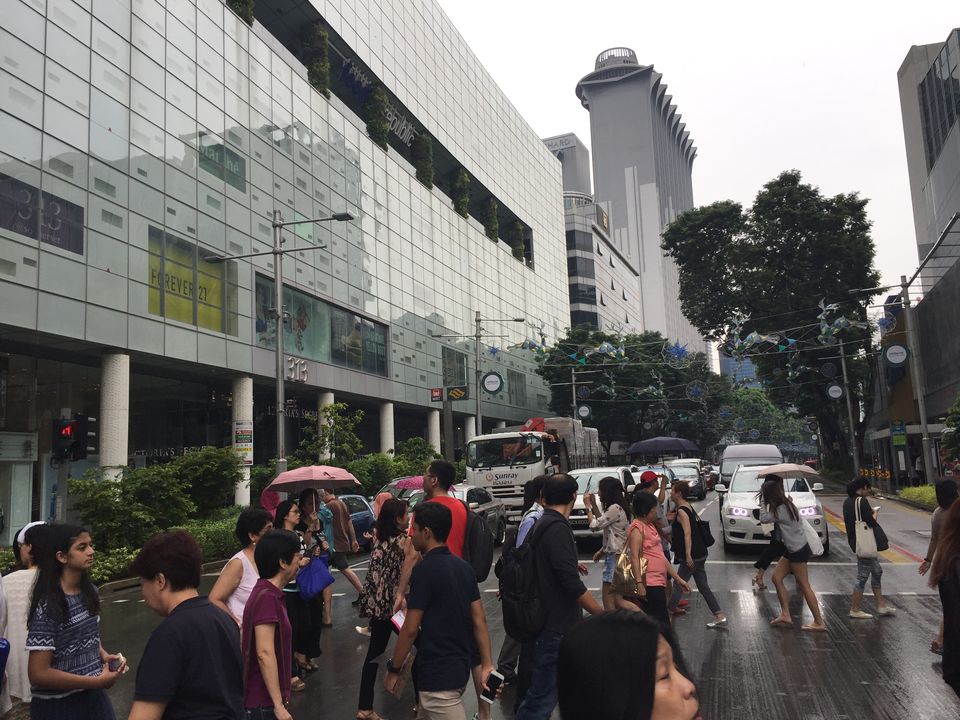 At around 6 , taxi picked up us from hotel to airport .
Last minute shopping was done at the airport . It was memorable trip with family. Parents enjoyed more than us :)