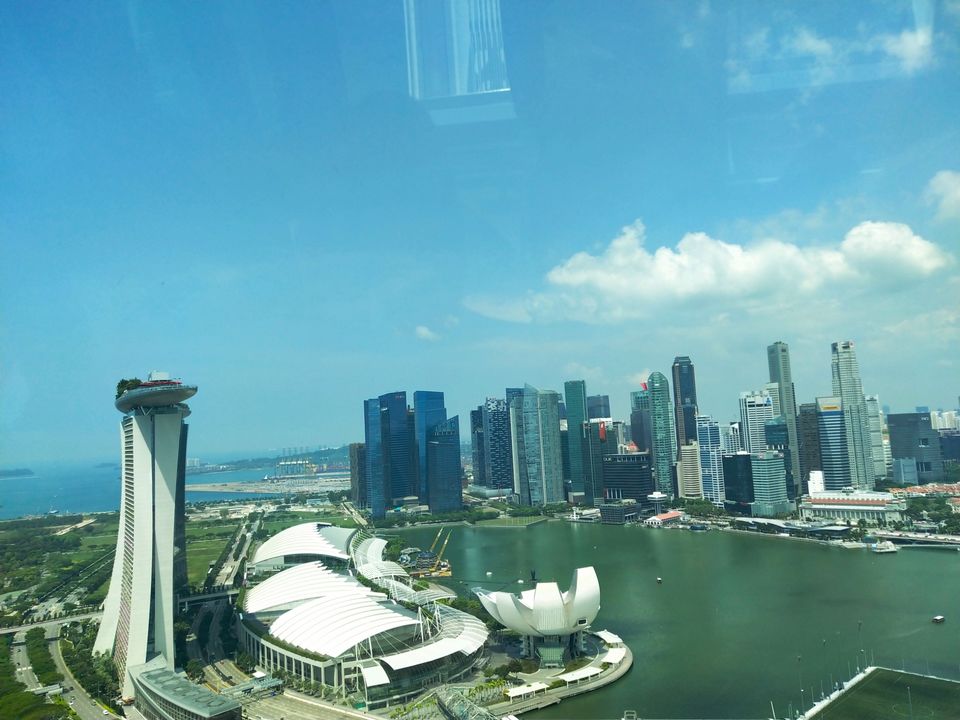 This was my first foreign trip so I was quite excited. We landed at Changi Airport around 3:30am after a long 5 hours of flight and completed our immigration process. Changi Airport is a tourist spot in itself. Our airport pickup was at 4:30am and we had time so we had burgers and frappes at McDonald's. Well if you're a vegetarian, there's no option for you to eat and you have to manage with drinks only.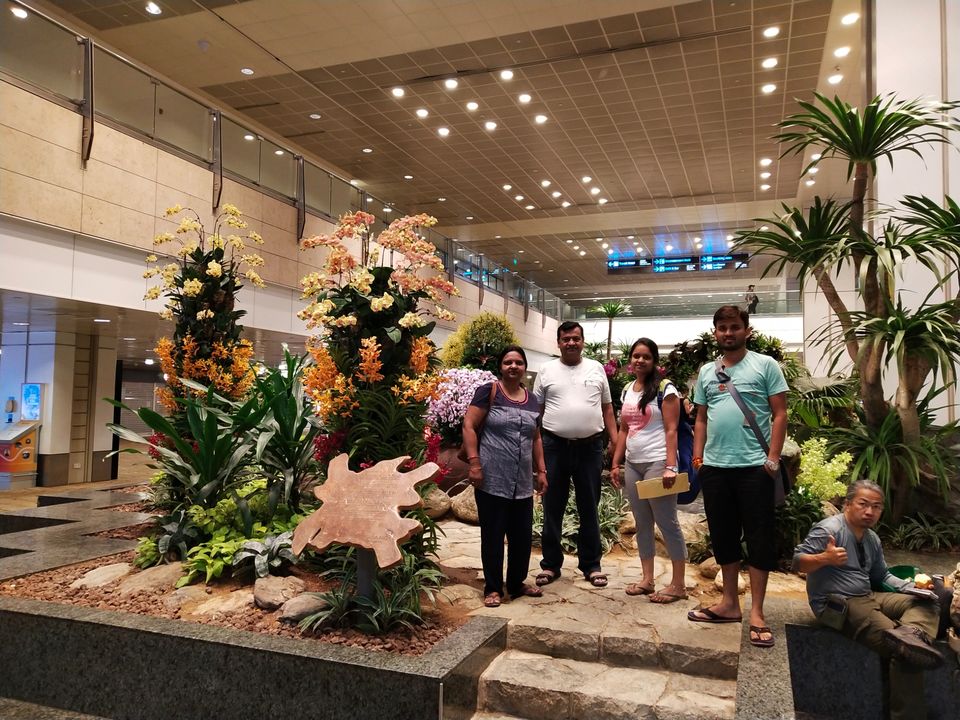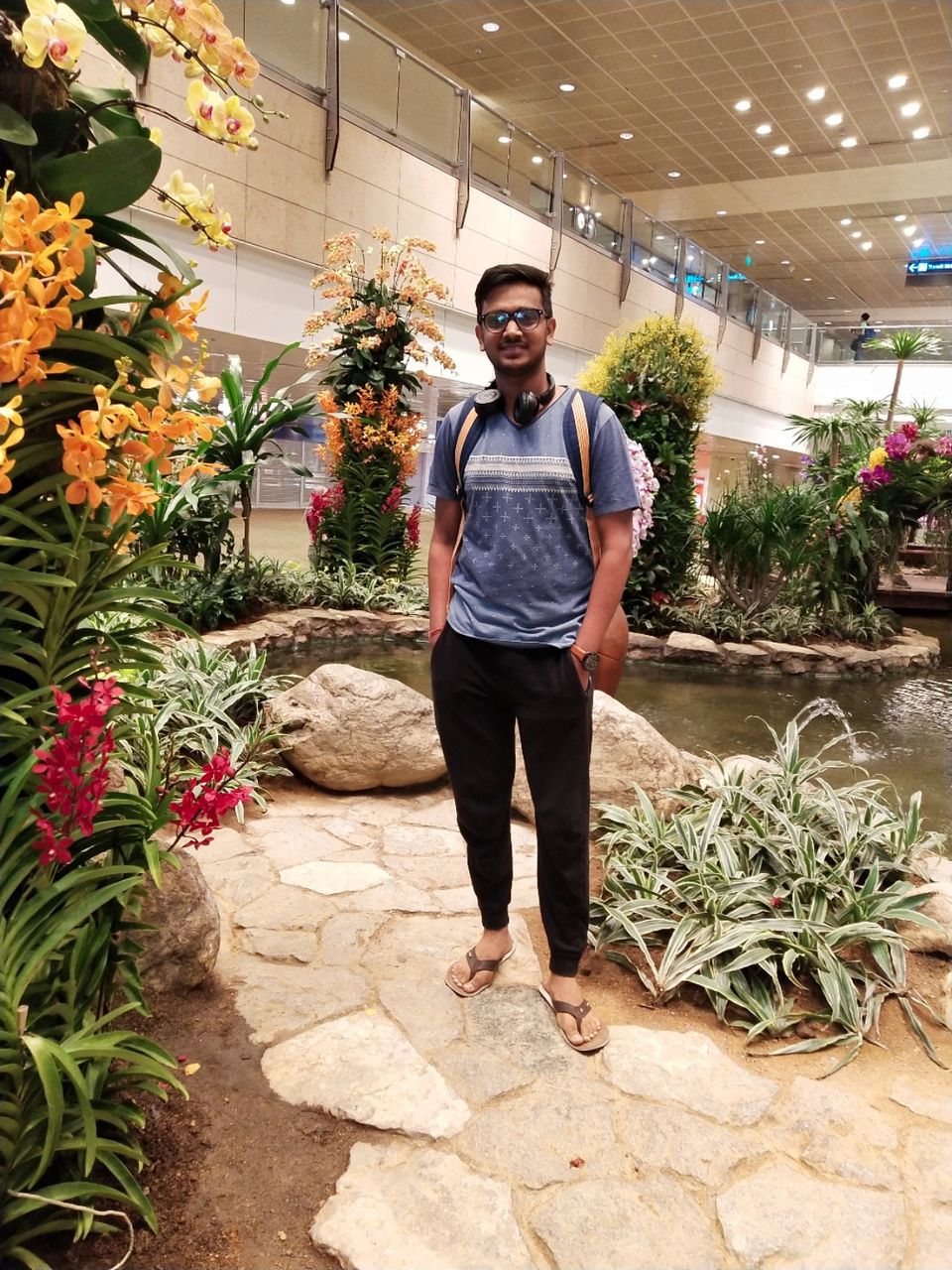 We reached there at around 5am and the check-in was at 3pm. It's the standard time for check-in in Singapore so plan accordingly. But somehow we managed to convince them for early check-in without any extra charge and we got our rooms at 8am. Well if you're a vegetarian then I'll highly suggest you to book your hotels near Little India because you won't have any problem for food there. We had to spend at least SGD 25 to go to Little India every time we have to eat so it's better to book near it only. The hotel was very good and the comforting.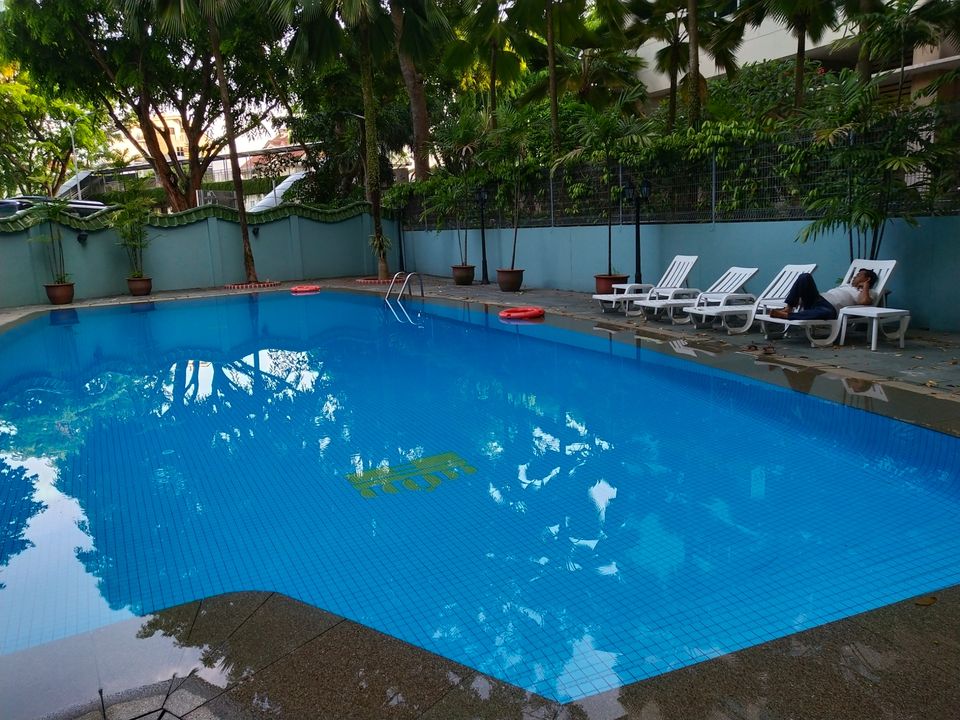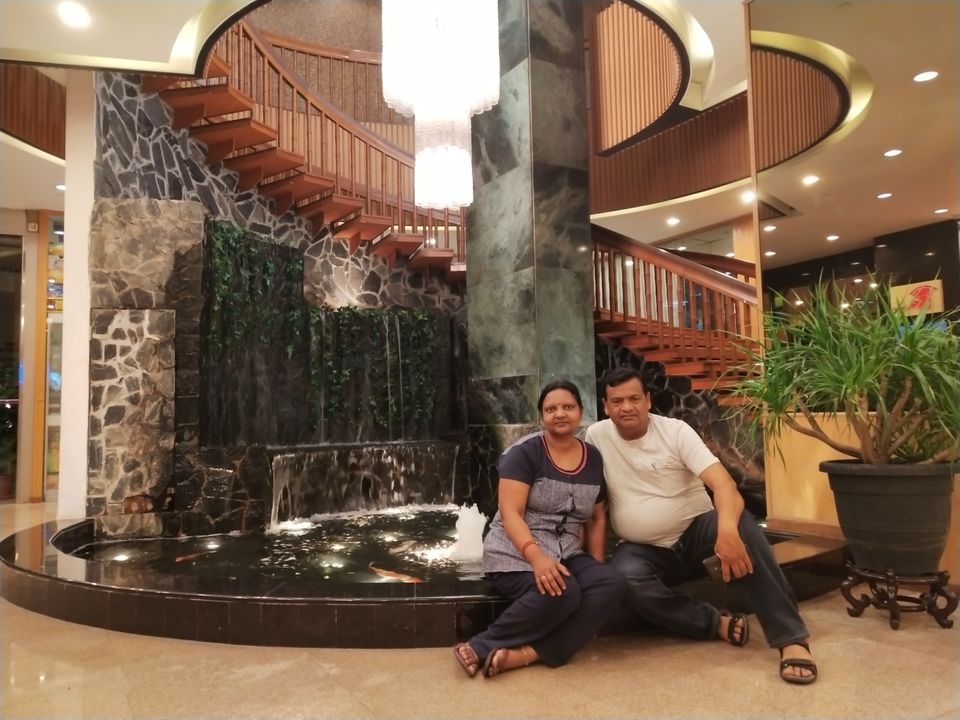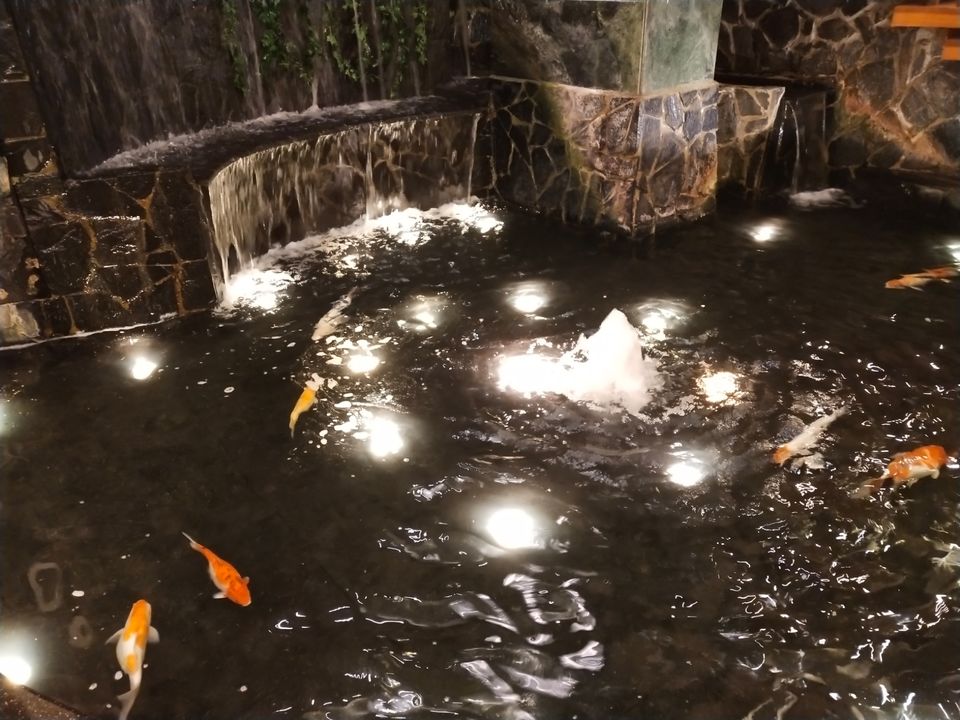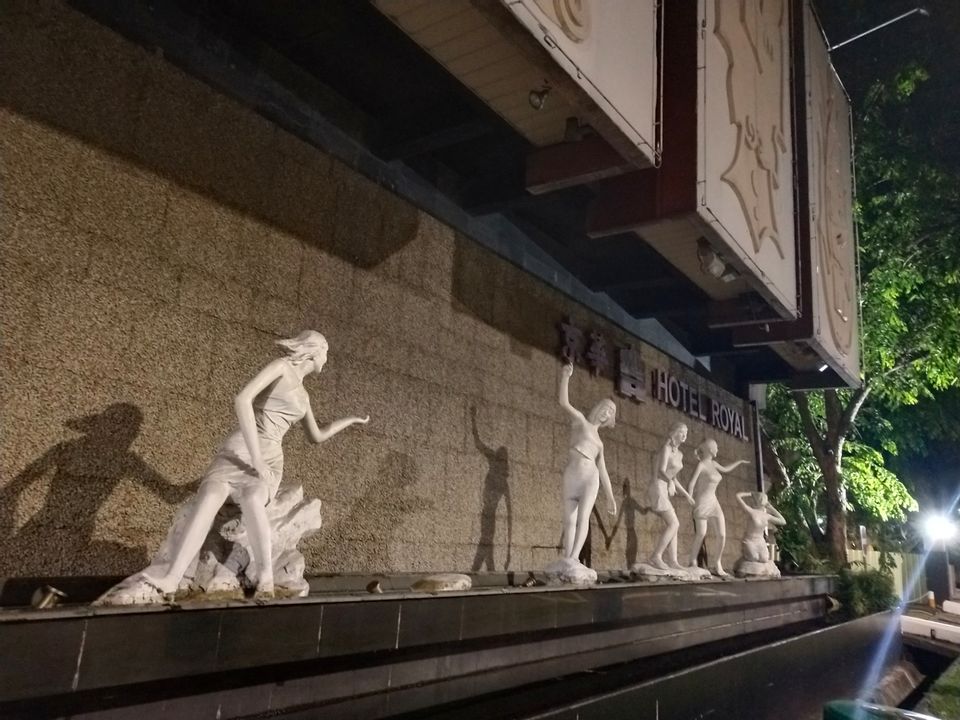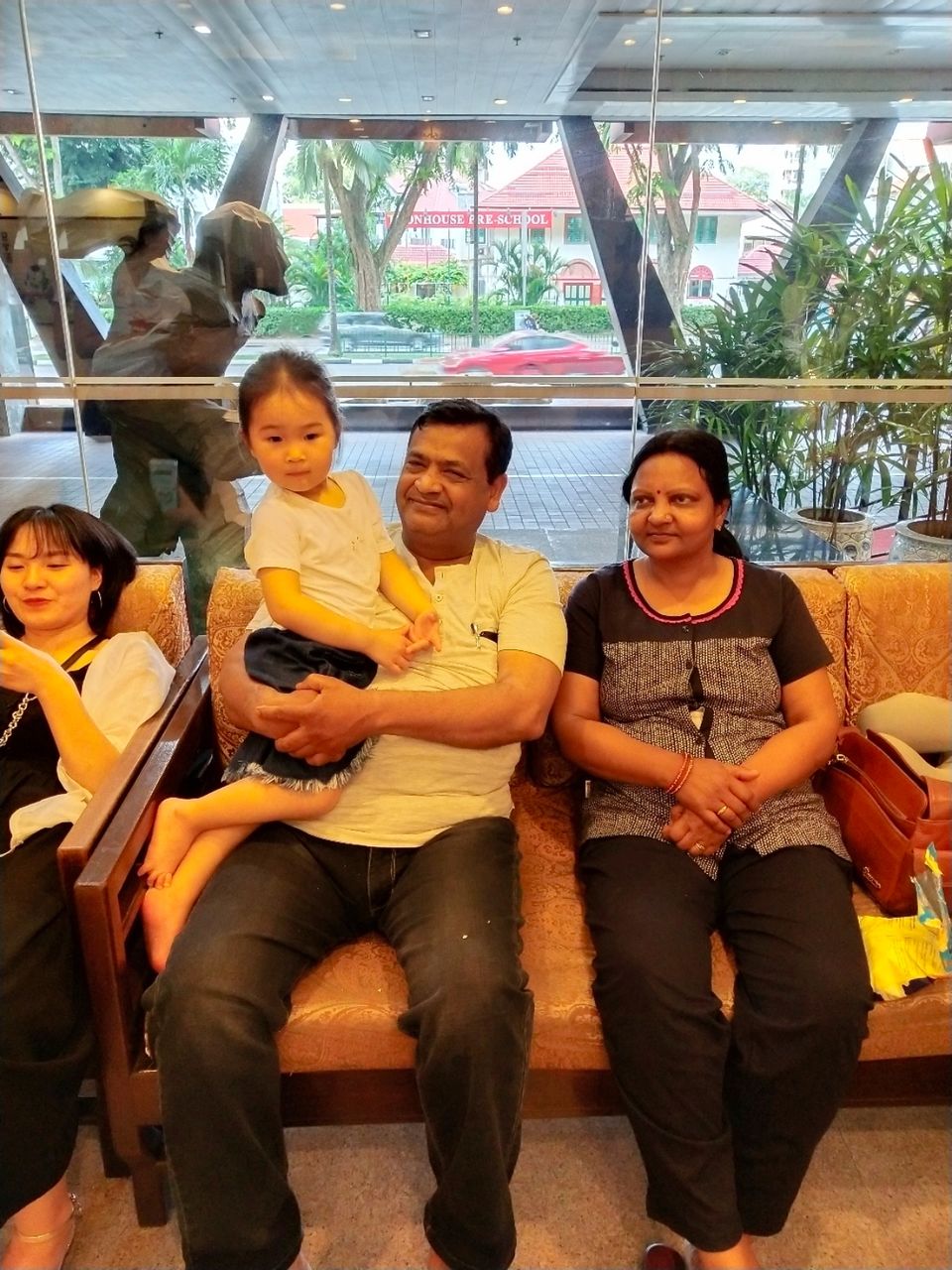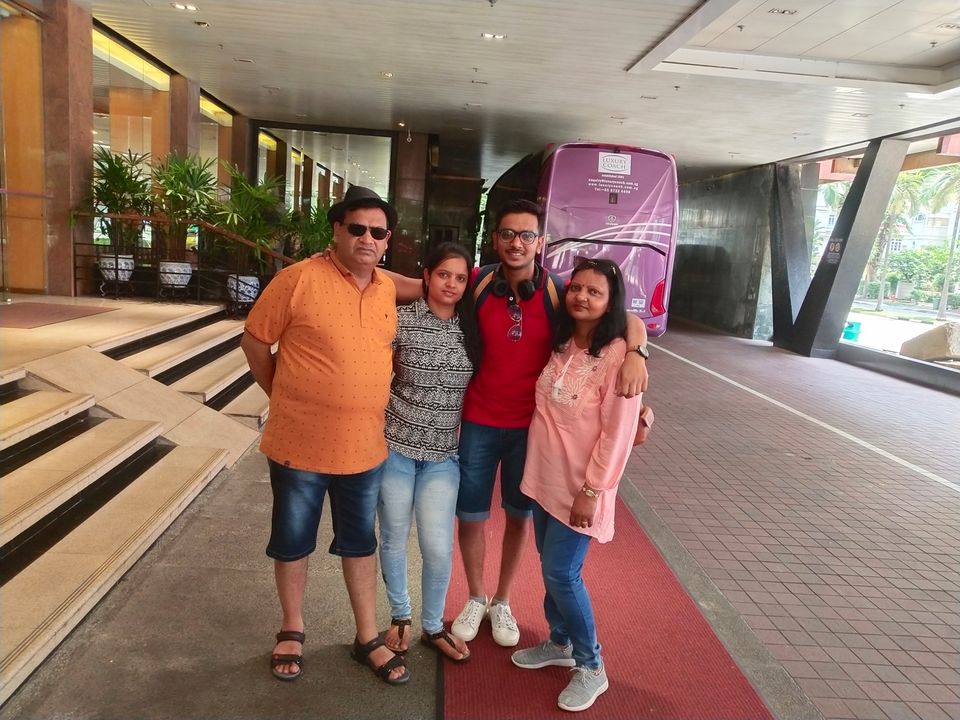 TIP- Use grab app if you want to travel by our our for travelling. You'll get the best rates for cab on it. Don't go with the meter ones because they charge alot.
For the first day, we have planned for Night Safari got which our pick-up was at 4:30pm. So we had all day by ourself to explore and we decided to go to Little India. Most of the shops there are owned by Indians and you'll find alot of options to eat as well. And shopping for souvenir is a good option here. There are shops opposite to Mustafa centre where you can get hands on good and cheap stuff. And you can't miss the graffiti at this place. You'll get great pics for your Facebook profile!!😂😂
We also tried two restaurants DELHI CAFE and A2B Aditya restaurant and A2B was better. You'll get good veg food there.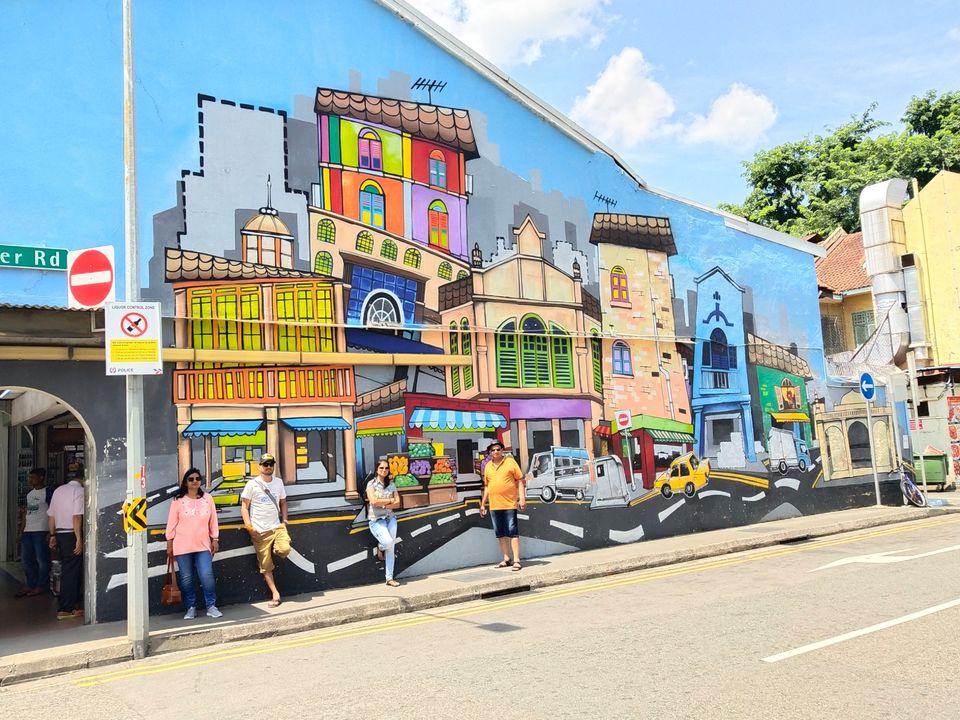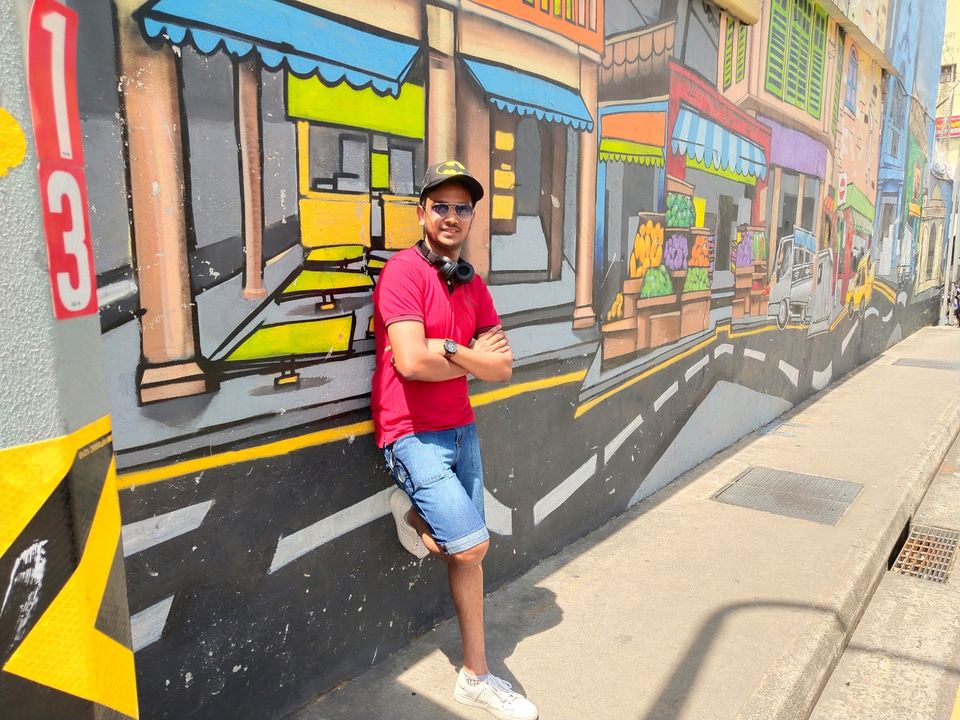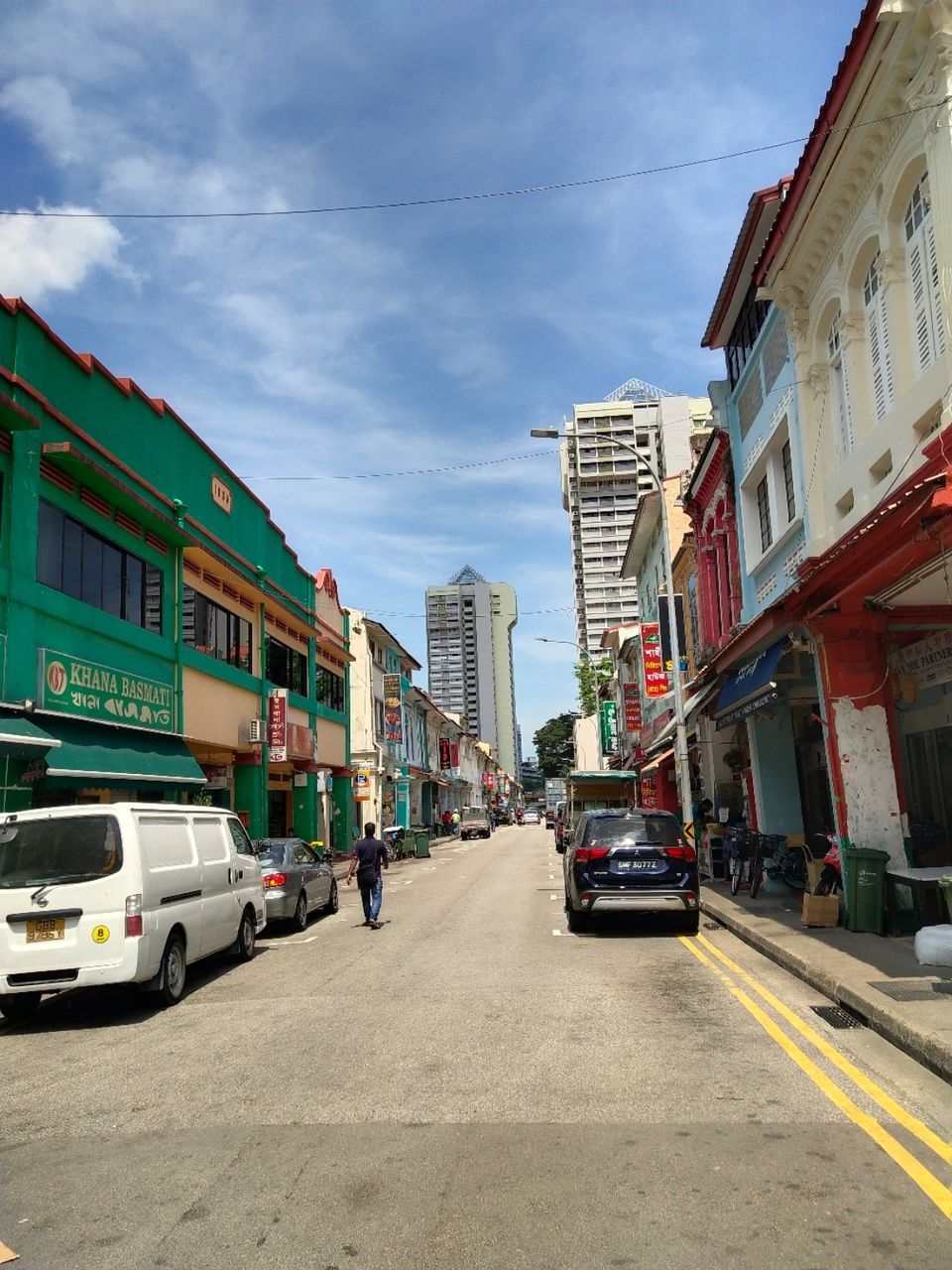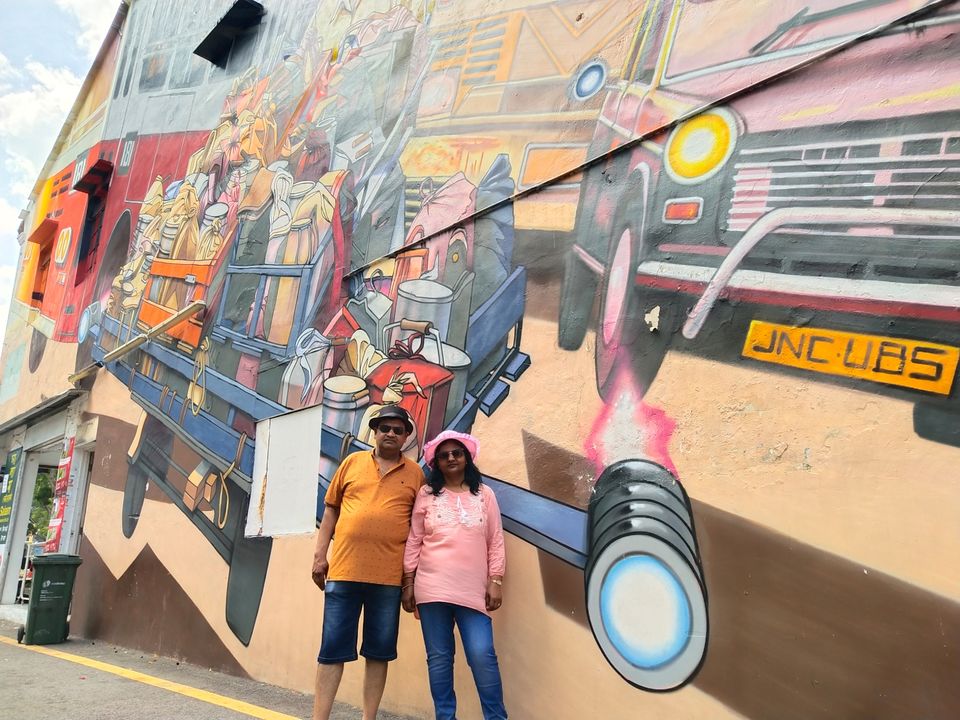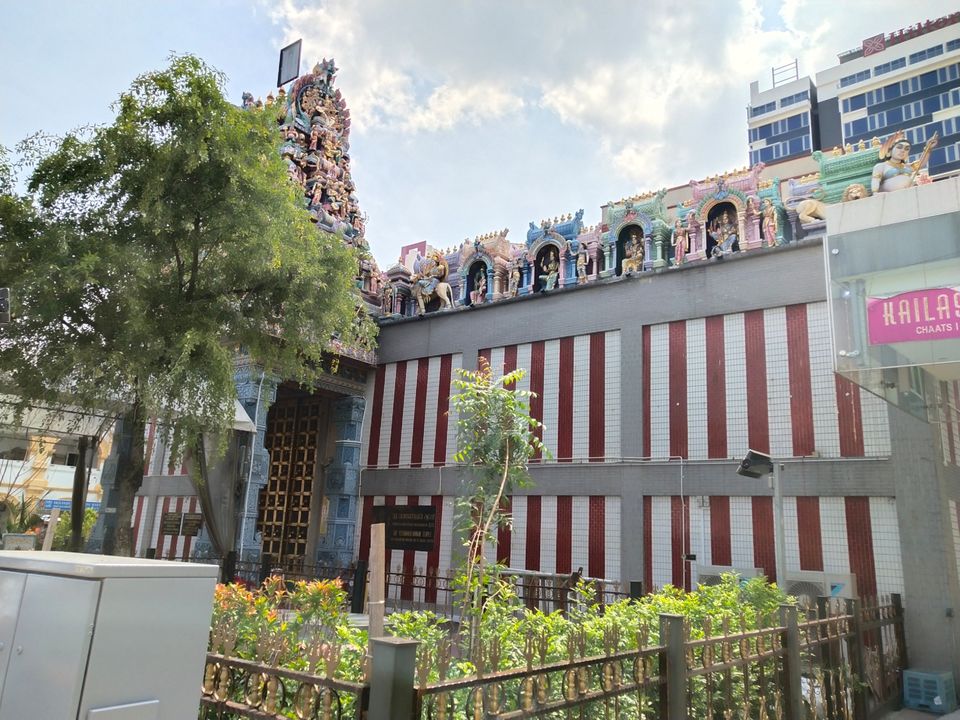 Reached Night Safari at around 6:30 and we had around 3 hours there. I'll suggest not to waste time outside clicking photos and rush inside and watch a great Fire show. It's duration it around 10-15 minutes but it's worth the watch. Then we went inside for the tram ride. When you enter you'll see a huge line at station 1 for the same but it's better not to waste time and go to other stations. There are around 10-11 stations from where you can catch the tram. It's for around 40 mins and you'll see different animals like elephants, hippopotamus, deers, lions and many more. After that there is a show as well and there are timing for that so plan accordingly and enjoy the show.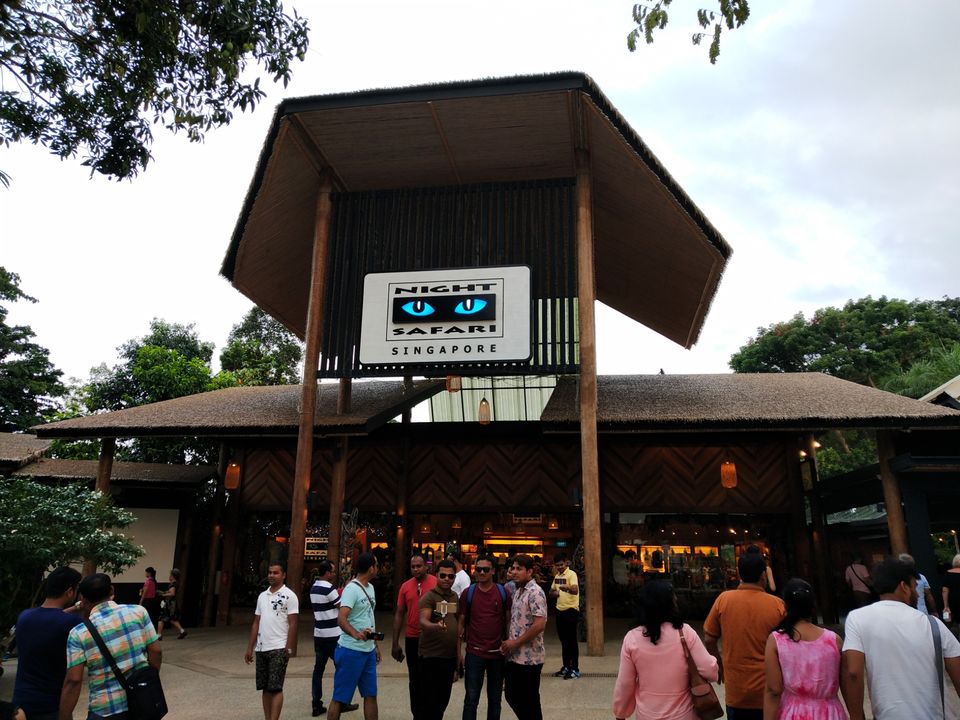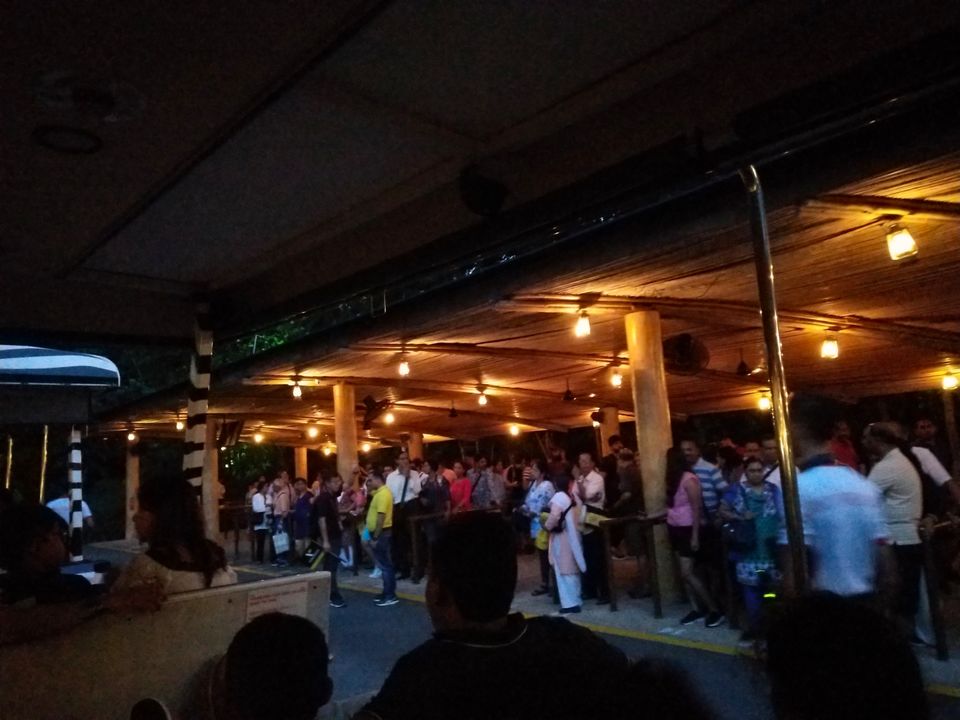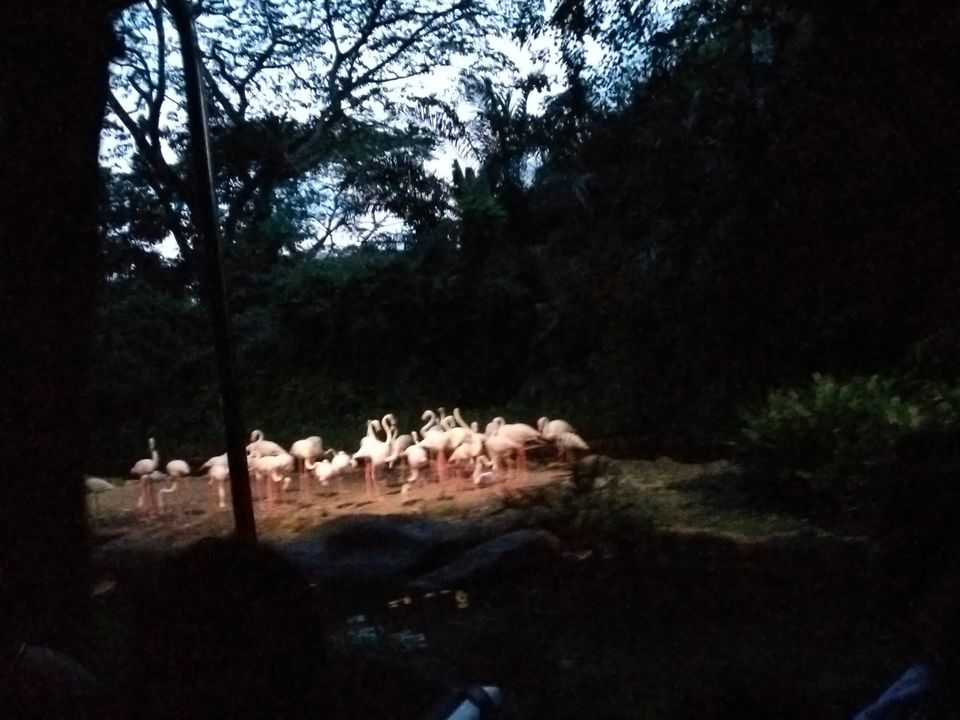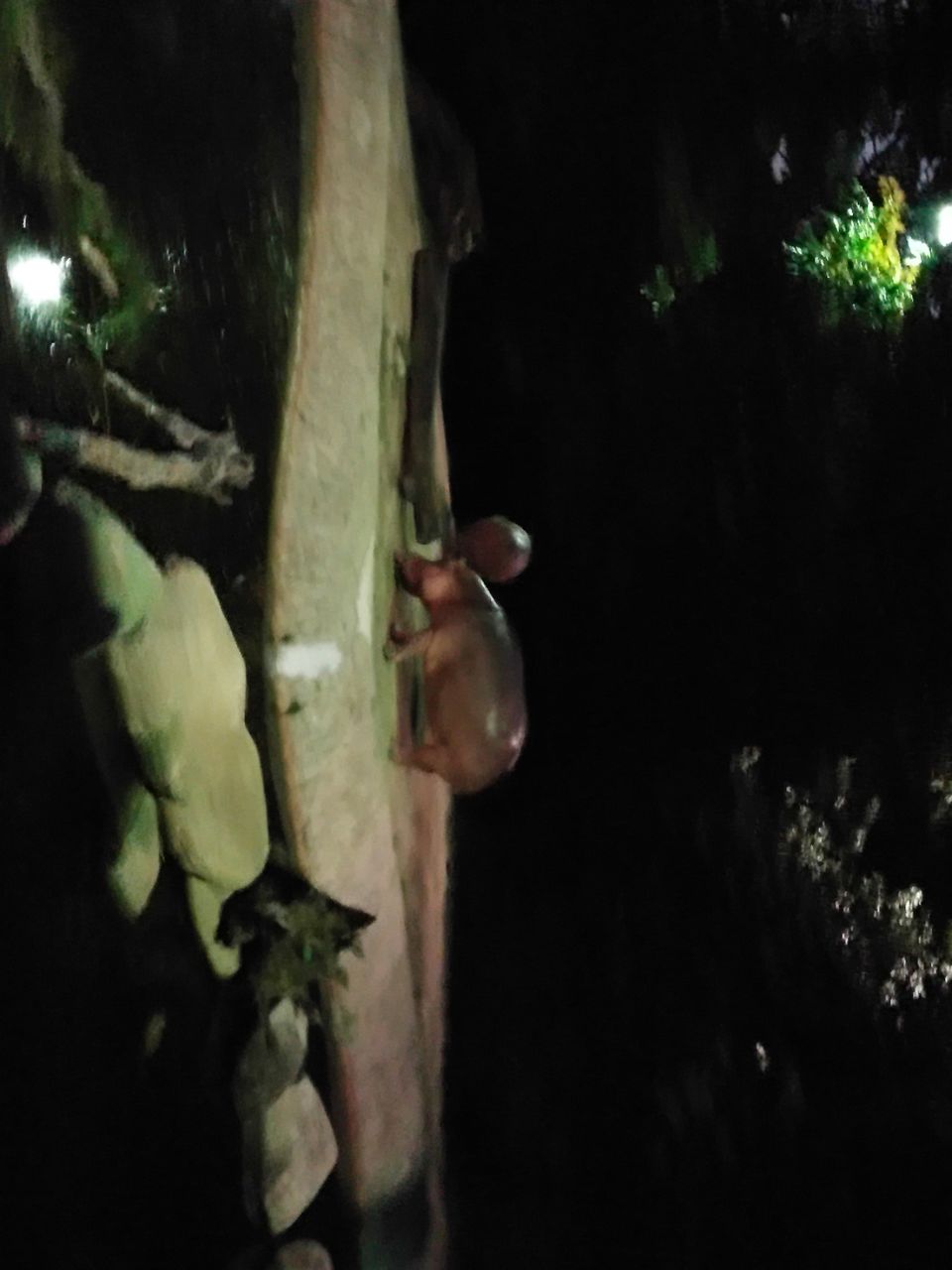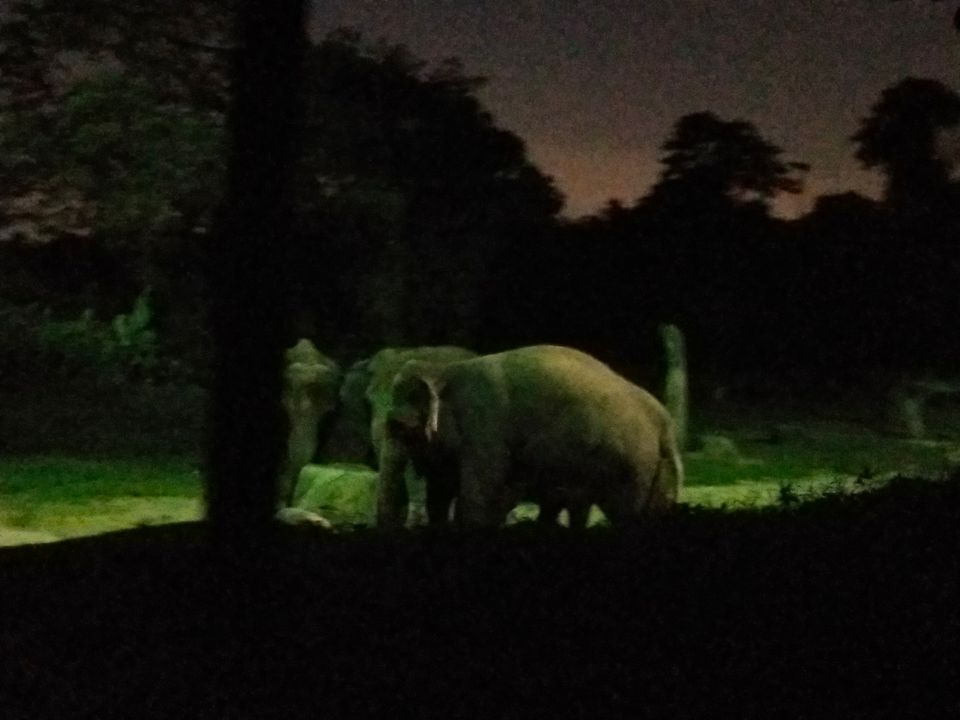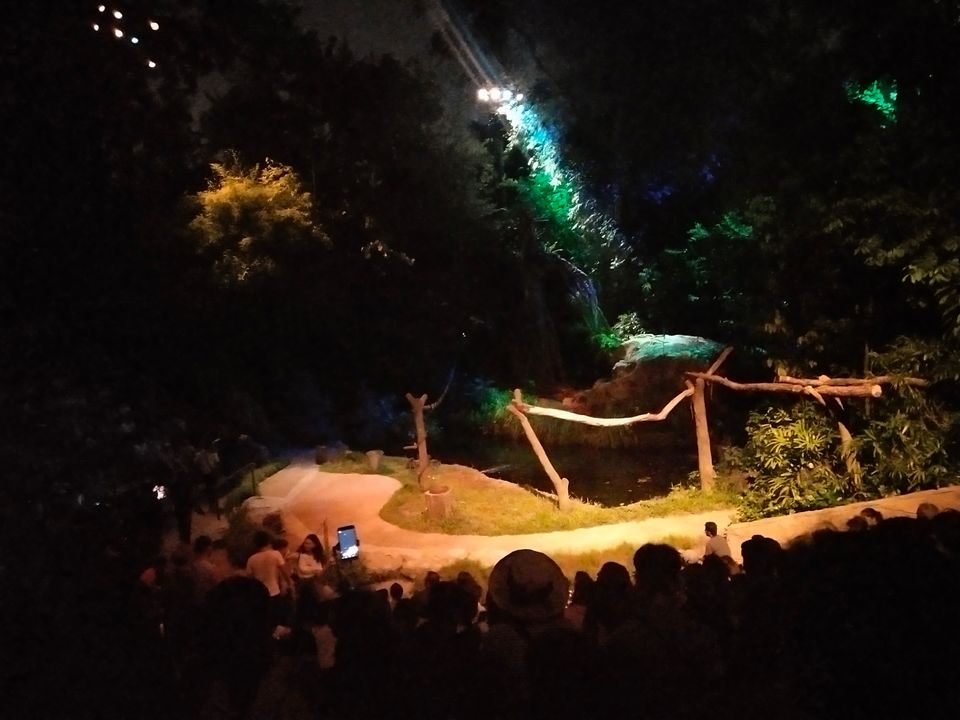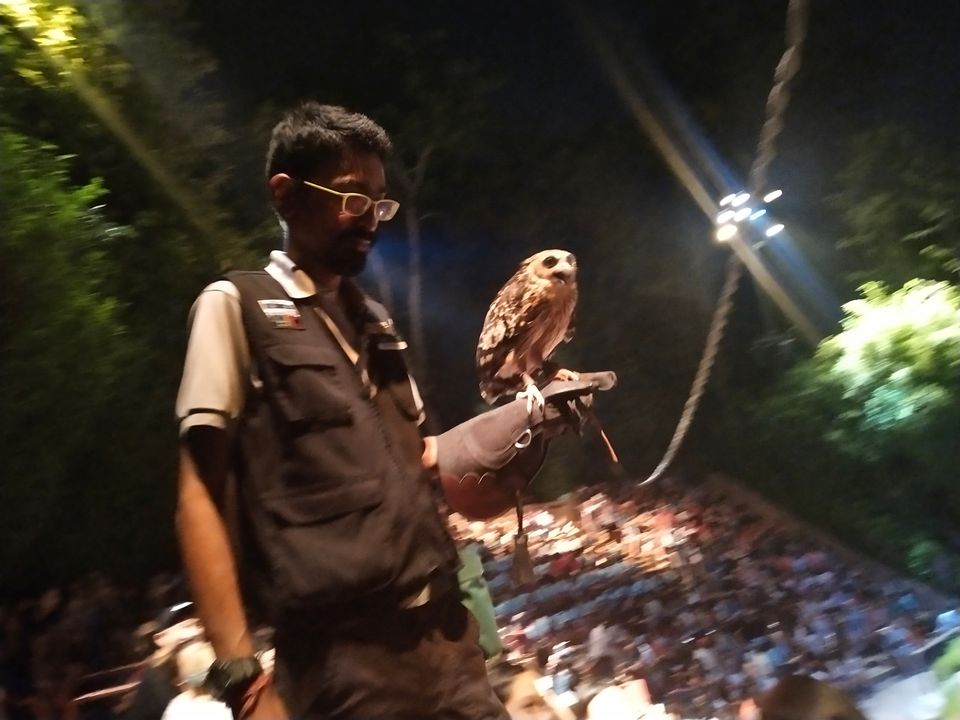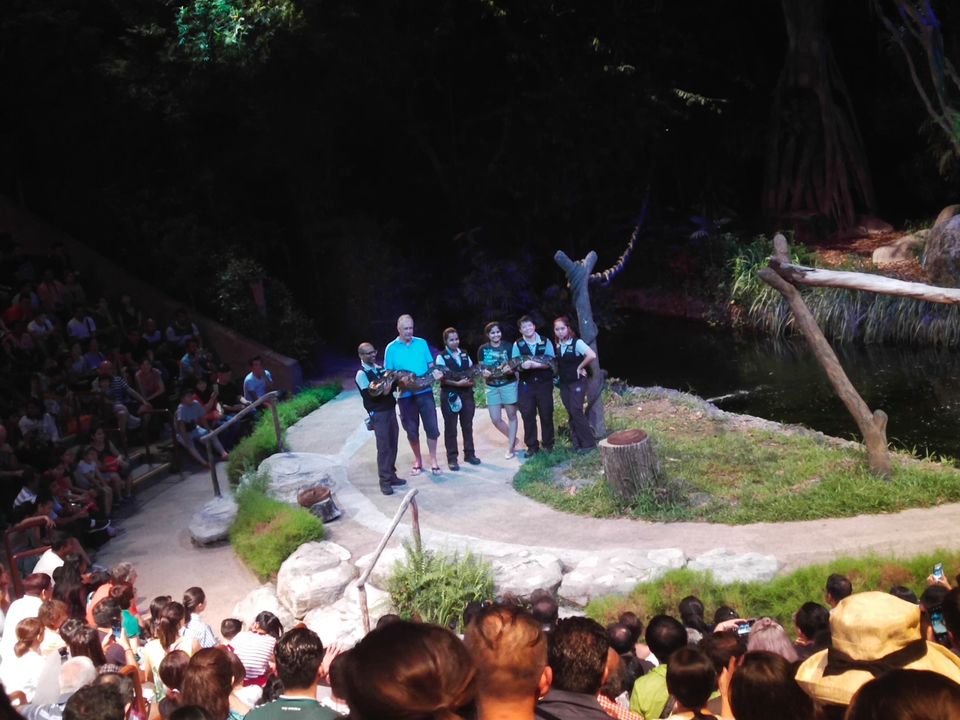 TIP- Book your tickets for activities in sentosa online (klook) and you can get discounts. Visit the site and you'll get the idea about the price.
For today, we have planned for sentosa excursion. Our pick-up was at 9am from the hotel. We reached there around 9:30am and I was excited for the day. We had tickets for Sea aquarium,Cable Car, Luke cage, Skyline, Wings of Time.
Once you reach there, you can easily spend around 3 hours at the Sea aquarium. There are thousands of marine creatures. Sea aquarium is a must at sentosa.
It will be hot outside so I'll suggest to wear caps and apply sunscreen to protect your skin. Then we proceeded for cable car. The view from there is mesmerising. Luke cage and Skyline are better enjoyed at evening time so we bought tickets for 4 4d shows. It's better to buy a group package because you'll get discount on that. Got 5 people, it costed us a total of SGD 199(actually cost for 5 people is SGD 235). After than we went for Luke cage and Skyline. Luke cage was something new for me and it was fun. Cost for Luke cage and Skyline is SGD 18(two chances per person). Then we have tickets for Wings of Time which is a must at sentosa. It's an amazing water show and you can enjoy it while having ice cream.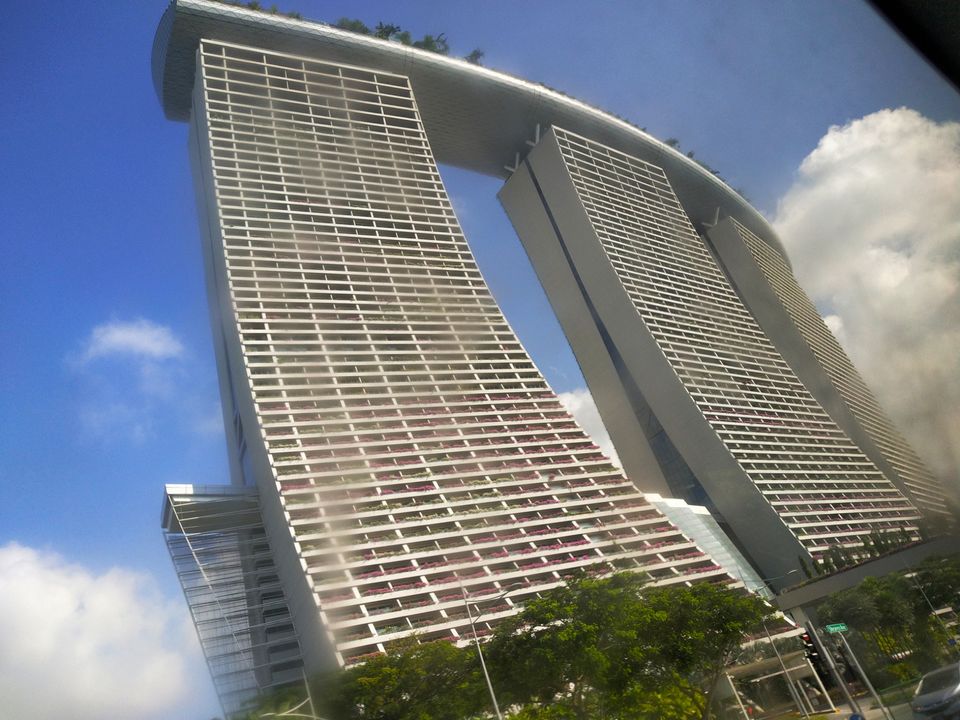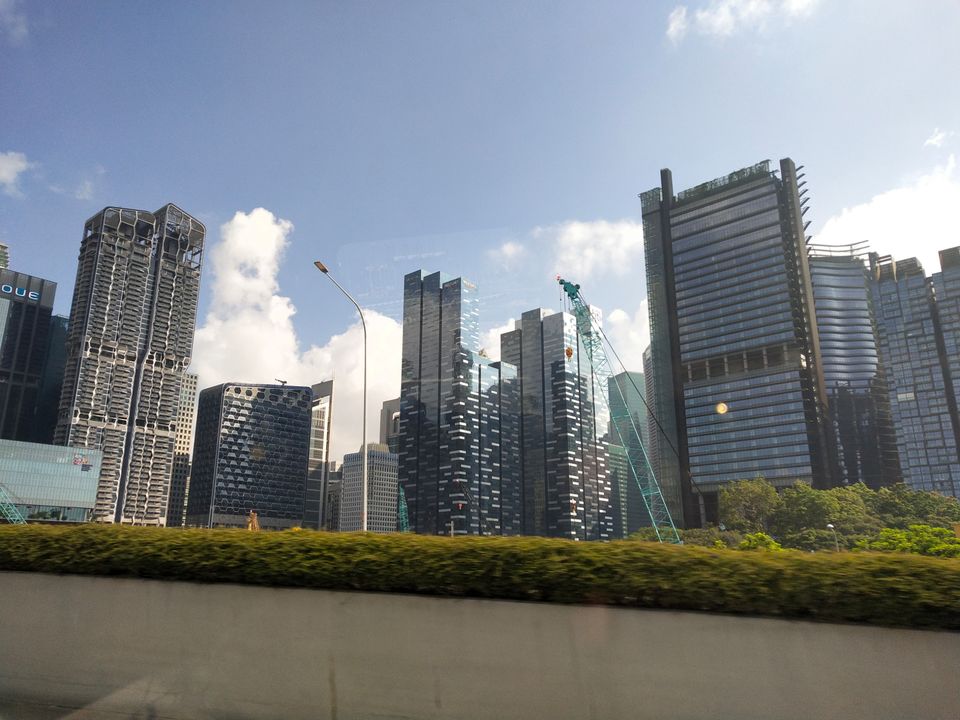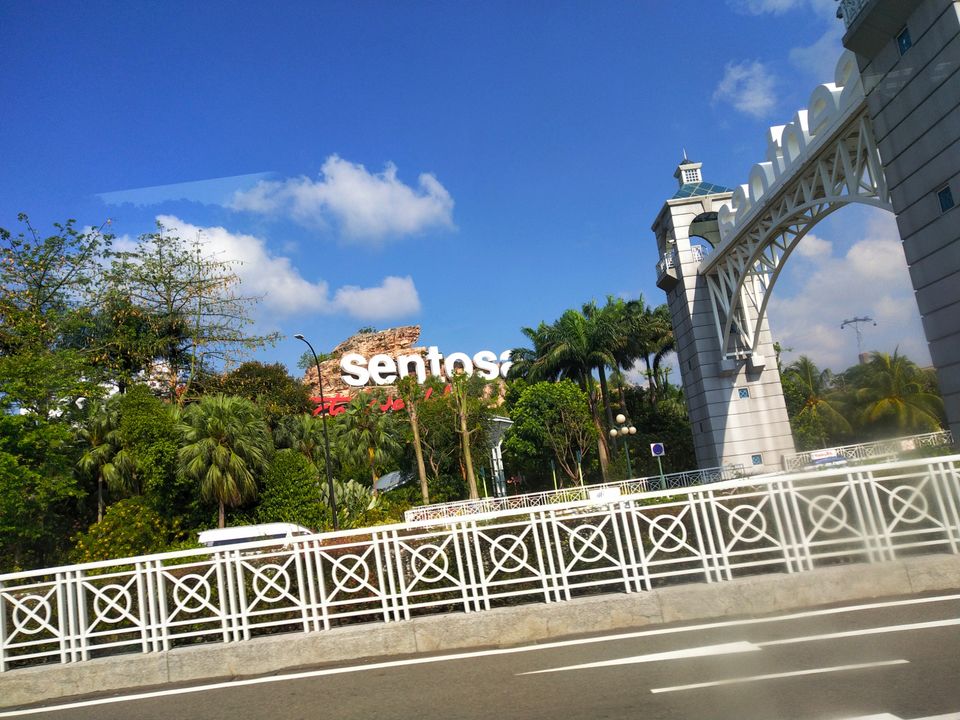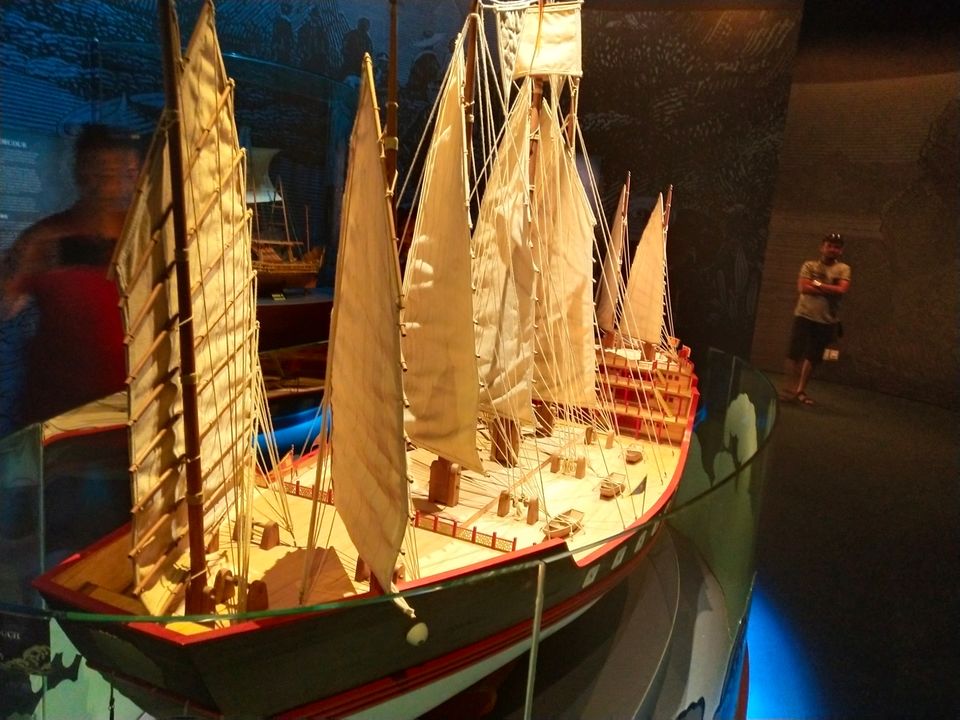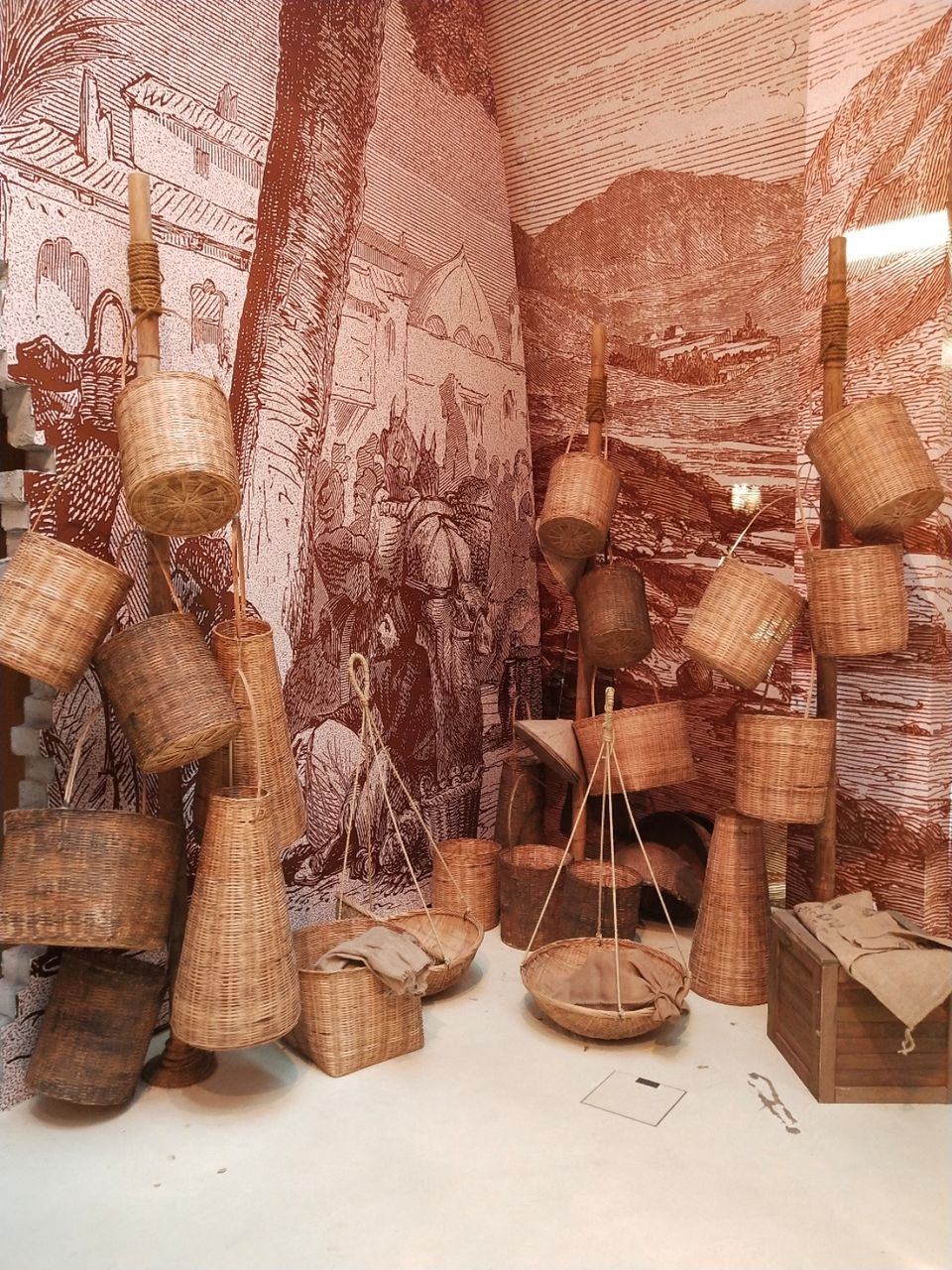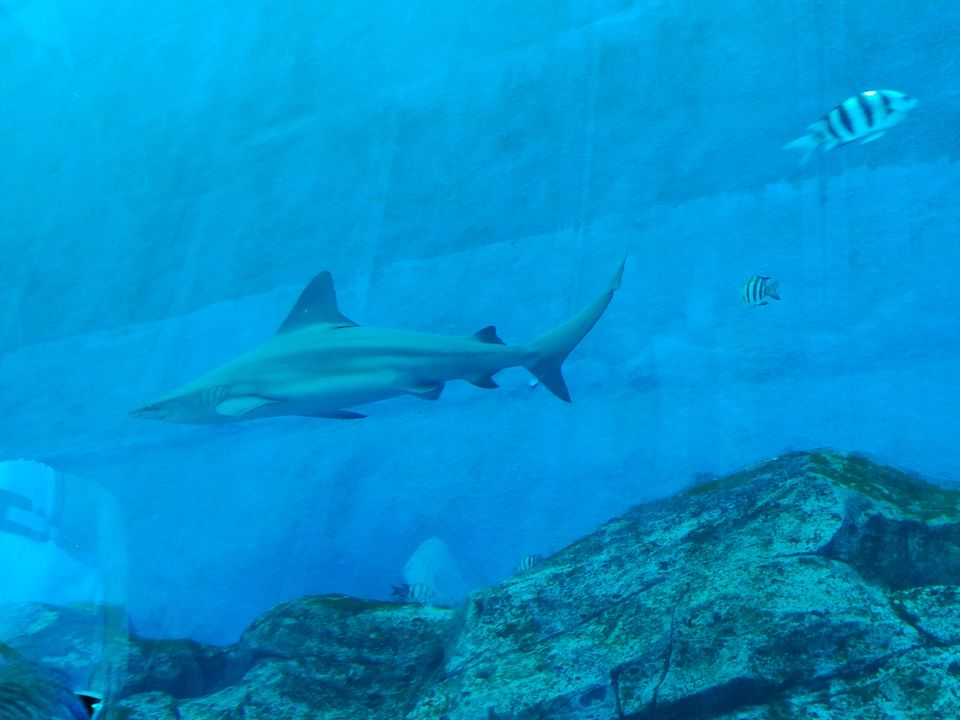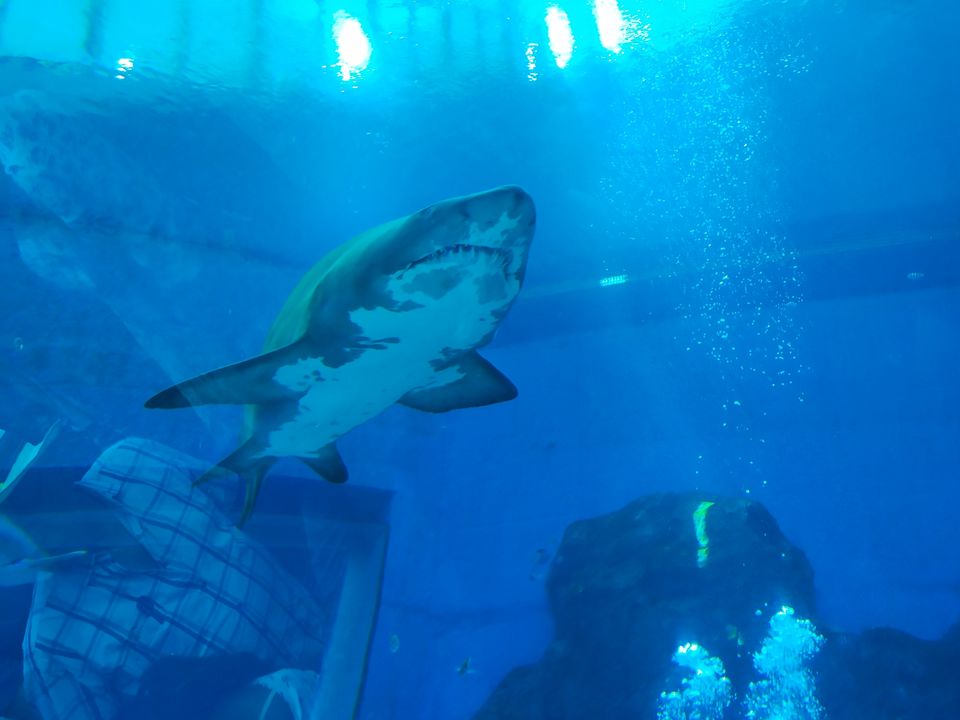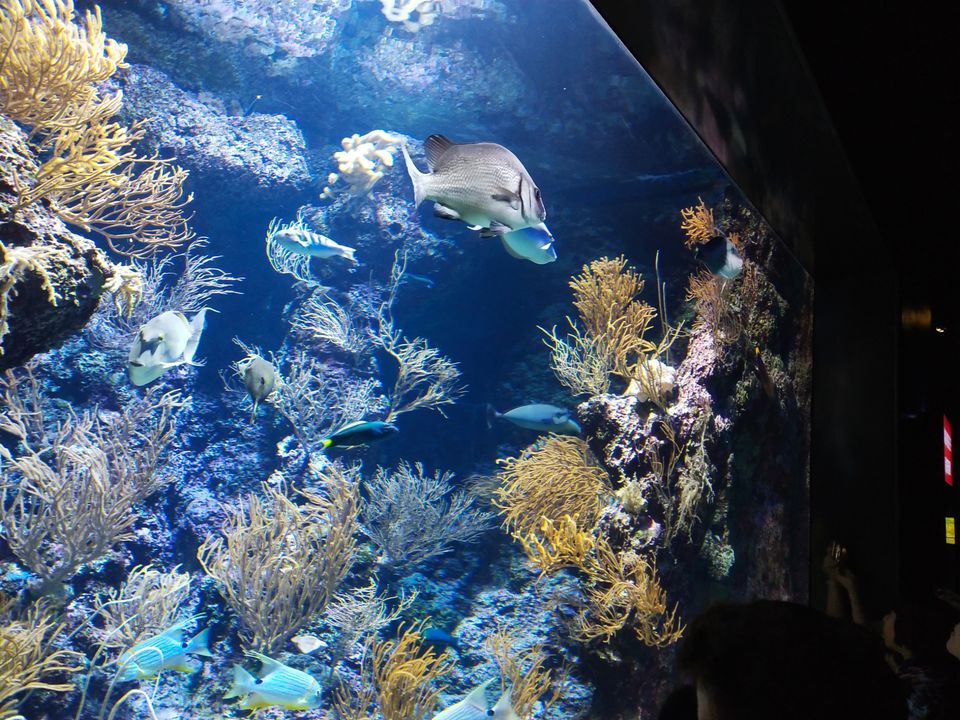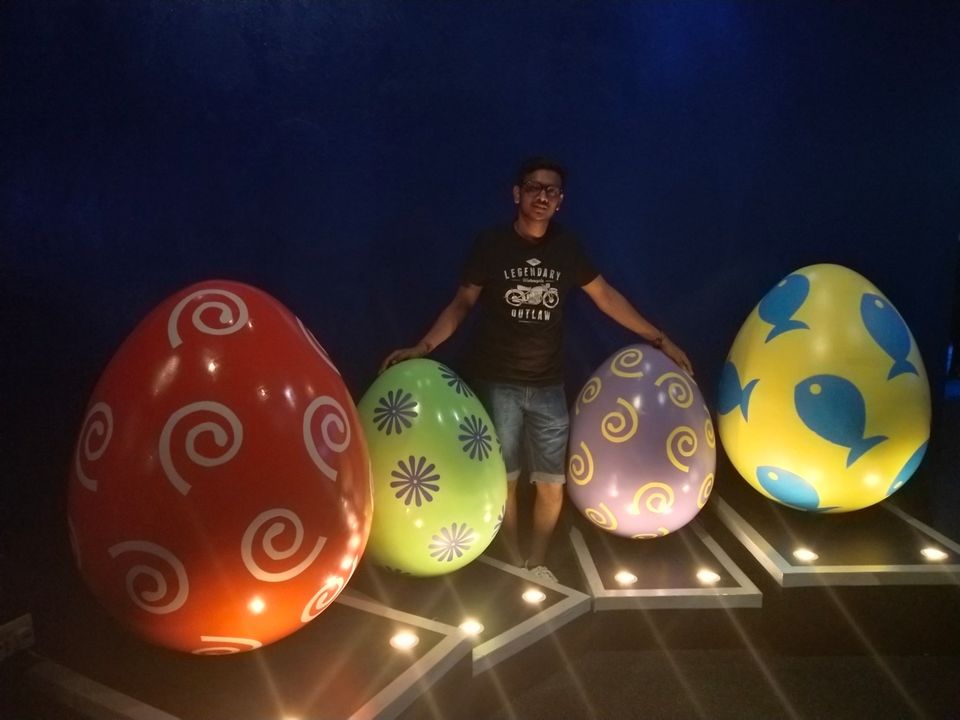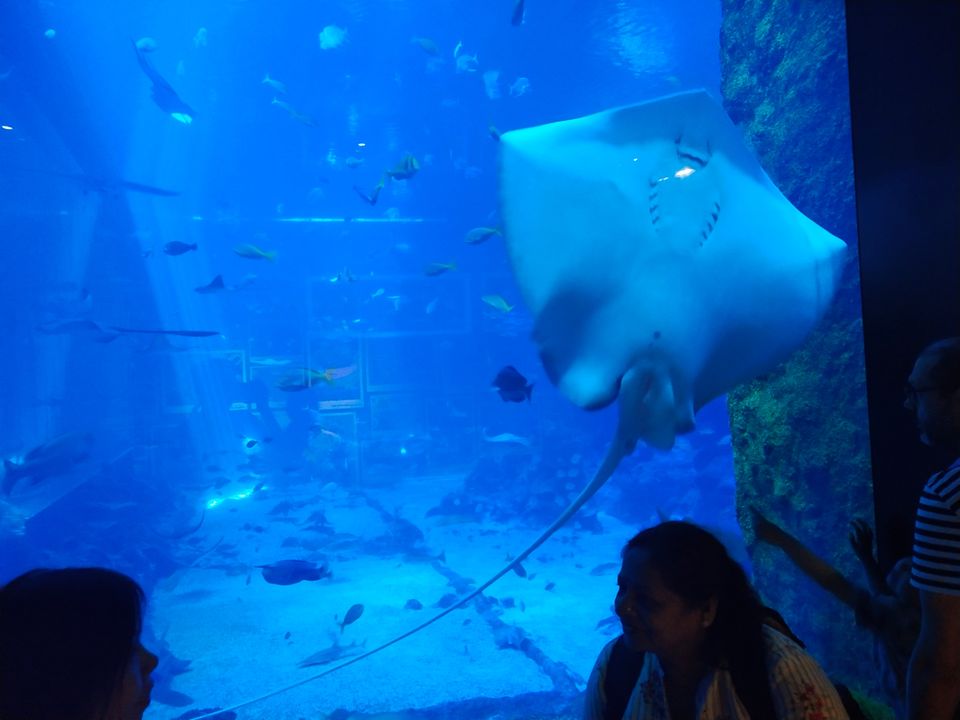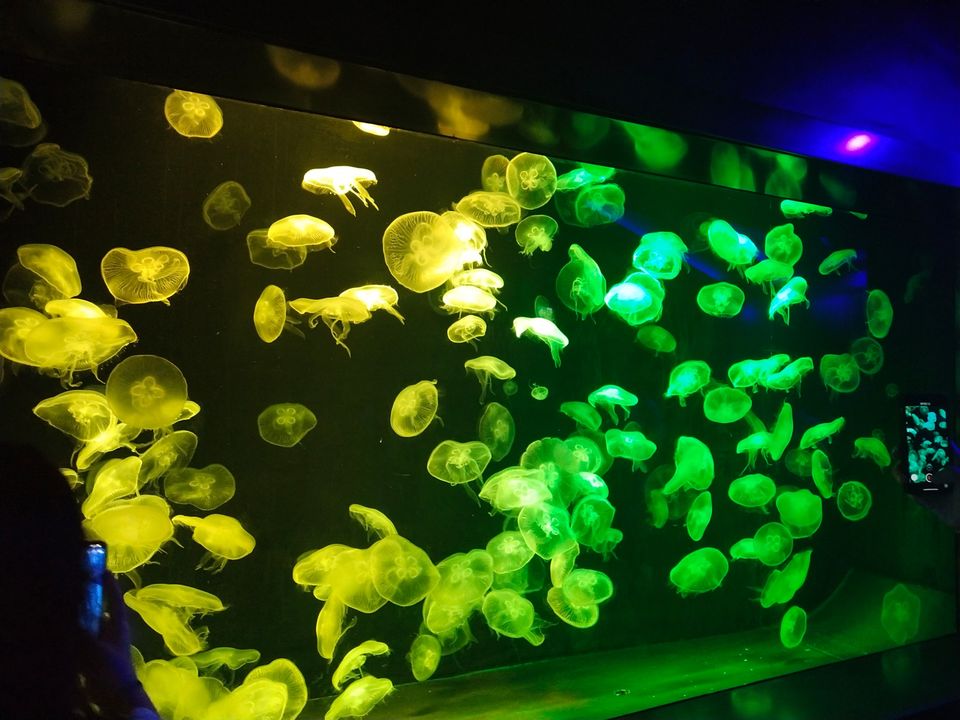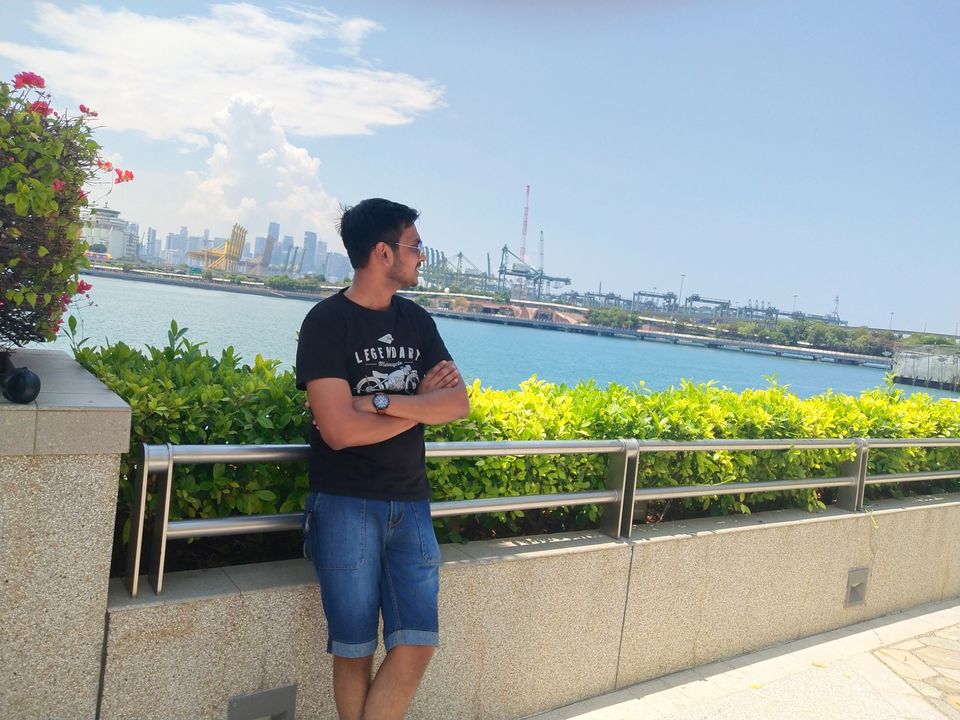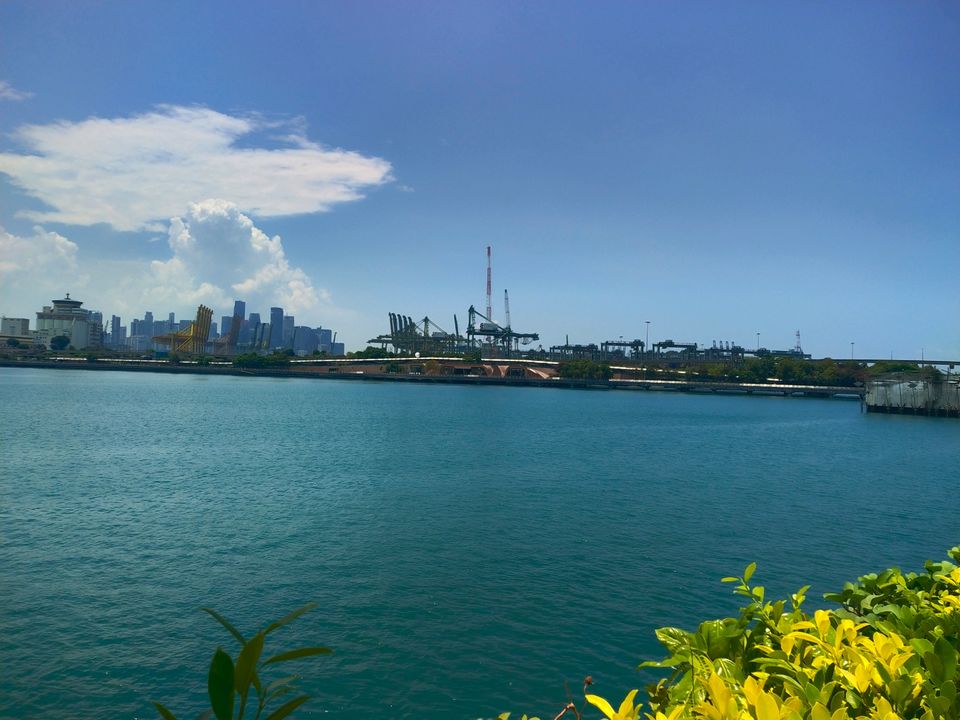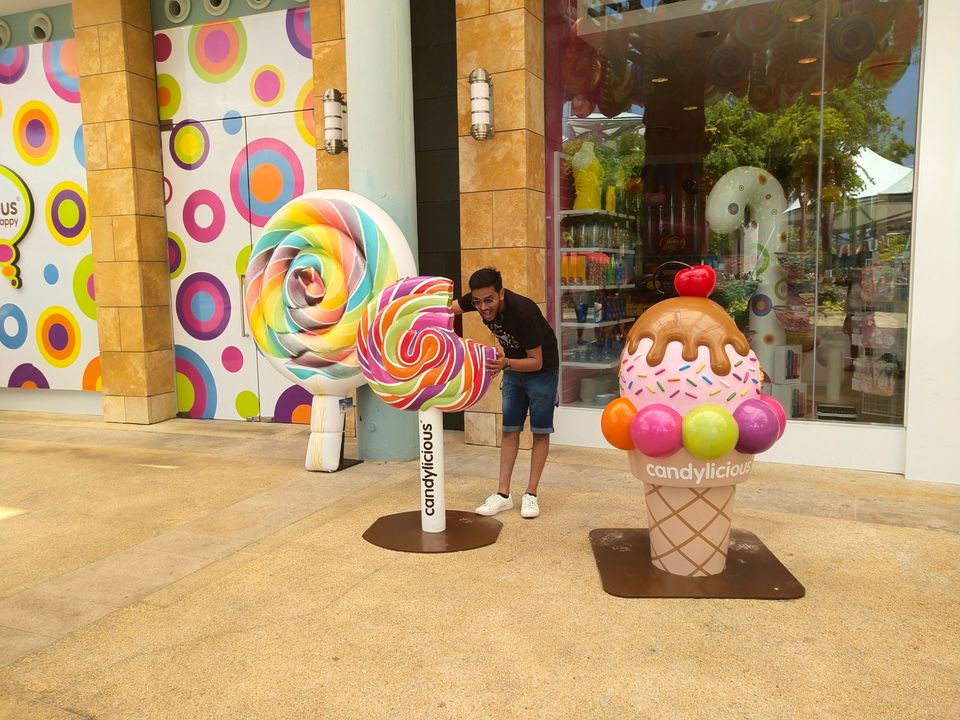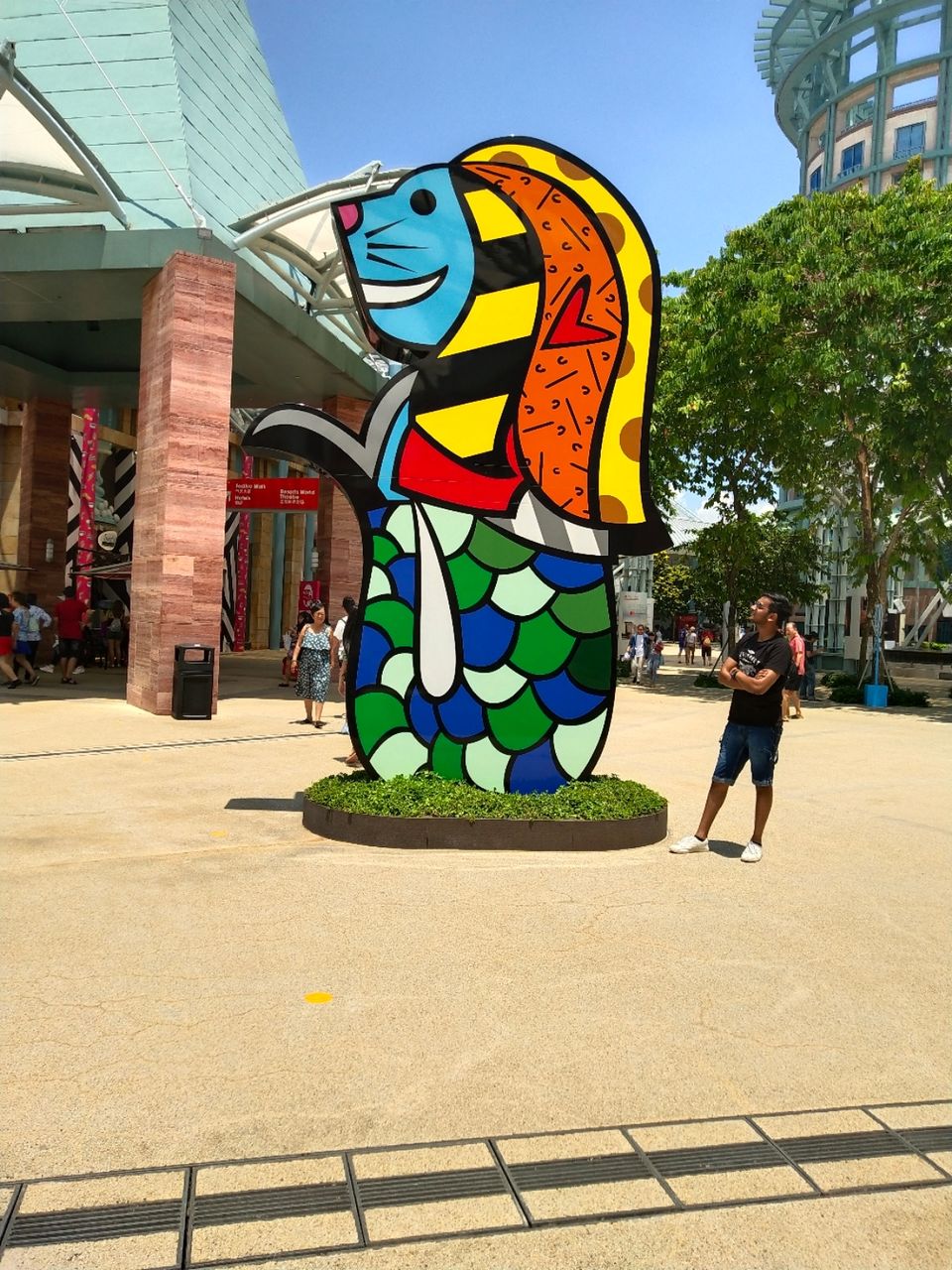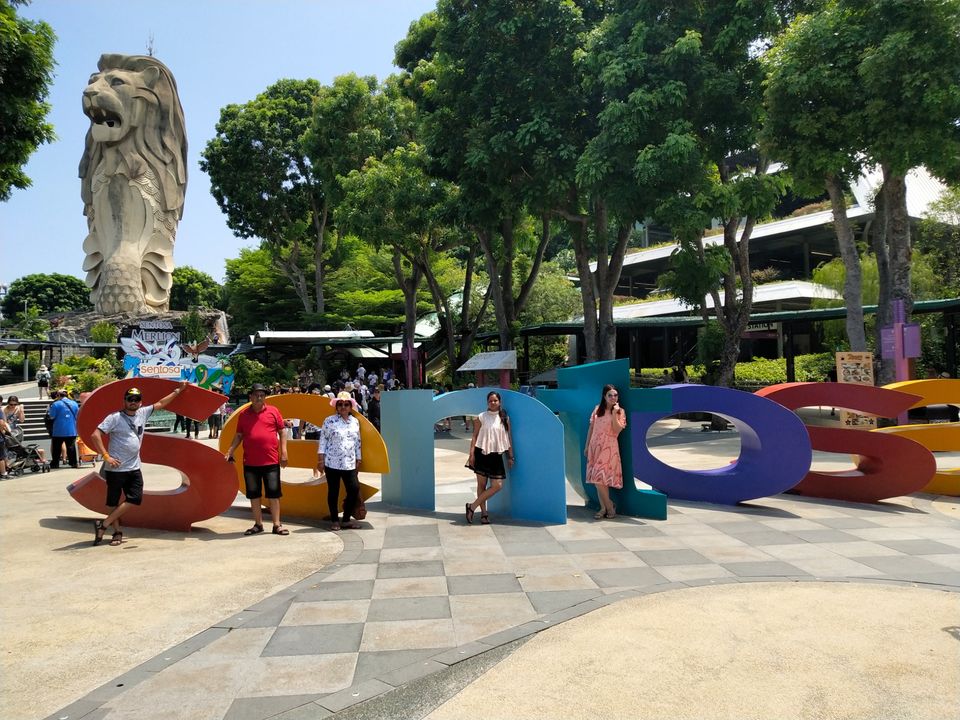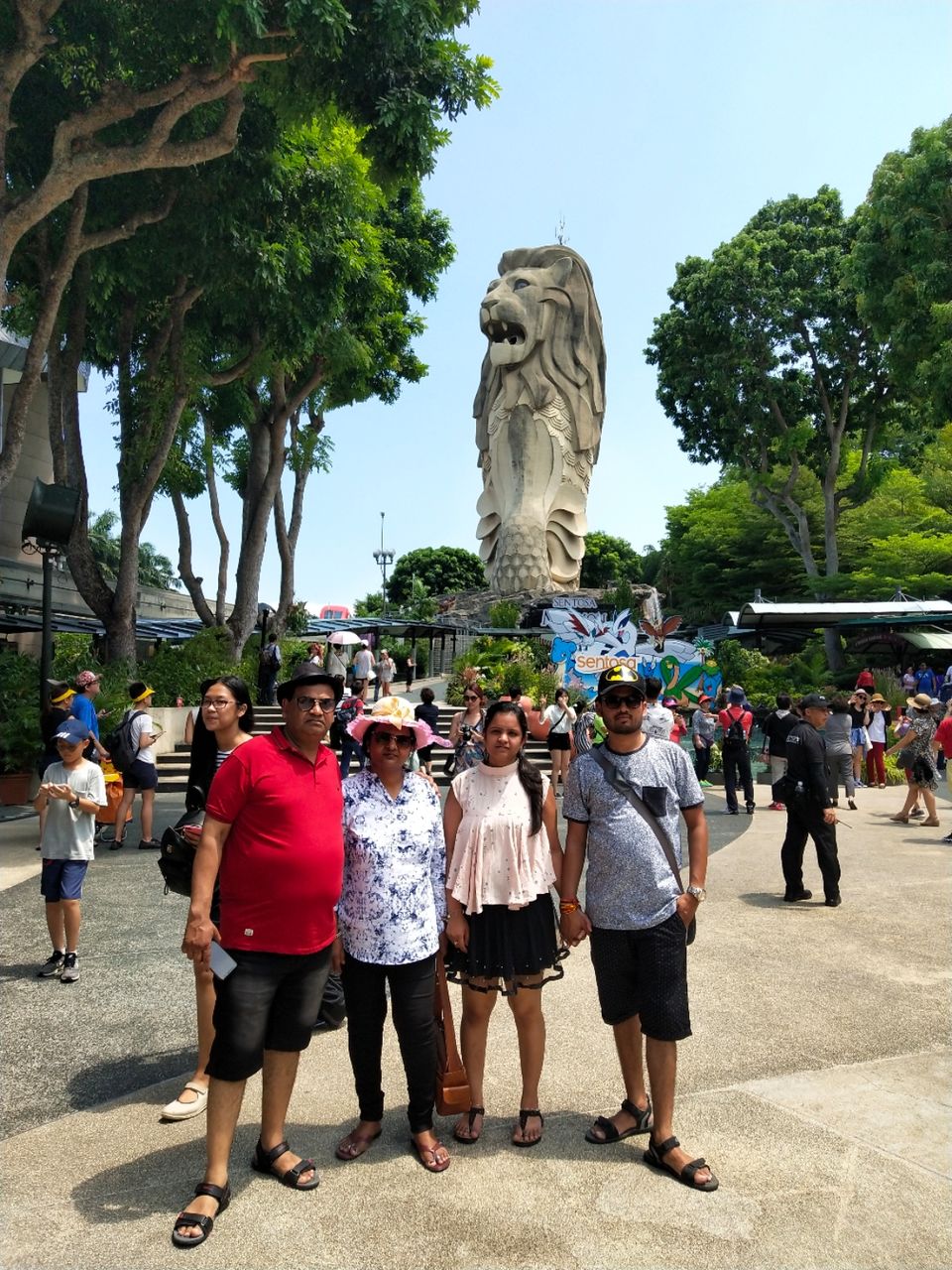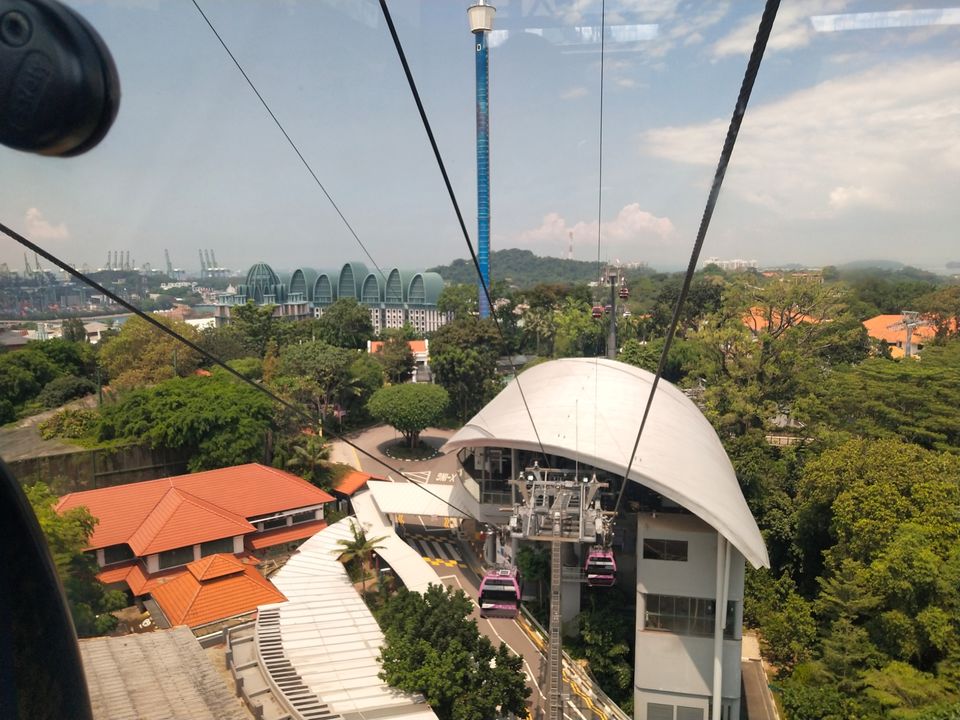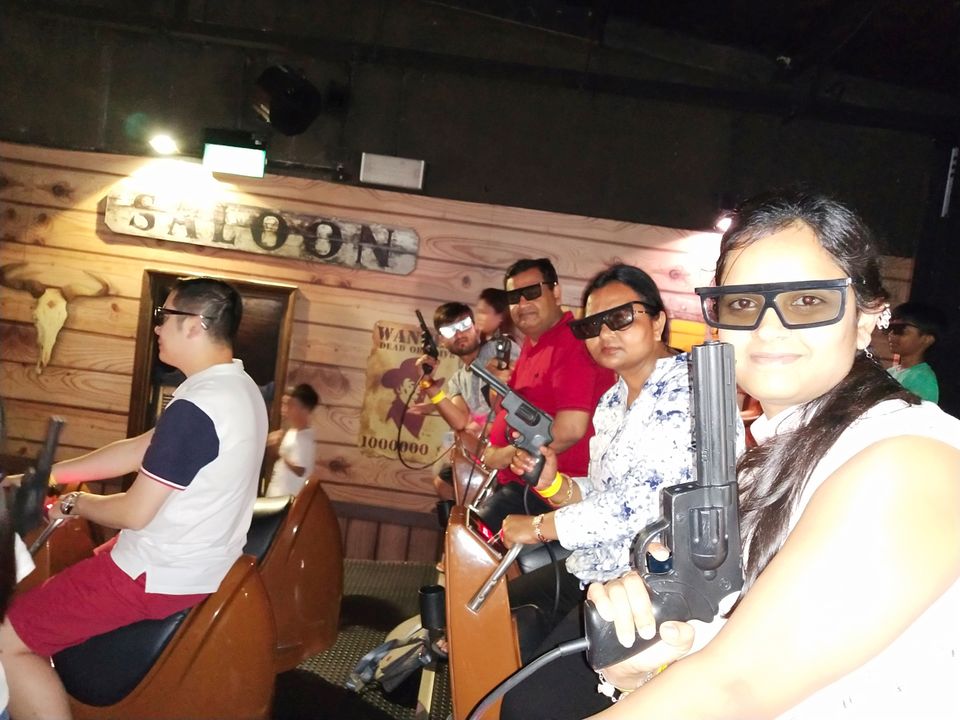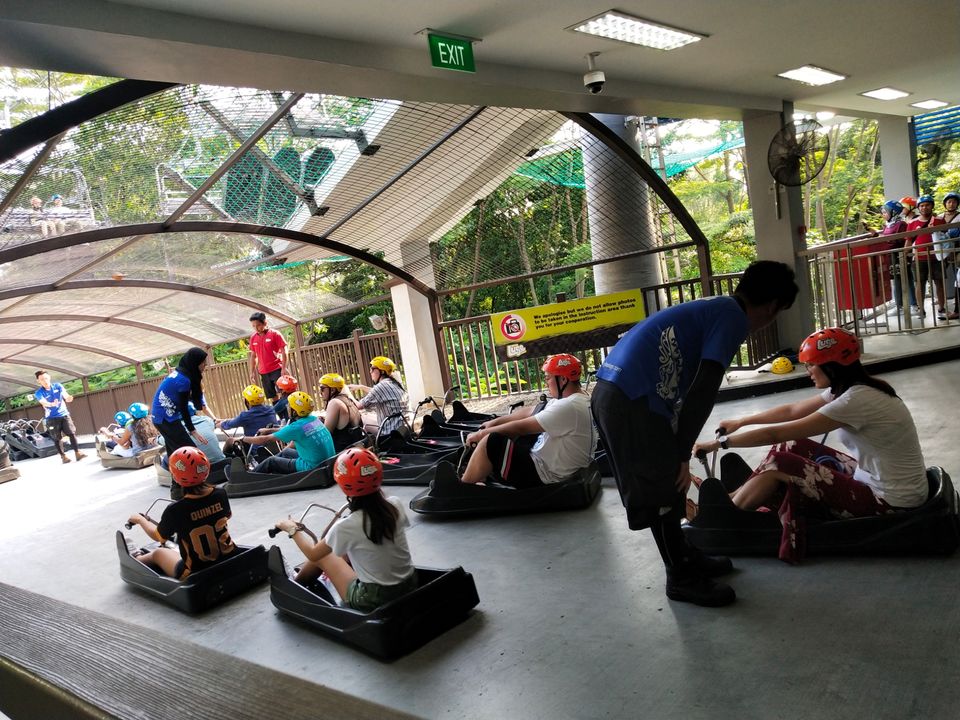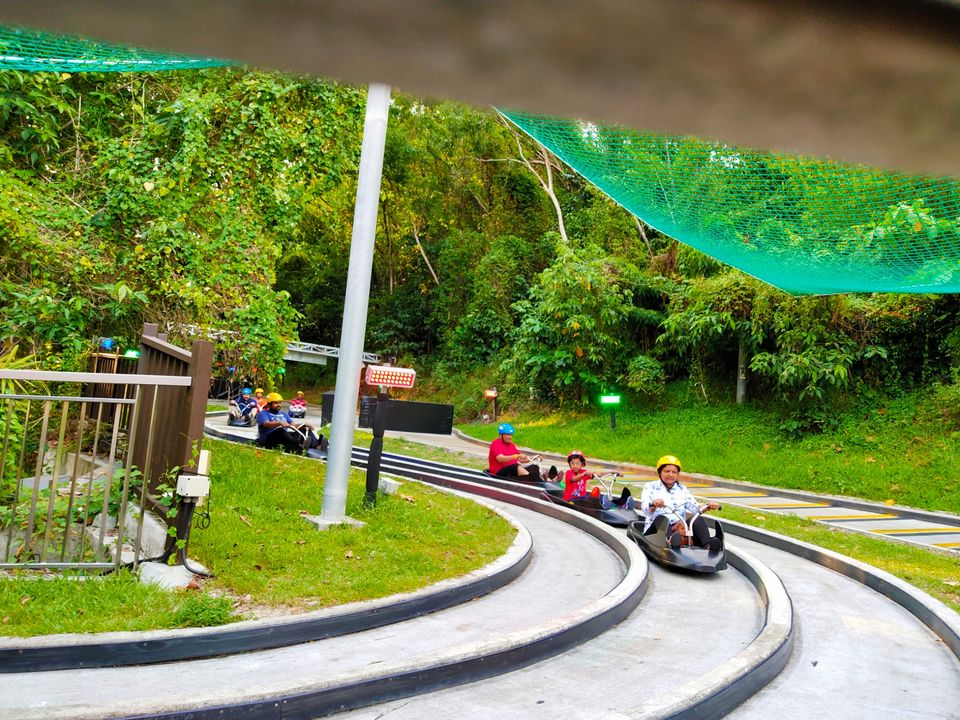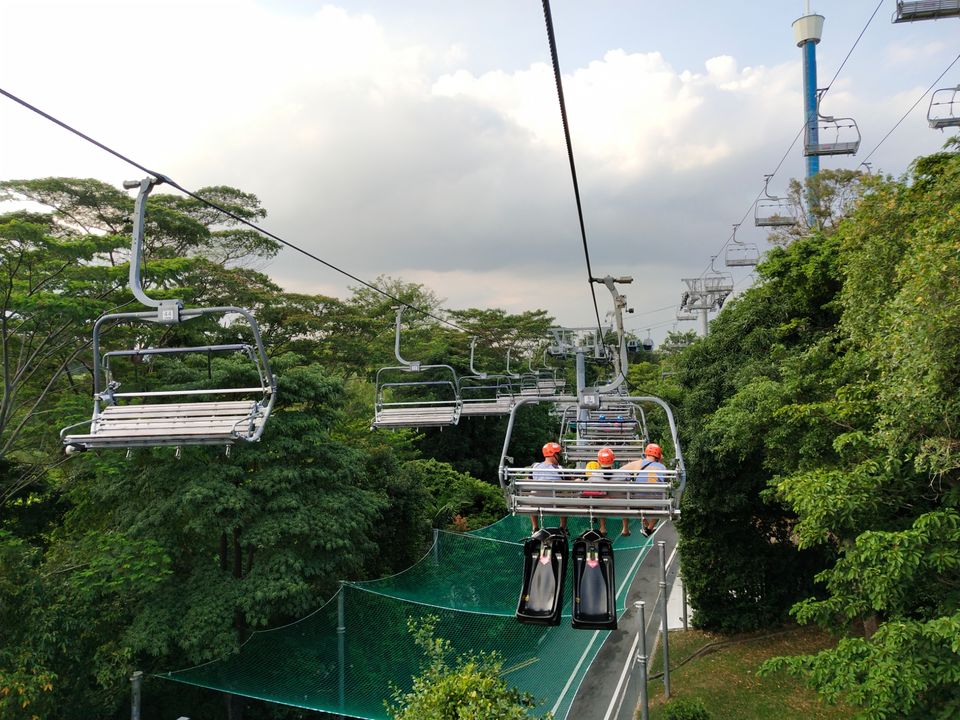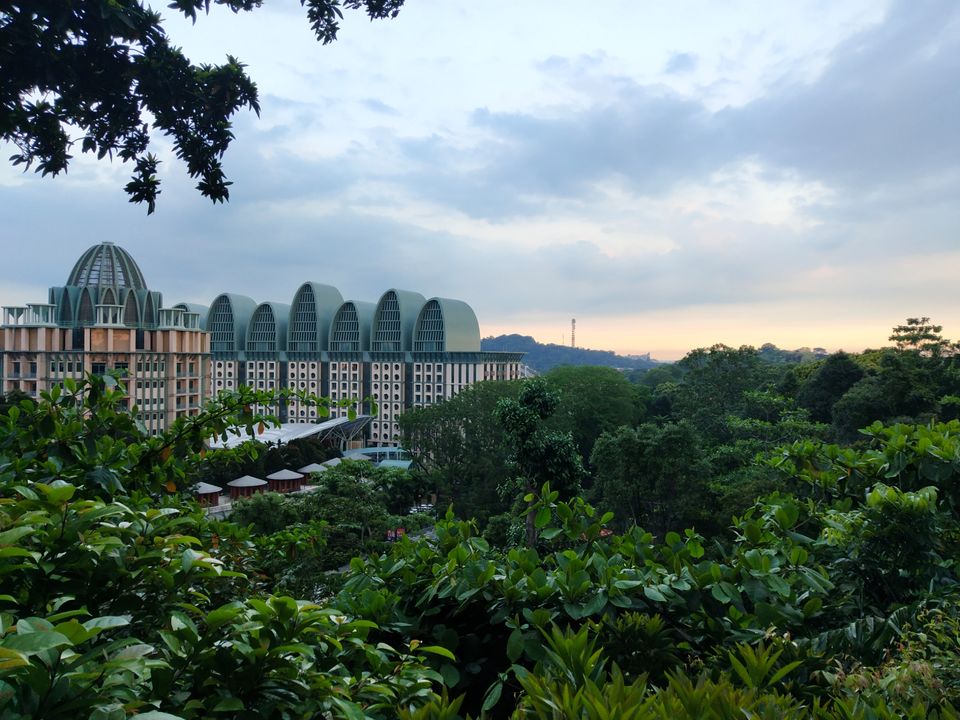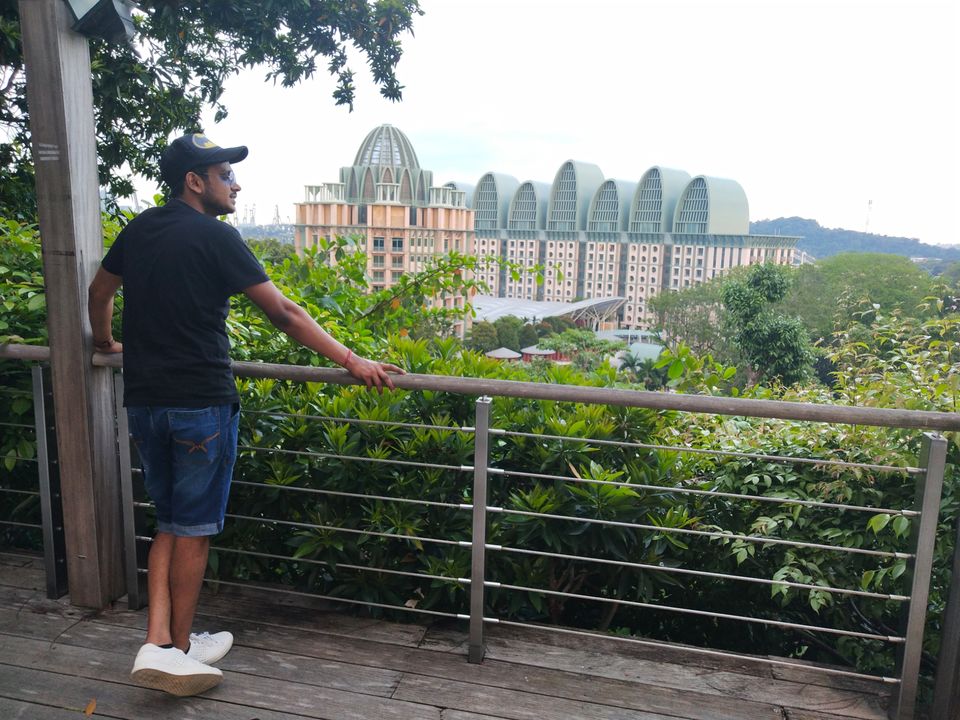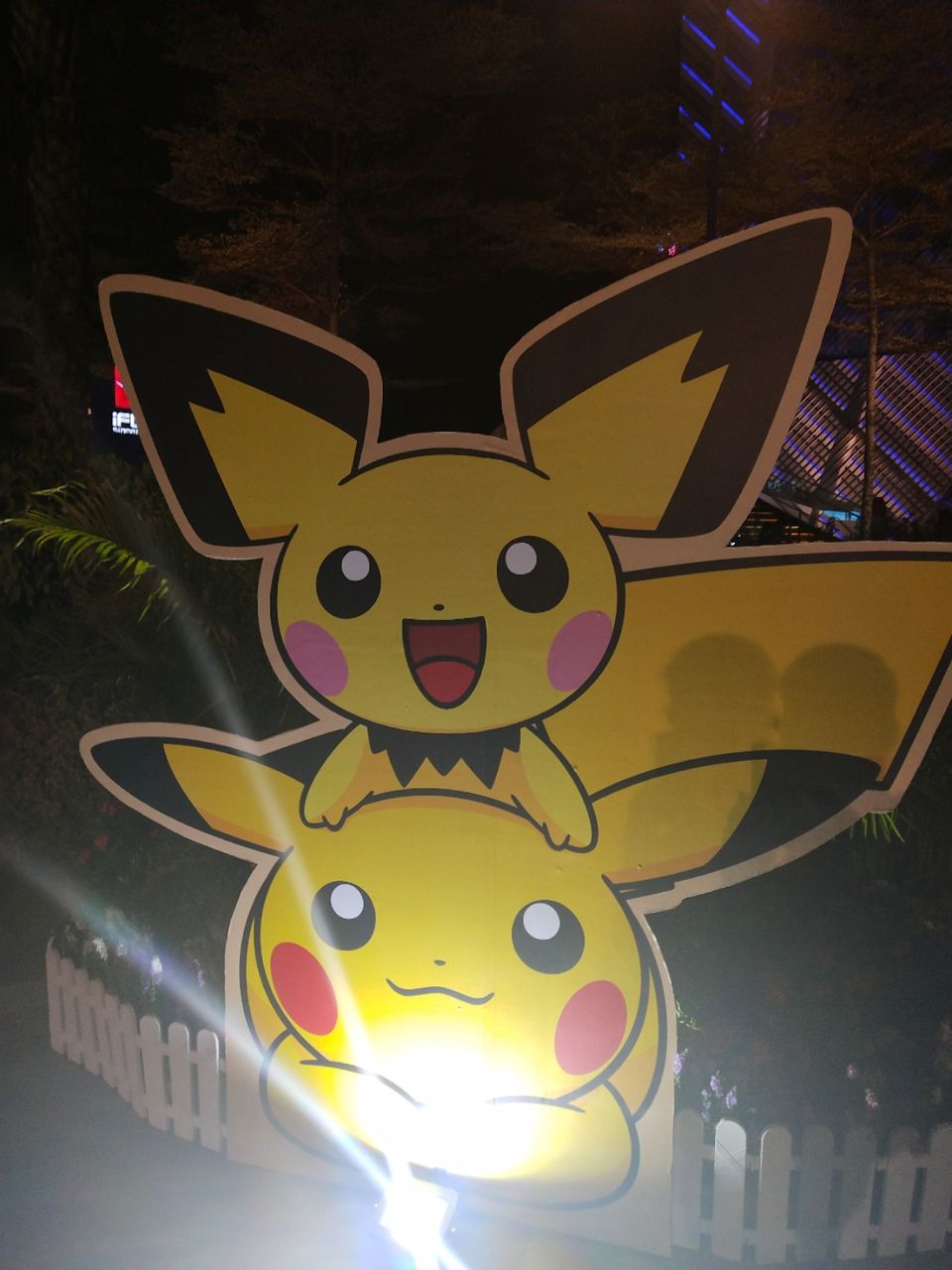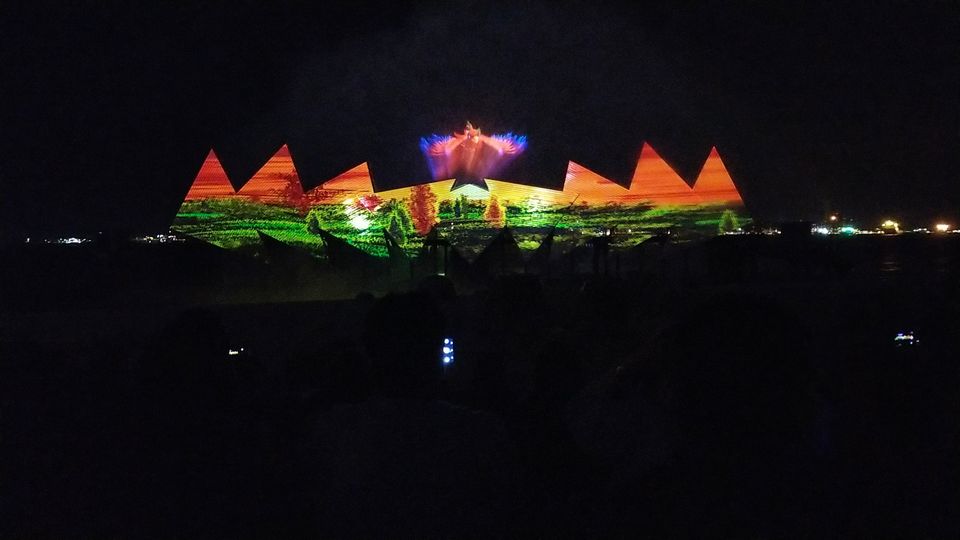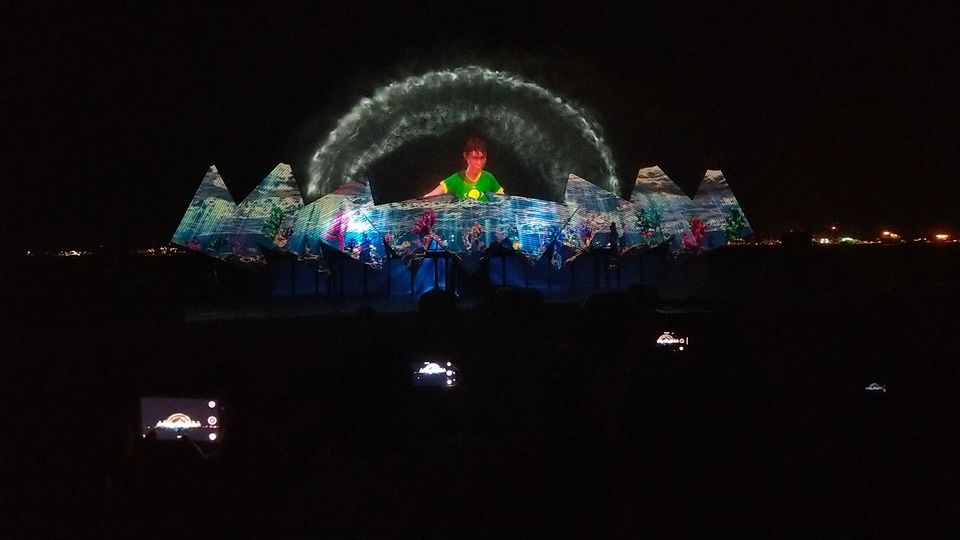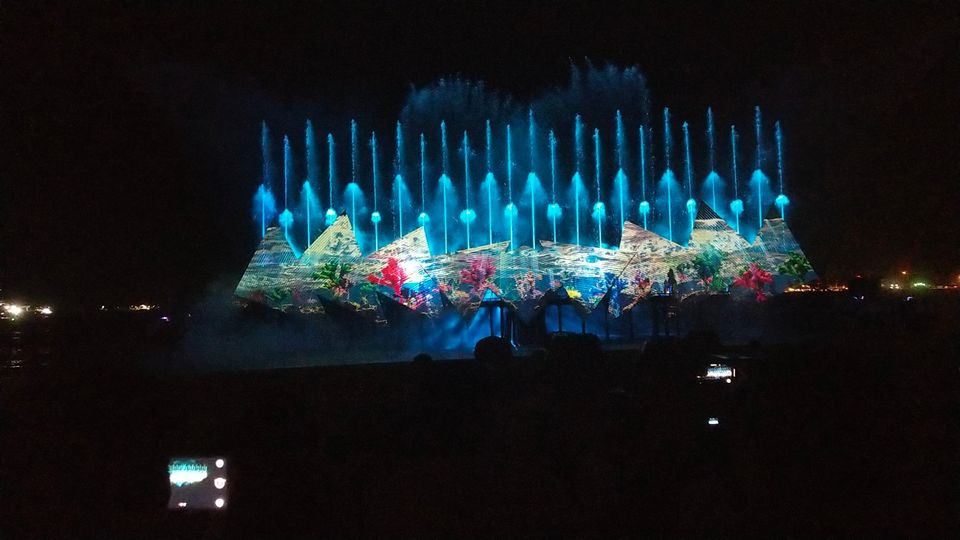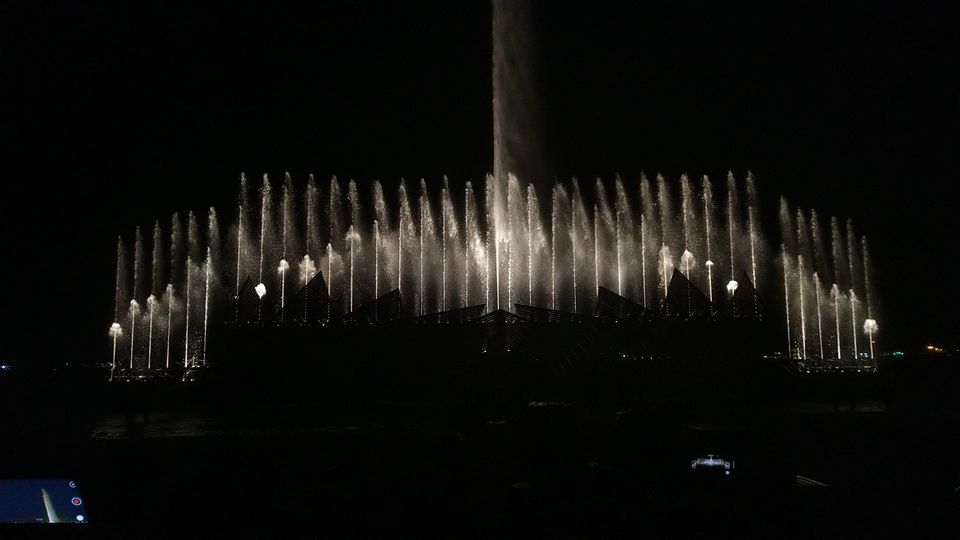 For next two days we had booked Genting Dream Cruise and pickup for which was around 5pm. So we decided to utilise that time for city tour.
Singapore city tour is generally for half day only and you'll see fountain of wealth, Singapore Flyer, China town, Merlion Photoshop, suntec city, orchard road, little india and more but these are the main spots. You can also go for boat boat ride from merlion photoshop which costs around SGD 25 pp and cost for Singapore Flyer is SGD 33-34 pp.
TIP- Ice-cream at merlion photoshop is must.
The main statue of merlion was covered with sheets at that time time because of some renovation work but there is a baby merlion as well.