After completing super adventurous off road at Kyatanamakki hills: https://youtu.be/KjmYi3JfrbY we proceed towards Sringeri post which our next destination was Sirimane falls.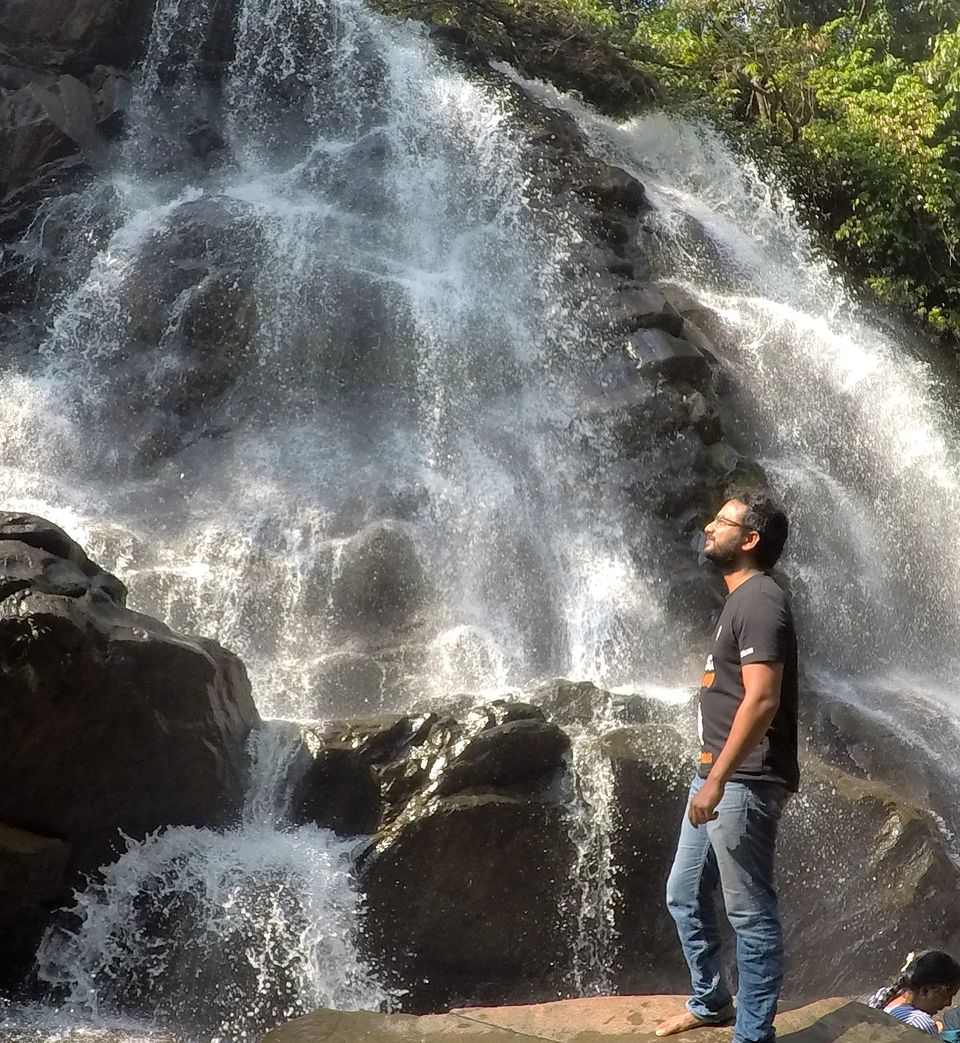 When in Sringeri, one could spare appx. two hours to spend time and visit Sirimane waterfalls which is about 17 kms away. The approach road to Sirimane falls is very beautiful with lot of greenery although last few patches on the road are typical Malenadu rain affected type.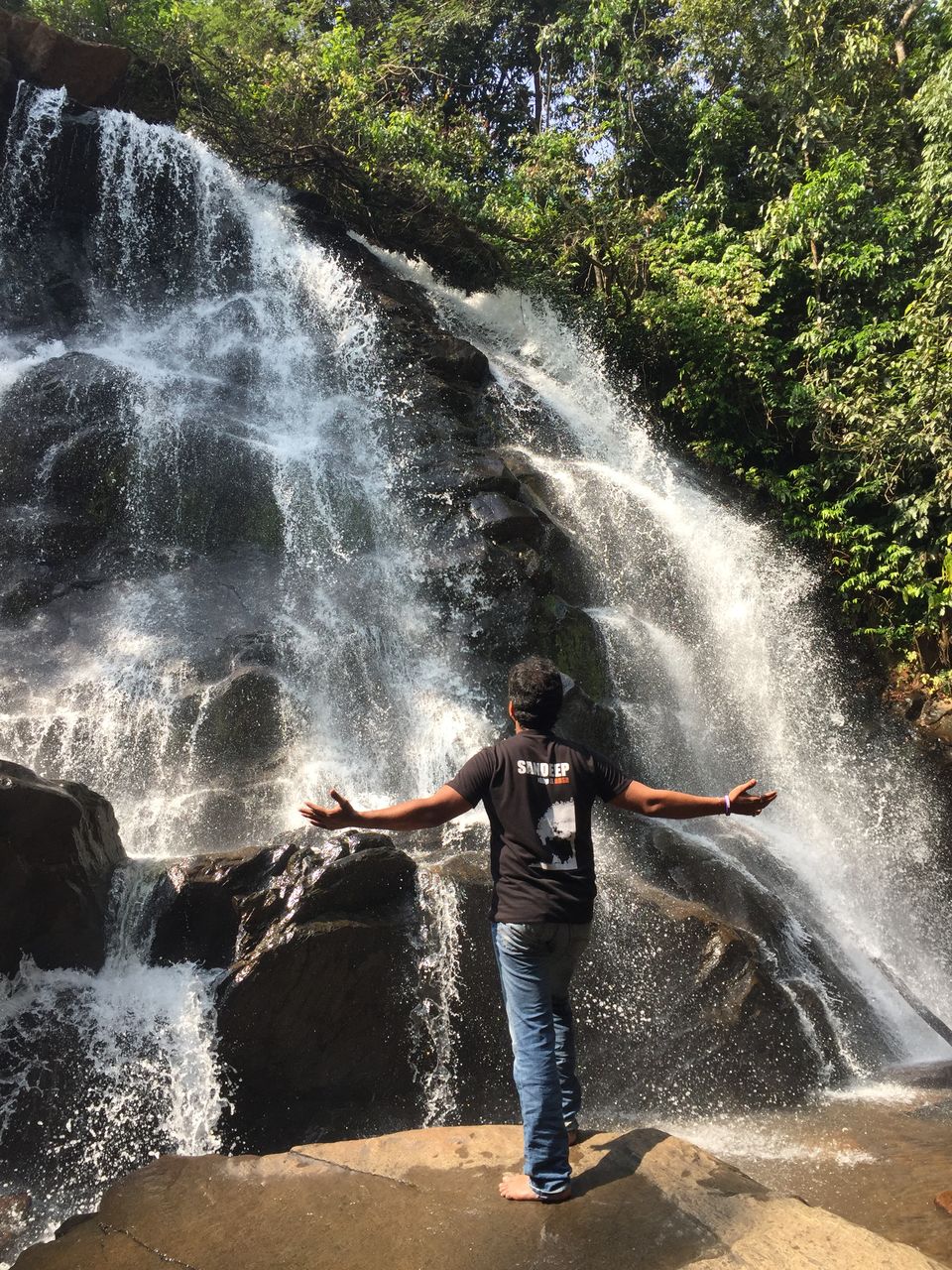 Best time to visit Sirimane falls is post monsoon. There is ample parking space and a few shops selling tea, juice and some fast food. Entry ticket for Adult = INR 20 and kids = INR10 to visit Sirimane falls. We need to walk down 130 steps to get into the water which falls with Jacuzzi effect.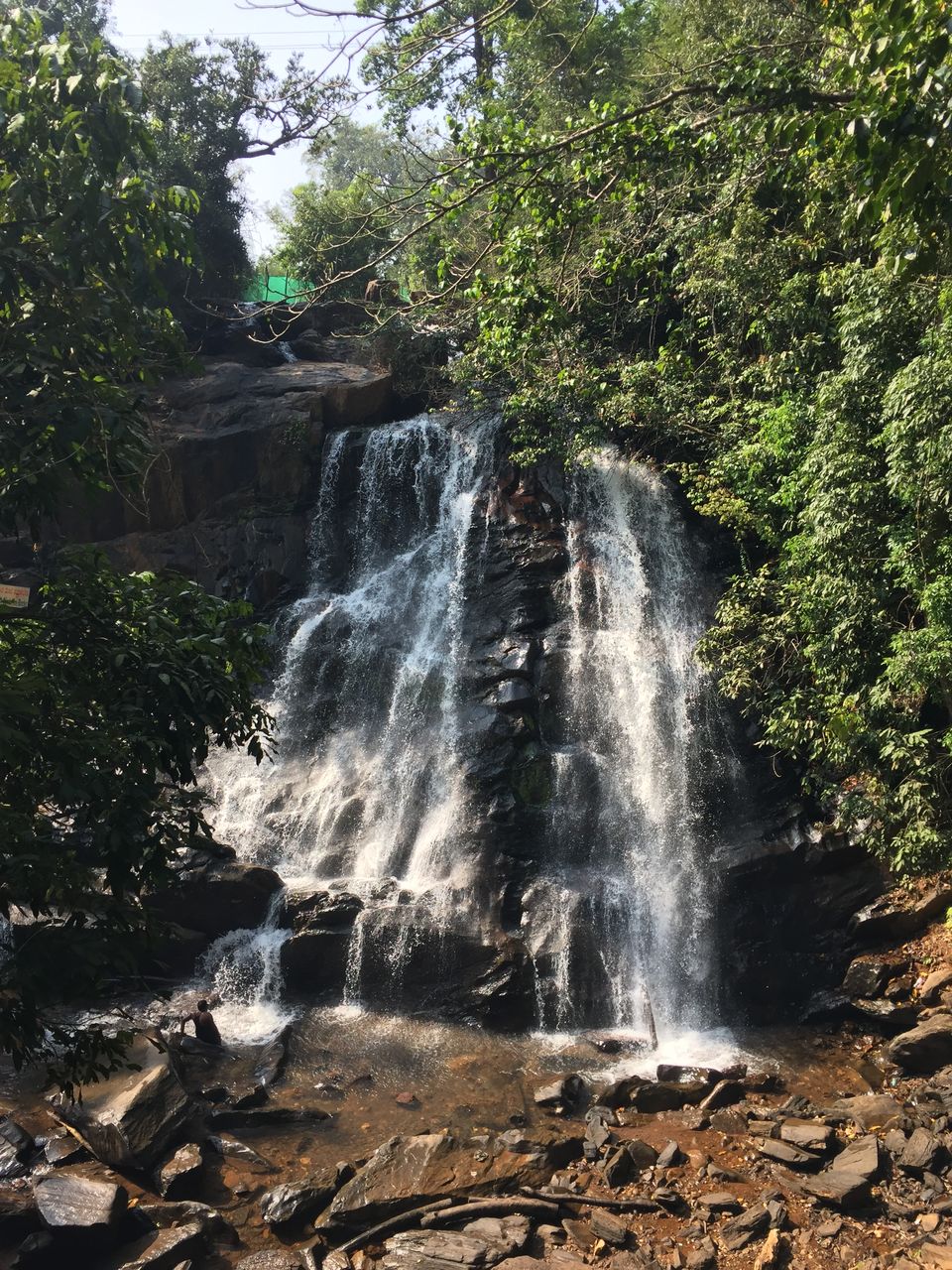 I didn't regret at all after visiting Sirimane falls as it is very enchanting. The place below the falls is easily approachable with few slippery rocks which are also sharp at some places. With minor caution make your way to the beneath of water fall to experience free Jacuzzi beats.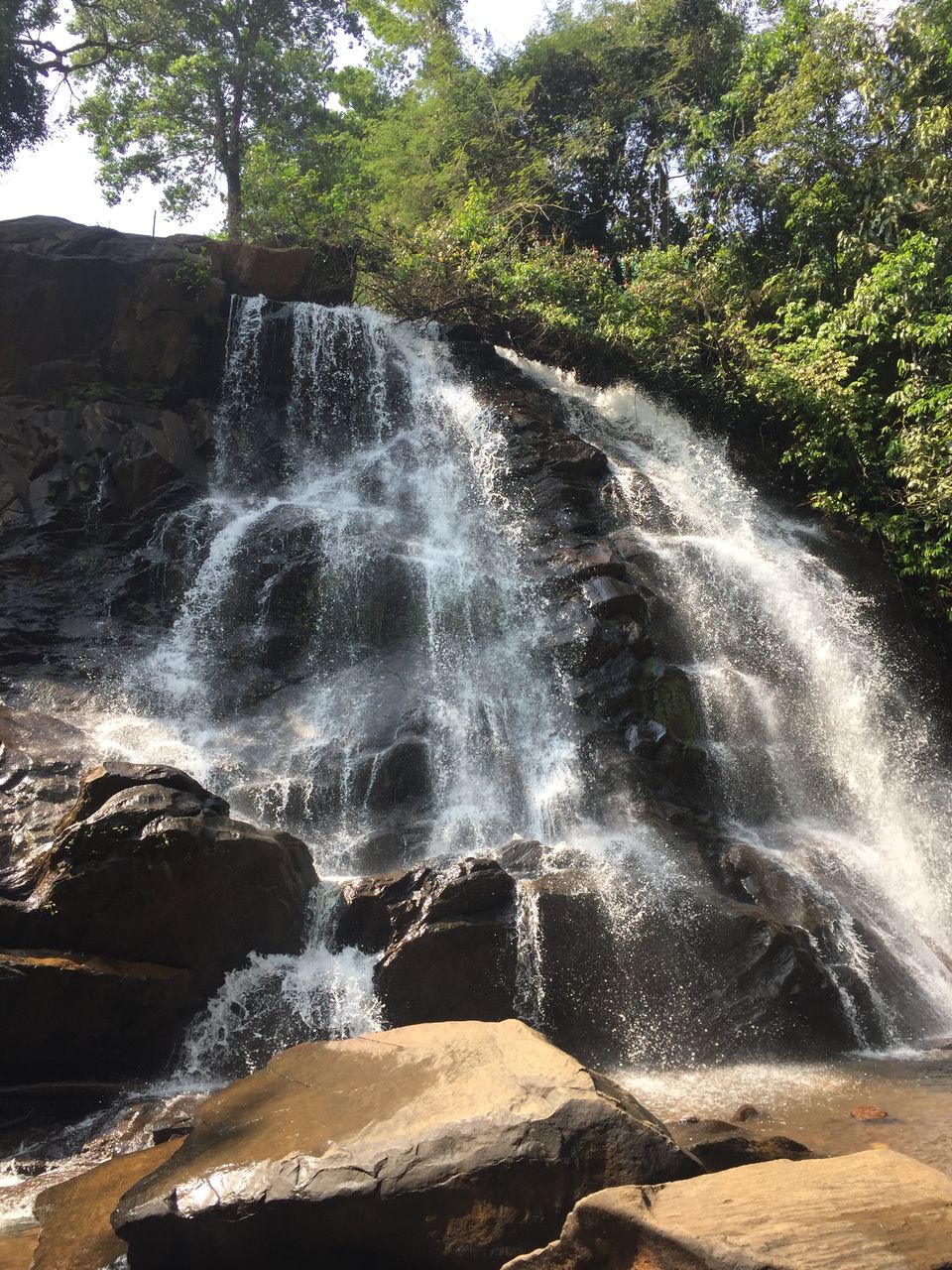 The water is cold & refreshing. Don't forget to carry extra clothes as I am damn sure one can't control there excitement from getting into water.
Travel pics available on Instagram: https://www.instagram.com/wanderlustonwheel/
https://www.facebook.com/wanderlustonwheel/