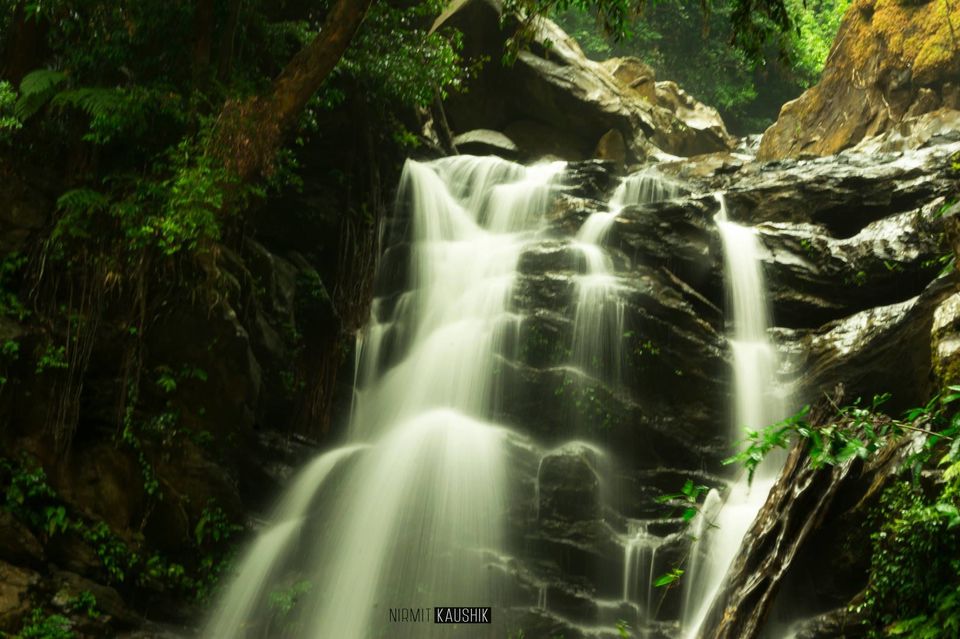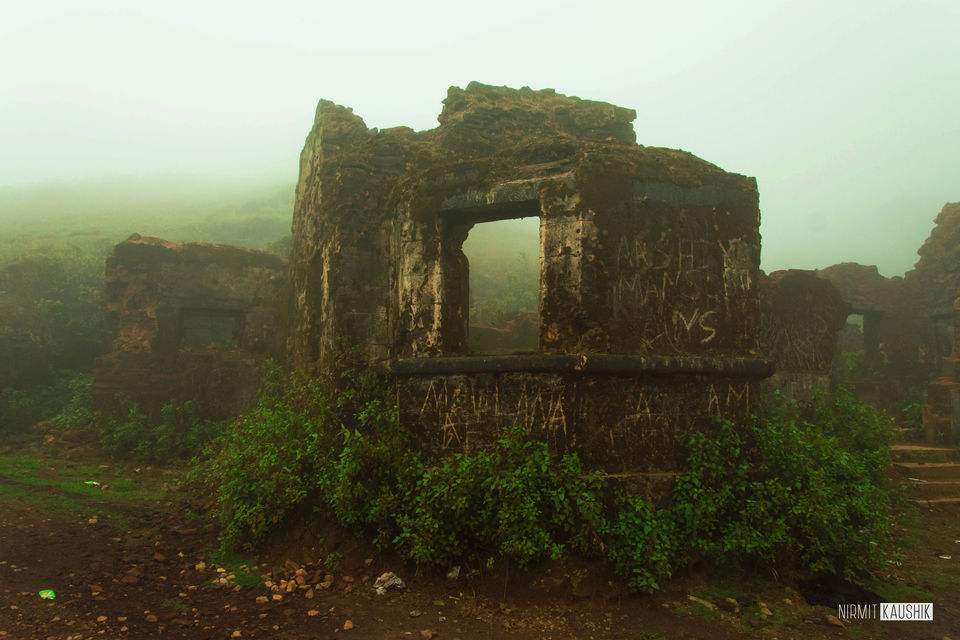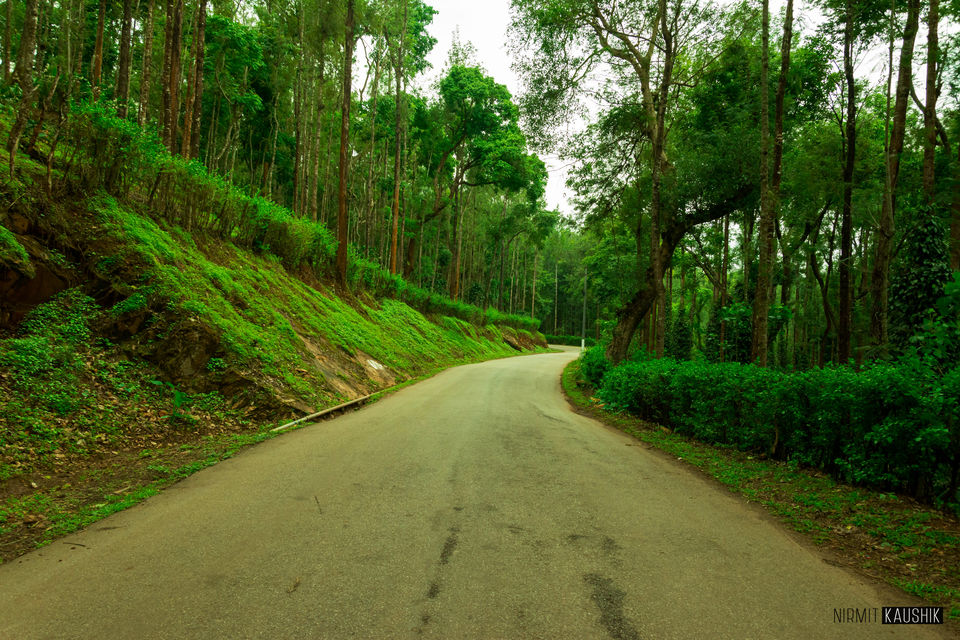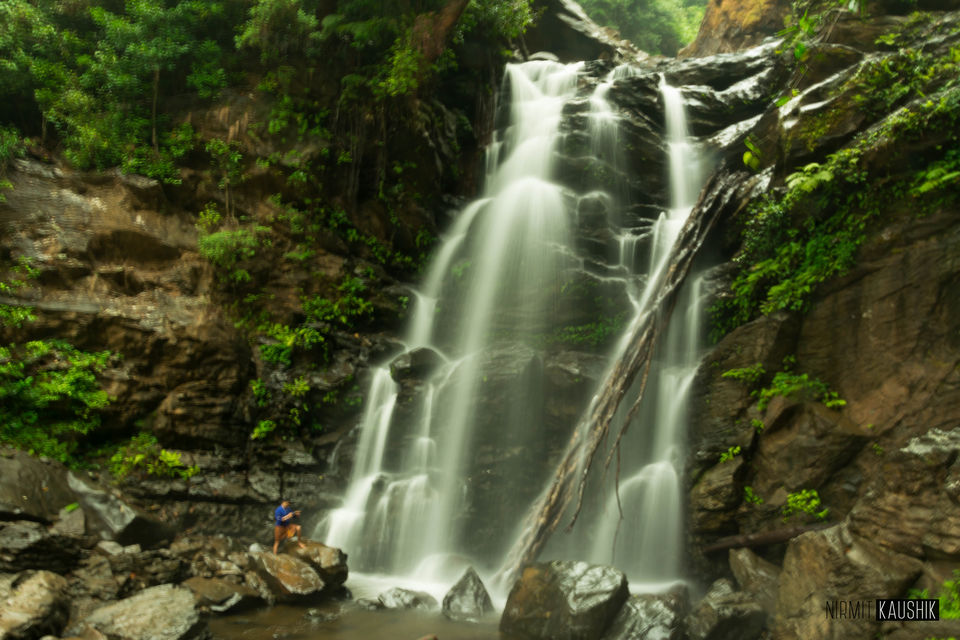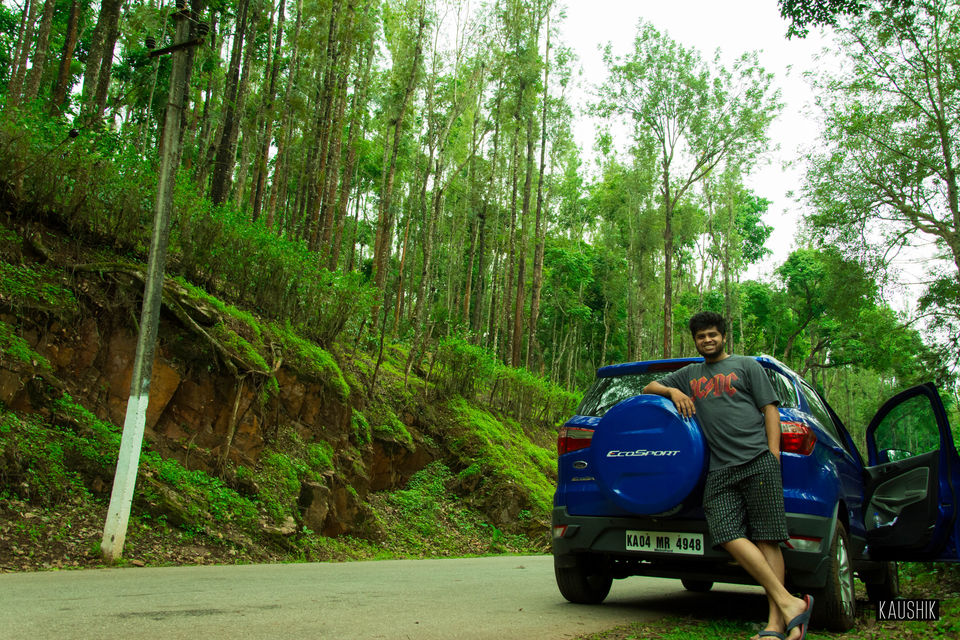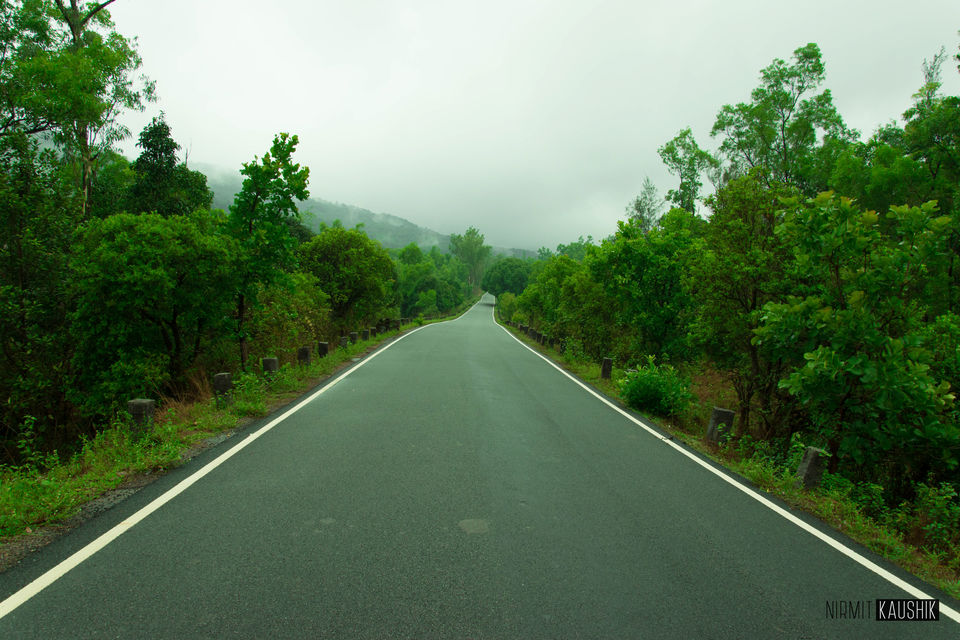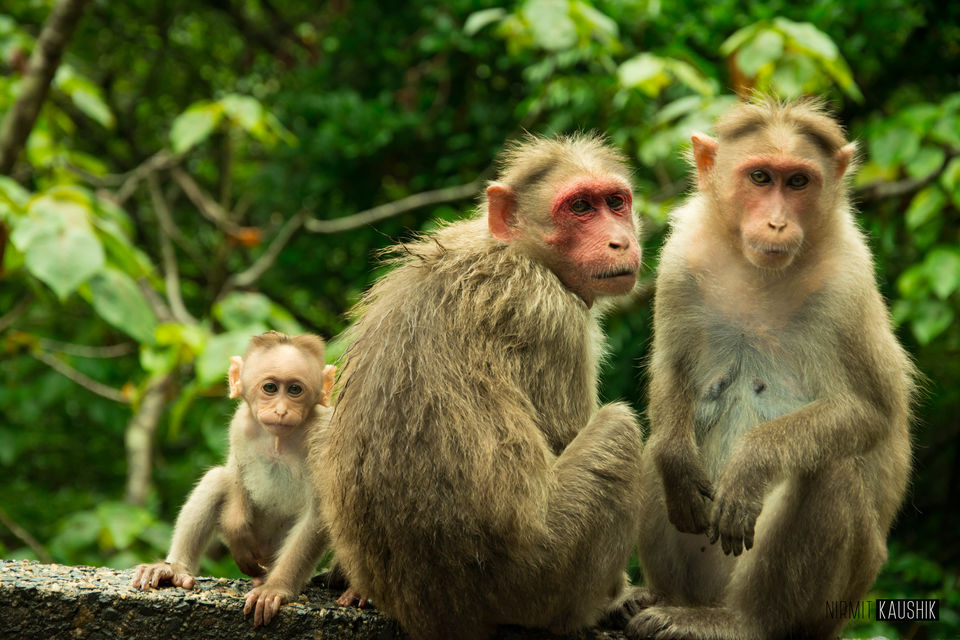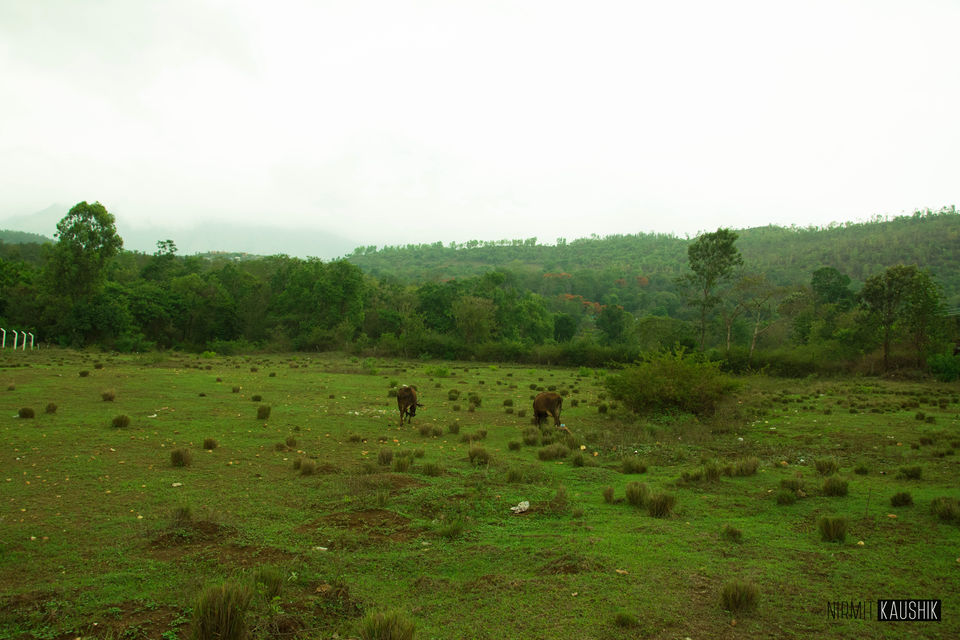 From Chikmagalur to Sringeri - Through My Eyes
From the lush, green plantations and the hilltops of The Land of Coffee, Chikmagalur to the mind bending roads of Sringeri, Karnataka - it was one heck of an experience! It all began on a Wednesday morning, as we set out from Bangalore to embark on a journey so blissful that words can't justify its beauty. I noticed that the roads were empty as we zoomed past the highway, owing to the fact that it was a weekday. A quick 4 hours later, the start of Chikmagalur was marked by long roads with coffee plantations on either side. I quickly got out of the car to click a few photos and just stood there for a couple of minutes without the camera up to my eye, admiring the true beauty of the place. A good 15 minutes later, we checked into our rooms and had a quick look at the town map. We decided to visit the Baba Budangiri Range, one among the many beautiful hill ranges of Chikmagalur. It was quite an adventurous drive up the hill, cold breeze blowing and roads blanketed by fog. Upon reaching the peak, we had some delicious "bread-omelette" and hot tea that warmed us up in the cold. It was already evening by the time we reached the hotel and hence, decided to call it a night. Up early the next day we set out to Kudremukh, having heard a lot about the scenery there. The roads were long and curved and it was an absolute delight driving up and down the slopes, feeling butterflies in our stomachs! We drove through Kudremukh and reached Sringeri and stumbled across a board indicating the presence of a waterfall. Having never seen a waterfall up close, let alone shooting one I convinced my family to take the 300 step descent to reach the waterfall. After a slippery set of slushy stairs, we finally arrived. Man! It looked absolutely fantastic. To see water gushing down humongous rocks felt amazing and I just stood there for about 10 minutes admiring the scenery before actually clicking pictures.
Now feeling satisfied with this trip, we decided to head back home before stopping for some hot, delicious dinner at Sakleshpur. And then it was back to Bangalore, home sweet home!