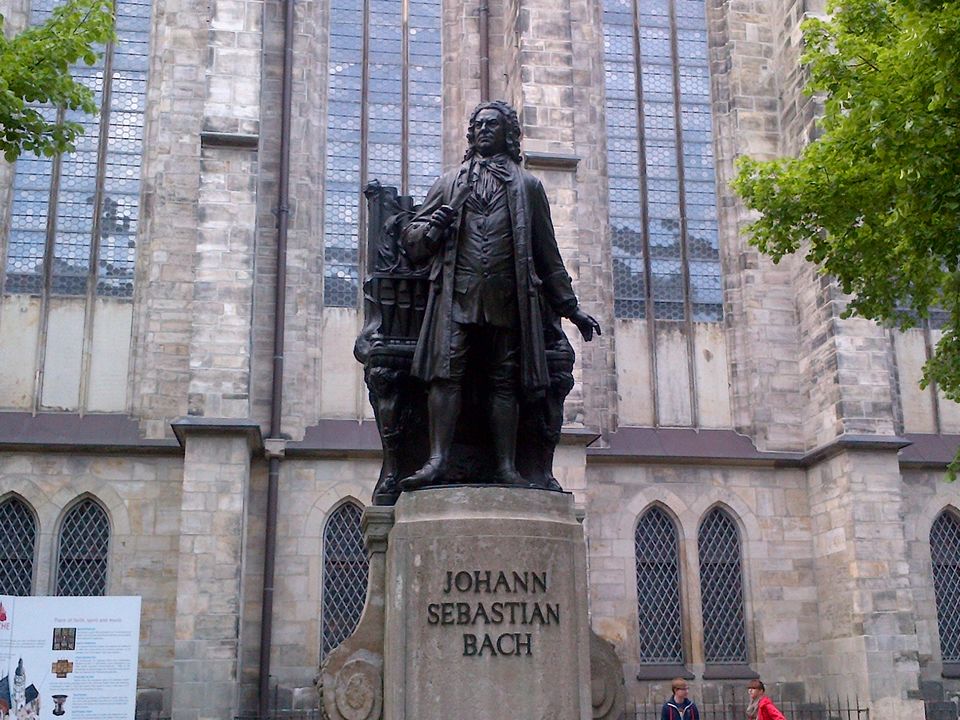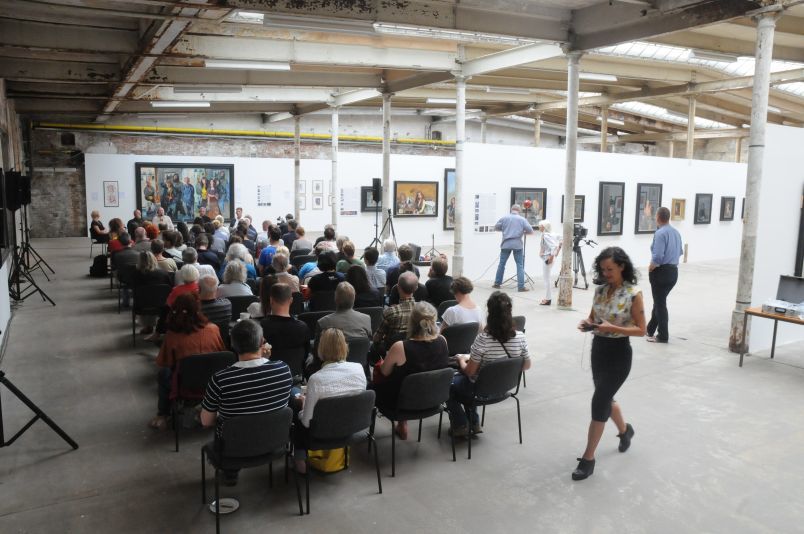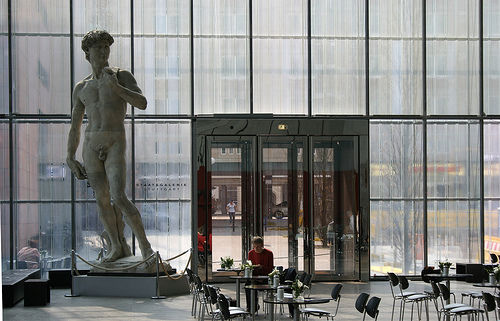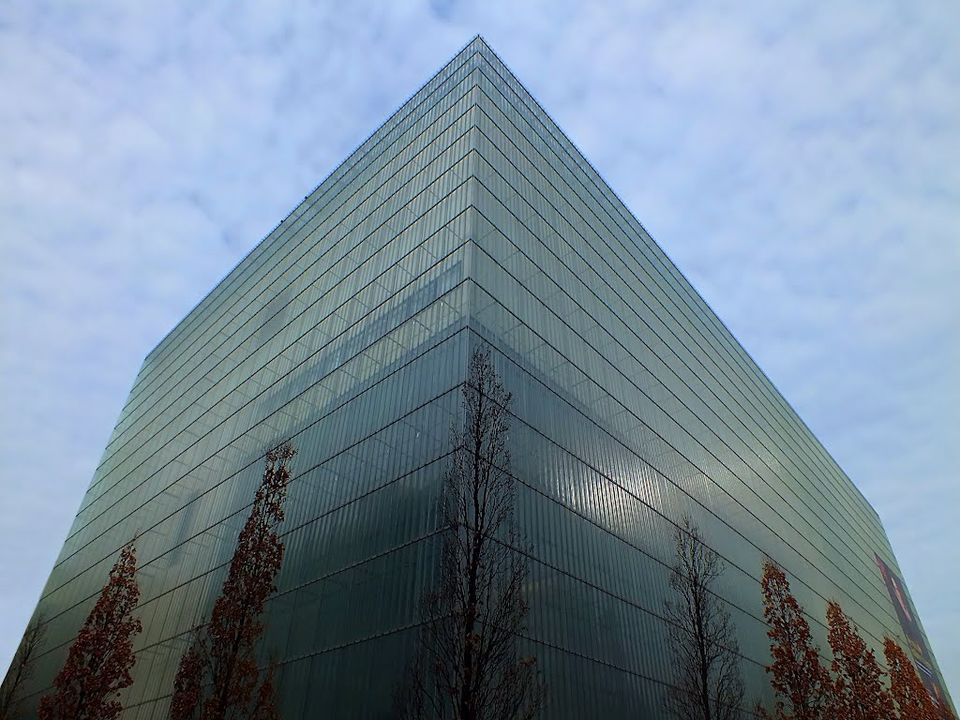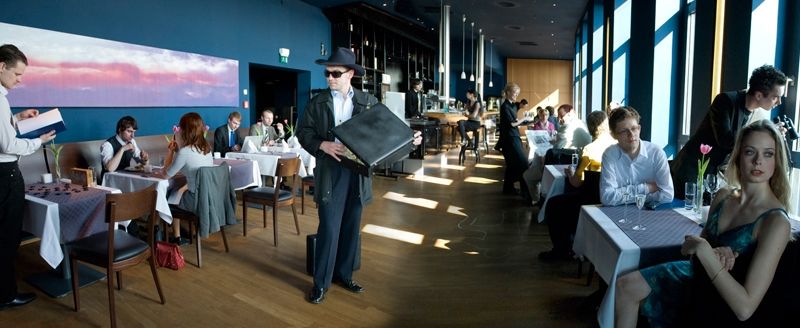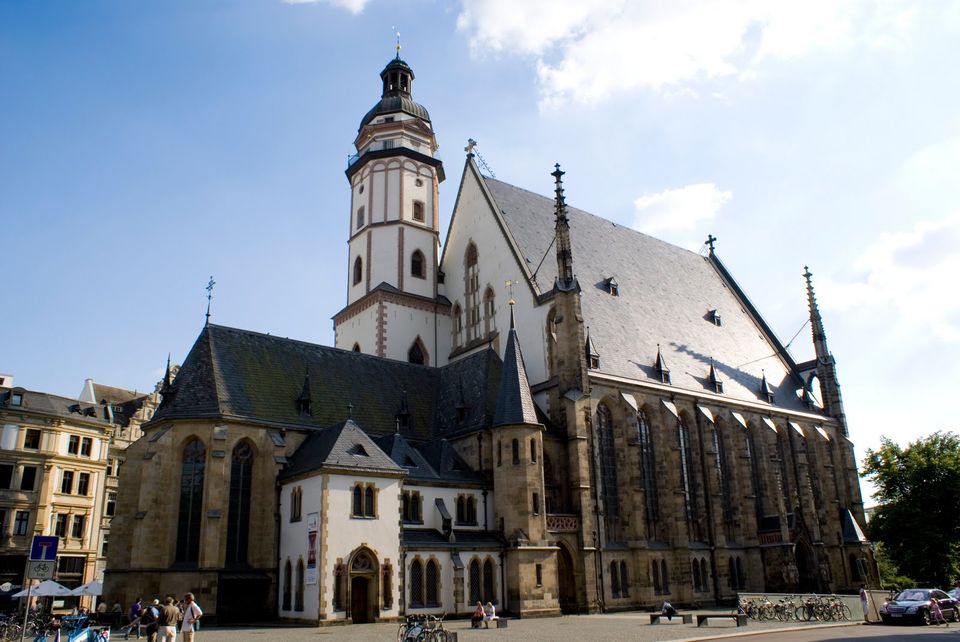 Being in arty Leipzig, an East German city, is like being in the company of a beautiful woman.
On my way to Leipzig I was enjoying the scenery outside: the windmills and the cute villages whilst contemplating on the role this small city played in the fall of communism. The train finally zips into a grand railway station complete with three floors of mall underground. Soon we check into the warmth of a lovely 5 star boutique hotel called Furstenhof. Post lunch, we set out to explore this city. Complete with opera houses, gold-domed historical churches, pebbled streets lined with cafes, stylish shoppers, Leipzig disarms you with an unpretentious smile. In fact, you will have absolutely no idea that during World War II, this city was heavily bombed. Of course, Leipzig rebuilt itself soon after the Reunification of Germany, its historical buildings restored to full glory.
You can find art and music in each and every corner of Leipzig. In a street corner, we see a cycle shaped like an octopus. The side of a high-rise building, a potential eye sore, has been painted in vibrant patterns by a renowned artist; a wall that used to be a part of a historic building has been left like a piece of installation art. But it's on the weekly vegetable market under a flyover that I see their natural flair for style and order. No haggling, no shouting, no arguments here, as farmers open the side of their Mercedes vans to display fruits, flowers, cheese. Well dressed shoppers with pretty Eco friendly bags go about picking their goods without much of a word exchanged with the stall keeper the smile is enough. Of course, there is someone to silence them all. An accordion player delighting everyone with a composition by Bach. Music and art intertwine with grace in Leipzig.
Leipzig, ranked 68th in the world in the livable city index, has cast its spell on me. So when I hear about a belief around the statues of Mephisto and Faust (characters from Germany's most famous play Faust by the master of German literature, Goethe), located in the middle of the central market, off I go. As per the belief, if you rub the shoes of the statues, you are assured of a return visit.
For a chance to be back in Leipzig, leave alone a stone-dead statue, I am ready to be a shoeshine boy all my life.