I had read about World War II in my history books. Reading about it itself made me sad, how would it be to experience it. We can't go back in time, but we can travel to those places where the traces of the history are still alive! So when I got a chance to go on World War II themed trip for 12 days in Europe, couldn't say no!
First stop was Frankfurt, Germany! Landing around afternoon, we set out for a walking tour across the city! Stopping by one of the Germany's oldest churches, city wall, a bunker built on the ruins of synagogue and more!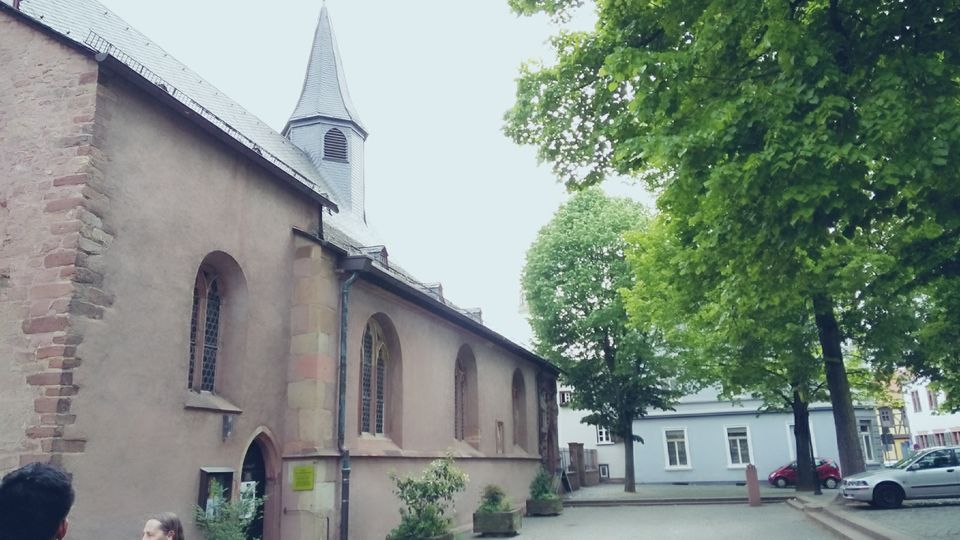 Frankfurt by foot!! We visited the Jewish holocaust memorial, the book burning memorial, Kaiserdom, the Eisem Steg Bridge and the Romerberg Square!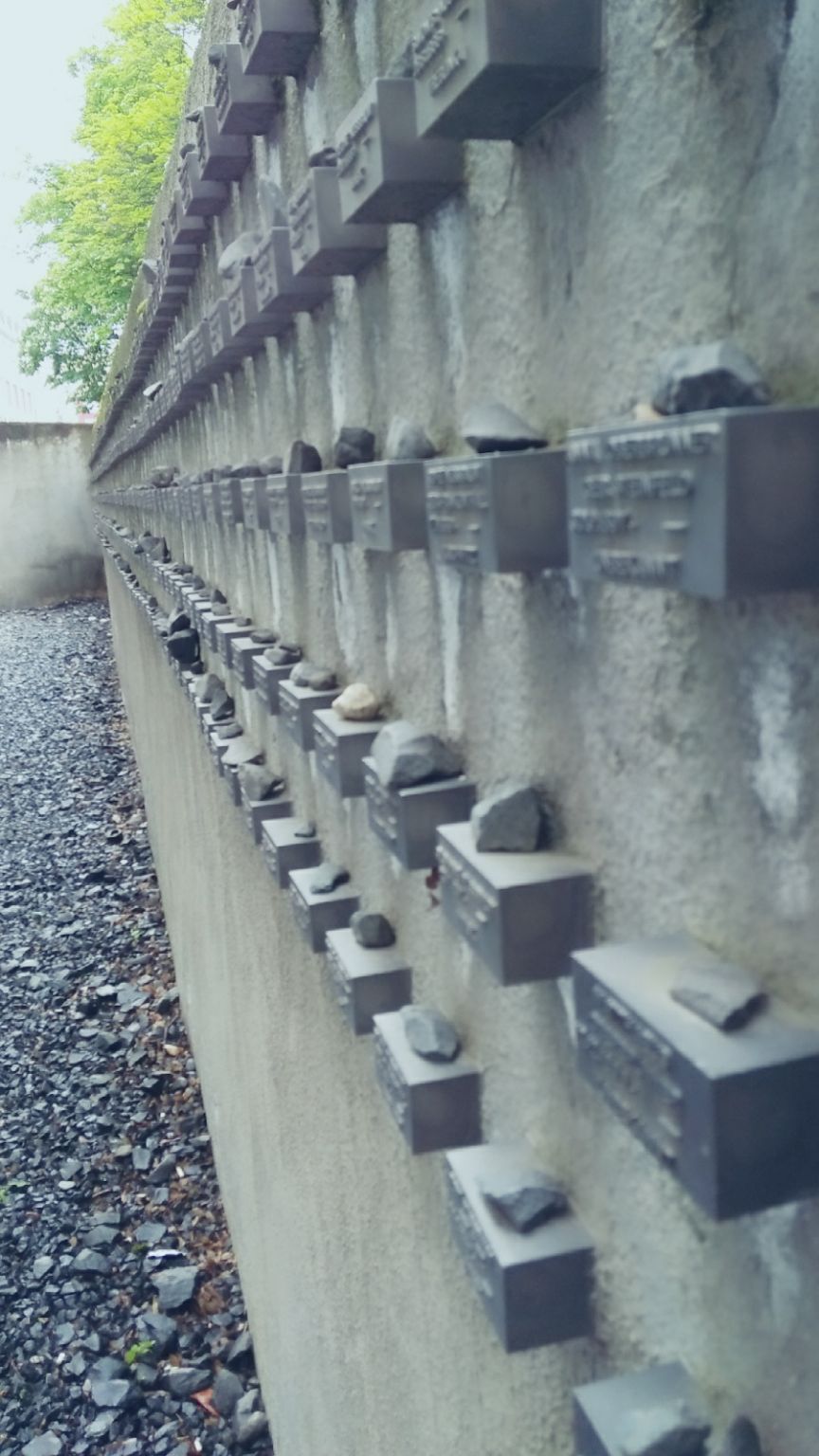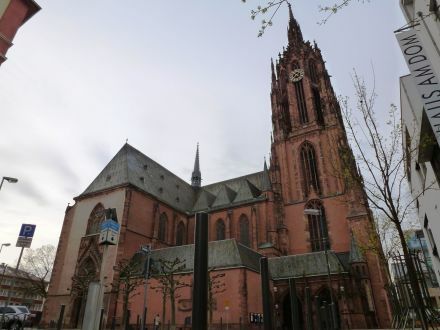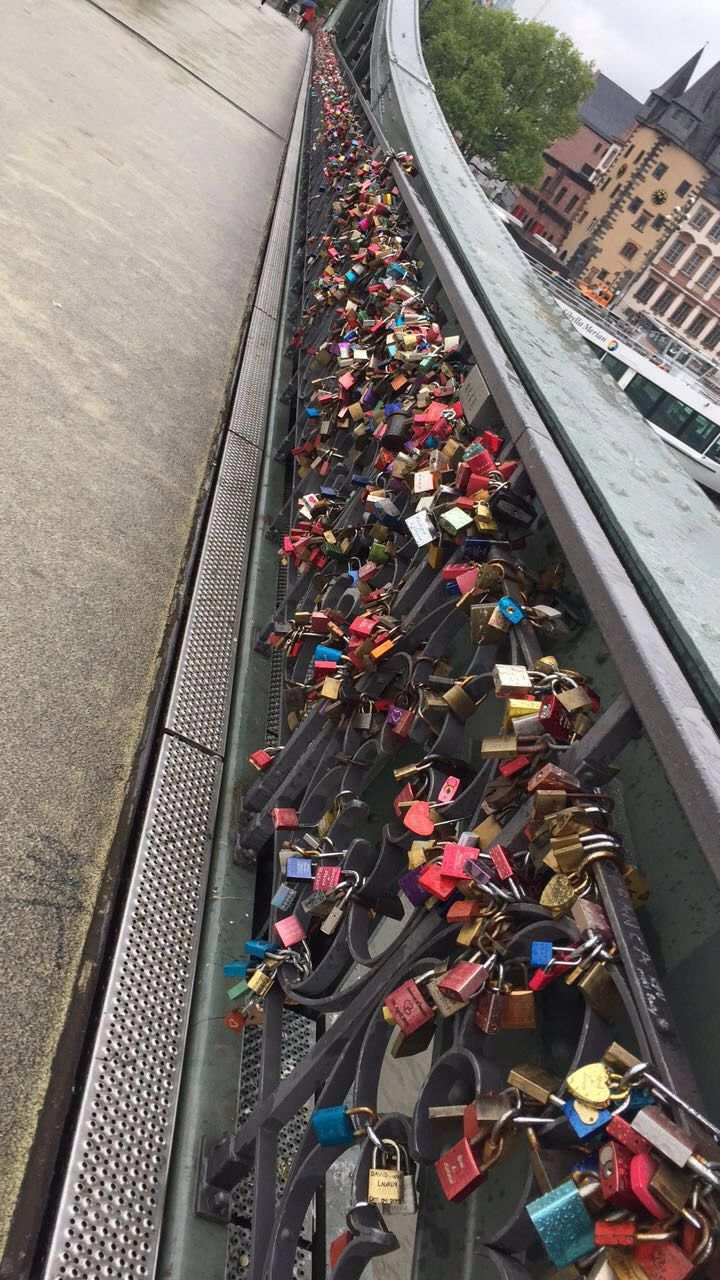 Visiting Nazi party rally sites and the Nazi party Documentation centre was one of my favorite things in this trip. The Nazi party documentation centre has the entire history from how Nazi party began and the ways they used to influence people. It was mind blowing!!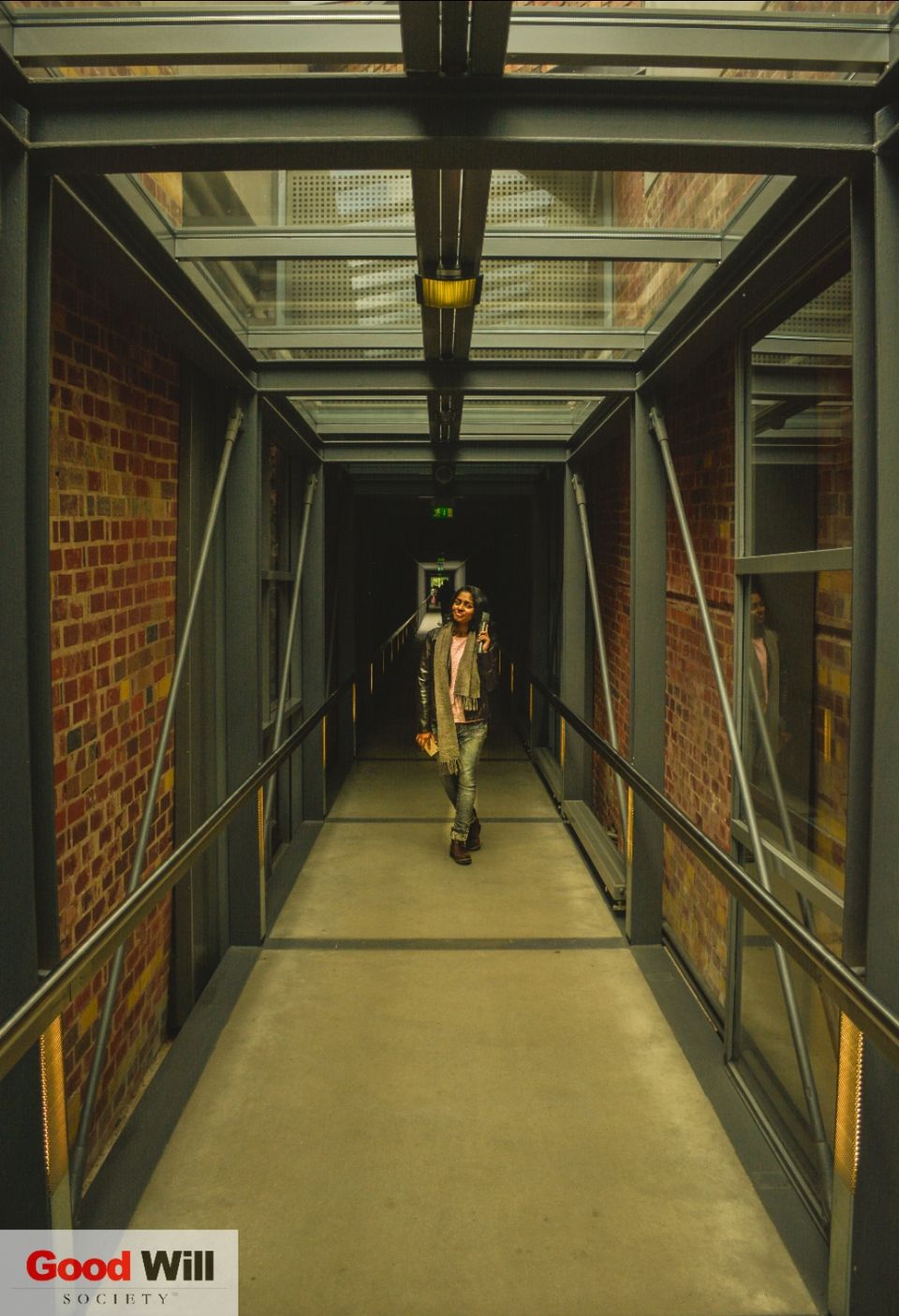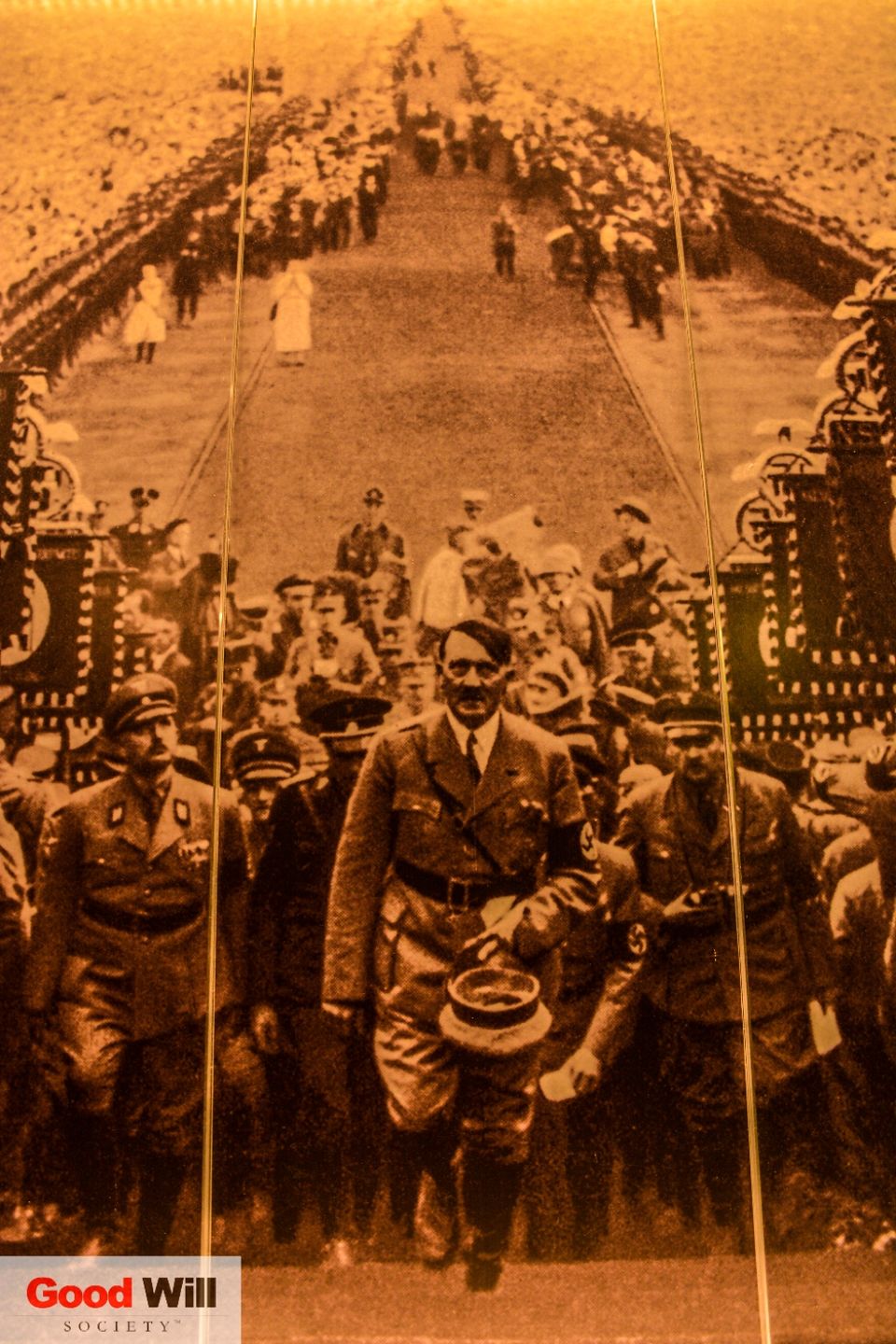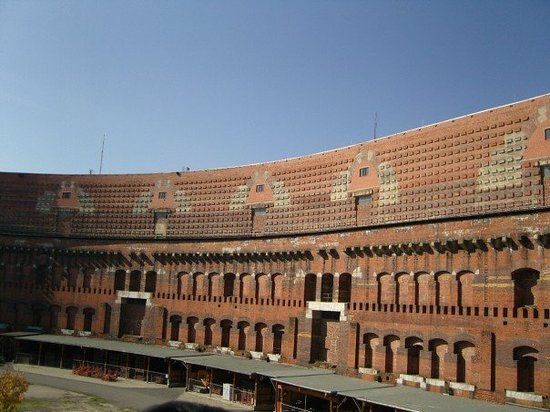 It was time for some segaway tour around the old town in Bratislava!!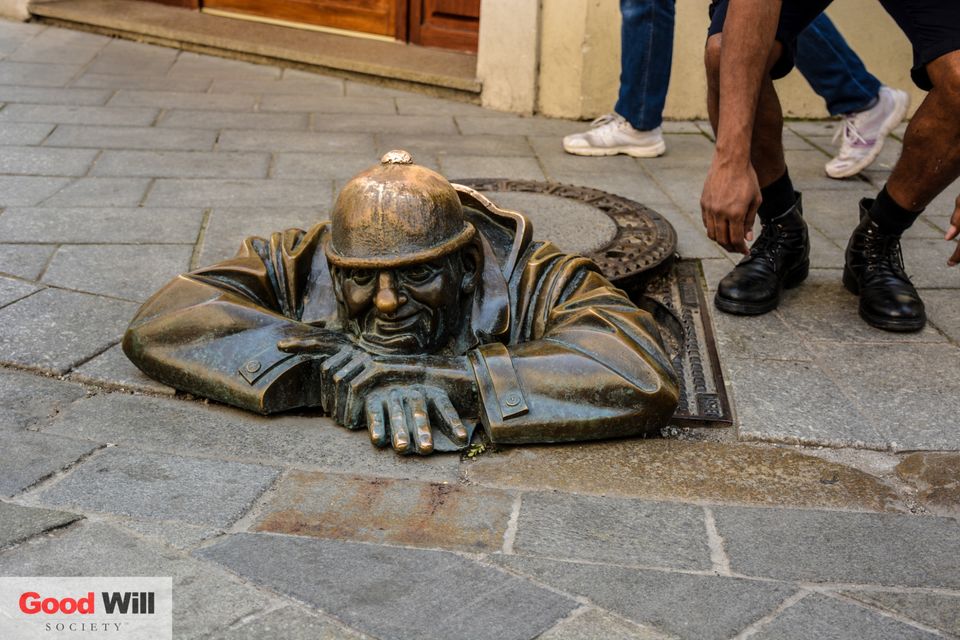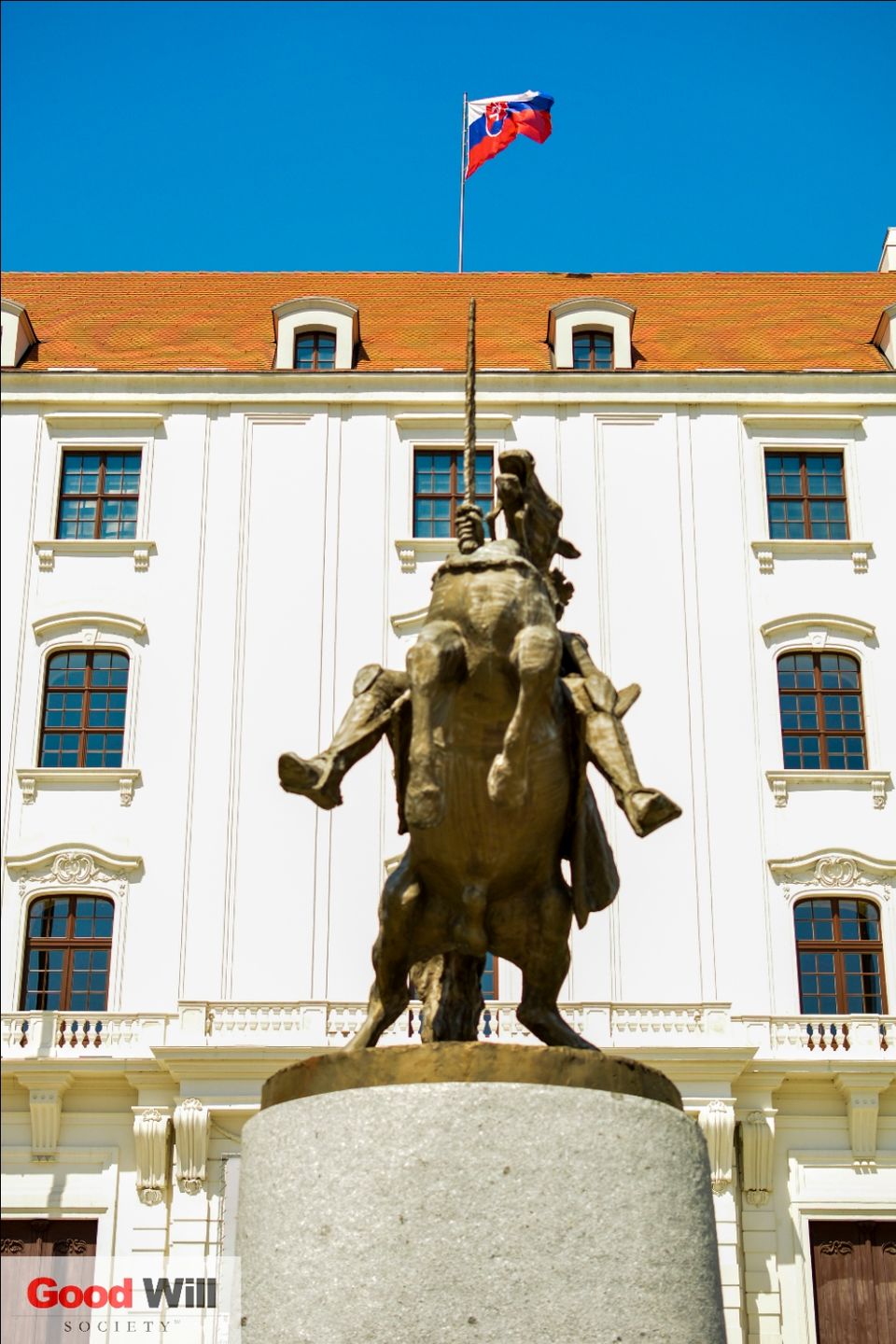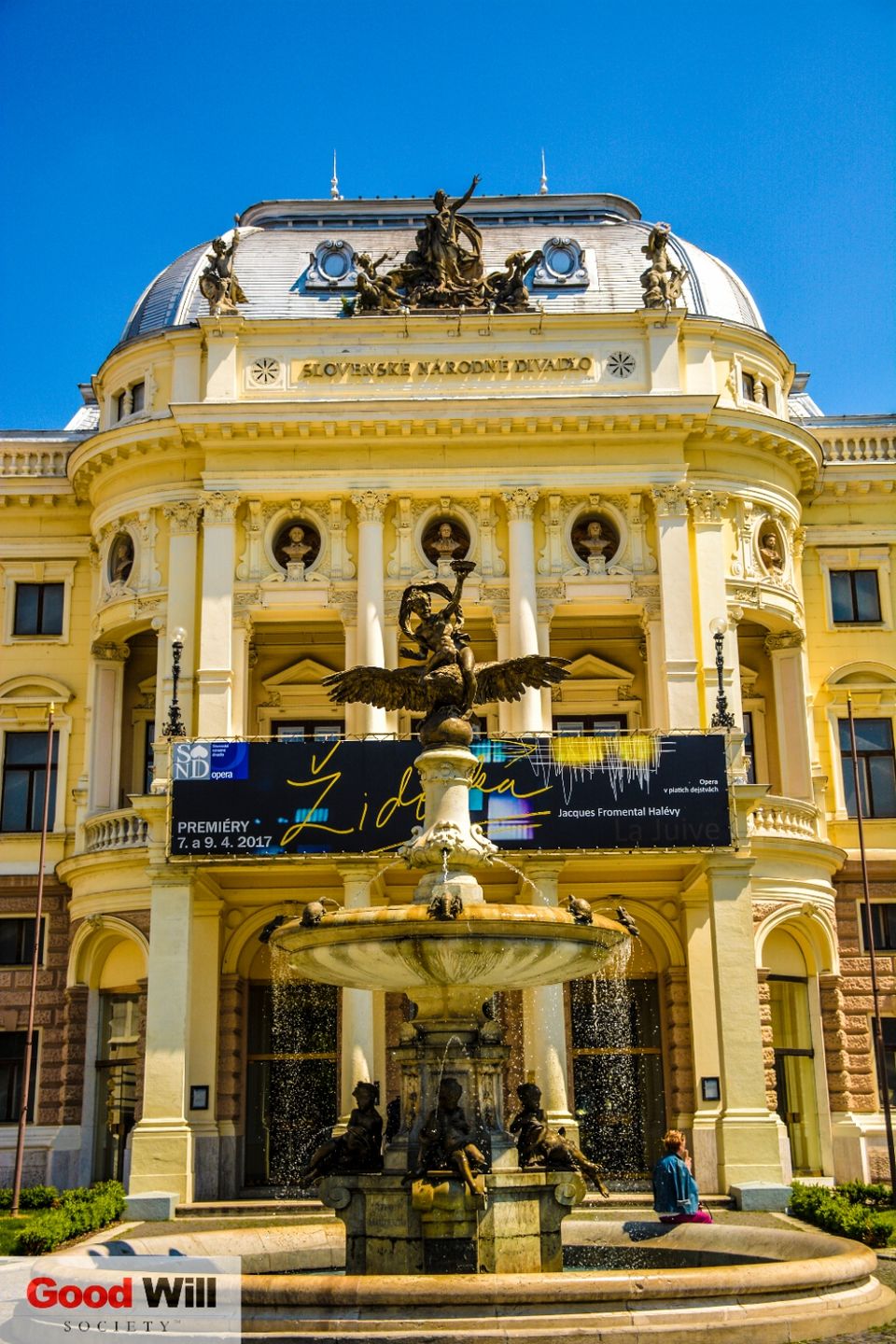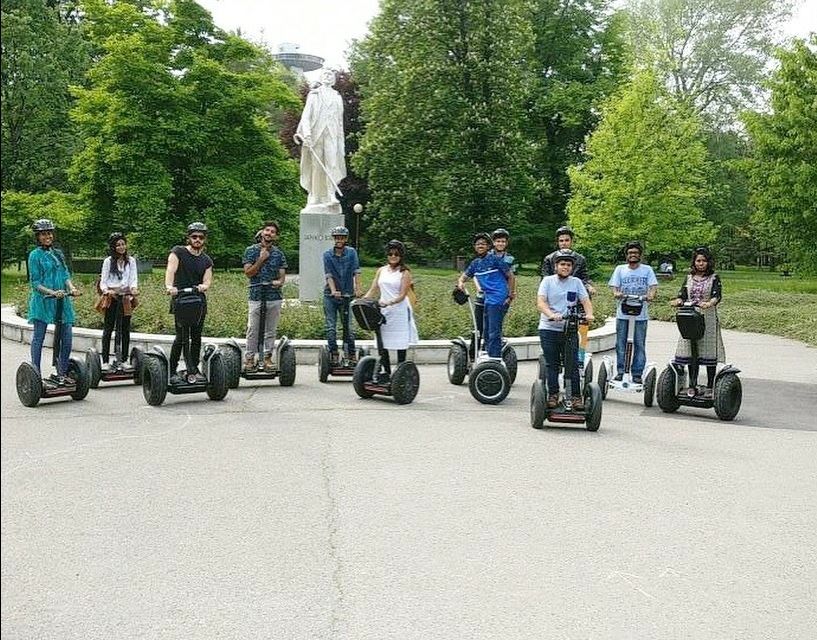 Vienna city walking tour! Felt so bad that had we had not more than a day to soak in the city!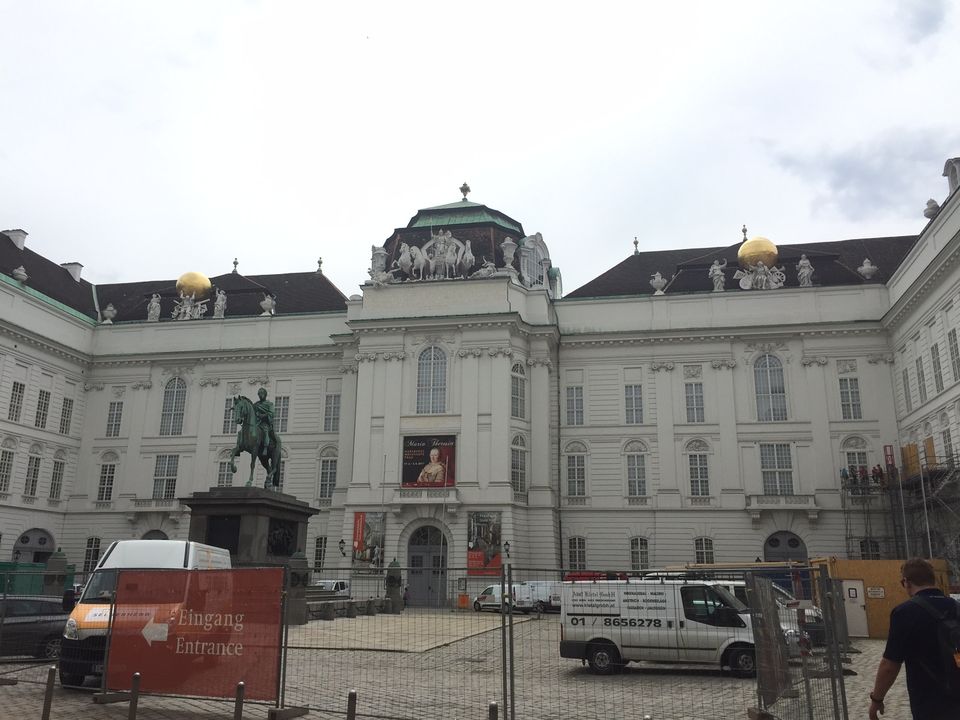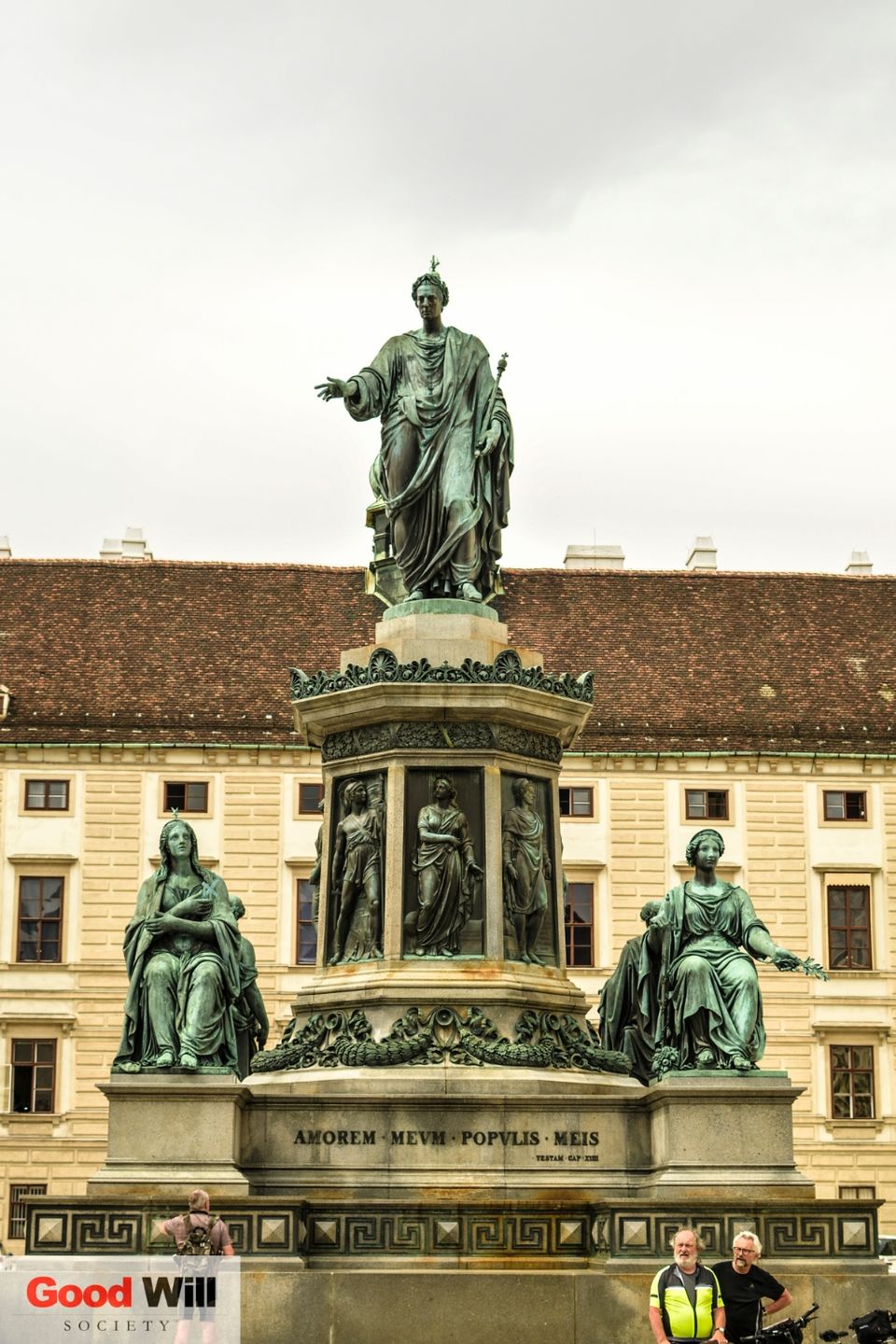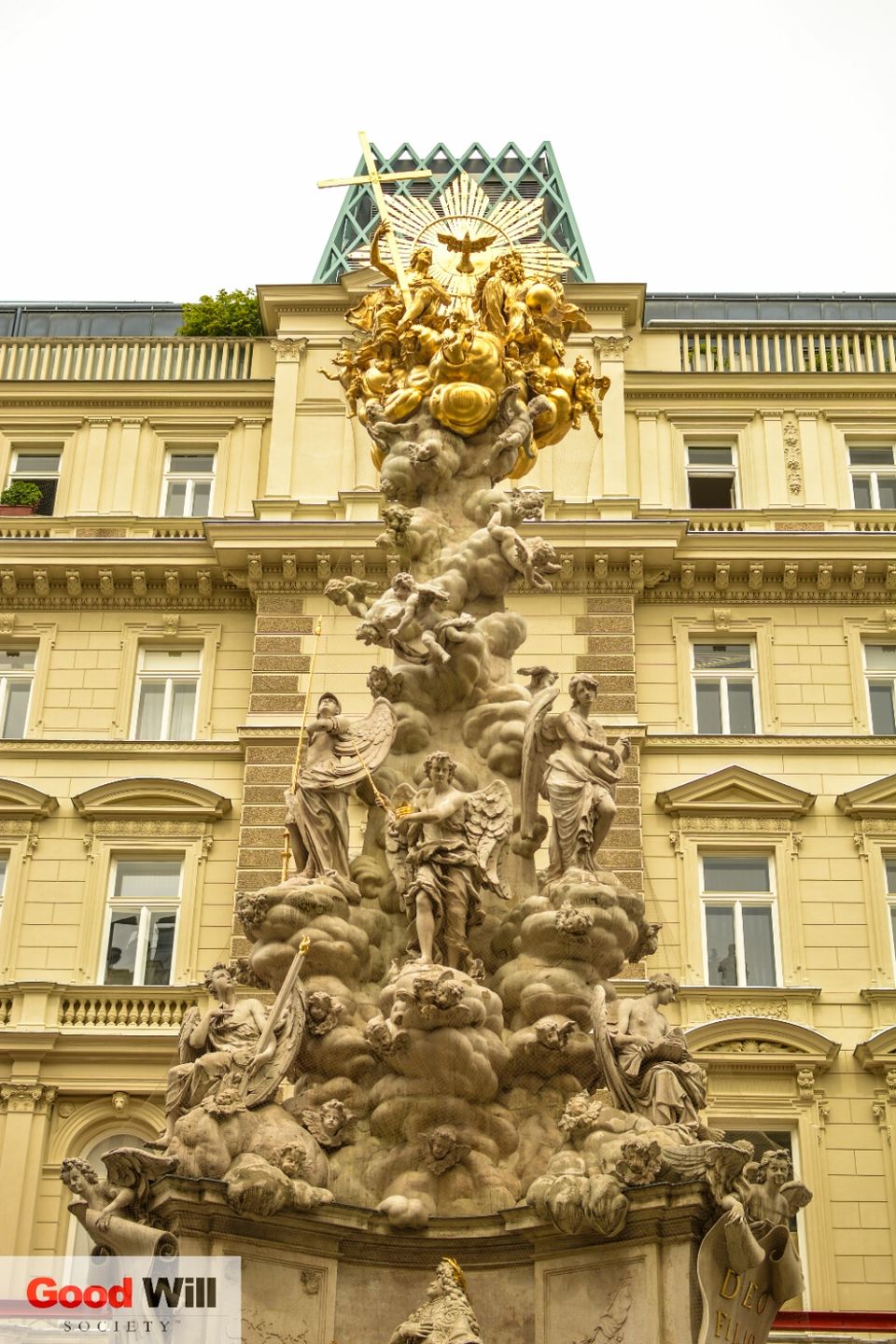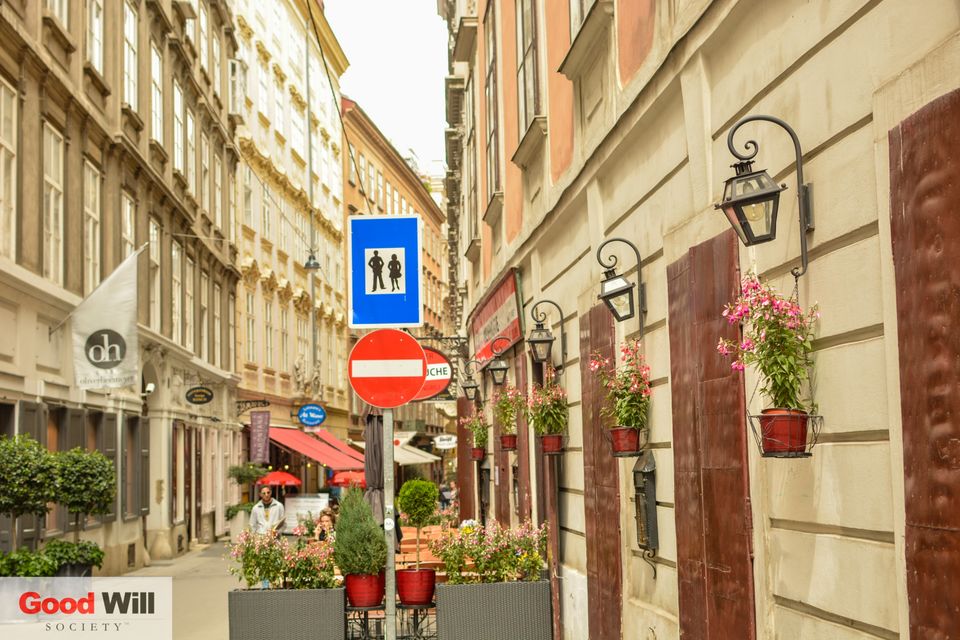 A day close to nature is always beautiful! Explored Koscieliska valley walk!!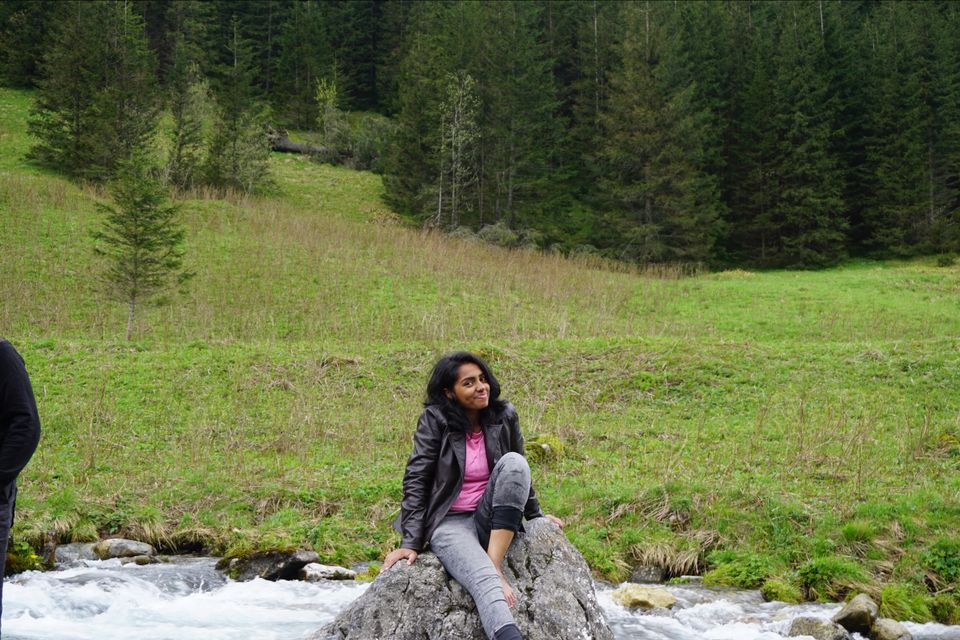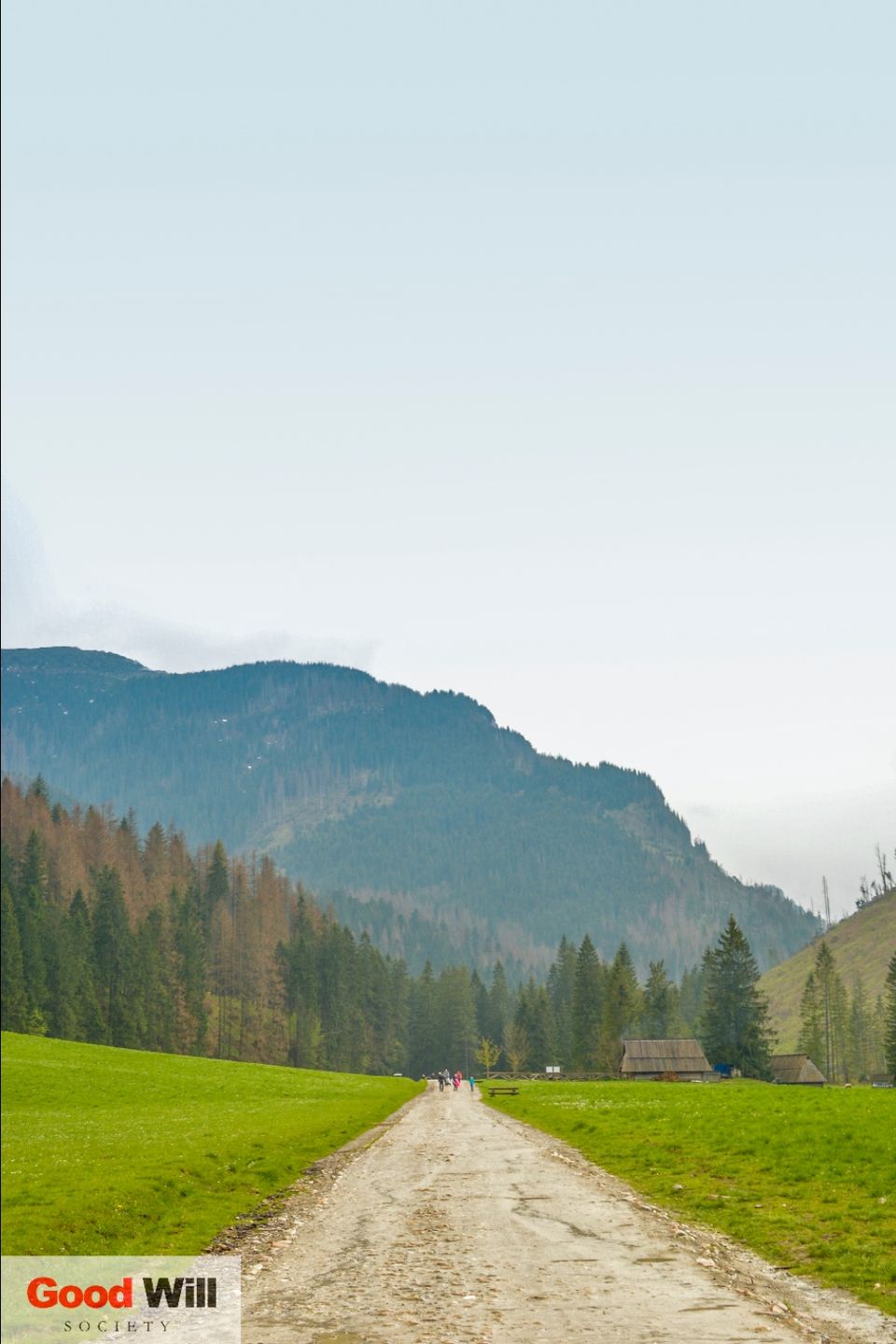 Kasprowy wierch day!! Who doesn't like snow capped mountains!!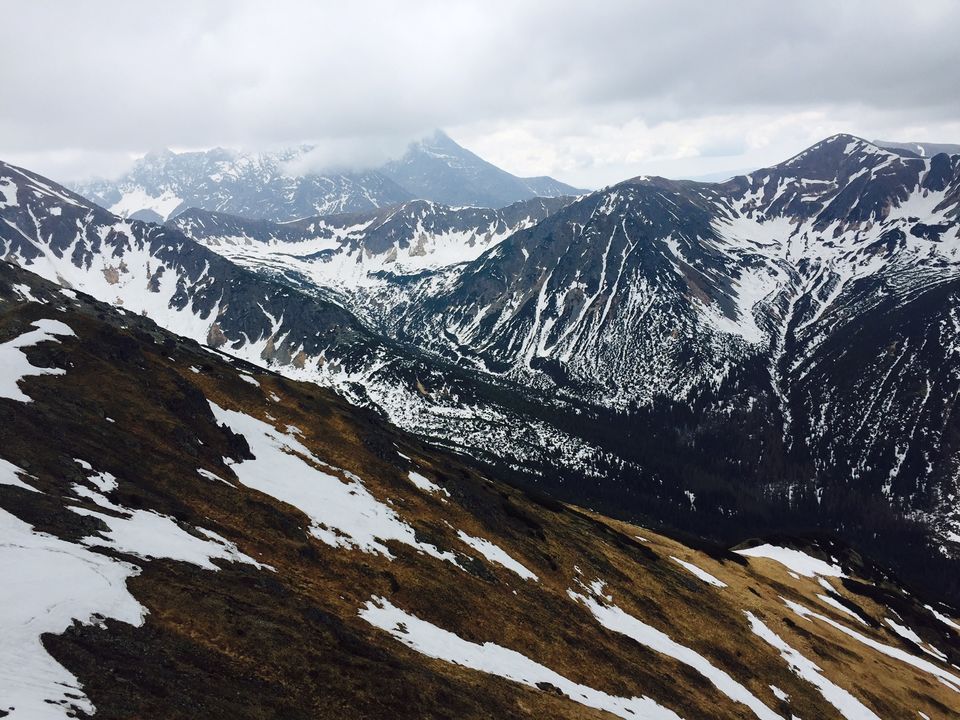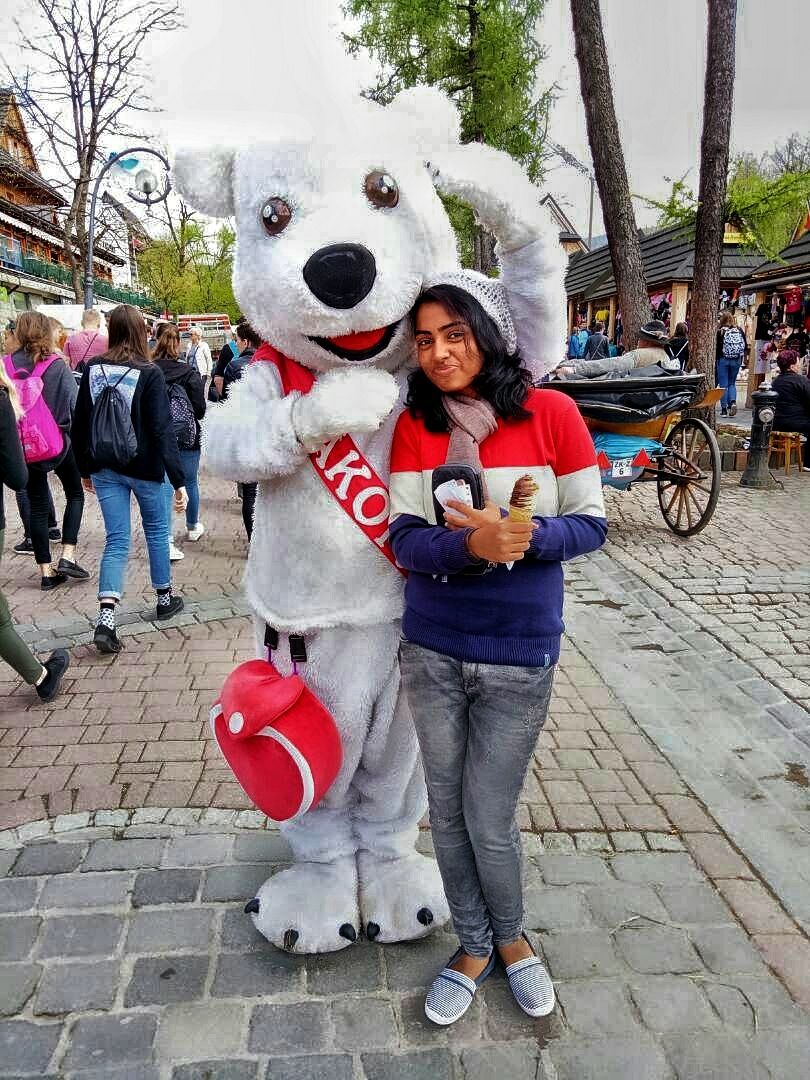 The most awaited day of the trip! Auschwitz and Birkenau Camps!! Visiting the concentration camp which hung with such a heavy feel to it. It was experience that made everyone she'd some tears.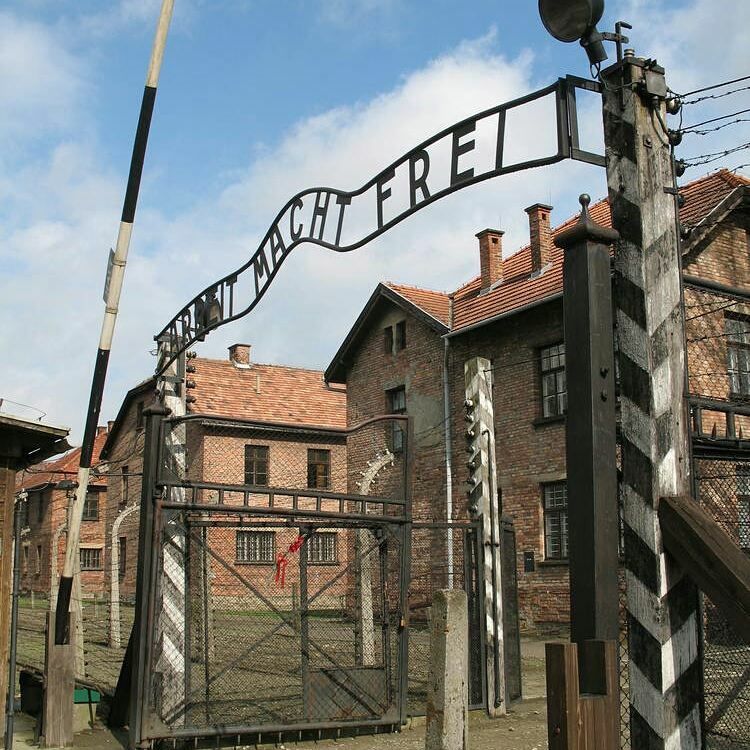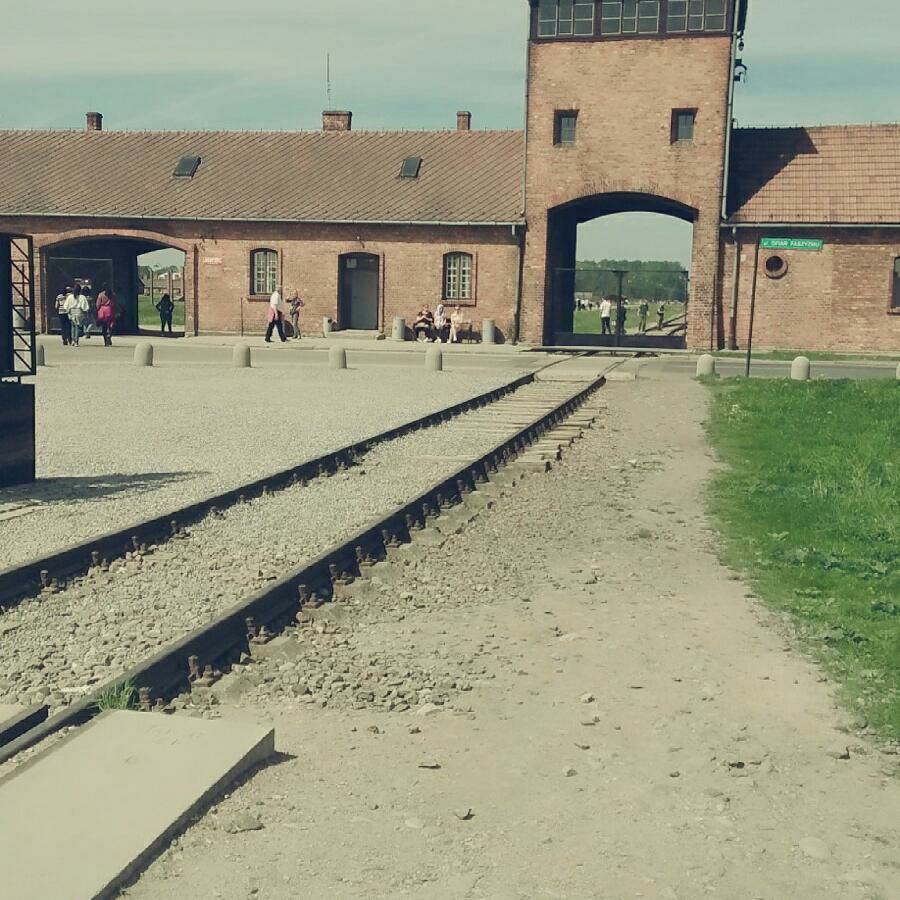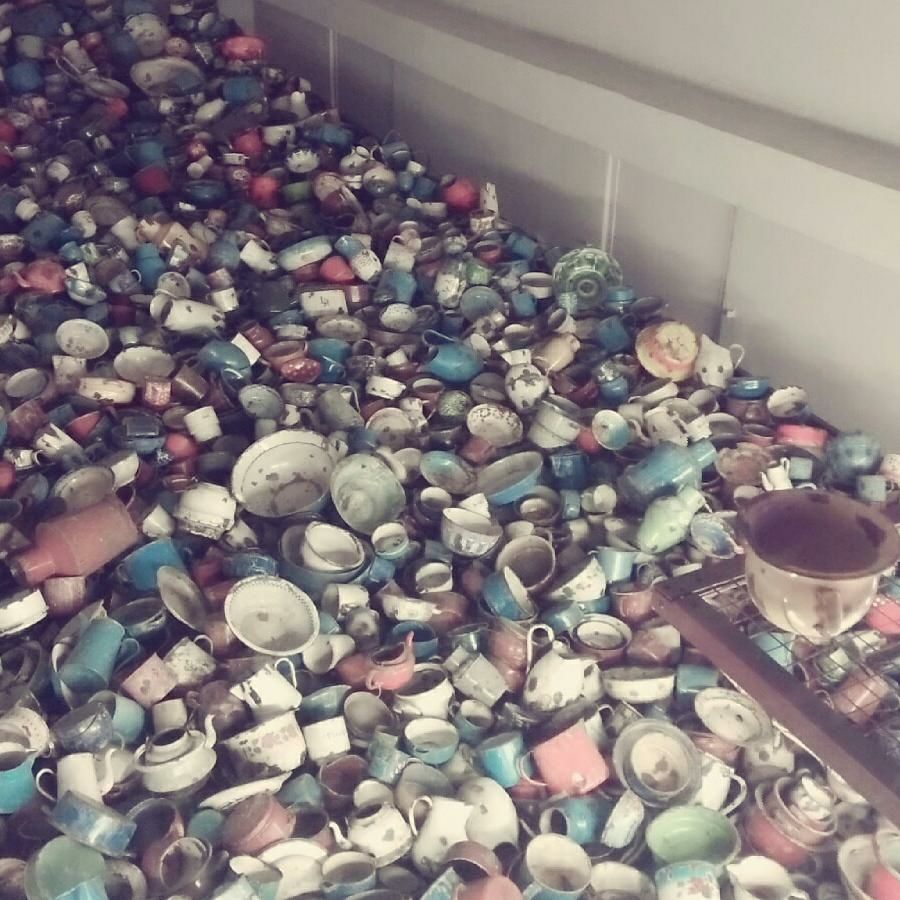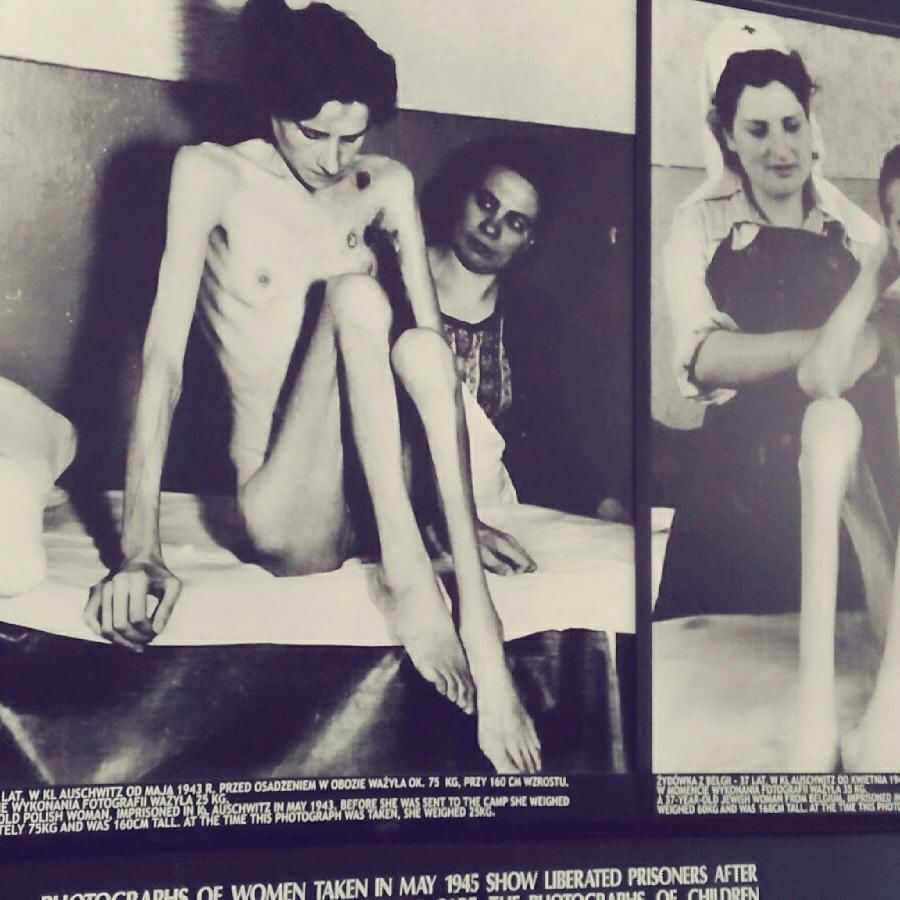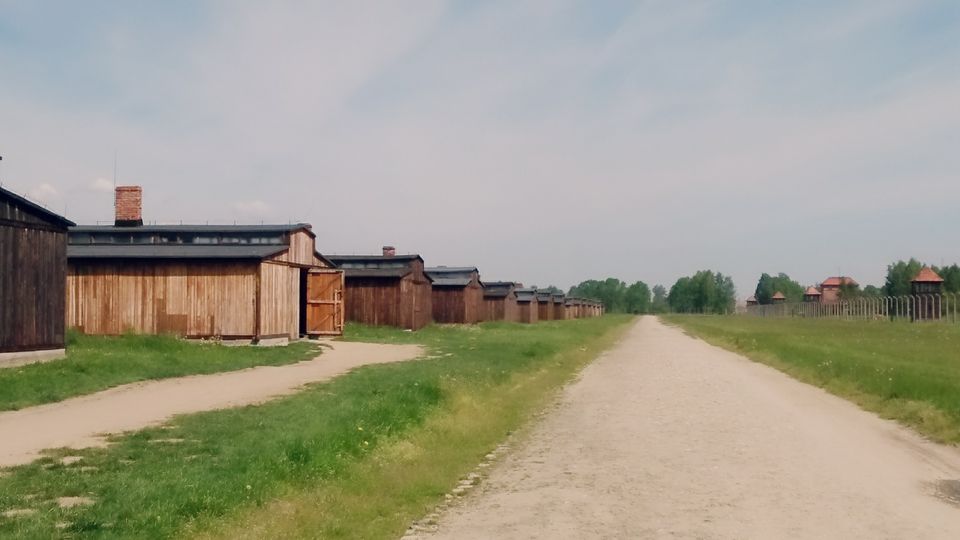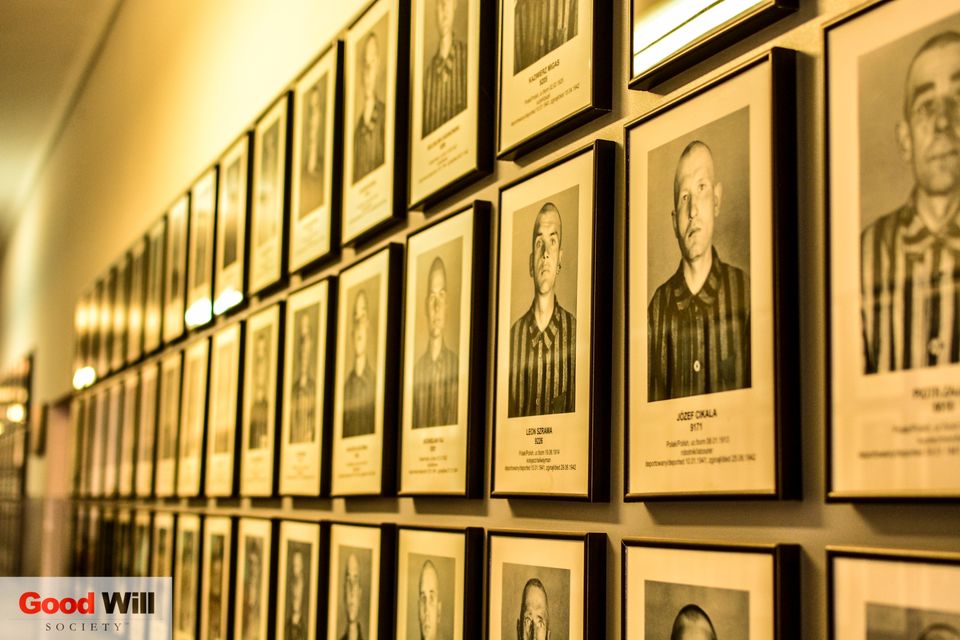 We spent the day with University students from Poznan, learning from them about their education and other things. Then we explored the night life of Poznan.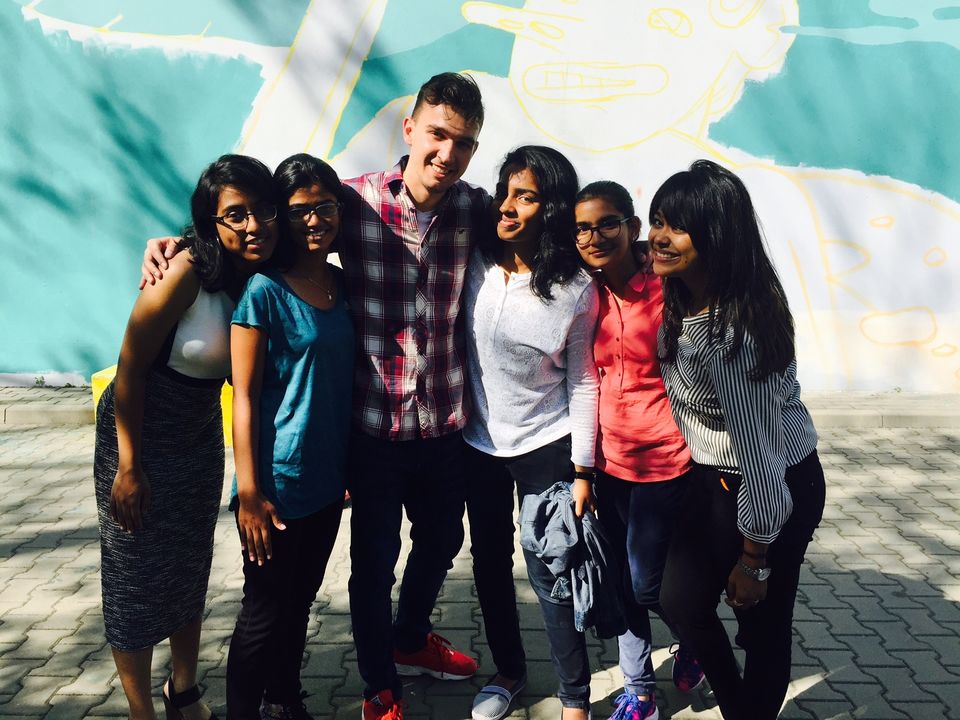 The last 3 days we were at homestays, living with Polish family, getting to know about their culture and lifestyle. We visited various tourist places in the city! Warsaw was destroyed completely during the World War and the citizens have come back together after the war to rebuild the city exactly as it were before.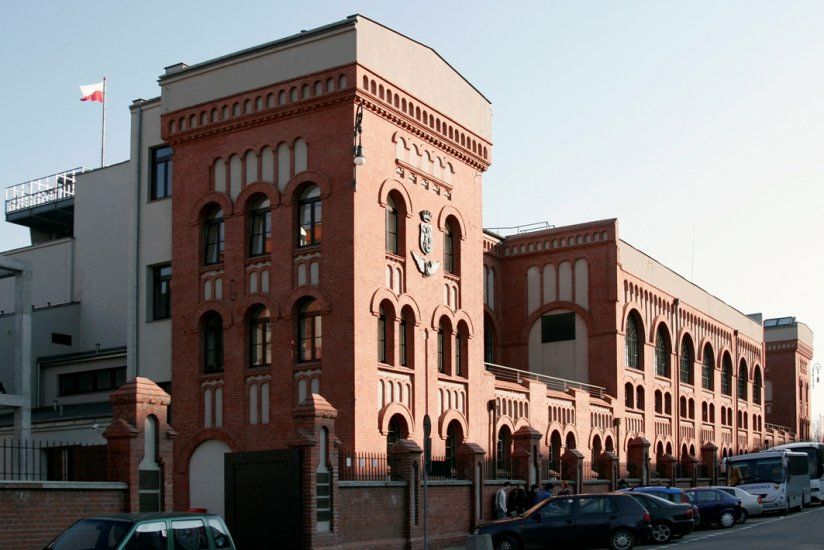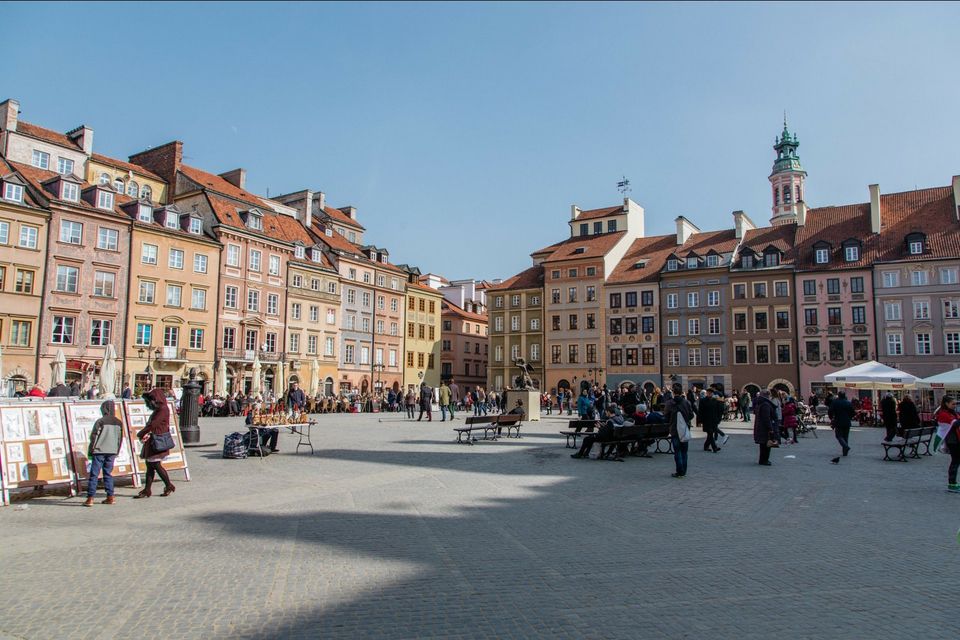 Frequent Searches Leading To This Page:-
complete europe tour package, whole europe tour package, cheap holidays in europe, best europe trip packages, best europe holiday packages, europe bus tours packages, europe tour itinerary from india