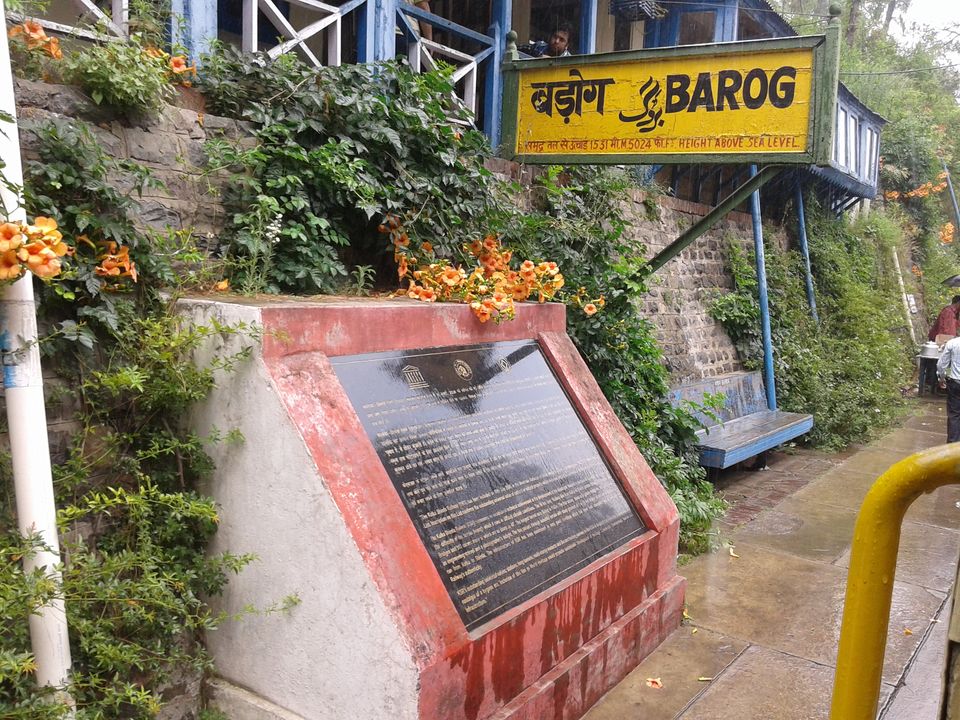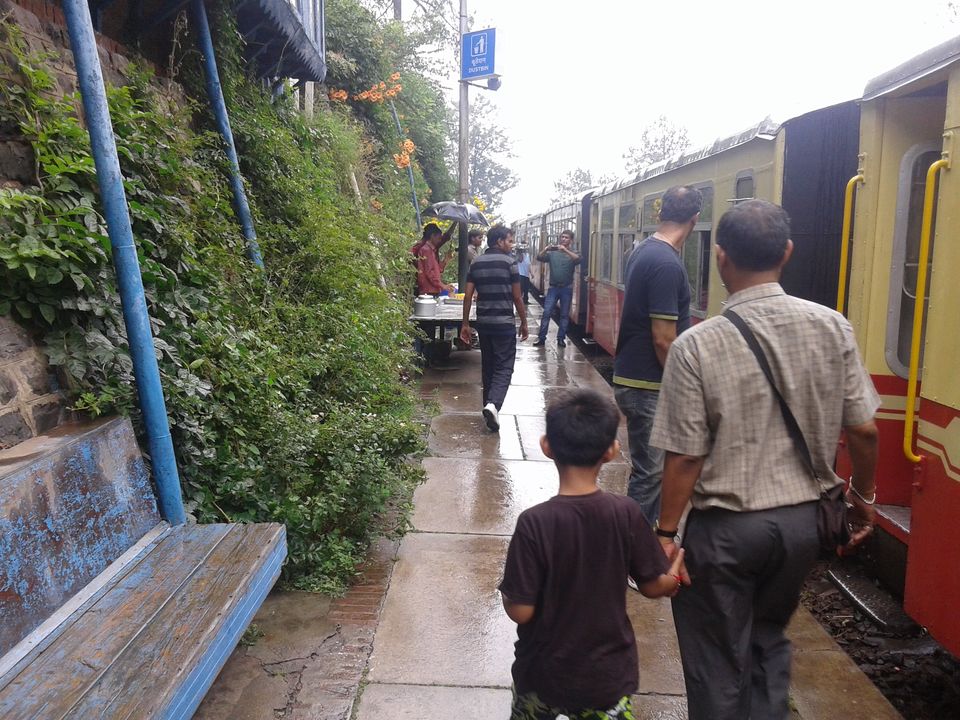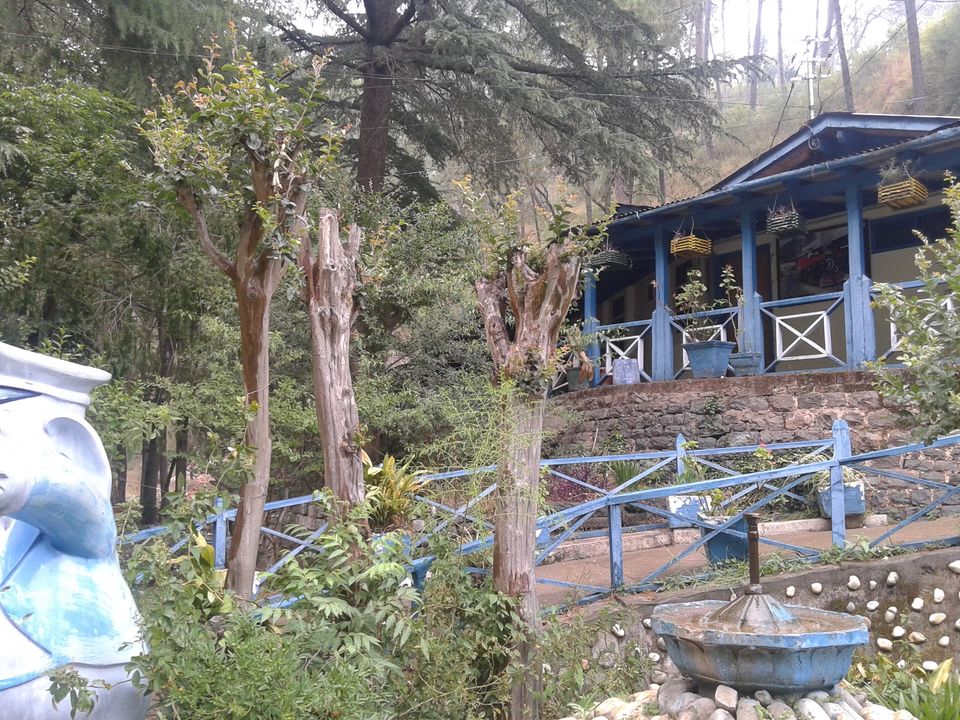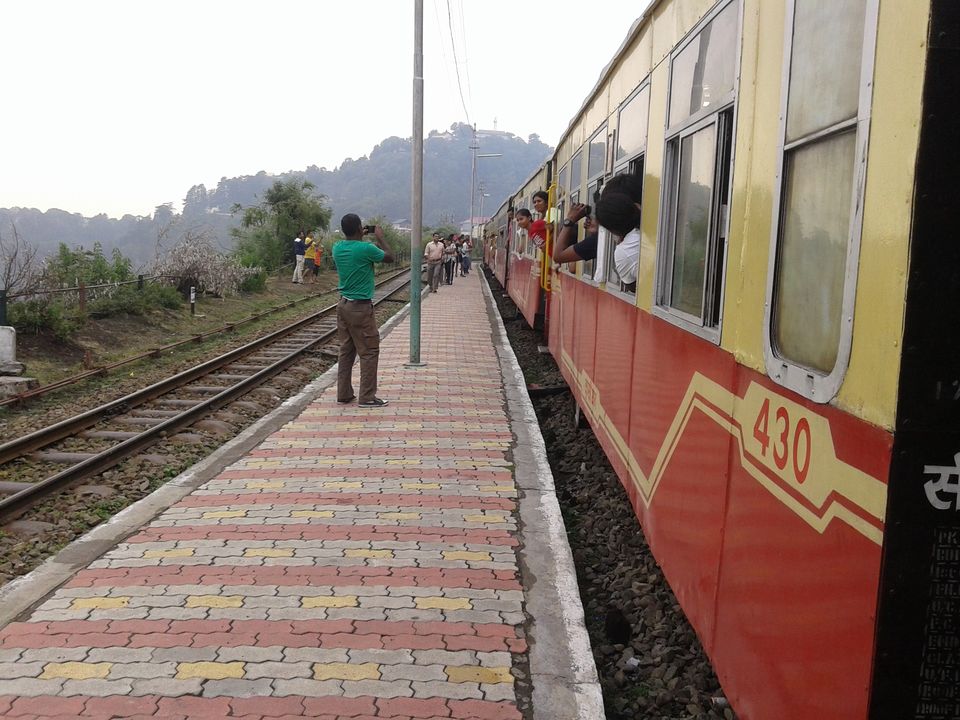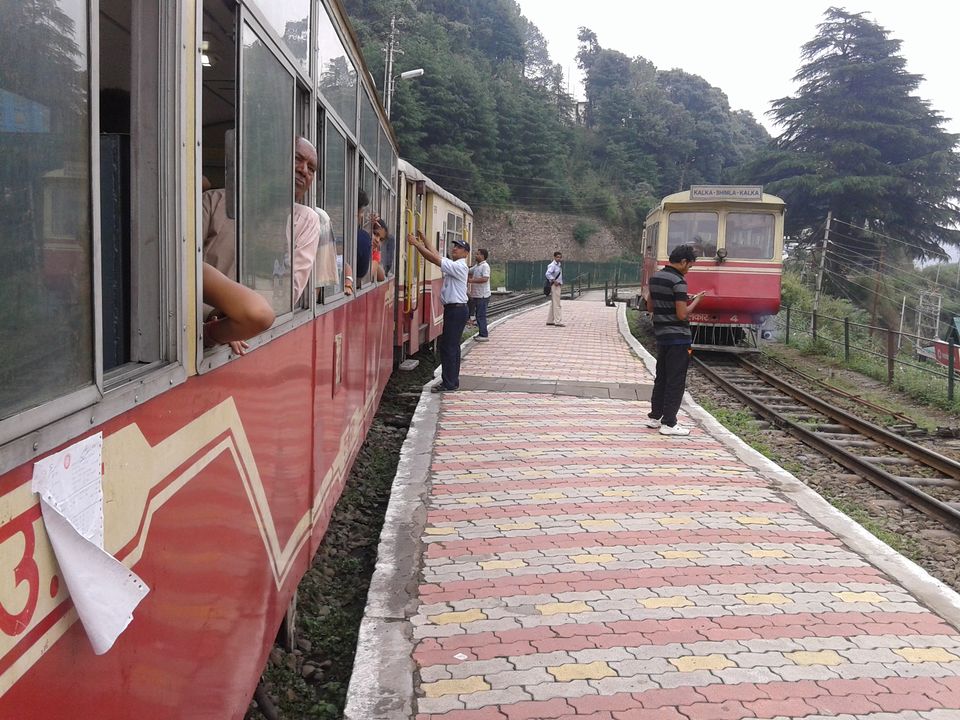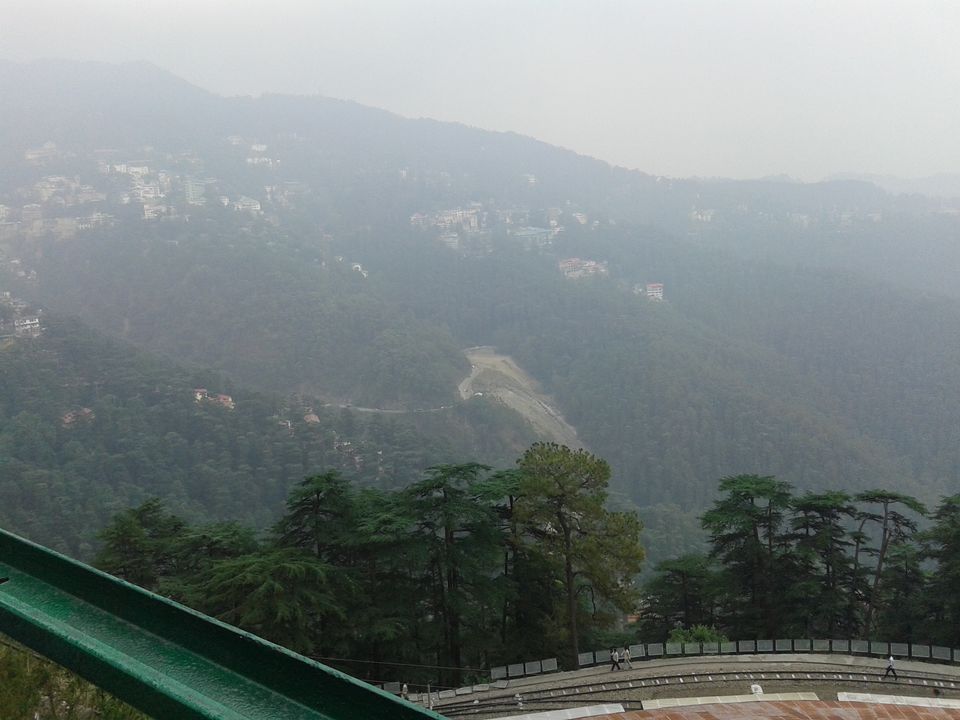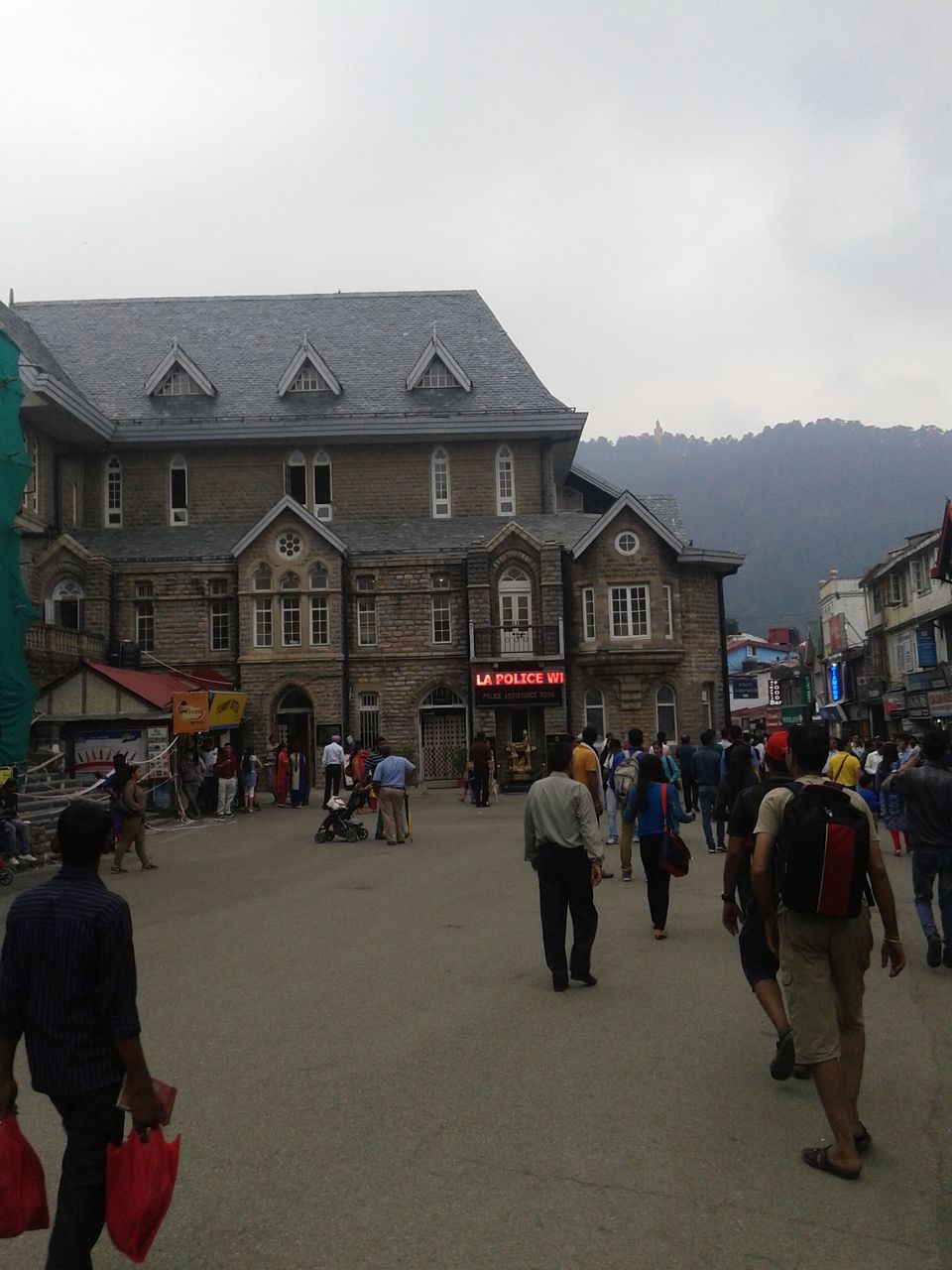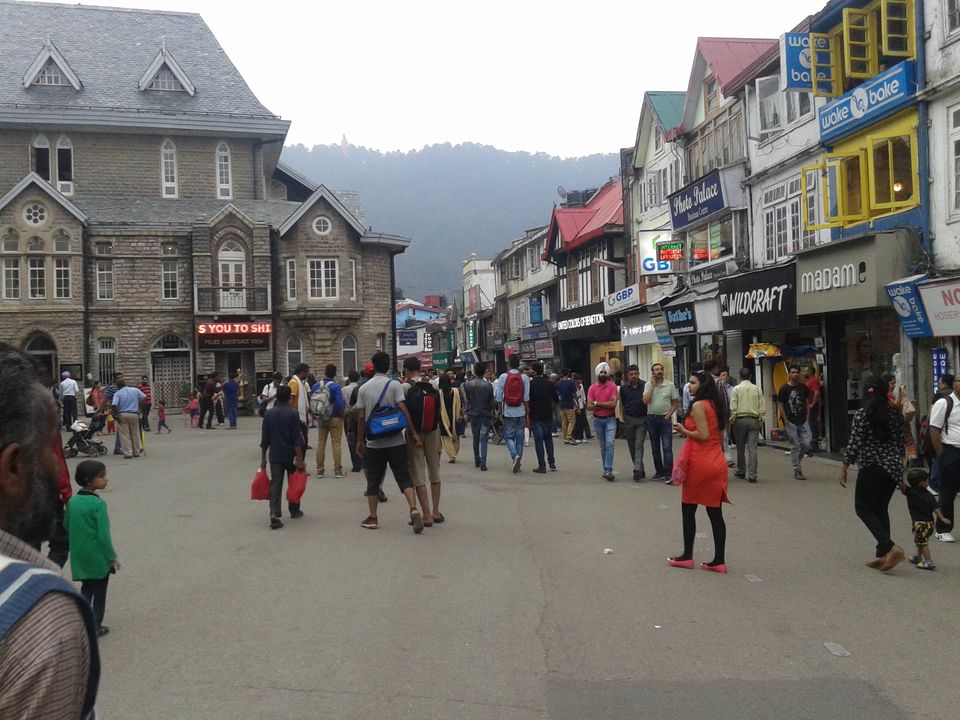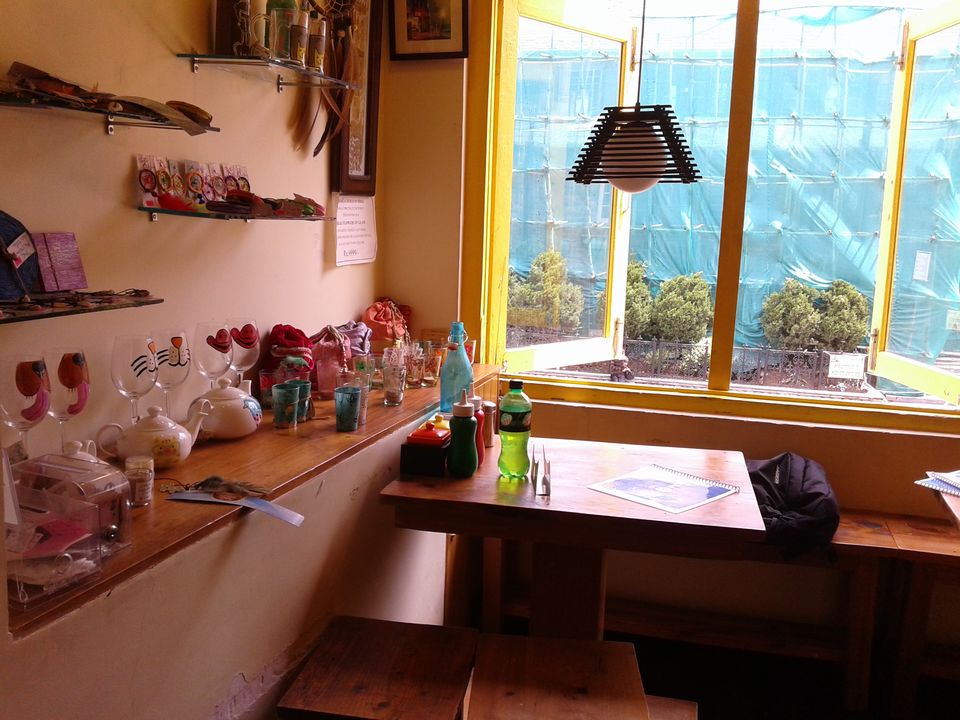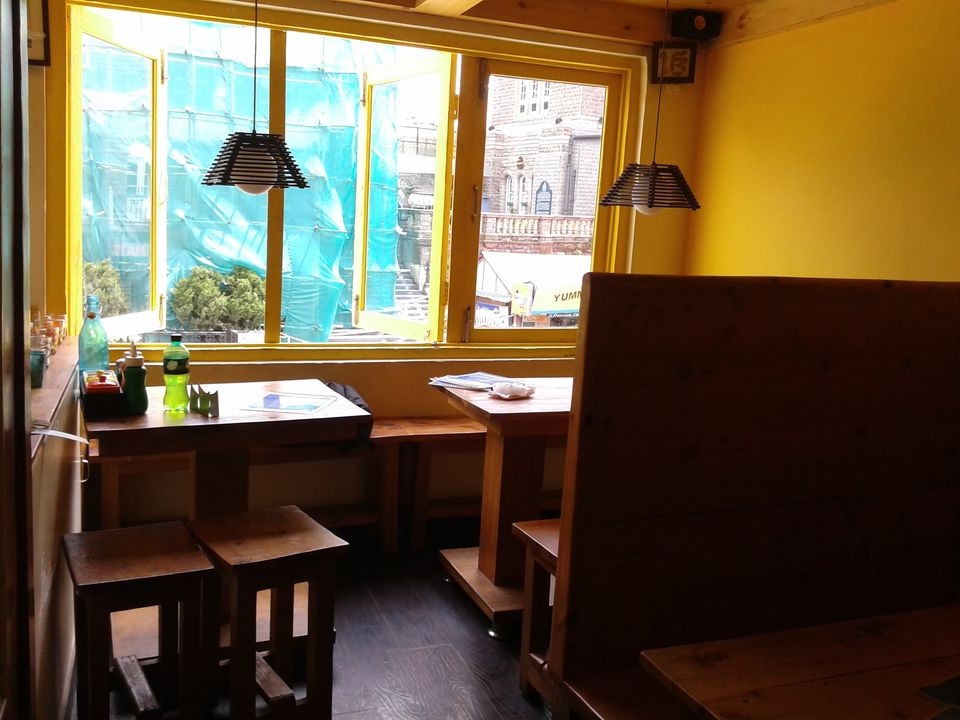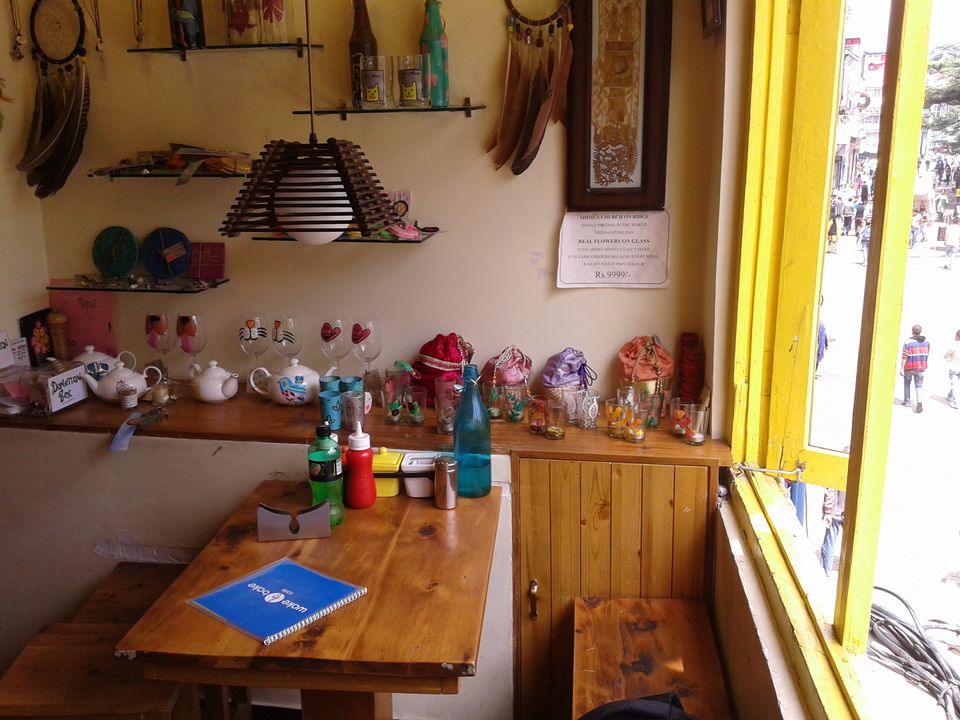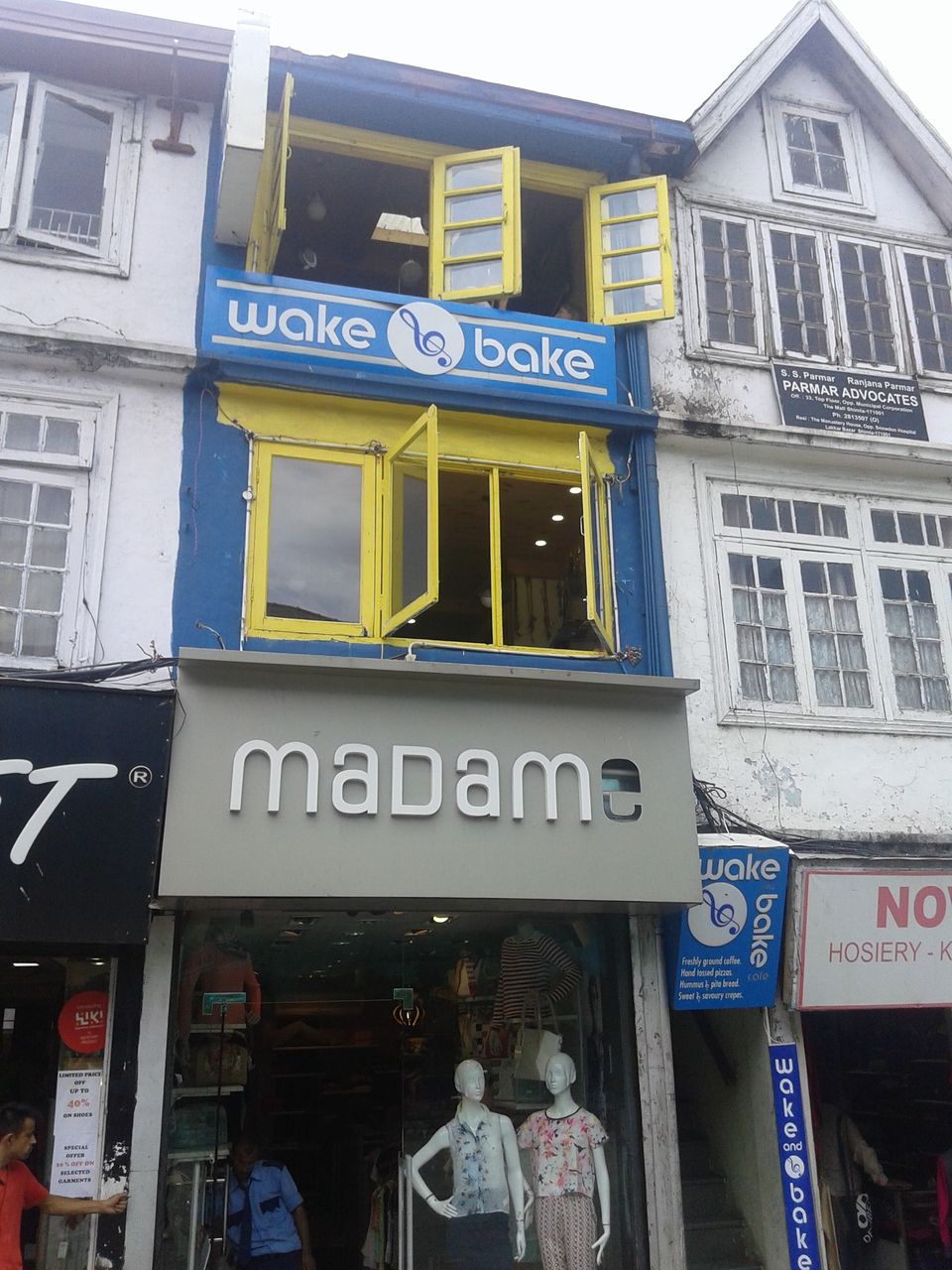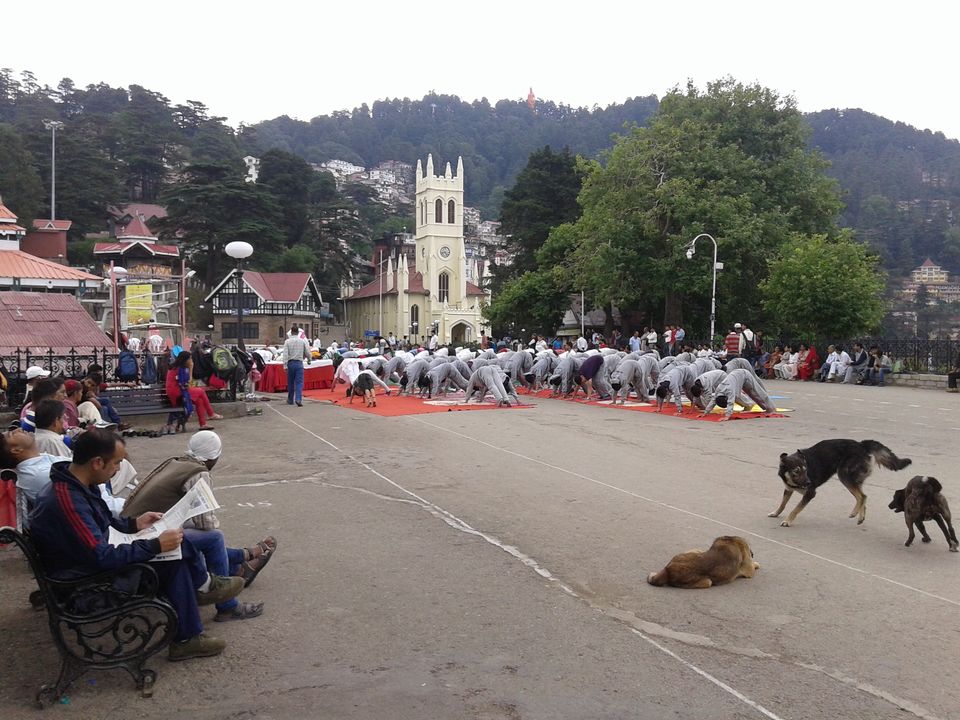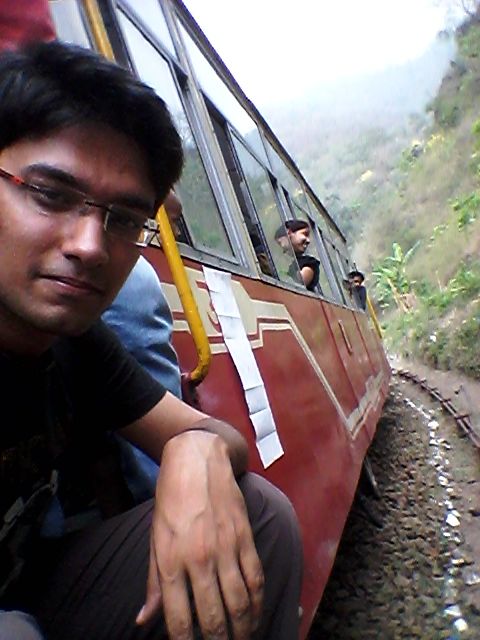 The Awakening
10 months into a corporate IT job, I realized what a useless life I am living.
I decided to finally do what I always wanted to, travel solo. Packed my bags and left. 3 months after coming back, I quit my job to have time for myself, to travel a lot, and to have a career I would love (Gaming).
I decided on Shimla! Firstly, I had been there before, so it won't be an unfamiliar place. It was my first solo trip so I did not want to be that adventurous straight away. Secondly, it was easily accessible, entirely by train. Thirdly, I wanted to travel on that amazing Toy Train alone. When I came back from it, I realized what I had gotten into. Something I am never getting out of. Solo Travel!
Fares:
New Delhi to Kalka and back - Rs. 670 one way (1340 total)
kalka to Simla toy train and back - Rs. 230 one way (460 total)
Hotel stay per day - Rs. 1250 (Rs. 3750 for 3 nights)
Breakfast, lunch and dinner - Around 1000 per day (3000 for 3 days)
Shopping (Simla has many good bookstores and other things) - 500 per day (1500 for 3 days)
Total for 3 days: Rs. 10500
Now this being my first solo travel, I never paid attention on budget. You can take a 3 day Shimla trip easily under 6,500. This is how:
Prices same for travel - 1340 + 460 = 1800 (1200 if you find a sleeper class train)
Hotel: 500 per night for 3 days (off season) - 1500
Breakfast, lunch and dinner - Rs. 600 per day, 1800 total (no beers when you are on budget)
Shopping - Rs. 250 per day, 750 total(If on a very tight budget, don't shop)
Total for 3 days: Rs. 5850
Total for 3 days (if you travel sleeper class and don't shop): 4500
Shimla being one of the most touristy hill stations, is more expensive than others!