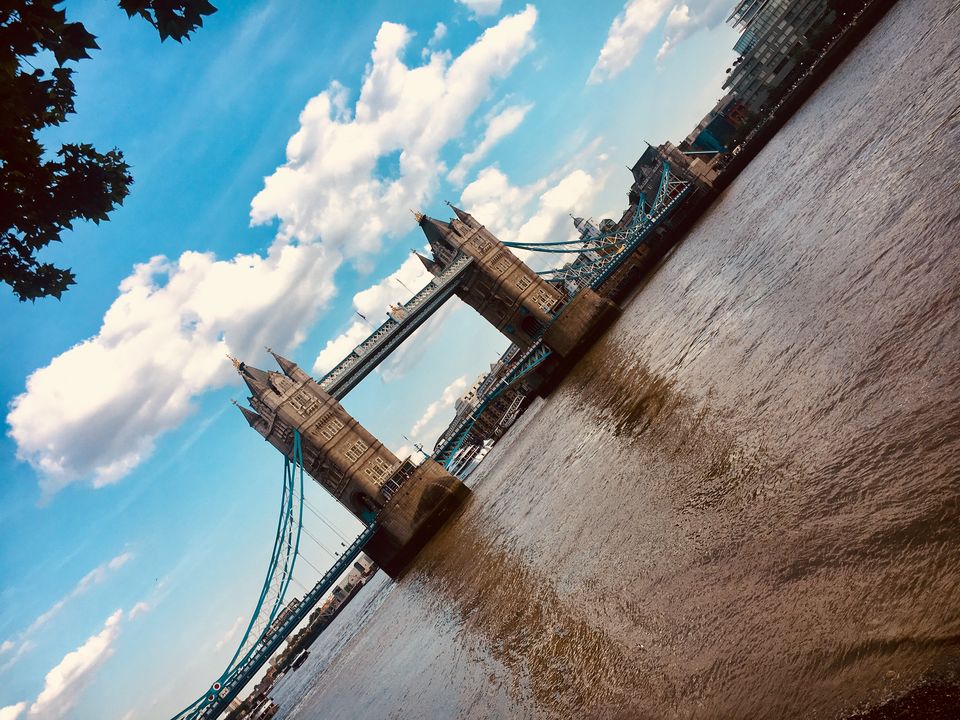 To travel solo is to travel with your soul, your mind, your confidence, your wishes, your bucket list, your fears, the explorer within you and your instincts to places full of new people and new experiences.
Who said traveling solo is traveling alone?
So had I thought when I used to fascinate about a solo trip until I did one. And I not only just did it, I planned it all by myself and enjoyed every bit of it.
Choosing the location
I had always been fascinated to see the UK. The royalty, the Queen, the Kohinoor everything had always intrigued me to visit UK. And thanks to one of my friends who has recently shifted there, made me even more comfortable for my first ever solo.
I initiated my planning atleast 4 months before and while doing so, to adjust with the best available flights, I had to fly back from Ireland. That made me add Dublin to the itinerary as well.
I am not a very 'back-packing' type person, so I planned my every day really well, along with the attractions I wanted to visit and the days I clearly wanted to be at my discretion, and of course the accommodations.
The Scape
London, England
The hep, fashionable, modern, well planned city London was my first destination. My stay here was for 6 days.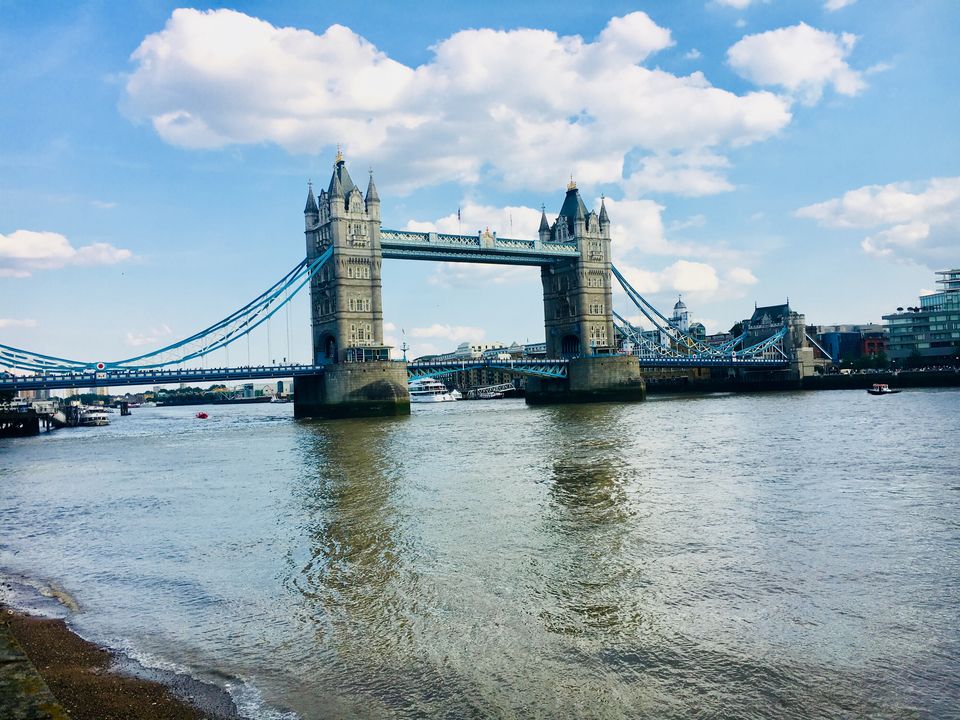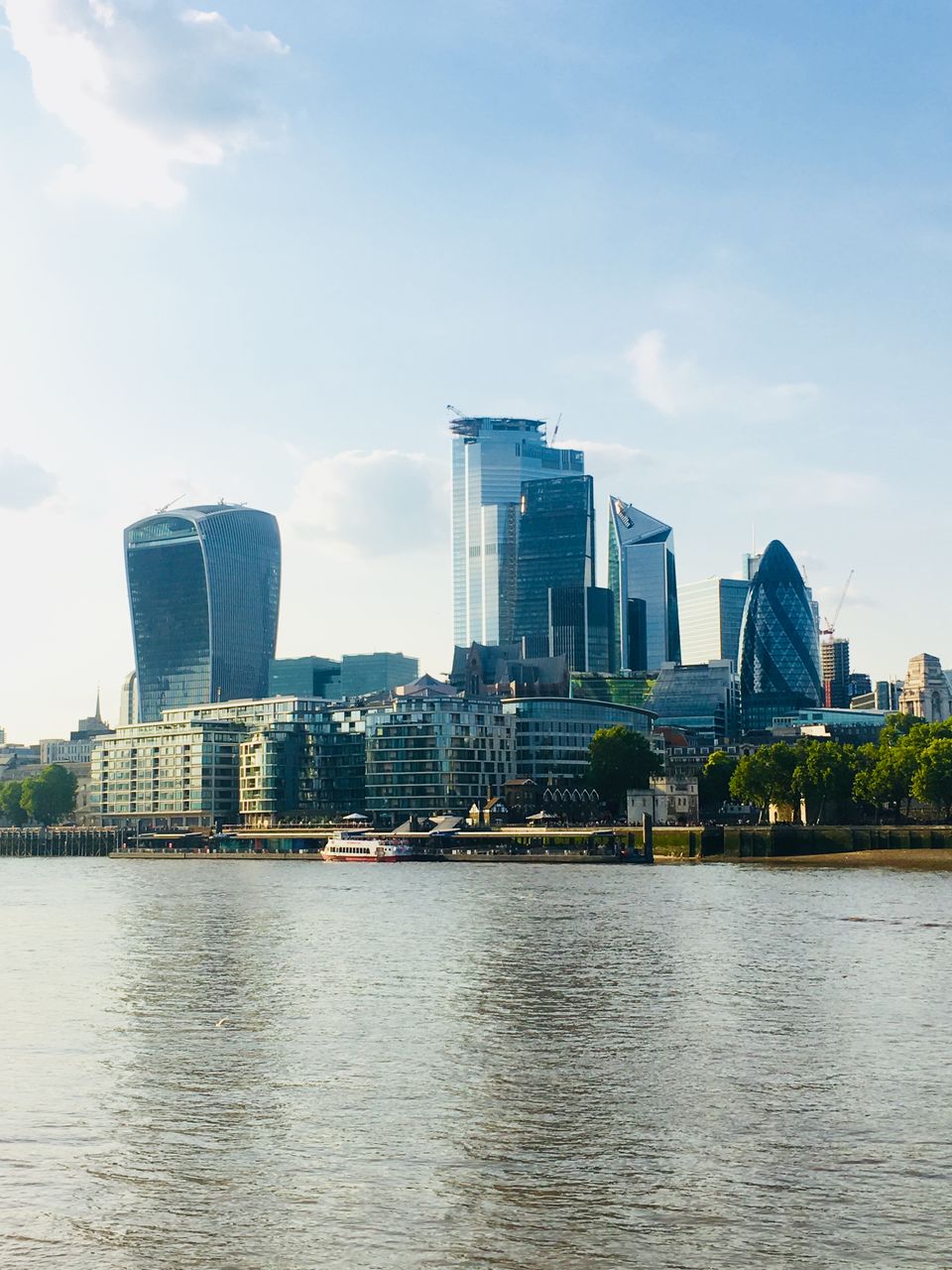 Whosoever has visited London will agree that this city requires more the days the more you stay. Having said that, if you're quite clear on what you want to see and what your interests are, you can get enough of London in 6 days as well.
The evening I reached London was an enthralling moment with mixed emotions of accomplishment and fulfillment. Chatting through late with my warm hosts there, I slept off to the slight chill coming in through the window.